noissue Custom, Compostable Kraft Mailers by @floorigami_aus

E-commerce has become a great force to reckon with today, as it has transformed the world of trade. Not only has e-commerce changed the world of trading, but it has also impacted how packaging and delivery are handled.
Today, more goods move directly from warehouses to homes. Therefore, it is necessary for businesses to use more e-commerce-friendly packaging for their products.
This has seen more companies include kraft mailers in their packaging options. But do you need kraft mailers for your business?
Reasons Your Business Needs Kraft Mailers

Kraft mailers are e-commerce-friendly packaging that is well crafted to meet most businesses' shipping needs. They offer several benefits, such as the following:
Kraft Mailers Make Branding Stand-out

Personalized mailers prevail over ordinary mailer envelopes, as they can be designed to make a statement. For instance, bright, bold colors and attention-grabbing logos offer better branding than competing with plain surfaces.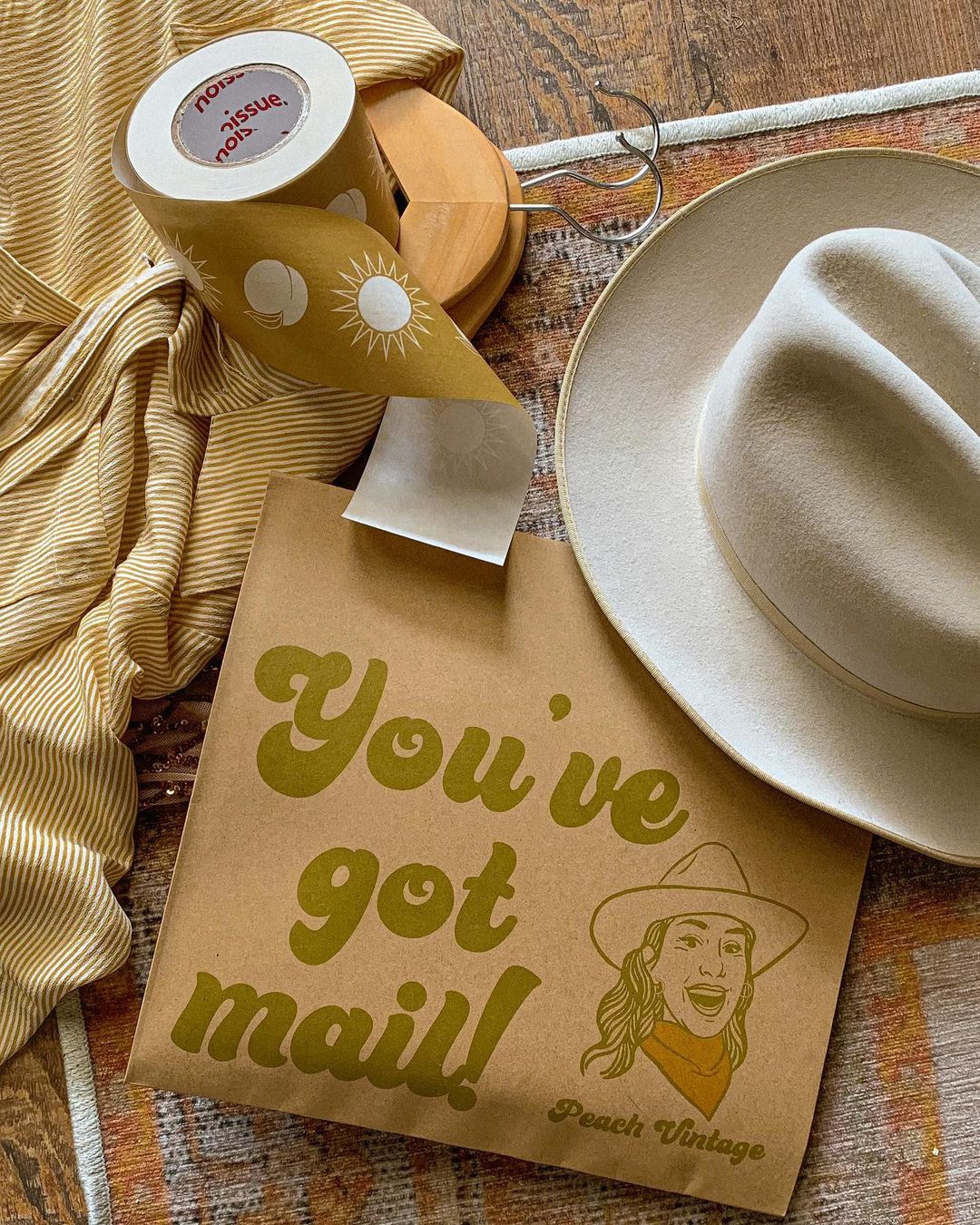 Using customized customer mailers guarantees that your shipments stand out from the sea of kraft and corrugated boxes during shipping. This is because many client shipments are floating around in plain packaging. When your shipments arrive, you'll appear distinctive, catch people's attention, and enthrall customers.
Kraft Mailers Encourage Customer Retention

Being an online retailer has its challenges, one of which is having less direct touch with customers.
Establishing relationships without a face-to-face or physical location can be more difficult. Therefore, your packaging is essential to connecting with your clients. Investing in branded packaging, such as personalized mailers, can speak highly of your business.
It can help to demonstrate that you take pride in your company's name and products as well as your focus on the future of your enterprise. Additionally, it conveys to clients your concern for their opinion of you and your appreciation for their business.
Your clients will remain and most definitely return later if you demonstrate your appreciation for them rather than just telling them!
Kraft Mailers Are Eco-friendly

Kraft packaging is among the most environmentally friendly packaging because they are naturally biodegradable. Because they can be recycled and even composted in some cases, we do not need to be concerned about environmental pollution.
So if your company wants to practice environmental responsibility and avoid adding to the growing wasteland, kraft mailers are for you! This could improve your reputation and boost client happiness and trust.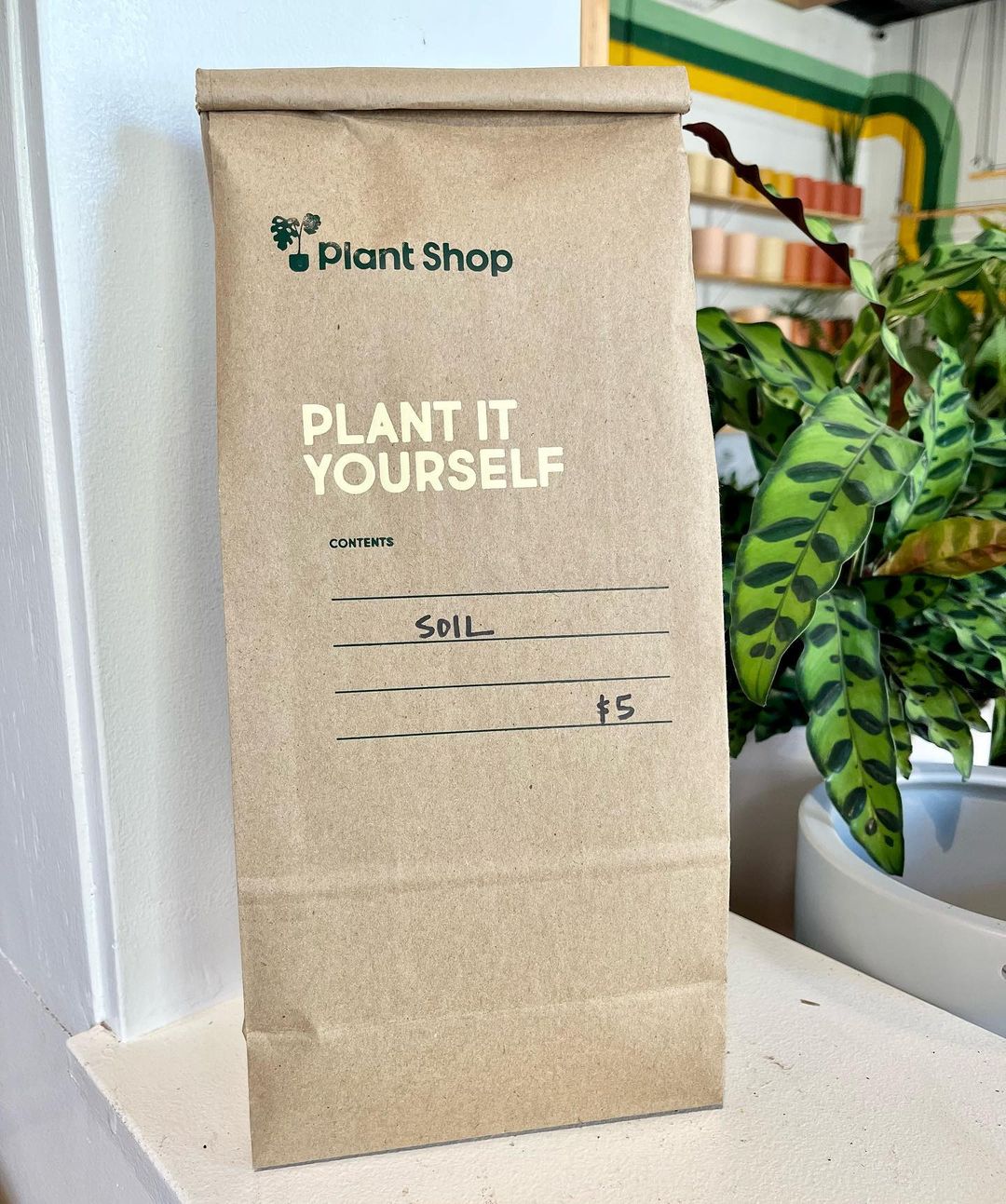 Kraft Mailers Are Cost-effective, Custom Packaging

Because of their reduced material requirements and lack of additional packaging materials, kraft customer mailers are more economical than other traditional shipping packages.
They take up fewer storage spaces than boxes because of their flatter and narrower footprints. They also cost less to ship because of their lower dimensional weight.

Custom mailers are a financial success because they let you please your consumers and stay within your packaging budget.
Kraft Mailers Offer Better Graphic Printing Capabilities

An advantage of kraft mailers over traditional plastic packaging is that they offer a better graphic printing capability. This is because they support various printing options, such as digital and screen printing
Therefore, they can be extremely helpful tools for marketing your product. Everything from logos to product information, contact addresses, and other details can be printed on the boxes.
The Use of Kraft Mailers Guarantees Product Security

If you desire a positive review and customer satisfaction, you must ensure your product arrives in one piece. Sturdy kraft packaging is the way to go if you want to ensure your package arrives at its destination unscathed and undamaged.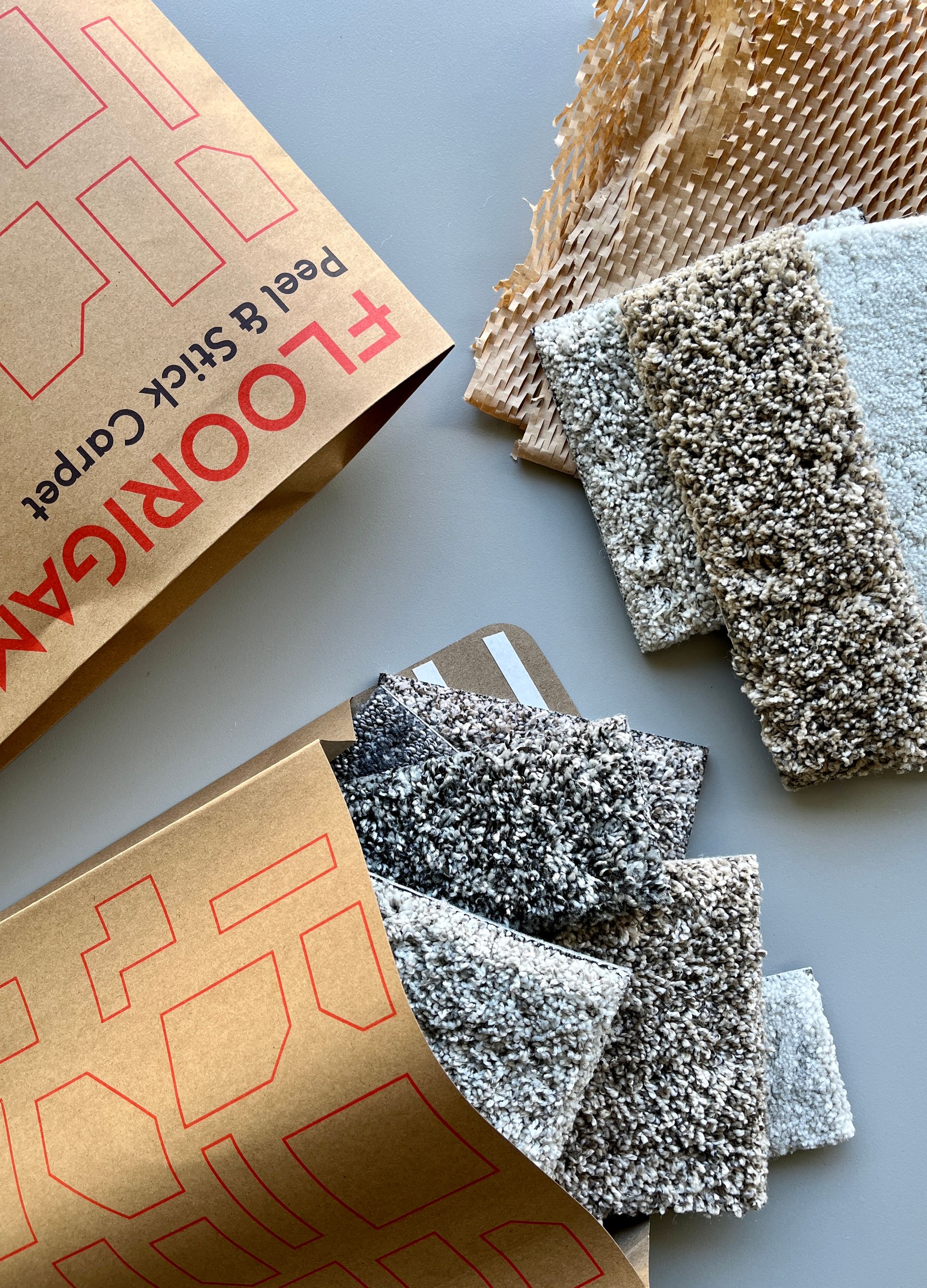 That's a Wrap!

At noissue, we offer the best custom mailers made from 100% recycled paper. The noissue mailers are Forest Stewardship Council (FSC) certified, indicating that all the raw materials used in production are from recycled paper materials.  A win-win for a conscious unboxing experience and the planet!

Customize eco-friendly kraft mailers with your branding or artwork here, and build sustainability right into your brand.