Photo by @tobealiveofficial

The growing concerns around plastic pollution and carbon emissions have led many companies to switch to more environmental-friendly packaging solutions. Thankfully, there are several eco-friendly packaging solutions to consider when choosing packaging options for your business.
Compostable packaging, such as mailer envelopes, is among the safe packaging options for the environment. In fact, many companies are adopting compostable mailers in their packaging solution.
What Makes Compostable Mailers an Excellent Packaging Option?

The market for sustainable packaging has increased drastically over the years as people are now more environmentally conscious. Statistics show that the market for biodegradable packaging is expected to reach $122.21 billion by 2025, from $90.12 billion in 2021.
This implies that switching to compostable mailers should be encouraged.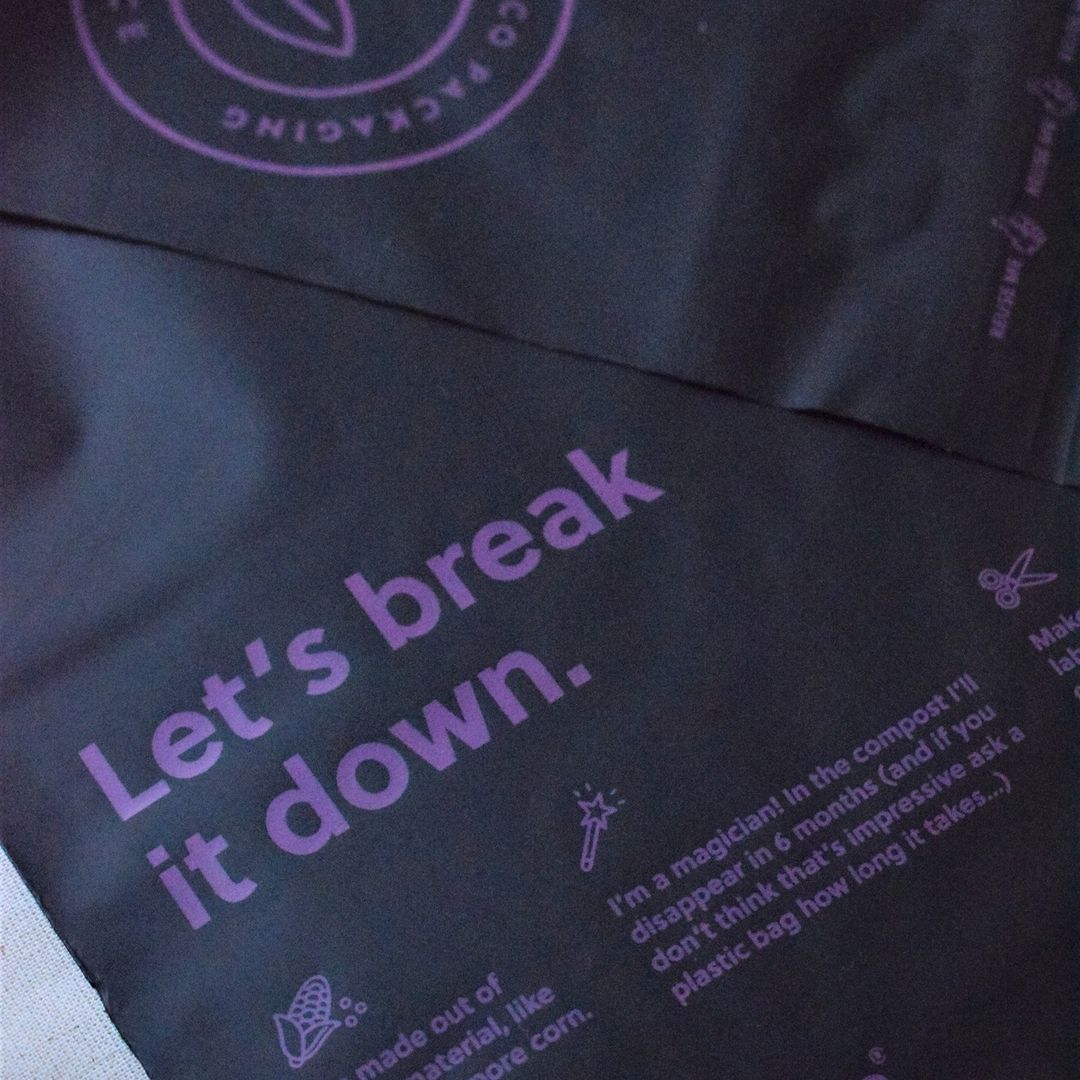 Compostable packaging offers several benefits to the environment and your business. It helps to lessen the amount of plastic disposed of in the seas, keeping the water bodies clean and clear. It also helps to lessen carbon footprint, ultimately preserving and protecting the environment.
Other reasons why more companies are switching to eco-friendly mailers include the following.
Compostable Mailer Envelopes Are Strong and Durable

When choosing packaging options, the strength and durability of materials are some key things to consider.
This is because the packaging serves as your products' first layer of protection. The packaging you choose must be capable of keeping your products safe during storage or shipping.
Compostable mailer envelopes are strong and highly durable. They are perfect for shipping as they can protect your products effectively.
However, it is essential that your mailers are built with the right size of thickness. This ensures that they are puncture and tear-resistant.
Compostable Mailer Envelopes Are 100% Compostable

When choosing compostable mailers, ensure that they are 100% truthfully compostable. Compostable packaging must have undergone rigorous research and testing to ensure it is truly compostable at home in a compost bin.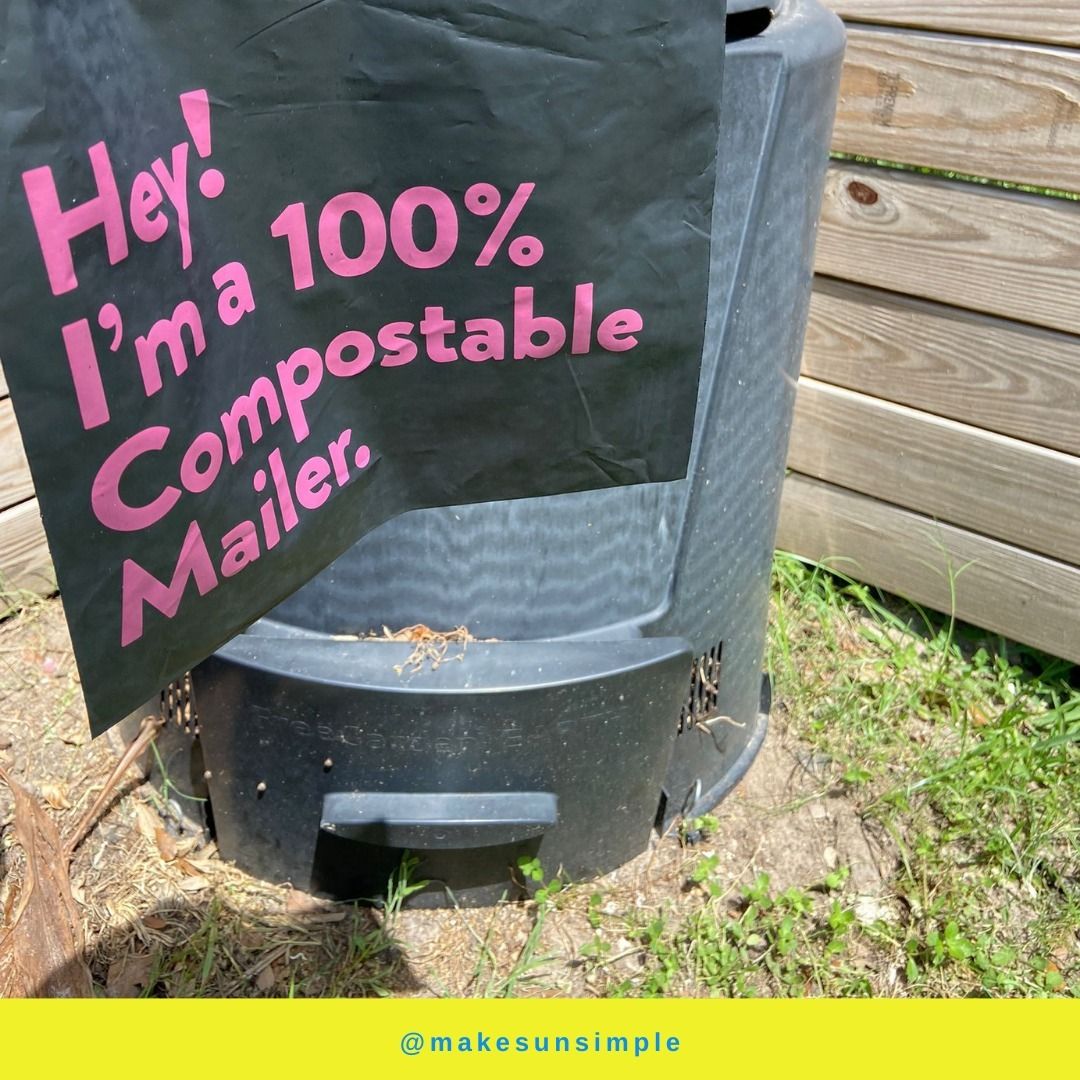 According to research, compostable packaging should break down in a backyard compost within four to eight months. In contrast, it is expected to break down within three months in an industrial composting facility.
Compostable Mailer Envelopes Are Reusable

In this century, everyone must be aware of the implications of our resources on the environment. Even when using biodegradable poly mailers for packaging, you must avoid wastage.
A good reason to use compostable mailer envelopes for packaging your products is that they are reusable. This helps you reduce the waste of your packaging solution, ensuring you save some money.
Compostable Mailer Envelopes Are Water-resistant

During shipping, there are chances that cargo will be exposed to moisture. The last thing customers want to receive is wet and damaged products. Thankfully, compostable mailers can help prevent this.
Apart from being durable, they are highly water-resistant. Unlike most eco-friendly packaging, compostable mailers won't disintegrate in water. This ensures that your products are protected from damage during shipping.
Landfill Waste Are Reduced With Compostable Mailers

Eco-friendly mailers are highly recyclable, and this helps to reduce landfill waste. If you use eco-friendly compostable packaging, you can recycle them for shipping your products several times, as long as they are not contaminated or damaged.

Even if they are eventually sent to the landfill as waste, they will degrade within a short period, depending on the weather and environmental conditions.
Fewer Carbon Emissions With Compostable Mailers

Compostable packaging is among the top environment fulfillment trends in 2022 because they are environmentally friendly. It requires less energy and other resources to produce compostable packaging compared to synthetic materials like plastic.
This implies that manufacturing compostable mailers requires less carbon emission than plastic. As a business concerned about protecting the environment, using compostable packaging provides a sustainable packaging option.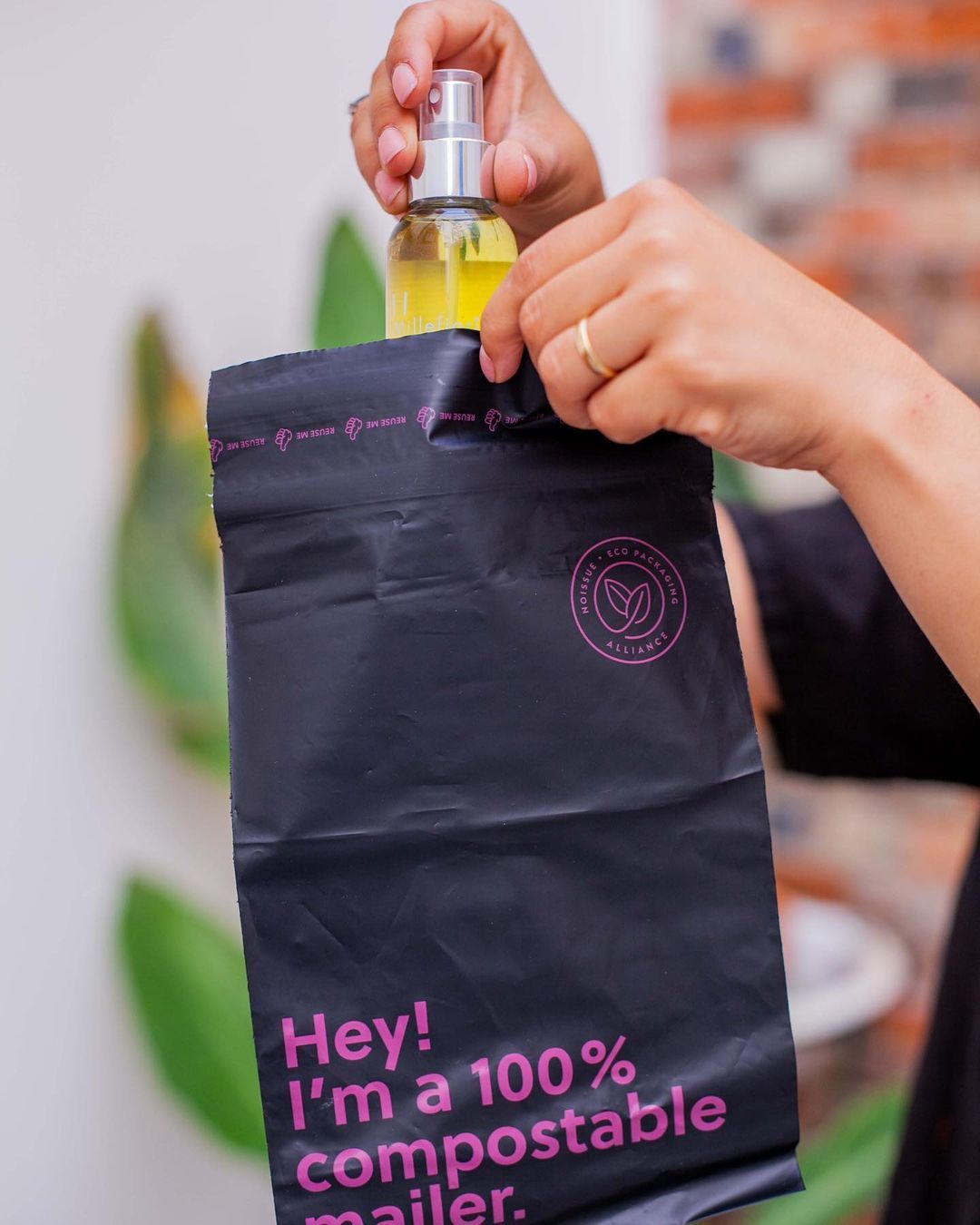 Compostable Mailers Benefits the Local Environment

Not only do biodegradable poly mailers help to keep the environment healthy, but they also benefit the local environment significantly. Because they are biodegradable, they create compost that helps to improve soil quality.
The compost they create also supports organic life in the soil. Another benefit of composting is that it suppresses plant disease and ensures that microorganisms thrive on organic matter.
That's a Wrap!

At noissue, we offer reliable mailer envelopes that are an excellent alternative to plastic poly mailers. Our eco-friendly mailers break down in commercial compost within 90 days and in-home compost in 180 days. Plus, they come with two adhesive strips, ensuring they are easily reusable!

Make sure your unboxing experience is on-brand by being as sustainable as possible. Browse our range of compostable mailers here to learn more and supply your brand with earth-friendly packaging!