Personal care brand Boie uses noissue Plus for wholesale packaging via their ecommerce fulfillment center
In an age where customer expectations are driving rapid progress in ecommerce fulfillment, it's only brands that offer fast, inexpensive shipping that can thrive.
69% of customers will stop buying from a brand if their item is not delivered within two days of the scheduled delivery date and 54% of buyers will halt an order if the price of shipping is too high.
Ecommerce brands that cannot offer 2-day or even next-day shipping will be left behind since customers will leave the retailer for other online stores to get the fulfillment experience they have come to expect.
Ecommerce fulfillment centers make fast, error-free shipping possible and also help to reduce costs. They ensure you can meet customer expectations and allow you to focus on other areas of your business.
In this article, you will discover how ecommerce fulfillment centers work, how to choose the right fulfillment partner for your business, and the best fulfillment companies you can pick from.
What is an ecommerce fulfillment center?

An ecommerce fulfillment center is a third-party facility that handles order fulfillment on the behalf of ecommerce businesses. You will send your merchandise to the facilities of the fulfillment company where your inventory is stored to be shipped to customers in a timely fashion.
Ecommerce companies opt to partner with a fulfillment company so they won't have to worry about capital expenditures on building or leasing a warehouse, hiring extra staff, liability insurance, taxes, and more.
The 3PL (third-party logistics) provider will instead handle storing inventory in their warehouses, packing items, and shipping orders to customers.
Providers of ecommerce fulfillment services typically charge by the hour or per unit/pallet. Pricing usually includes fulfillment costs for:
The acceptance and stowing of incoming inventory
Storage costs per SKU or a fixed fee for each shelf, bin, or pallet used
Picking and packing fees
Kitting fees
Shipping (postage).
Sometimes, it might be cheaper to fulfill orders yourself, especially when you are just getting started or you have a low order volume of around 50 orders per month. If you are in this category, you will definitely save money with in-house fulfillment (i.e., fulfilling orders yourself).
However, once you start to require additional staff to pack boxes and you are spending more time on order fulfillment than on revenue-generating activities, third-party ecommerce fulfillment services may be the best option for scalability and to ensure you continue to meet customer expectations.
Warehousing vs ecommerce fulfillment centers

Warehousing is simply an element of order fulfillment that exists in both self-fulfillment and third-party fulfillment. However, there are situations where the cost of warehousing may necessitate adopting in-house order fulfillment over outsourcing.
Fulfillment centers charge a storage fee for each item you store at their warehouses, and the cost will add up the longer your merchandise stays in their facilities. If your products sell quickly, third-party fulfillment centers are still your cheapest option, but if you need space to hold merchandise that won't sell for a while, you are better off with in-house storage.
Order fulfillment center vs dropshipping

Dropshipping follows a completely different process from order fulfillment centers. Dropshipping is when a third-party factory is responsible for the manufacturing, storage, order processing, and shipping of products to customers.
You do not touch the product at all throughout the process. You simply act as a middleman with a virtual storefront that connects buyers with the manufacturer.
This is different from how ecommerce fulfillment works where you must manufacture or purchase products yourself before shipping the stock to a third-party fulfillment center.
The main advantage of dropshipping is that startup costs are very low since you won't need to invest in physical facilities. However, you will have zero control over the fulfillment process and product quality, which makes it difficult to meet customer expectations.
Benefits of fulfillment centers for ecommerce businesses

If you still can't decide whether you should self-fulfill orders or work with a fulfillment company, here are some of the benefits of outsourcing your fulfillment to a professional fulfillment services provider:
Room to focus on business goals and growth

The most obvious benefit of outsourcing order fulfillment is that it lets you avoid getting bogged down in the logistics of order fulfillment. Your fulfillment company can take care of processing and shipping orders, while you focus on initiatives to achieve rapid growth and activities that have a greater impact on your bottom line.
Distributed inventory

Partnering with a provider that has a national network of fulfillment centers will place your products close to where your customers live, reducing the distance each package travels and shipping costs. It will be much easier for you to offer same-day delivery or next-day shipping regardless of where you are located.
Professional expertise

When you work with a fulfillment services provider, not only will you get warehouse space, you are also entrusting your order fulfillment to a professional team of logistics experts and support staff. You no longer need to hire and train staff to scale since they will be responsible for finding and hiring talented people.
How Do Ecommerce Fulfillment Centers Work?

Your fulfillment company is essentially an extension of your business, and it's crucial you understand the steps in the process so you can properly integrate your ecommerce fulfillment provider into your business operations. Here are the three basic components of outsourced order fulfillment:
Step 1: Receiving orders and inventory management

This is the stage where pallets of your products are shipped to the fulfillment warehouse to be placed on shelves ready to fill your orders.
Speed is important at this stage, and your fulfillment company must be able to log your shipped products into inventory within one to two days of receiving them. A situation where your goods sit on the loading dock for days and aren't in the inventory will severely impact order fulfillment since no inventory means no sales.
A good fulfillment service provider must also have a low shrinkage allowance. Shrinkage refers to the percentage of lost merchandise due to theft and breakage.
Most providers will demand that you take on the cost of shrinkage up to a certain amount. It's important that the shrinkage allowance is kept very low (less than 5%), and that your provider readily assumes responsibility for items lost or broken while on their shelves.
Step 2: Order fulfillment

This step is triggered the moment your customer makes a purchase on your online store. When the order comes in, a worker at the fulfillment warehouse will pick the right items and pack them in the appropriate box.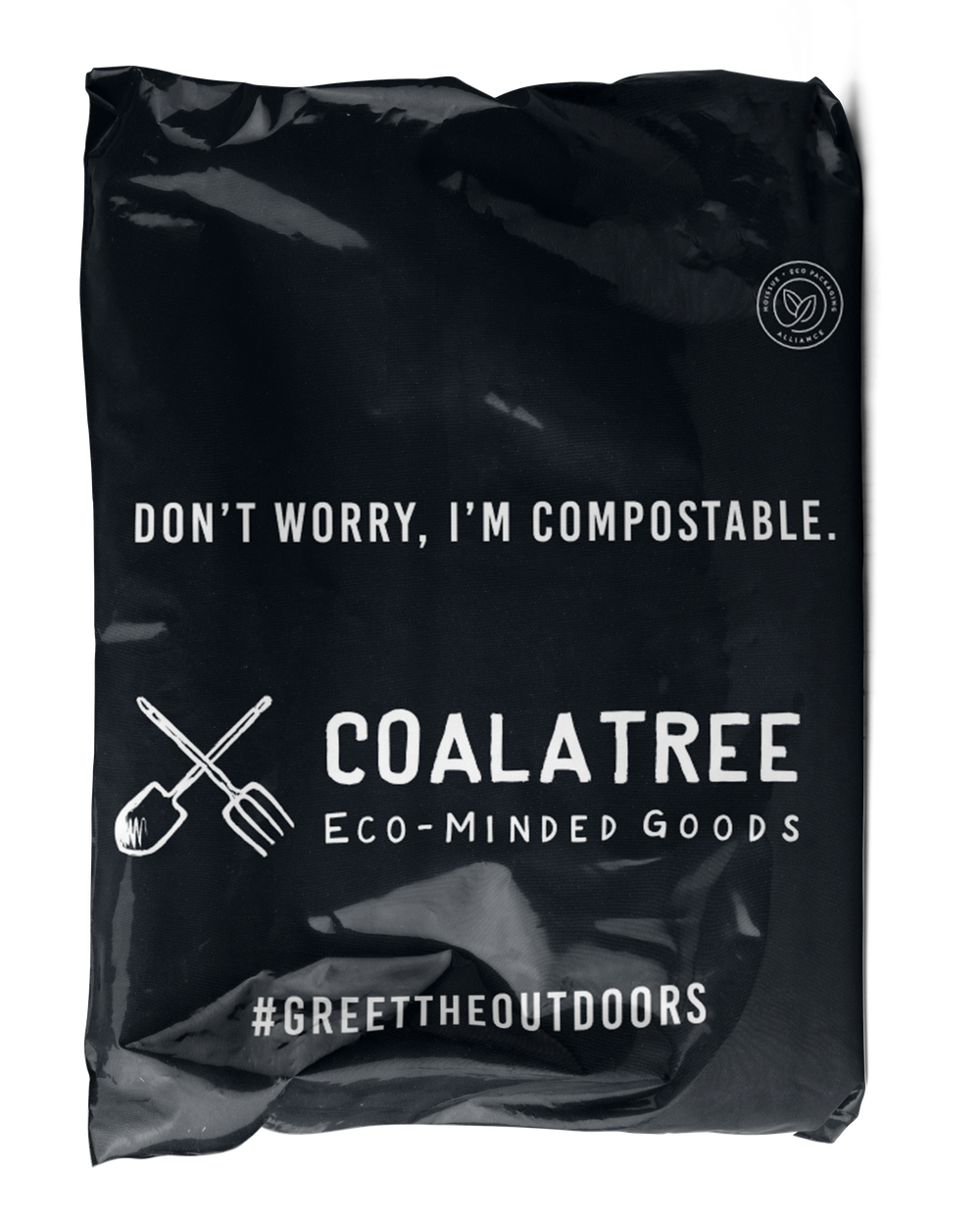 The goods will then be shipped to the customer completing the pick, pack, and ship process.
It's important that you partner with a provider that has centrally-located warehouses to ensure goods can be shipped to most of your customers within two days or less.
Step 3: Returns processing

Ecommerce returns are unavoidable, and the more quickly your fulfillment center processes returns, the sooner you can send refunds to customers to keep them happy.
Efficient returns is important to customers and it also speeds up the time you can get rejected products back on the shelf to be available for sale again. Make sure your fulfillment provider can put returns back on shelves within one or two days to avoid delays in meeting customer expectations.
What Should Merchants Look for When Selecting an Ecommerce Fulfillment Partner?

The best fulfillment companies will offer seamless integration with your ecommerce platforms, a nationwide network of warehouses, analytics, and excellent customer support. We will examine each of these features below:
Location

Rather than choosing a fulfillment service provider because of its proximity to your own location, you are better off opting for a provider with a national storage and distribution network. Ideally, you want a provider that can deliver orders to customers in most of the contiguous 48 states of the U.S. in two days or less.
To ensure you are partnering with the right fulfillment company, analyze your sales trends to see the shipping zones your orders are going to and compare that data with the zone chart of the warehouses of the provider you are considering.
Advantageous warehouse locations will not only cut down the average transit time, it will also lead to lower shipping costs.
Multi-Channel integration

A technology-driven fulfillment company will easily integrate with your online store and every other platform on which you sell to customers.
For example, if your ecommerce business sells on your website, Amazon, eBay, and social media, you want your provider to be able to seamlessly process orders from each of these online marketplaces.
If a provider doesn't support some of your sales platforms, then there should at least be an app that lets you connect incoming orders from those sales channels.
Fulfillment center specialization

The nature and size of your products can be decisive when you are trying to determine the provider that has the right fit for your business.
If your goods are large or heavy, you need a partner that specializes in heavy items to save money. On the other hand, if you only sell small products, you will want a fulfillment company that specializes in small shipments. The same logic applies to fragile or hazardous products.
Focus on finding an ecommerce order fulfillment center with extensive experience delivering your type of merchandise and reasonable pricing.
Data and analytics

Real-time data helps keep an eye on inventory levels and tells you which SKUs you need to restock at any given time based on sales, days on hand, and seasonal trends. Analytics will also recommend the best locations for keeping your inventory close to customers based on sales trends.
Look for a provider that offers end-to-end package tracking and analytics tracking to help you make informed decisions.
Customer support

You need a provider that offers 24/7 customer support to ensure your questions and customer requests will be handled quickly.
Transparency is also key. You want a provider that lets you and customers track packages in real-time. If customers can track the progress of order fulfillment, there will be fewer customer service requests.
The top 7 ecommerce fulfillment service providers

We already touched on the fact that ecommerce businesses are better off choosing providers of order fulfillment services that specialize in the type of product they sell. This list will focus on the best fulfillment companies for each type of product and order fulfillment needs.
ShipBob (fast-moving products)

ShipBob is a global fulfillment company that provides most of the features you expect from a top fulfillment service provider. The company offers competitive pricing (especially for high-volume businesses), fast shipping, and intuitive software tools.
The company offers affordable pricing for ecommerce retailers of all sizes. It charges a single fulfillment fee for each order which includes order processing and shipping, while other fulfillment companies charge a separate fee for each step of the fulfillment process.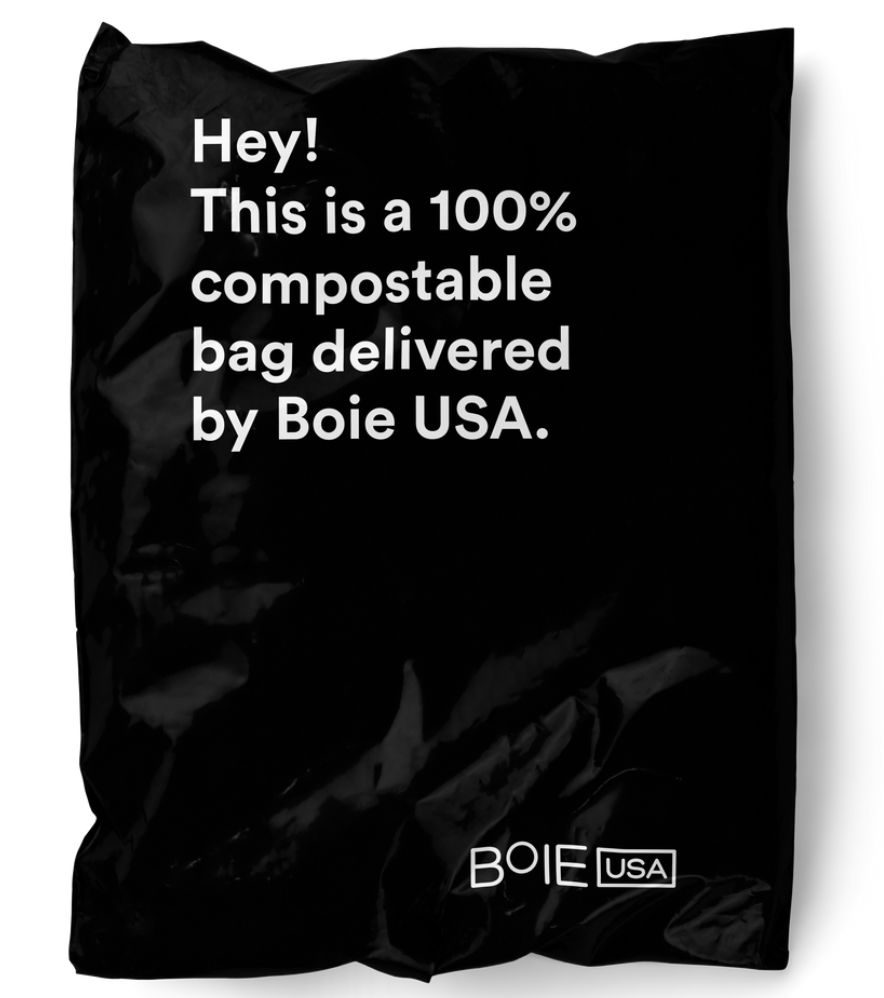 The company charges a relatively higher storage fee than its competitors. This expense is often balanced out by its free pick and pack service if you are a high-volume business that sells a fast-moving product.
However, businesses that sell slow-moving goods are better off choosing another provider because the storage fees will only pile up the longer your merchandise stays in the company's facilities.
ShipBob's backend support lets you use advanced filters to manage orders and generate reports. The company also maintains a network of 23 domestic and six global fulfillment centers that ensure quick delivery times.
Pros
Extensive support for popular ecommerce platforms like Shopify, WooCoomerce, Magneto, BigCommerce, Amazon FBM, and others
Real-time order tracking
Fast shipping
Advanced analytics.
Cons
No frozen warehousing (refrigeration)
No support for Amazon SFP (Seller Fulfilled Prime) orders
No special handling services for heavy and fragile items.
Ship-a-Lot (small items)

Ship-a-Lot is popular among online retailers that mostly sell small, lightweight items because of its unique pricing model and discounted carrier rates.
The company sets fulfillment fees based on the number of items you want to ship. This means you can start small and pay a proportional storage fee for your items as opposed to the fixed minimal storage fee charged by other providers.
Pros
Support for all the major ecommerce platforms
Market-leading order accuracy features
24/7 operations
Crowdfunding support.
Cons
Operates a single fulfillment center
Not suitable for low-volume businesses.
Red Stag Fulfillment (heavy items)

Red Stag Fulfillment is our top recommendation if you sell large, heavy items and you have unique order requirements. The company has years of experience handling bulky items and its pricing model is designed to create cost savings for businesses that ship goods above 10lbs in weight.
If you typically ship orders that weigh less than one pound, you should go with other fulfillment companies like ShipBob, Ship-a-lot, and FedEx.
Pros
Pallet delivery system
Same-day shipping
Seasoned experts at handling large items
Order completion guarantee.
Cons
Relatively more expensive
No personalized customer support.
FedEx Fulfillment (growing businesses)

FedEx Fulfillment's established transportation network, flexibility in delivery, quick shipping times, low shipping rates, and mature tracking systems make it a great option for ecommerce businesses that are looking to scale and grow.
The company also offers personalized customer support to small businesses and its nationwide network of warehouses ensures quick delivery times.
Pros
Nationwide Fulfillment network
Support for all the major ecommerce integrations
Support for international shipments
Reverse logistics
Cons
No batch fulfillment
Expensive special handling services
Rakuten Super Logistics (large enterprises)

Rakuten Super Logistics is a Japanese retailer and logistics services company offers customizable fulfillment services that are best suited for large enterprises.
The company provides customers with user-friendly order management software, kitting services,  support for subscription boxes, and much more.
Pros
Fulfillment centers across the country
Tailored services
Integrated marketing services
1-day shipping.
Cons
No custom packaging
No global fulfillment centers.
ShipMonk (subscription Fulfillment)

ShipMonk provides all-around fulfillment services along with excellent subscription box services. It works hard to curate a perfect unboxing experience and will even send you three photos of the package before the box is closed to ensure it meets your standard.
The company also has the best customer service ecosystem in the order fulfillment industry and it maintains a team of happiness engineers that are always available to help customers resolve any issues.
Pros
Support for subscription boxes
Easy integration with over 70 shopping carts
Discounted shipping rates
Claims management
International order processing.
Cons
Limited to three warehouse locations
No customizable fulfillment services.
Fulfillment by Amazon [FBA] ( high-volume Amazon sellers)

Fulfillment By Amazon is the best option for Amazon sellers with high-volume sales because it gives automatic access to Amazon Prime.
With Amazon Prime, you can ship all types of inventory and deliver to customers within 1-2 days. The company will also manage product returns on your behalf.
Pros
Amazon Prime access
Returns and refund management
Fast shipping times.
Cons
Low visibility into stock levels
Expensive storage fees
No specialty services like branded packaging.
Conclusion

You want your online store to grow and customers want faster, more affordable shipping. This makes ecommerce fulfillment essential to boosting revenues and cultivating the best possible customer experience.
Now it's up to you to use the knowledge you have gained from this article to select the right fulfillment company for your brand so you can start enjoying the benefits in your business.
---

Need help with packaging in wholesale quantities before you approach a fulfillment center? With noissue Plus, you'll receive a dedicated account manager to help you manage the entire packaging process. Enquire with our team today and see how they can help with your business's needs.