When starting something new, we are often faced with a steep learning curve that can seem scary and daunting at first. And if you are just beginning your ecommerce journey, it might seem like your shipping partners are speaking an entirely different language.
The fulfillment and logistics industries are full of jargon and TLAs (three letter acronyms), but with the right resources it is easy for new small business owners and entrepreneurs to make smart choices when it comes to parcel delivery.
This easy-to-understand ShipStation glossary demystifies the terms you need to know to keep your shipping running smoothly.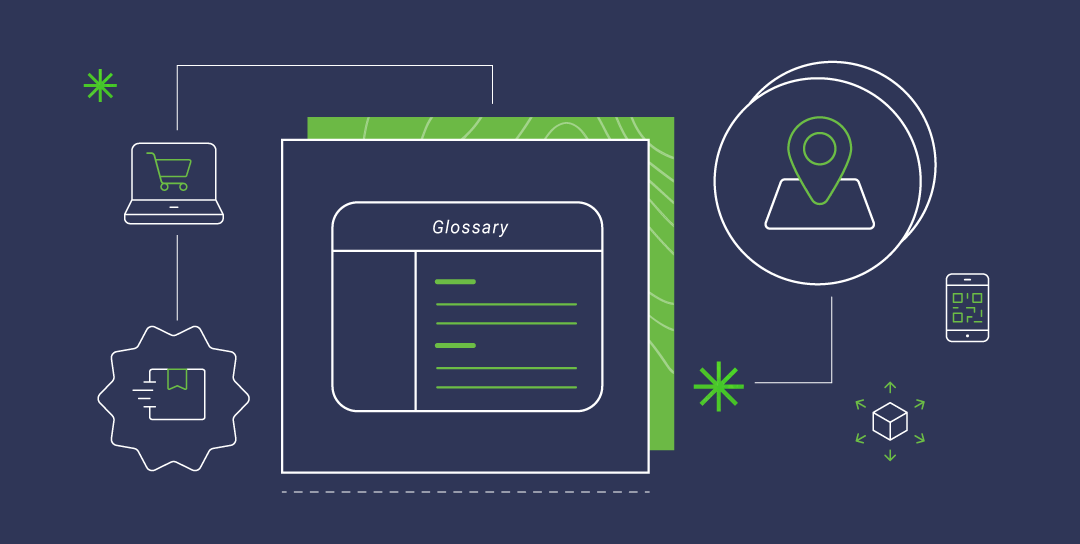 3PL (Third party logistics)
Online retailers often outsource supply chain management and logistics services to a third party logistics provider (3PL). These companies can warehouse your inventory and take care of picking, packing, shipping, and returns management among other functions.
API (Application programming interface)
APIs are a set of protocols that allow information to be communicated and shared between applications or platforms. Essentially, an API is an intermediary that allows two applications to interact with each other.
Automation
Automation refers to a wide range of technologies that remove manual labour and automate repetitive processes. In the world of shipping, automation replaces many of the manual tasks you must take to prepare your orders.
Customs declaration
A customs declaration form is required for international shipping. It includes information including which goods are packaged inside your parcel, their value, names of the shipper and receiver. Customs authorities use these forms to determine taxation, import duties, security, public health, and environmental protection.
Dimensional weight (DIM)
Dimensional weight, also known as volumetric weight, is a pricing technique used by courier and postal services. DIM weight uses an estimated weight calculated from the length, width, and height of a package divided by a specific divisor determined by the carrier. If DIM weight applies to your package, the carrier will compare the DIM weight and actual weight and charge the higher of the two.
Drop shipping
Drop shipping is a method of fulfilling online orders that doesn't require the seller to keep products in stock. Instead, when an item is sold the retailer purchases the inventory, usually a wholesaler or manufacturer, who then ships that order directly to the customer.
Fulfillment
Fulfillment refers to the process of preparing a customer's order from picking and packing to dispatch and delivery. Ecommerce companies may choose to outsource this process to a 3PL.
Last mile delivery
The last mile refers to the final stage of the shipping process when the parcel arrives at its intended destination, usually a shopper's home. This can be a notoriously difficult part of the process, where the carrier or courier is responsible for the final handover to the consumer.
Manifesting
A manifest is a document that describes individual orders contained within a shipment i.e. a list all the orders you plan to ship that day. Some carriers require shipping manifests that list all shipments for that carrier each day. Failure to manifest may result in additional fees!
Marketplaces
A marketplace, such as Amazon or eBay, is a platform that allows third-party vendors to sell their goods or services. Marketplaces differ from ecommerce stores in that they take a percentage of the sale for the service.
Order management system
An order management system is software that records and tracks orders and inventory to ensure that your customer receives them on time and in good condition.
Order Tracking
Order tracking refers to online tools that allow a buyer to track their order from the moment they make their purchase to when it arrives. This may include a tracking page, email and SMS notifications to update the consumer on the progress of their parcel.
Packing Slip
A packing slip is a document a customer receives that contains the details of their order. It includes information such as order date, customer name and address, and an itemized list of goods in the order.
Pick List
A pick list is a document prepared for warehouse workers to fulfill orders. It includes information about which products need to be picked and where to find them in the warehouse. Pick lists will group items by location to make picking more efficient.  
Returns Policy
Do you offer refunds or exchanges? A returns policy is a clear set of rules a retailer develops to manage returned products. It clearly communicates to customers what items can be returned and for what reasons.
SLA (service level agreement)
SLAs are a critical part of any supplier contract because they define the level of service you will receive from a vendor and how that service is measured. For example, a 3PL provider must dispatch orders within 24 hours of receiving an order.
SKU (stock keeping unit)
A stock keeping unit is a unique code that is used to identify products and track inventory. Every retailer has their own unique set of SKUs to track their merchandise.
UPC (Universal product code)
UPC is a barcode uniquely assigned to products to help track them at the point of sale. Unlike SKUs, a universal product code is the same across different retailers.
Warehouse Management System (WMS)
Software that supports day-to-day operations in a warehouse. It controls movement of goods and processes including receiving, tracking, picking, packing, and shipping.
Waybill
A waybill is a document issued by the carrier that includes details of the shipment including origin and destination, shipping method, and tracking ID.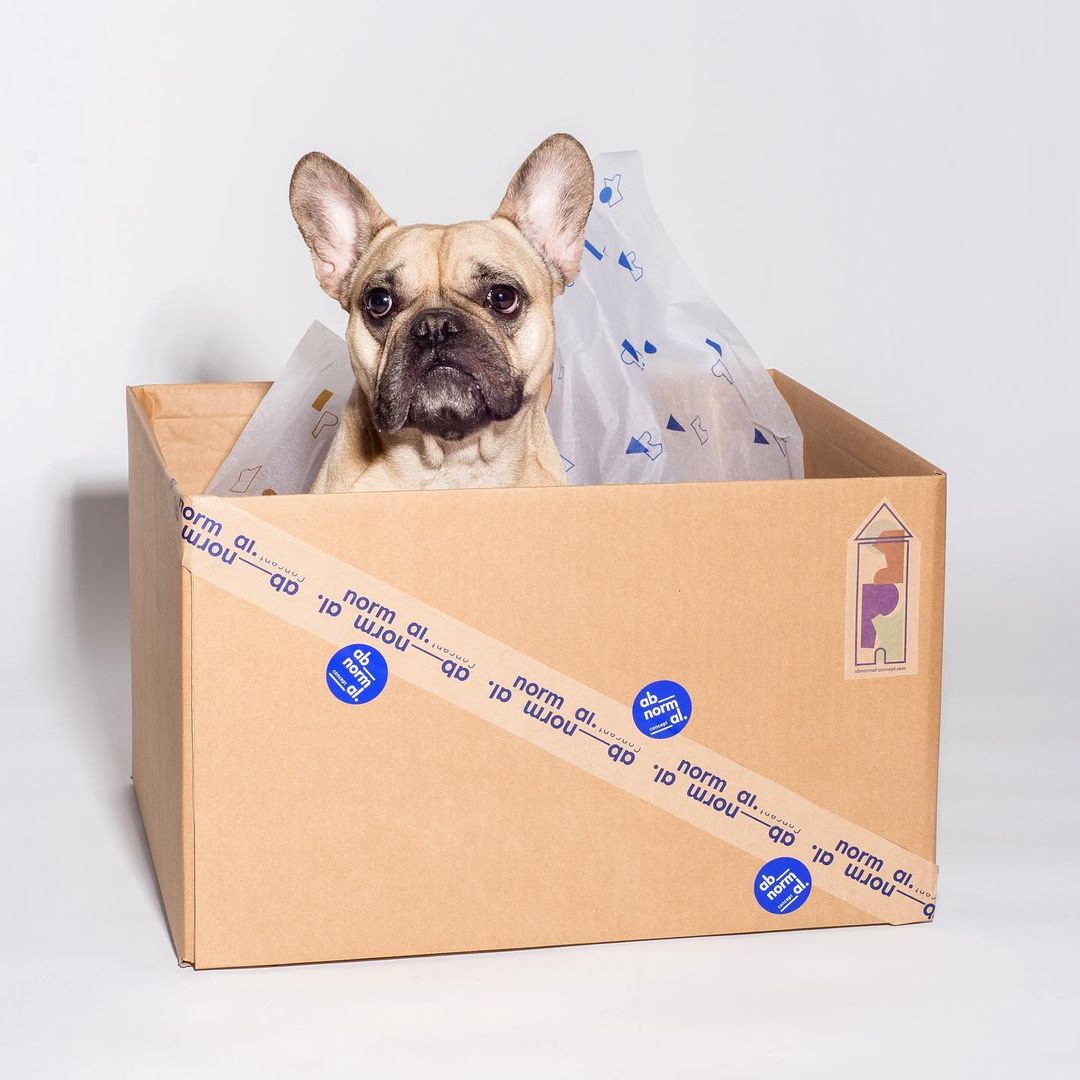 Shipping is a critical part of running an ecommerce business and a negative delivery experience will affect whether or not a customer buys from you again. Work with your partners, including carriers and technology vendors, to master shipping best practices and discover tips to improve your processes.
Learn how ShipStation can help your business optimize its shipping processes. Contact us today or sign up for a free trial with ShipStation.