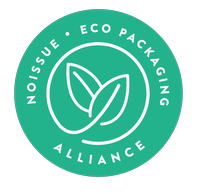 Wearing something comfortable is one way to go through your day easily. You are happy when you feel comfort and that brings a positive impact anywhere you go.
Two best friends combined their love for fashion and comfort and created luxury loungewear that you can personalize. While it's designed to make you feel cozy, it also puts your mind at ease because it's an eco-friendly product. Read how these two best friends formed this sustainable brand while working miles apart.
"We are Eleven and August, founded by two best friends who love fashion and comfort. We are an eco-conscious loungewear brand specializing in personalized luxury loungewear for everyday use. We believe in elevating comfort by incorporating sustainable products and customization so our customers can feel good about their purchases.
We started our business in the midst of the pandemic. After a long lockdown and working from home with no end in sight, we wanted to create something that was both comfortable and special to add a little personality to all those long days we all spent locked indoors this year. Not only that, but we also wanted to create a product that would hold up once life returns to normal again!"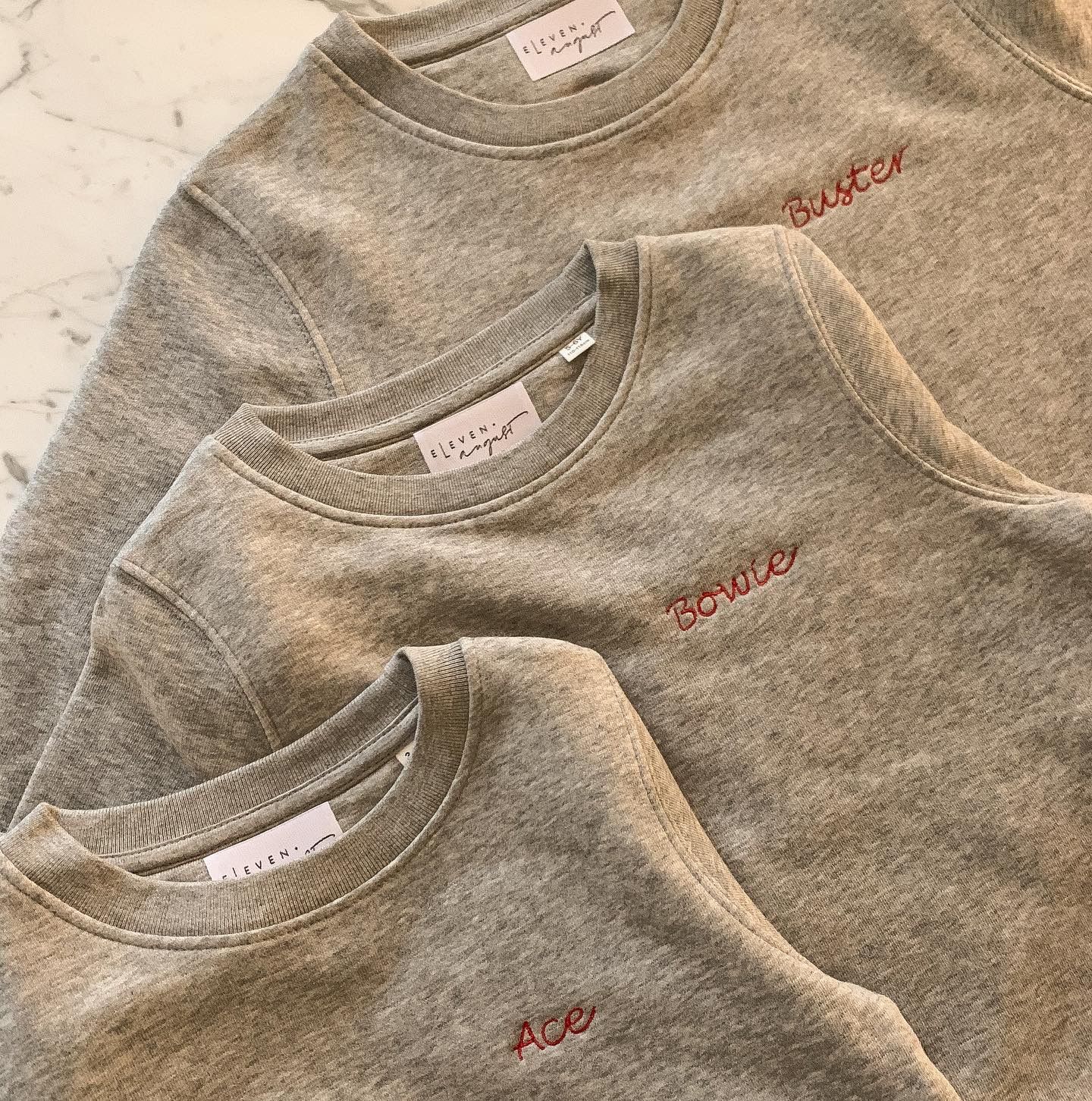 This loungewear brand is different from others because you have the option to personalize yours, making it extra special and unique.
"Our vision is to create something unique for each of our customers so when they wear their pieces, they can be reminded of someone or something special to them. We also value our environment, and being as sustainable as possible is something we try to think about in every step of our journey. From product design to shipment, it's always at the forefront of our minds."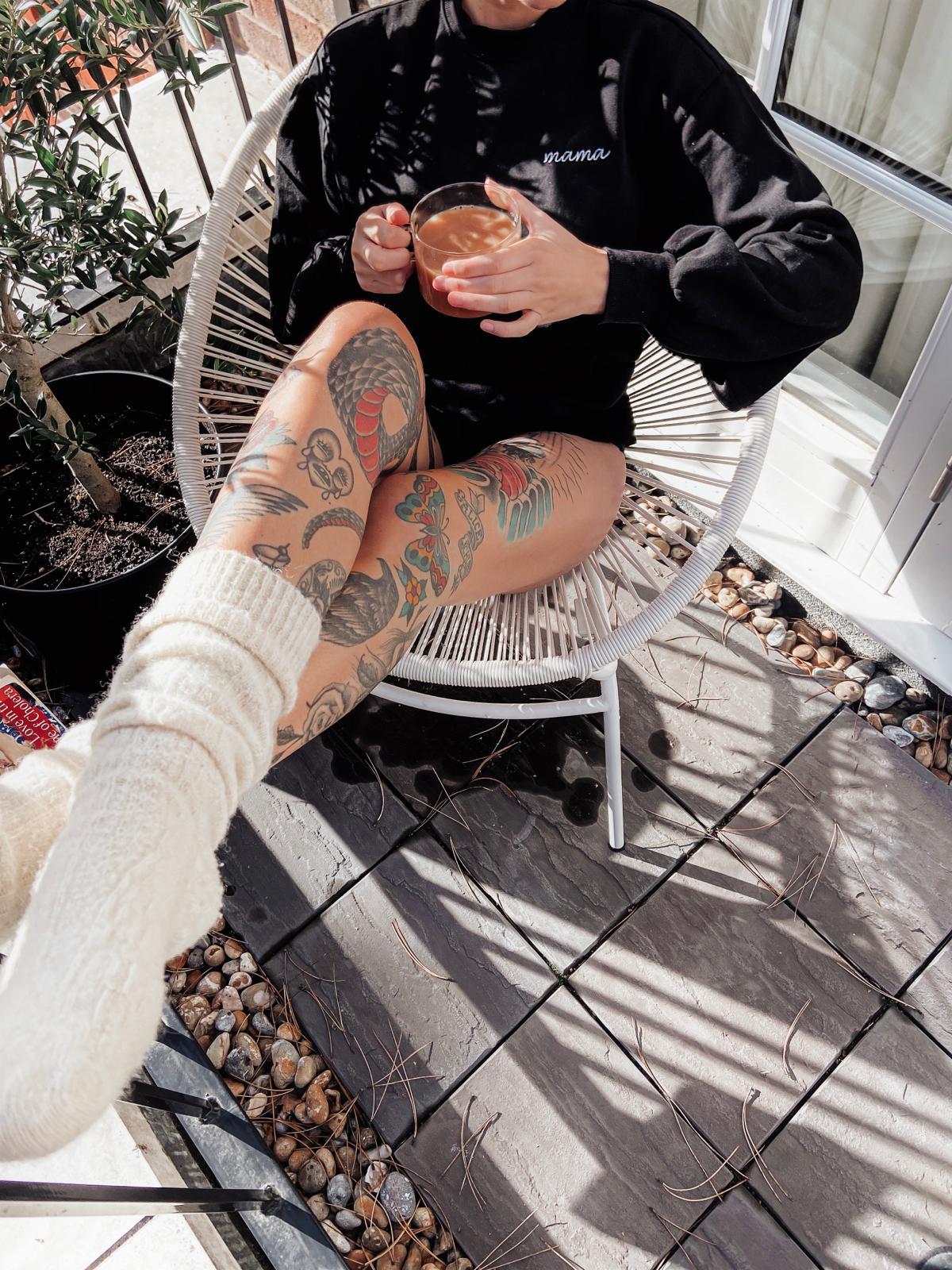 Working with a partner makes the job a whole lot easier, but it's different if you're working separately. The brand was created in the middle of the pandemic, so working apart was a challenge they had to go through.
"One challenge that we've run into is being a two-person operation working remotely in different locations. Since we were founded during the midst of the pandemic, we haven't worked in the same place since our company started! This has presented all kinds of challenges around logistics, design, and everything in between. Luckily, we both work well together and learned quickly. We combat our problems by communicating well, so that nothing slips through the cracks and to ensure that we're on the same page about everything.
Advice would be to make sure you love your product! As long as you believe in your product, the rest is much easier. But, remember that it's important to back your designs and product 100%. Also, make sure you have a co-founder who balances you. No one person can do it all so it's very important to have someone to run ideas by, to lift you when you're having a bad day, and to support you when you need it – and vice-versa!"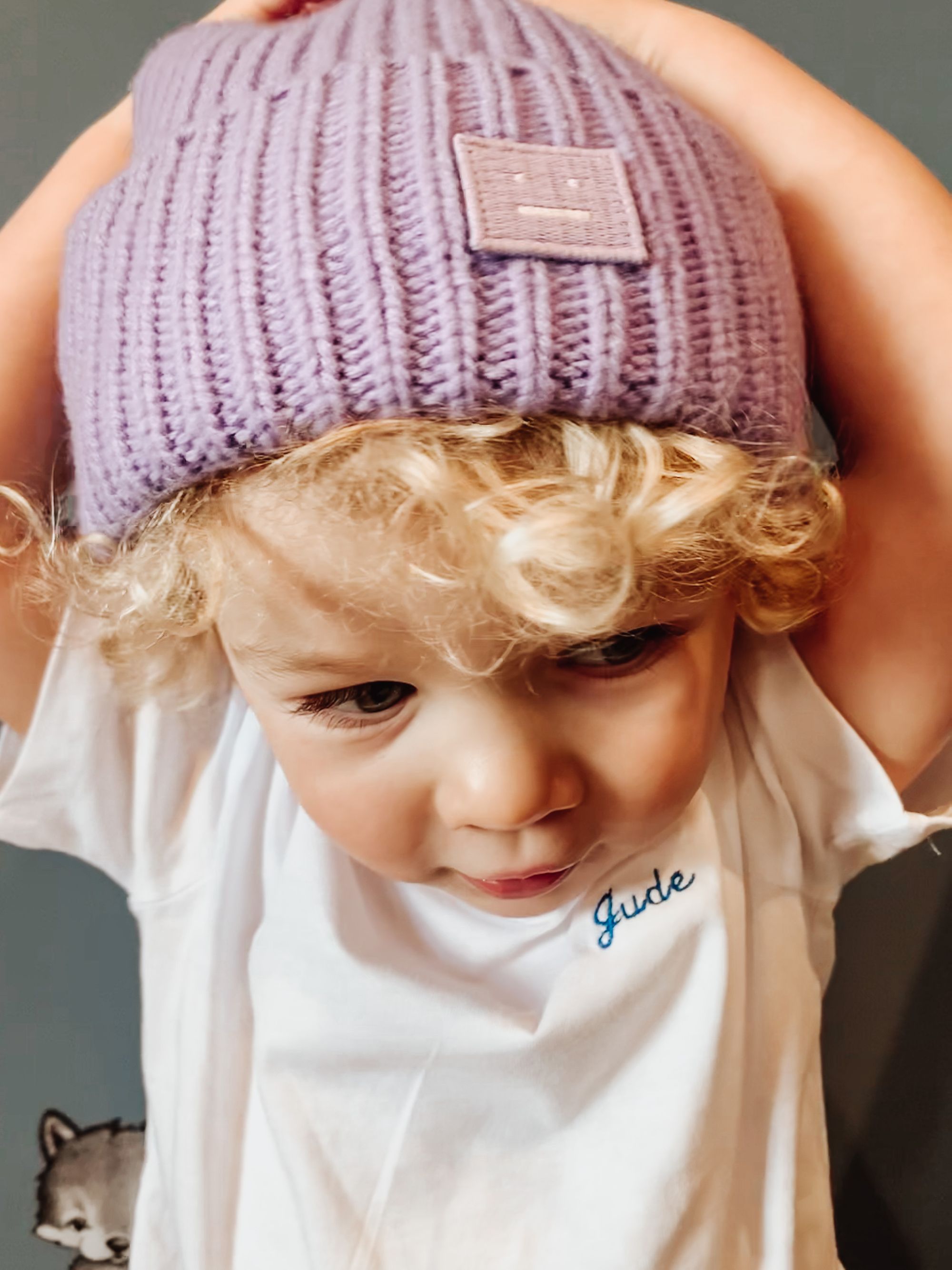 A third party partner that also came in handy for them was Instagram. The pandemic removed their opportunity to travel, and so Instagram became their channel for inspiration.
"One thing that inspires us is Instagram! We are both very visual people, so not being able to travel or explore too much this year has been tough, but Instagram is so rich in imagery, and it is filled with fashion inspiration, so we probably spend at least an hour a day exploring different brands we love and looking at how different shoots are styled."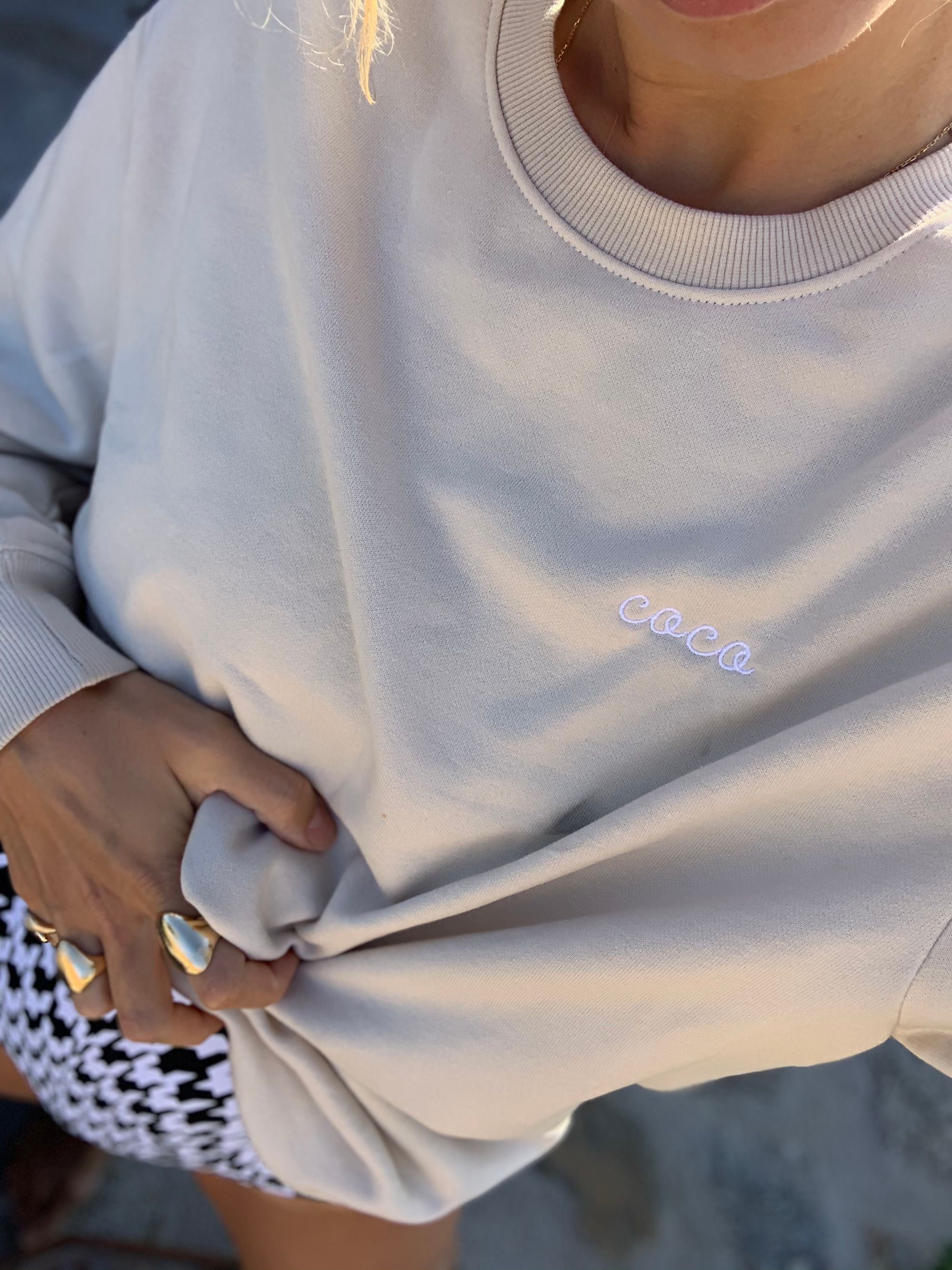 Quick Q&A!
What makes your product stand out from the rest?
"The things that make our product stand out from the rest are our eco-consciousness and our design subtlety. When we started our brand, one of the first things we decided on was to make sure that we felt good about our product, and the primary driver to achieve this was to make sure that we were eco-conscious every step of the way. The second thing that makes our products stand out is our design subtlety. We love delicate simple embroidery to make sure that it doesn't overpower the product, but rather just adds a little something extra to make each item unique and special but in a subtle way."
What's one piece of clothing (from your collection) that you wished everyone could have in their closet and why?
"One product from our collection that we wish everyone could own would be our black jumpers. They are practical and cozy and also fit perfectly and go with just about anything. Also, any color embroidery looks great on our black jumpers, and it's one product that you can get creative with. It's a great basic and a staple everyone should have in their closet."
Who do you think is doing great creative work in the fashion industry at the moment?
"While there are a lot of companies that are doing great creative work right now, one company we would like to highlight is Reformation. Not only are they a brand we love to wear because of their style and materials, but we also love them because they are openly eco-conscious. They produce a quarterly environmental eco report that they publish with their customers that shows how transparent they are with their footprint. They also work hard to reverse some of their manufacturing impacts by partnering with Rainforest and water organizations."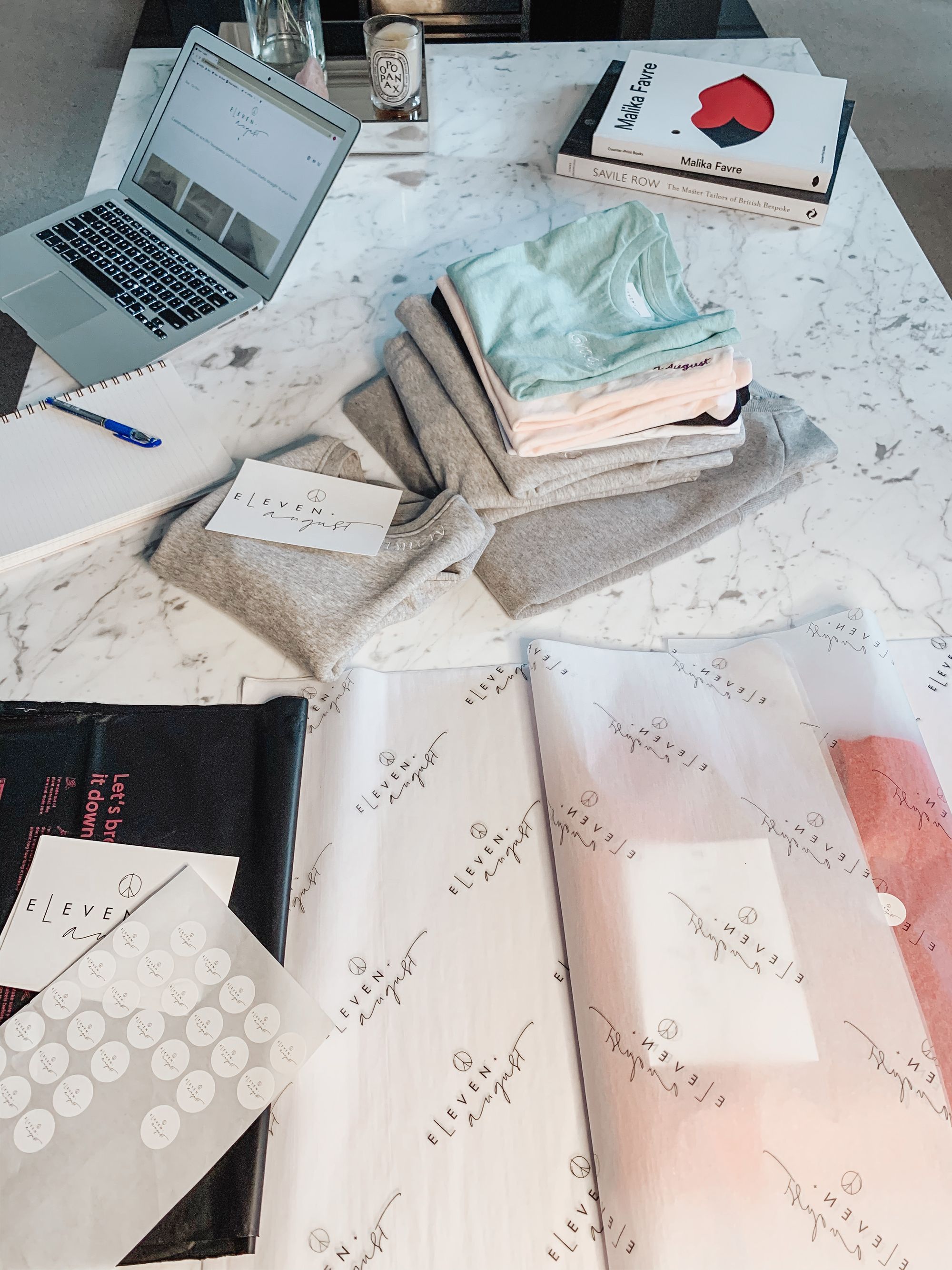 The brand isn't only all about fashion and comfort. Sustainability is a pillar in what they do. They ensure that sustainability practices are applied in their process to ethically create and also reduce their waste.
"Sustainability to our brand means being aware of the impact that our design, manufacturing, and shipping have on our environment and lowering that impact to a sustainable level. It also refers to focusing on the quality of materials to ensure the longevity of each product and reducing waste.
To lower our company's environmental footprint, we have researched suppliers who carry recycled, organic, responsible, and ethically made clothing. We have chosen noissue for all of our packing supplies from tissue paper, stickers, and compostable mailers to ensure our customers have as little waste as possible."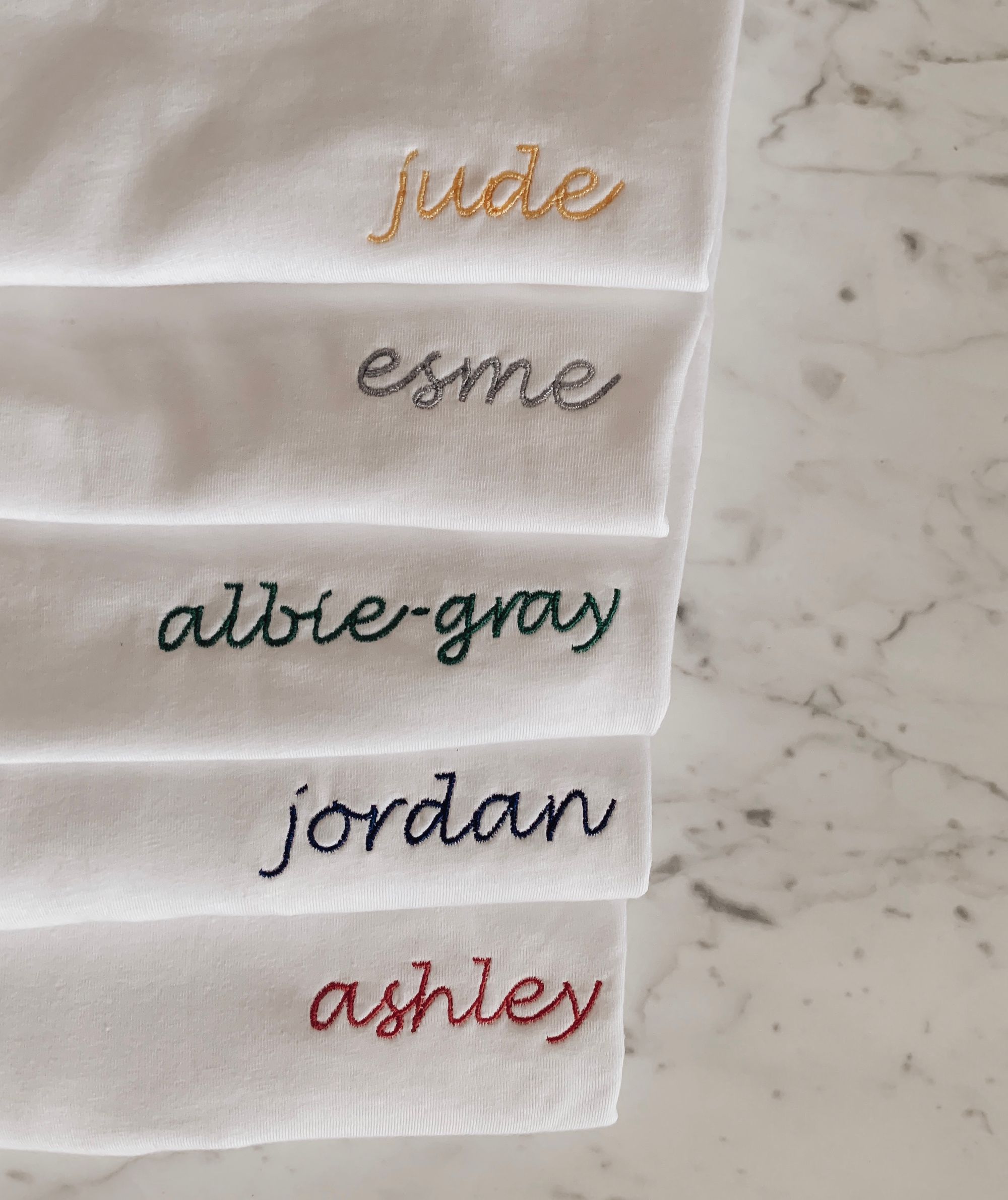 Having the whole business online, they knew they needed custom packaging to make the whole customer experience special. Every customer should feel delighted once they receive their orders.
"We are a small start-up brand, so we want our customer's experience with our product to be the best it can be. Since we are 100% online and can't offer our customers a positive storefront experience, we want to ensure that when our customers receive their orders, their experience can be as special as possible. This is why we decided to include custom packaging in each order; to brighten up the customer's experience and make opening their package that much more special.
We chose noissue because we were impressed with the brand's ethos and eco-conscious approach towards packaging. The first product we bought was the compostable mailers because we wanted the packaging to be as low impact as possible, so we knew compostable was the way to go."
Eleven + August fun fact:
"If we were an outfit, we would have to stick to our roots and be one of our custom jumper and joggers! Comfy, cozy, perfect for working from home or long country walks, with our subtle custom embroidery to make us feel special and unique! We would most likely choose our grey jumper and joggers and style it with comfy trainers, a cream-colored beanie, a pair of oversized sunnies, and an oversized black jacket – because this is England in January after all – have to bundle up!"
---
Find more of Eleven + August here:
Website: www.elevenandugust.com
Instagram: @elevenandaugust
Like this story? Tell us yours! Share your brand story and love for your custom packaging and get a chance to be featured on the wrap! If you're a noissue customer and are interested, you can join the Eco Packaging Alliance by clicking here and emailing us your story at ecoalliance@noissue.co!