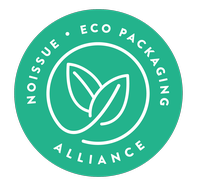 Our hair is our crowning glory, and that's not because it's on top of our head, but because it can totally give a difference to a person's looks. That is why it needs to be well taken care of and treated right.
Many go for straight hair, not because it looks better but because it is easier to maintain. Curly hair tends to be harder to take care of because it is dense and is frequently unruly. It can be regular difficult for shampoos and conditioners to every part of your hair. Fleur, a hairdresser and a trained curly hair specialist, was well aware of the problem. She wanted to teach and encourage all the curly girls to love their natural hair and decided to create, What a Curl Wants.
"My name is Fleur Alison, and I am a hairdresser based in Geelong, Victoria Australia, I specialize in doing curly hair, and when I became obsessed with buying hair products, my brand What a Curl Wants (WACW) was born. WACW's is an online shop for people with naturally curly hair. I stock many different curly hair brands from all around the world including Canada, the UK, The states, and even The Netherlands. My focus, however, is supporting Aussie brands and particularly women-owned businesses. I am super proud to say that all the brands I stock are women-owned apart from 2 brands that are co-owned by women. I also stock my own range of hair accessories, including silk scrunchies and silk pillowcases.
WACW's was formed mid-last year during the peak of Covid when as a curly specialist hairdresser. I stopped work for a short period due to covid and had products to sell to make money. I have always wanted to have my own online website and to be able to pack orders and give people the whole unboxing experience, especially because I know I myself enjoy that when I get parcels. So it was during this time I thought, now is the time."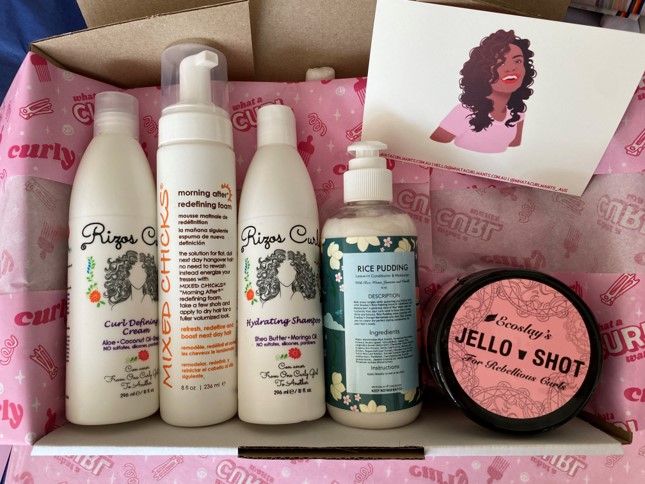 One challenge that she shared while developing the brand was choosing the right name for it. The idea unexpectedly came to mind when her partner was walking around their house while happily singing songs.
"I was struggling to come up with a name for my website when my partner was throwing a bunch of puns at me to do with curly hair. He often walks around the house singing any song that comes into his head, and often he changes the lyrics to something that rhymes. He was singing 'What a Girl Wants' and came in saying, 'What about What a CURL wants?' So we quickly registered the business name and domain name."
Having a lot of competition was another that the had to face. She knew she had to be very creative to emerge from everyone else.
I think this year, starting up my own website has certainly been a difficult time with freight prices so high, especially as I import quite a bit from overseas. Postage times and the communication between myself and my customers can sometimes be difficult as people expect that as business owners, we have more control over postage times. The other difficult thing I have found is that many people had the same idea as me to start a business during these times, so the online marketplace is quite saturated. Social media takes a lot of time and a bit of creativity to run to make sure you stand out and people remember you. I try to post at least every day."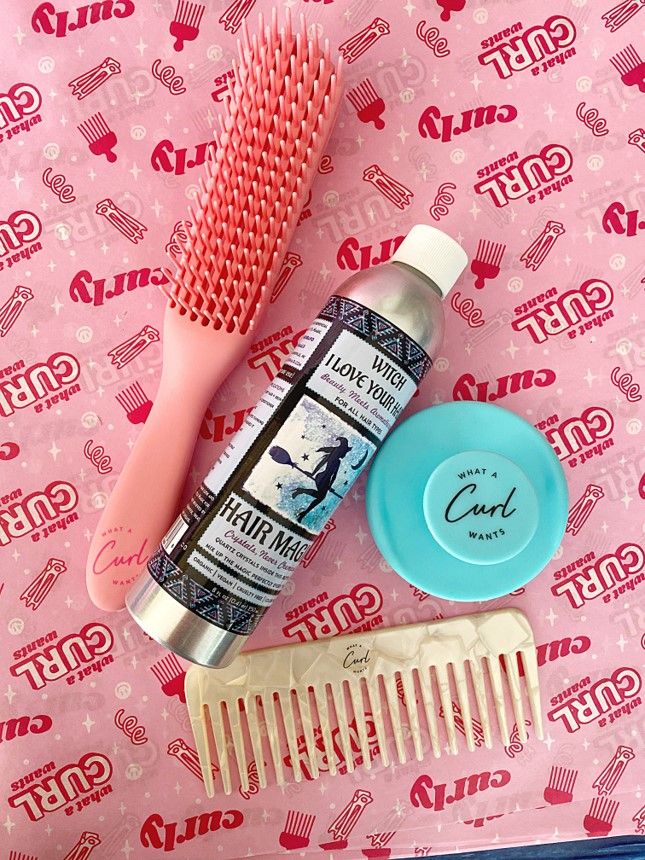 Quick Q&A!
What makes your product unique from others in the market?
"WACW is bright and fun. All my packages go out with something sweet inside and a handwritten note. I want people to remember opening my boxes. I want all my customers to know I appreciate them buying from me and choosing to shop with me. I also think what makes me stand out is that I am a trained curly hair specialist and I can give personal advice to people. Also, I make sure I try every product I sell so that I know exactly how it works and what hair type it suits."
What's your best customer story?
"I don't have one set favorite customer story. However, I have had many customers now placing their third, fourth, and fifth orders, and it's so nice knowing they are happy with what I'm providing, and honestly, every time I hear the little cha-ching noise from my website getting a new order I do a happy dance. It basically never gets old."
Who do you think is doing great creative work in the Health and Beauty industry at the moment?
"Probably my favorite brand right now is a brand I discovered which are still small in the curly world but they are making lovely handmade products, in batches, vegan, cruelty-free, using recycled plastics and they also make skincare which is another obsession of mine. Their products work really well and they are a small Aussie family-run business. At the moment, online business has taken off, and I'm always following new brands online and watching what they all do for inspo. I'm quite fond of Bangin' body, Tribe Skincare, and also Bondiboost have lovely advertising that isn't too intrusive, their websites are easy to use and very functional. Their packaging is quite simple but also unique enough to stand out."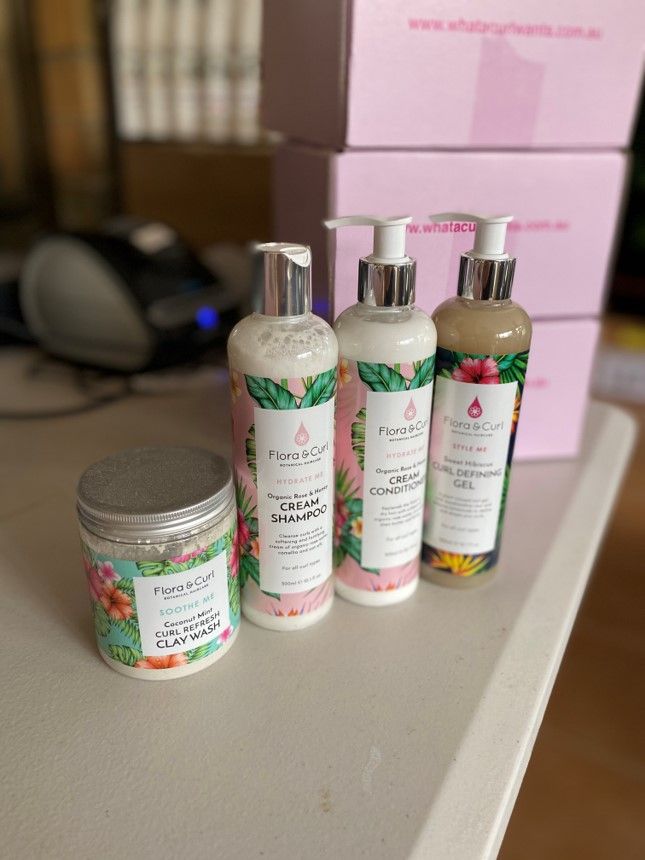 "Sustainability is a big thing for me not only in business but also in my day-to-day life. I have used reusable menstrual products for over a decade now, and all three of my babies have been in cloth nappies. I make sure all the product lines I carry are either organic, handmade, or use recycled packaging. So I make sure I do the same thing. My boxes are made from recycled cardboard and are fully recyclable. My tissue paper comes from noissue, and also my compostable mailing bags are from noissue, so I feel secure knowing I'm doing the right thing for my customers and the planet. I also only pack my orders with packing peanuts which can be wet and dissolved. If I ever use any plastic packaging in my boxes, it's because it's been sent to me, so I always make sure I re-use it one way or another. None of my packaging ends up in household rubbish."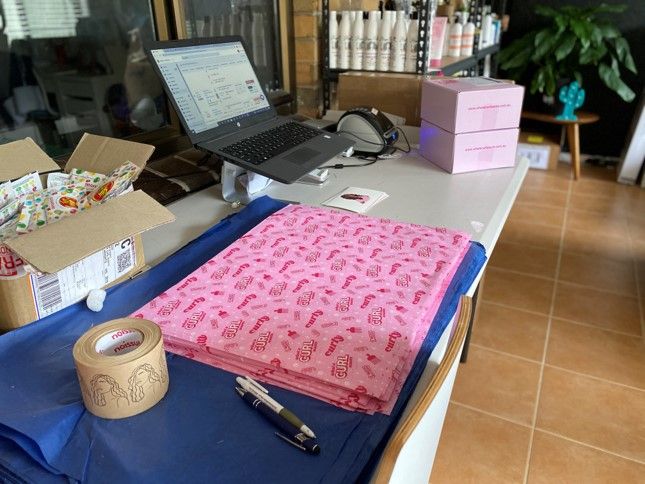 For Fleur, packaging is key for your brand to stand out. She wants her packaging to be as presentable as possible, making it look good for all of her customers.
"I decided I needed custom packaging after I noticed most brands just send their items out in Australia post boxes, I want to stand out! I want people to know straight away who we are and that their package is from us. I have had several great comments and feedback on how people appreciated their parcels. Sending parcels out in custom packaging means your brand gets so much exposure, even from the delivery companies. You never know who you might get as a customer. In the end, I choose noissue for my tissue paper because of how damn easy it was to order. I had ordered off other sites for other custom packaging, and it almost needed a degree just to work it out. This was so easy. I highly recommend it. Even just having set prices made it easier knowing I wasn't going to get slugged for extra colors or changes, etc."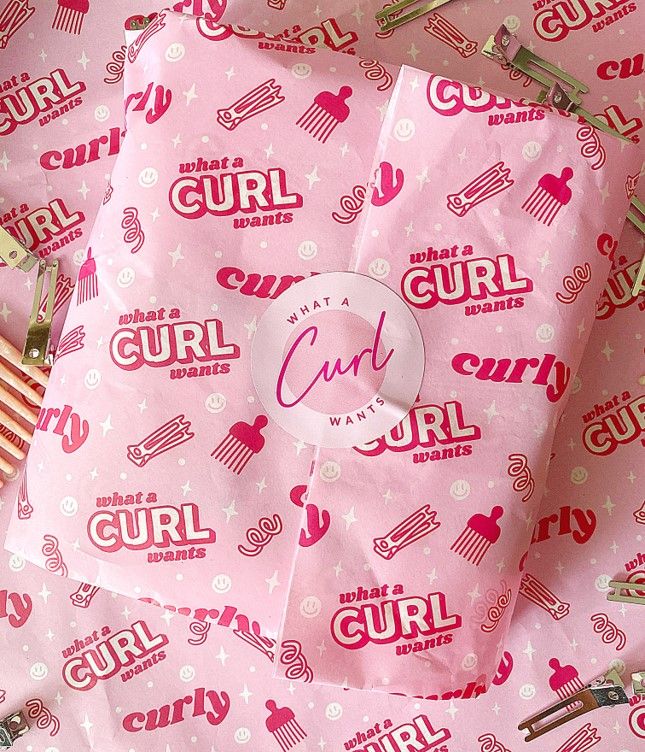 What a Curl Wants fun fact:
"If WACW's was a weekend activity, I would say she was a winery tour. Because we didn't get to do that much last year but we are sure going to make up for it and who doesn't love sitting in the sun sipping a vino with some curlfriends. I mean girl friends! "
---
Find more of What a Curl Wants here:
Website: www.whatacurlwants.com.au
Facebook: /whatacurlwants
Like this story? Tell us yours! Share your brand story and love for your custom packaging and get a chance to be featured on the wrap! If you're a noissue customer and are interested, you can join the Eco Packaging Alliance by clicking here and emailing us your story at ecoalliance@noissue.co!