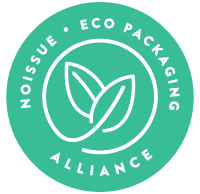 Deliveries and take-aways are so convenient especially with how things are now in the new normal. Restaurants, bakeries, and all other food shops are pivoting to online biz models, as well, giving people more time to focus on more important things than meal preparations. The downside of this, though? More plastic wastes.
one-time use containers and plastic bags are the usual culprits, and Anna, the owner of Plastic Free Baker, know this too well. But she is out to make a change not all brands can easily pursue.
Anna produces letterbox brownies and cookies and sells them through the Plastic Free Baker. The best part? She doesn't use plastic at all! From sourcing the ingredients to production and packaging, she's uses 100% recyclable and recycled products. The business started in April 2021 but Anna's been plastic-free since 2018 when she started doing the Plastic-Free July Challenge. She started slowly but effectively working on eradicating the use of plastics from her home and lifestyle completely, and effectively continued the deed onto her business.
Anna's friends have always told her to start her own business, but only when she celebrated her 30th birthday was when she realised where a gap in the market might be for her, knowing that in terms of completely plastic-free gifts, there are very few options. With Plastic Free Baker, she hopes to give customers the tasty, sweet treats they deserve, and also a few tips and tricks along the way.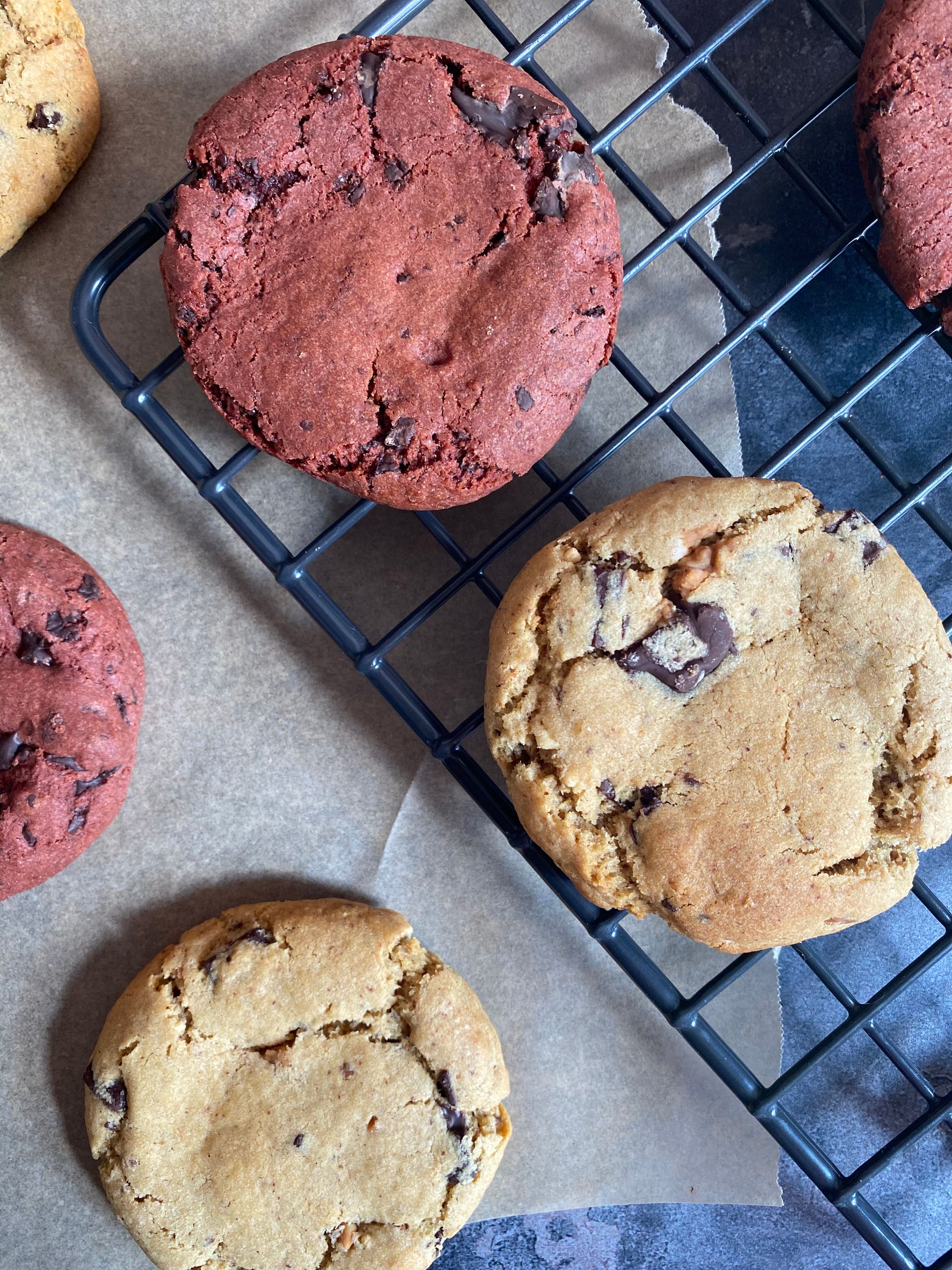 Sustainability is the very reason Plastic Free Baker was born, and what Anna believes is why her brand is unlike the rest.
When she finally understood that plastic is made from oil and coal, in which sourcing destroys the planet and never truly biodegrades, she was surprised, "I don't think the true devastation of plastic was explained well enough, I don't think people understand the damage yet of micro plastics, and what plastic toxins can do to our bodies, let alone our home."
Her main goal is to continue providing plastic-free cookies and brownies, whilst encouraging and teaching people how they can also live and bake more sustainably.
"I share top tips and have shared my home in the hope to inspire people to make similar changes. With the plan that every small change is a win for planet earth!"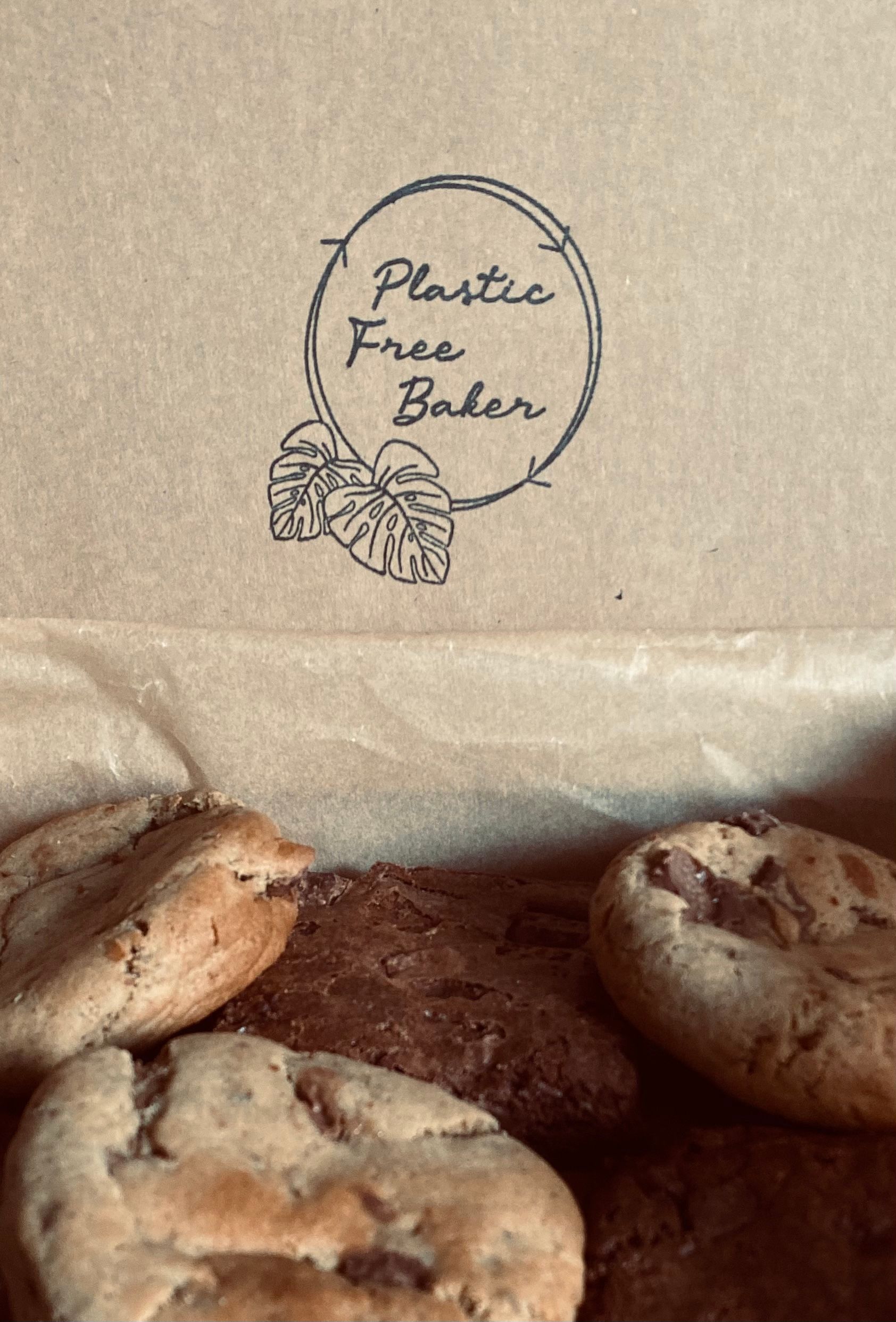 An amazing initiative from a small business, Anna follows certain steps in her baked goods business.
When it comes to packaging, she had boxes made from 100% recycled cards that is fully recyclable itself. She was aware though that anything she puts inside the box would affect its ability to be recycled. Wanting to brand her box without using harmful stamp chemicals, she had to look far and wide—and that's when she found noissue.
"I have two soy-based ink stamps of my logo, which I love! They perfectly capture my brand and encourage people to still recycle their boxes properly. If it wasn't for noissue I don't think my boxes would have been branded at all, as soy based ink was the only option for me, and I don't think any other brand could have done it as well."
She also hopes to use branded packaging tape and some tote bags as Plastic Free Baker develops!
Anna is currently an Eco-Alliance member too! A community of like-minded small businesses that are making a difference together through sustainable packaging. And she believes that the Alliance allows her audience to know that she is doing her bit to ensure sustainable distribution. it is completely in line with Anna's brand, which has grown around sustainability rather than the other way round. People know what the Eco-Alliance stamp means, and by using it, it ensures she stays accountable every step of the way.
Aside from her eco-friendly packaging, Anna also has an ingredients and packaging page on her website which talks customers through every single ingredient used in her products. It explains where it all comes from and how she decided that was the most appropriate product for her. Through her Instagram, she regularly has top tips or share aspects of her home or her cooking, hopefully encouraging other people to make similar swaps.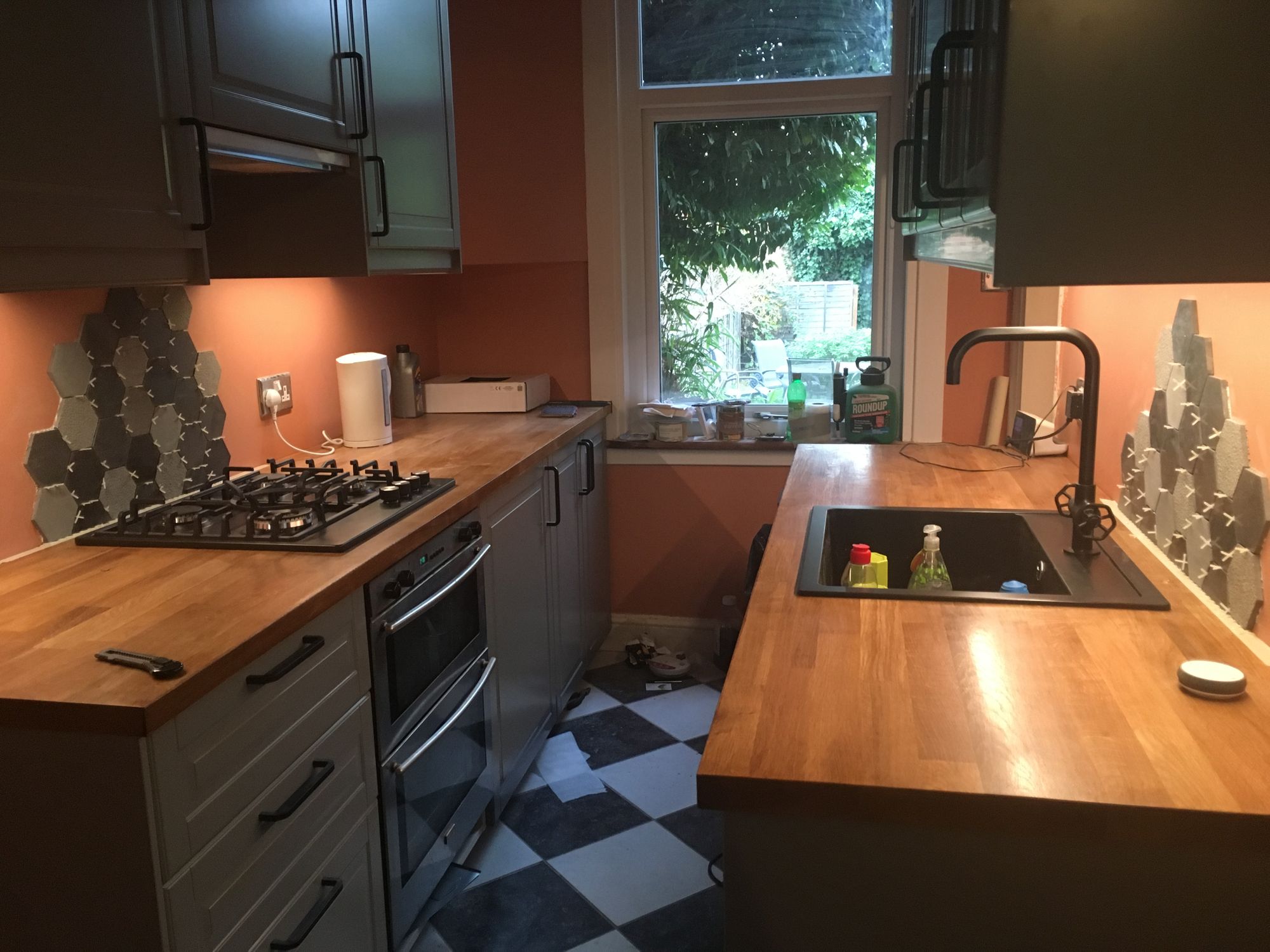 An obviously difficult feat, Anna's business doesn't open at 9 and close at 5, her business is the life she lives, and she's made so many changes to make it possible.
Her business is still new so she is still to face real challenges. At the moment, she just needs to ensure to take a breath, and leave time for herself and her family, "I'm doing this by ensuring I don't work weekends or later than 10pm, but at the moment every order is so exciting, I struggle to stay within those constraints."
Our baker hopes that there will be more business like hers in the future, where sustainability and education is more important than profit, "I'm set apart currently because I am the minority, but in all honesty I hope that changes. Plus my cookies are delicious even if I do say so myself."
For those planning to follow her steps, she advices to just go for it!
"I think I have been holding back for such a long time, and now I don't know why. Set some money aside and don't go over that limit. Profit takes time, but when you have that build it back into the business. Be organised and plan, accountancy for example is not somewhere I excel but I have had to learn, it's not all easy, but it is all fun."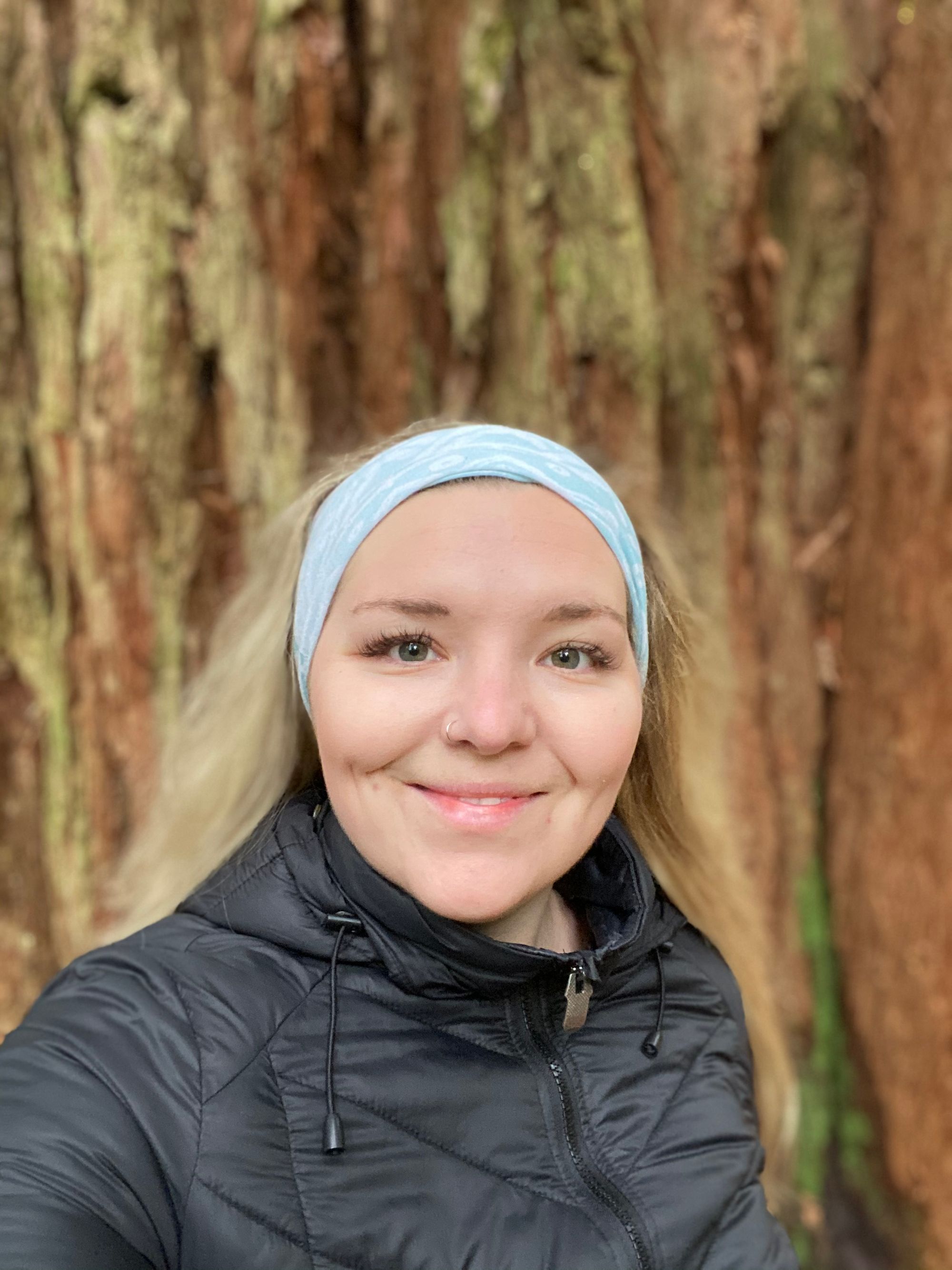 What's next for our plastic-free baker? More inclusivity with gluten-free foods on the way! Currently, you may catch vegan and non-vegan ranges on her online shop. Treats are also available for next day delivery across the UK.
---
Find more of Plastic-Free Baker here:‌‌‌‌‌
‌‌‌‌‌‌‌‌
Website: plasticfreebaker.co.uk
‌Instagram: @plasticfreebaker
Like this story? Tell us yours! Share your brand story and love for your custom packaging and get a chance to be featured on the wrap! If you're a noissue customer and are interested, you can join the Eco-Alliance by clicking here and answering a few questions here.
Questions? Email us at ecoalliance@noissue.co