The right product packaging should allow a company to establish a strong and reliable brand by showcasing their business ideals to consumers, all while emphasizing what they have to offer. Ideally, said packaging should also be convenient for the customer to use. Enter: custom paper bags!
Custom bags are now being distributed by a wide range of merchants, from prestigious names like Dior and Louis Vuitton to tiny neighborhood grocery stores. They have become a fairly popular choice of product packaging. By offering paper bags, brands can show that they truly consider their stance on eco-conscious operations.
Brown paper bags give customers an incentive to shop while also being considerate of the environment. They're the perfect intersection of convenience and conscious consumerism.
Here are five reasons why businesses should consider the switch to custom paper bags!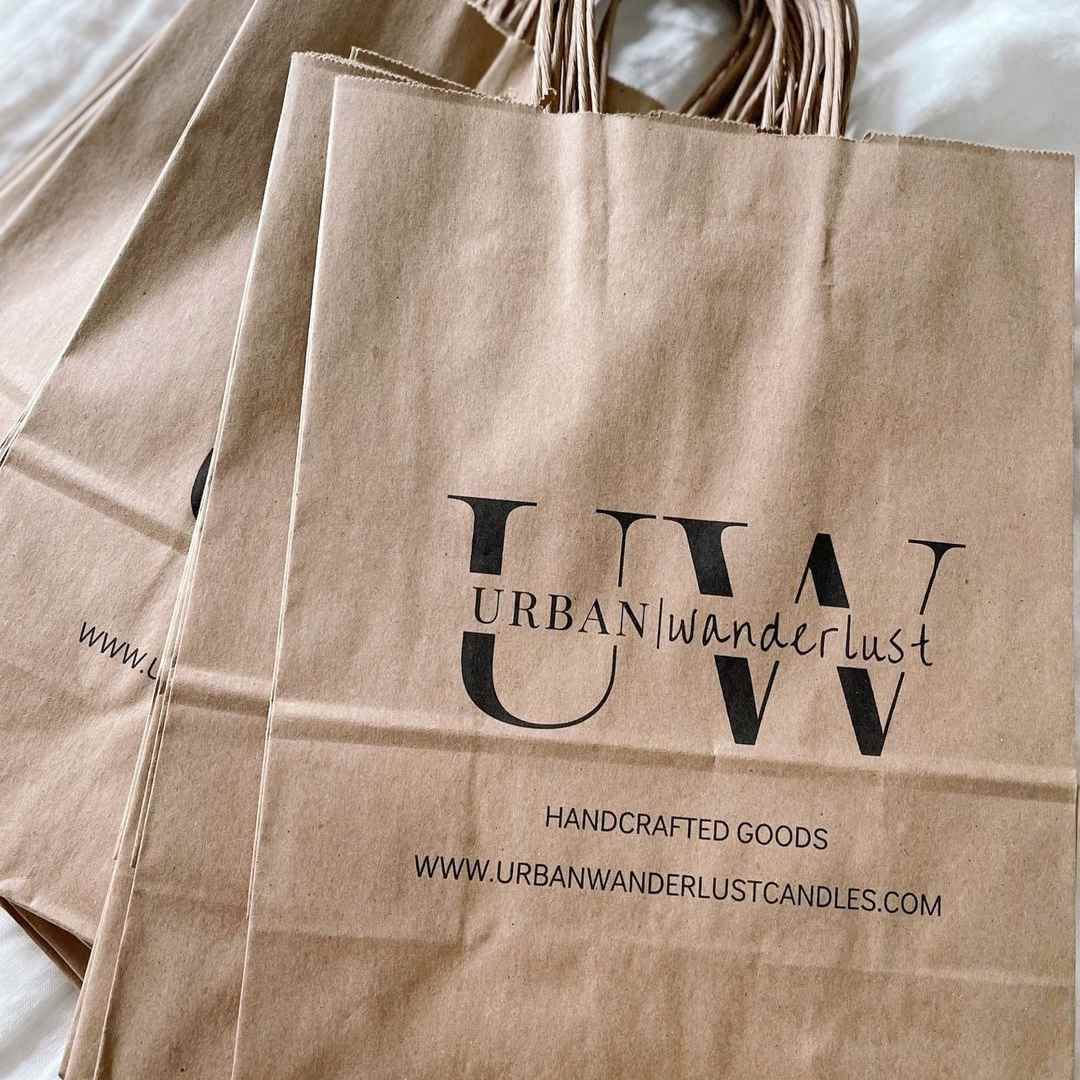 Bespoke Packaging: A New Marketing Technique
Customers like the added personal touch that printed custom bags provide over plain bags. When a company chooses luxury paper bags, they can add a genuine premium sense to their product offering, making customers feel a deeper connection to their brand.
A poll conducted for seven European countries by a multinational market research company found that 79% of respondents felt more at ease handling and touching paper packaging when compared to other packaging types. Hence, paper bags are an ideal choice for customer-friendly packaging.
But plain bags might not do the trick anymore. Surviving the fierce competition in the corporate world today necessitates going above and beyond with marketing initiatives. Using printed paper bags is a great way to integrate your branding with a convenient, eco-conscious packaging choice.
With cross-channel marketing becoming more important than ever, simply opting for branded paper bags can lighten the marketing load. They work well in both the real and digital realms. For example, any customer leaving a store with a branded paper bag immediately becomes an on-to-go marketing asset that other potential customers in the area might spot.
Online, the effect is just as strong. With social media exploding with immersive unwrapping trends—45.4 million people clicking on unboxing hashtags on Tik Tok and people sharing their recent purchases on Instagram—the usage of custom paper bags for packaging can help businesses stand out as socially responsible with a premium appeal.
Customizable to Business Needs
Custom paper bags offer a simple and streamlined way to personalize your packaging without encountering decision fatigue. Shift the colors to suit your brand's palette or keep things minimalistic with a simple printed logo.
The power of these bags is their versatility. Virtually any business - whether online or out in the world - can benefit from having these in stock.
All that is necessary for businesses to ensure durability is a simple conversation with the provider to get suggestions on paper bags that suit their goods. For instance, even in warmer temperatures, kraft paper bags are appropriate for packaging food. They have a decently good shelf life for the food because the air pores in the kraft paper bags can facilitate airflow.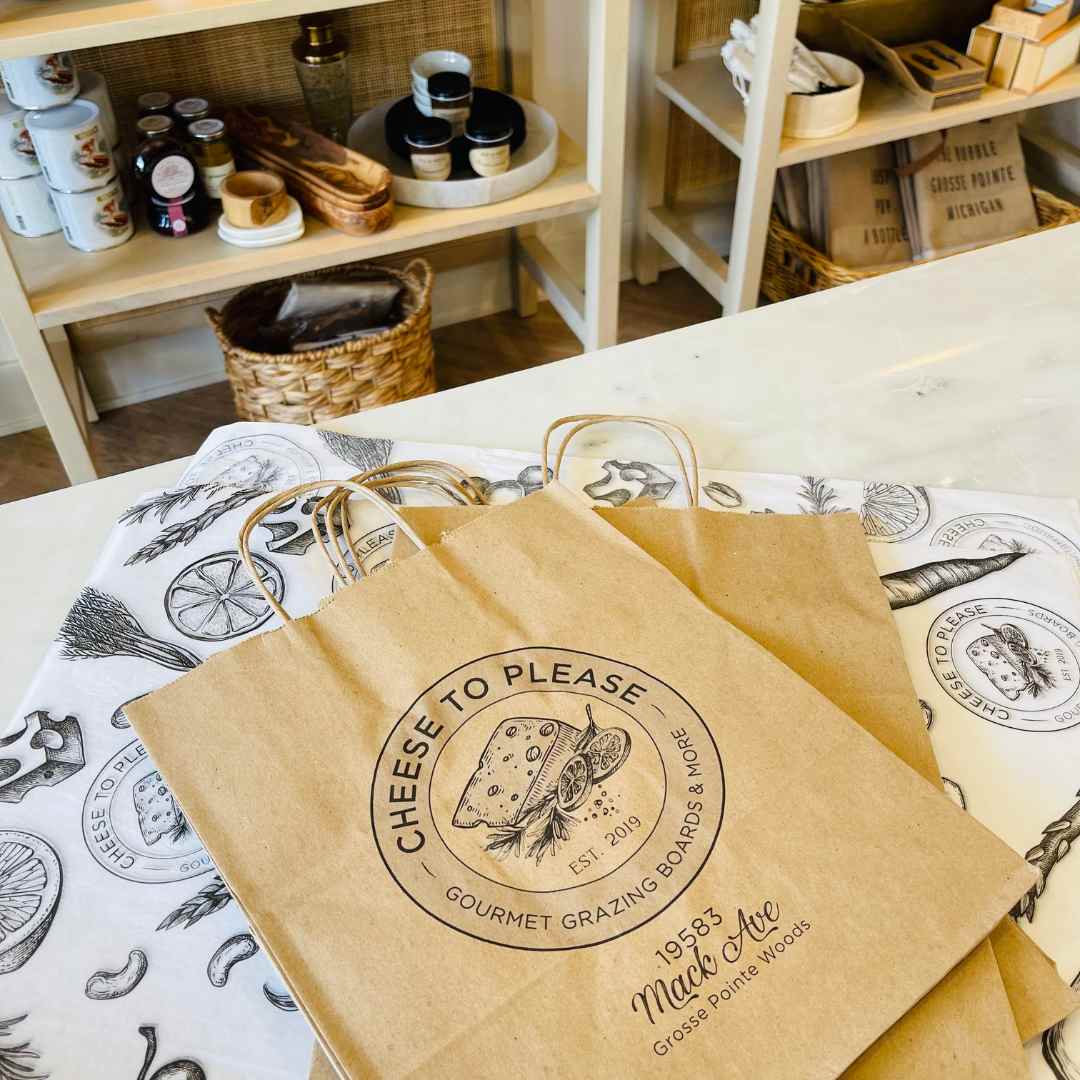 A Pocket-friendly Packaging Solution

Customizing paper bags is far more affordable than customizing plastic bags because paper is considerably simpler to print on than plastic. The brown paper bags are affordable and great for businesses in terms of inventory costs. Since paper bags are stunningly light and can pack flat, they save on both transportation and storage costs when compared to many single-use packaging go-to's! Even 10,000 of these can be stored in a relatively smaller area than 1,000 plastic boxes, aluminum tins, or glass boxes.
Alongside saving on shipping costs, using custom brown paper bags also helps businesses save on seasonal campaigns. Small runs of custom bags are easy to source, ship, and store in comparison to more complex seasonal packaging. Not only does this reduce logistical overload, but it also lessens the likelihood of over or under-ordering due to lack of space.
They're a cost-effective way of switching up packaging around the holidays, minimizing costs while still giving a festive nod to any upcoming celebrations.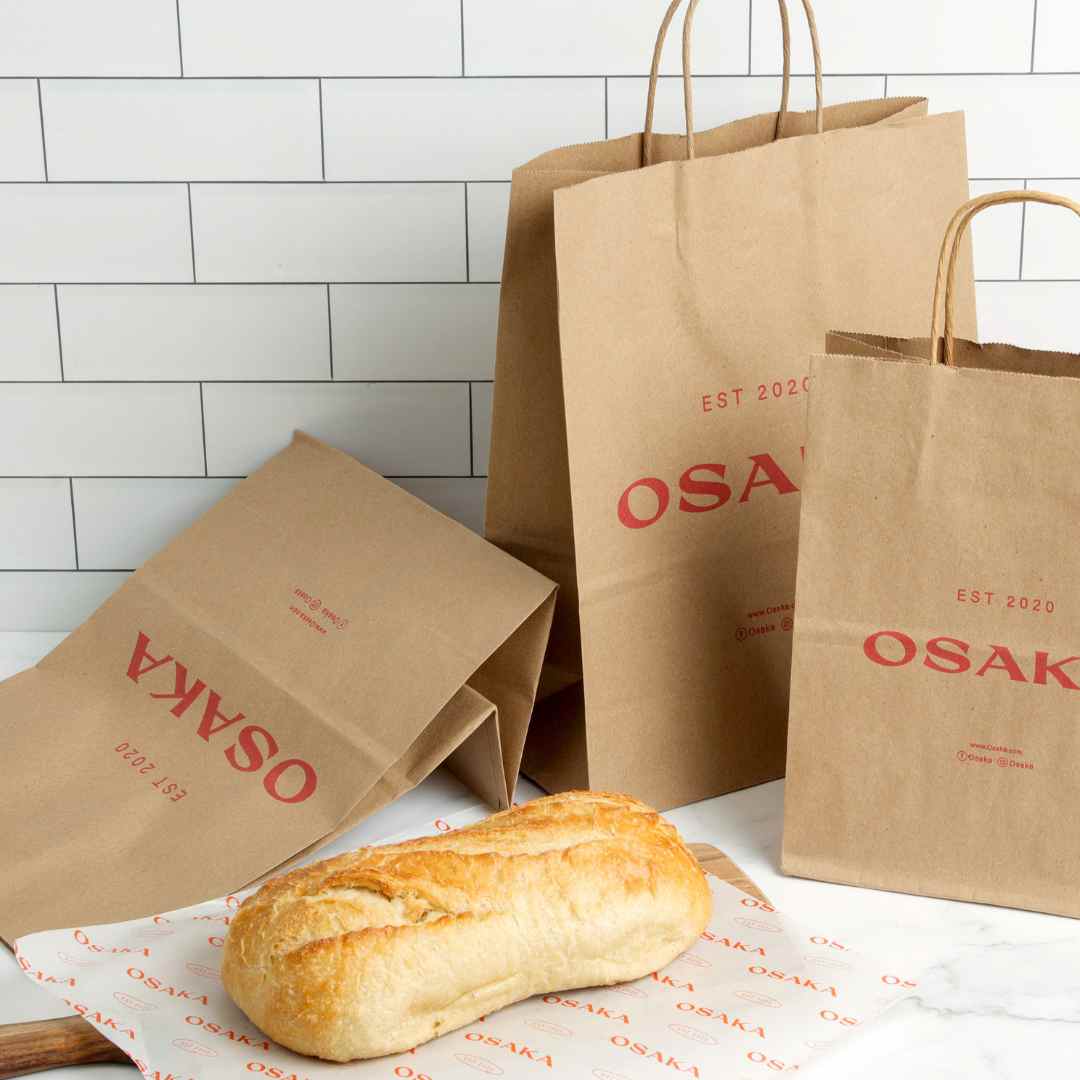 Eco-friendly is the Future
The vast majority of customers are very concerned about packaging sustainability, and they indicate a readiness to pay extra for it, according to global studies. In addition, according to a McKinsey study, 75% of the 30 nations mapped have imposed or plan to impose fines for regulatory noncompliance with sustainability requirements in the packaging value chain.
Adopting brown paper bags is a simple way for businesses to take a step along the journey to greater sustainability.
Many factors make custom paper bags environmentally friendly. Because they are constructed entirely of biodegradable materials, they break down more quickly than plastic bags and quickly become organic fertilizers for plants and trees. While the average plastic bag takes about 1,000 years to decompose, paper bags comparatively only take a month. To learn more about biodegradable plastic packaging alternatives, check out our guide.
Happily, thanks to curb-side recycling programs, most paper bags can simply be recycled and prolong their time outside of landfill.
Enhance your branding the noissue way.
At noissue, we're proud hosts of the Eco Alliance, providing an educational and supportive space for businesses to make sustainable packaging choices. By picking an eye-catching, easy-to-carry, and sustainable custom bag, you can become a modern-day customer's first choice.
Explore our range today to discover the many ways sustainable packaging can elevate your business.