noissue custom coated labels by @folkcreates
Businesses in the product design industry understand that the success of a design depends on two things: aesthetic and function. Sometimes, the aesthetics of a given product's stickers are just as significant as the product's utility. A clear example is: coated labels.
Coated labels are crucial in product packaging, advertisement, and sales, as they are usually the first things customers see. They contain valuable information about the minor details of the product, keeping customers informed. This includes product ingredients, uses, and user instructions.
Because these stickers carry such important information, it's essential that they survive the product's journey into the customer's hands. Beyond that, the details on the labels must survive the use of the product itself. This is where coated labels become an asset.
Read on to discover how waterproof stickers can enhance your product.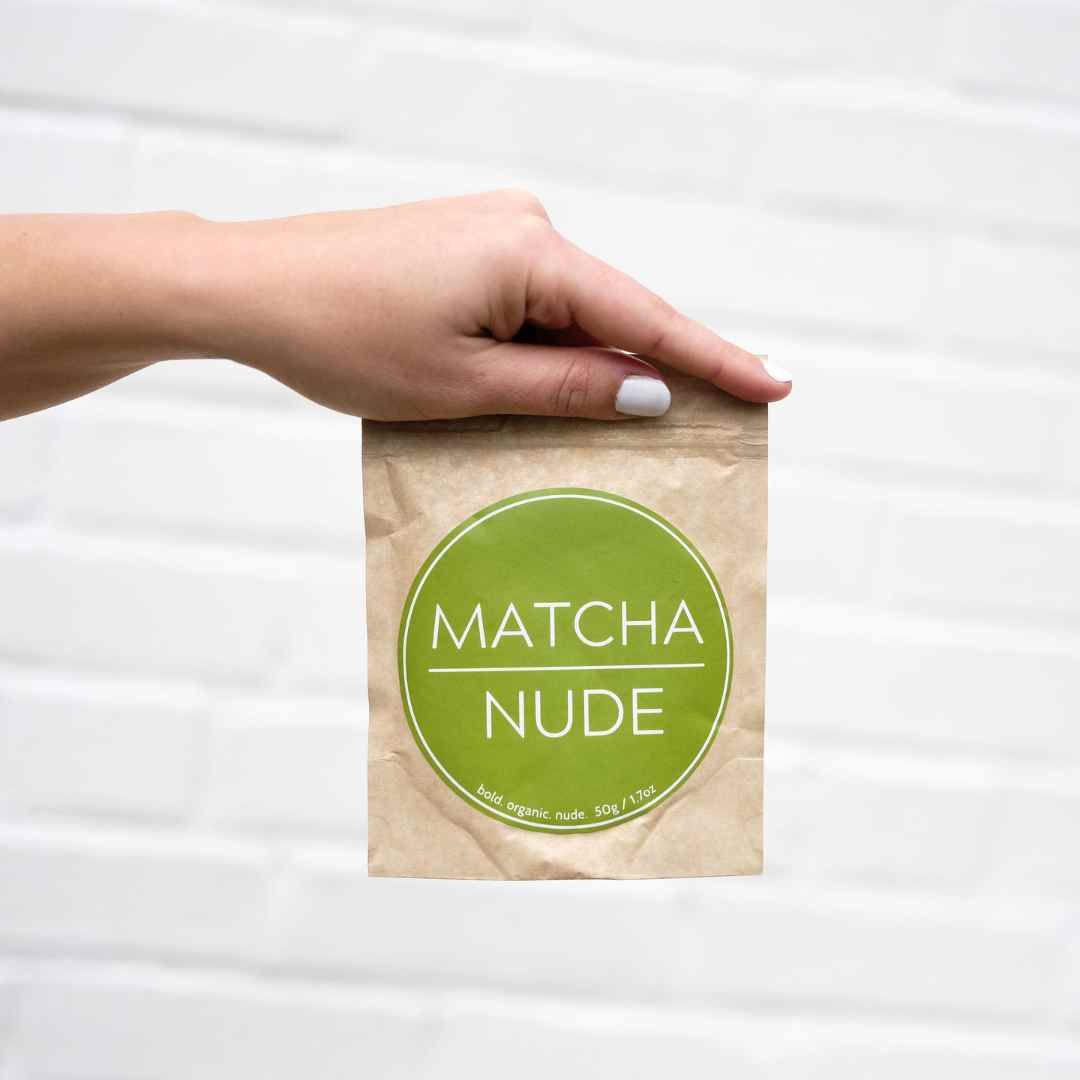 What Are Waterproof Stickers?
Waterproof stickers - also called 'rainproof' stickers - are tough stickers coated to withstand a damp or humid environment, such as bathrooms and showers. Their strong adhesive  ensures that they won't peel off when wet. They also keep the printed design legible, regardless of water damage or contact with grease.
However, the quality of custom waterproof labels depends on various factors, such as adhesive strength, paper weight, and ink durability. There are commonly two types of waterproof labels available: inkjet labels and laser print labels.
Inkjet Labels
Inkjet labels are printed using  inkjet printers. Inkjet printer ink is a fluid-based substance, making it challenging to waterproof. However, inkjet rainproof stickers place a water-repellent layer over their ink print to solve this issue.
When the ink dries and the coating sets in, the ink will be protected from water damage. A polyester screen can also be added to further protect the ink, making the sticker itself - not just the ink - waterproof.
Laser Print Labels
These labels are printed using a laser burn technique, a process similar to engraving or etching. Laser printing applies pointed pressure to the toner and heat to bind it to the material.
Because of this specialized method, laser print stickers are more waterproof and durable than inkjet printer stickers. However, they are more difficult to produce with regular printing equipment.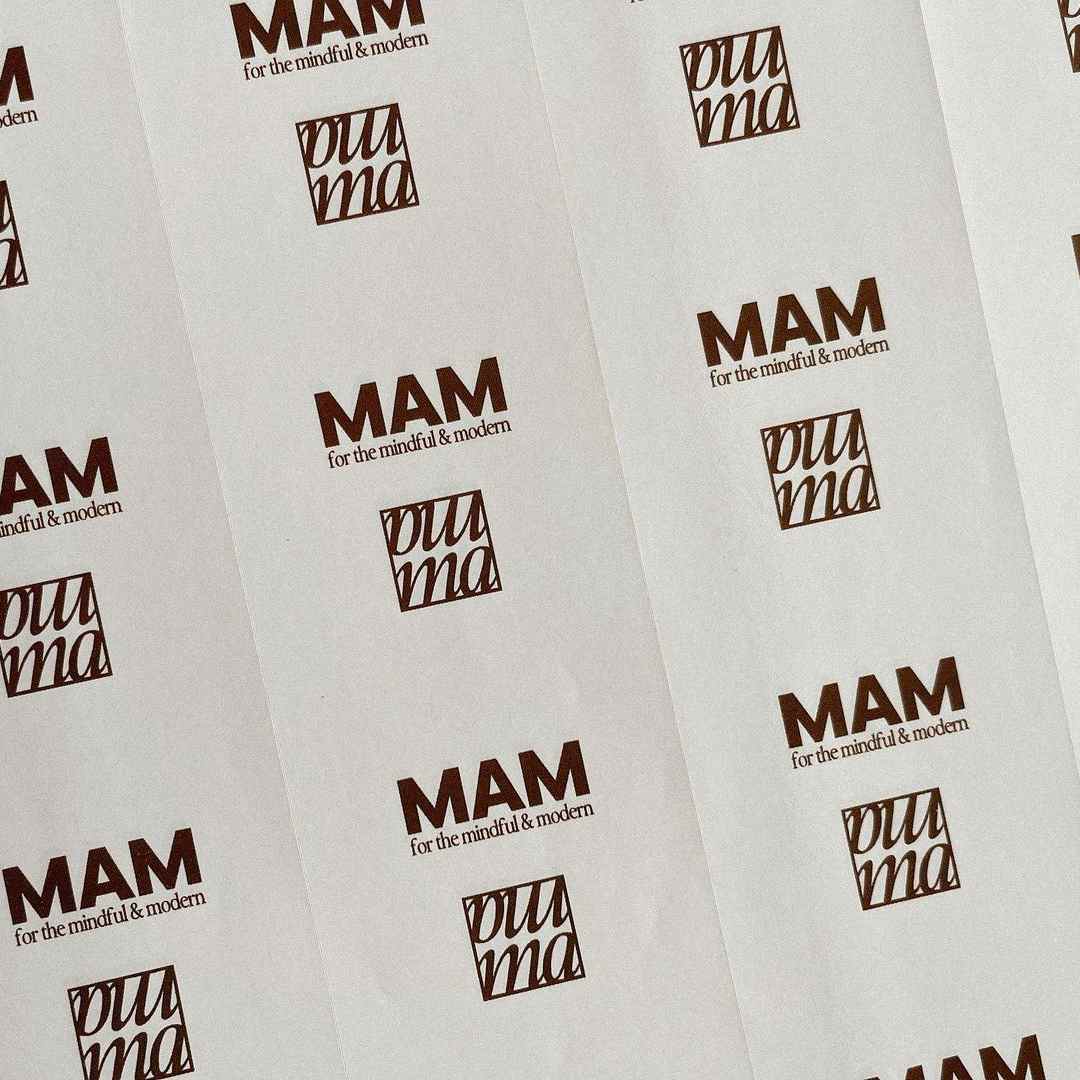 Uses of Waterproof Stickers
Waterproof stickers help protect against environmental hazards products might encounter during manufacture, storage, shipping, transportation, and use. They are often used in food and beverage, apparel, cosmetics, bath and body, and marine industries where protection from moisture is a crucial market requirement.
Several shipping and logistics organizations also use waterproof labels to guarantee that labeled products, drums, and containers reach their destinations with their identifying information intact.
The popularity of custom waterproof labels has grown rapidly over the years, and the industry is projected to see 5% further annual growth by 2025.
Reasons to Use Water Resistant Stickers
Most cosmetics are stored in bathroom cabinets or beside sinks, which are vulnerable to moisture and grease. Therefore, most beauty product manufacturers satisfy their customers by using coated labels.
However, the benefits of these high-quality packaging assets are not isolated to the beauty industry. Regardless of industry, your business can benefit from the use of water resistant labels in many ways, including:
Enhanced Durability
With just seven seconds to make a quality first impression when a business' product arrives in their customer's hands, it's important that said product is looking its best.
All products are exposed to several obstacles during shipping, storage, and manufacturing. They could be kept in a damp, humid, sunlit, or rain-exposed area. Manufacturers and suppliers understand this, and they try to preserve their products until they get to the end user.
Using rainproof stickers is one of the ways companies ensure the integrity of labels on their products. These stickers provide the necessary durability to see the product safely to their customers.
Clear Image and Text
The primary function of product labels is to provide information to consumers, including user instructions and ingredient lists. That sticker should have everything written on it.
After a few uses, the instructions may become blurry, making it difficult for consumers to read the important information. But with waterproof labels, products will retain readable logos, graphics, and information even after months of use.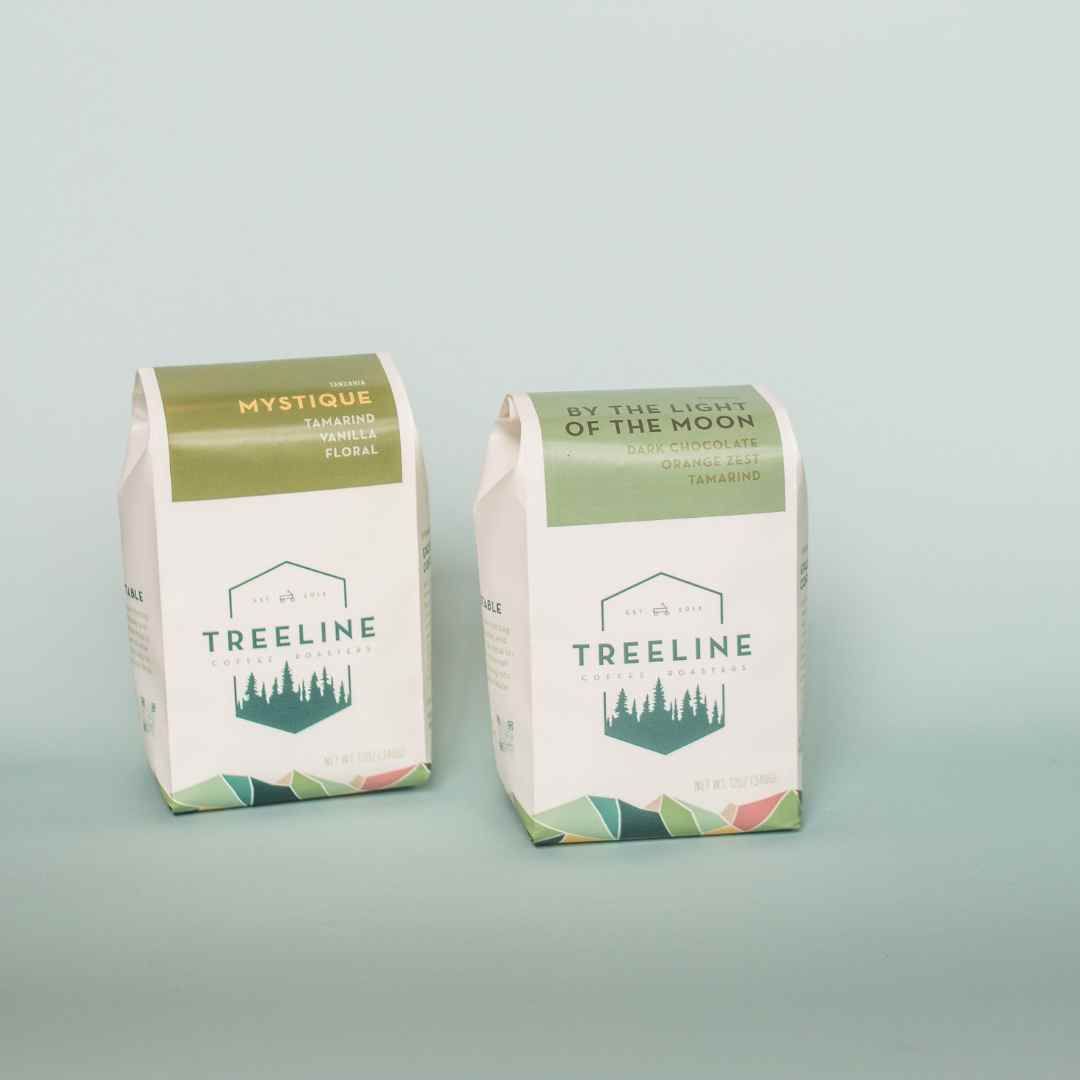 Don't Easily Peel Off
Nothing makes a product more unattractive than a peeled-off label or scuffed sticker. Custom waterproof labels are difficult to peel off, and their durability prevents delivery vans, animals, or even young children from damaging them.
If you intend to use your stickers to seal a product shut, this is an important consideration.
Can Withstand Extreme Temperatures
Customers may use items, such as cosmetic products, in areas with extreme temperatures, like during a hot shower or outside. High temperatures can easily damage stickers, making them lose their color and adhesion.
Custom waterproof labels, however, can withstand high temperatures, preventing loss of color or information. They will hold up even if the products are transported to the Arctic, where temperatures can drop below 30 degrees.
Clear Appearance
Beside conveying product information, the primary function of labels or stickers is to reflect the brand at its best. Since the ink on waterproof labels doesn't easily fade, the stickers will remain clear even after months of use, providing a clear product appearance.
When including something that requires clarity on your stickers - such as a dynamic QR code - this level of image integrity is very important!
noissue stickers are printed on acid-free paper and coated with BOPP - biaxially oriented polypropylene - which is a thin film to repel water and grease. This has no effect on the ink beneath the film, keeping all branding and information crisp and clear.
Final Words
Improve your product packaging and add a touch of elegance to your aesthetics, with high-quality custom waterproof stickers from noissue. Our coated labels are manufactured with FSC-certified materials, highly durable, and resistant to grease and moisture. They are perfect for branding jars, boxes, bottles, and any other types of packaging.
Explore the noissue range to discover all the ways sustainable packaging can enhance your business today.