noissue Custom Tissue Paper by @banks_basics
Packaging is an important aspect of any retail business, including the sock industry. 🧦
Not only do socks need to be packaged in a way that's attractive, but they also need to be packaged so that they can be shipped easily and efficiently. Custom sock packaging materials are available at a wide range of prices and quality levels, which means it's easy to find the right material for your needs.
Custom sock packaging is a great way to make your product stand out in the market. Socks are one of the most common clothing items in the world, but that doesn't mean that they don't need special packaging! The right sock packing can make your product stand out from the crowd and get the attention of potential customers.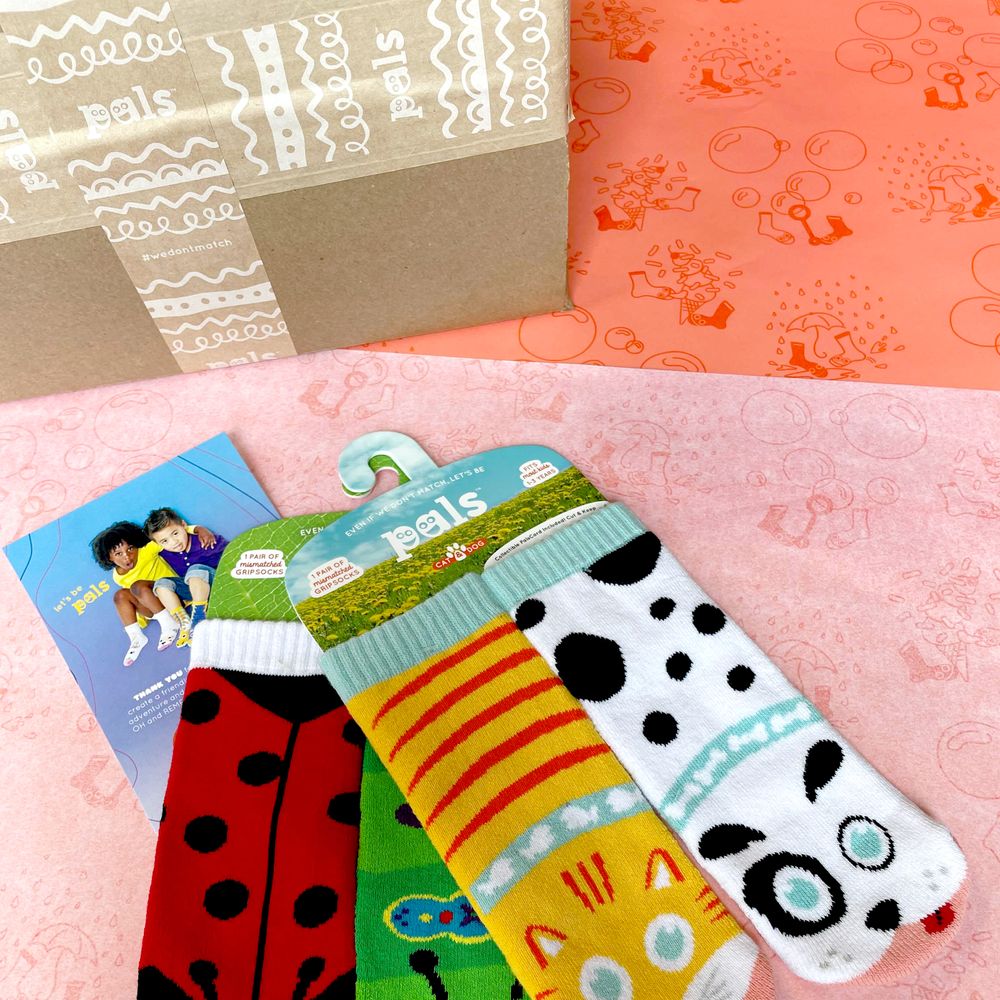 Do Custom Mailer Boxes Work For Your Sock Brand?

There are many types of sock packaging materials available on the market today. While some are better than others, it's important to know how each type works before choosing one for your business.
Socks come in all shapes and sizes, so it's important that your product boxes fit them perfectly. If a package is too large or too small, it can cause damage to the socks or cause them to become wrinkled during shipping.
You should always choose custom mailer boxes that are sturdy enough to withstand impact without breaking apart or being damaged by things like rain or snow.
Benefits of Custom Mailer Boxes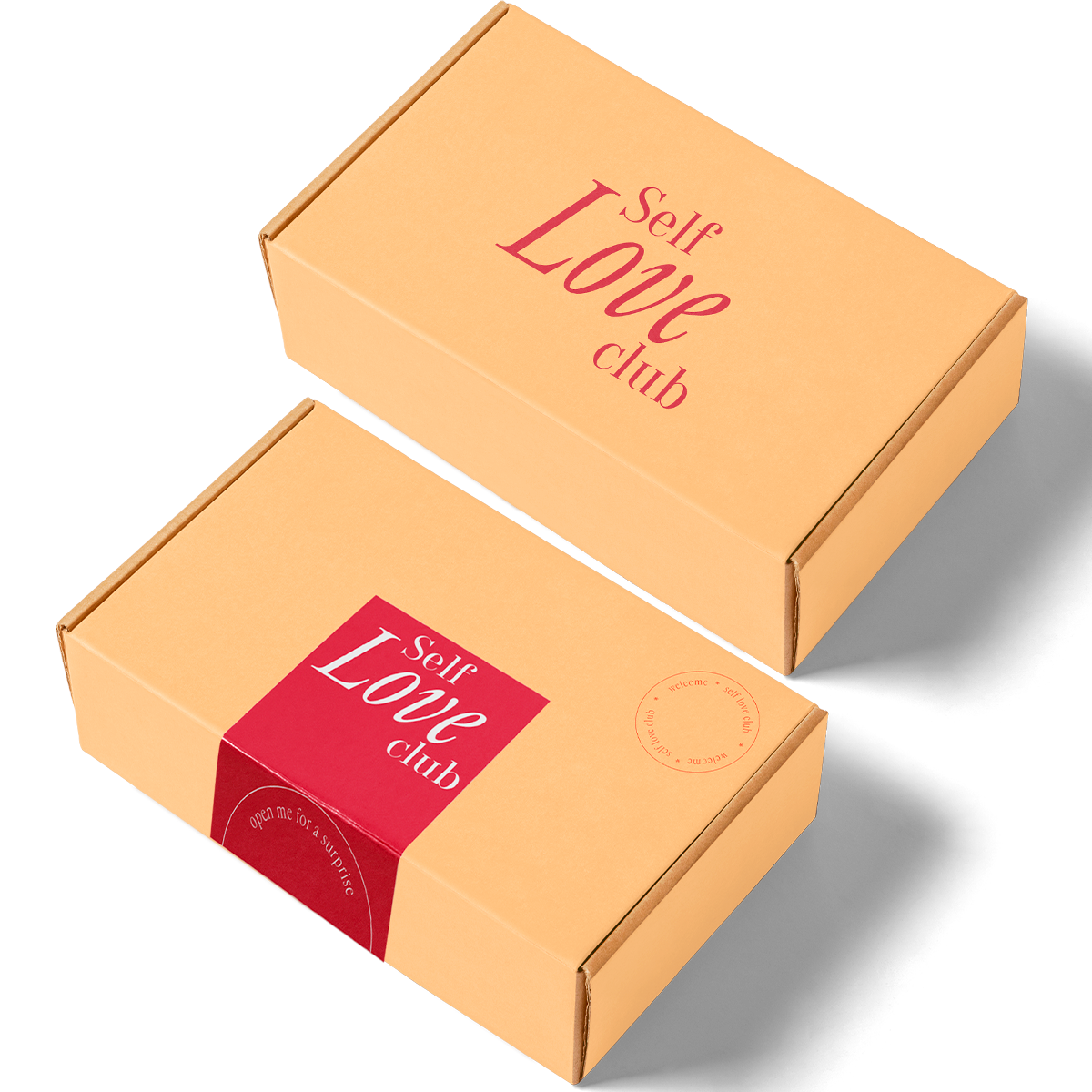 There are several good reasons for why you should be using Custom Mailer Boxes for your socks, whether it's for single sock pairs or for wholesale sock packaging. One reason is because they're incredibly lightweight and easy to store and ship.
As socks don't weigh that much, using bold Mailer Boxes customized for your brand will show the customers that you put effort into crafting a personalized package. Who knows, they might end up using your mailer boxes to store their existing socks or other items down the line too!
Custom mailer boxes are also an excellent way to promote your business even before the customer receives their product because you can put your logo on them as well as any other information that you want potential customers to know about your company or sock product line.
Using Custom Paper Stickers for QR Codes on Your Packaging

We use our phones wherever we go, and we want our processes to be as streamlined as possible. Adding QR codes that lead the customers straight to your Instagram page is a more efficient use of paper Paper Stickers and saves you costs on a pamphlet or insert.  
Benefits of QR Codes On Your Sock Packaging

You can create customized QR codes for each pair of socks that you sell. You can even include unique discount codes or free shipping codes with each pair! By adding these personalized codes to your packaging, you will be able to connect with your customers in a personal way, which will make them feel like they matter because they have been treated like individuals.
Packaging That is Weather Resistant

Sock boxes can get wet and destroyed during the shipping process if you don't take precautions. When it comes to packing your socks, there are a few things to keep in mind.
First, you need to make sure the box is sturdy enough to protect the socks from getting damaged during shipping.
Second, you'll want to make sure that it's waterproof so that it doesn't get soaked by water or snow during transit.
Third, you'll want to make sure that the box is big enough for your product so that there's room for padding and other protective materials inside it.
Make Your Brand Stand Out

With over a thousand sock brands in the world, how do you possibly make yours stand out from the crowd? Using effective and custom sock boxes for your packaging can help your brand stand tall. Well, that and the quality of your socks, of course!
While quality is the biggest priority in helping your brand establish its name, packaging plays a big role. Receiving the sock order a customer has placed in a high-end custom box will change the overall outlook of your brand entirely.
Your Sock Brand's Perceived Value

A strong packaging design can have a huge impact on the perceived value of your product, which ultimately affects sales numbers. A good package design can make a big difference in how consumers perceive your brand.
It's not just about the physical package that holds your product — it's also about the design of the label and other elements on the box. Packaging is a critical part of your marketing strategy, so you need to make sure that it represents your company in the best way possible.
The right packaging will help boost brand recognition and customer loyalty, resulting in increased sales and profits for your business. Here are some ways that packaging impacts a brand's perceived value:
It sets expectations for what will be inside.
It helps customers choose between similar brands.
It gives you an opportunity to establish a unique identity and build trust with shoppers.
It shows you care about the environment.
Wrapping It Up

Socks are an integral part of any wardrobe, and as more and more people begin to make clothing purchases online, it's important for brands to stand out with the help of the right packaging materials in the market.
Learn more about custom mailer boxes and how they can work for your sock business, or check out our other custom packaging options for ecommerce businesses.