Custom Die-Cut Stickers by @shopsaikah

QR codes can be very useful, that's a well-known fact. But do you know the difference between a static and a dynamic one? And more importantly, do you know when to use each and how?
In fact, you can easily make a QR code yourself to fit your business and can be used to connect on social media with your followers, get feedback, share information, and more.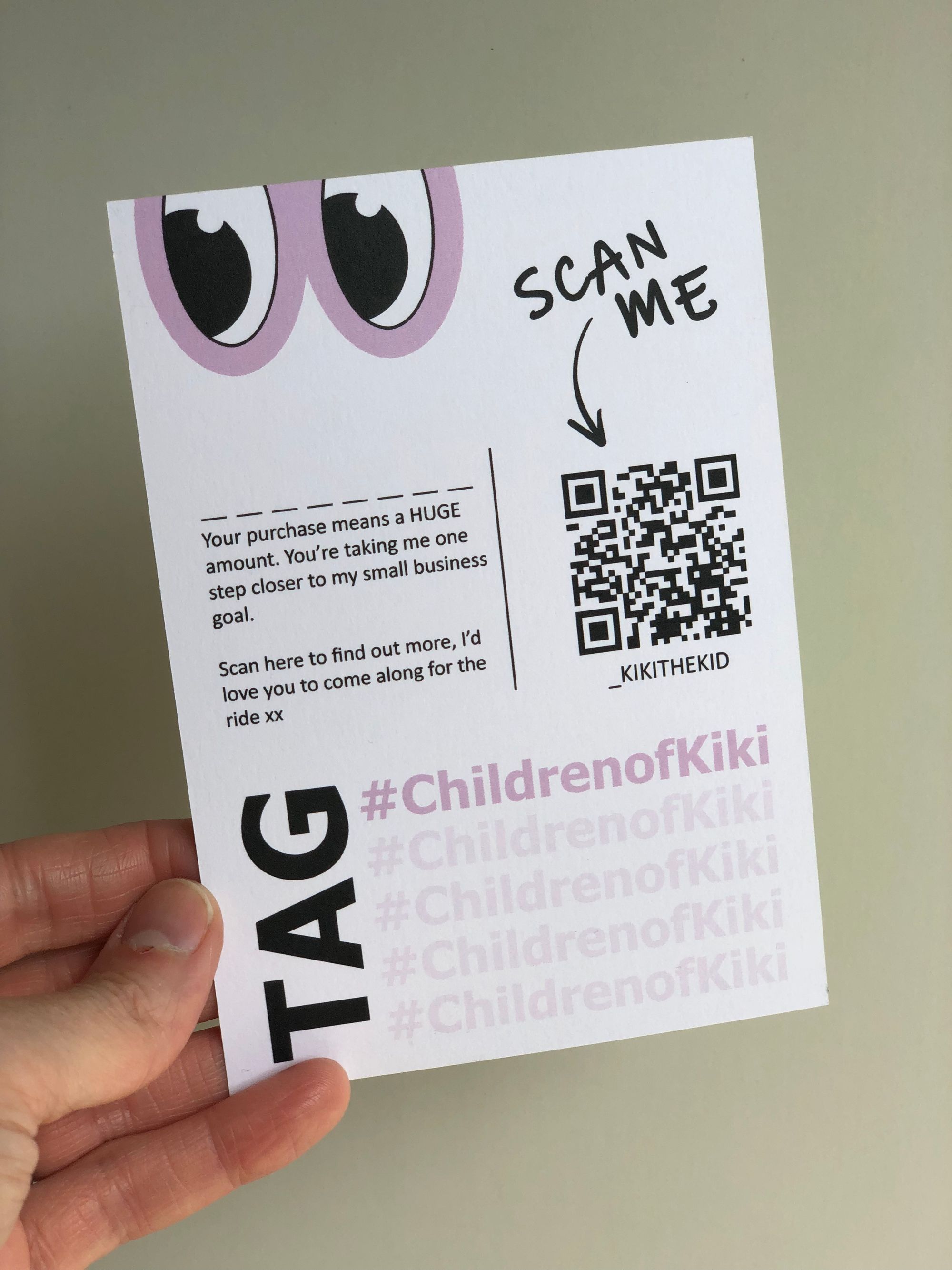 What Are Dynamic QR Codes?

Dynamic QR codes are a redirection of the URL that they entail. Once the QR is created, the URL they redirect to can be changed, while the code remains the same. That means you can reuse one QR code multiple times by changing the URL.
The most common uses for dynamic QR codes are social media, image and pdf scans, as well as customer feedback survey prompts. If you're wondering what difference the ability to change a URL makes–it can greatly help limit potential work on pieces of content that would later have to be optimized.
Such examples can be restaurant menus, survey forms, and other similar pieces of content that change frequently. One of the industries that use dynamic codes the most is the hospitality industry.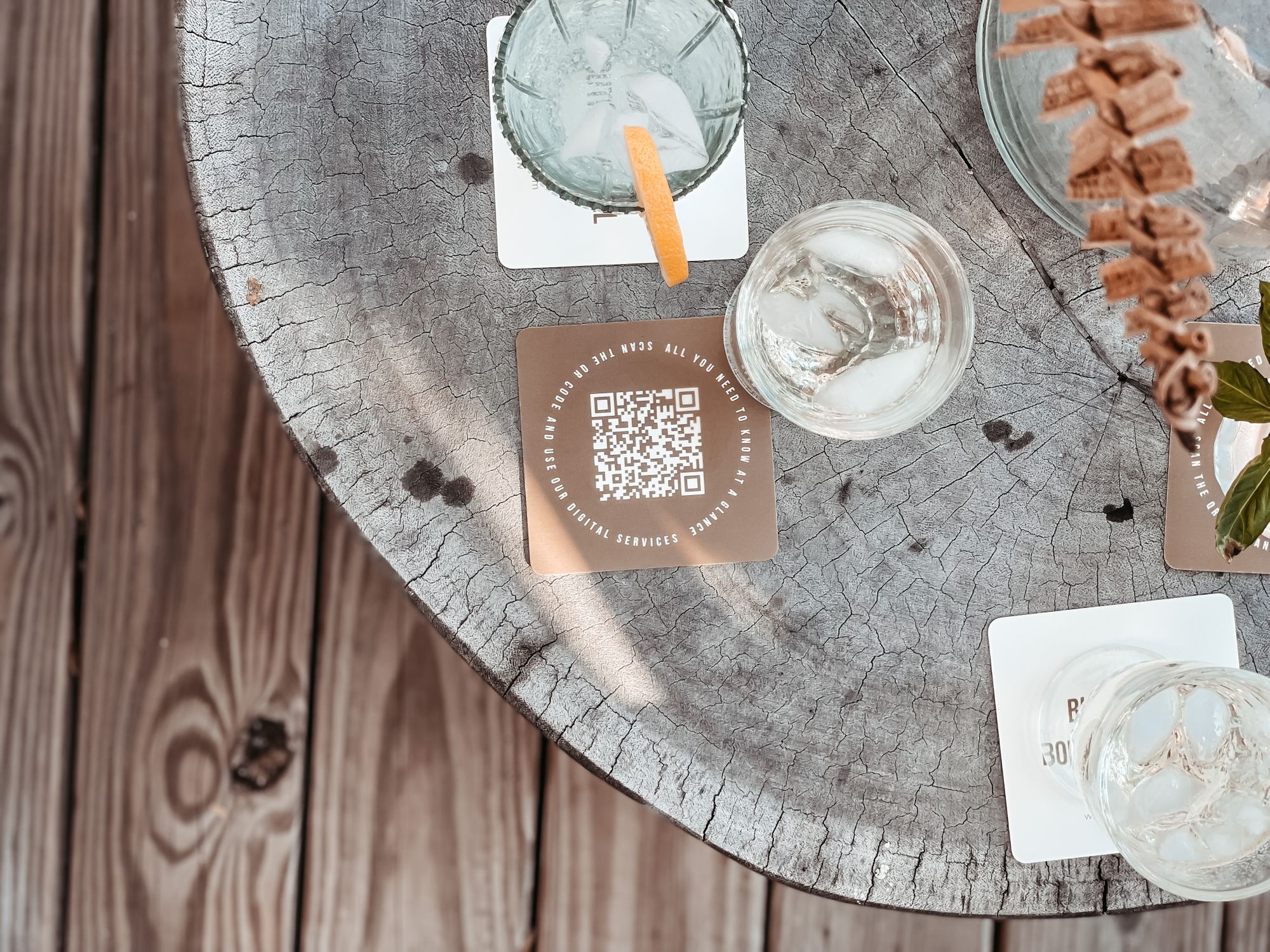 What Are Static QR Codes?

Static QR codes are not changeable like dynamic ones. Once you've created a static QR code, you can no longer embed another link into the code. The static code cannot be tracked unless you attach specific UTM source parameters that you can monitor in your google analytics dashboard or CRM software.
Most commonly, static URLs are used for one-time coupons, tickets, etc. A good piece of advice when doing QR code marketing with static codes is to always test the codes before printing thousands of them since static ones won't be changed and can't be fixed if they're broken before you print.
Main Differences Between Static and Dynamic QRs

Static codes encode the message within the code itself. That means that the same code can never transfer to a different URL. Dynamic QR codes, on the other hand, work in a very different way. The code itself leads to a URL that is flexible and can redirect to where the user chooses.
A guide to static and dynamic QR codes
As you can see, a dynamic code has some serious advantages compared to a static one across multiple functionalities. But the choice of which one to use still depends on the objective you're aiming to achieve.
In order to choose the proper QR code, you need to ask and answer some questions:
Do you think you'll ever need to change the content that the code is leading to?
Does your campaign require analysis tracking or adjustments?
Do you want the user to open the link as many times as they want through the QR?
If the answer to all of these questions is 'yes', then be advised to use dynamic QR codes in your marketing campaigns as well as your QR code packaging.
QR Code Packaging

QR codes can be useful for many aspects of your business, including packaging. If you decide to add a QR code to your packaging, it can either serve as a promotion, a one-time use coupon to entice the customer to shop again or as a link to your website or microsite landing page.
You should choose whether you prefer a dynamic link, in case you are linking your website or social media, or a static link if it's a one-time promotion.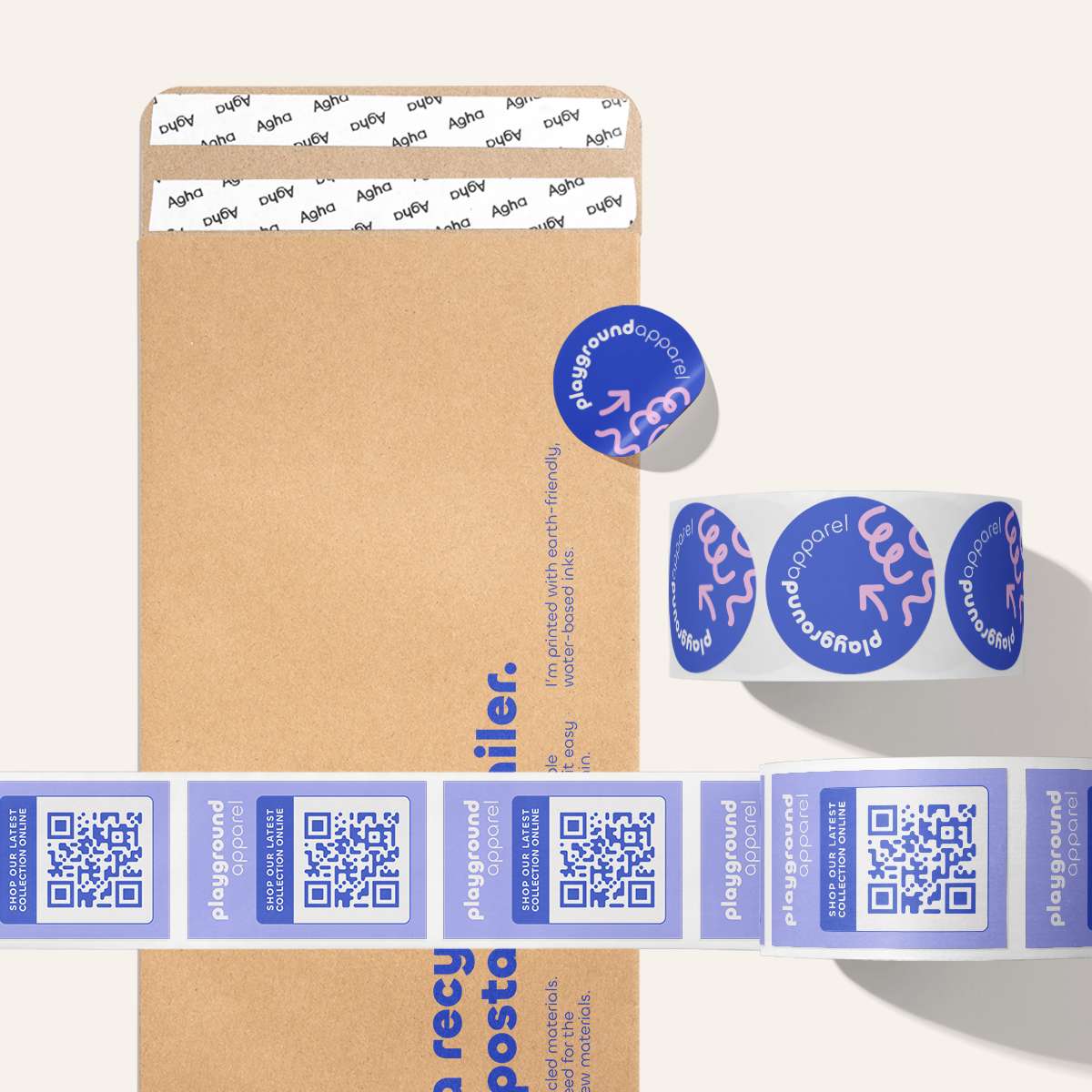 Some general do and don't rules to follow when printing QR codes onto packaging:
Choose a supplier that already offers QR-compatible packaging and won't be printing boxes with QR for the first time.
The QR should be of high contrast compared to the background.
Make sure you thoroughly test the QR code
Choose a supplier that would advise you on both the placement, the contrast, and the size of the QR code.
🎁 That's a Wrap!

Now that you know enough and can differentiate between static and dynamic QR codes, you can take the next step and start implementing these codes into your packaging. If you want to know more, feel free to browse noissue's QR-compatible packaging.