This is the second story in our series that looks at how to source, manufacture and sell eco-friendly products. We suggest reading the first story, which looks at product development and how to source sustainable materials for your product. In this article, we deep dive into finding a manufacturer for your sustainable product idea.
Your pre-production checklist

✋ Before you start manufacturing, here's a list of what you should have sorted so you can effectively and easily communicate with the manufacturer. 👇
1) Have a Detailed Product Design.

The first major step to eventually working with a manufacturer is to design your product. Even if you may have already completed this step, it can be helpful to get a professional set of eyes on your design. This ensures that your vision is feasible for a manufacturer to produce and can help you make design decisions.
Industrial designers are the true MVPs in this process. They're great for helping your product design idea come to life and also ensuring it meets manufacturing standards. They usually provide design drawings and documentation, which are crucial to the next step: prototyping.
Here are some great places online to find industrial designers:
The Industrial Designers Society of America (IDSA). The IDSA provides a directory of members broken down by geography, such as states and cities. It doesn't lend itself to as niche filtering as Core77, but there are still plenty of industrial designers to find on the platform.
Core77 Design Firm Directory. Core77 Design Firm Directory was created in collaboration with Bloomberg Businessweek. It's a great place to start your search for an industrial designer and other professionals who can help prepare your product for manufacture. The site lets you search by type of professional, location and even budget.
Upwork. Upwork is a well-known online marketplace for hiring freelance professionals. The platform allows you to filter by profession and industry, such as product design, graphic and industrial designers. Upwork even includes freelancers' portfolios and past project reviews. Using Upwork is also a great way to support other independent small business owners and creatives!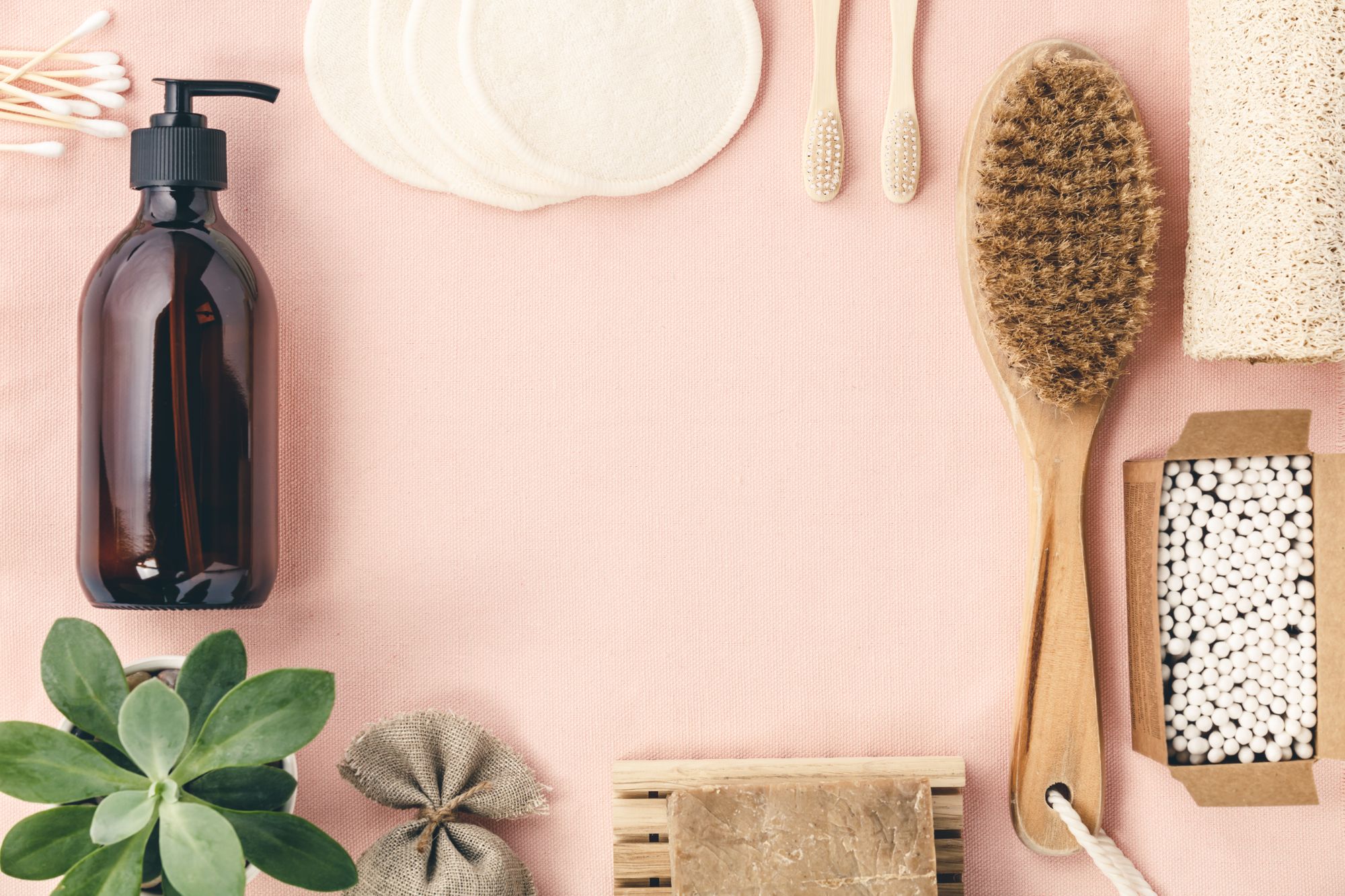 2) Protect Your Intellectual Property.

Depending on the type of product you're hoping to create, it may need a patent. A patent officially authorizes you the sole right to exclude others from making, using, or selling an invention. Generally speaking, the exclusive rights patents grant only apply to the country or region in which a patent has been filed and granted.
The world of patents is an intricate one, and all of the information you may need is available on the World Intellectual Property Organization (WIPO) website. WIPO even offers the Patent Cooperation Treaty (PCT), which assists applicants seeking patent protection internationally for their inventions by applying for patents in a large number of countries.
The United States Patent and Trademark Office (USPTO) site is a great resource for IP for those in the United States. For those outside of the U.S., you can Google your country's local patent office for their specific patent requirements.
If you're preparing your own patent application, you can find all of the information you need (and the forms you'll need) on the websites above. Preparing a patent application on your own can be a daunting task, so it's useful to have someone else dotting your I's and crossing your T's.
For this reason, the USPTO provides a marvellous search tool for finding a licensed patent attorney or agent in your area. As an alternative, Upwork is again a great resource for finding freelance patent attorneys to help with the job.
Your product may not need (or even qualify) for a patent, but don't let that discourage you! Your product's branding, community, design, and eventual product ecosystems can ensure that your brand doesn't fade into a sea of similar products.
Pro tip: Aside from patents, non-disclosure agreements (NDAs) regarding the details of your product are the norm between entrepreneurs and manufacturers when working together.
3) Prepare Your Prototype

A prototype is the next phase up from your product design. A prototype is an early sample or model of your product used to test the concept or function. They're generally used to make final tweaks and enhancements. Think of it as the final draft of a book before publishing.
Prototypes can even be used as marketing material to gauge buyer interest. However, depending on the type of product, not all products will require a prototype. For example, if you're creating a uniquely designed water bottle, your product will likely need a prototype. However, if you're creating a product without unique design properties – such as a t-shirt or candle – you may not need one.
You may not need a prototype because the manufacturer you've chosen will run small test productions and help you make any adjustments as they're needed.
Your prototype will need to be based off of a CAD design (that you may have from your initial product design) that is uploaded into the prototyping system.
Here are some resources or companies to source design ideas for creating a prototype:
Brainpool is a global collective of experts in design that can help you envision, create, brand and market your next generation of products and services.
Protolabs provides rapid manufacturing of low-volume 3D printed, CNC-machined, sheet metal, and injection-molded custom parts for prototyping and short-run production.
Design Central is an innovation consultancy and industrial design company.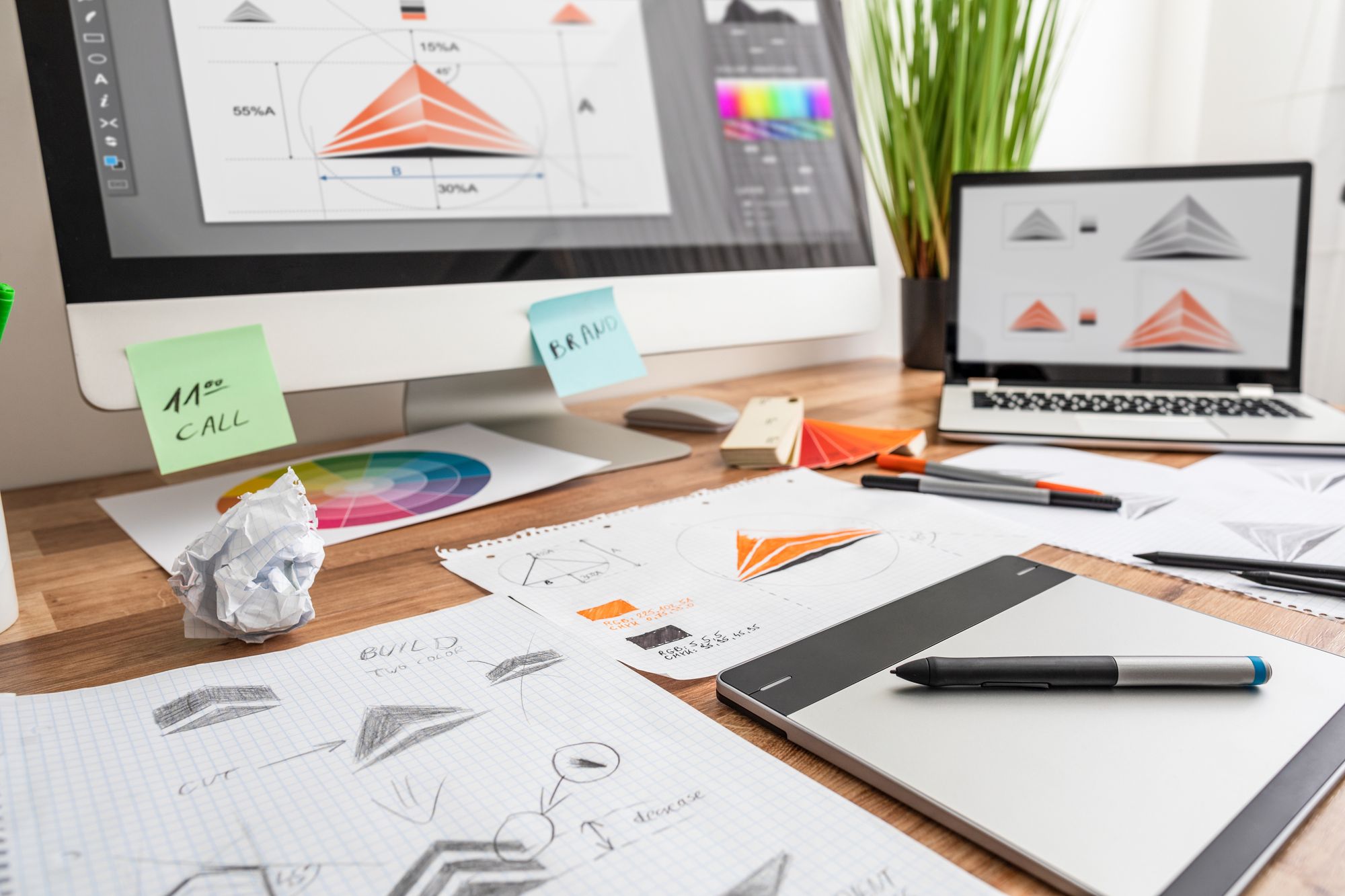 Getting to Know the Manufacturing Industry

One of the first decisions you'll need to make is whether your manufacturer will be domestic or overseas outside of your home country or region.
However, manufacturing overseas tends to refer to Asian countries, such as China or India largely due to the relatively low manufacturing costs in the region. Other popular and economically competitive manufacturers are known to be located in Africa, Eastern Europe, and Latin America as well.
Domestic manufacturing tends to be the best way to minimize your social and environmental impact. It means you can more readily ensure labor and environmental practices and cut your carbon footprint by cutting out or minimizing shipping transactions. Here's some more information on the pros and cons of both methods.
Overseas Manufacturing Pros
Low manufacturing costs, extensive list of manufacturers to choose from, opens opportunities for niche or specialty manufacturers, manufacturer may be close locally to source material.
Overseas Manufacturing Cons
Difficult to visit the site and oversee processes, communication and time zone barriers, shipping costs (as well as environmental costs), less oversight on labor, ethical and environmental standards.
Local Manufacturing Pros
Potential higher quality of product, ability to visit site, easier communication, potentially higher labor, ethical and environmental standards, lower shipping costs and carbon footprint. Locally manufactured products also have an increasingly strong marketing appeal.
Local Manufacturing Cons
Potential higher manufacturing costs, smaller pool of manufacturers to choose from, limited product and production options to choose from.
Your search may need to be further filtered by the manufacturing processes required to produce your product. Depending on the product's category – such as hardware, electronics, apparel, or bioplastics – specific machinery will be needed to transform the raw material into the final product.
Some of the most common manufacturing processes are molding, casting, machining, folding, joining, and additive manufacturing. If your head is starting to spin from all these terms, don't stress: there's no need to be an expert on the specifications of it all. What is important is a grasp on the details of your product, and a willingness to learn along the way.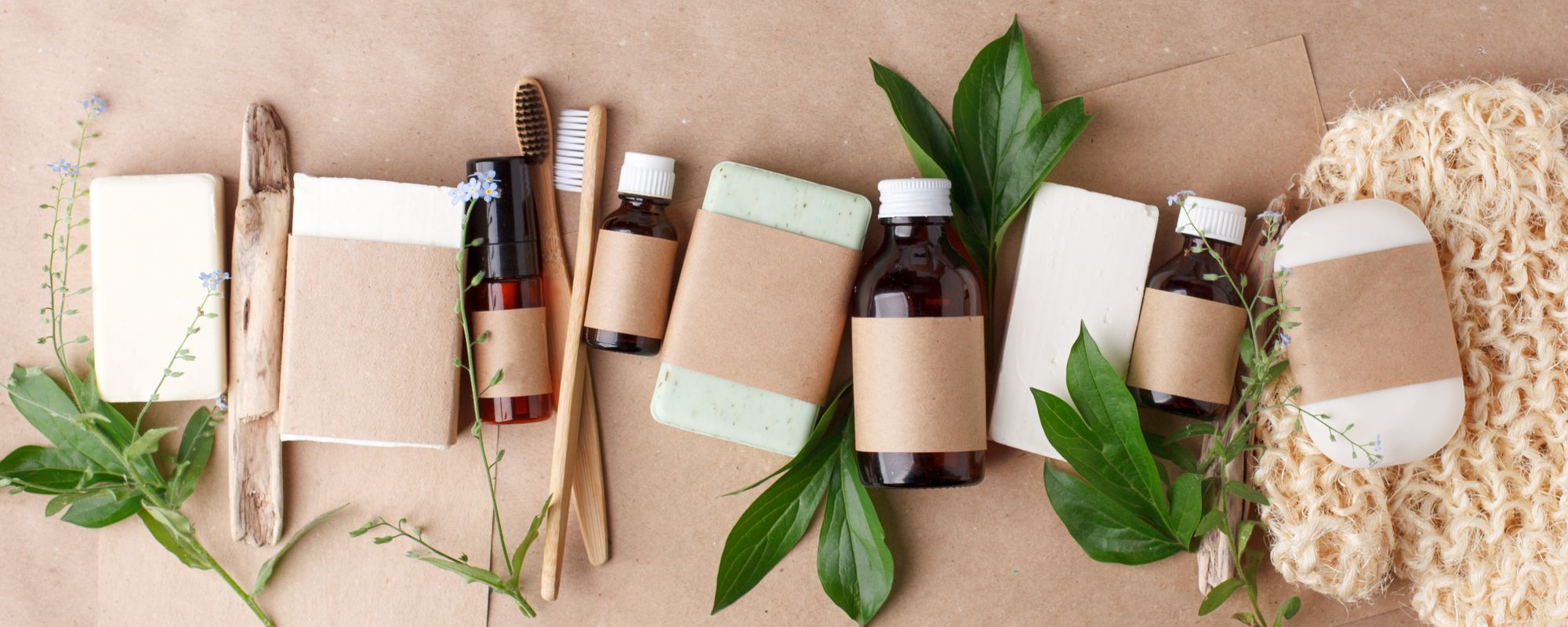 Finding Your Manufacturing Match

Now, you know what you're looking for in a manufacturer, but there's unfortunately not an app that matches you with eligible ones in your area. So, how exactly do you find a manufacturer?
Here are some great places to look for one online:
If these online directories don't quite lead you to what you're looking for, referrals are another great alternative. If you read my last article on sourcing sustainable materials, you already know just how big of a fan I am of LinkedIn for networking and recommendations. Reach out to businesses in your industry or businesses with similar products and ask for some information on their manufacturer.
If all else fails, a trusty Google search is a great way to find out more about the company.
Safeguarding your business

To be as thorough as possible, once you find a potential manufacturer, consider taking the following steps.
1) Do your research to verify the manufacturer's quality.
Check with the Better Business Bureau.
Request a copy of the manufacturer's business license.
If applicable to your product, ask for samples.
Read reviews through third-party sources.
Find case studies and businesses they've previously worked with (ideally with similar products or manufacturing processes to yours) and reach out to them for their honest opinion.
Request information regarding social and environmental impacts, certifications, indexes, reports.
2) Ask in depth questions before committing to your manufacturer.
Request a quote for your production needs.
Find out their minimum order quantity (MOQ). Manufacturers tend to prefer larger production runs, which will also drive your price per unit down. However, if you're unsure of your market fit, you may want a smaller run to test the waters. MOQs can be negotiated by opting to use standardized components rather than custom ones, leveraging alternative quotes from other manufacturers, and optimizing price per unit.
Ask for the standard price per unit for various order quantities. To get more bang for your buck, you may want to negotiate a lower MOQ by offering to pay a slightly higher price per unit in exchange.
Ask the manufacturer for the turnaround time for the order. Devising your product launch strategically will depend on a realistic timeline for everything to fall into place. From personal experience, I suggest accounting for some unforeseen setbacks along the way.
Discuss what your payment terms are. If you're liking what you're hearing, it might be time to make things official with your new manufacturer! Some manufacturers will require a deposit, with the rest of the payment expected after production is complete. Others may ask for the payment in full during onboarding. Again, negotiating payment terms may be possible.
My final piece of advice for navigating the manufacturing process is to keep a fresh perspective along the way. As a first-time founder, finding a manufacturer is a learning experience to say the least!
No two founders will have the same process sourcing their manufacturer, so lean into the unique process with an eager and patient mind. Let these tips and tricks will serve as a roadmap, but allow space for twists and turns along your individual journey.
---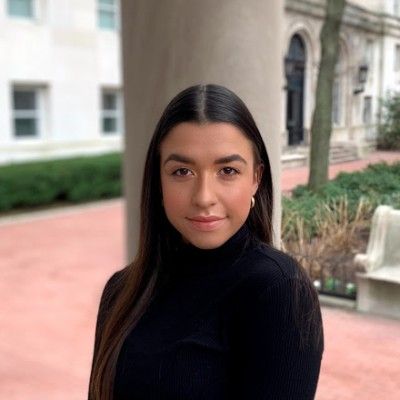 Brianna Zuniga is the founder of suelo, a sustainable productivity essentials brand launching the first compostable laptop case. She is also an undergraduate student at Columbia University, and Venture for American Fellow. Brianna is fascinated by the strategies that launch and grow environmentally conscious start-ups. You can find suelo's website here.