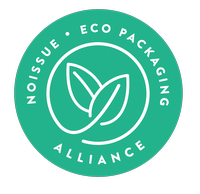 Long-distance relationships are not for the faint of heart. If couples face struggles together, what more if they're miles apart?
Meet Danni and Jessie, a creative couple that was tested and made stronger by distance. They were away from each other when the idea of designing gnarly clothes came to mind. Danni was living in Australia while Jessie was in the UK.
A bit rocky when challenges started arising, they flourished in 2019 when they finally lived together and had the chance to kick off the brand. A perfect match, you might say. Danni manages everything, from Instagram to all the admin work, and on the art side is Jessie.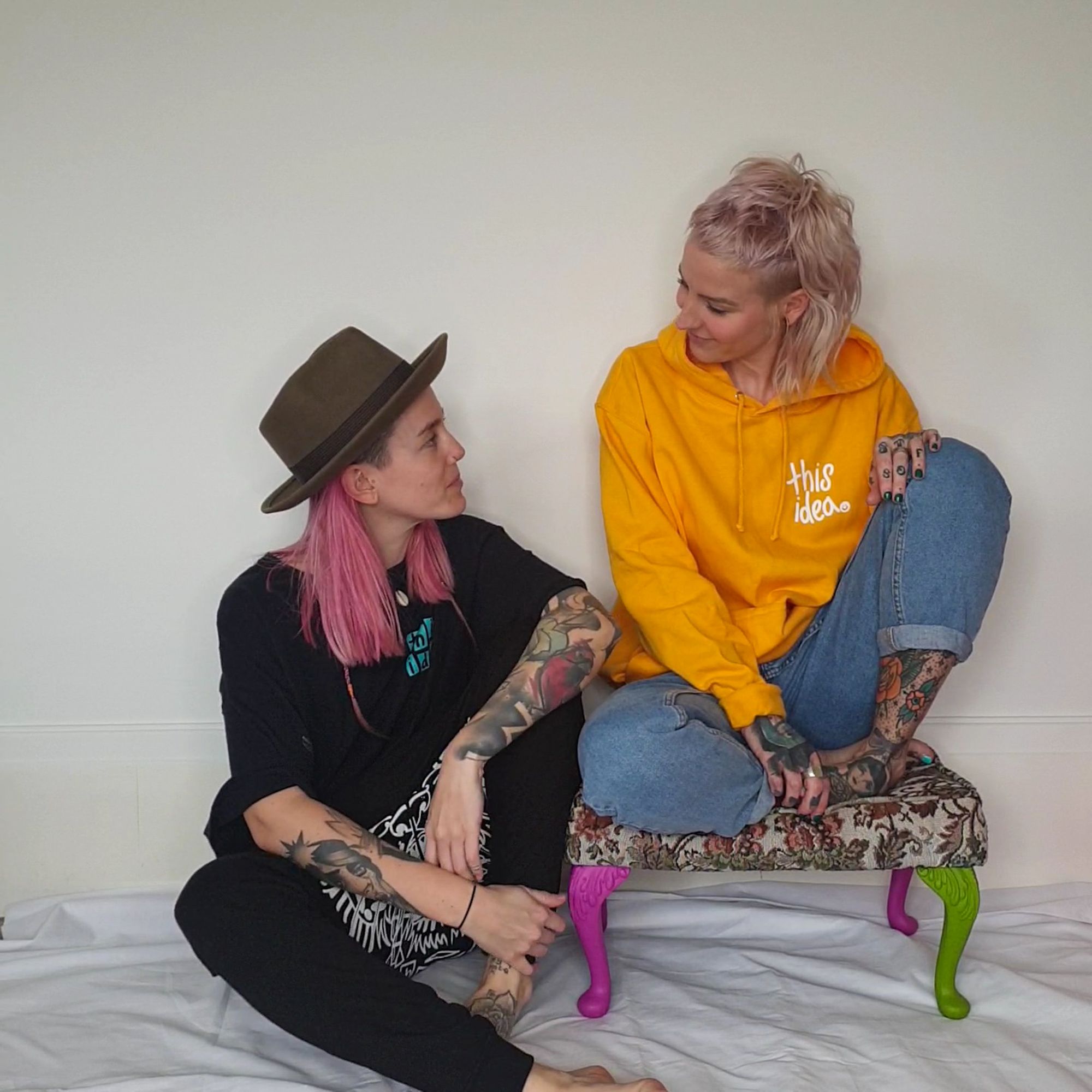 As Danni shares, Jessie is an artist and tattooist with an eccentric taste. Her mind is full of wonderful things. Initially, they wanted to create baby rompers and kids clothing. But they decided to go for something that can be a sustainable, good quality clothing option that wasn't expensive—adult t-shirts!
"We wanted to have good quality clothing that was sustainably sourced but not crazy expensive for people to have."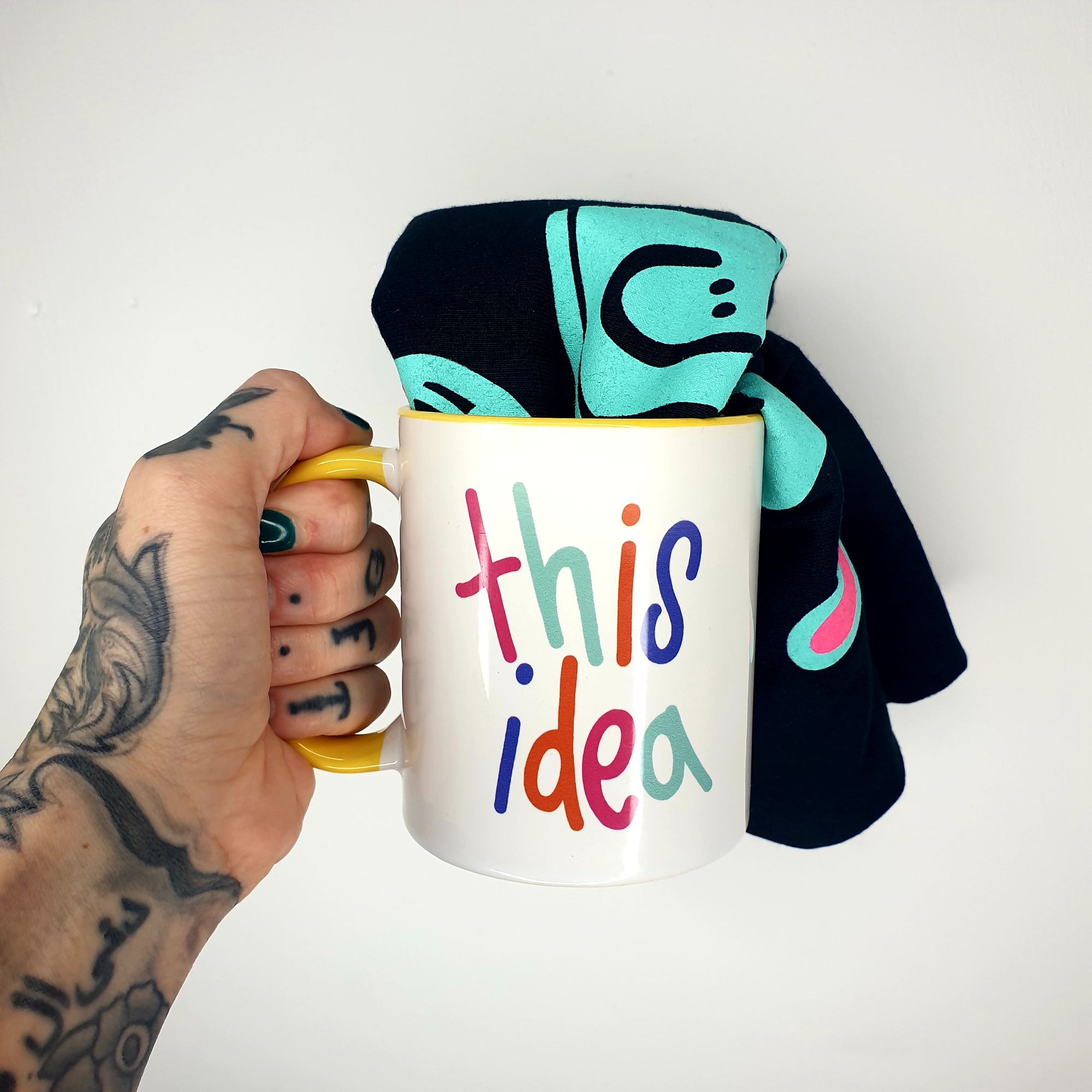 The choice of becoming a sustainable brand comes with a price, but they didn't want to be just another fast-fashion brand. They ought to be sustainable and affordable. On the journey to do it, they found noissue and they easily fell in love with the products and how a tree is planted for every order. Even if it were one small step, they are happy that the dream is becoming even more obtainable.
From day 1, they have kept their eyes on compostable and recyclable mailers. Finally having them felt so fulfilling. It was an accomplishment that they had to announce on their socials.
"As soon as we announced on our socials that we were doing it we got such a gnarly responds from people too so it was exciting to know people out there we keen!"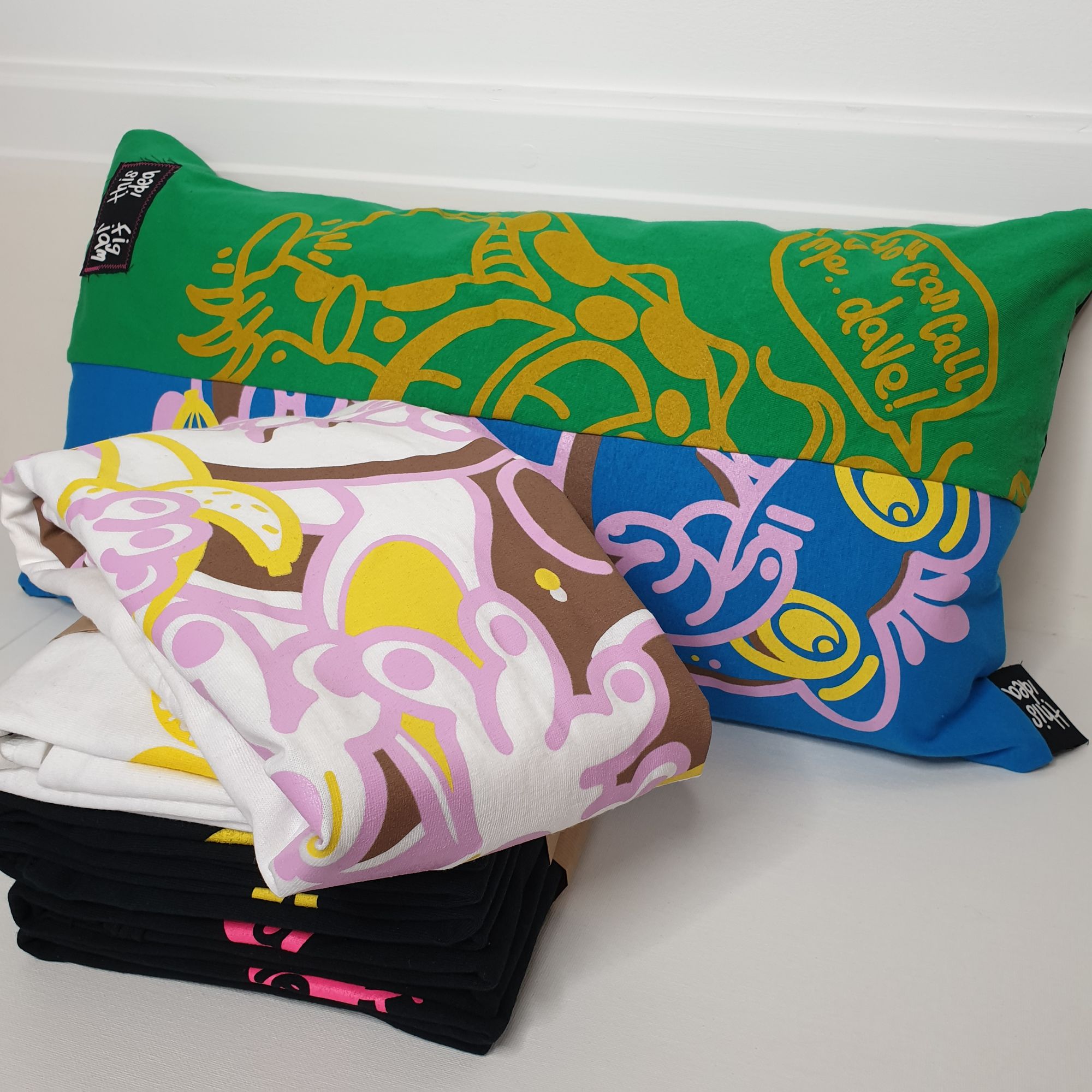 This Idea is continuously growing and learning to improve its brand. A bit of advice they can share with fellow artists who plan to start their own brand is to "Give it a go, stay true to your concept of your brand. Don't be swayed by trends. Social Media is your greatest tool." They believe that their clients are the most important part of their business and that you should always make time for them-ALWAYS, they emphasize.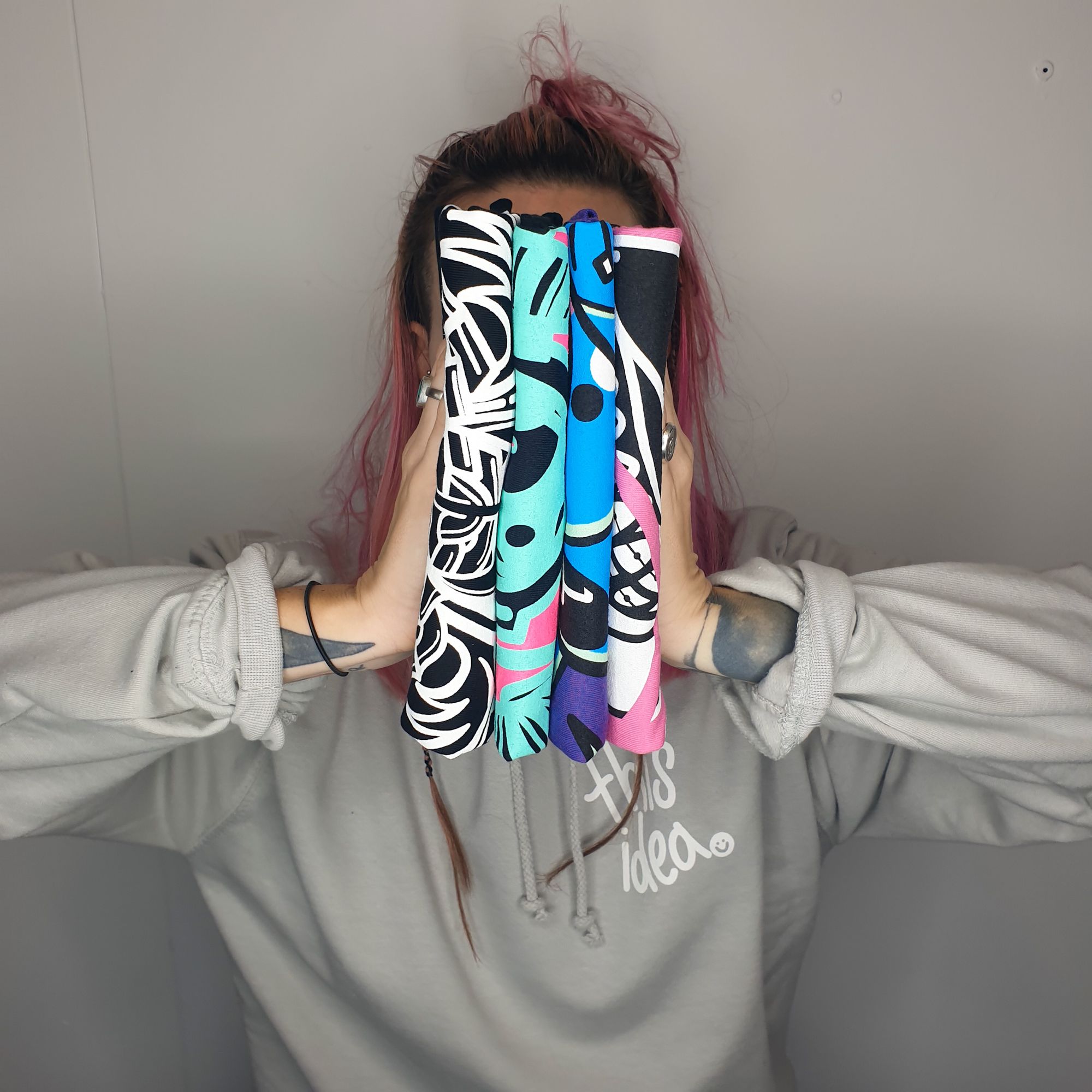 Their designs are unique and limited, so that they do not over saturated the brand. Seeing customers wearing their shirts bring joy to them. They love hearing stories about how one customer would see a co-customer wearing their designs.
"When they see another person in them it makes them so excited and we love that."
This Idea fun fact:
"If our brand were an outfit, it would be a scruffy pair of jeans, well worn, an oversized t-shirt that is also scruffy and worn to perfect comfort scruff and it has a big smiley face on the front. We are a bit scruffy but we just want to be happy and make others happy and comfy :)"
---
‌Find more of This Idea here:‌
‌Instagram: @thisidea
Like this story? Tell us yours! Share your brand story and love for your custom packaging and get a chance to be featured on the wrap! If you're a noissue customer and are interested, you can join the Eco-Packaging Alliance by clicking here and answering a few questions here.
Questions? Email us at ecoalliance@noissue.co.