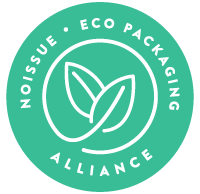 Traveling the great outdoors is no doubt one of the best ways to clear your mind and stay in shape. While the world is still battling the pandemic, many healthcare experts have recommended spending more time outdoors, and what better way than by going on a breathtaking hike? French entrepreneur Florent absolutely loves long-distance hikes and decided to make their own hiking gear for themselves and their dogs. They loved doing it so much that they launched their own creative company French Light Outdoor featuring ultra-light materials for hiking and cani-hiking, wrapped in noissue Compostable Mailers and custom Stickers!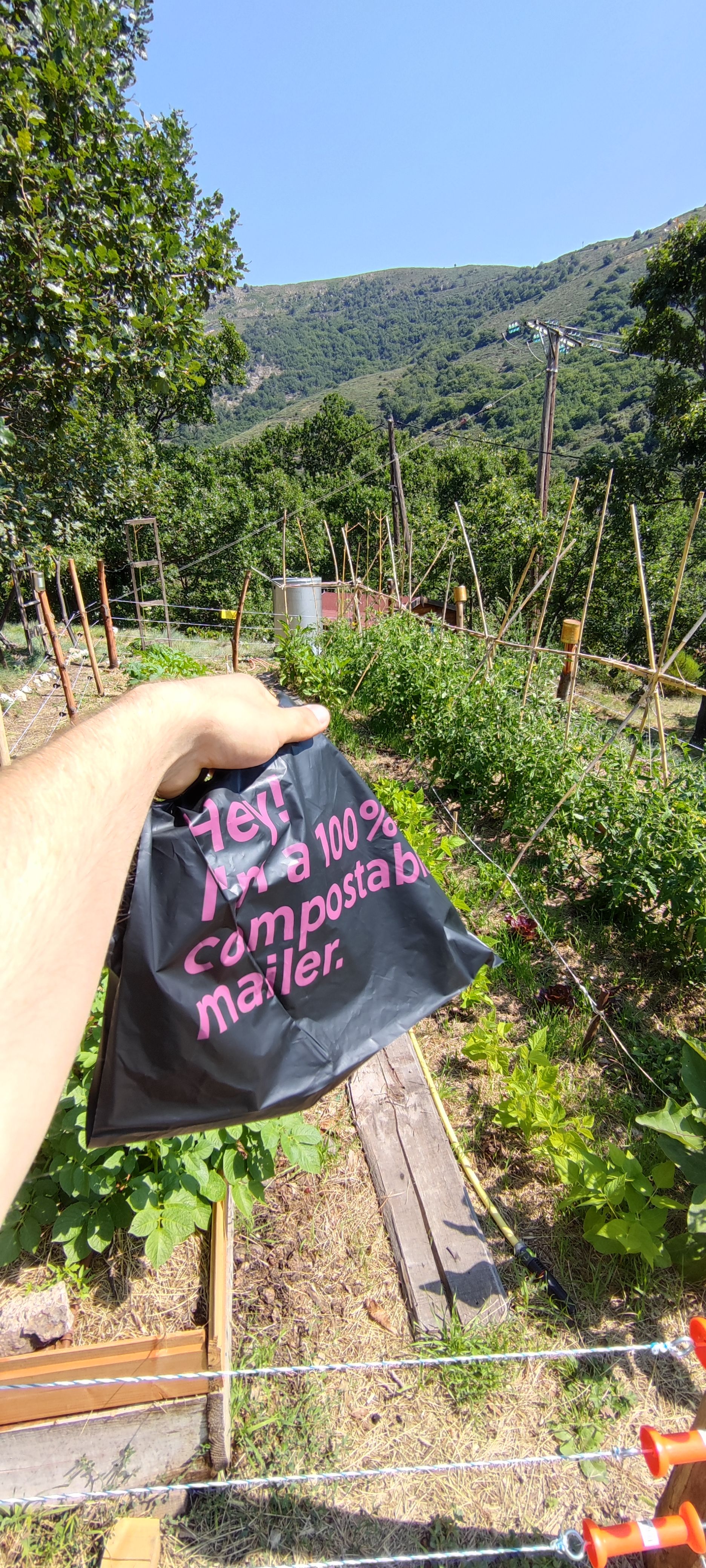 Florent started French Light Outdoor when they were hiking up in the high French Alps. Their inspiration comes from American thru-hike trails and the ultra-light lifestyle. Due to health reasons and the pleasure of long-distance and end-to-end trails, Florent learned to take the weight of their bag and everything in it! They love to create new things with their hands so it made sense to handmake their own ultra-light hiking gear. In Europe, most hiking equipment are very heavy and rarely handmade. They usually come from afar and are made of poor quality. Florent wanted to supply hiking enthusiasts with light, high-quality handmade gear featuring innovative materials. They also wanted to make them affordable and with the most eco-responsible approach possible; from the purchase of its materials to the finished product.

"My brand's mission is to lighten your backpack while hiking and therefore your body and your mind!"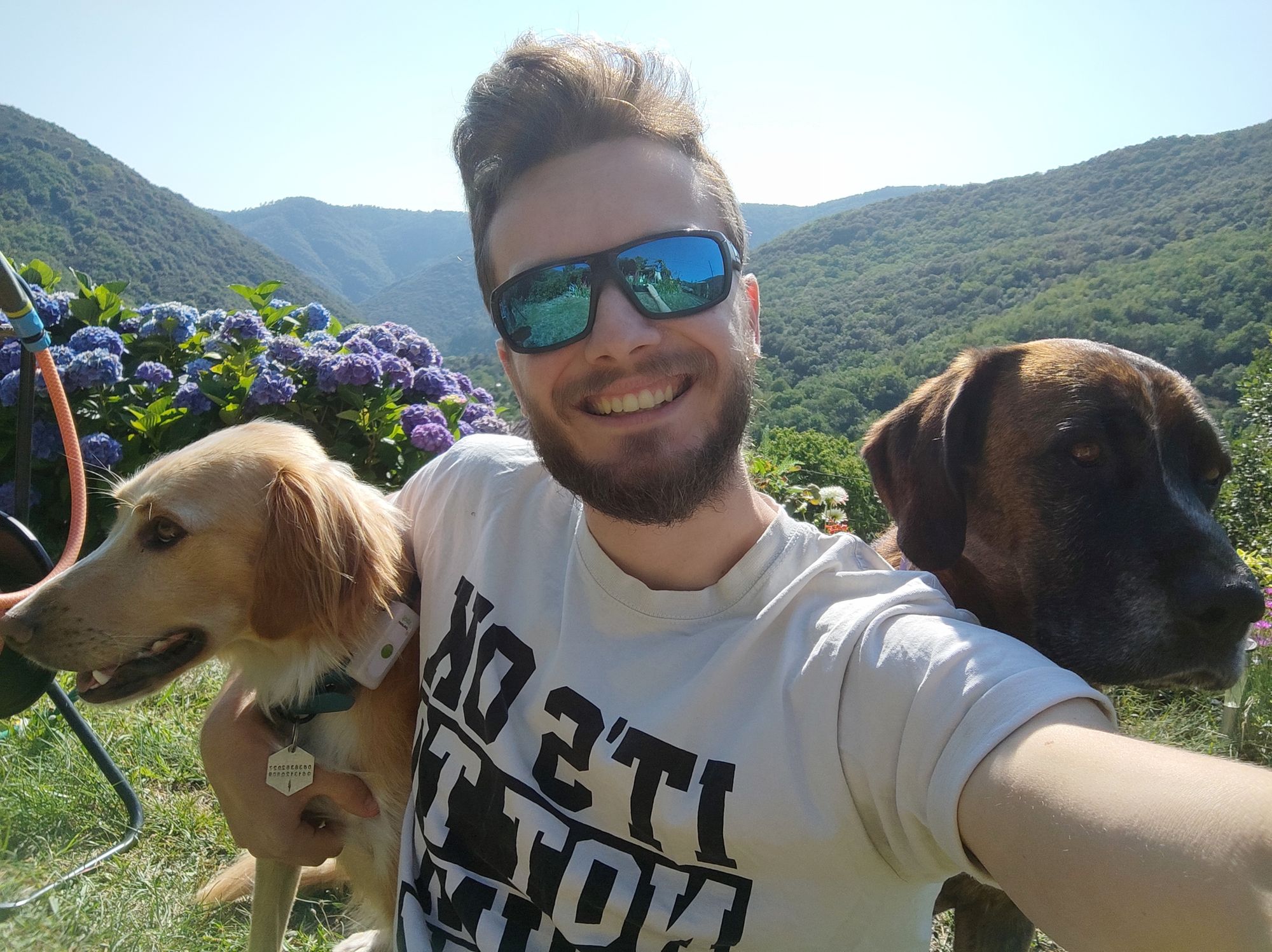 As a long-time hiker and lover of nature, sustainability means everything to Florent's brand and way of life. The passionate entrepreneur believes that we pollute too much and are at a point of no return for our health and the environment. Sensing the urgency of climate action, they became active in associations that work to protect our planet's flora and fauna. Florent decided to source their packaging during their business' early days because it was compostable and totally in line with their principles and their way of seeing the world. They wrap their products in noissue Compostable Mailers and add a personal touch by using custom noissue Stickers!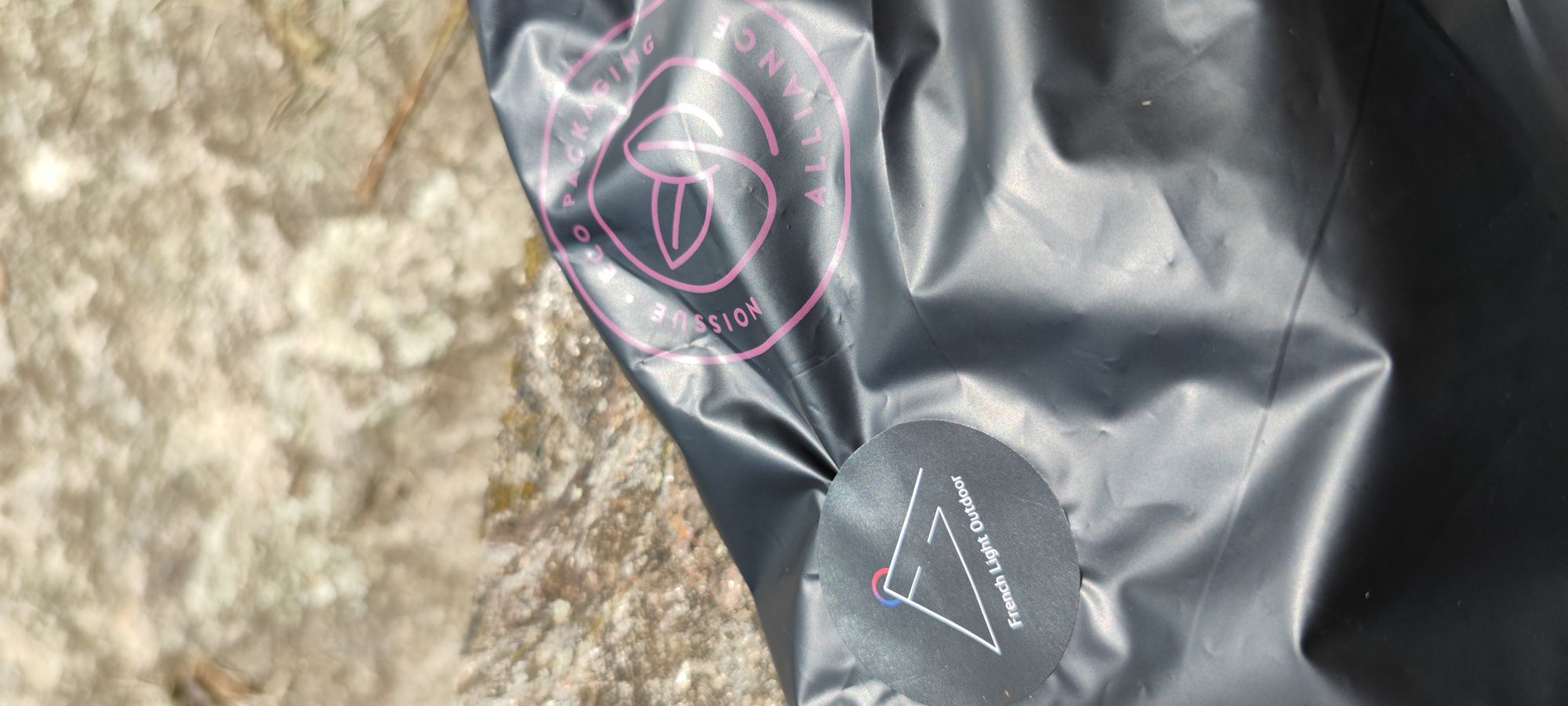 While Frech Light Outdoor's website is still in the works (with a possible YouTube channel on the way), Florent shares their brand's progress and commitment to sustainability through their Instagram page. They dream of taking their brand on a more ecological track and venture towards using self-produced electricity, recyclable materials, and operating under zero-carbon manufacturing. As a proud member of the Eco-Alliance, Florent wants to continue partnering with more conservation associations to further promote them and contribute towards an "eco-responsible" future.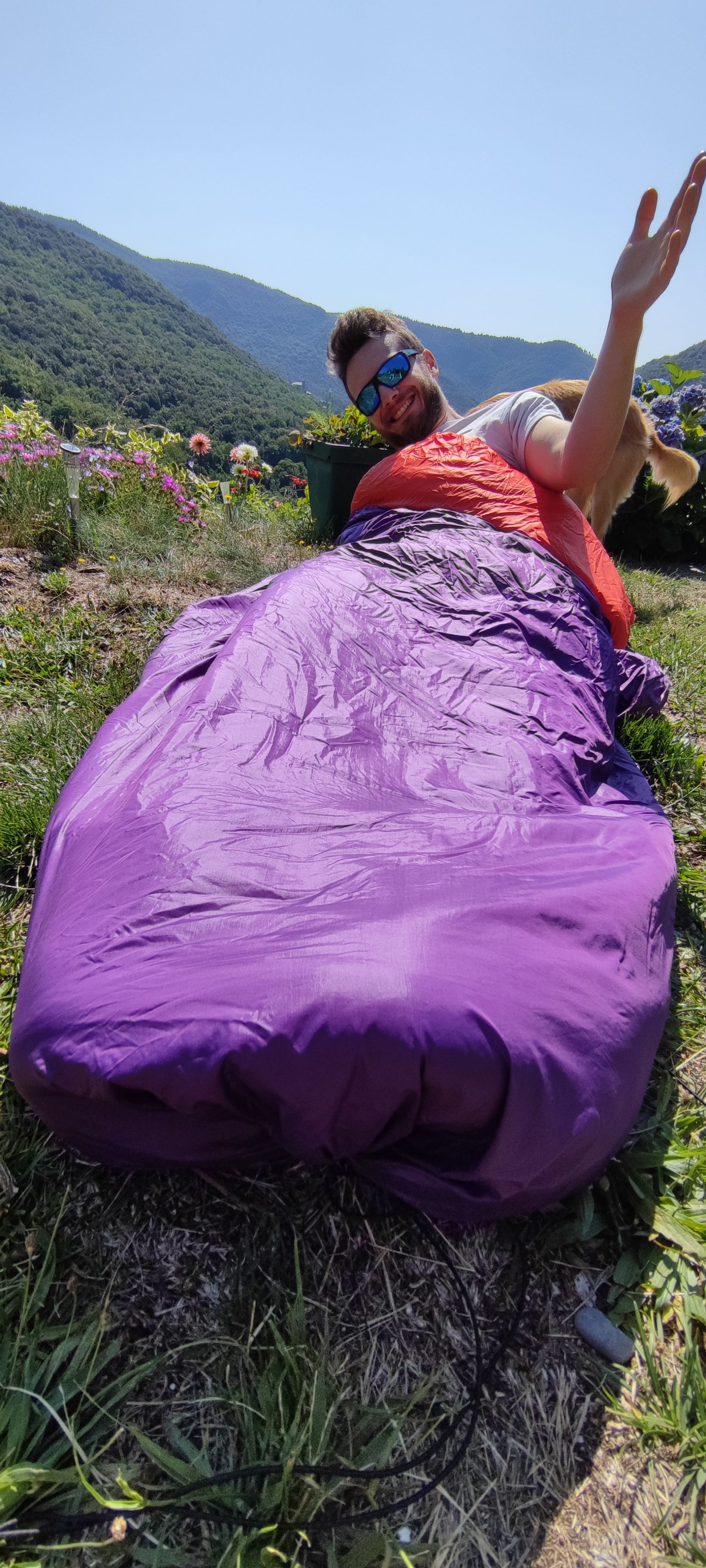 Since French Light Outdoor's humble beginnings, Florent has been passionate about everything involved with the brand. This drive has helped them overcome all the challenges that came with starting a business. The founder expressed that despite the complications, they can spend hours working on a project and still feel like the happiest person in the world. They advise other aspiring entrepreneurs to find that similar passion and just go for it! It'll take you wherever you need to go.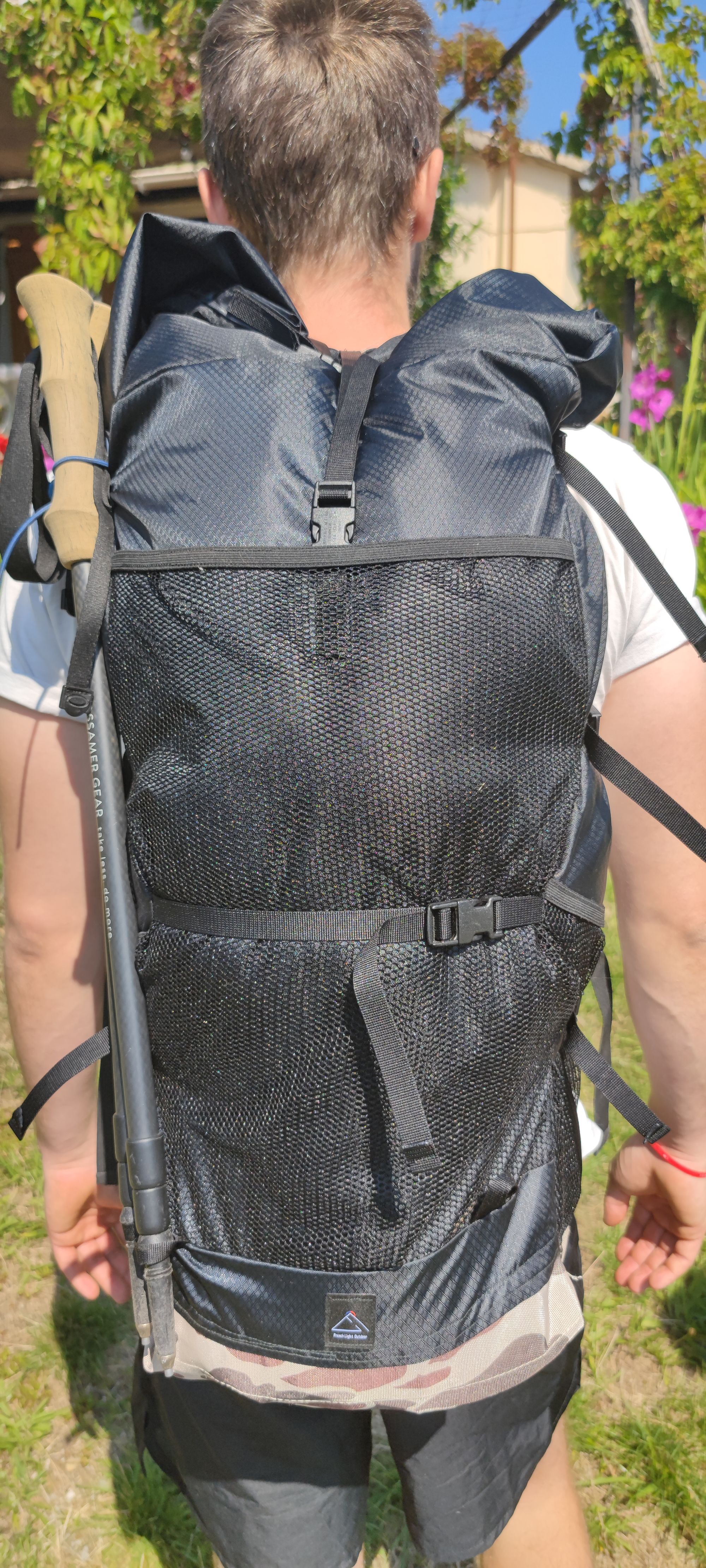 Launching a brand built on your most favorite hobby sounds like every small business owner's dream come true. While it may not be an easy ride, French Light Outdoor shows us that it's absolutely possible and can be done in a sustainable way!
---
Find more of French Light Outdoor here:‌‌‌‌‌
‌‌‌‌‌‌‌‌
Instagram: @frenchlightoutdoor
Like this story? Tell us yours! Share your brand story and love for your custom packaging and get a chance to be featured on the wrap! If you're a noissue customer and are interested, you can join the Eco-Alliance by clicking here and answering a few questions here.
Questions? Email us at ecoalliance@noissue.co