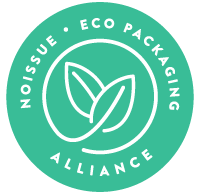 Most small businesses start from big dreams and a willingness to do everything it takes to reach them! As for Jamie, a 24-year old interior designer, owning her own crafts shop has always been a part of her big plan. A plan that soon becomes a dream come true after she opened Fresh Picked Designs—an online shop for unique handmade trinkets and decors that's wrapped in circular packaging and sealed with her noissue soy-based ink stamp.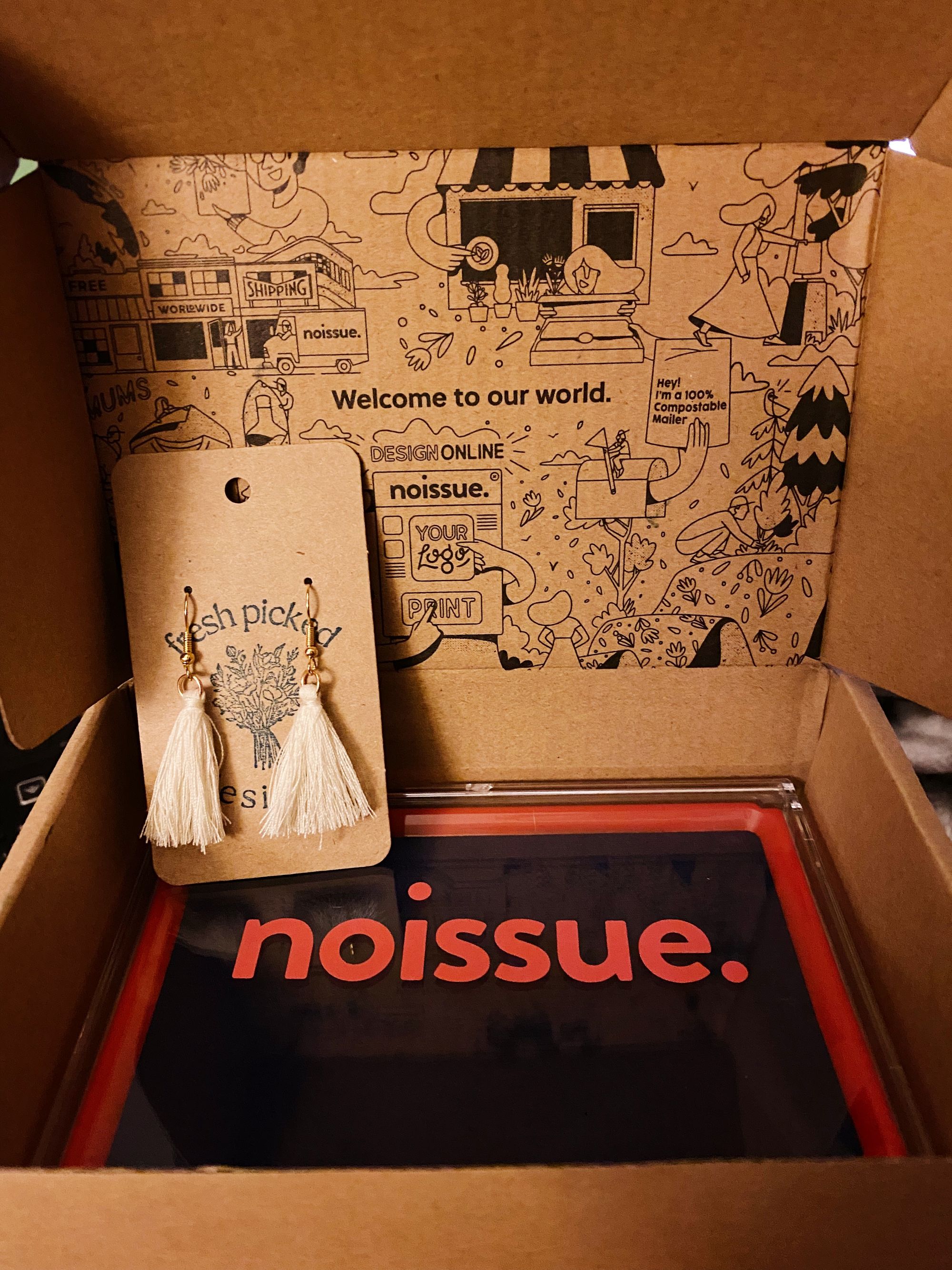 Jamie loves crafting handmade items for her Etsy Shop, and though she primarily sells bookmarks, she makes sure to offer other nifty products too! She currently sells home decors, jewelry, and even mixed media prints. Her dream is to have her own storefront for Fresh Picked Designs, so her current business is just preparation for her big future.
The creative's love for handmade things started from a gemstone magnet that her father-in-law purchased and showed her. Upon seeing the trinket, ideas dawned on the artist of how many ways she could use gemstones to create beautiful items to share with others, which embodies her brand mission to bring others joy by sharing unique handmade items.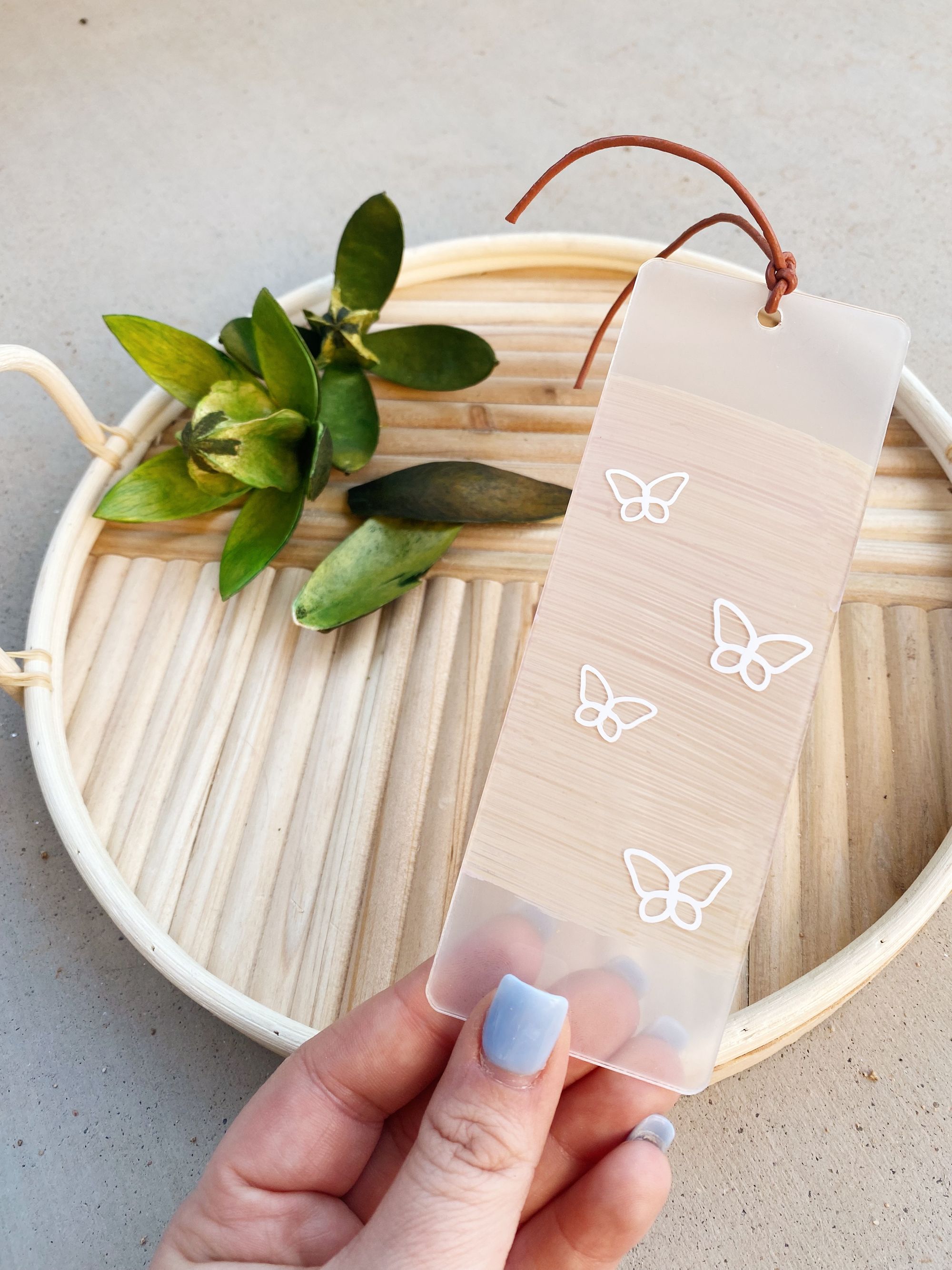 "The idea of Fresh Picked Designs is all about the fresh, organic feel of the nature that surrounds us."
Aside from sharing good vibes through her products, Jamie also aims to remain sustainable throughout her small business journey. Sustainability is essential to the artist. Aside from upcycling materials for bookmarks, she has been recycling her packing materials, as well, and made it a point to work with a sustainable packing business that has the same values as her—noissue.
Through noissue, not only is she able to use custom circular packaging but join an alliance that puts her together with like-minded small businesses that have the same goal of doing better together. Through noissue's Eco-Alliance, every order that Jamie makes helps her contribute to a global initiative.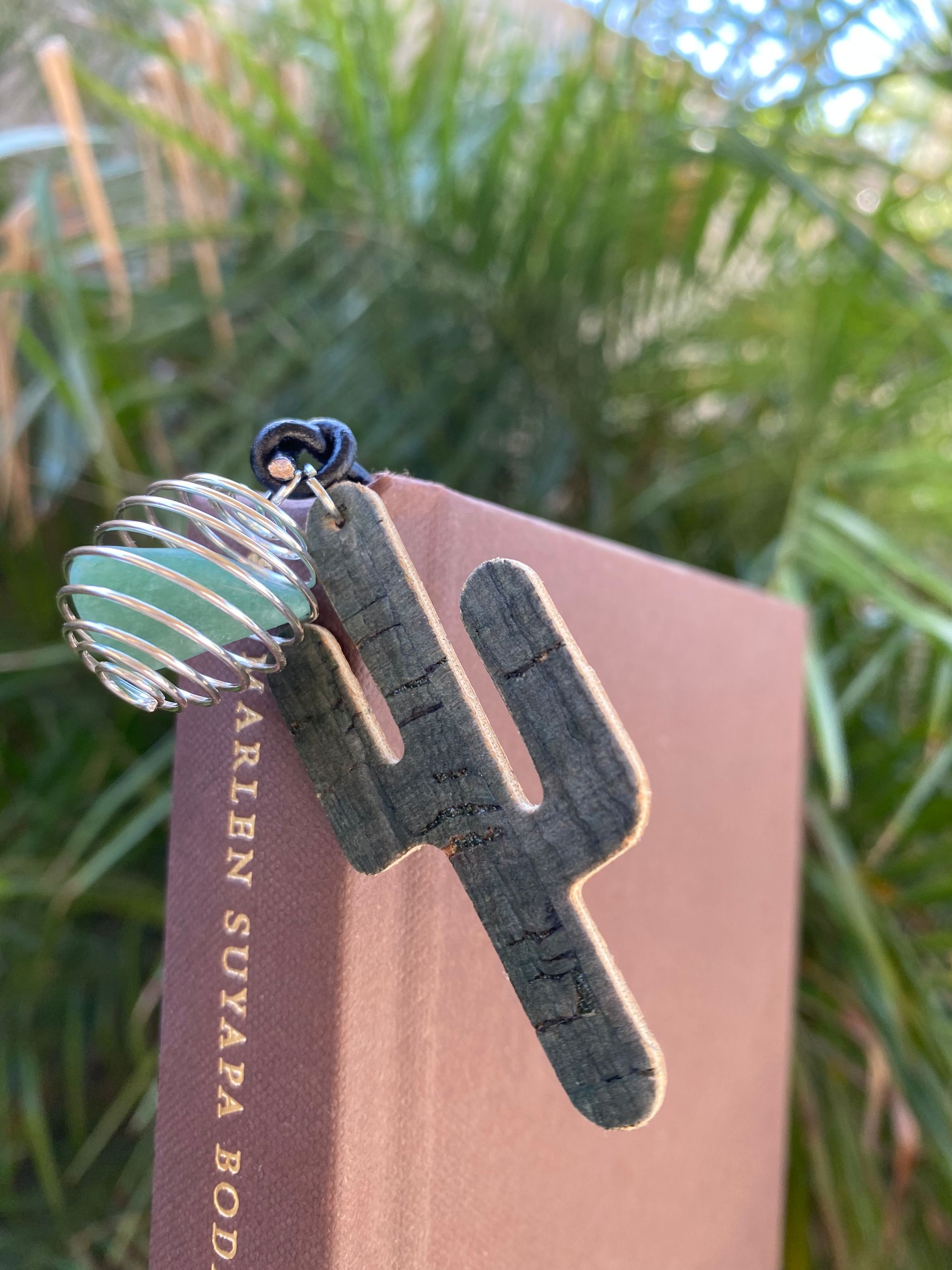 "Not only have I always been interested in finding more ways in which to be sustainable, but I also know it is of utmost importance. Any sort of small business is going to be using a lot of packaging, it is important that this packaging is not increasing our [environmental] footprint."
Jamie understands the importance of going sustainable, and how customers opt for a more earth-friendly approach when shopping local and small business. So joining the Eco-Alliance helps her reinforce what she wants her brand to be.
The owner of Fresh Picked Designs makes an effort to showcase small steps in her sustainability journey, too! Through simple product descriptions, she makes sure to highlight which products are upcycled/recycled—a small gesture that she knows her customers would appreciate. And a good reason for someone to fall in love with her business.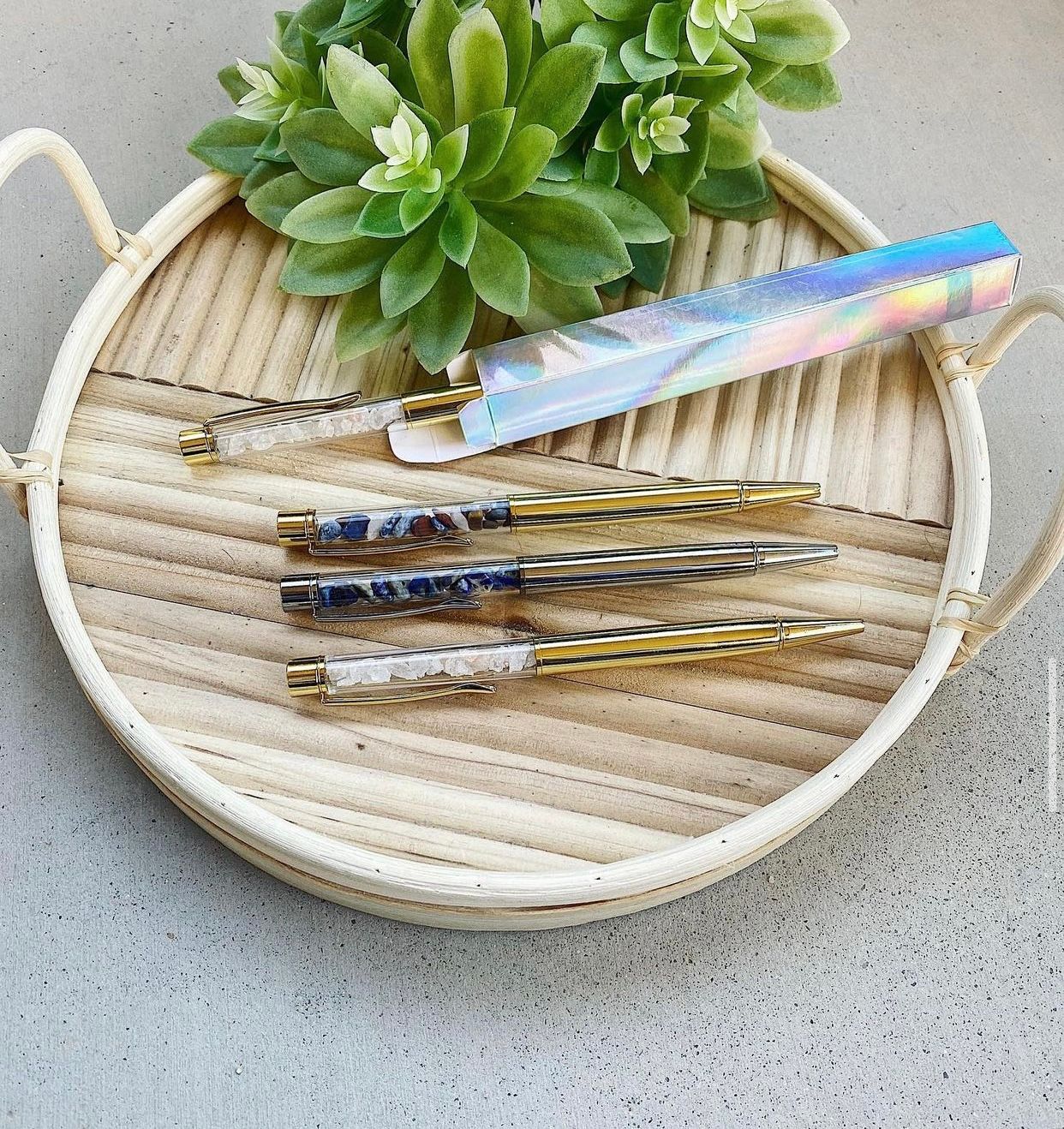 Jamie's creativity and love for the environment definitely set her brand apart from others. Her business is unique as she features all of her ideas and everything she loves. So looking into Fresh Picked Designs is like looking straight into Jamie's soul.
"Others may be making bookmarks, but mine will be different from theirs because mine will always be reflecting my own personality and what I would want to see as a customer!"
Luckily, throughout her small biz journey, the artist hasn't had many challenges other than those that affect the big picture. An example of this is finding the best way to market herself, especially in a world with an ever-changing, ever-evolving algorithm for how you share content. Jamie copes by doing a lot of research to improve her marketing, as well as thinking outside the box to try new things!
Her advice to entrepreneurs that have the same experience as hers is to be patient! And ensure that at the end of the day, you still love what you're doing, "Your business may not blow up overnight, but our time will come!"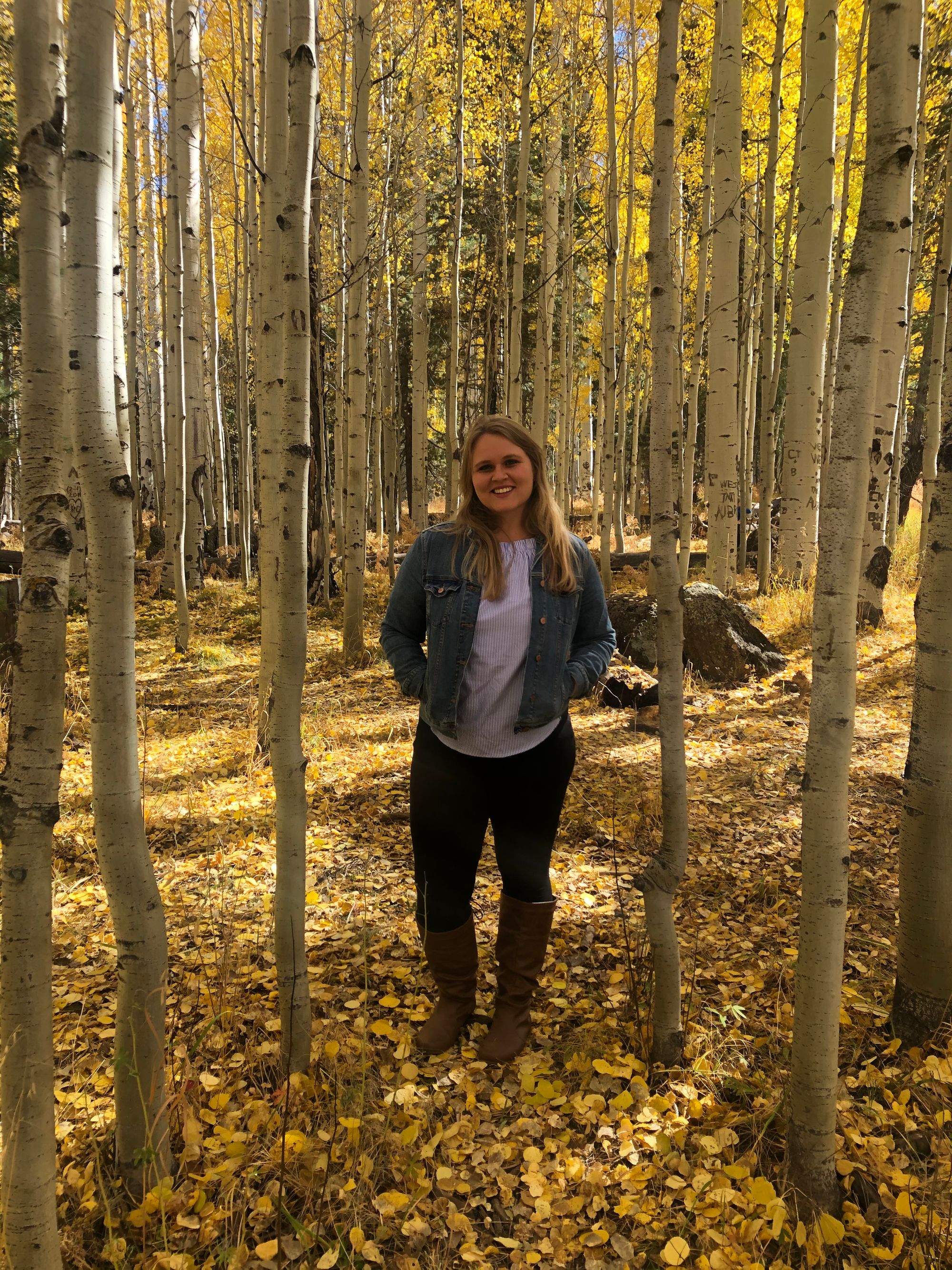 Jamie has so many cute things in her online spread, and she honestly loves every product she makes. But if you were to visit her shop and purchase one thing, try checking out her favorite bookmark, which is Autumn-themed! The artist loves Autumn and plans on continuing making seasonally-geared merchandise soon.
A small business that is supported by big dreams and even bigger efforts, Fresh Picked Designs is definitely a brand we'd bookmark!
---
Find more of Fresh Picked Designs here:‌‌‌‌‌
‌‌‌‌‌‌‌‌
Website:‌ freshpickeddesigns.com
Instagram: @freshpickeddesigns_co
If you enjoyed this read, we bet you'll like last week's feature too:
Rosewood Jewelry: Chic Pieces that'll Get Your #ShineOn

Want to share your story? We'd love to hear it! Join the Eco-Alliance here and share your deets with us here to get a chance to be featured on The Wrap!
Questions? Email us at ecoalliance@noissue.co