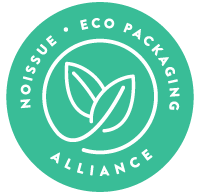 It's a bear, it's a cake, it's Iconicake!
Literally speaking, Iconicake makes the best of both worlds by bringing together art and dessert. Montreal-born designer Selva started as a home cook and used to experiment with the two concepts when she was in high school. What started off as a passionate hobby soon became a business venture born out of Selva's sweet tooth and passion for art and desserts. One day Selva thought to herself, "Why can't I combine the two and take some pictures and video?" Since then, she's been receiving positive feedback and support from her customers—helping her grow Iconicake into what it is today! Iconicake offers unique and vibrantly designed cake-based desserts wrapped in compostable noissue Foodsafe paper.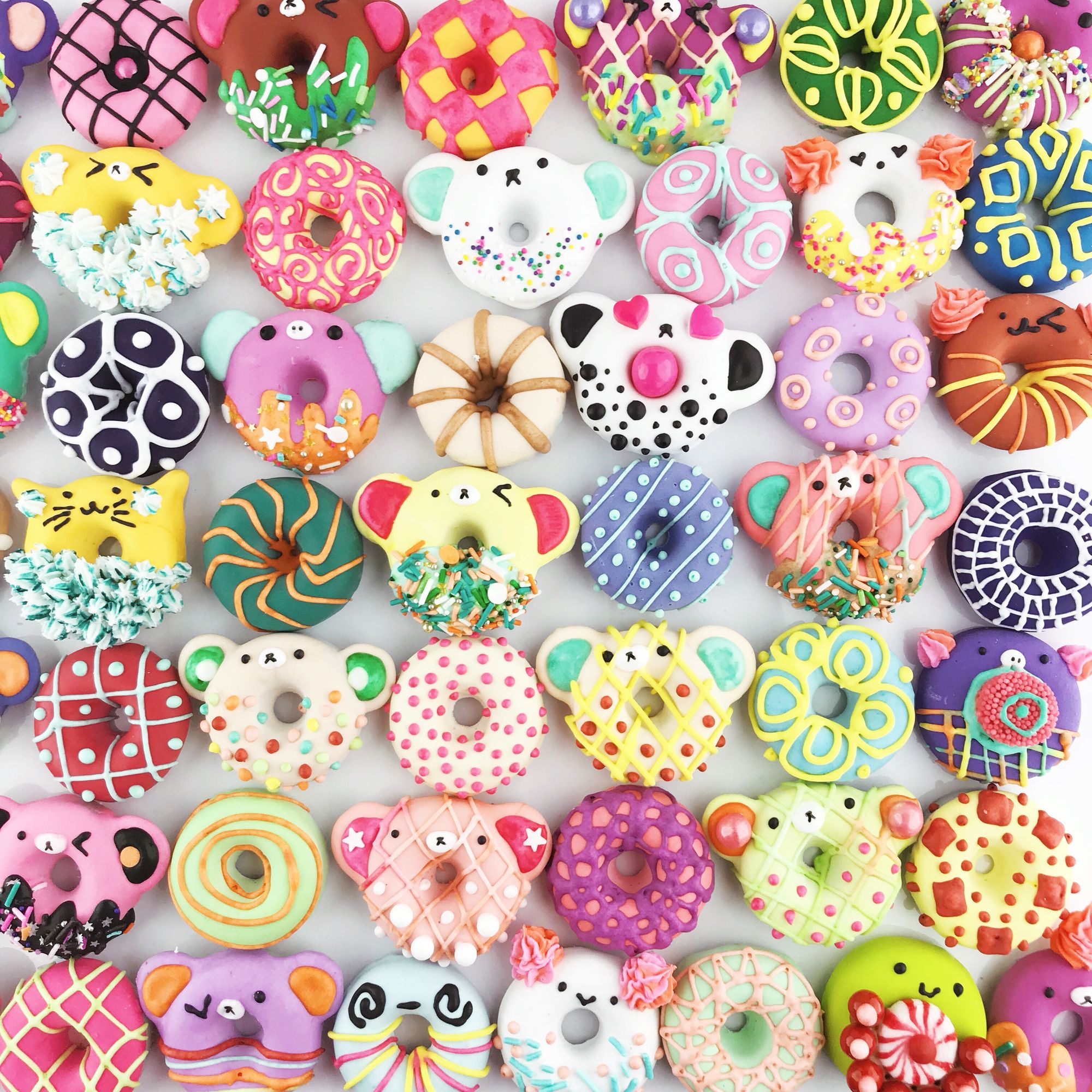 Iconicake was named after the words "iconic"and "cake." Selva always wanted to name her brand out of a compound word that perfectly fit her branding. In line with her ultimate goal of making iconic cakes and cake-based donuts, she decided to get playful and come up with the name herself. Selva has always wanted to have her own business where she can truly enjoy her creative freedom. From cute creatures decorated in vibrant sprinkles and frosting to holiday themed creations, Selva does not shy away from her brand's creative potential. While she admitted that she does have several day jobs, nothing makes her feel more fulfilled than working on her own projects to share with the world!

"It's really a lot of fun when people see something you make and want to try it—that kind of curiosity from others is so rewarding."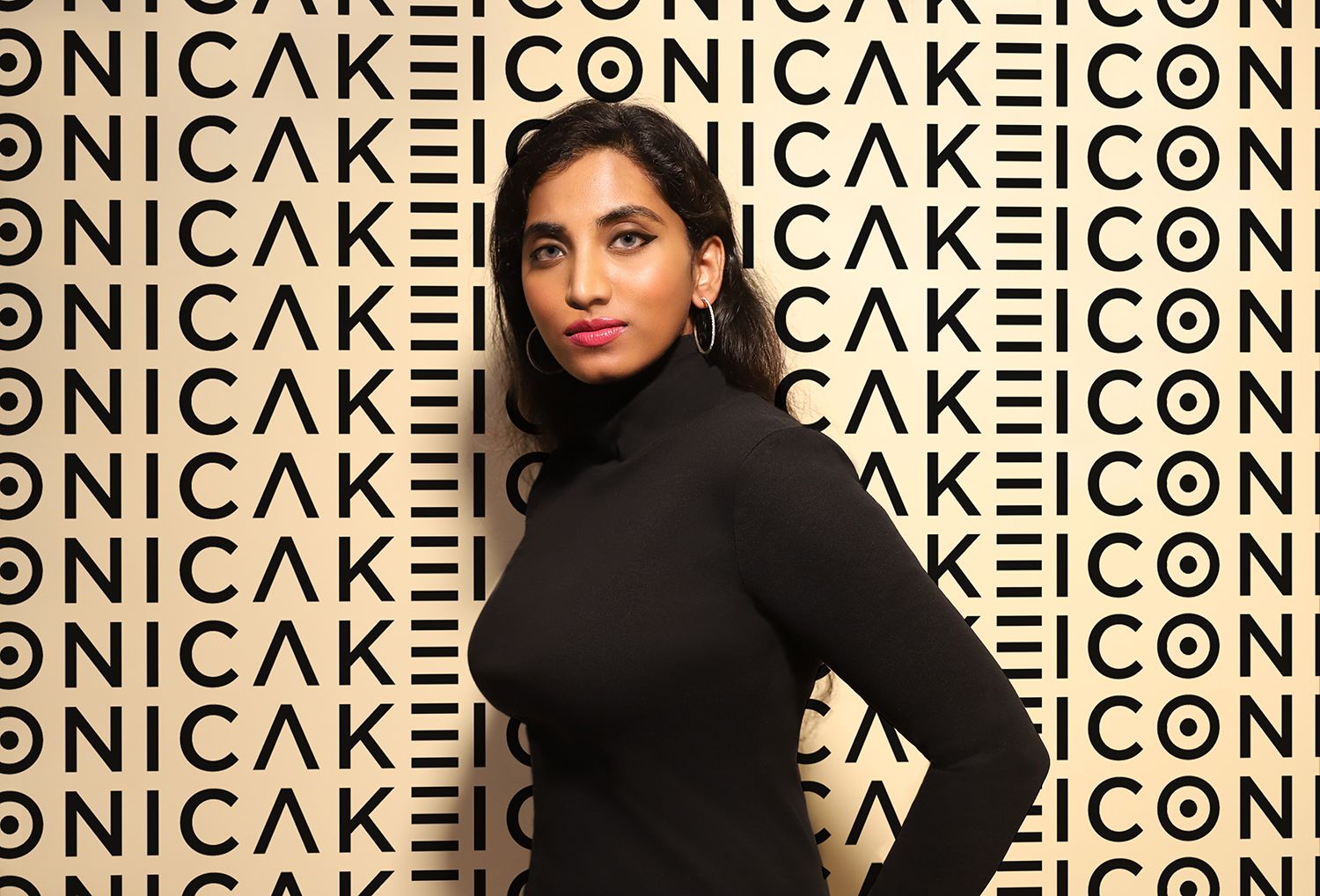 Being a business that specializes in corporate identity, Iconicake relies a lot on custom packaging to individualize itself as a brand. Selva stands by the fact that a brand's packaging can affect a buyer's first impression on its product. In this day and age of social media and gift giving, buyers would sometimes be more inclined to purchase a product if its packaging is as stunning as the product's good quality. And being a brand in the hospitality industry, Selva saw that choosing noissue's custom compostable packaging materials was the most conscious decision. When the baker-entrepreneur learned about how materials like single-use straws and plastic bags affected marine life and other wild animals, she knew that her business had to be more responsible with the amount of waste it creates. Especially since Selva's handling food, it only made sense to opt for packaging that's meant to decompose. After all, no one's going to frame a dirty foodsafe paper once the donut has been consumed.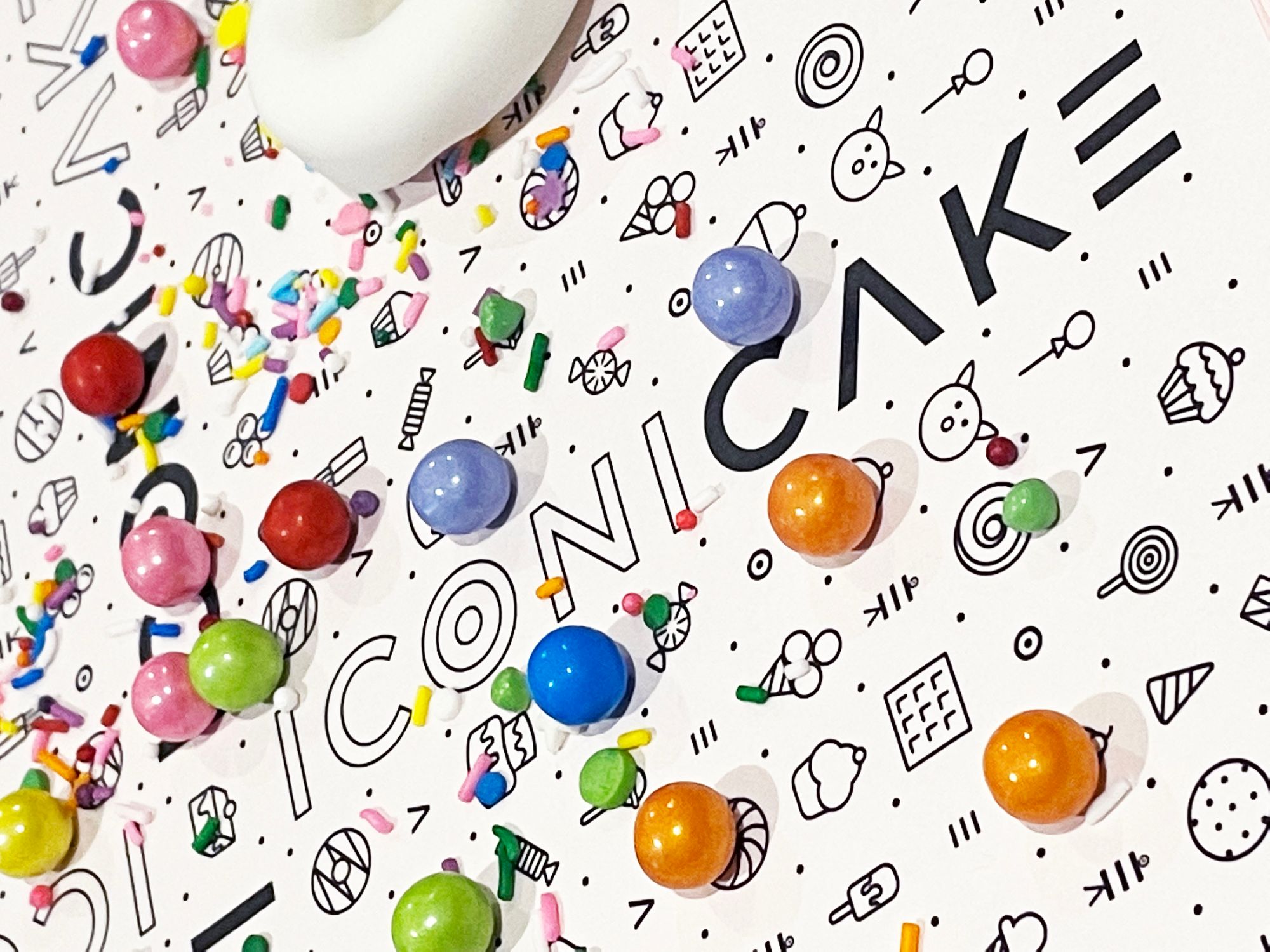 Thanks to noissue's low MOQs and accessible design tools, Selva was able to uniquely design Iconicake's Foodsafe paper to make her cakes and donuts stand out. Since her desserts are very colorful, the baker-entrepreneur wanted to keep her noissue Foodsafe paper simple but modern featuring bold black typography and Iconicake-inspired vectoral designs over a plain white background.

With their like-minded circularity values and passion for design, Iconicake's partnership with noissue looked like a match made in heaven. Aside from offering an unforgettable unboxing experience, custom packaging can help get your business out there especially if your buyers would be inclined to share photos of it with your products on social media. Selva admitted that one of her struggles during Iconicake's early days was marketing her brand online.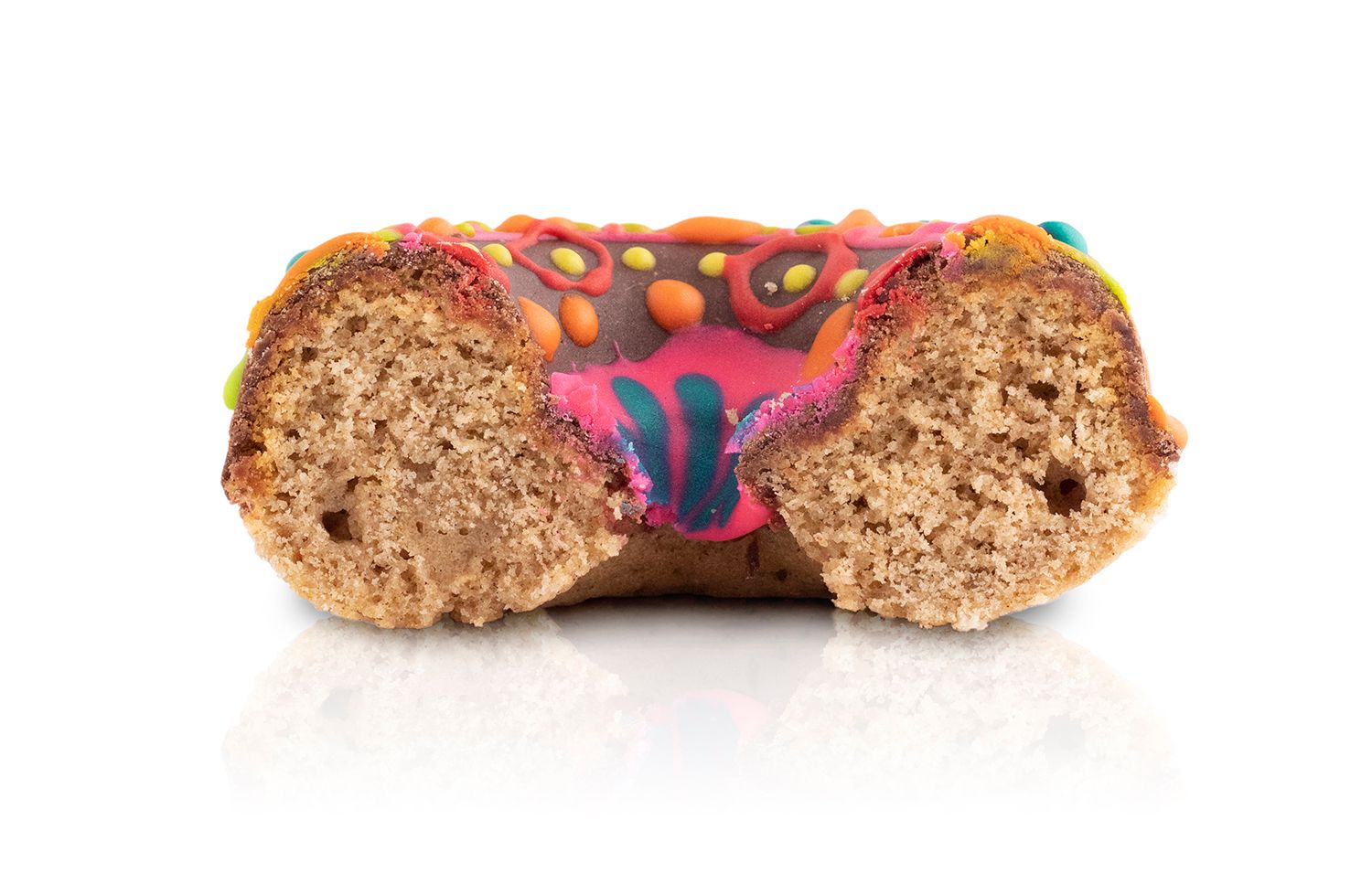 "Starting a small business is tough enough, but if you don't know how to market it, your chances of running a successful business is low."

It's a no-brainer that small business can greatly rely on social media to build their customer base. Aside from highly recommending the investment on personalized packaging, Selva advises aspiring entrepreneurs to start small and go for suppliers who don't require high MOQs. There's a high possibility for new businesses to fail, so the Iconicake founder's tip is to minimize financial risks as much as possible. Supply wastage and accumulating debt are clear indicators of your products not being viable to the market, so it's important to be aware of that too.

One advice Selva wished she had when she first started out was to fail fast and as much as possible. It may sound daunting for a business owner to wish that on their own brand, but the best time to commit mistakes is as early as possible. This way, you would learn from them and bounce back stronger than ever. Once you have an established brand, the room for errors becomes smaller and smaller with bigger risks and more things to lose.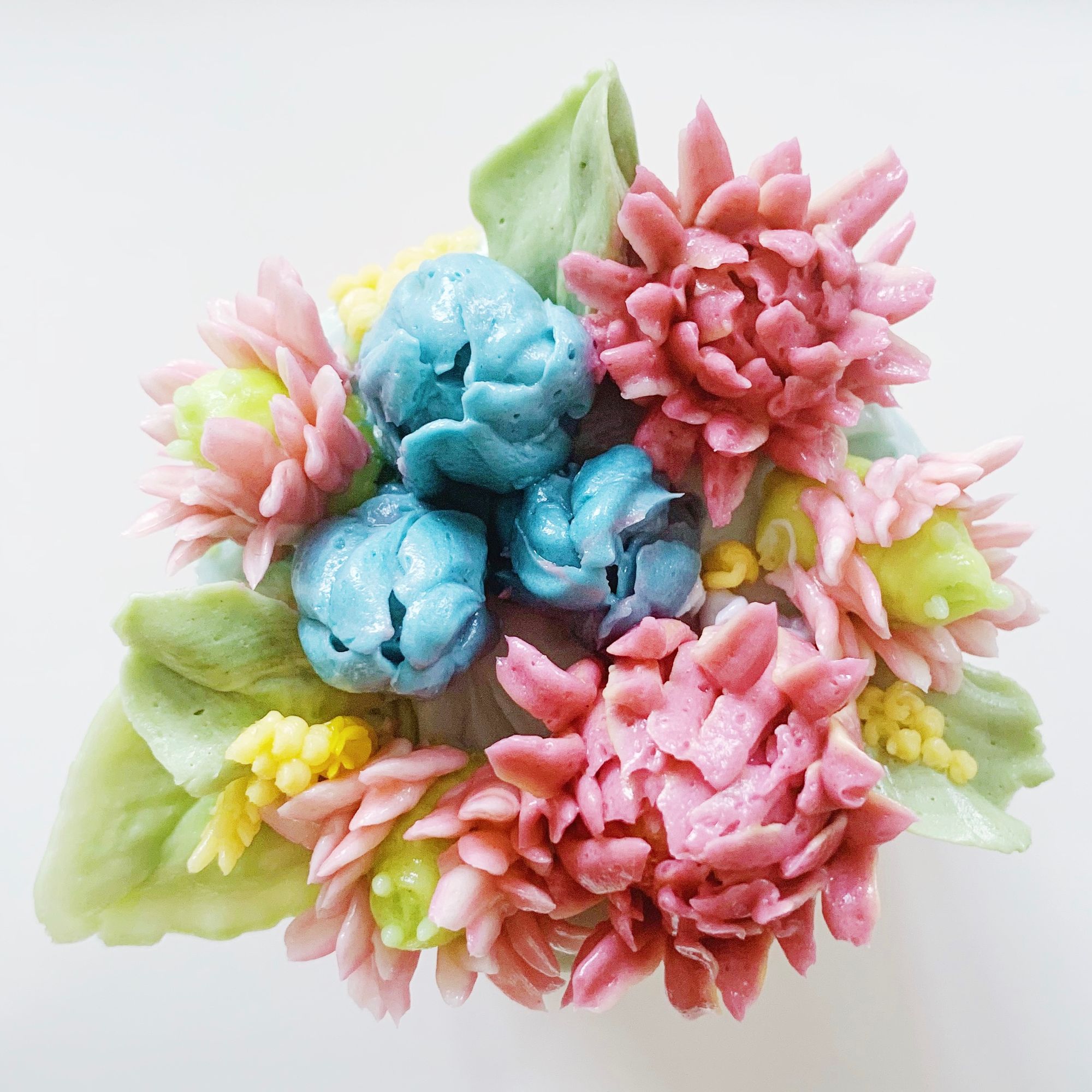 Despite the creativity and playfulness of the brand, it's very clear that Selva does not play around with Iconicake's quality and design. Each product is carefully crafted with only the best ingredients that taste as good as they look! The passionate baker's holy grails for all cakes, donuts, and frosting are eggs and European-style butter. If you're in the area, you have to try Iconicake's old-fashioned sour cream funfetti donuts. The classic dessert features a heady vanilla aroma, and deep butter flavour showered with a heavy dose of sprinkles. It screams nostalgia and playfulness with a flavour profile that's easily bound to be a crowd favorite. Don't mind if we do!

---
Find more of Iconicake here:‌‌‌‌‌
‌‌‌‌‌‌‌‌
Website:‌ iconicake.com
Instagram: @iconicakestore
If you enjoyed this read, we bet you'll like last week's feature too:
CEO Intimates: Sustainable Sleepwear that Cares for Breast Cancer
Want to share your story? We'd love to hear it! Join the Eco-Alliance here and share your deets with us here to get a chance to be featured on The Wrap!
Questions? Email us at ecoalliance@noissue.co