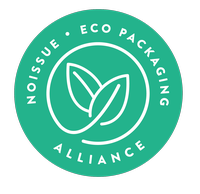 Women are always right, right? Even when it comes to grooming men and making their skin look amazing. Maude can attest to this! She's the founder of Gentleman Farmer, a woman-owned, values-driven men's grooming and accessories brand that's dedicated to crafting high-quality, sustainable products.
The company started a few years back with Maude and her husband, Kevin. With Maude's background in beauty and after working hard days in marketing for luxury skincare brands in New York, she finally decided she wanted her own skincare brand.
Moving upstate with her husband, she became interested in starting a career that's in line with her values. That's when she saw an opportunity to create a skincare and grooming line that was "clean and green" with products that are sophisticated and sustainable and would appeal to men like her husband. Maude-velous, if you ask us!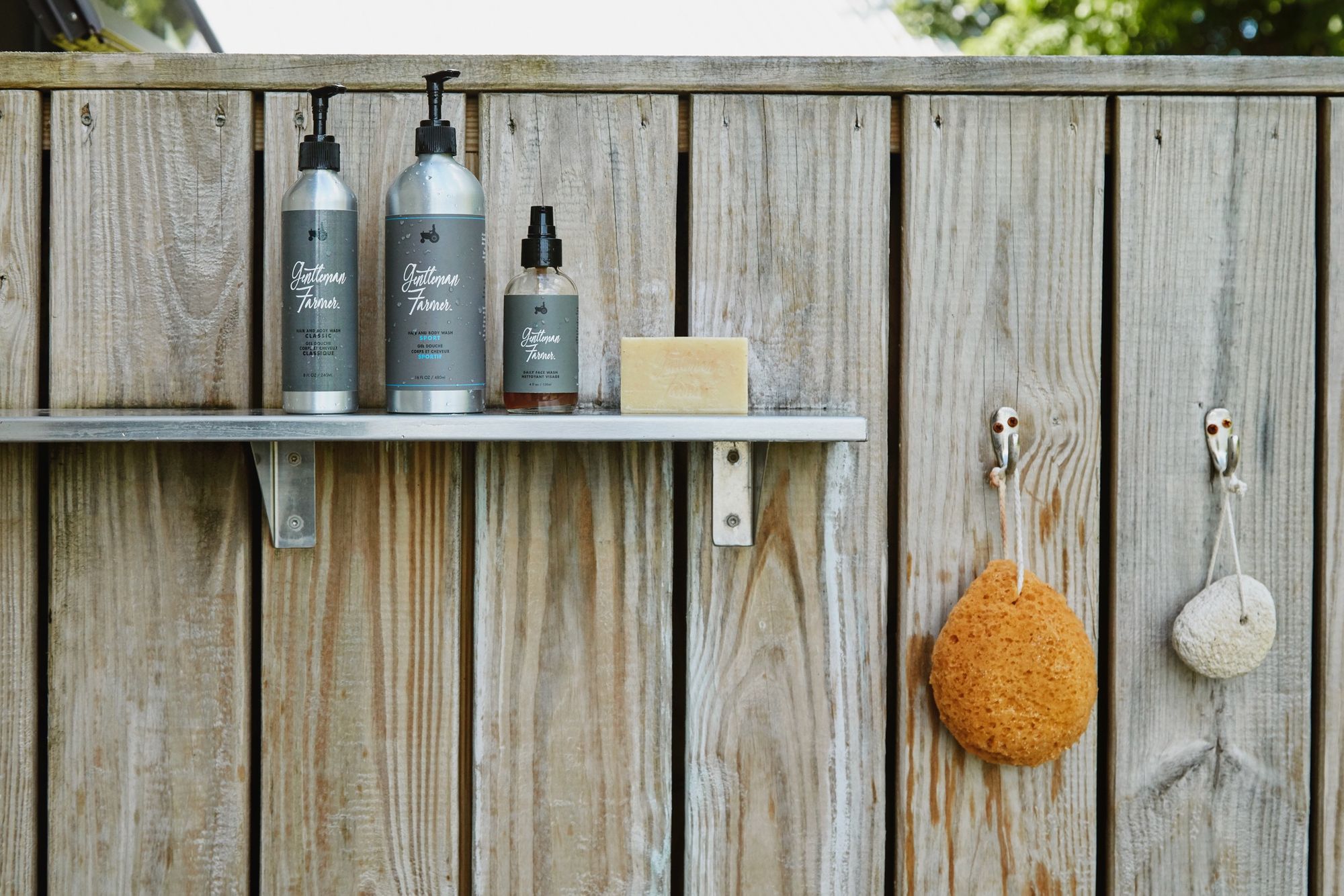 Gentleman Farmer isn't just about achieving good grooming though, it also pays high attention at values given to People, Community and the Planet. So they take all these factors into consideration when making a decision. One way to show this is through the ingredients they use; aside from being safe and non-toxic, they make sure they are safe for their producers and farmers to grow. They also have stopped developing some products that didn't satisfy their level of sustainability, and still have a long way to go with their eco-initiatives.
"As we grow, we want to develop content about sustainability through an agricultural lens: from "why compost" to how/where our ingredients are grown, to interviews with farmers."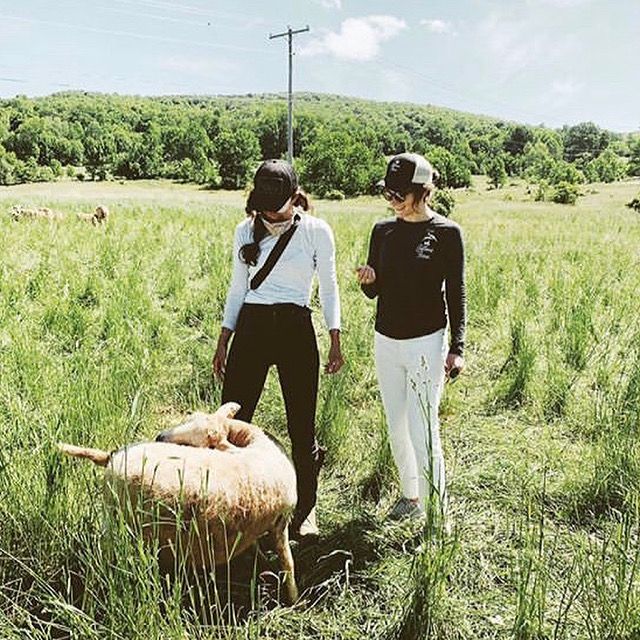 An extension of their initiatives include working exclusively with partners that share the same values as them. One of their notable partners? noissue! Where they get their custom tissues and tape that's printed with their brand icon the "tractorman".
"The tissue is such a surprise and delight - customers are always commenting on it."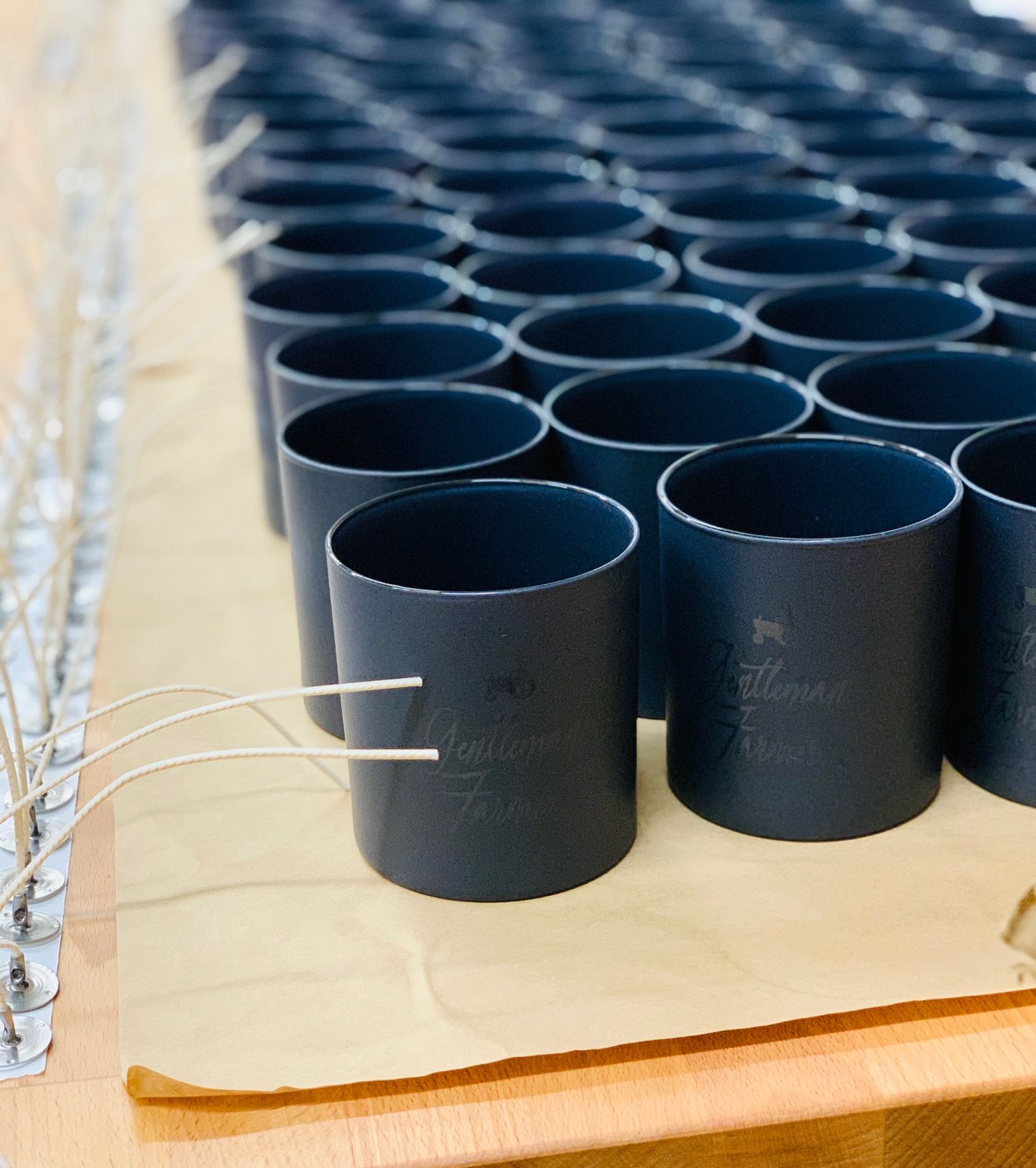 With Maude's grit to getting what she's planned for Gentleman Farmer, it isn't new to face challenges in the business. But she's determined to just keep moving,
"[...]you have to just put one foot in front of the other. Just do it! Don't sit around and wait for "a sign" or a milestone to get going."
With the right mindset and a goal that benefits the whole planet, there's no stopping Maude and Gentleman Farmer! Customers are already rooting for them to produce women's products too, but for now Maude asks you to try her favorite Daily Face Wash, "It leaves [your skin] feeling clean but never tight, and it has a great blend of botanicals that brighten and protect the skin."
That deserves two green thumbs up!
---
Find more of Gentleman Farmer here:
Website: shopgentlemanfarmer.com
Instagram: @gentleman.farmer
Like this story? Tell us yours! Share your brand story and love for your custom packaging and get a chance to be featured on the wrap! If you're a noissue customer and are interested, you can join the Eco-Packaging Alliance by clicking here and answering a few questions here.
Questions? Email us at ecoalliance@noissue.co.