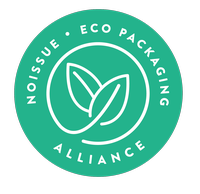 If you're a fan of vintage photographs and antique-ish illustrations, then you might have already heard of our featured artist Giulia Sammarchi.
Giulia is behind the brand called Gihesse Illustration, posting and selling art pieces on both Instagram and Etsy. Her gouache paintings consist of fall colors, all year round, giving off that warm feeling of comfort and calmness.
Know more about Giulia as she talks about her passion for art and her ways of keeping the planet safe:
"Hi! I'm Giulia, I'm 24 years old and based in Imola, a small city in Italy."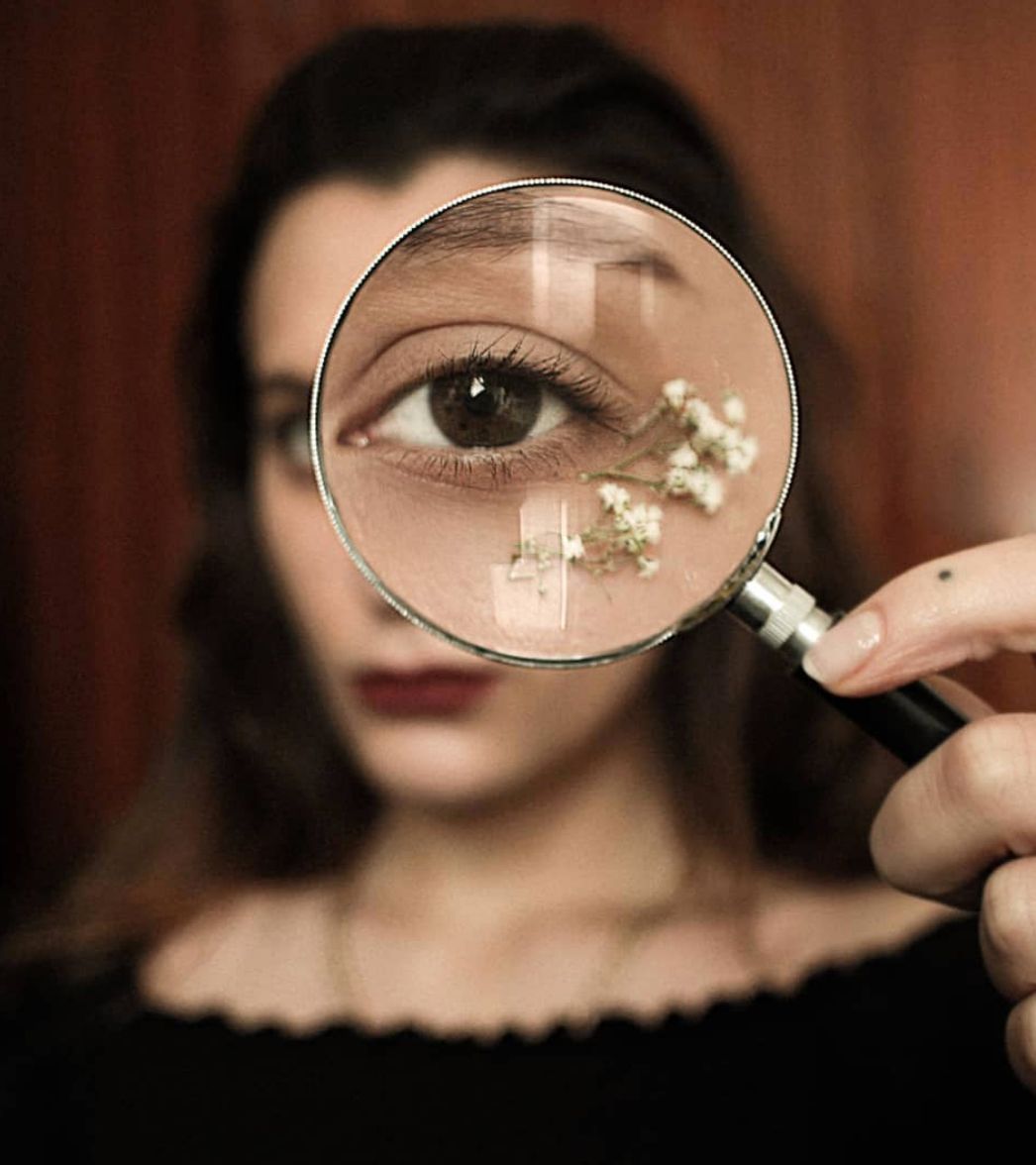 "As a freelancer, I do gouache and digital botanical illustrations, textile design, and fashion design consultancy for other brands.
I started working in a famous Italian fashion house and lived the office life. But I soon decided it wasn't for me. It took a lot of courage before I decided to open my small art business. I just know that I am continuously inspired and no one can stop me!"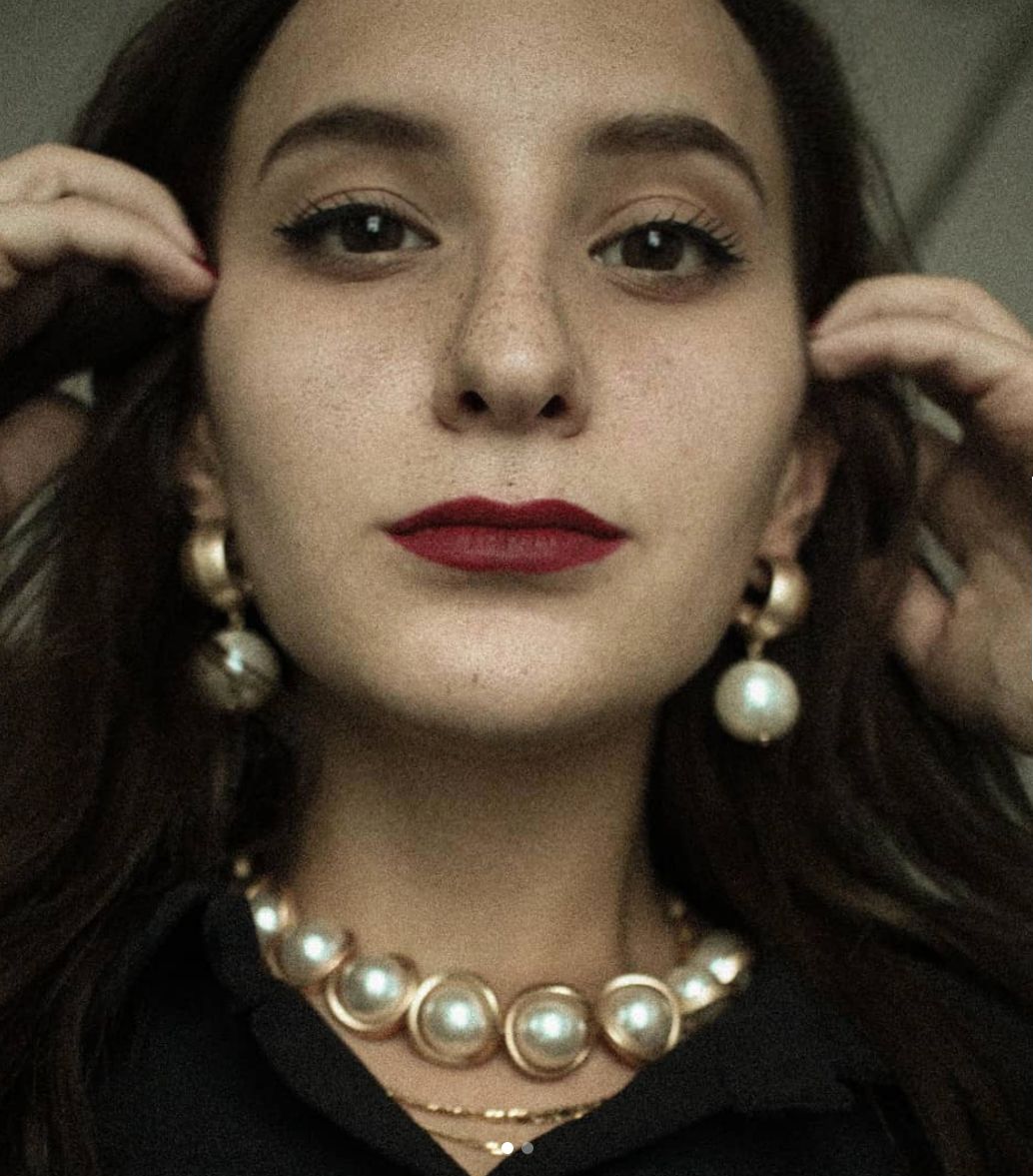 "I live in the past; a world made of dust and good books – green and simple, in the middle of nature.
The most important thing for me is inspiration and awareness. I look for it in music, in trees, in good food, in my family, and in the company of my pets (two dogs, three cats and some hedgehogs!)."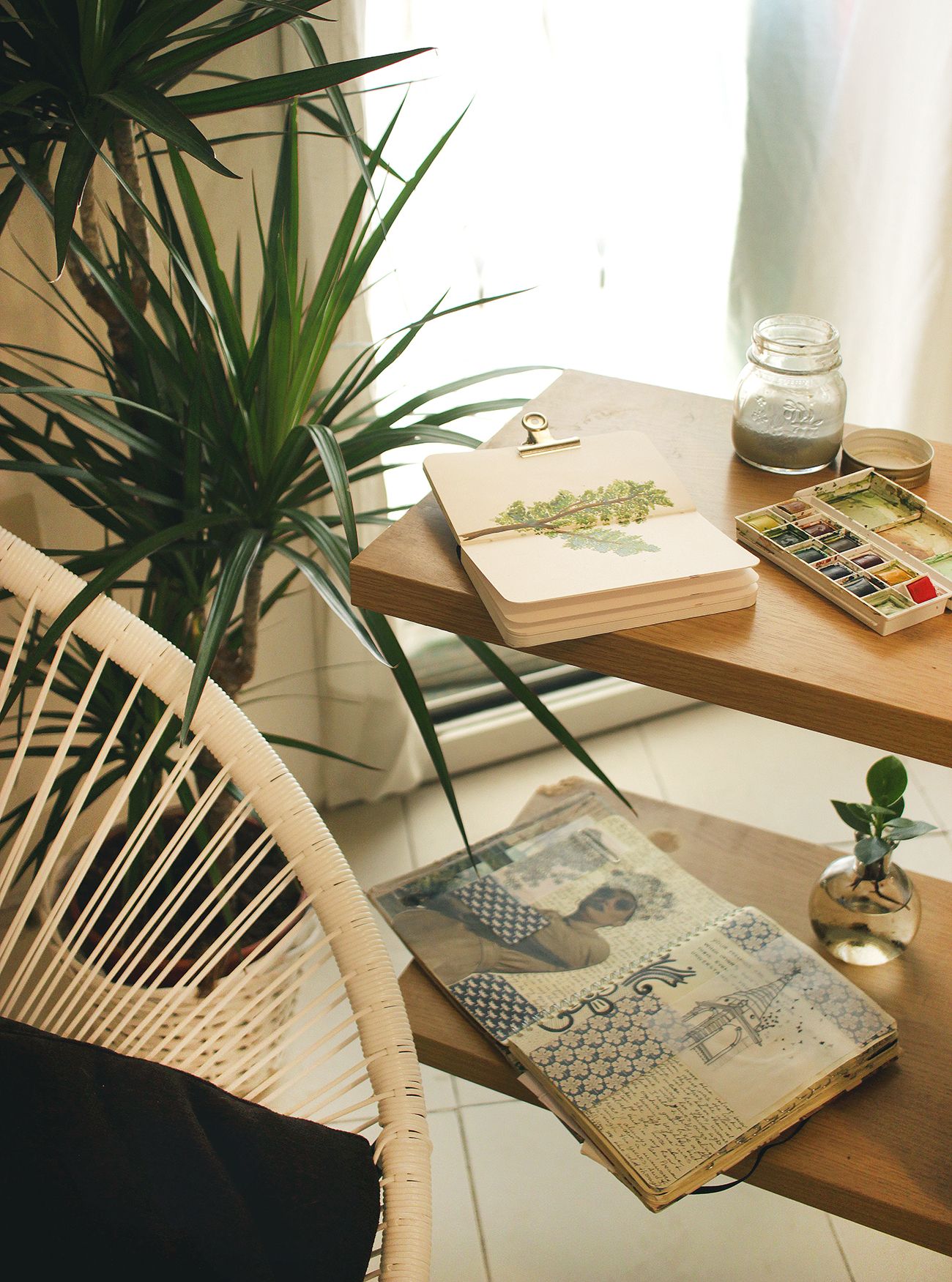 "When starting a business, you have to be real patient. And even when things seem to be going the wrong way, just continue doing what you do. It's your dream, don't let anyone deprive you of it – not even yourself.
It will take a lot of time, a lot of invested money too. But put passion and dedication in it, every detail should not be overlooked, and you will get the results you've been hoping for."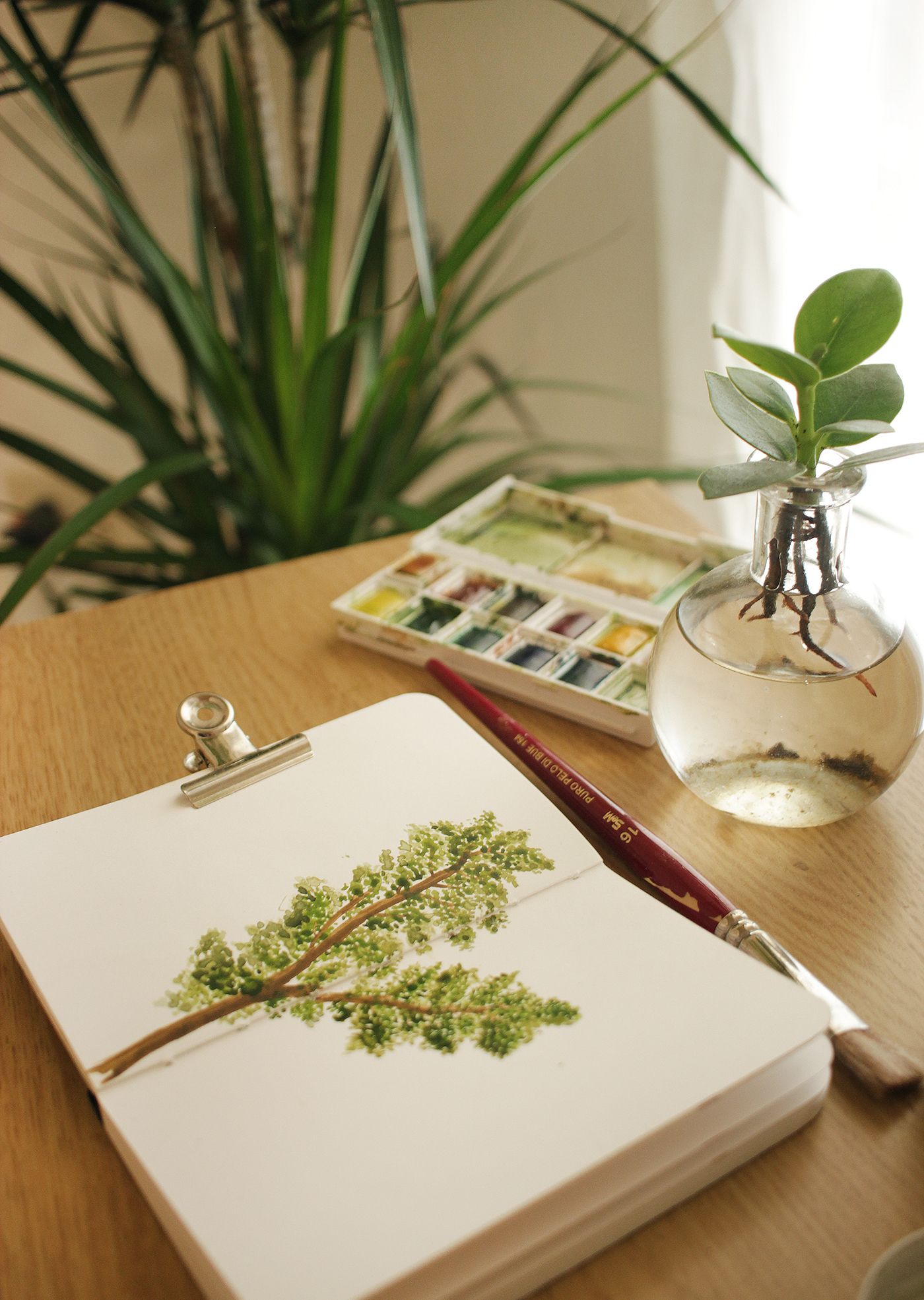 "What inspires me to keep going is the passion and desire to build and communicate my world to my audience. You are you, and your vision should not be taken for granted, it is never the same as another one."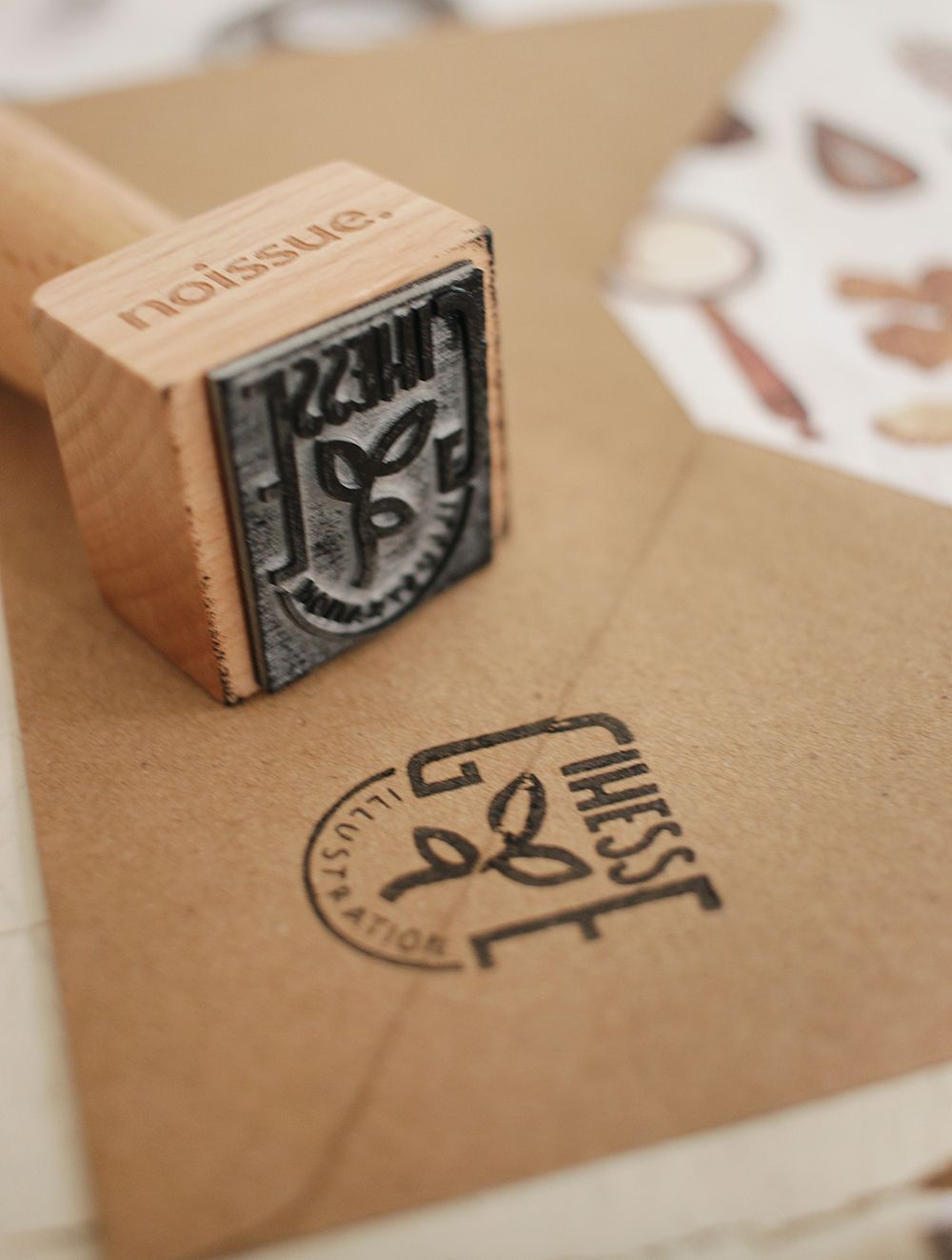 "My work is always inspired by nature and our life in general. Our future lies in sustainability – the world we live in may sometimes seem terrible, but it's always going to be beautiful! I can't think of destroying an inch more of it."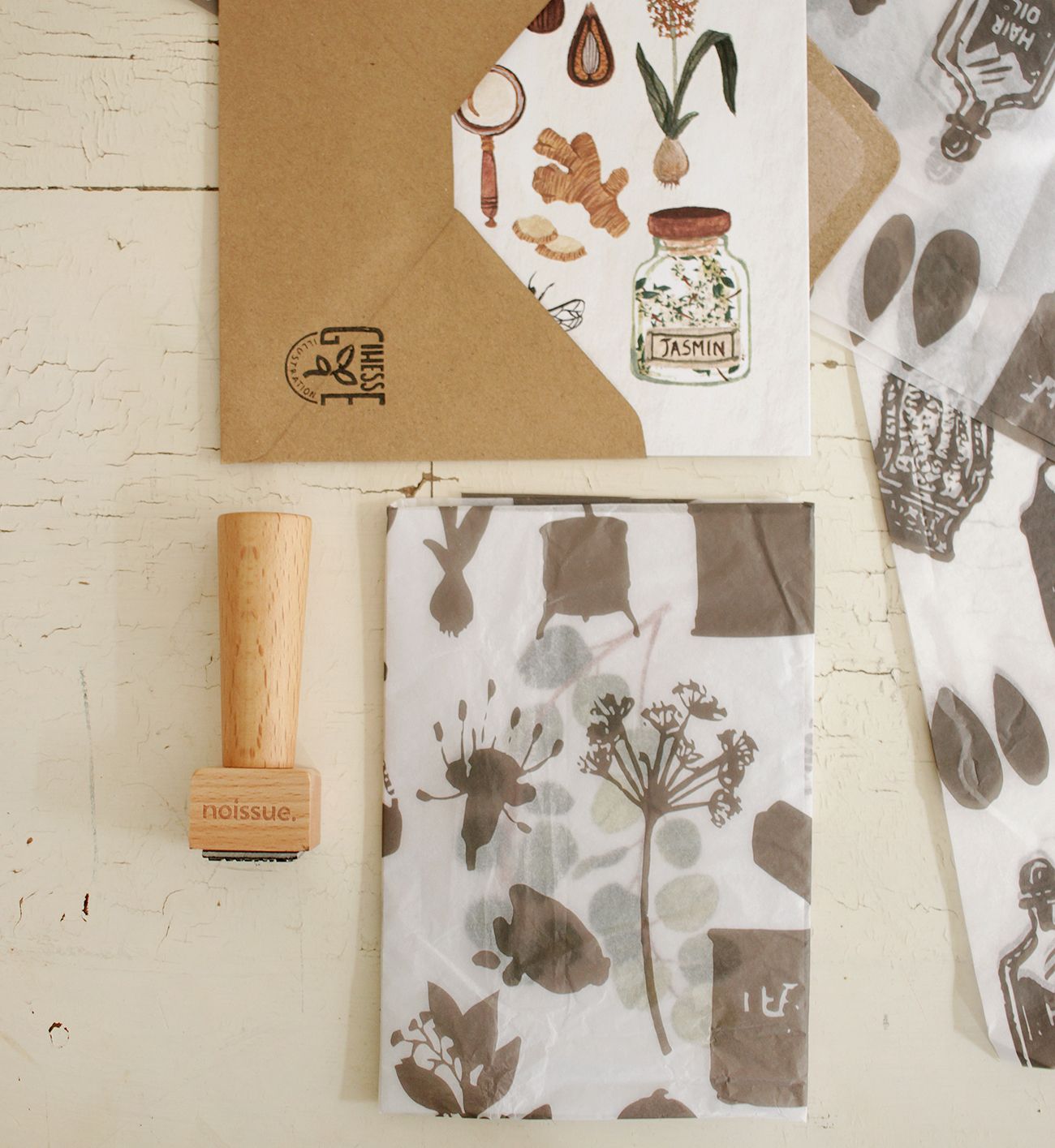 "I'm on a vegan diet and I work with many zero-waste companies. This is important to share with everyone. Sustainability has become quite cool and I'm grateful for brands like noissue for helping make sustainable products possible and more accessible!"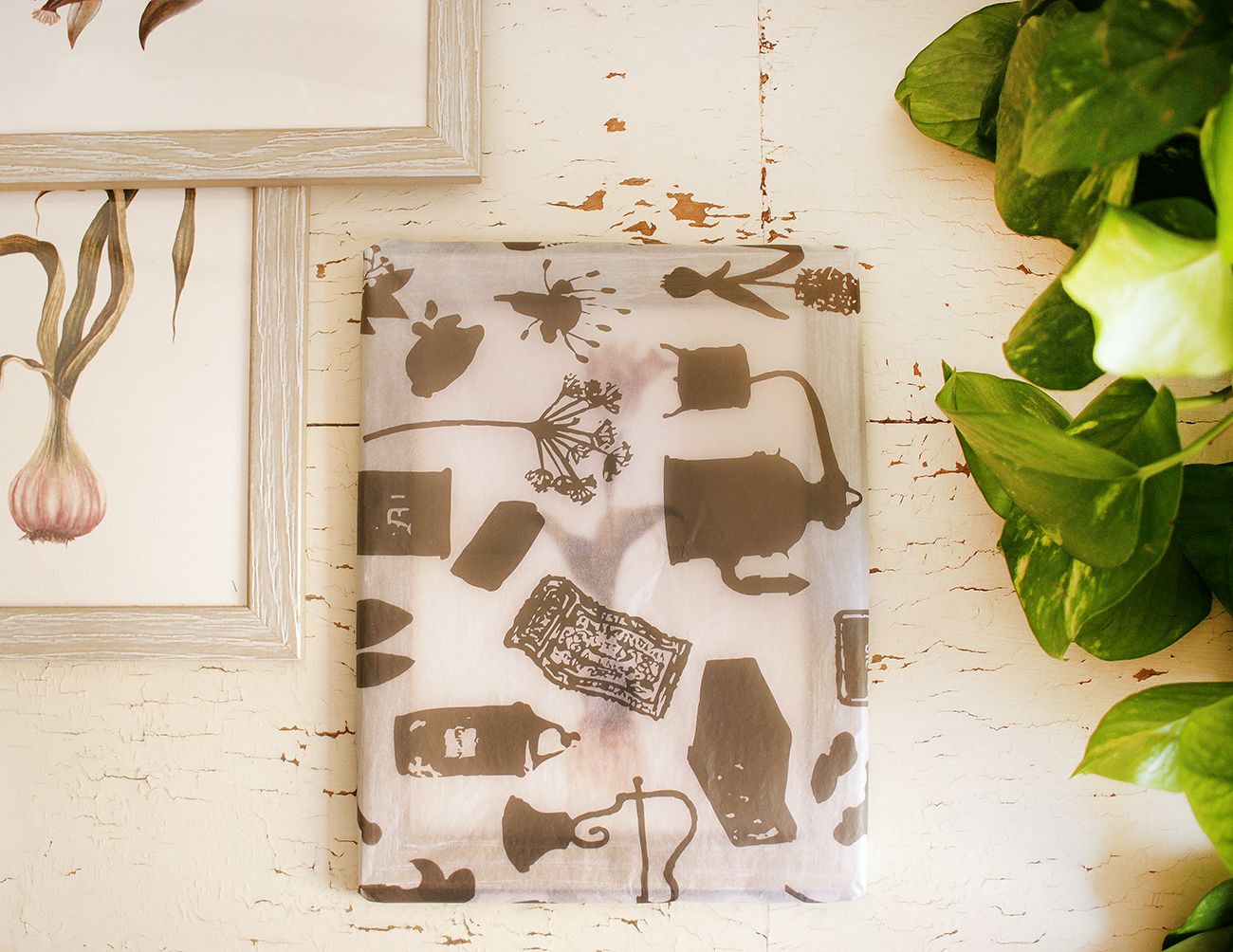 "I am a big supporter of noissue's tissue paper, I use that and their stamp!
When I send out an order, my customers are always delighted by my personalized paper. The packaging just makes my products seem more serious, thoughtful and also a lot cooler!
I chose noissue because of its simplicity of design and their perfect purchase experience! + shipping is very fast too!"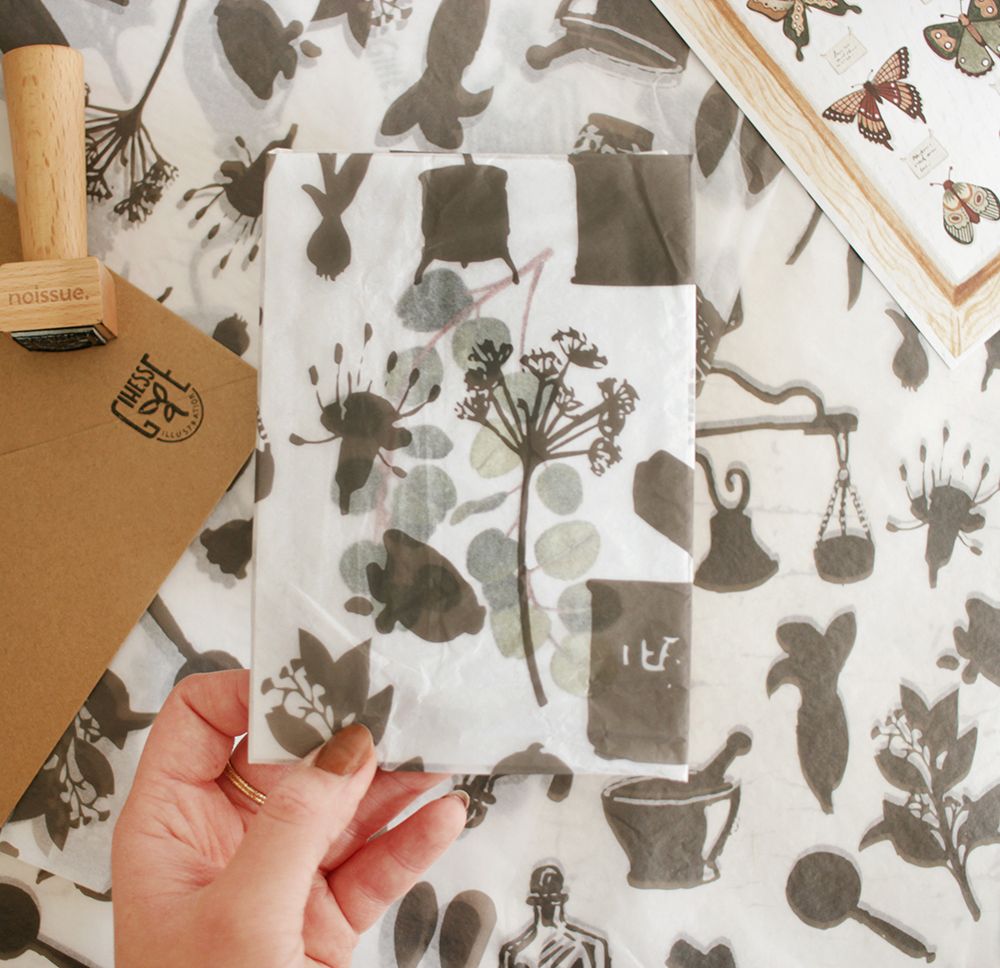 A word of advice to readers: listen to yourself, create what you feel, and don't be afraid to share with the world your beautiful thoughts!
Gihesse Illustration Fun Fact:
"If I could find out one thing about my brand's future using a crystal ball, it would be to see if I have a strong enough media power to help influence and sensitize topics like veganism and sustainability."
---
Find more of Gihesse Illustration here:
Instagram: @gihesse.illustration
Etsy: Gihesseillustration