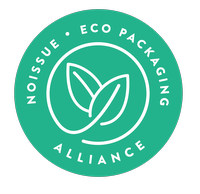 While several individuals worldwide have transitioned to the work-from-home setup since the pandemic began, a lot have converted their homes into their very own personal sanctuaries. From getting rid of clutter to redecorating their homes, plenty of homeowners have gotten into collecting plants and candles to make their rooms feel more peaceful as they hustled every day.
Canada-based store Glowvine offers a sustainable option for plant and candle enthusiasts and for anyone who just wants to brighten their homes. Their cute candles are encouraged to be refilled with another candle or turned into planters complete with drainages and saucers. Its founder Xana Mills started the brand as a student project when she noticed that throwing out used up candle vessels felt like such a waste.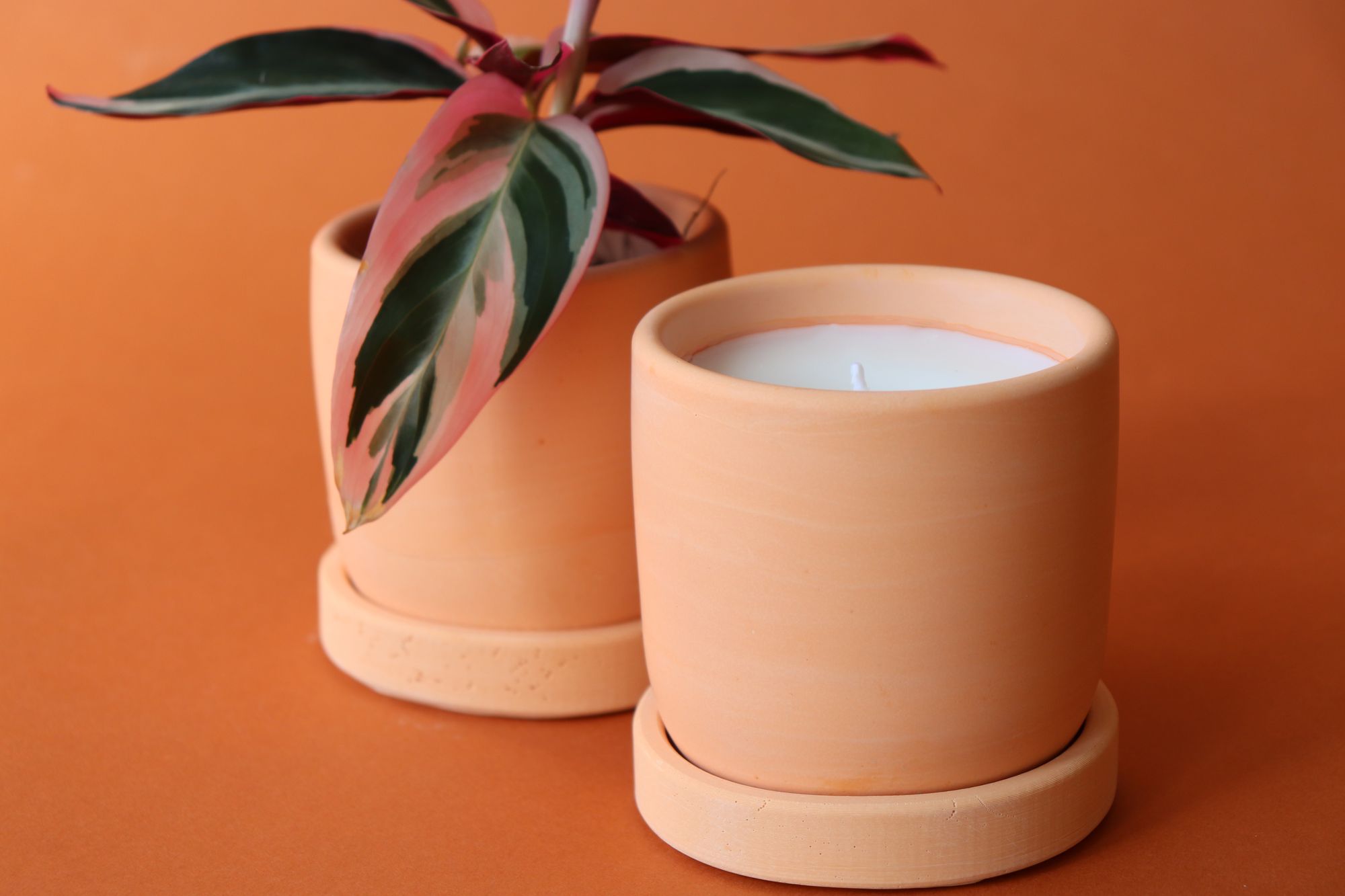 Glowvine's candles are customizable which allows their customers to choose the colour vessel and fragrance combination they like with the idea of repurposing them for something else after the candle burns out. Reusing candle jars isn't an entirely new concept. Xana mentioned that a lot have been using used up candle jars as catch-all or pen holders, but how many of those does an average person really need? Plus, it could take years for these jars to be recycled into new materials, too. Her brand aims to provide an innovative twist on the traditional candle that lets people express their personal style without them feeling guilty about filling up the landfills.
"I really wanted to incorporate sustainability into every aspect of this business because if I'm going to be participating in consumer culture to this degree, I want to do it for the benefit of the earth rather than contribute to more waste and disposable habits."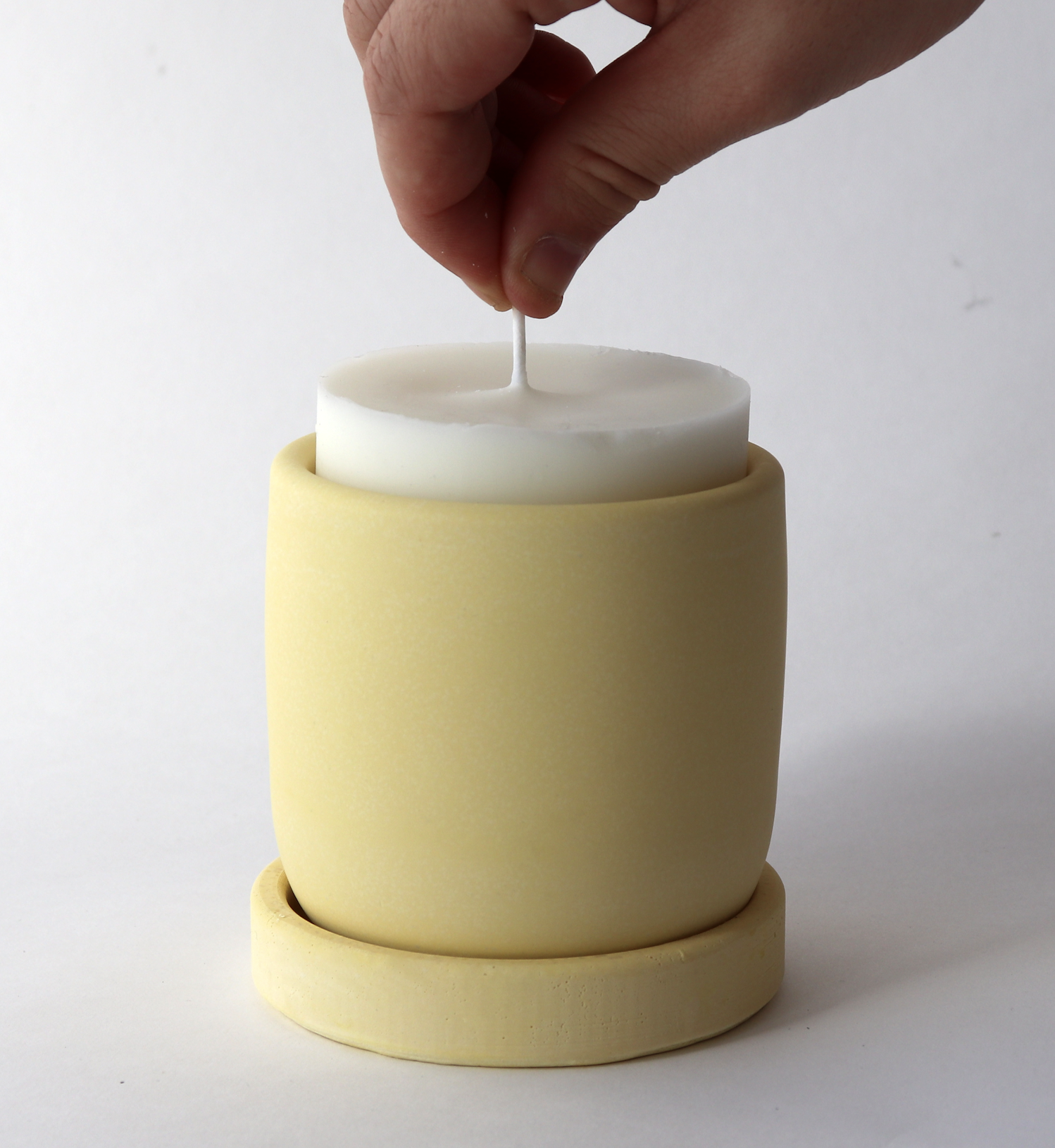 As a fan of everything secondhand (from fashion to home decor), Xana's entire business is centered around sustainability. Aside from the fact that they encourage their customers to reuse their candles' containers by refilling it with a new candle or using it as a planter, each vessel is made out of eco-friendly materials and the candles are made out of virgin coconut soy wax with 100% cotton wicks.
With their goal of transforming the candle industry into something eco-conscious and less disposable, they opted for packaging that's both customizable and eco-friendly. Each product comes with a plantable seed paper dust cover, recycled bubble wrap and decorated with noissue's stamps using soy-based ink.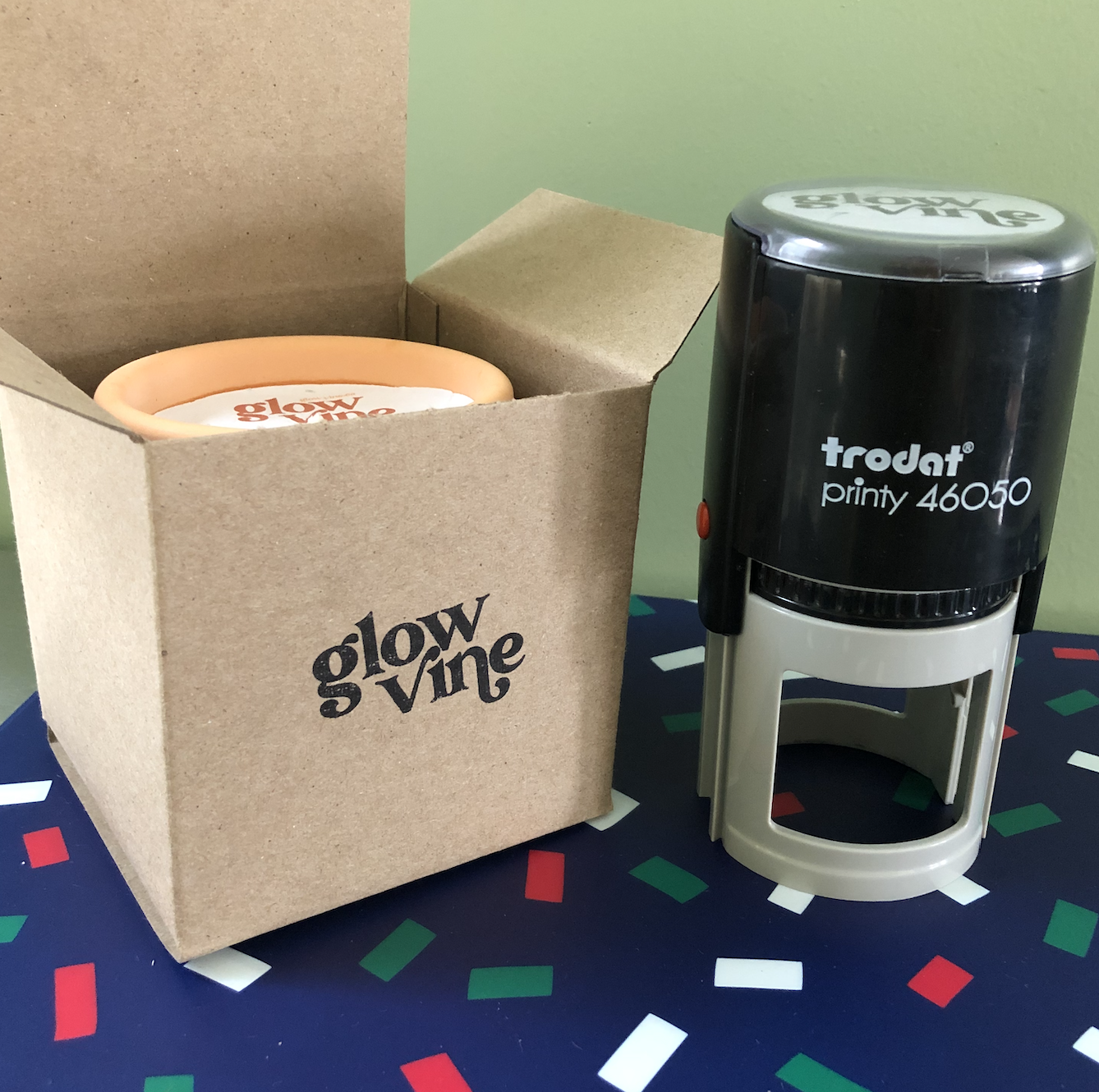 While her candles look great and smell amazing, Xana has been extremely busy behind the scenes. Glowvine officially launched on May 1 with Xana being a one-person team while finishing the last semester of her degree. Thankfully, it's been a smooth ride so far for Xana and the business. In fact, the entrepreneur advises fellow aspiring business-owners and hobbyists to get into candle-making. It's a really fun activity and there are several sources on Facebook and YouTube that'll help you get started. Posting about the candle-making process could also potentially boost your business as Xana says that a lot of people love watching these on TikTok.
Xana sees how important it is to make an impact on social media to promote her business which is why she chose custom packaging to put her designs at the forefront. With the goal of further growing her brand and sticking to her commitment to sustainability, this business owner is very vocal about finding more creative ways to reuse her products. From catch-all holders to planters for the growing population of plant enthusiasts, who knows what more could these cute vessels be used for?
---
Find more of Glowvine here:‌‌‌

Website: www.glowvine.ca/‌‌‌
‌Instagram: @glowvineco
Like this story? Tell us yours! Share your brand story and love for your custom packaging and get a chance to be featured on the wrap! If you're a noissue customer and are interested, you can join the Eco-Packaging Alliance by clicking here and answering a few questions here.
Questions? Email us at ecoalliance@noissue.co.