We chatted with Tippy Tippens, founder of Goods that Matter, on how building a store filled with anything that is good for you and the planet could also build a community that gives back to others, and how sustainable packaging furthers their commitment to their values and high-quality products.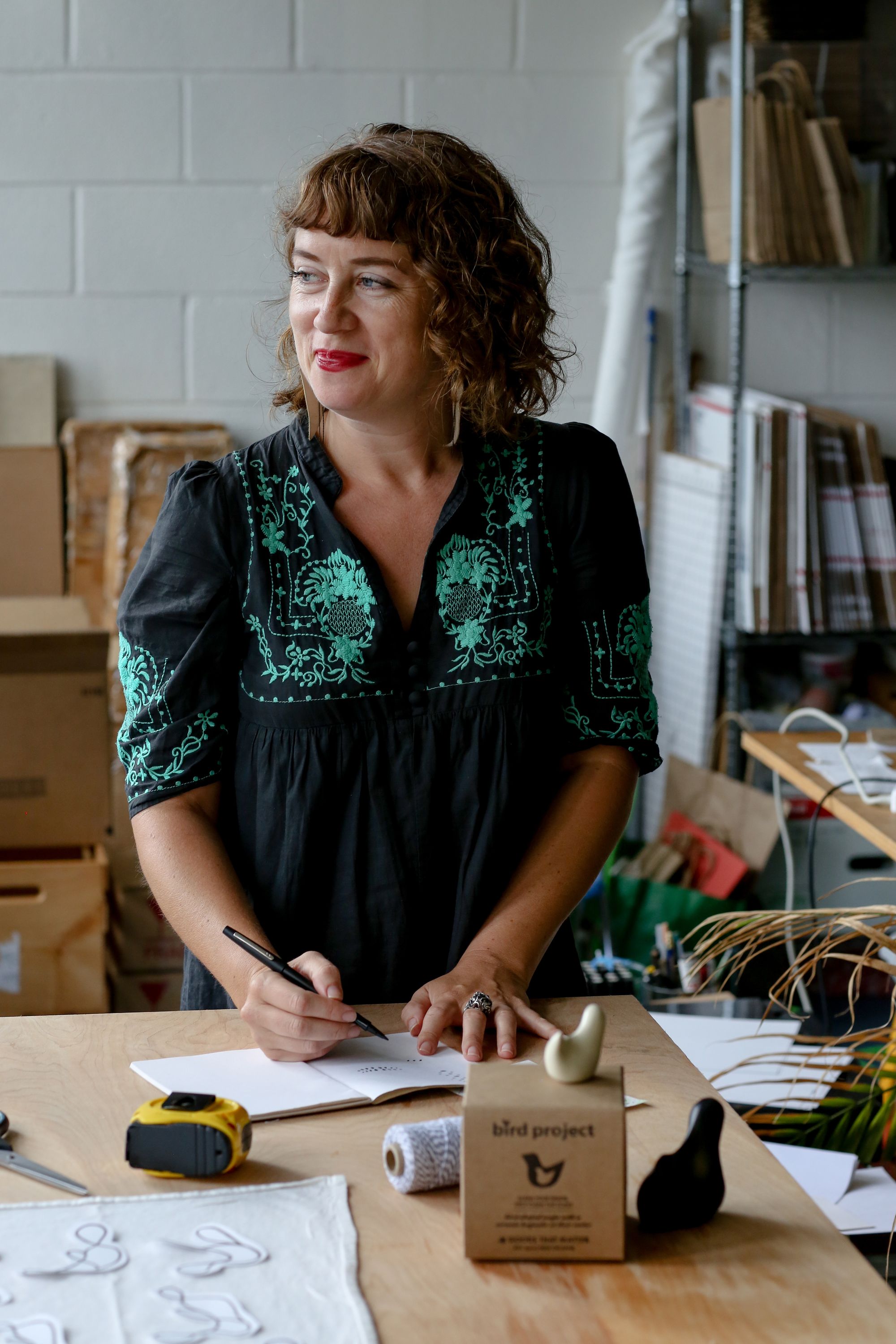 Tell us a bit about your brand, introduce it to the world!
Hi! I'm Tippy Tippens, Chief Eternal Optimist at Goods that Matter. We're an eco-friendly design company based in New Orleans - each of our handmade products donates 10% of profits to a partner cause. Our goods include candles, cards, felt goods, towels, and body care products - some of our fave eco materials are recycled glass and paper, wool felt, organic cotton, and coconut soy wax. We also offer a curated selection of eco home goods that reduce plastic waste in our day to day (things like reusable utensils, cups, dryer balls, toothpaste tablets, and shampoo bars). We're proud to be a B-Corp and to have donated 64K so far!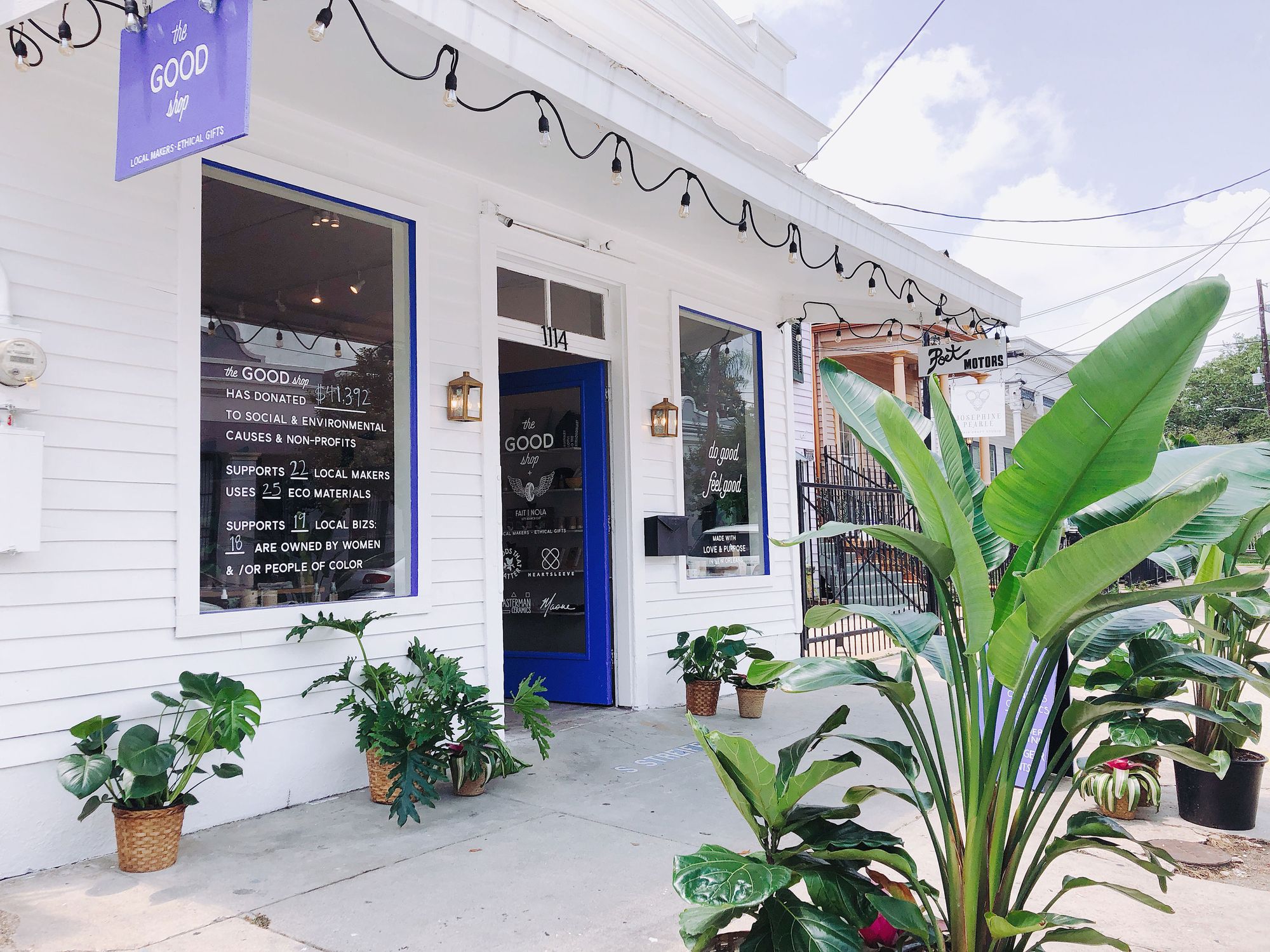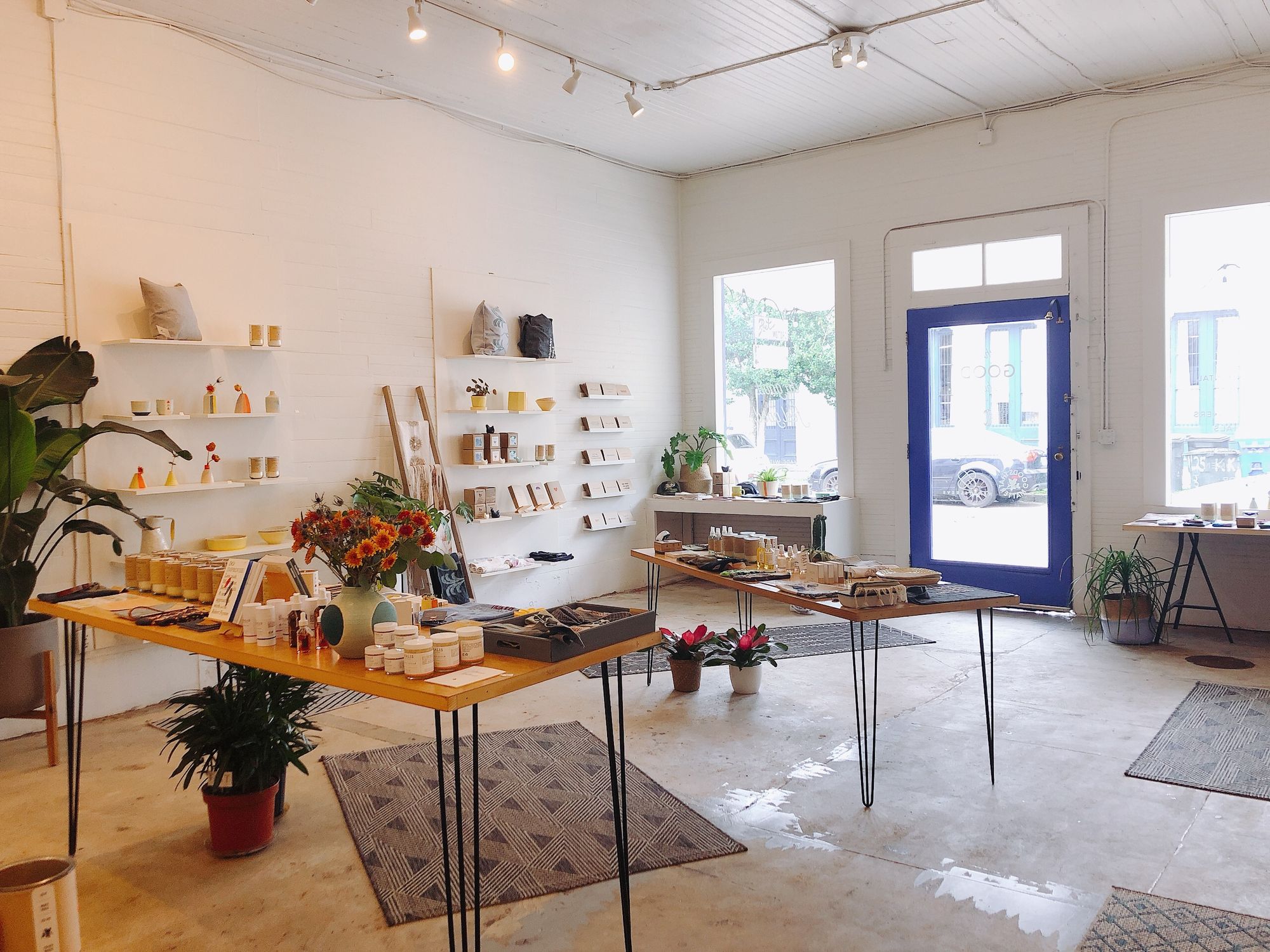 Tell us about the design for your packaging and how you're using them?
We love using paper tape to ship our packages for our online store as well as to boutiques that carry our products across the U.S. It both makes our boxes look pretty and helps to tell our story - the tape shares some of our beneficial impacts: $64K donated, carbon neutral shipping, and we use recycled paper boxes and tape.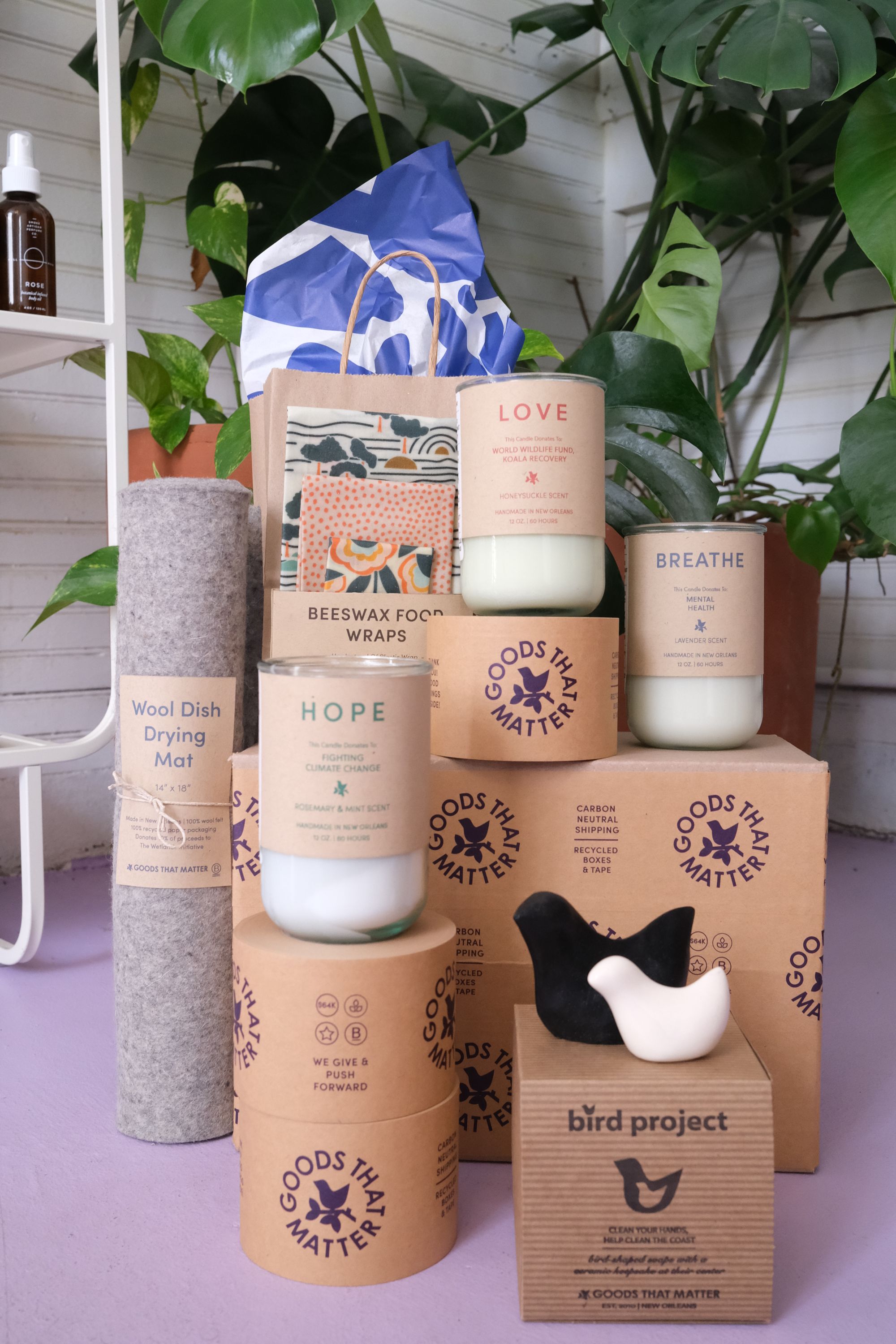 What made noissue a good fit for your packaging?
It's so awesome that it's printed with soy inks and on compostable materials! I love the pretty brown Kraft background for our design, and noissue is the perfect fit as they offer so many eco-friendly options. I also love their tissue, we printed a custom design for our store and our customers love it! We so appreciate all of their attention to the details, it truly makes a difference - both environmentally and in great design choices.