We chatted with the team at STORIES Parfums about their exquisite fragrances and the art of perfumery—how fragrances can be a medium for you to tell your own story—and how sustainability is at the forefront of their perfume-making journey and packaging.
Tell us a bit about your brand, introduce it to the world!
STORIES Parfums is a luxury, niche, gender-neutral fragrance house based in Northern Ireland. Our collection was curated to be worn by men and women who appreciate fine fragrance. At the core of our brand lies a strong commitment to sustainability, we harmonize luxury with eco-friendliness by making conscientious decisions that reflect our values. Our Parfums are intentionally named as numbers, as we believe in allowing the experience to form your own unique impression of each fragrance, without any preconceived notions.
Our founder, Tonya Kidd-Beggs created STORIES Parfums as a testament of the power of fragrance and to the other stories that have shaped her life. Her upbringing on the rugged North Down coastline of Northern Ireland, surrounded by exquisite landscapes and fresh air, helped her to intuitively create her fragrances and bring her memories to life.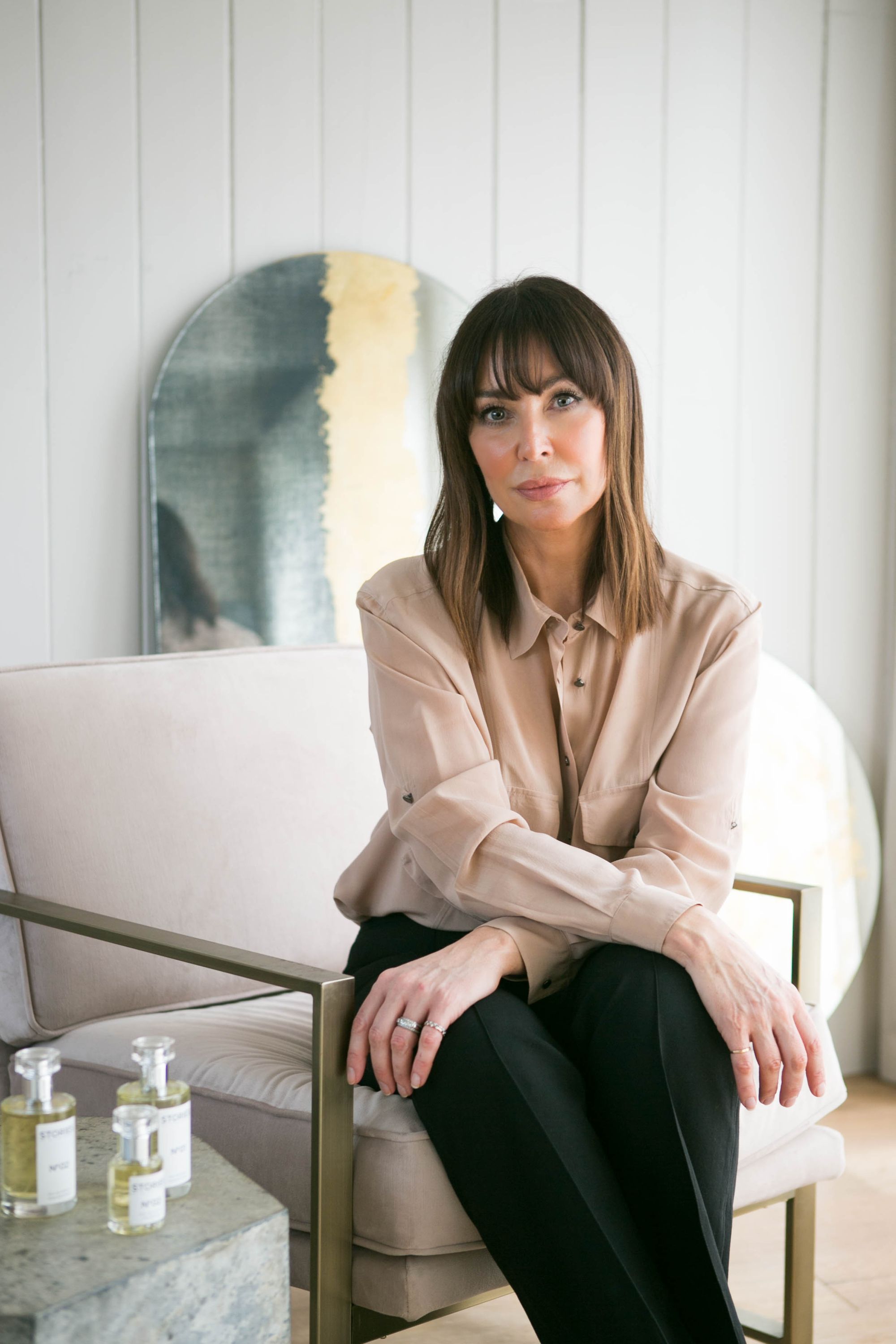 Tell us about the design for your packaging and how you're using them?
Our packaging is in line with the black and white color scheme of our brand, and was a sustainable decision, similar to our perfume bottles and candles. The minimalist design is not only a reflection of our value of gender-inclusivity, but our commitment to delivering an experience of luxury without sacrificing our environmental ethos.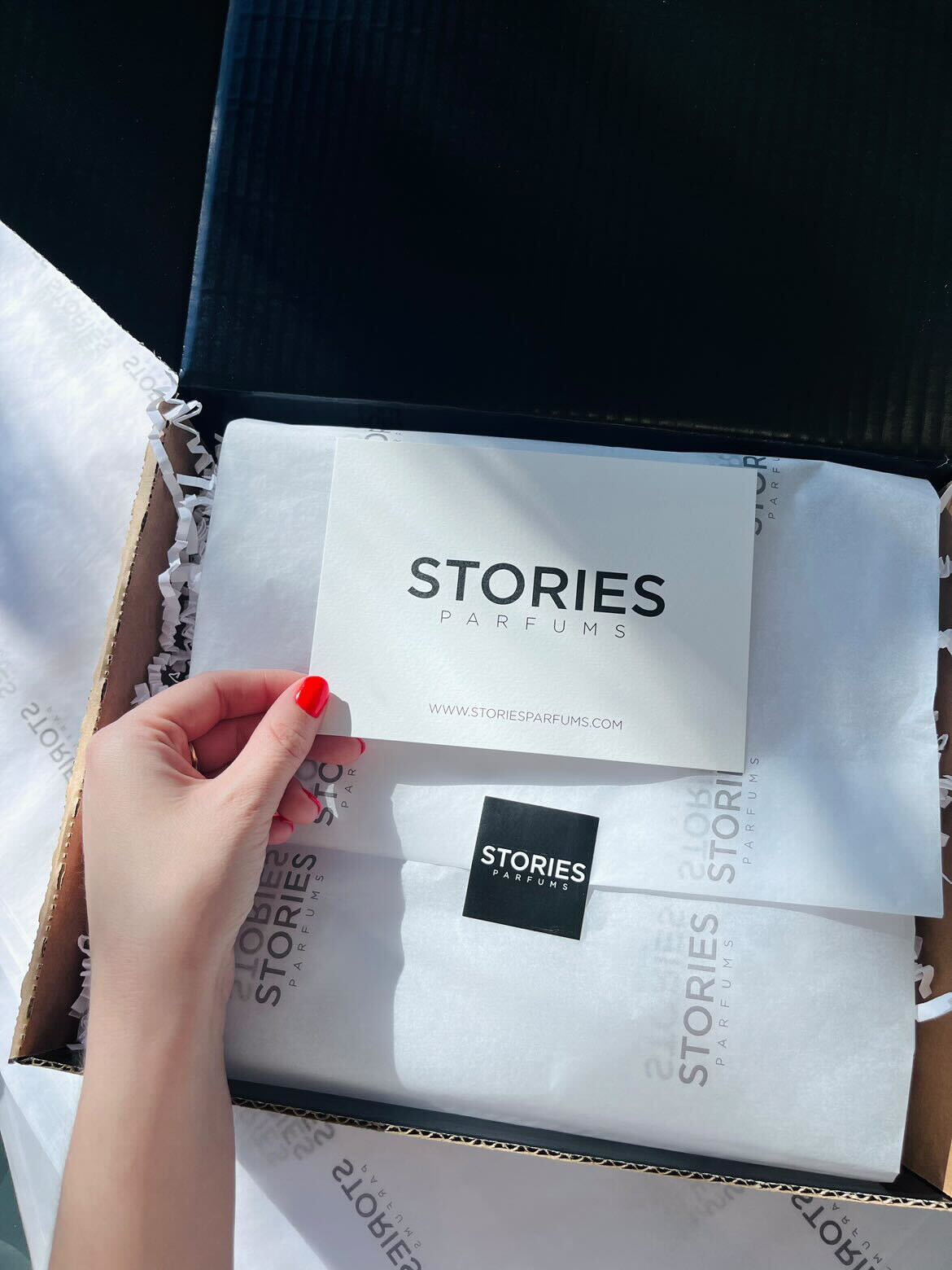 What made noissue a good fit for your packaging?
We source our roll labels and tissue paper from noissue and are delighted with our decision. noissue has most definitely made a positive impact on the experience as a STORIES Parfums customer. We appreciate that our commitment to sustainability is not compromised, nor is the level of quality delivered.