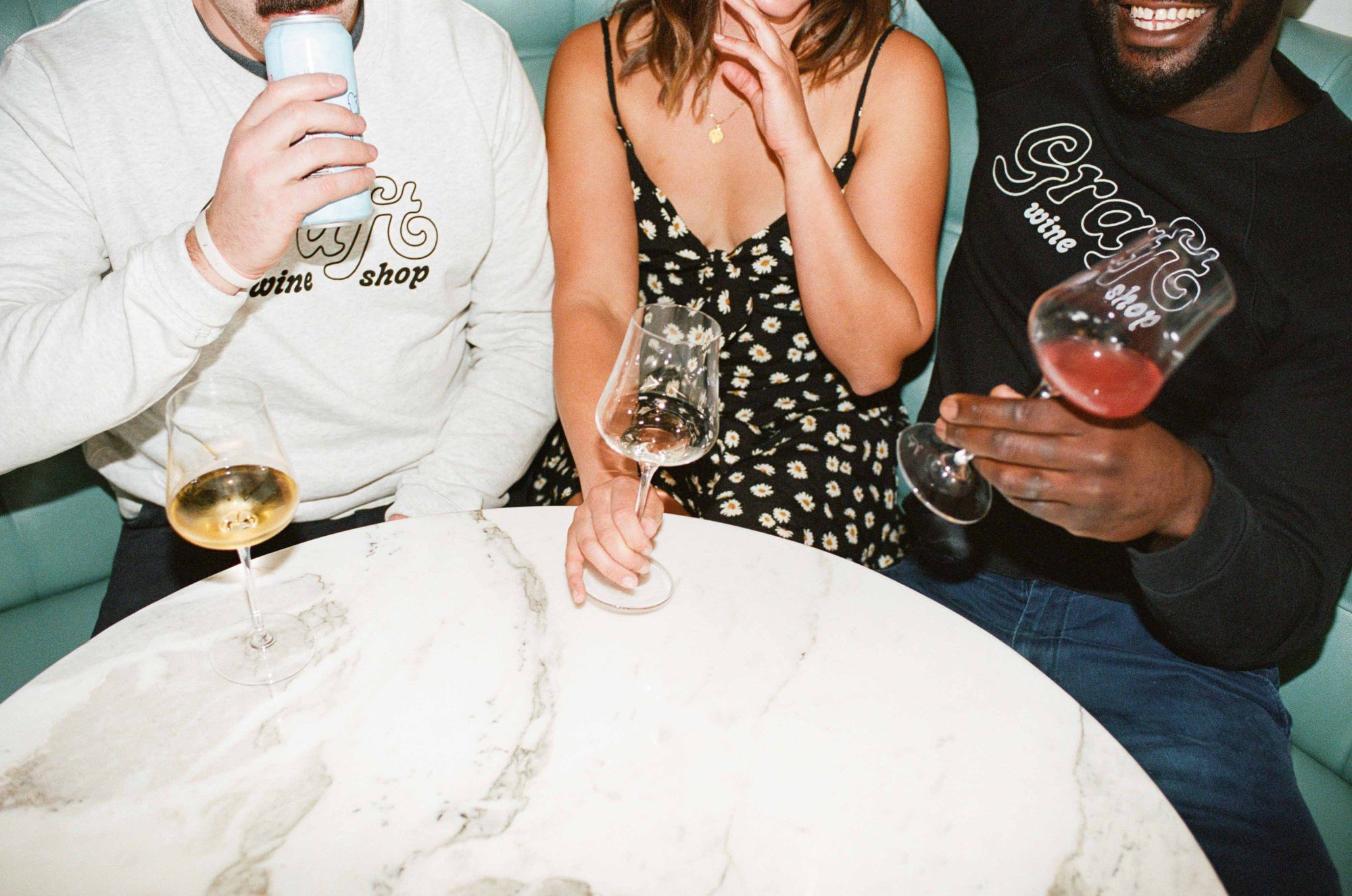 Up for a good time with friends? Let Graft show you the way!
Graft is a wine shop and bar located in Uptown Charleston, South Carolina. Founded by Femi and Miles, two long-time friends and sommeliers, Graft opened its doors in 2018 and has since become a favorite go-to spot thanks to their incredible curated wine selection, cozy scene, and community-focused events such as "Good Neighbor Sundays" and "Tasting Tuesdays" that has become a hit to their local following. They also invite friends in to offer great food to Graft's regulars and new customers alike, as well as to play great music that everybody can jam to.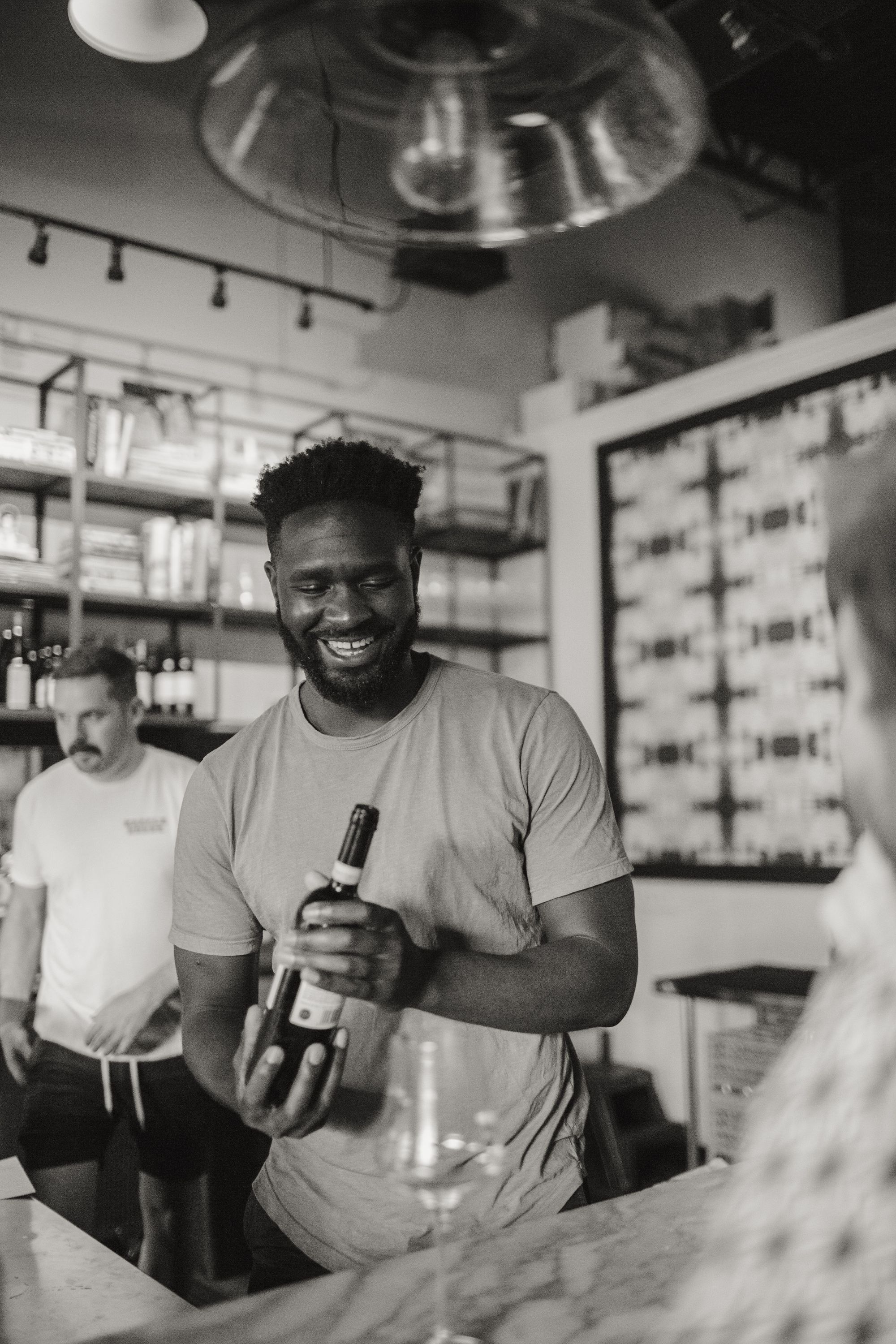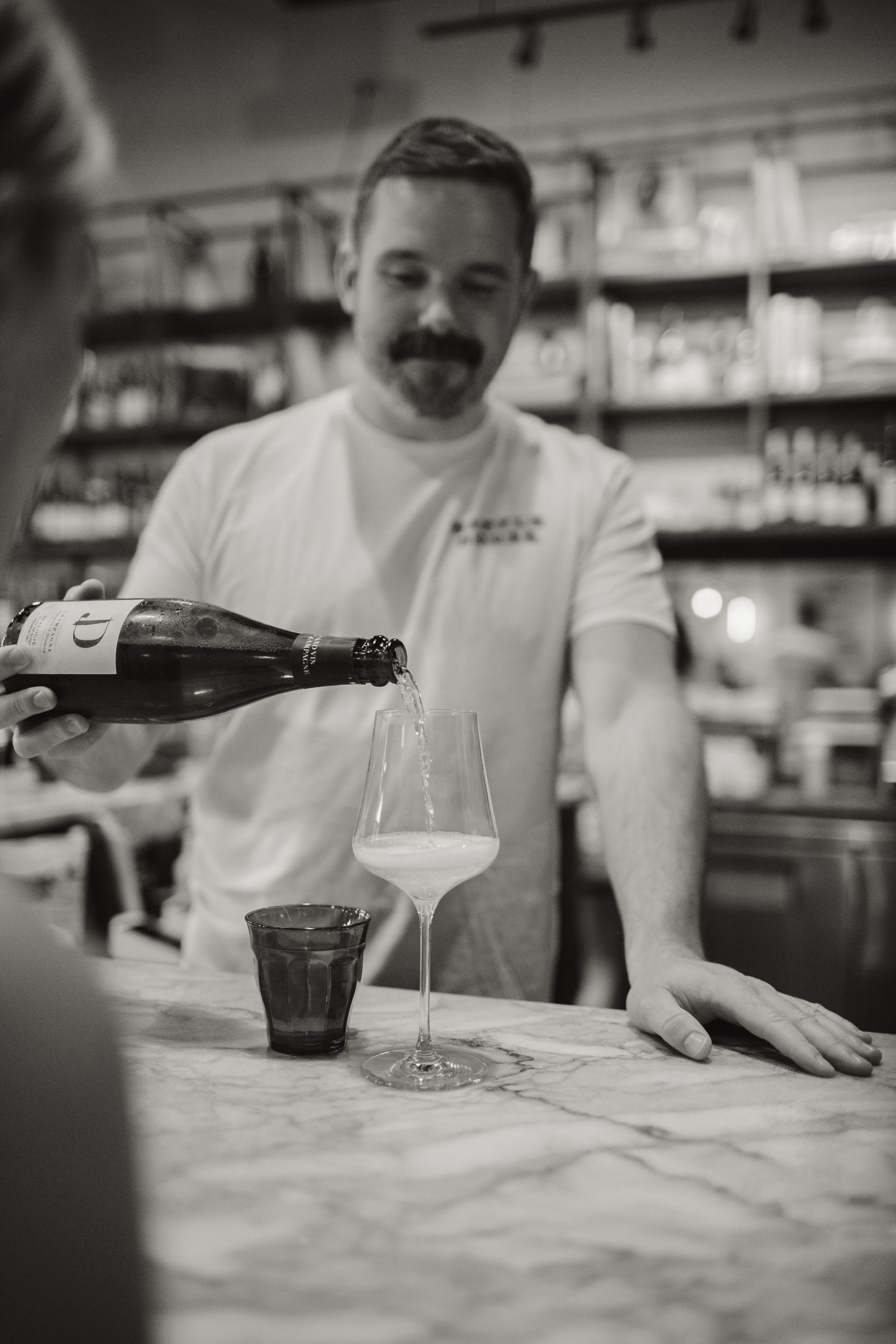 They also have a monthly wine subscription called Extra Sauce, where the team at Graft, which is comprised of award-winning sommeliers, provides you with a selection of 3–4 bottles of wine that are thoughtfully curated and derived from wine producers that use sustainable, organic, and biodynamic farming techniques. Along with this, they also include a brochure containing all the information about the wines, such as their flavors and origins, among all the other awesome perks.
Graft's commitment to sustainability is not limited only to their wines but to other aspects of the brand as well, one of which is gifting. So they partner with noissue to create sustainable packaging that helps express their brand personality without compromising on their values. To learn more about Graft and their packaging journey, just sit back, take a sip, and read on!
Tell us a bit about your brand, introduce it to the world!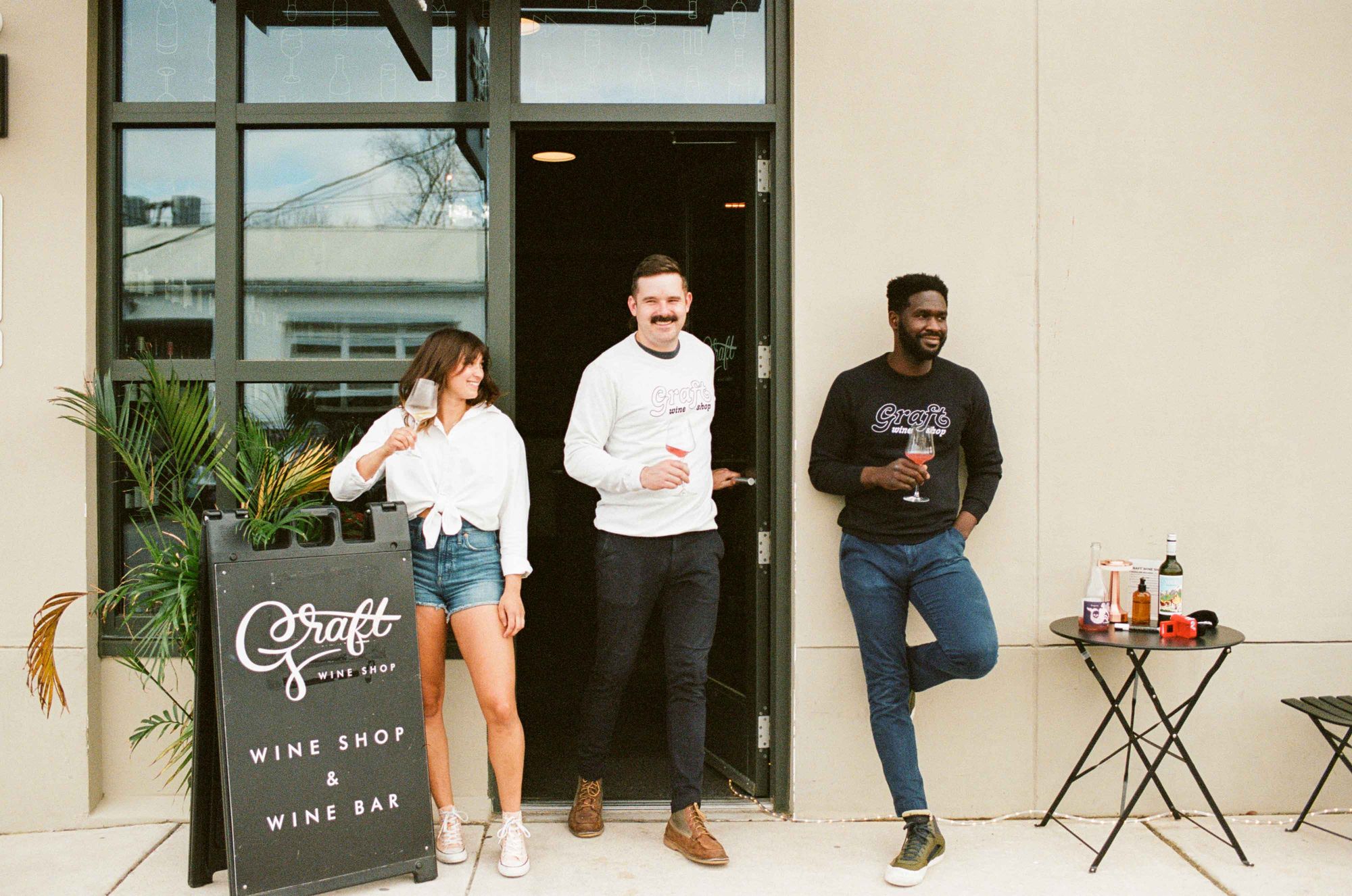 Graft was created as a community space to enjoy great wine by two long time friends, Femi Oyediran and Miles White. They sought to make a space that didn't exist in Charleston - where anyone could feel comfortable ordering a glass of wine and exploring new wines and regions.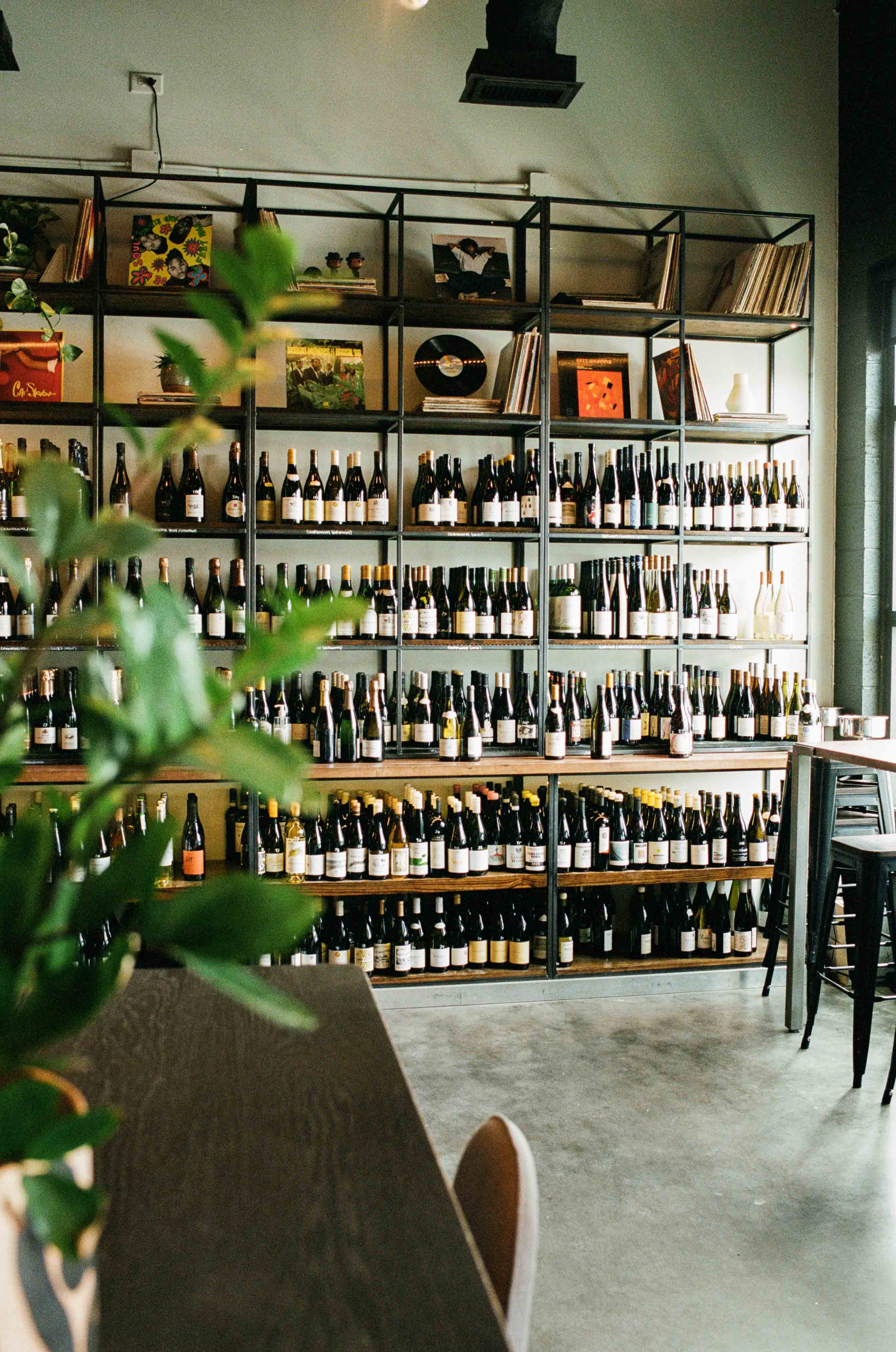 We highlight producers we believe in, play music that we love, and spend time with the people in our community: our intent is to keep it simple.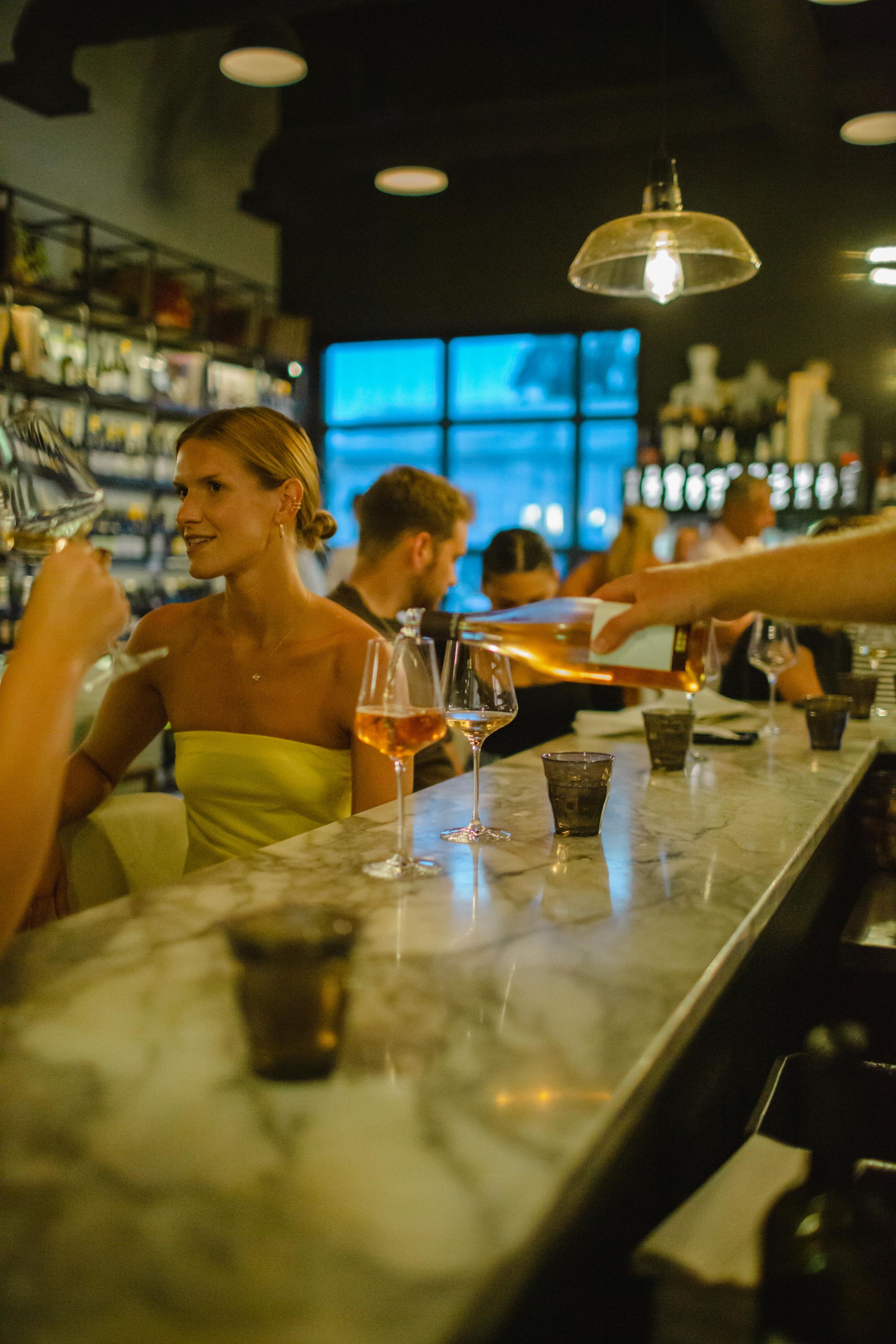 Tell us about the design for your packaging and how you're using them?
Our noissue packaging helps us create elevated experiences for our guests where we can offer gift wrapping with our custom tissue paper and stickers!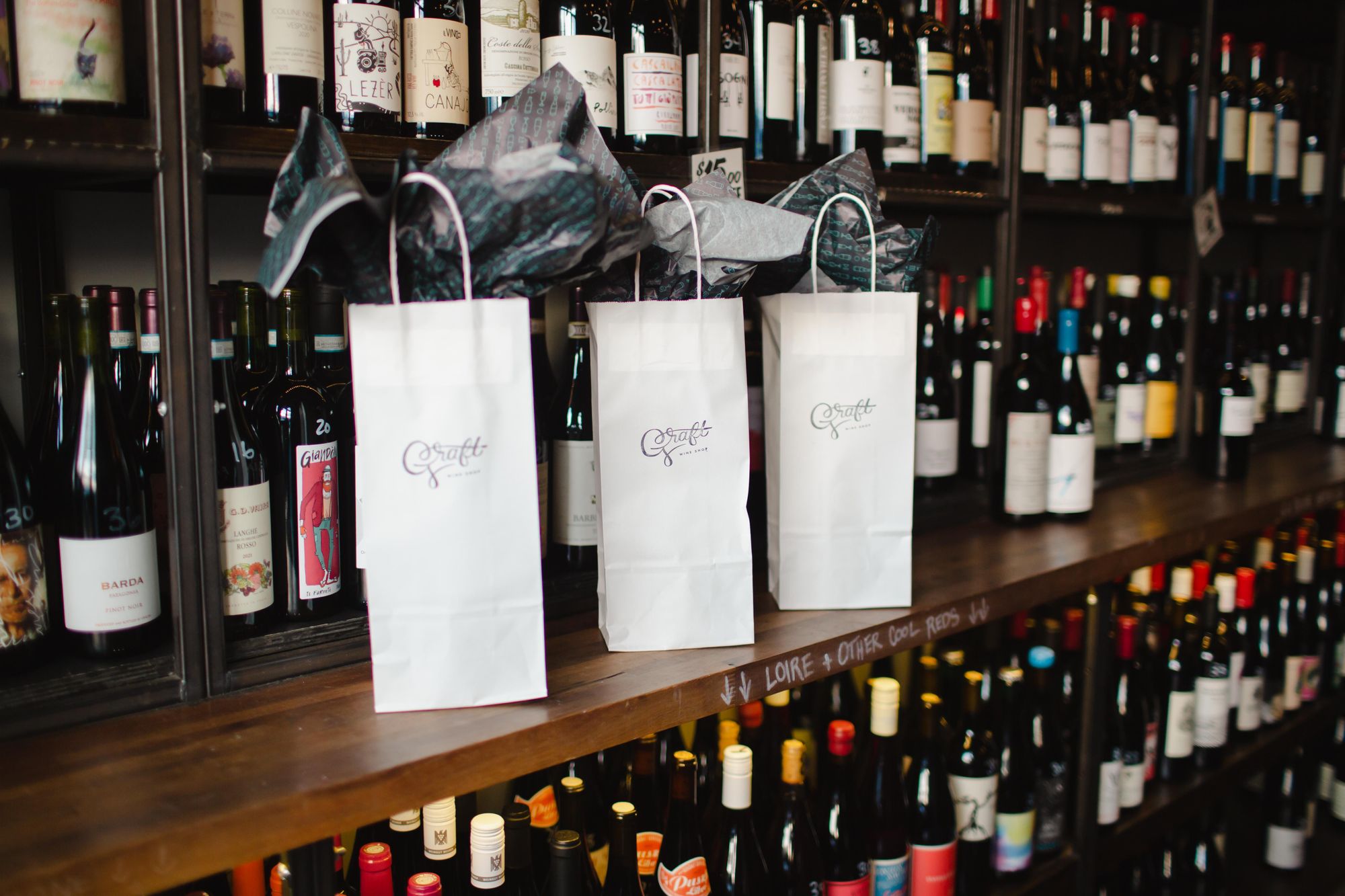 We also have a wine club called Extra Sauce, it has a few components so being able to succinctly market that with an info card from noissue converts sales for us and saves our team time when explaining the benefits of joining the club.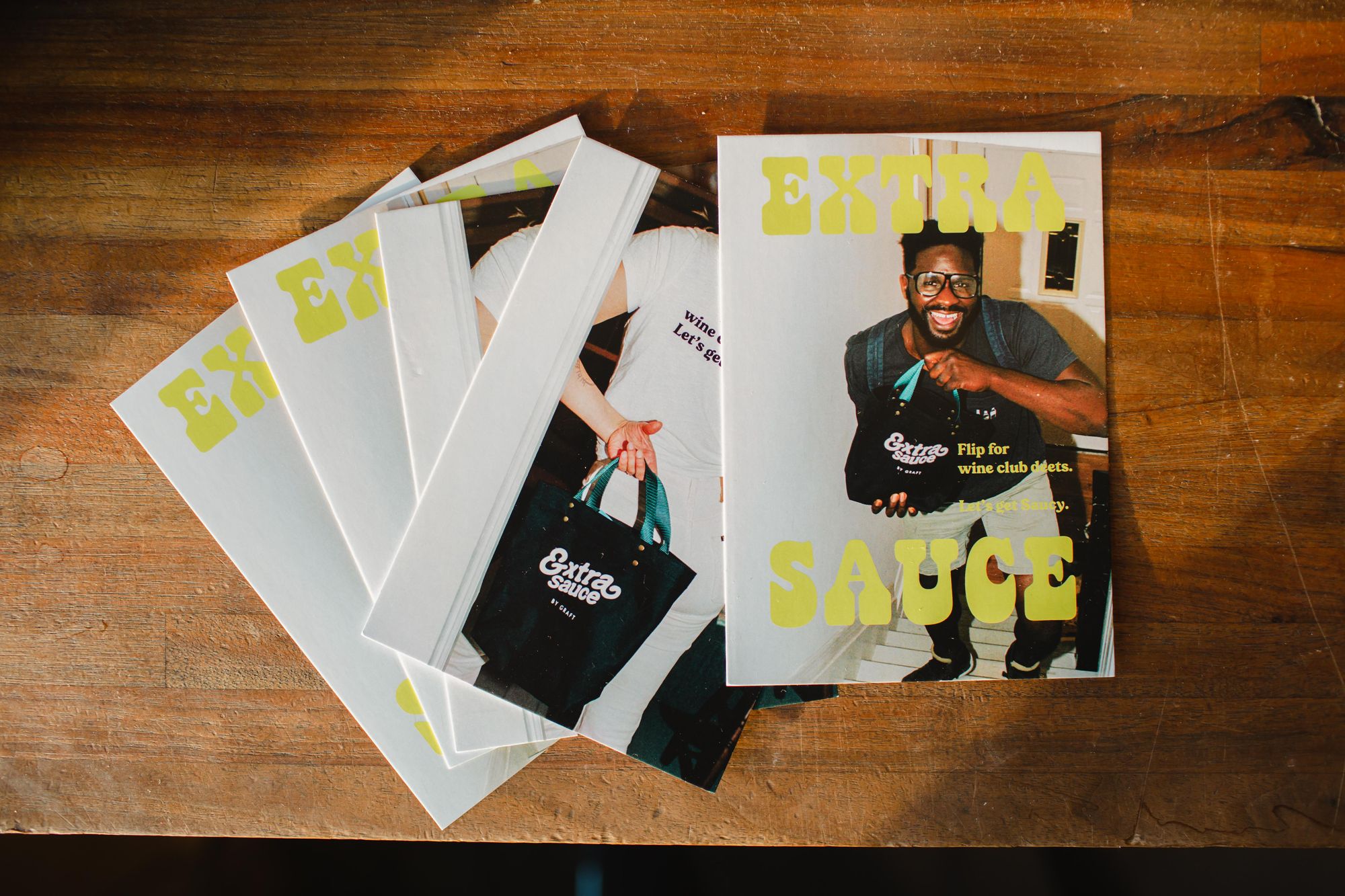 What made noissue a good fit for your packaging?
We love how easy noissue is to work with and that they take the time to review each design with you to make sure everything is perfect. For design noobs like us the website is surprisingly easy to navigate. On top of that I know that if we ever want to expand our products that we have an existing relationship with a company that cares about sustainability and their customer's feedback. Win-win-win.