If you're looking for a new go-to spot to shop the latest drops of the season, you're going to love CUT Store!
CUT Store is a one-stop shop for clothing, accessories, and homewares curated from a number of international and local brands, all of which offer not only high quality products but are sustainable too. CUT Store's commitment to sustainability goes beyond their brand and ensures that all their partners reflect the same values as theirs so they can provide only the best to their customers.
Not only that, they also partnered with noissue to help elevate their customers' unboxing experience and make it memorable with branded and sustainable packaging. Read on to learn about CUT Store and more!
Tell us a bit about your brand, introduce it to the world!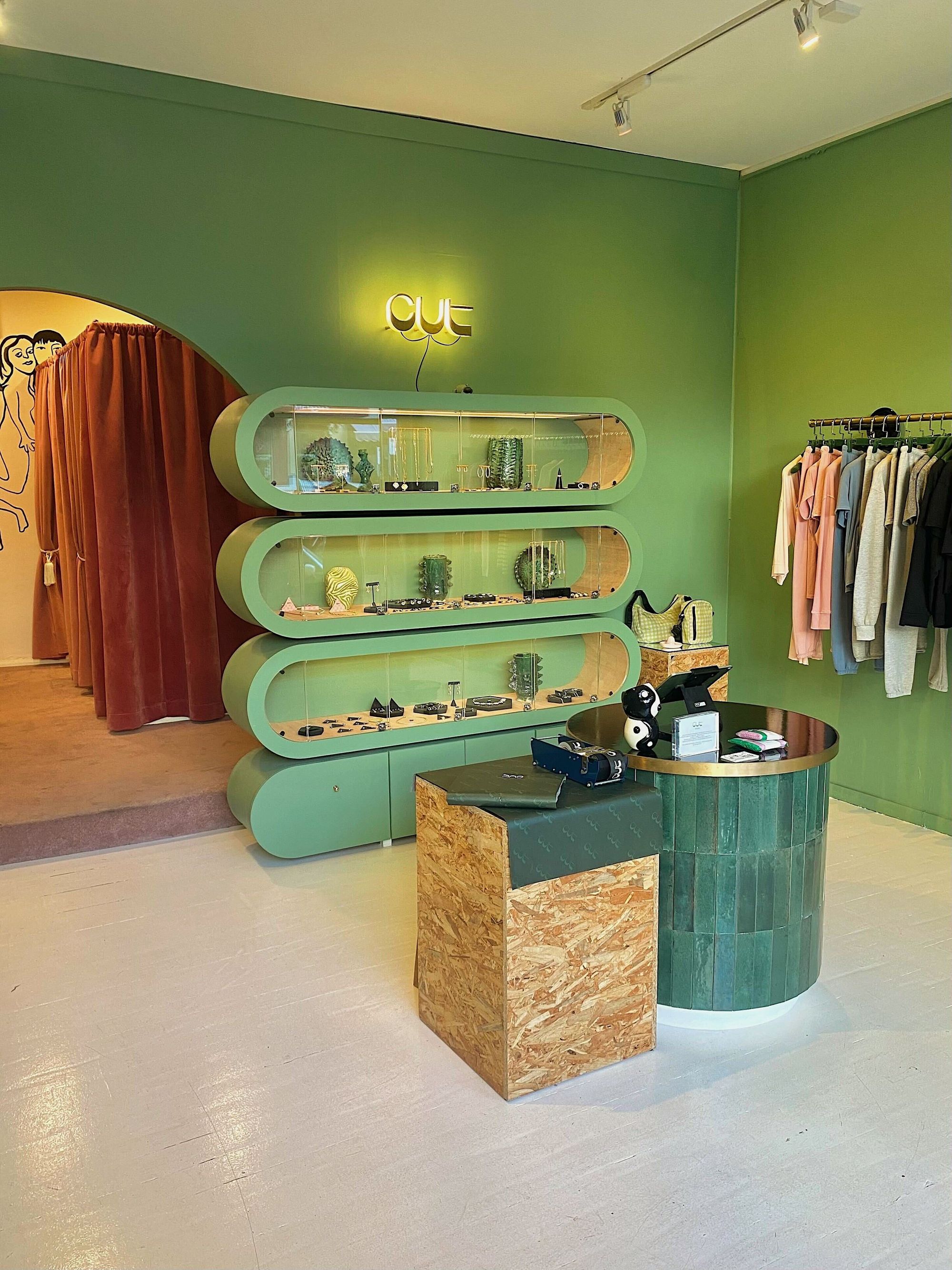 CUT Store, short for Conscious Universal Traders, is a mecca for the latest clothing, accessories, and homewares from premium, international and local independent brands. We value sustainability, ethical practices, and community, carefully curating designers that also align with our core principles.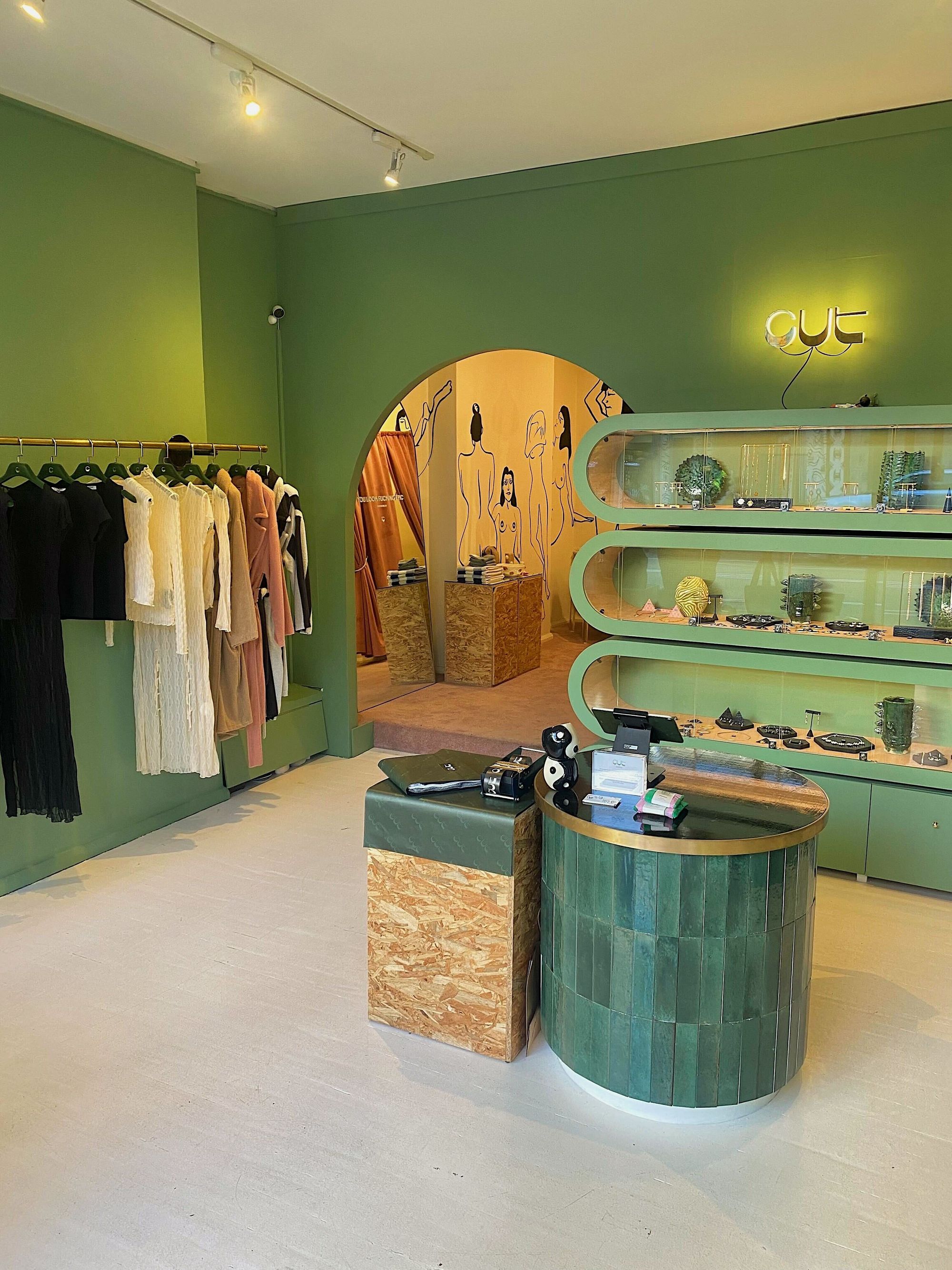 Tell us about the design for your packaging and how you're using them?
Green is a signature color for CUT and we wanted something that tied in with the design of our store and Surry Hills boutique. The logo printed on our custom tissue paper is simple yet effective!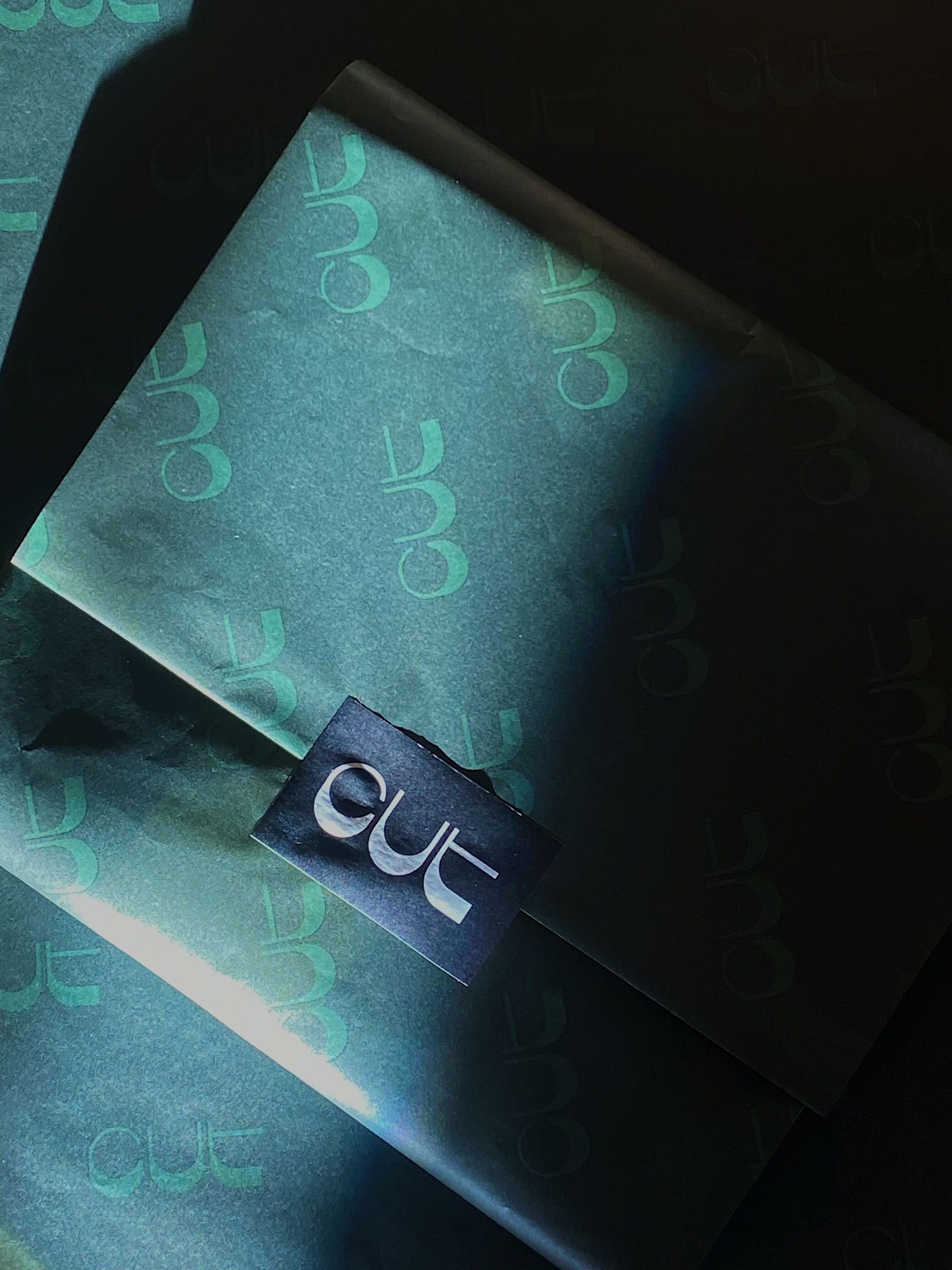 What made noissue a good fit for your packaging?
We chose to work with noissue as they also value sustainability. We first made the switch to their water activated tape last year, and have been loving using a more sustainable and recyclable option!