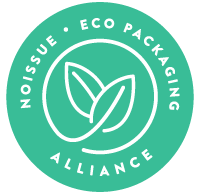 "Sustainable lifestyle and business practices are at the heart of how both my family and Grounds & Greens operates. Leading a sustainable life means taking care of our one and only planet, our future, and making the world a better, and greener, place."
Grilled, roasted, and in soup—there are so many ways and places for people to enjoy meat that sometimes it could be difficult for vegans to find a spot to get tasty, healthy, plant-based fares.
Luckily, Mannel Kilford, the chef and co-owner of Grounds & Greens Cafe, took a step forward and created a vegan-friendly restaurant that aims to build a community of people and families who value kindness, and are committed to improving themselves.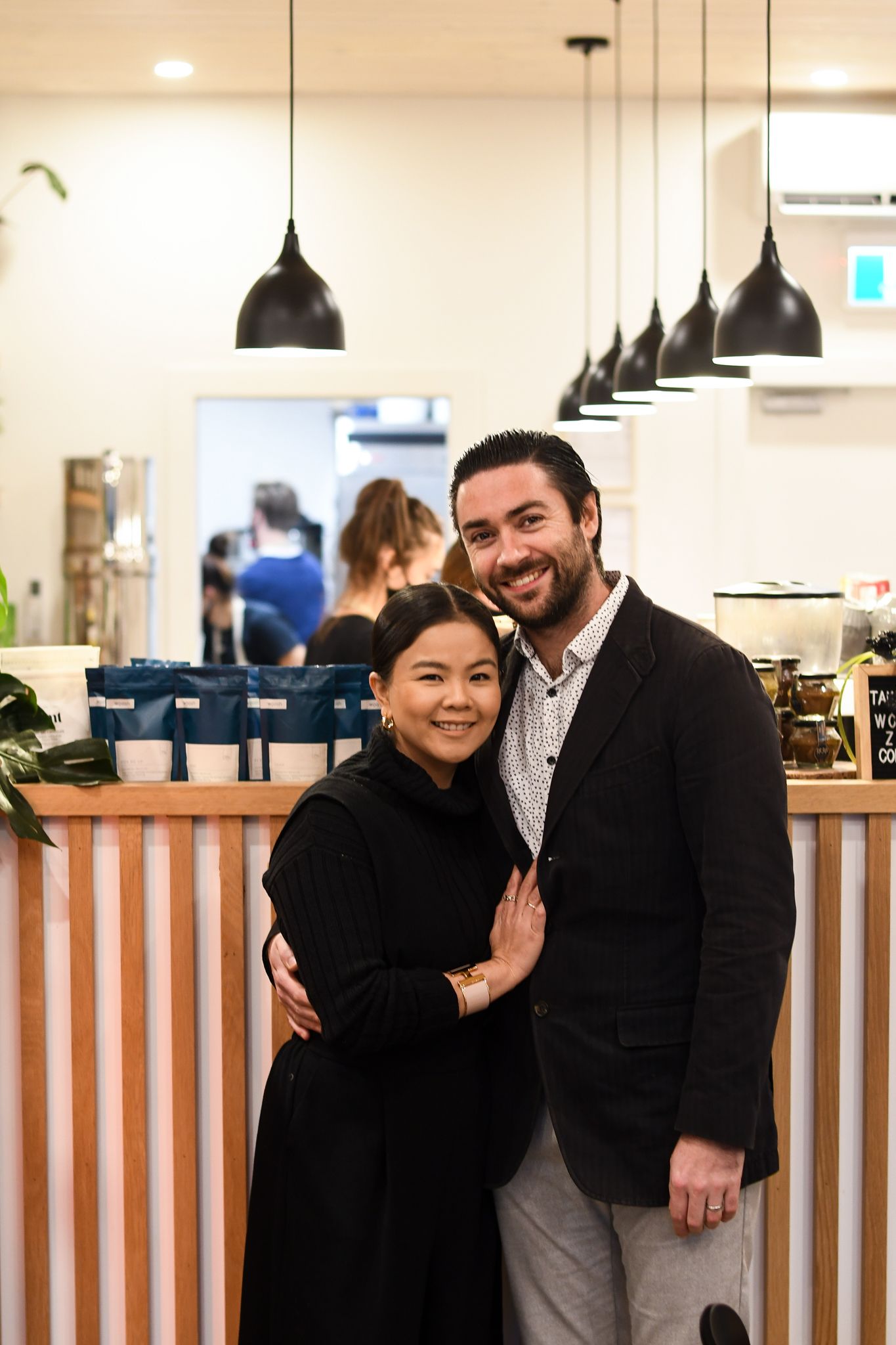 Mannel, and her husband Ben, have been on-again, off-again vegan for almost 15 years. It was challenging for the couple to commit 100% to the lifestyle, especially since being professional chefs means constantly working with animal products.
In 2019, the pair were blessed with a beautiful baby boy, Ollie! During Mannel's maternity leave, and as Ollie started to eat solids, they made a family decision to raise him vegan, which is what inspired the chefs to open Grounds & Greens in White Rock, BC.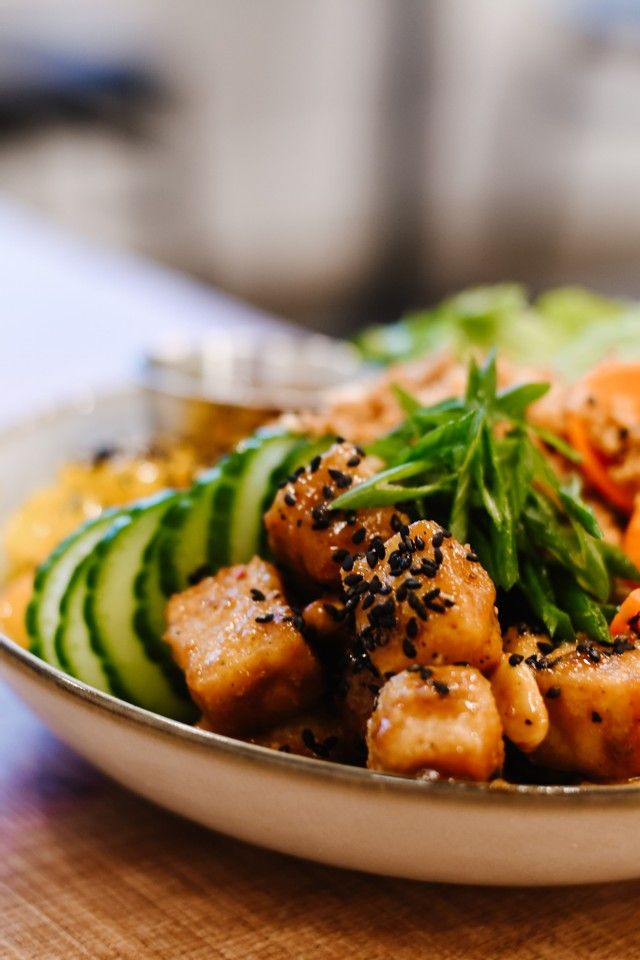 "Everyday we make decisions on how we can continuously make an improvement on ourselves, our community and the planet."
As a vegan business, the G&G team are doing their part in reducing their impact on the planet through delicious plant-based cuisine. Though there is still a lot of growth and learning to be done both as a human and as a business, choosing a vegan lifestyle is a good start!
Grounds & Greens also makes it a point to use circular packaging for take-out. Biodegradable and compostable containers are a must at the cafe, so it was pretty exciting for the team to use noissue's custom food wrapping paper for their meals and desserts. The food wrapping paper is FSC-certified, printed with water-based food-safe inks, and are 100% compostable.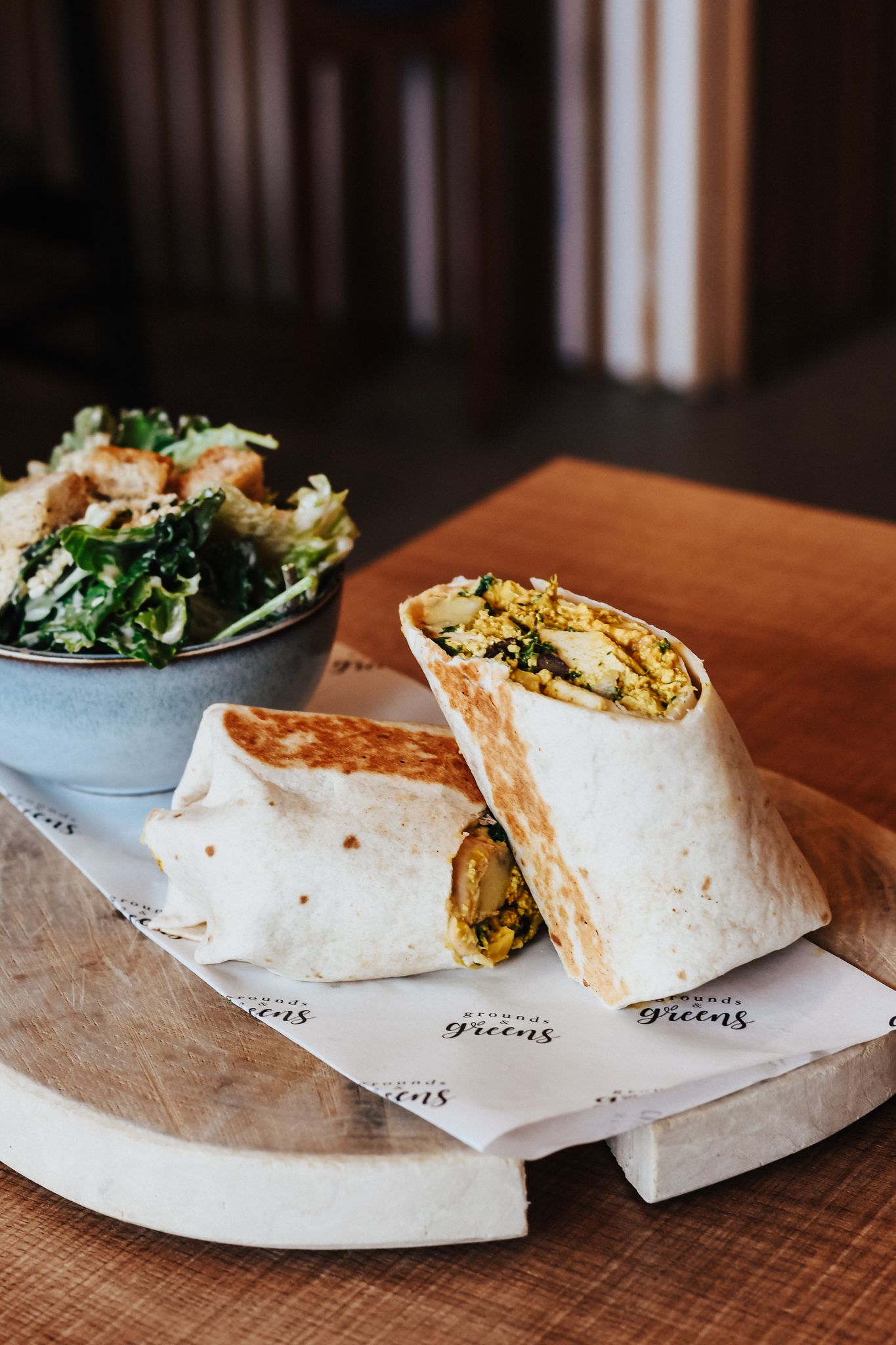 Community and making a difference, in terms of sustainability and plant-based education, are things Grounds & Greens is incredibly passionate about—that's why they also love being a part of noissue's Eco-Alliance community, where like-minded business owners contribute to global initiatives, and empower sustainable business practices.
As a brand, adding a bit of personality to everything they do is a sine qua non, which is why they have their logo on their food-safe papers to represent their brand, whether guests eat in the cafe or out. #represent
"Our logo is simple and fun, which we feel represents us! The added pop of the two leaves symbolizes our plant-based mission and vegan values."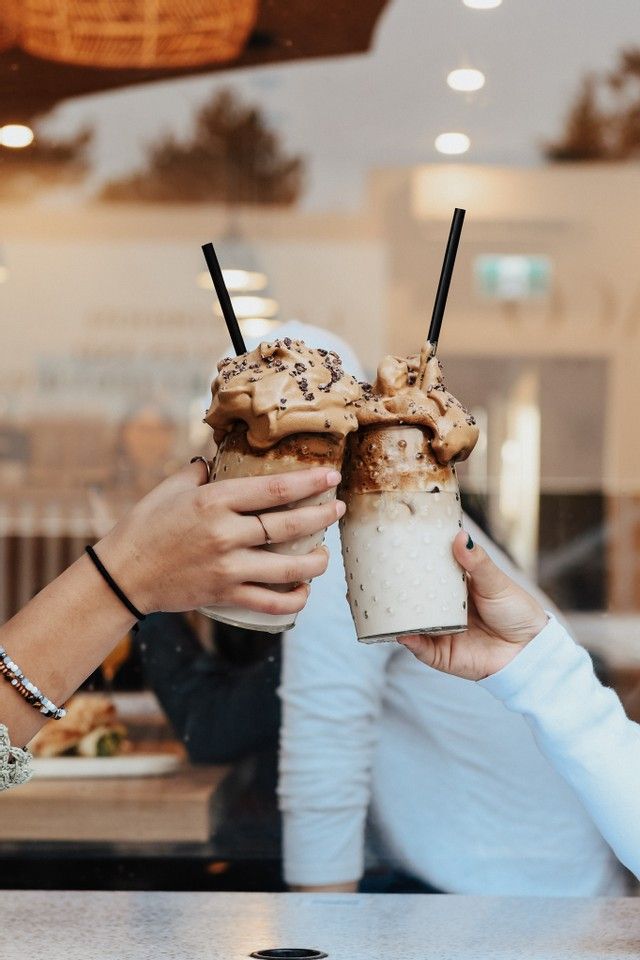 Mannel has been a chef for almost 2 decades, and has spent 12 years with the Four Season Hotel at various locations around the world. Not to mention, as well as 6 years with Cactus Club Cafe in Vancouver. For hopeful chefs planning on starting a business, she advises to get a mentor and surround one's self with people who are passionate, motivated, intelligent, and willing to give you feedback—whether positive or negative (or what the chef calls 'an area of opportunity').
The chef shares that it took a village to open Grounds & Greens and that they are VERY thankful that they had the support they did.
An advice Mannel gives to her current self? To take a break, "It took us 8 months before we took a day off and we definitely should have done it sooner. When you remove yourself from the business, even for one day, you can reflect and think about your 'whats' and 'whys', which will help you make better business decisions."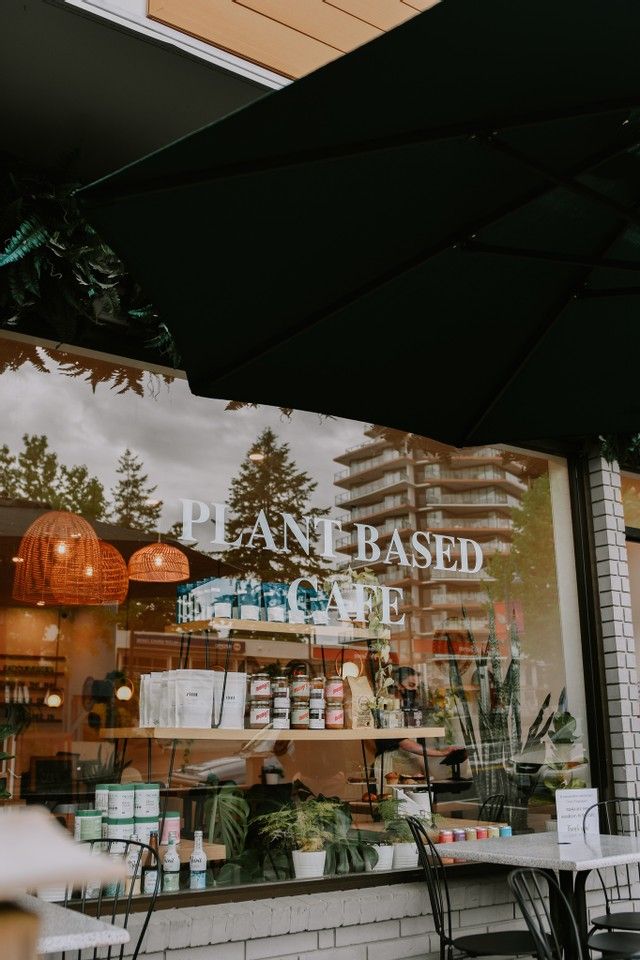 A go-to spot for vegans and all gastronomes alike, Grounds & Greens will make you fall in love with healthy cuisine and inspire you to embrace a plant-based lifestyle.
---
Find more of Grounds & Greens here:‌‌‌‌‌‌

Website: groundsandgreenscafe.com
‌Instagram: @groundsandgreenscafe
If you enjoyed this read, we bet you'll like this feature too:
Lauren Holloway: Turning Recycled Leather to Beautiful Women's Accessories

‌Want to share your story? We'd love to hear it! Join the Eco-Alliance here and share your deets with us here to get a chance to be featured on The Wrap!
Questions? Email us at ecoalliance@noissue.co