noissue Recycled and Recyclable Custom Kraft Mailer and Product Shipping Boxes by @designsbywass
Being a successful online retailer takes much more than just a good product. Learn how modern-day retailers can use personalization in packaging to improve customers' experience with your brand below!
What is Personalization?

Personalization refers to the practice of using eCommerce data efficiently to understand, tailor, and provide the best customer experiences. With personalization, online retailers can use real-time, first-party data to make customer experiences more personalized and memorable.
The key is engaging customers, increasing customer motivation, driving sales, and increasing repeat purchases.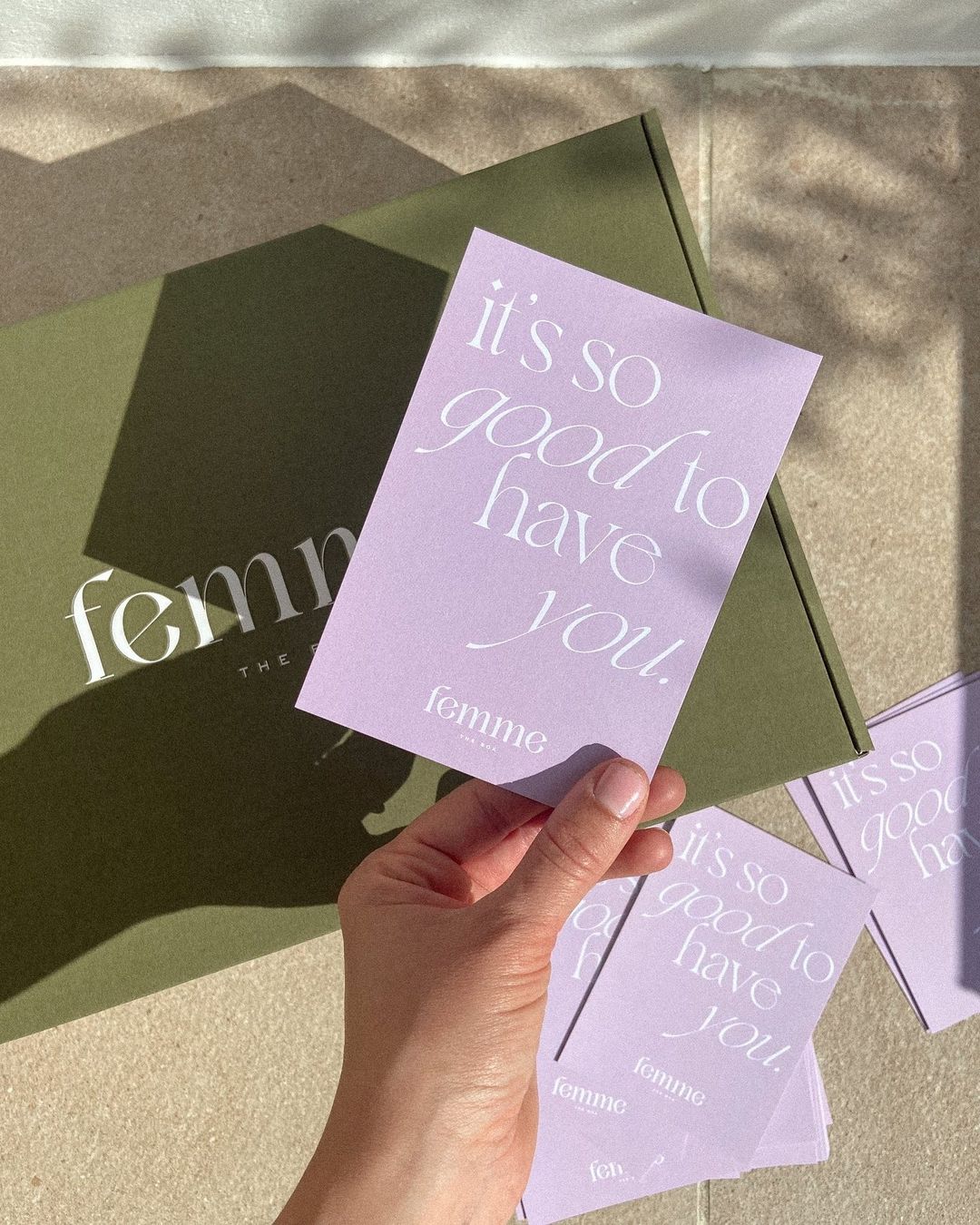 Research suggests that 80% of customers are more likely to purchase from you again if the business offers personalized experiences. Another study from McKinsey has revealed that 78% of customers have paid more, chosen, or recommended a brand that gives them a customized experience.
Due to changed shopping habits, customers have been more inclined towards online shopping. With this new shopping habit, they're gradually seeking a more personalized shopping and shipping experience. The heart of personalization is customer-driven.
It's not about what the business wants but the customer's desires. As such, online retailers need customization to be successful in their business. They can use materials that are high-quality and eco-friendly, like custom poly shipping mailers and recycled mailer boxes.
Why Personalization Matters

There are several benefits of personalization:
Increase in Revenue: With personalization, you can target your customers with the right message at the right time. This drastically increases conversion rates and maximizes revenue. BCG noted a 25% increase in revenue due to advanced personalization capabilities. Customers said they were 110% more likely to add more products to their shopping basket online with a personalized experience. 40% were more likely to spend more than they had initially planned.

Customer Lifetime Value: High level of personalization can happen at every stage of the customer lifecycle. Each part of a customer's engagement with the business can be personalized right from the onboarding to the time they check out products. Make sure that there's a continuity between consumer experience and communication.

Consumer Loyalty: Net Promoter Score (NPS) is a north star metric that measures consumer loyalty. A high NPS score means that the customer is satisfied with the product or service and will likely recommend it to others. The BCG survey also indicated that high levels of personalized achieved 20% higher NPS scores than low levels of personalization.
How To Make the Best of Personalization in Shipping

Simply meeting your business goal shouldn't be your only priority! Providing a stellar shipping experience is a way for your business to leave a lasting impression in the minds of your customers and provide them with important information about your brand through personalization.
With custom craft obvious in your shipping, you can drive customer loyalty and offer your customers a way to engage with your brand.
Understanding Your Customer's Needs: Businesses must understand what their customers want before investing in shipping. Companies can look at the customer data, buying history, and preferences to know what they like and what makes them repeat customers.
Using Insights: Data will be your best friend while creating the most personalized shipping experiences for your customers. Keep track of what your customers like. You can make some custom paper stickers that give additional information about the product in an edgy way.
Try to Encourage Loyalty: Personalized parcels and gifts packed with custom craft and custom tissue papers make the unboxing experience memorable for your customers. Your goal should be to continue to understand your customers' preferences as they change with time. Personalization should aim to encourage your customers to stay loyal to your business.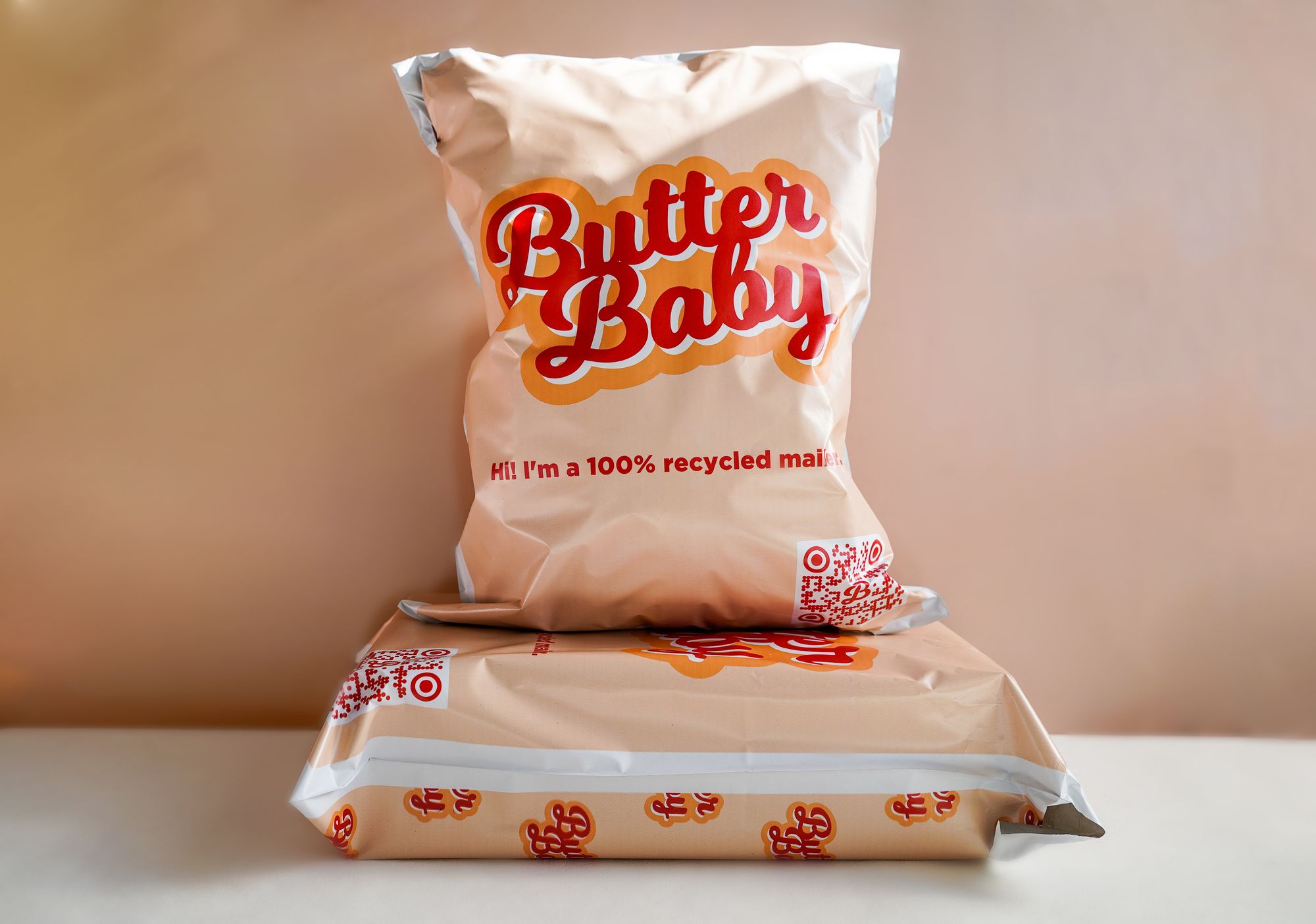 Things You Can Start With

The four principles mentioned above will help you focus on your customers and keep a customer-centric approach. You'll be able to understand what's crucial for them and figure out which personalization they'll like the most and which ones you can integrate into your shipping process.
One can incorporate the following in their shipping process:
Small personalized touches like handwritten notes for new customers.
Personalizing shipments can be based on their previous purchase history and preferences. For instance, businesses can take customer feedback about their unboxing experience and incorporate things they prefer.
Sustainable packaging options like custom tissue paper and custom tissue boxes should be available to environmentally conscious customers.
Follow up with the customers to ask about their shipping experience and seek feedback.
Offer different shipping alternatives with varying speeds of shipping.
Provide some loyalty points for repeat shoppers.
Some companies allow the product to be delivered as a gift for a special someone. In that case, they use a different packaging material and wrap the gift. Your business should do something similar.
🎁 Wrapping It Up

Now that you know what personalization can do for brands, it's important to showcase your unique branding to elevate the customer experience!

At noissue, we bring your brand to life with our customized on-branding packing that reflects your business creativity and customers' needs. Being sustainable by design, we use packaging materials made better by being recycled, recyclable, reusable, or compostable.
Get started by browsing eco-friendly packaging and shipping supplies by category or industry!