With 2020 behind us (we made it!), we spoke with our industry partners about what trends they're predicting for 2021 in their areas of expertise. From shipping to payments to loyalty, the year ahead presents unique opportunities and challenges for small business owners, but with these tips (and a few sweet deals) you'll be ready for whatever 2021 brings.
Design Pickle
On the shift to authentic and subdued design
Off the heels of a year that can be described as unpredictable and extreme, we can expect 2021 to feature a more subdued and secure graphic design. In an attempt to invoke feelings of positivity and calmness, brands will lean on muted color palettes, classic serif fonts, and design that lends itself to authenticity.
As opposed to bright, vibrant colors, a muted color palette is innately organic and reassuring. Brands looking to provide clarity, trust, and even nostalgia will benefit from using colors that feel natural.
In a similar fashion, serif fonts have been long regarded as classic and reputable. The simple typography trend dates back centuries and is associated with elegance and prestige. These fonts are an obvious choice for design meant to remind audiences of simpler, better times.
Overall, a shift to more authentic, organic design will be an essential way to engage your audience in the upcoming year. While a complete upheaval of your current branding may not be necessary, including design elements that feel natural and secure in your 2021 content will set your year off to a great start.
Design Pickle is the world's leading flat-rate graphic design service with a mission to change lives through creativity. Try out their service and level up your design in 2021 with $100 off any service. Use code NOISSUE for $100 off any service package. (new Design Pickle customers only)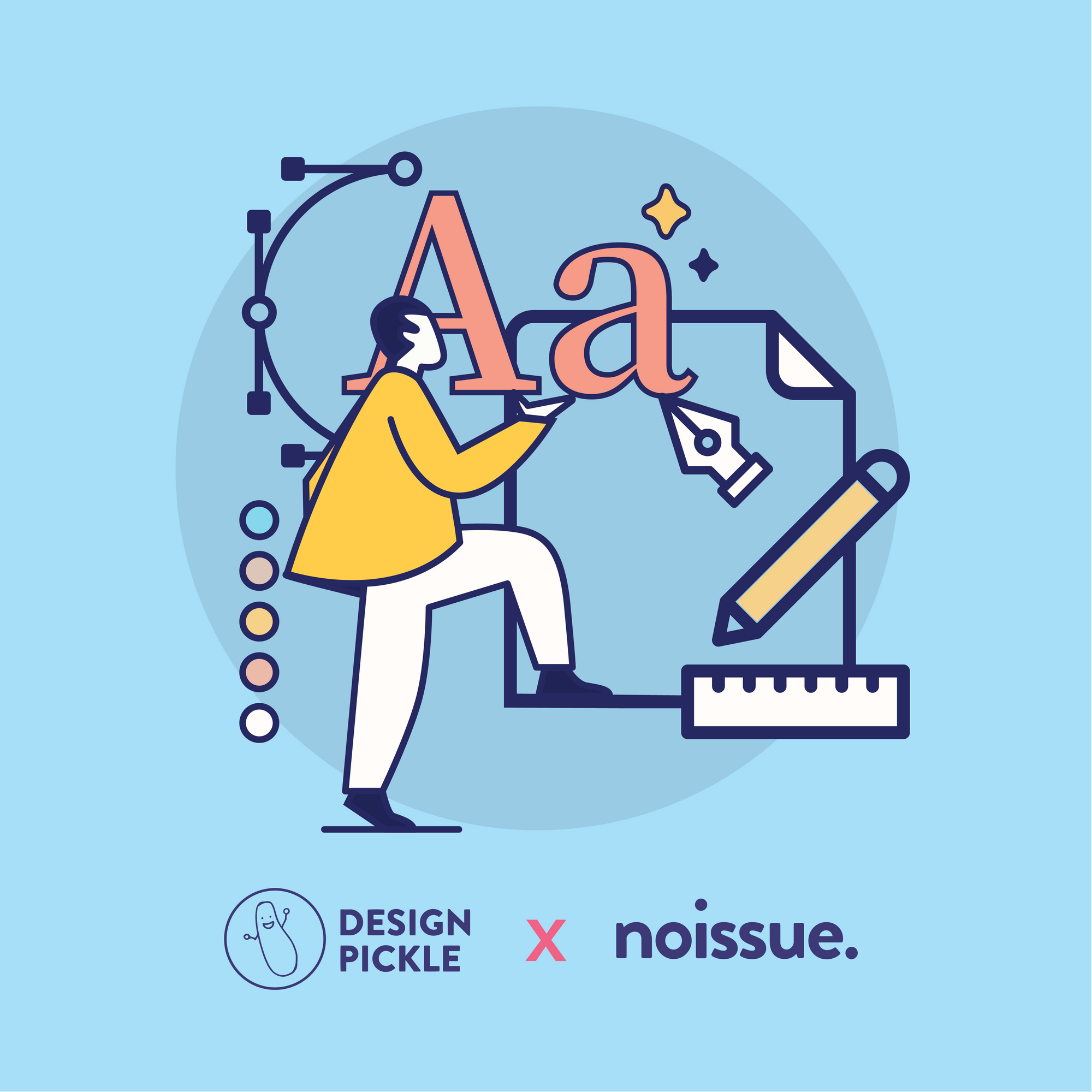 Privy
On e-commerce marketing fundamentals
Email is the lifeblood of a healthy and sustainable eCommerce business, so it's essential to spend time optimizing your list growth strategy for 2021. The best way to set yourself up for success is to use onsite displays that add value and in a way that isn't intrusive or disruptive to a visitor's experience. Privy Convert can help you avoid overwhelming your shoppers and maximize your email sign-ups in the new year with these four key features -
Triggers: Timing is everything, so be sure to use time-based, scroll-based, or exit intent triggers to make sure you're asking someone for their email at the perfect moment.
Unique Offers: You have to give to get, so test different offers to see what moves the needle; coupons, free shipping, or getting exclusive updates are all offers you can leverage to ask for someone's information.
Flexible Design: Your brand is what sets you apart, so you should carry that through in everything you do. Be sure your design and copy are on-point in your displays to maximize your chances of getting an email address.
Targeting: One of the most powerful tools is the ability to focus on and engage your visitors based on what they're doing and where they are. The more specific you can be, the better chance you have at nailing your messaging to incentivize action.
All of these features will enable you to craft impressive displays and pop ups that will maximize email collection without being intrusive. A few adjustments to your strategy can significantly impact your ability to collect more emails to drive more sales. Have fun, be you, and don't hesitate to try new things.
Privy is the leading ecommerce marketing platform for small and growing ecommerce brands. Privy Convert is free for websites with up to 5,000 page views a month.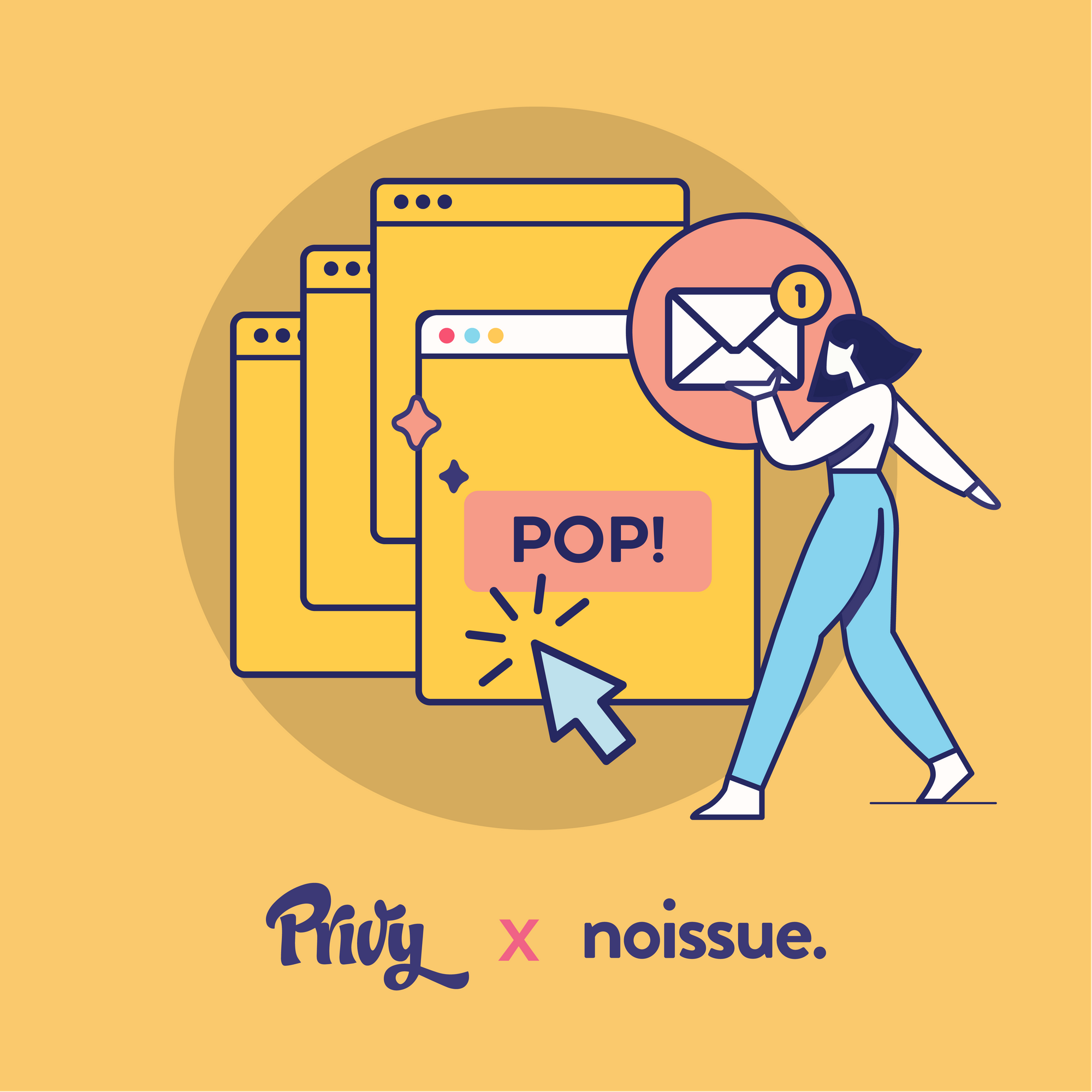 Klarna
On the rise of social shopping
In 2020, Klarna has witnessed a "social shopping" phenomenon. Shoppers no longer look to catalogs and runways to understand the latest trends but instead seek style and beauty advice from friends, family, and peers. They're spending more time on social platforms—and what they shop for is being driven by those around them. By existing on social platforms in organic ways, eCommerce brands can meet shoppers where they are. Referral programs and shareable offers are a great way to get started in 2021. Check out Klarna's Wish Lists and Vibe Rewards Club to see how it's done.
Klarna is the leading global shopping and payments provider serving 90 million customers worldwide. Check out how you can use their Buy Now, Pay Later solution at Klarna.com.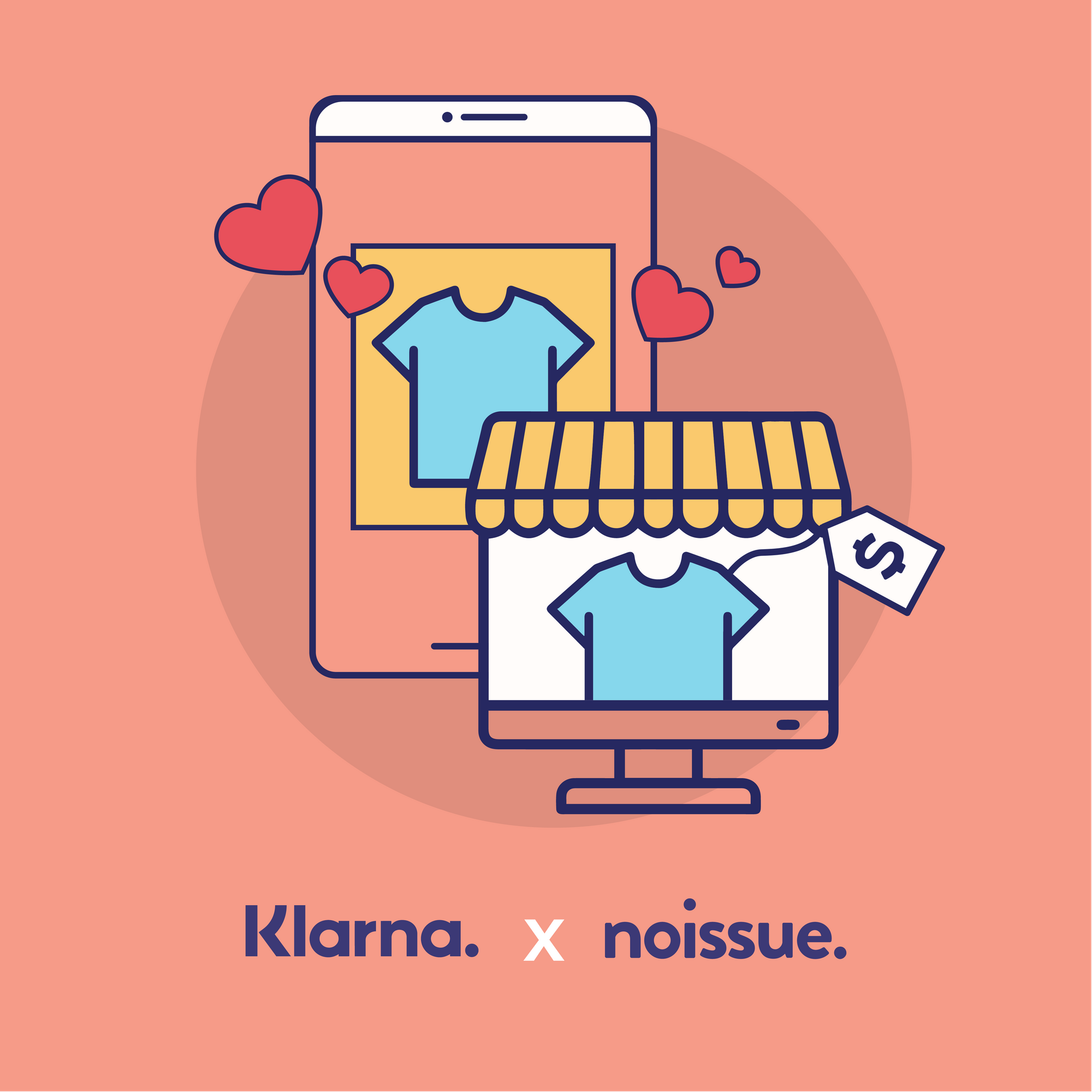 Route
Perfecting the post-purchase experience
2020 has proven how necessary the customer experience is for ecommerce brands. Route knows that a transparent, engaging, and thoughtful experience is what makes or breaks trust and loyalty—especially in confusing times. While you might think that the best experiences are reserved for retailers with deep pockets, that's not true. Brands of all sizes can protect every purchase, provide premium package tracking, and make issue resolution simple. This can keep your customer support costs to a minimum, often reducing customer success costs by 18%. See how Route is evolving the post-purchase experience in this blog post that lays out how any brand can be customer-focused (without going broke).  

Route empowers online retailers to take control of their post-purchase experience. From now until March 31st, Route is offering complimentary demos and $100 off towards any of Route's services. Head to route.com/noissue to claim the offer.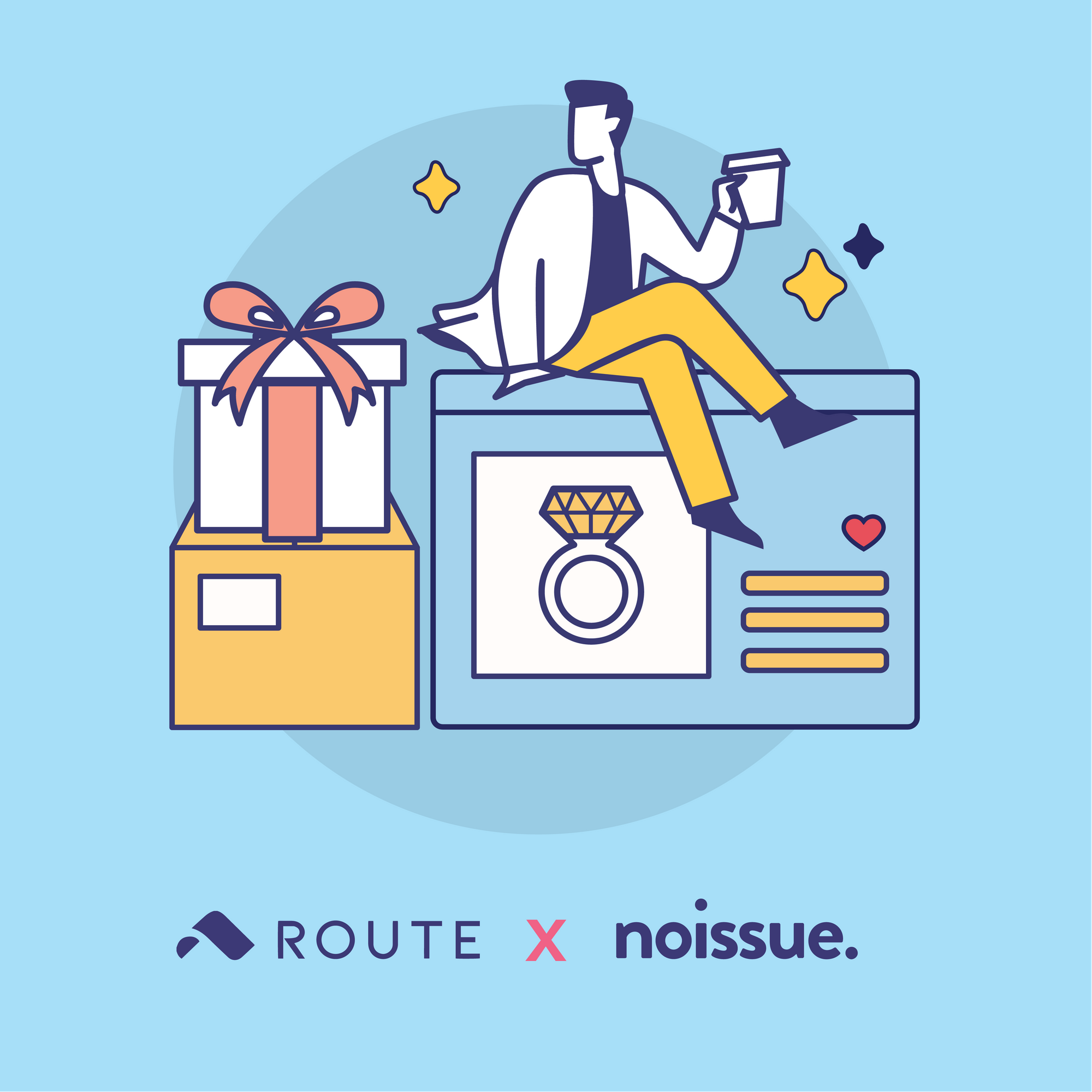 ShipBob
On how to reduce shipping costs as volumes increase
It's essential you spend proper time analyzing the data behind your packaging and shipping costs in the year ahead. For packing, consider the box sizes you are using, what is optimal for your order combinations, and how that affects your dimensional weight, which significantly affects your total shipping cost.
On the shipping side, look at where your customers are primarily located and what your cost savings would be if you distribute your inventory to an additional location (e.g., see how ShipBob aggregates and shares this data here). Total fulfillment costs can range between 8% to more than 25% of your total revenue, so understanding where those costs are hitting you most and reducing those can quickly add a lot of margin to your business.
The COVID-19 pandemic has created a surge in ecommerce penetration — which is widely discussed — but in 2020 we saw shipping volume grow to over 30% of the 2019 peak volume for all of Q2 and Q3 in 2020. Especially during the summer months, we historically see a slight drop across our merchants in aggregate, but the volume only continued to grow.
ShipBob is a tech-enabled 3PL that fulfills ecommerce orders for direct-to-consumer brands. Try out their service with $200 off for new customers. All you need to do is reference noissue when requesting your quote.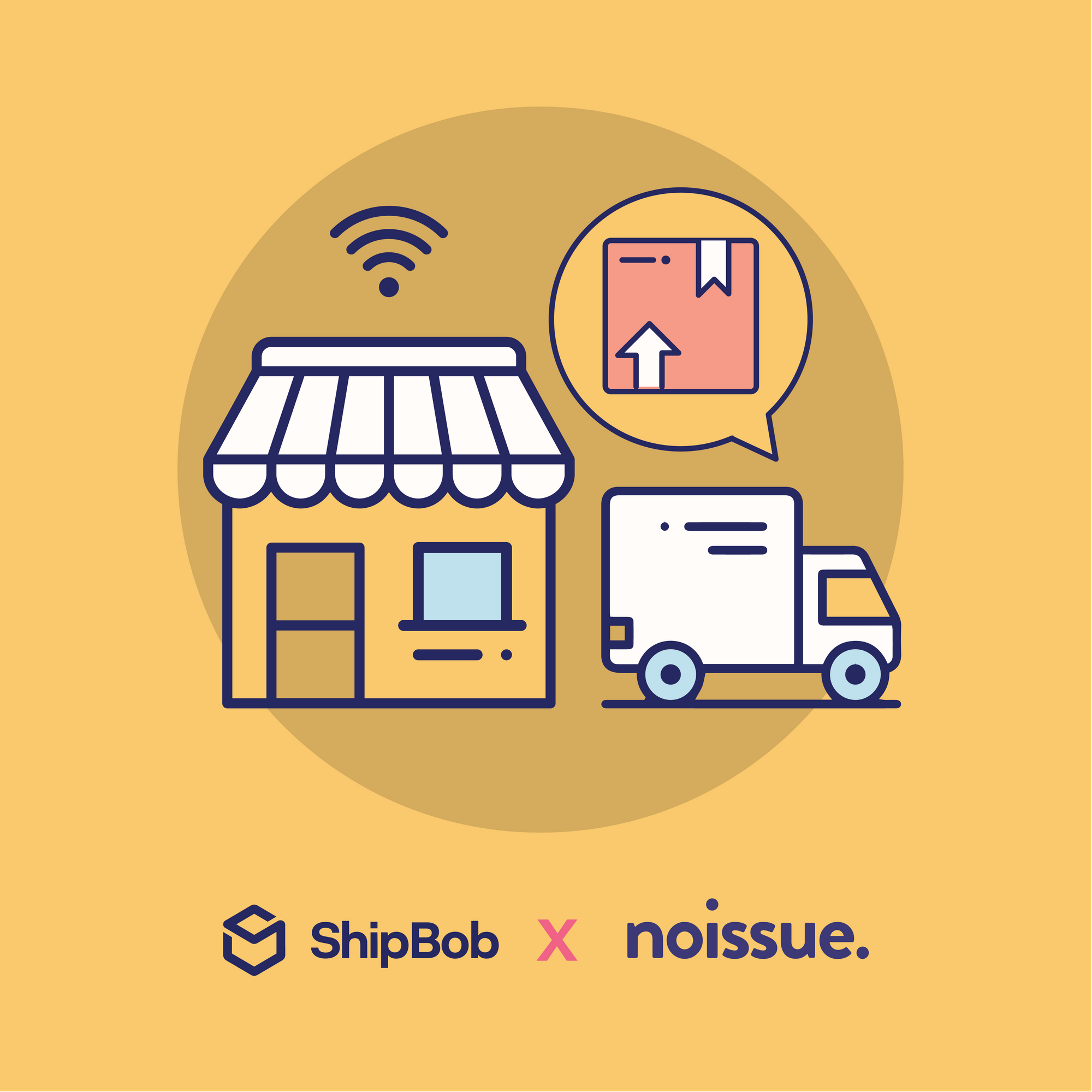 Loox
On using UGC to recreate the in-store experience
In 2020, we saw a seismic shift in consumer shopping patterns, with more customers shopping online than ever before. However, this does not mean that consumers won't long for aspects of the in-store experience in the future. COVID-19 has accelerated the evolution of the shopping experience: calling to create viable, digital in-store alternatives.
One solution: User Generated Content (UGC) in the form of photo reviews!
For most online stores, the key to increasing revenue in 2021 will be to tap into UGC. One unique way to do this is in the form of photo and video reviews. These reviews capitalize on one of the strongest forms of social proof, require zero ad spend and help customers get a true sense of your products and brand!
Loox is a product review app for shopify stores and starts at $9.99/ a month.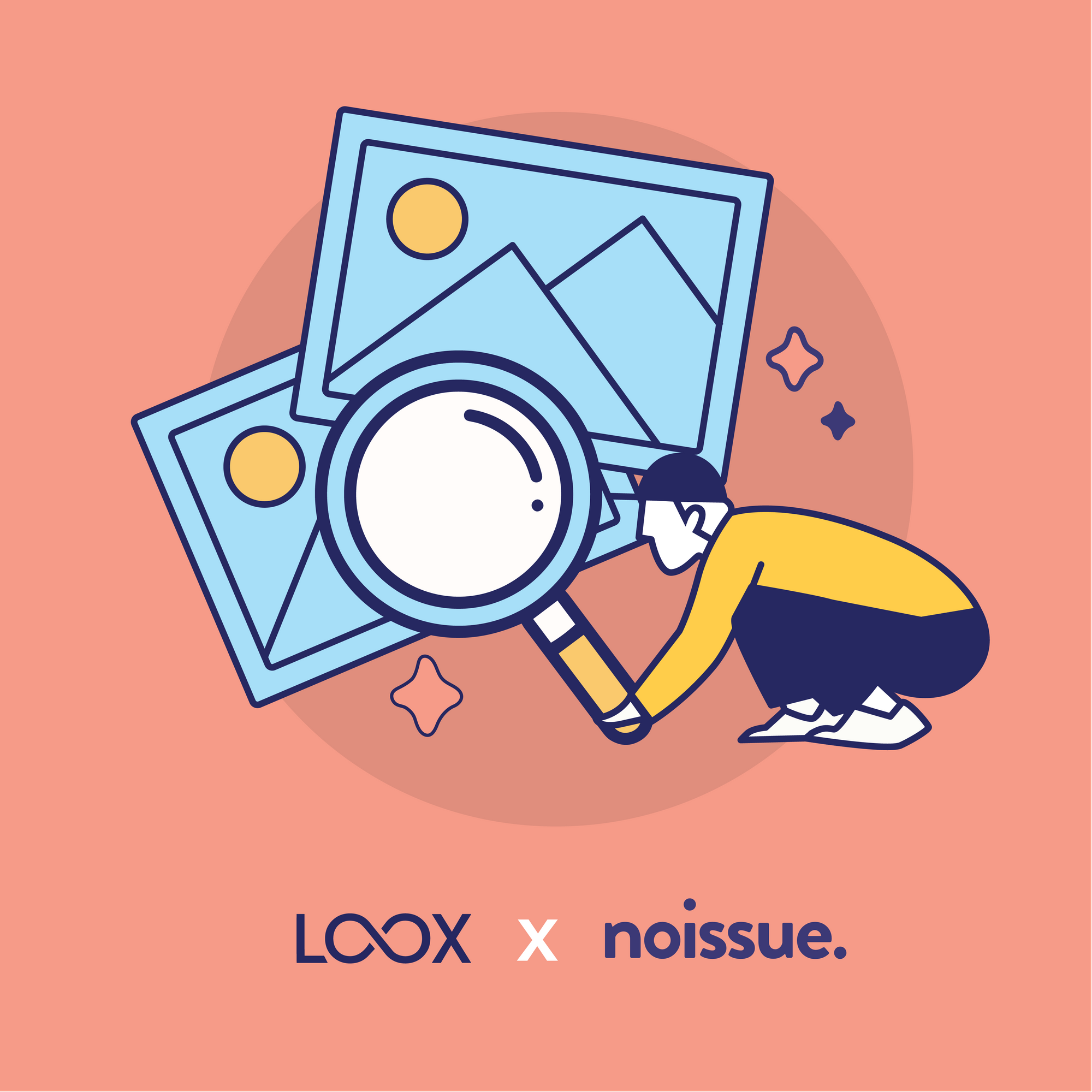 Smile
On building community through your loyalty program
The end of the year is the ideal time to start taking all those bargain hunting, gift buying customers, and turn them into repeat, loyal buyers. Of course, there's no better way to build customer loyalty than with a loyalty program that is perfectly on-brand and optimized to your customers' wants and needs.
You've collected all their email information with orders, and you have the order data to tell you what your customers are most interested in, their average order value, and how much discounts (big or small) influence their purchasing decisions. With a rewards program, you can make it highly rewarding for all those shoppers to engage with you on social media, sign up for your newsletter, and leave reviews for all the products they purchased over the holiday season.
This year, a McKinsey study found 58% of loyalty program members are looking for program benefits that provide emotional or social/community benefits. In other words, discounts alone aren't enough to generate brand loyalty. The concept of using a loyalty program as a platform to build a brand community of passionate advocates is more evident than ever, especially in the post-COVID world where everyone and every brand is online.
This is the time of year where you have more customers than usual, and if you are strategic with your new year planning, you can make the Black Friday and holiday shopping frenzy a catalyst for growth that lasts through 2021 and beyond.
Smile is an easy-to-use loyalty platform that helps you build a brand community. Smile offers a Free Plan in the shopify platform.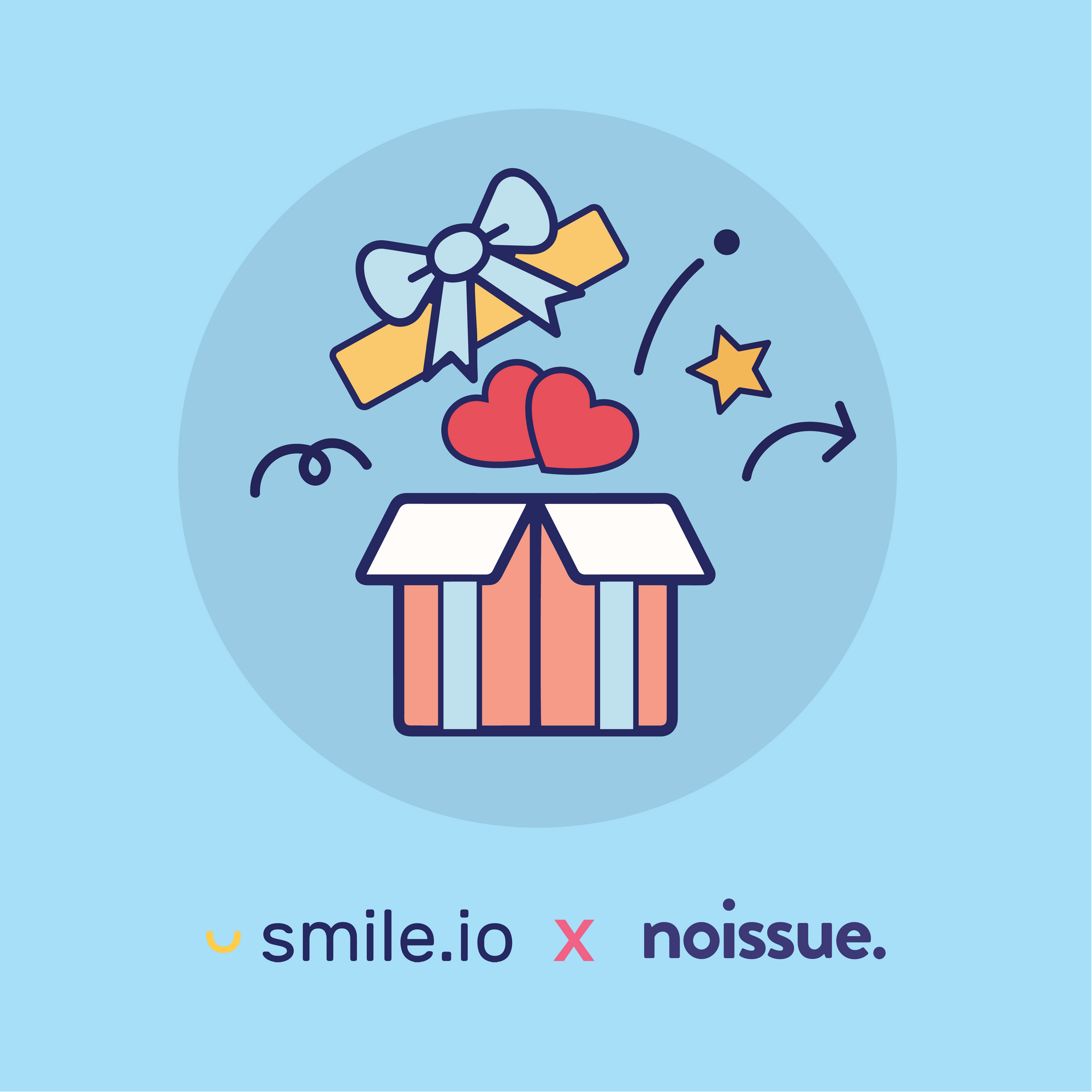 noissue
Your only 100% open rate - the unboxing experience
As we wrap up 2020 and the gift of a new year and a fresh start are within reach, we breakdown how you can use packaging to differentiate the customer experience in 2021. The COVID-19 pandemic has accelerated online sales and introduced curbside pickup as a viable shopping option for many. With fewer in-person touchpoints, you need to create a meaningful and memorable experience elsewhere. A customized, sustainable unboxing experience can help your customers interact with your brand safely. A hand-written thank-you note, tissue paper, or stickers with elements of your brand colors and design intertwined can delight customers and build loyalty.
One way to highlight your packaging and build excitement for your products is to create a reverse unboxing video. A reverse unboxing video shows your product being wrapped up in packaging elements and getting ready to be shipped away to happy customers. This builds excitement and creates an expectation of what your end customer can expect when they order from you. Bonus - if the final packaging is beautiful - it can lead customers to give your product as a gift to someone as many of us remain safely separated from our loved ones heading into the new year.