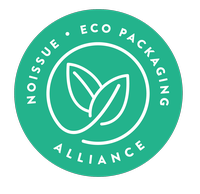 Food doesn't only satisfy the hunger of our tummies but warms and comforts our souls too.
Mouthwatering as they are comforting, these are the type of food that our featured brand today serves. Dubbed as Central London's Most Captivating Restaurant, Ikoyi builds its spice-based cuisine around British micro-seasonality. Their menu includes food with a vast collection of spices that focus on sub-Saharan West Africa that they have meticulously sourced throughout the years.
Co-founder, Jeremy, gives us a taste as he talks about the core of their business and how they customized their noissue Foodsafe:
"My name is Jeremy Chan, co-founder of Ikoyi based in London, United Kingdom. I run the kitchen and creative aspects of the restaurant and business. I started Ikoyi with my best friend, Iré, to put into reality our vision for serving creative, delicious cuisine with our style of warm and detailed hospitality."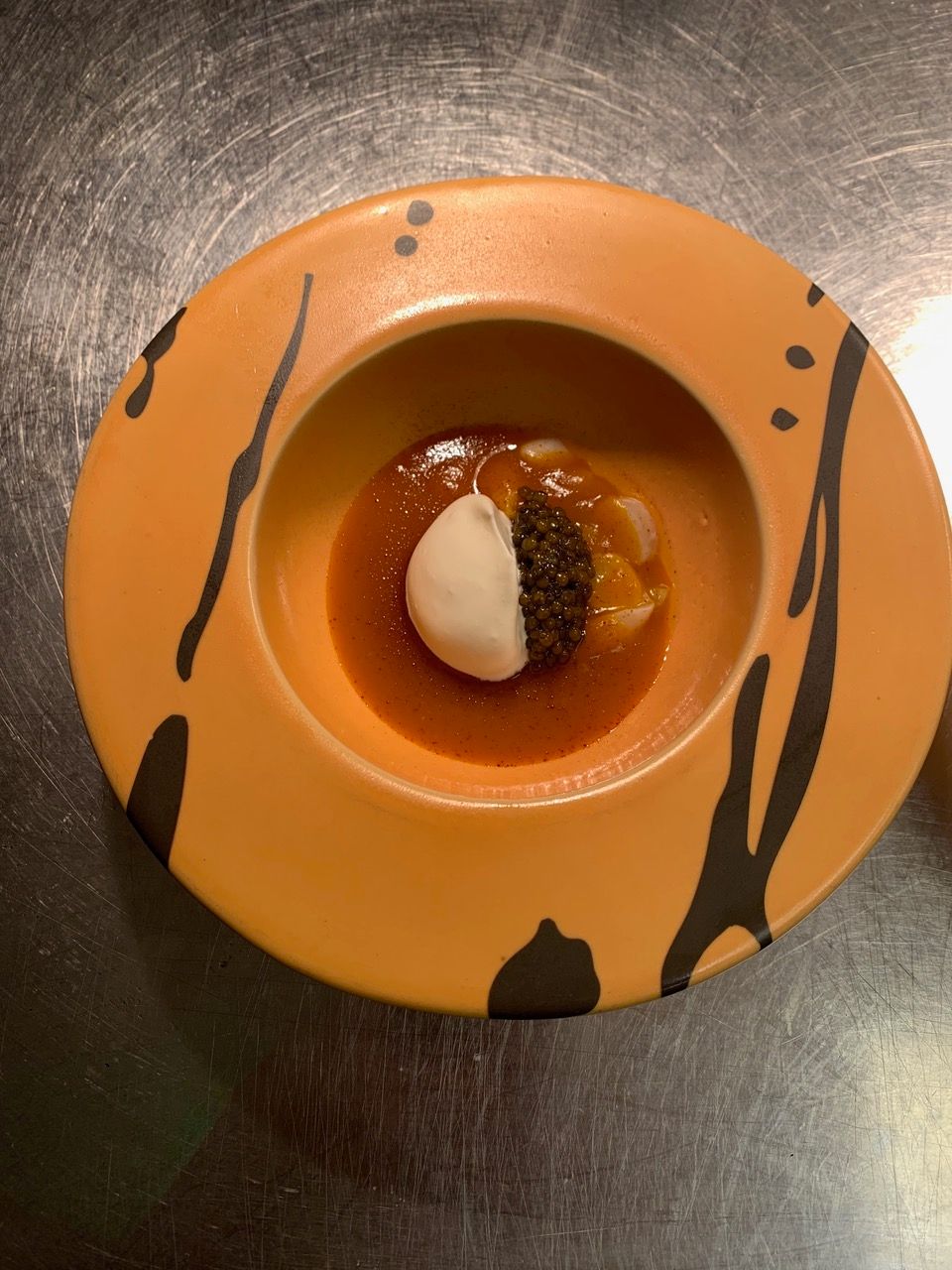 "My vision is to be totally inspired by the raw material we work with and to seek produce with exceptional quality and potential for deliciousness while creating a menu based on spice and bold flavours. We work predominantly with organic farms, fishermen, and butchers from the UK with a global pantry of spices."
"During the lockdown period, we started a small e-commerce site to create some fun products for the brand."
"For us, branding is important. It encapsulates the aesthetic vision and sense of taste of a restaurant or business. It's our sense of beauty and how we want to relate to visually to audience."
"We use the noissue Foodsafe and it is based on a classic Ikoyi pattern we designed in the early stages. The inspiration is to use vibrant colours to stimulate the colours and textures of the dishes we serve on the paper- the malted barley crab roll and the benne miso cookie."

"If there's one dish that I would want everyone to try, it would be my smoked rice with crab custard and aged sheep kebab. It's probably one of the most delicious dishes in existence."
Ikoyi fun facts:

"I always have a bunch of pickles and miso in my fridge. These make for a very quick and easy meal with steamed rice. If the brand were a dish, it would be fried plantain."
---
Find more of Ikoyi here:
Website: www.ikoyilondon.com
Instagram: @ikoyi_london