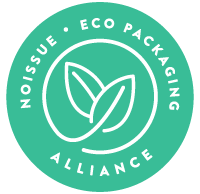 When it comes to bags and luggage, we love those that are versatile and durable. With practicality being the top criteria for choosing carry-ons, we want to cop those that can match various outfits for different seasons all year round. Sophie Hurley, owner and director of Honest Wolf, noticed that plastic bags were being phased out in their area (as they should!) and wanted to supply its demand with reusable bags made out of ethically-sourced materials. From shopping bags to luggage, Honest Wolf offers a range of luxurious everyday accessories made from their own wool and leather sourced from Sophie's family farm in New Zealand and wrapped in sustainable packaging featuring their custom noissue Tissue and Stickers.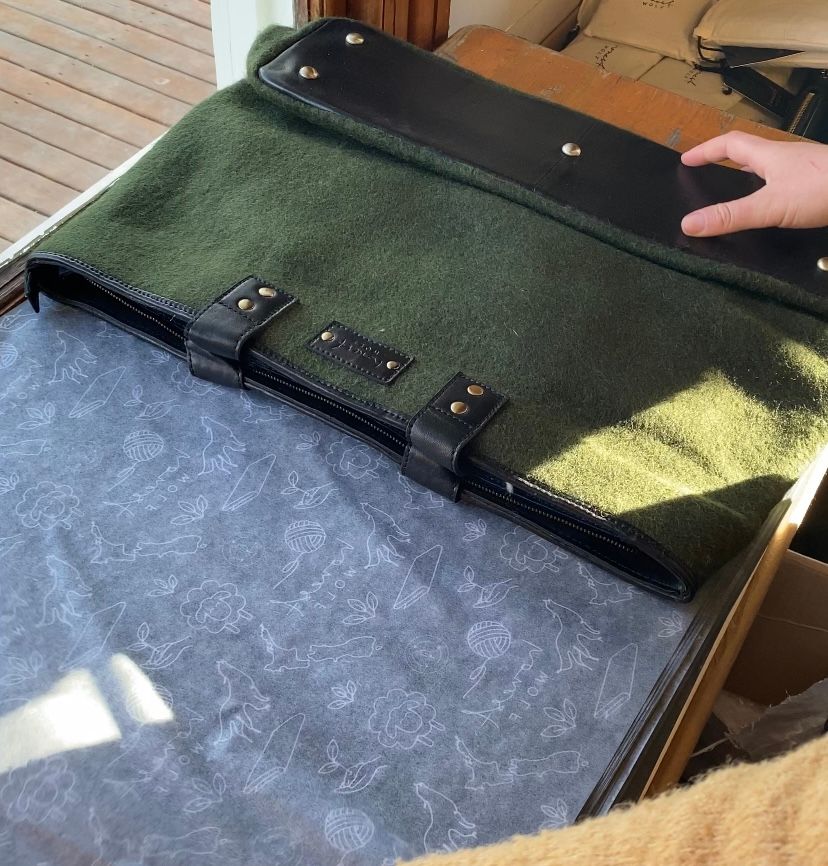 Sophie wants Honest Wolf to be their customers' sustainable solution in the luggage and accessories department. Their business focuses on turning wool into a practical range of products and building an online business where Sophie can work remotely from their farm in rural New Zealand while spending time with their family. It's chaotic, but all worth it!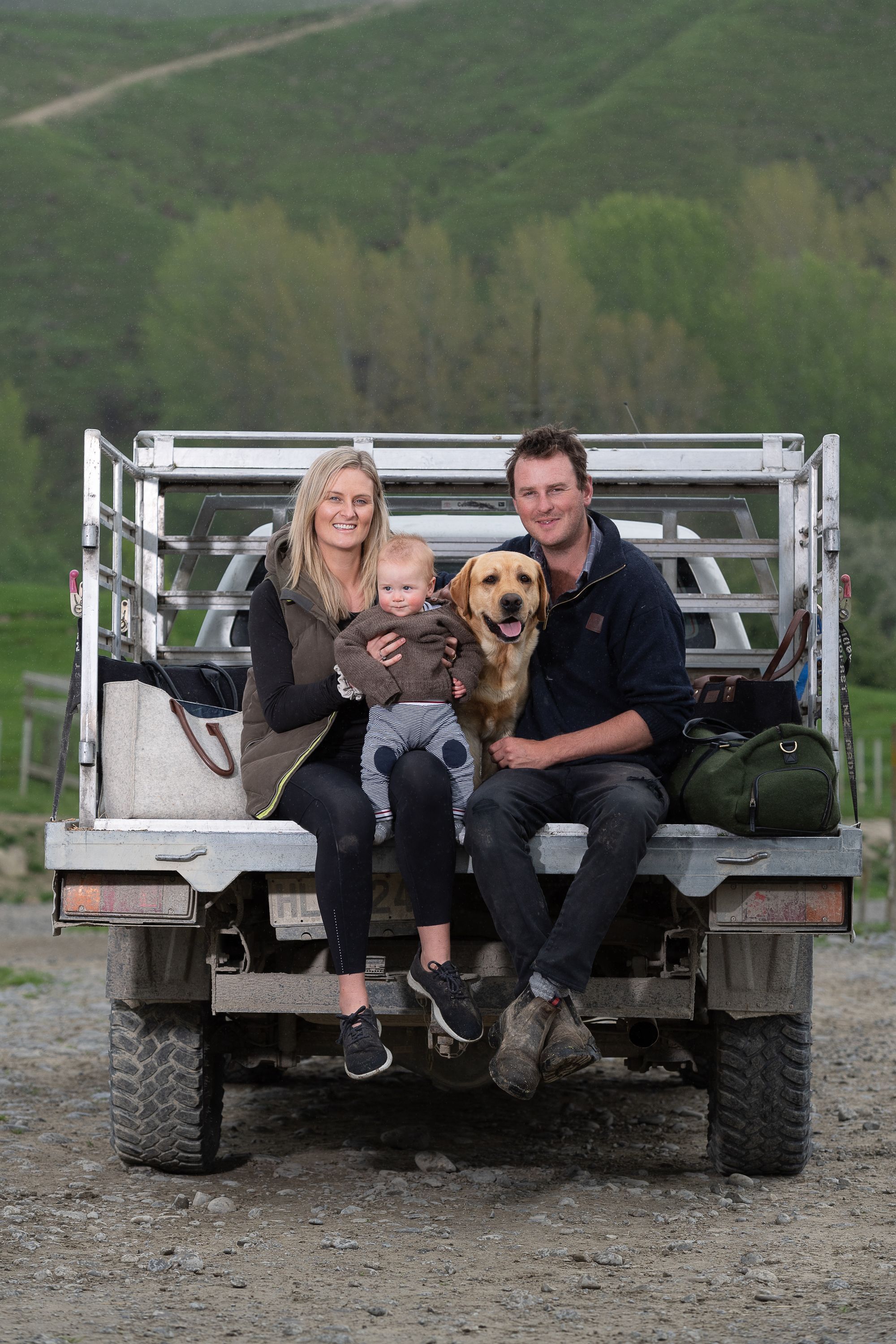 "We  [want] to provide a better use for wool, and in turn, help grow the wool industry and [give] a better return on wool for farmers around the world."
Honest Wolf considers wool as nature's wonder product and the most sustainable fiber there is. It's a renewable and biodegradable resource that has so many uses. The brand believes that wool can help fight the plastic world we live in by helping others have the confidence to use it in new ways that contribute to protecting the environment. With sustainability being at the core of Honest Wolf, it only made sense that their products would be wrapped in earth-friendly packaging as well. As soon as Sophie came across noissue, they knew that they had to immediately make the switch and join the Eco-Alliance.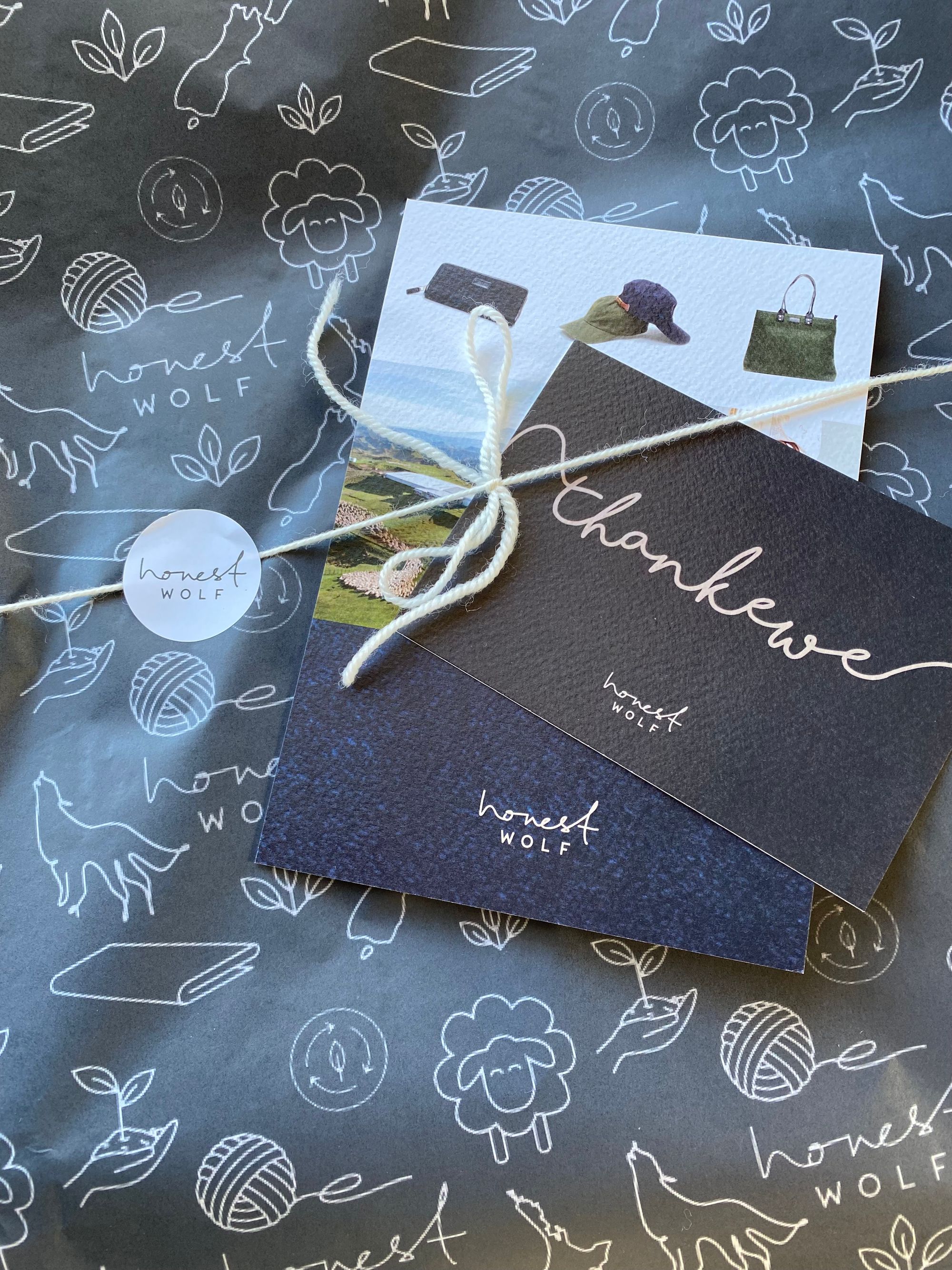 Honest Wolf's custom noissue Tissue and Stickers stick to their sustainability values while also making the unboxing experience just as luxurious as their products. Sophie prioritizes their customers' first impressions of their brand which is why they wrap their products in beautifully-designed tissue and tie it with wool yarn before sealing it with their branded noissue Sticker and placing their story cards on top. Moreover, Honest Wolf reduces any unnecessary packaging as much as possible by using recycled bags to further protect their products for posting out.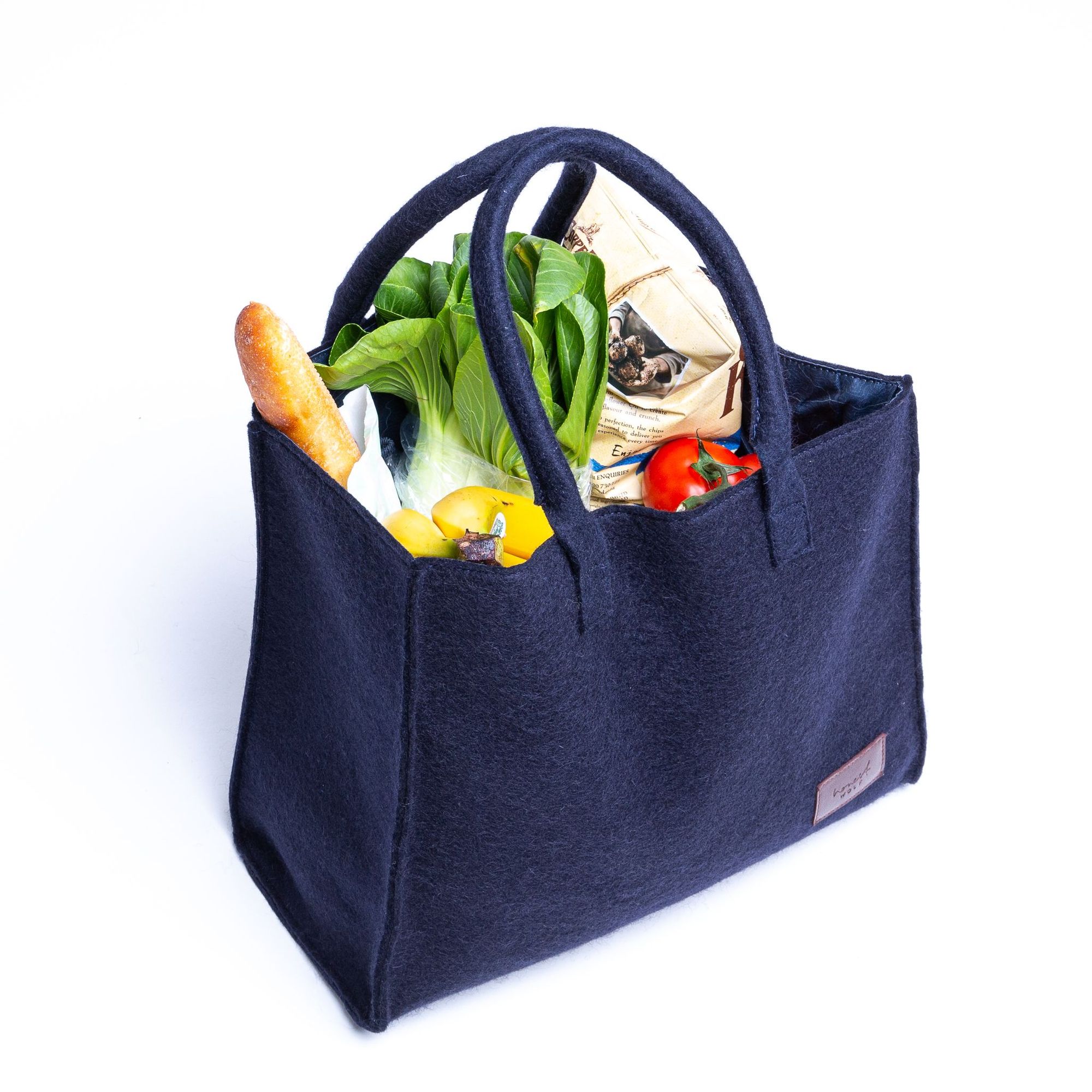 Aside from their commitment to sustainability, Sophie's family history behind their brand is a big factor in why they are here today. Wool has been a huge source of income for farmers all over the world, but it has recently been replaced by cheaper fibers and mass production. Honest Wolf wants to change this by bringing wool back, making it fashionable and desirable once again. However, reviving the demand for wool hasn't been easy for the accessory brand. Sophie launched the business during the pandemic with its manufacturing based in India. They've come across many delays in product arrival which made it difficult to keep up with the demand for their designs.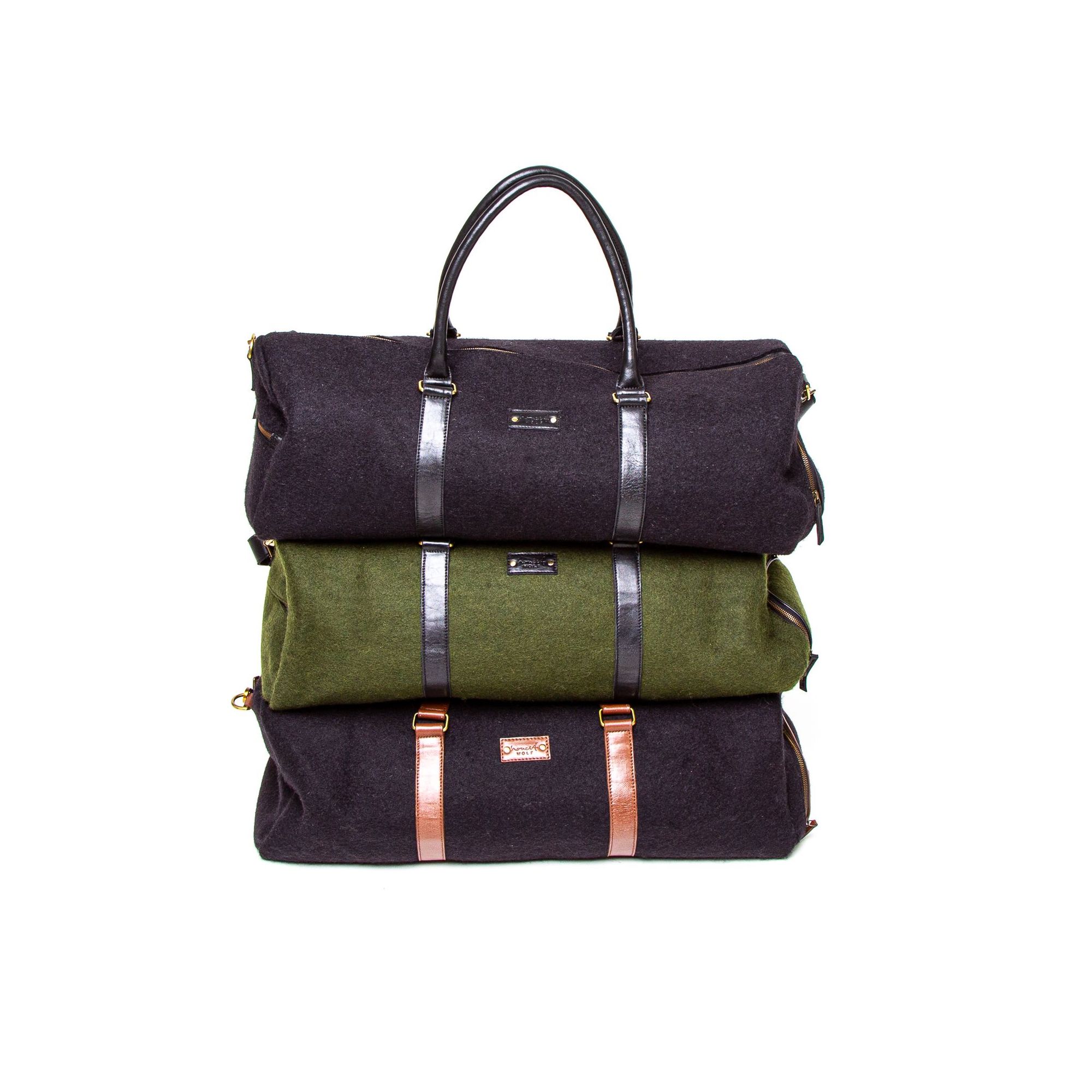 Sophie's advice for aspiring entrepreneurs who plan to launch their businesses in a similar industry is to ask for help wherever you can. Honest Wolf had two years of developing the business before its launch and Sophie confesses that things could have been smoother if they only asked for help. They talked everything by themselves and seeking insight from other experienced business owners would've made the journey easier! Sophie's favorite customer story so far has been supplying a large international company with gifts for their clients. Too many corporations have provided gifts to their clients that are cheap alternatives and end up being disapproved of and discarded because of their environmental damage. Seeing an influential company support a small business like Honest Wolf made Sophie extremely proud of their hard work and motivated them to work towards making the necessary changes that most companies should be doing.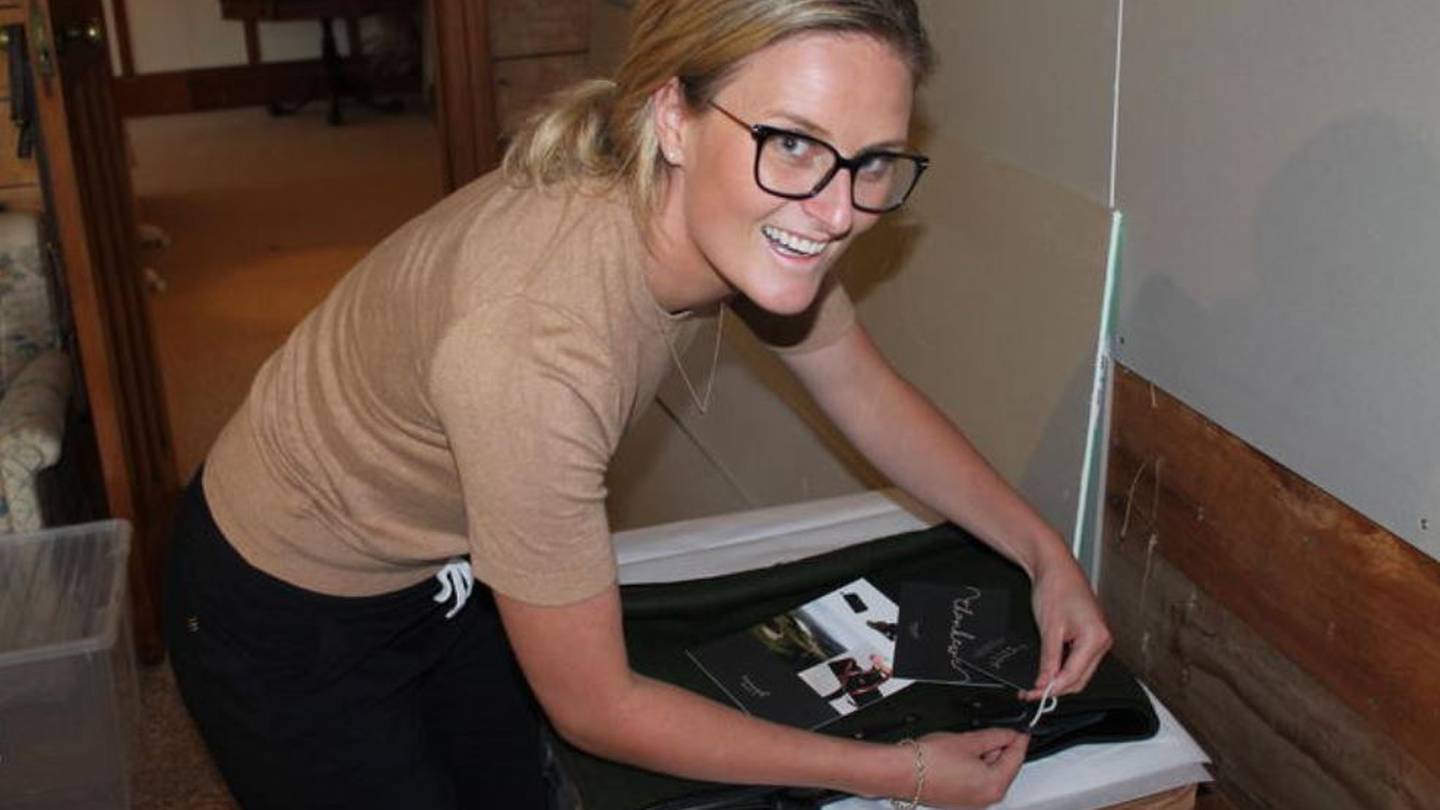 It's a no-brainer that single-use plastics and cheap mass-produced products have made things more convenient, but at the cost of the environment. With Sophie's commitment to keeping the business running, we can see wool making a fabulous and sustainable comeback!
---
Find more of Honest Wolf here:‌‌‌‌‌
‌‌‌‌‌‌
Website: honestwolf.co.nz
Instagram: @honest.wolf
Like this story? Tell us yours! Share your brand story and love for your custom packaging and get a chance to be featured on the wrap! If you're a noissue customer and are interested, you can join the Eco-Alliance by clicking here and answering a few questions here.
Questions? Email us at ecoalliance@noissue.co