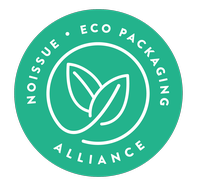 When you realize how you can do absolutely anything when you put your mind and heart to it, you'll accomplish truly amazing things. As for the founder of House in the Oak Tree, it wasn't until she was planning her wedding when she found out about her DIY superpowers.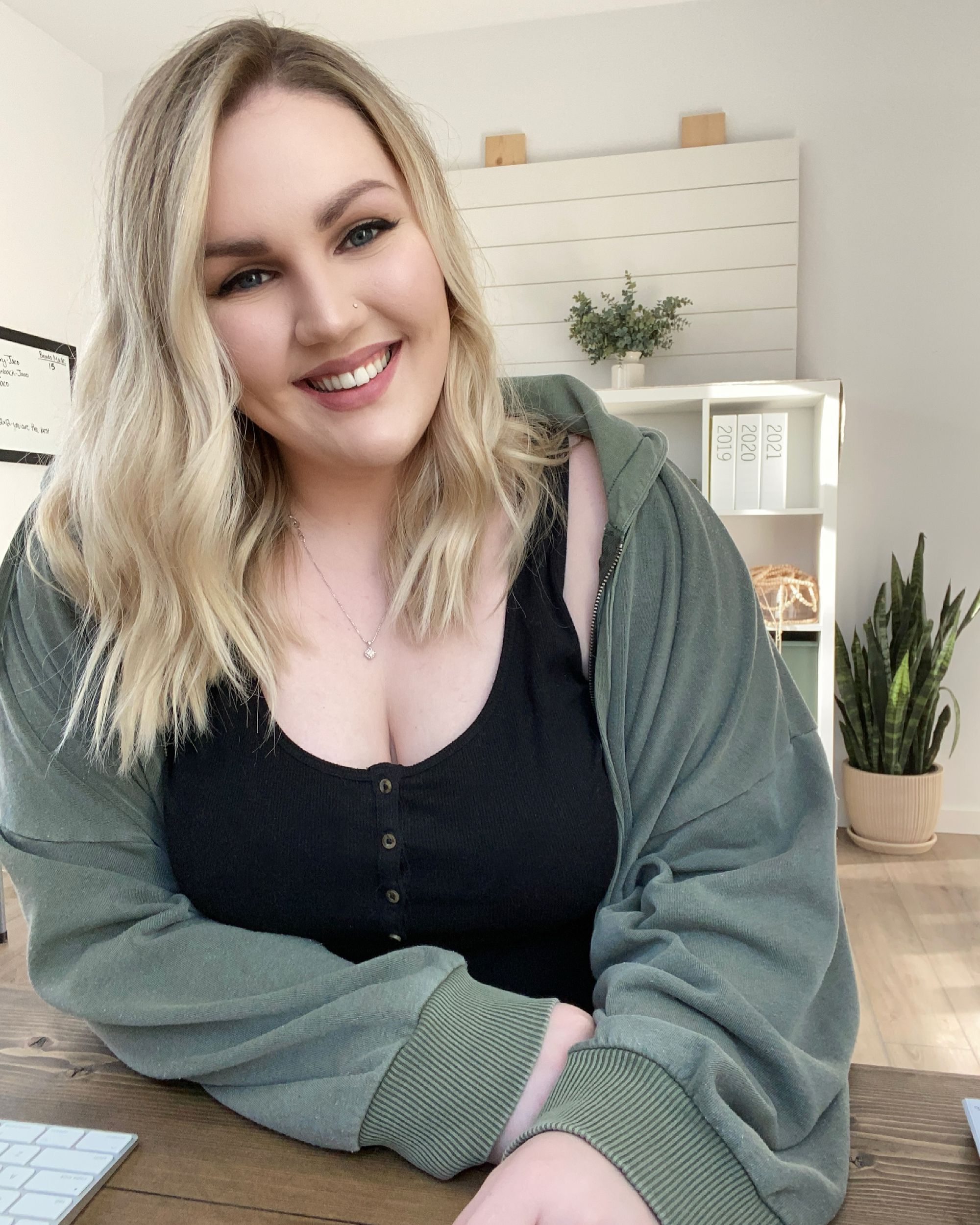 House In The Oak Tree was born from the founder's love of creating. When planning her wedding, she couldn't find anything that fit her vision or was reasonably priced. That's when she took matters into her own hands and created all her wedding decorations herself.
Putting so much effort into making wonderful pieces from natural materials, she created items that can be repurposed even after her special day.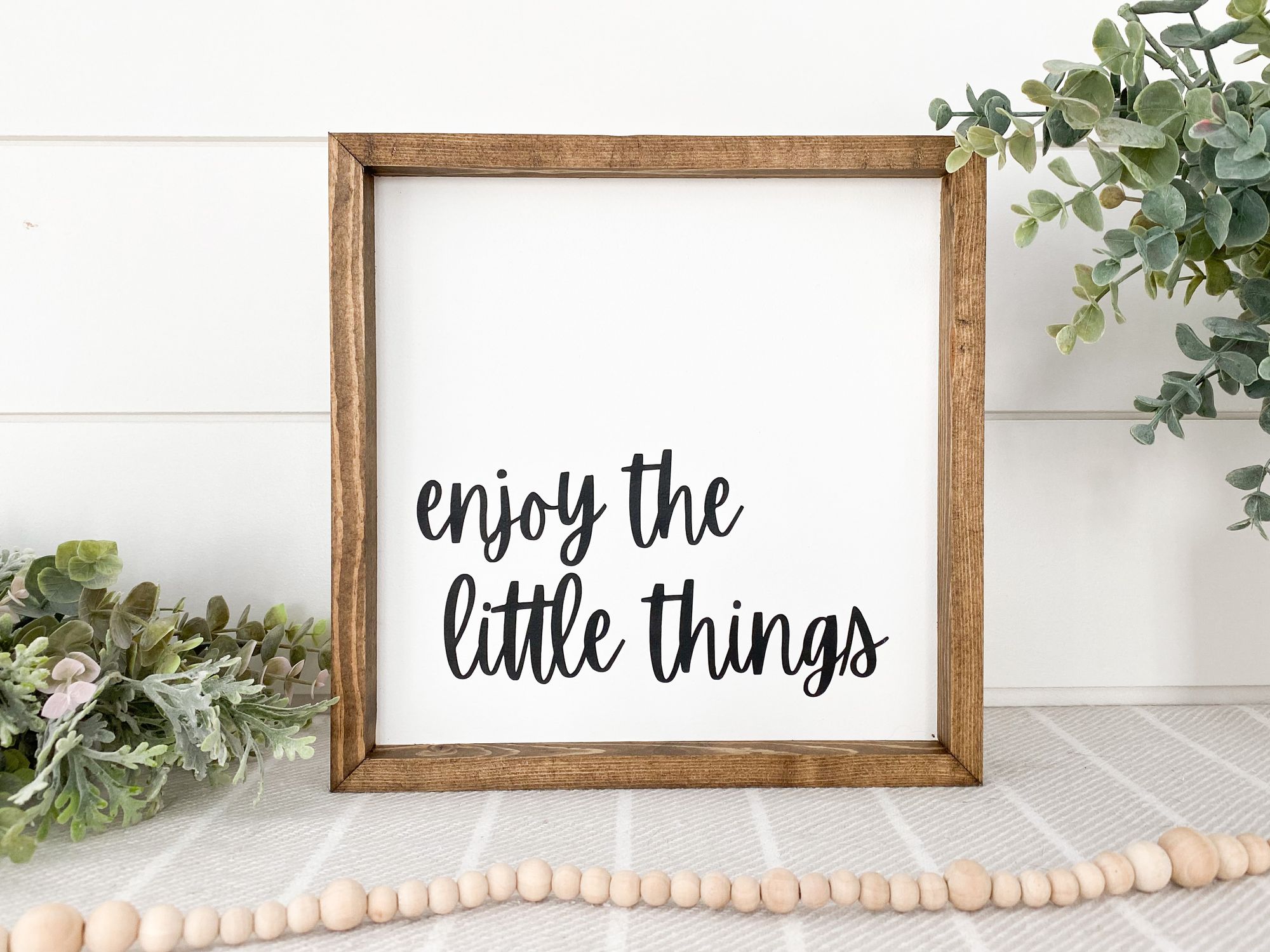 Like nature's palette, is how you would describe House in the Oak Tree's Instagram feed; bright, fresh, alive. A mark that the founder is a true nature lover. So it's no surprise that she uses as many recyclable packaging products as possible.
"Nature and the environment have always meant so much to me. I strive to make my packaging as eco-friendly and with as little plastic as possible."
Nice-looking packaging is always a plus though, and to our creative visionary, it has always been a priority to make things look pretty and to get her brand name to stand-out and be memorable.
To add those two important factors together; branding + sustainability, she uses noissue.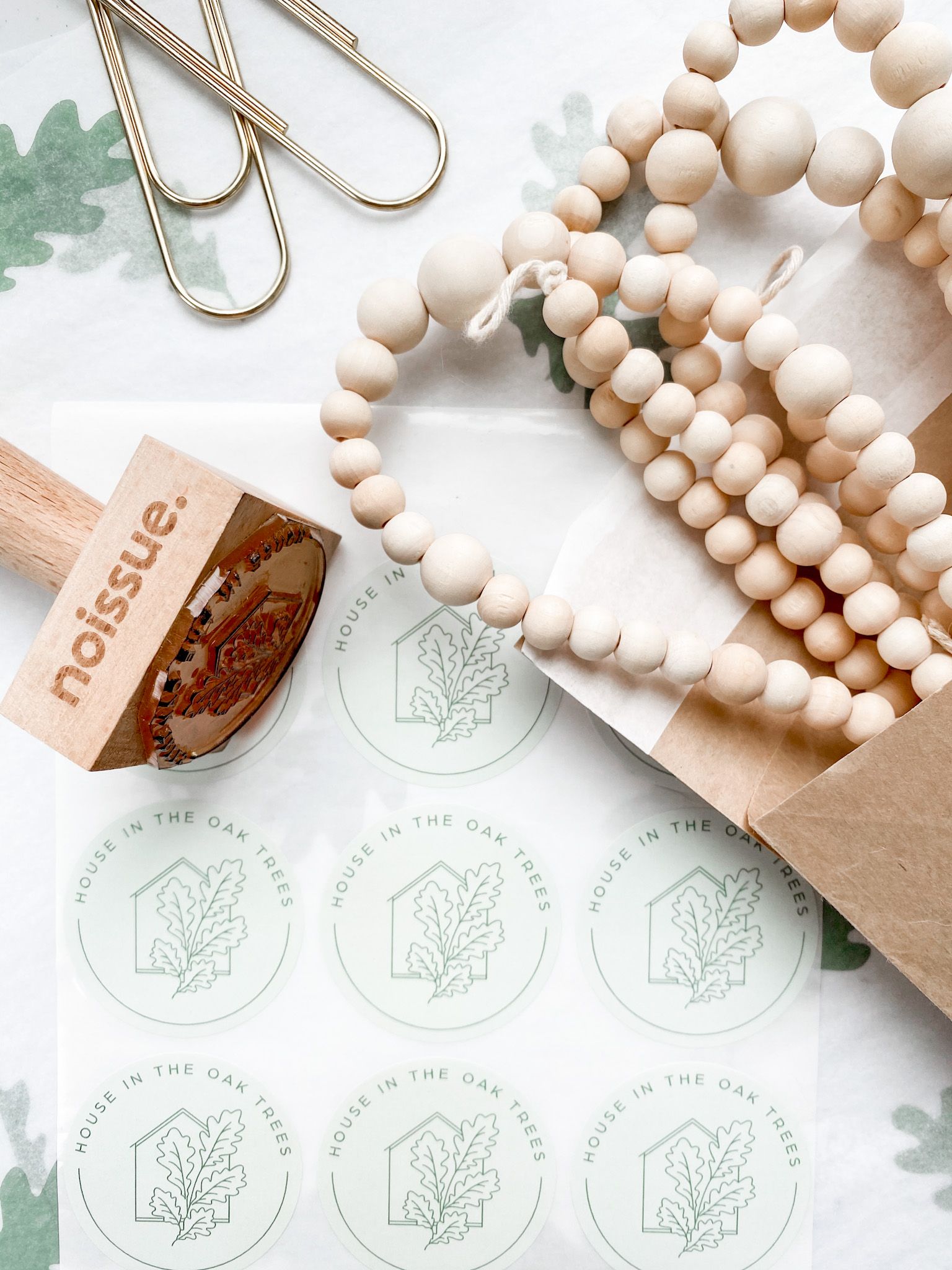 Her tissue is designed with a simple oak leaf pattern that fits with the brand name. Then her stickers have her logo on them to brand her boxes and add some colour to them. Her noissue stamp, however, is used to brand the back of her signs with her logo to help make her brand unforgettable.
But the artist didn't stop with sustainable packaging. She also has partnered with a brand we know well of, One Tree Planted. And this is to donate a tree for every item of theirs purchased.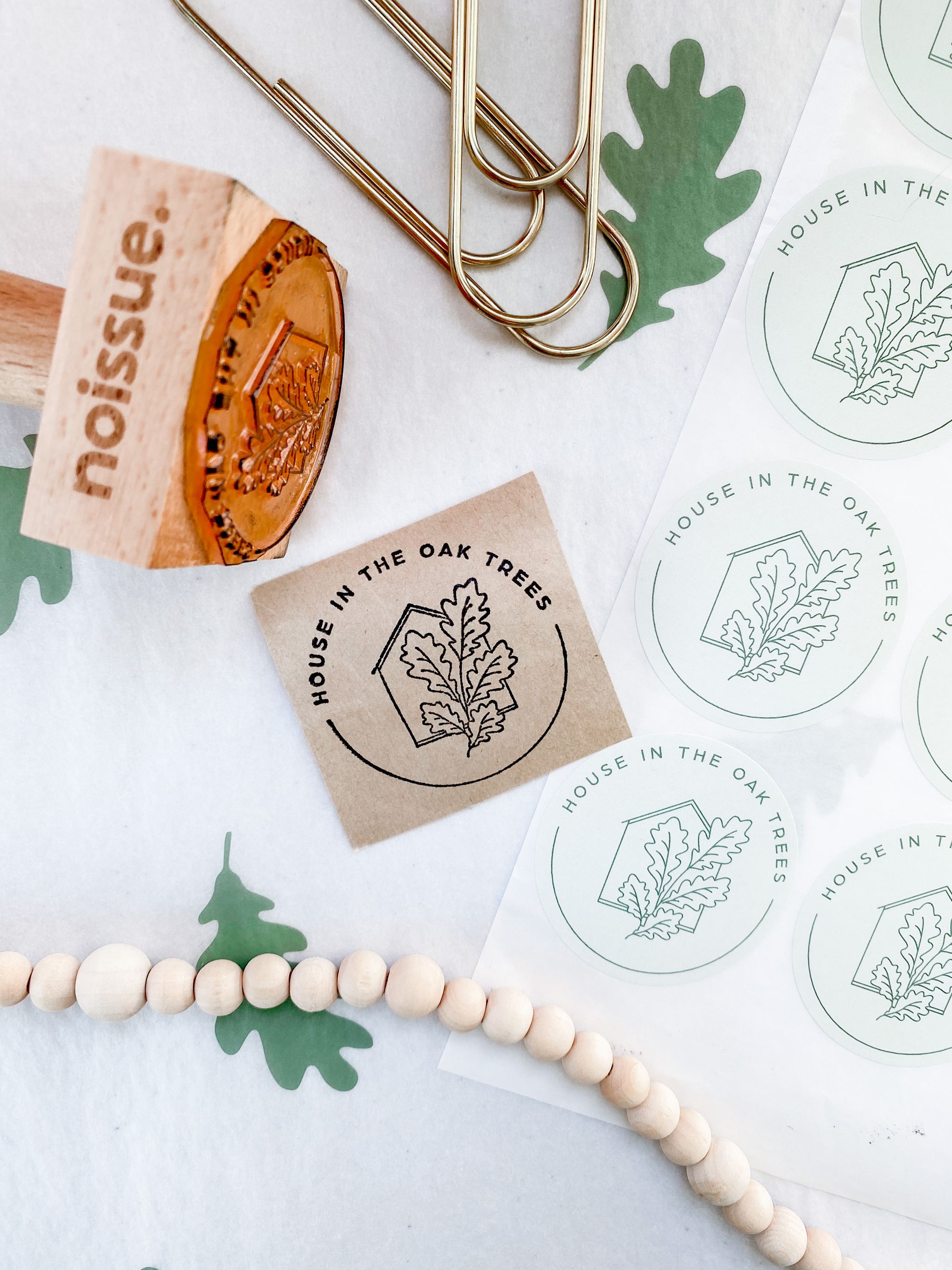 Known for specializing in painted wooden signs, House in the Oak Tree works with customers to help them create the perfect sign for their home, making each piece unique and meaningful.
But even though signs are their specialty, the founder's favorite product to make is their wood bead garlands. She finds that stringing the beads is relaxing. And it's a bonus when she sees all the different ways people style them.
"A moment that really stands out to me is when a customer told me she came to the market specifically to see us and that she already has 8 of our signs in her home!"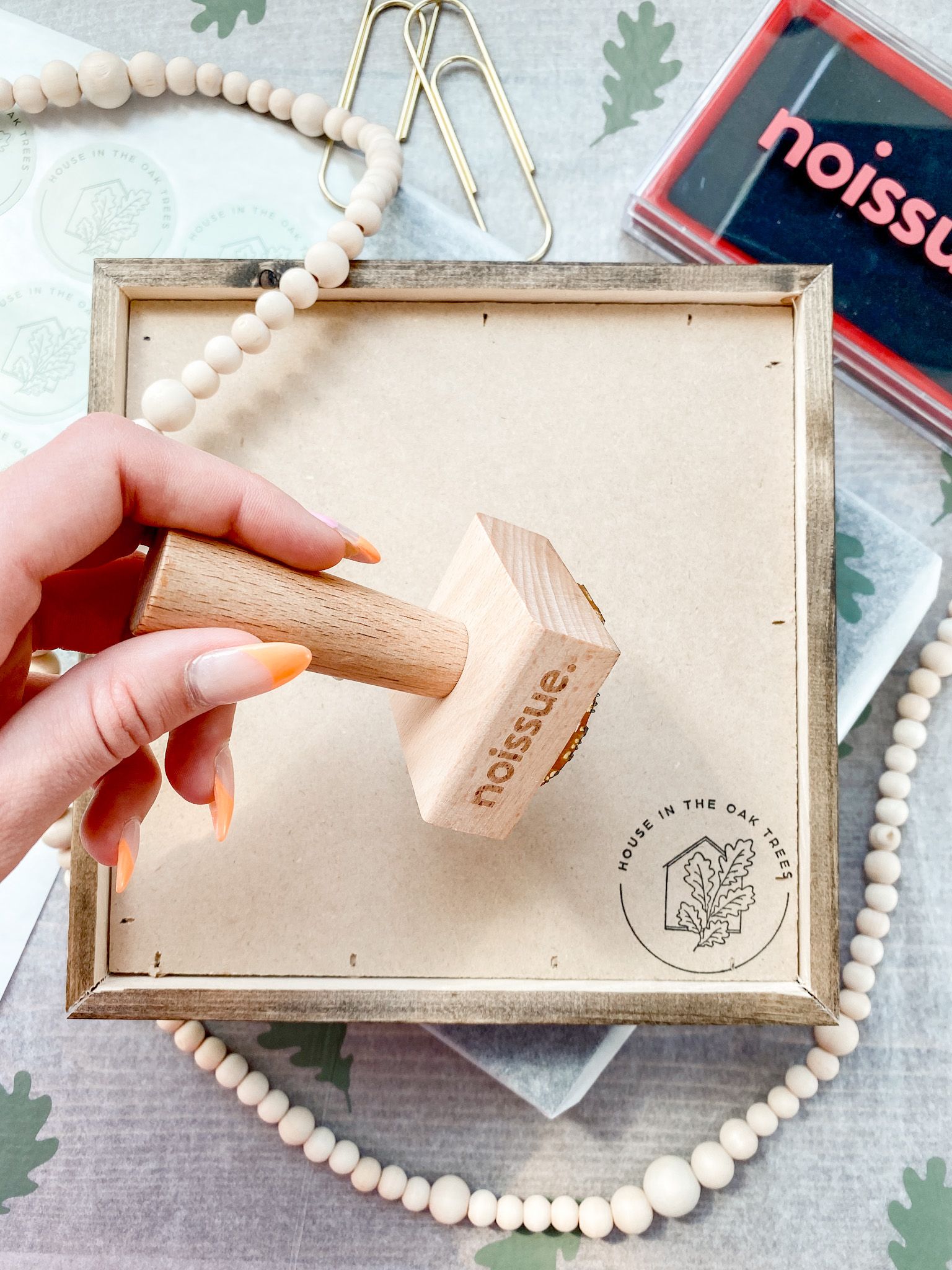 It takes a lot of work and a lot of practice to get to where the business is now. To the artist, it's all about accepting that people are not always going to like your original ideas, and that you should be willing to work with them to manifest and bring their vision to life.
To keep the creator inspired, she looks up to brands like Wallflower Botanicals. She admires the woman who runs it because not only does she make great skincare products, but she is also so supportive and sweet, and supports so many great causes.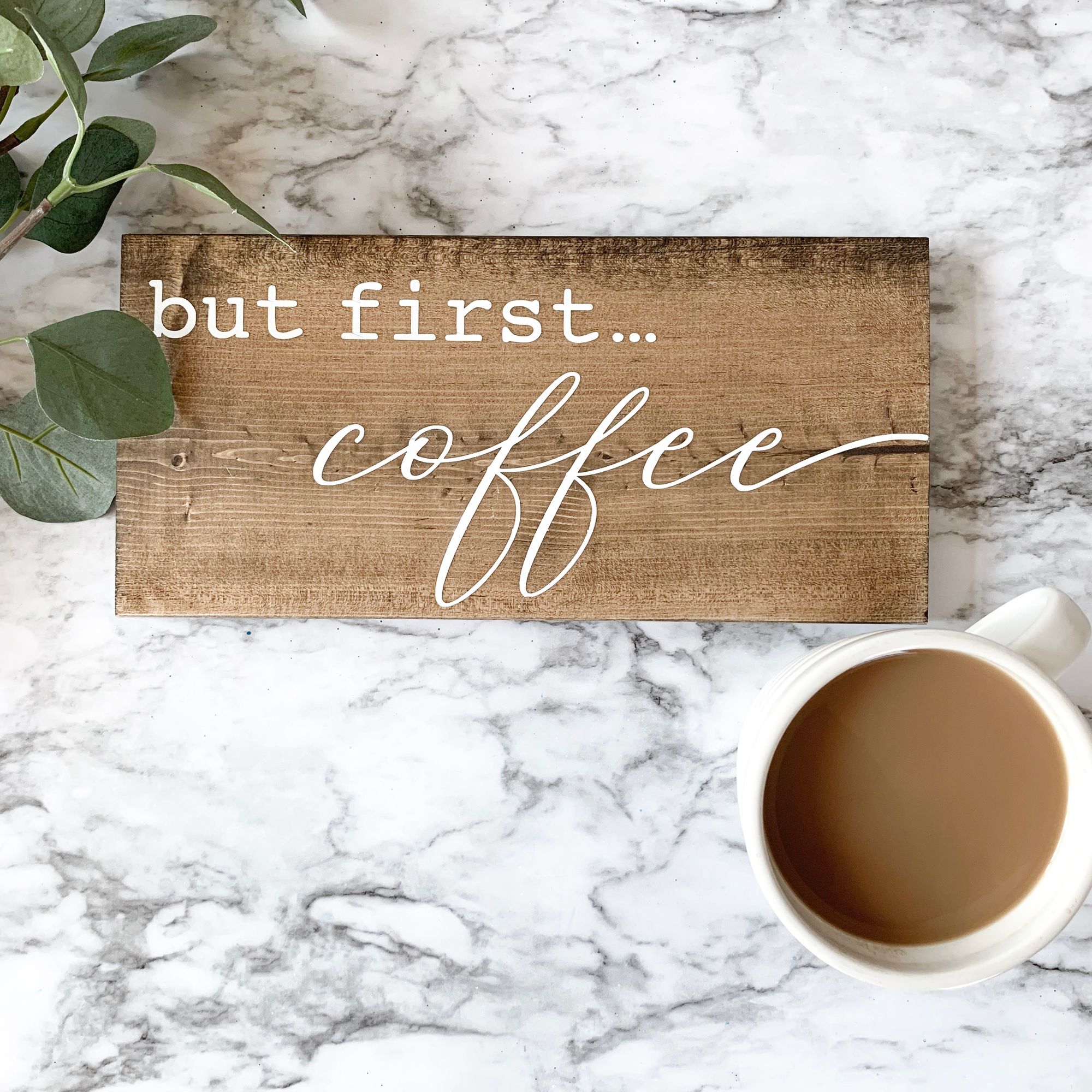 Though the pandemic made it so the brand can no longer attend artisan markets to sell their items, House in the Oak Tree has made building their website a priority in the hopes of attracting more international customers.
And with the uniqueness of each made-to-order product and the beauty of meticulous craftmanship, you wooden need a sign to decide if you need to purchase their decor. Just go for it, oak-ay?
---
Find more of House in the Oak Tree here:‌‌
Website: houseintheoaktrees.com‌‌
‌‌Instagram: houseintheoaktrees
Like this story? Tell us yours! Share your brand story and love for your custom packaging and get a chance to be featured on the wrap! If you're a noissue customer and are interested, you can join the Eco-Alliance by clicking here and answering a few questions here.
Questions? Email us at ecoalliance@noissue.co.