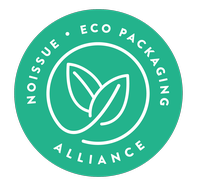 In this fast-paced digital age where people often find themselves fixated on a screen instead of each other, getting crafty might just be the solution to keeping screen time to a minimum. Pottery enthusiasts are slowly increasing in number and enjoying the relaxing process of forming clay and constructing figures or vessels out of them.
As for the founder of Jars of Dust, she fell in love with the functionality of ceramics when she took a pottery class for the first time during her undergrad at UNC Wilmington. Finding about an art form that can also be used everyday, to serve a purpose in the daily life, is inspiring to her. This encouraged her to build a business around that same notion – to bring a community into the same reverence for the craft of clay.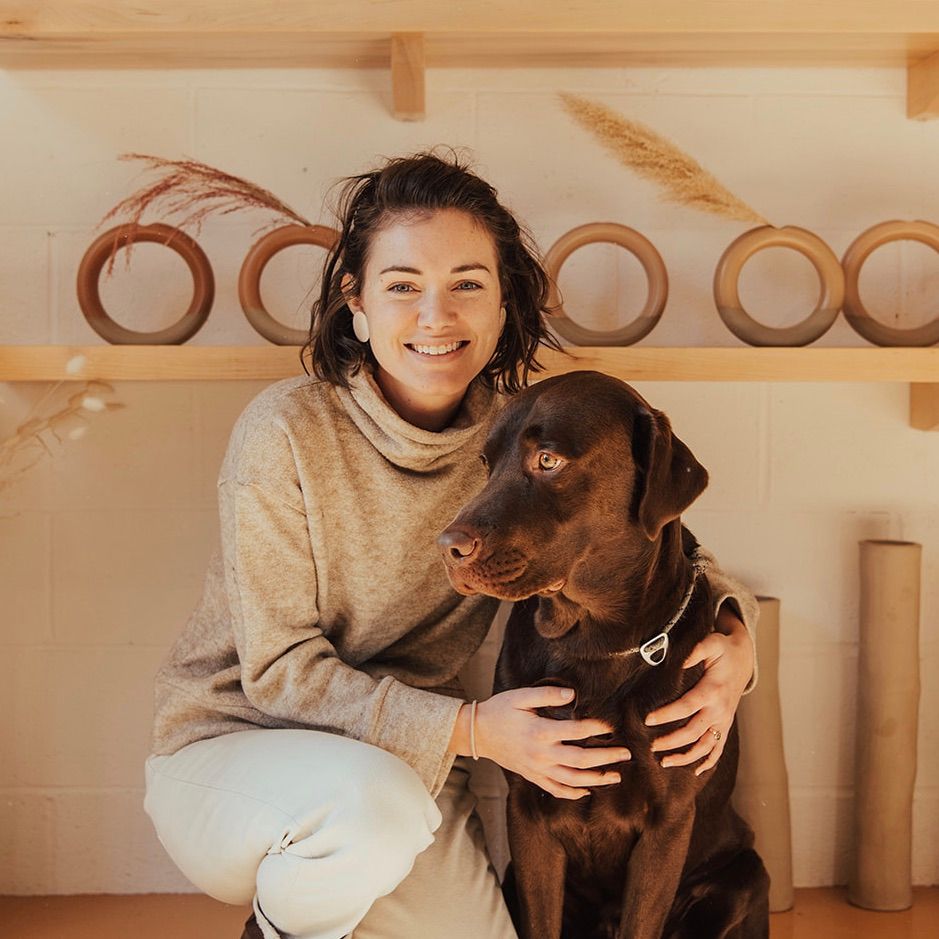 "Jars of Dust is founded on values such as humility and genuinely putting others before ourselves. While doing everything in our power to make anyone that walks thru our doors or purchases our products feel seen, known, and valued."
A handcrafted line of functional ceramics, operating out of a small pottery studio + storefront on the coast of Virginia, the team of artists behind Jars of Dust work together to create all of their pieces from start to finish, dust to stone. These products are then intended to be used and enjoyed on a daily basis – out of the cupboard and on the table or passed between hands. Everything is microwave, dishwasher, and food safe.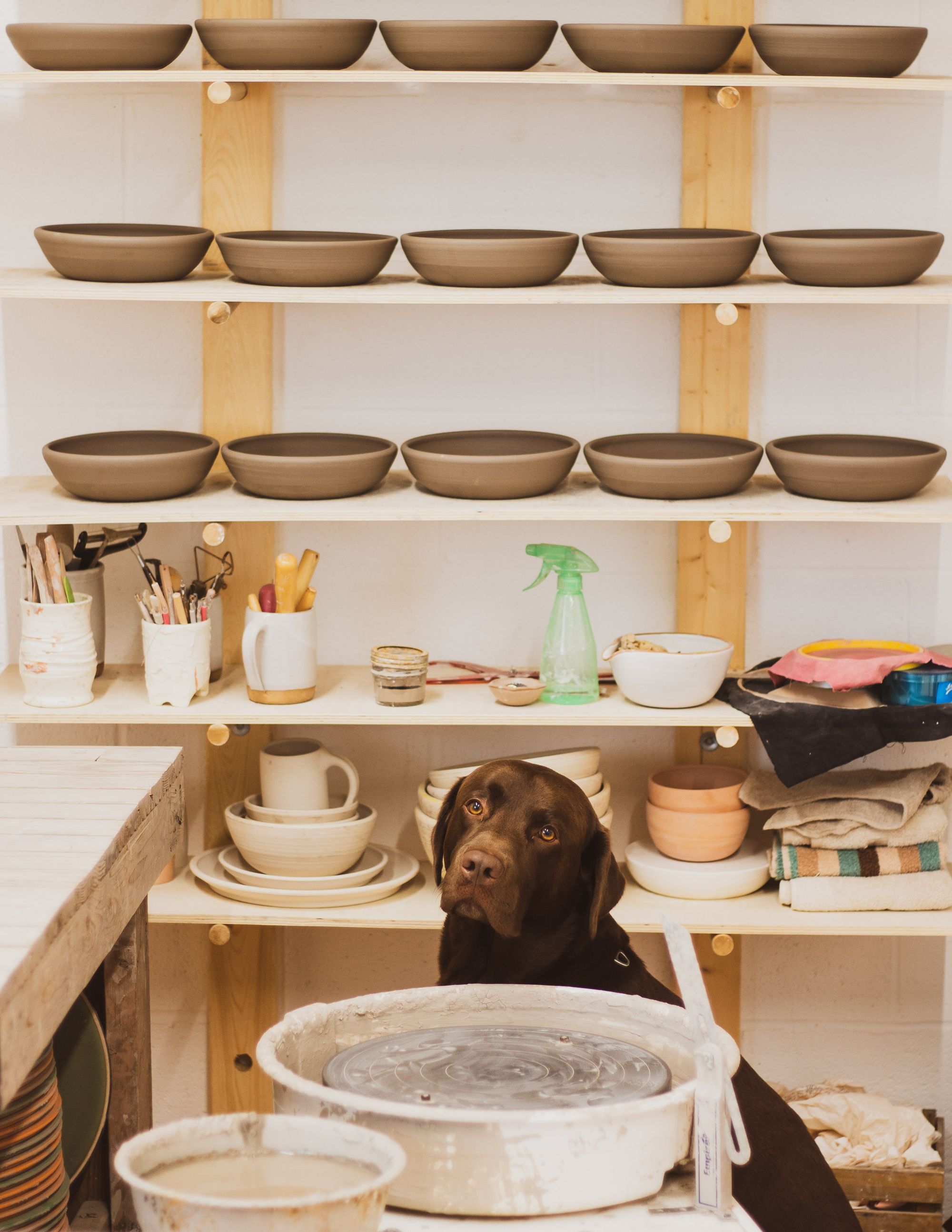 Like a candy store for adults, everyone would just be awestruck with the sweet collection of clay items that Jars of Dust offers. But did you know that there's more to this studio-store than what meets the eye?
Aside from their meticulously crafted, candy-colored items and branding, Jars of Dust also puts a lot of thought in being eco-friendly. From their production process which includes repurposing and reusing any production materials that they can, to shipping all orders with 100% paper products, they do all this with their customers in mind. They can purchase from them with confidence, and that in doing so, it is helping the environment and not hindering it.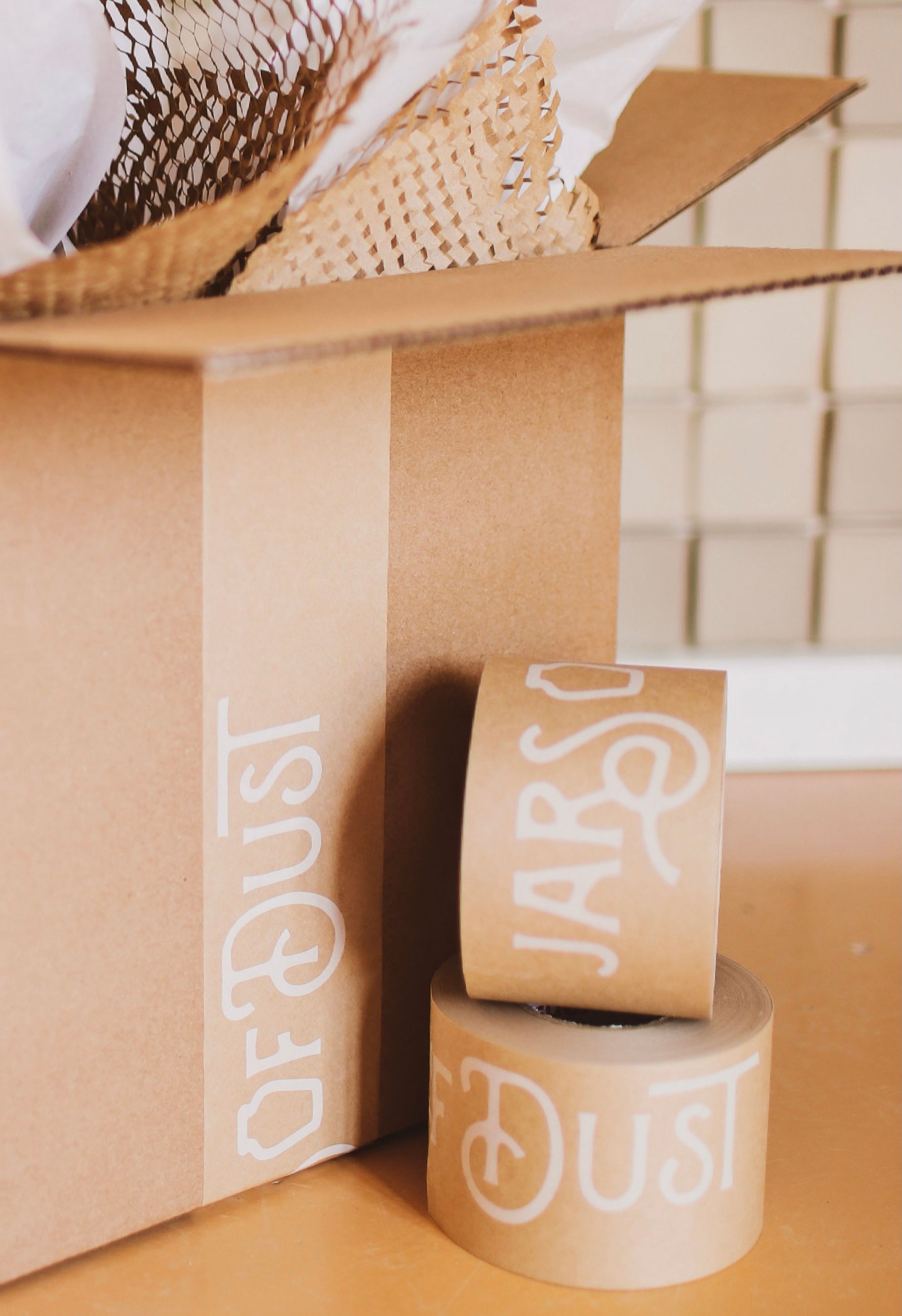 With plastic being the last material in their packing that was needed to be switched out with a paper product, they had to look into noissue who offered an incredibly priced Kraft paper gum tape that they could customize with their brand and logo.
And in using noissue, and finally achieving the goal of using just paper products for packaging, this allowed them to give their customers a better shopping experience.
They also keep their customers updated on the materials they use and don't use on their social media feeds, as a way to keep the conversation open between brand and customer.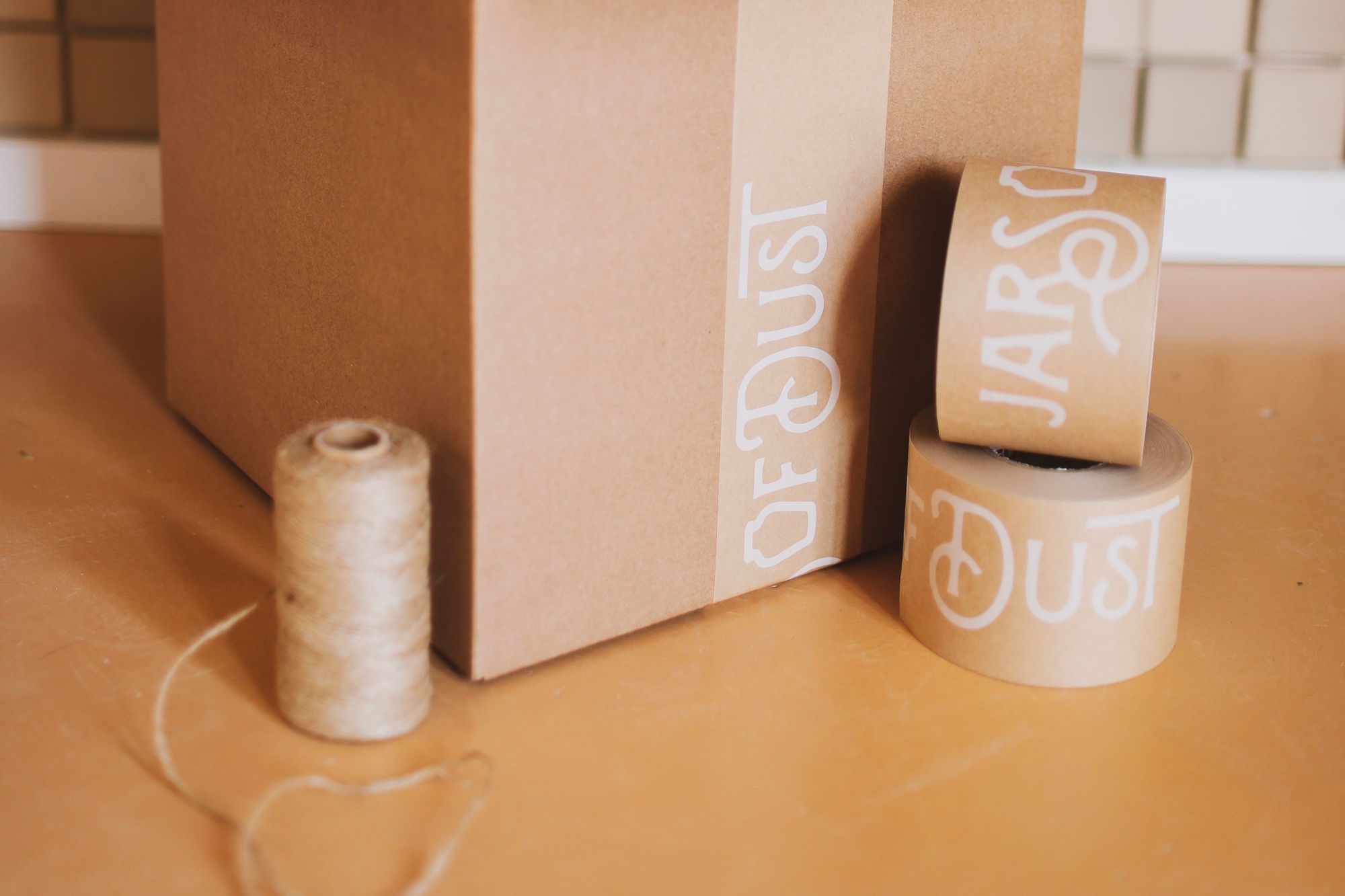 A business that invites customers into a story where they are the main and most important character, Jars of Dust is a special brand that concerns itself of meeting its customers needs, serving their desires, and directing them away from their fears.
Before getting to this stage of their business though, they had to take necessary risks to grow and evolve, and also find appropriate leaps and taking them even when they didn't feel ready. The founder of the brand, surrounded herself with sound mentors that have gone before her in business, and a massive amount of faith that kept her going even when failures struck.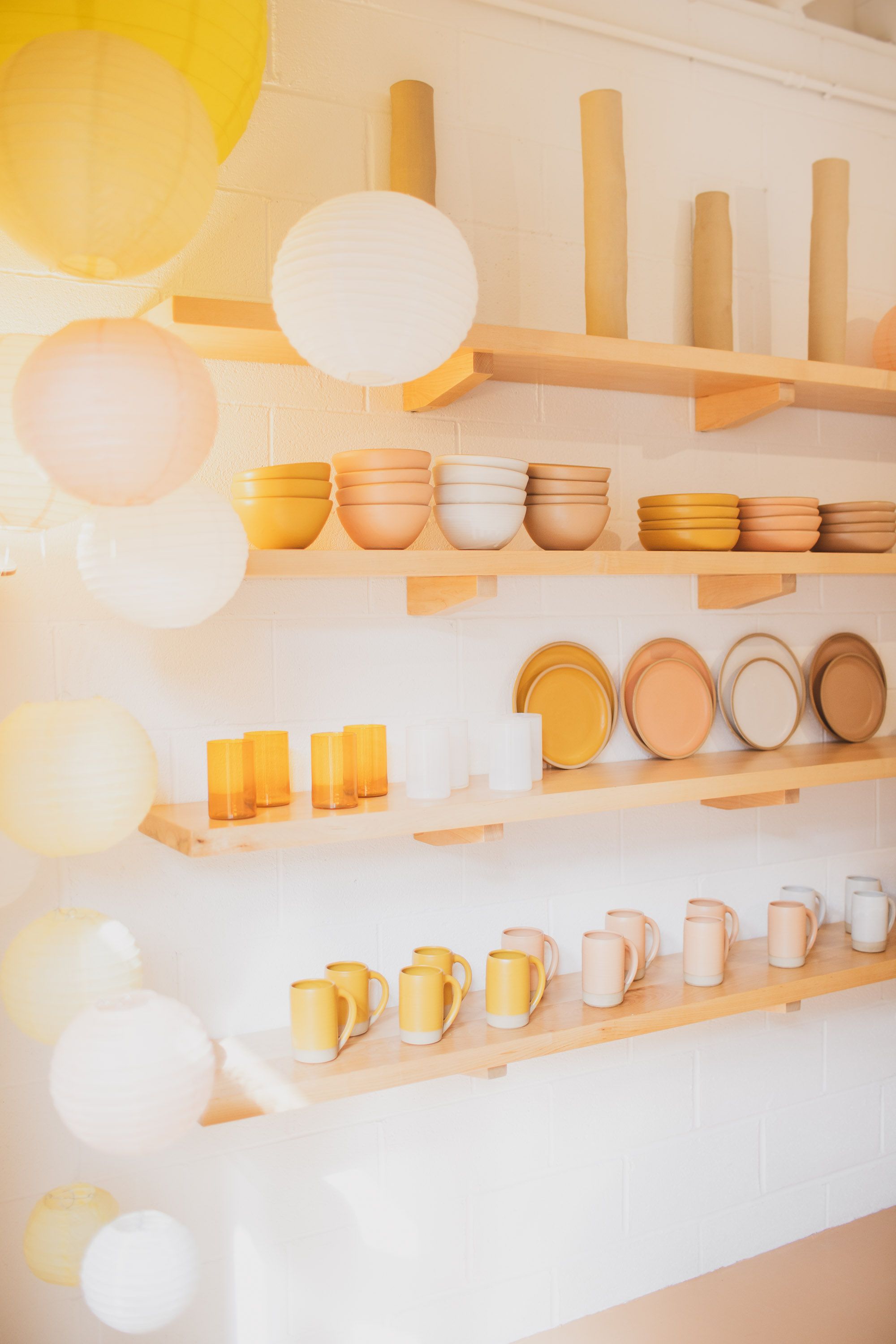 Happily getting customers to confess about feeling the urge to lick the surface of their glazes, it's no denying that the artist has gone far in her hobby-turned-business. She advises all others to just take a leap of faith to get to where they want to be.
---
Find more of Jars of Dust here:‌‌
Website: jarsofdust.com‌‌
‌‌Instagram: @jars.of.dust
Like this story? Tell us yours! Share your brand story and love for your custom packaging and get a chance to be featured on the wrap! If you're a noissue customer and are interested, you can join the Eco-Alliance by clicking here and answering a few questions here.
Questions? Email us at ecoalliance@noissue.co.