Your product packaging does not have to adversely affect the environment. There's no need to compromise sustainability or your stylish branding!
By switching to branded packaging made from better materials, you minimize your business's environmental impact while investing in an unbeatable customer experience. Here's how noissue products transform the way sustainable, on-brand packaging is perceived globally.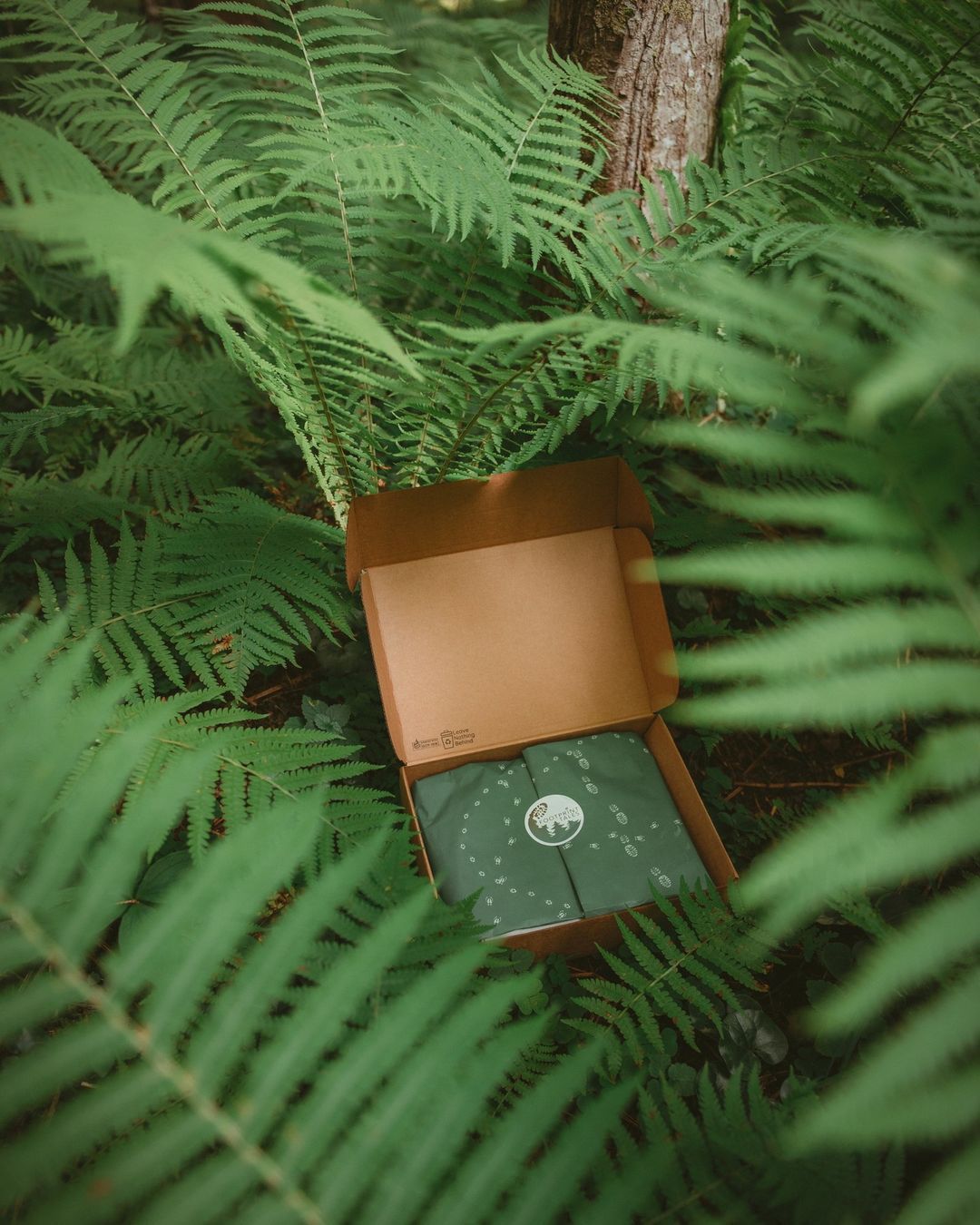 Throughout the pandemic, people have become increasingly reliant on eCommerce. In 2021, the annual eCommerce sales reached $4.9 trillion globally. This number is expected to grow by 50% to reach around $7.4 trillion by 2029!
While growing eCommerce has given many opportunities for brands to expand, however, the challenge of packaging remains. More eCommerce means more packaging material and, subsequently, more waste.
At noissue, we believe that the core problem is not packaging but the unsustainable materials used in packaging. noissue was founded to help businesses of all shapes and sizes transition to eco-friendly and creatively designed packaging. We're committed to sustainability and driven by environmental consciousness, without sacrificing quality or the aesthetic appeal that helps brands stand out and wow customers.
Understanding Sustainable Packaging

Sustainable product packaging aims to reduce one's carbon footprint, improve circularity, and decrease leakage. According to McKinsey, there are three elements of packaging sustainability:
Reducing Carbon Footprint - Assessing the greenhouse gas emission per packaging material by considering the entire life cycle of that packaging material.
Increasing Recyclability - Reducing pressure on natural resources and saving energy by focusing on improving the overall sustainability performance of packaging.
Eliminating Leakages - Minimizing any harm from the leakages from non-recyclable materials into the environment.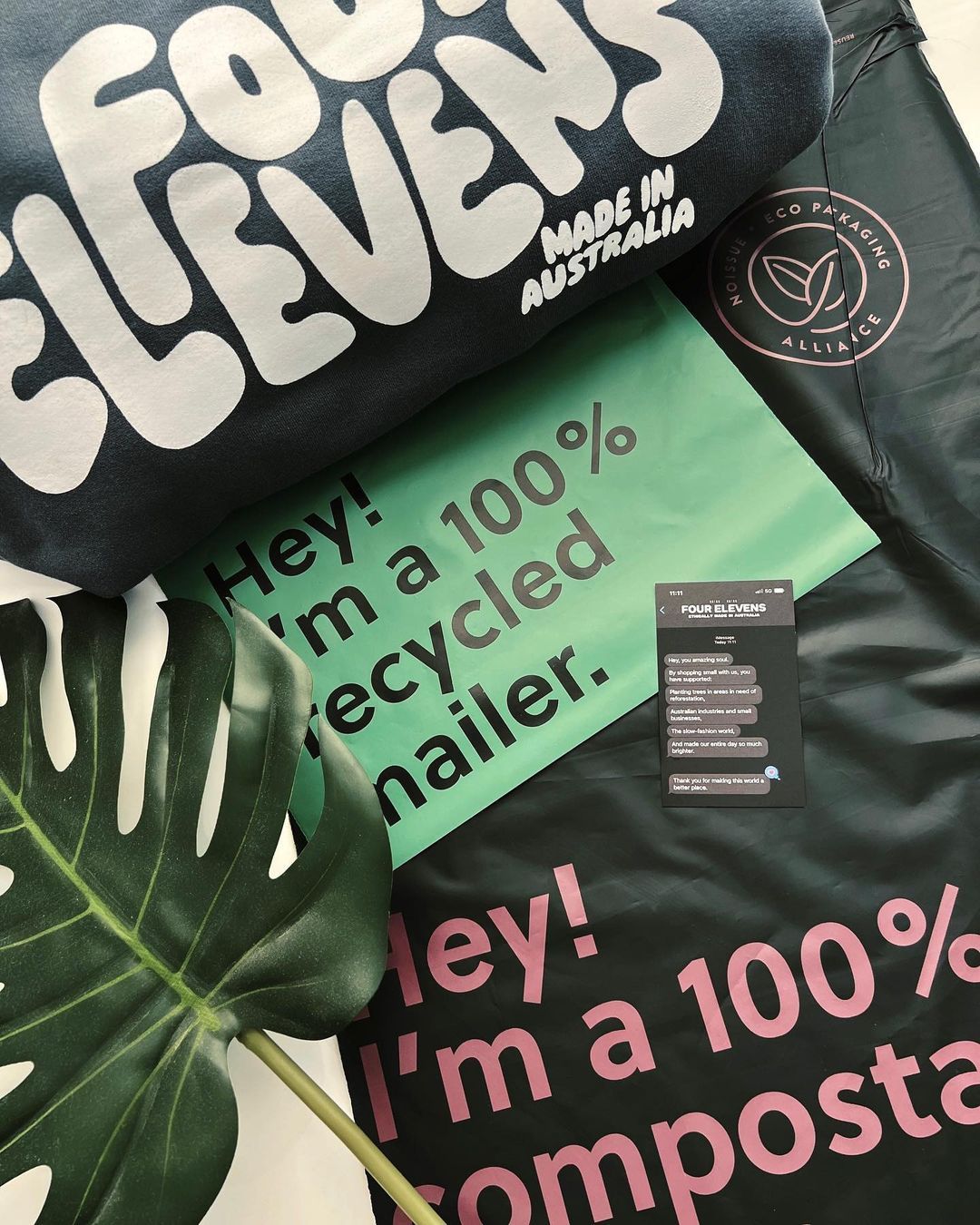 For a long time, people have used the 3 R's (reduce, reuse, and recycle) to understand and define sustainability. However, times have changed now.
The 3 R principle has been modified to incorporate the 5 R's - remove, reduce, reuse, recycle, and renew or recover.
Remove means eliminating any extra materials used for packaging that is not really needed. The fifth R, which stands for renewing or recovery, is done when the item cannot be reused and recycled. The material must be renewed, or efforts must be undertaken to recover some of the value of that material.
Why Choose Eco-Friendly Packaging

Now that we have understood what sustainable packaging means, let's delve into why brands need to shift to sustainable product packaging!
Free of Toxins and Allergens

Traditional packaging materials with chemicals and synthetics are detrimental to manufacturers and consumers. On the other hand, most environmentally friendly packaging is non-toxic and made of allergen-free materials.
Using non-toxic materials will be healthier for manufacturers and consumers alike–both touch the packaging, so making them free of toxins and allergens is good for everyone.
Adding Brand Value

Using eco-friendly recyclable materials adds to brand value allowing the company to establish itself in a niche position where it can demonstrate its commitment to sustainability. Environmentally friendly packaging gives consumers a chance to reduce their personal carbon footprint.
Modern consumers are more likely to buy from eco-friendly and environmentally conscious companies. Therefore, manufacturers must be transparent about their packaging materials and their product life-cycle management.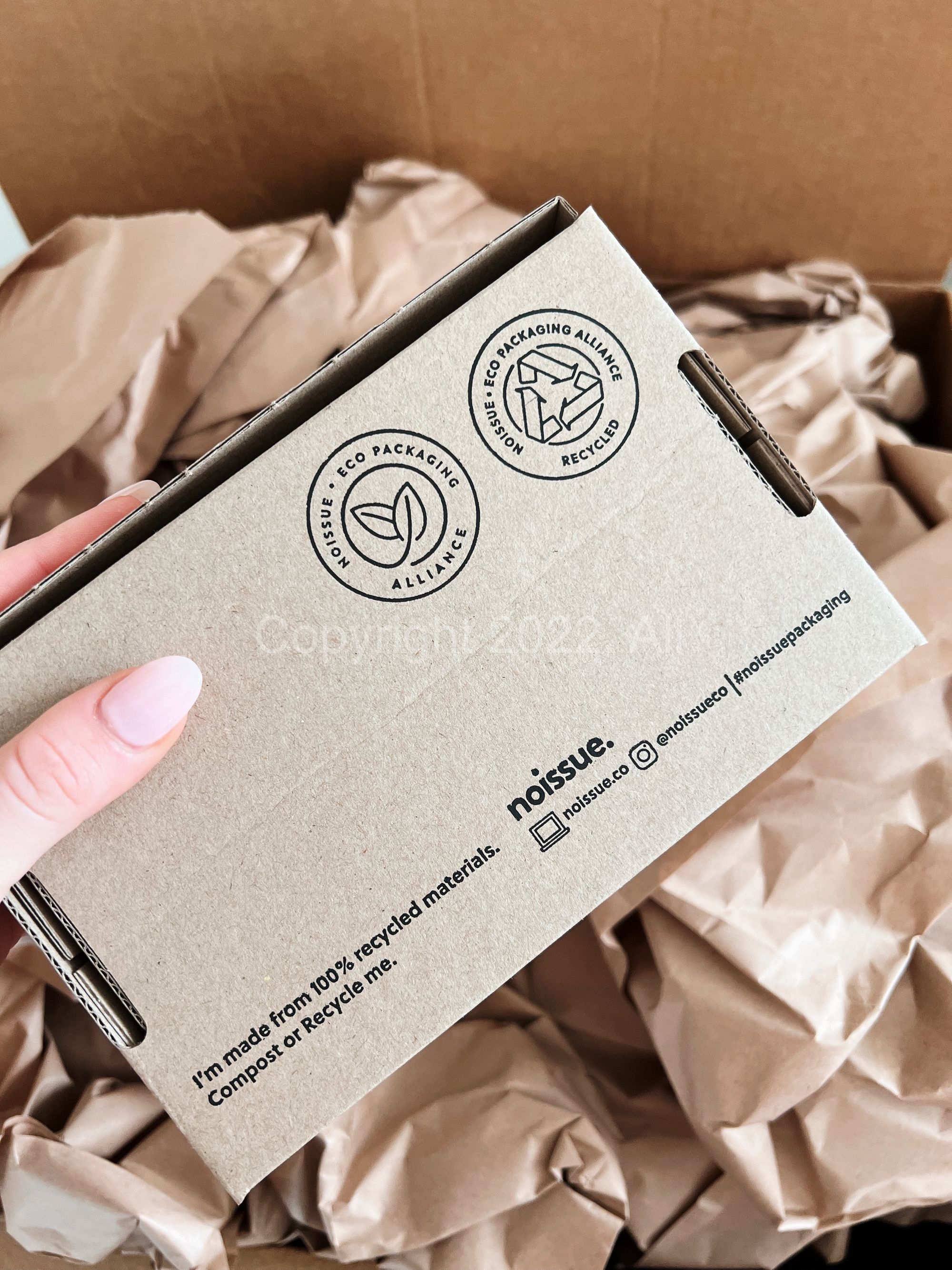 Reducing the Usage of Virgin Plastics

Most of the traditional packaging is a single-use plastic material. Although virgin plastics may be a convenient and cheap packaging material, it adversely affects the environment, causing problems like bodies of polluting water, killing sea life, and clogging water drains, among other things (remember the garbage island?)
Using eco-friendly and sustainable packaging materials reduces the amount of virgin plastic we use cumulatively.
The Versatility of Eco-Friendly Packaging

Sustainable packaging materials are pretty versatile. This means they can be used, reused, and recycled in various industries. One can use eco-friendly packaging in a variety of ways compared to traditional packaging, which is quite restrictive and limits creativity in package designing.
The main advantage of sustainable packaging materials is that they can be used for packaging food products without harmful repercussions. And since recycled and recyclable takeout food packaging is offered through noissue, food brands and their customers can avoid contributing to large amounts of non-renewable waste.
Our Packaging Solutions

At noissue, we've come up with unique packaging solutions to replace unsustainable packaging designs. Our products are made from recycled, recyclable, reusable, and compostable materials that keep packaging and shipping supplies in circulation and prevent waste from entering landfills.
Recycled, Recyclable, and Reusable Alternatives

One of the most significant fixes to plastic pollution is the usage of reusable packaging. A plastic bag has an average life of 12 minutes but remains in the environment for 1000 years!
Using reusable packaging like organic cotton tote bags and drawstring packaging bags offers an eco-friendly solution and adds even more value to a brand's customer experience.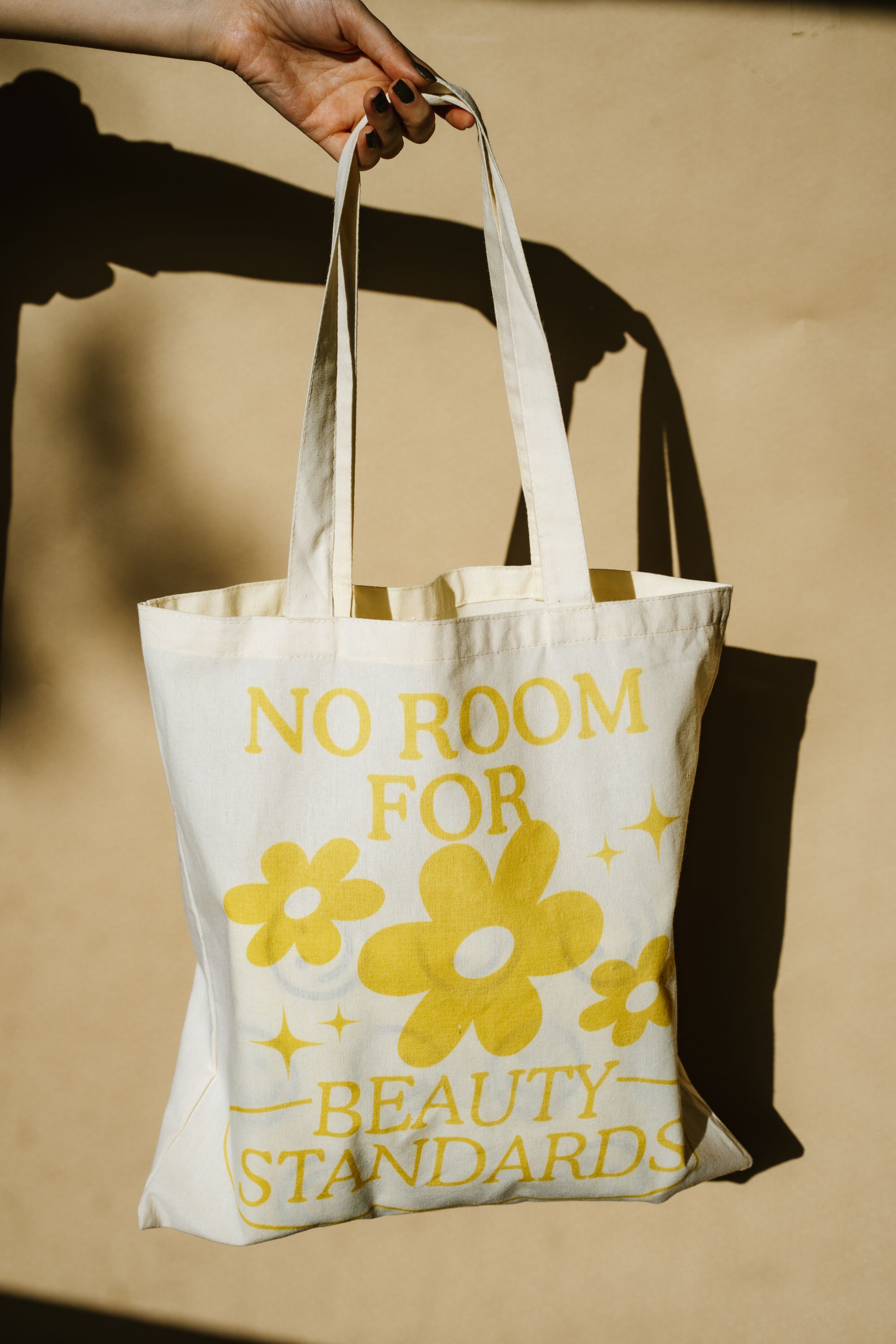 Our recycled poly mailers and shipping boxes are also a popular choice for budding eCommerce brands. These packaging supplies prevent virgin plastics from entering circulation and prolong the life of previously used materials.
Recycled boxes and mailers can be recycled curbside after use, but they can also be repurposed for multiple uses. Our poly mailers come with a second adhesive to encourage reuse, and customers can effortlessly repackage boxes for gifts and other shipping needs.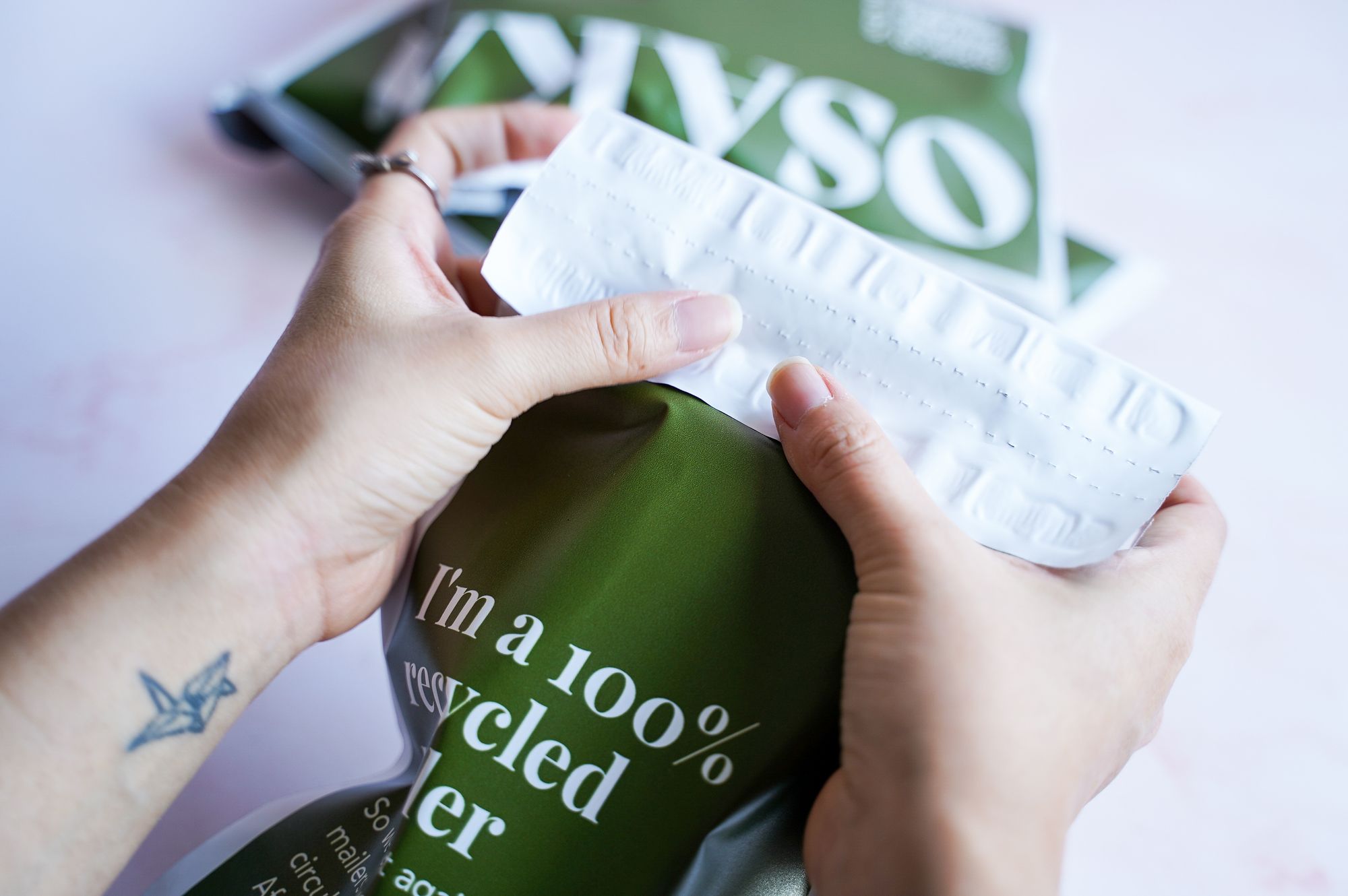 Recyclable and Compostable Soy-Based Inks

Most inks used in packaging are petroleum-based, making the paper unrecyclable. Petroleum is also a non-renewable resource and adversely affects the environment.
For products like our mailer boxes, product boxes, and packing tape, we use soy-based inks as an affordable and eco-friendly alternative. Soy-based inks are just as vivid and easily degrades during recycling or composting, making them highly sustainable over traditional inks.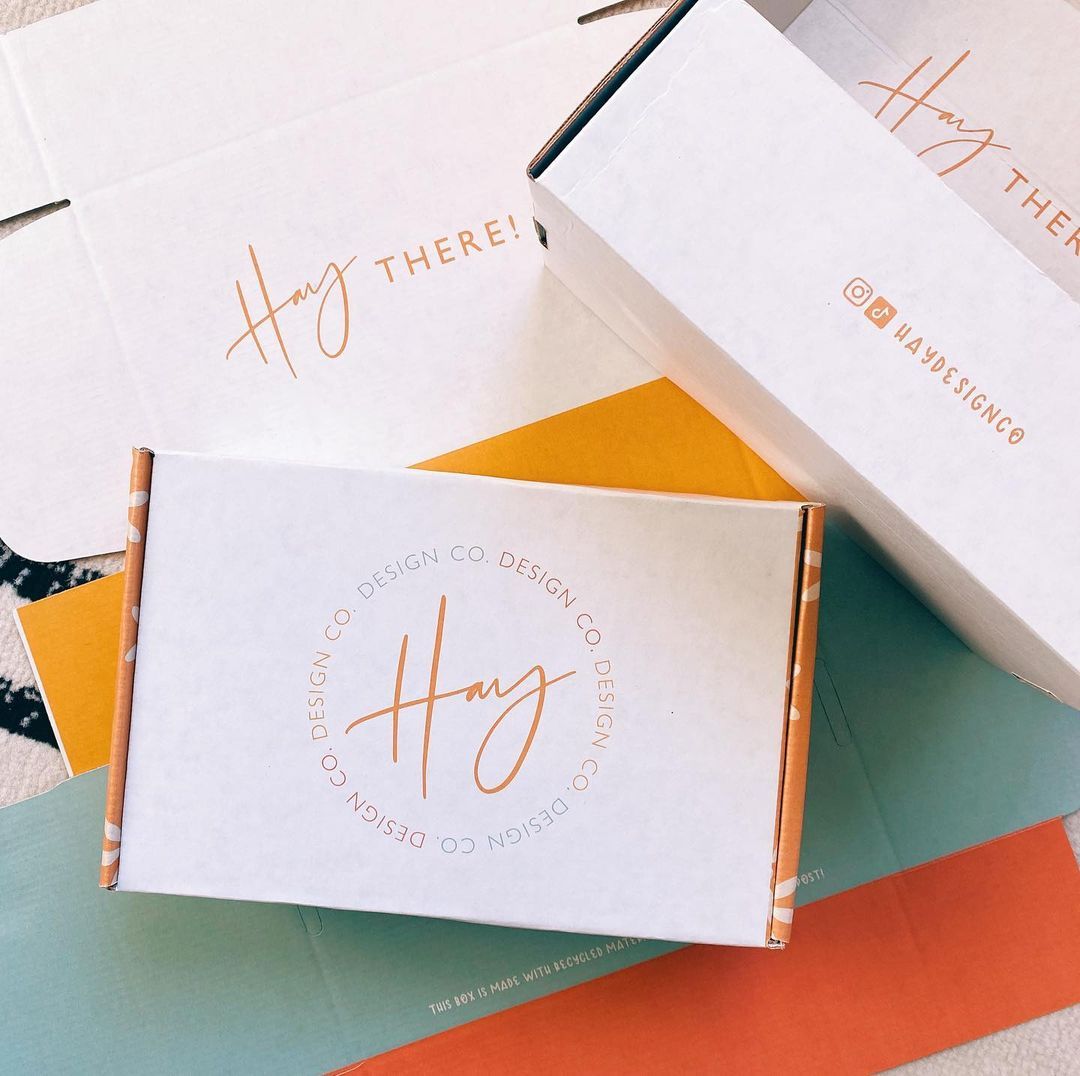 🎁 That's a Wrap!

Making the switch to more sustainable practices doesn't have to happen all at once. Whether you're a growing brand or an established business, it's never too late to get started with quality packaging and shipping supplies made from better materials!
And no need to stick to plain or boring packaging. Boldly show off your branding to stand out from the crowd with custom mailer boxes, branded poly mailers, artistic tissue paper, and more.

Ready to customize your brand's eco-friendlier packaging solutions? Browse our unique solutions by industry or category!