noissue Recycled and Recyclable Custom Mailer Box, Recycled Custom Stickers, and Recycled Custom Tissue Paper by @unwrittendigital
Whether for takeaway, shipping, or stock products, packaging boxes get noticed and matter to consumers.
This will probably seem obvious, but the reasons why may not be so clear. Although premium custom boxes will cost more than regular shipping boxes, takeout containers, gift boxes, or product boxes, you may find that they will also earn you more in the long run!
For this reason, you may quickly realize that personalized cardboard boxes will bring more value.
Premium Packaging Boxes are More Functional and Convenient

The basic purpose of packaging is to protect the product – be that food, drink, clothing, or something more solid.
But when the container considers the endpoint use of the product to offer something that is more functional and increases convenience, this is a premium packaging box.
An excellent example of a premium custom box that considers functionality is folded takeaway containers that can open all the way to create a flat surface for eating. Another example is wholesale gift boxes, which open upward to provide a more fulfilling unboxing experience.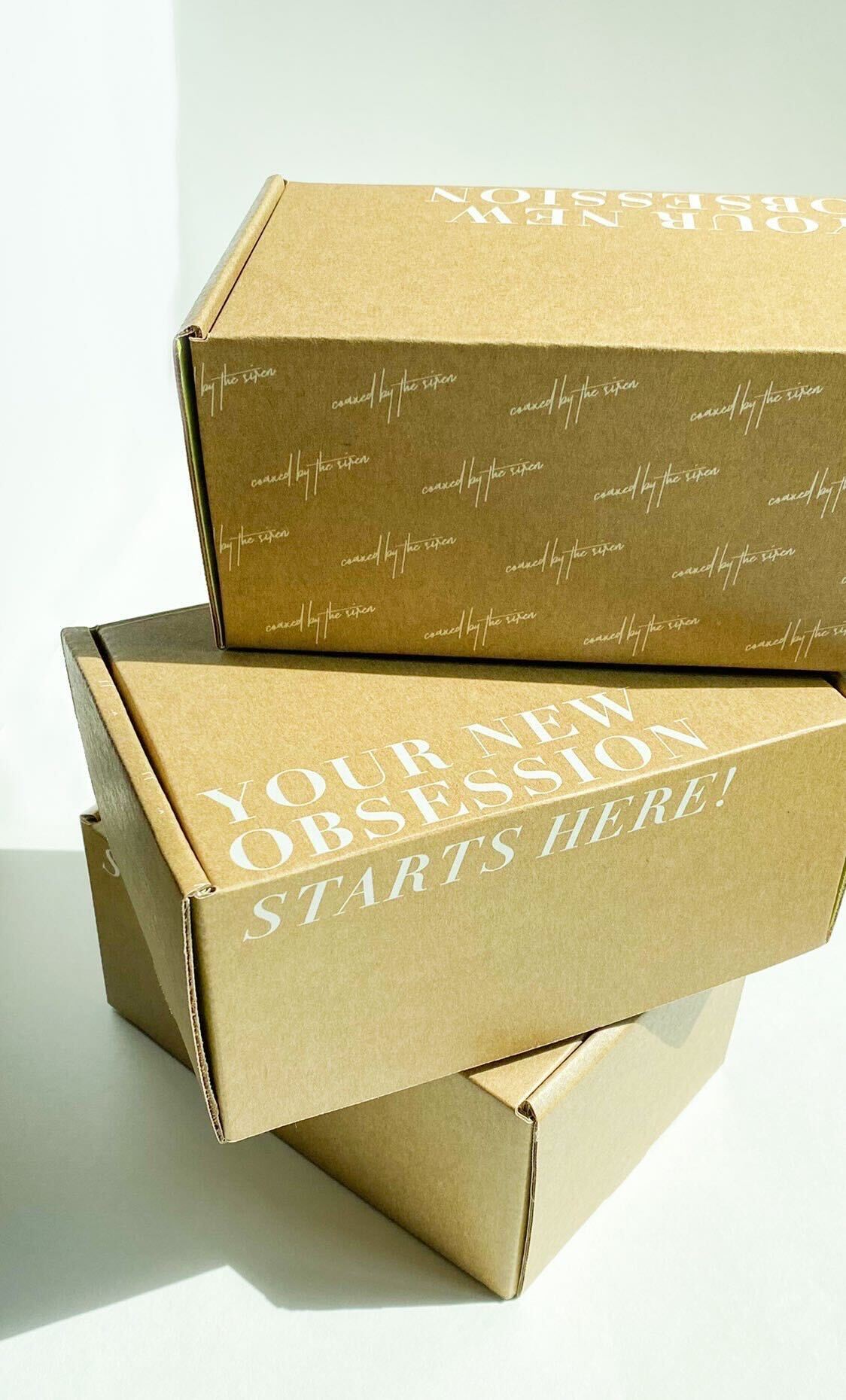 Premium Custom Boxes Emphasize Design

Some products can start to seem like they all look the same, and it doesn't matter which you choose. This is when packaging design can come in and make a splash, setting your product apart from all the others.
Clever design elements, like shape, color, and lettering, can make packaging stand out on shelves and at a takeaway counter. Moreover, with great design, there is more social media appeal and the chance of being featured in an unboxing video!
Premium Boxes and Packaging Reflect Value

When companies pay special attention to choosing premium packaging boxes, it reflects positively on the brand. This choice demonstrates to customers that this company pays close attention to detail and quality, which signals that they are receiving a higher-value product.
When it comes to brand identity, the story must be carried throughout the product experience to be successful. This includes product and shipping boxes and packaging as well.
If a brand narrative stops short, the illusion is ruined, and the perception of value may become tarnished. But with premium boxes and packaging, customers can feel as though they have a truly unique and valuable product, which they will be willing to go to great lengths to acquire.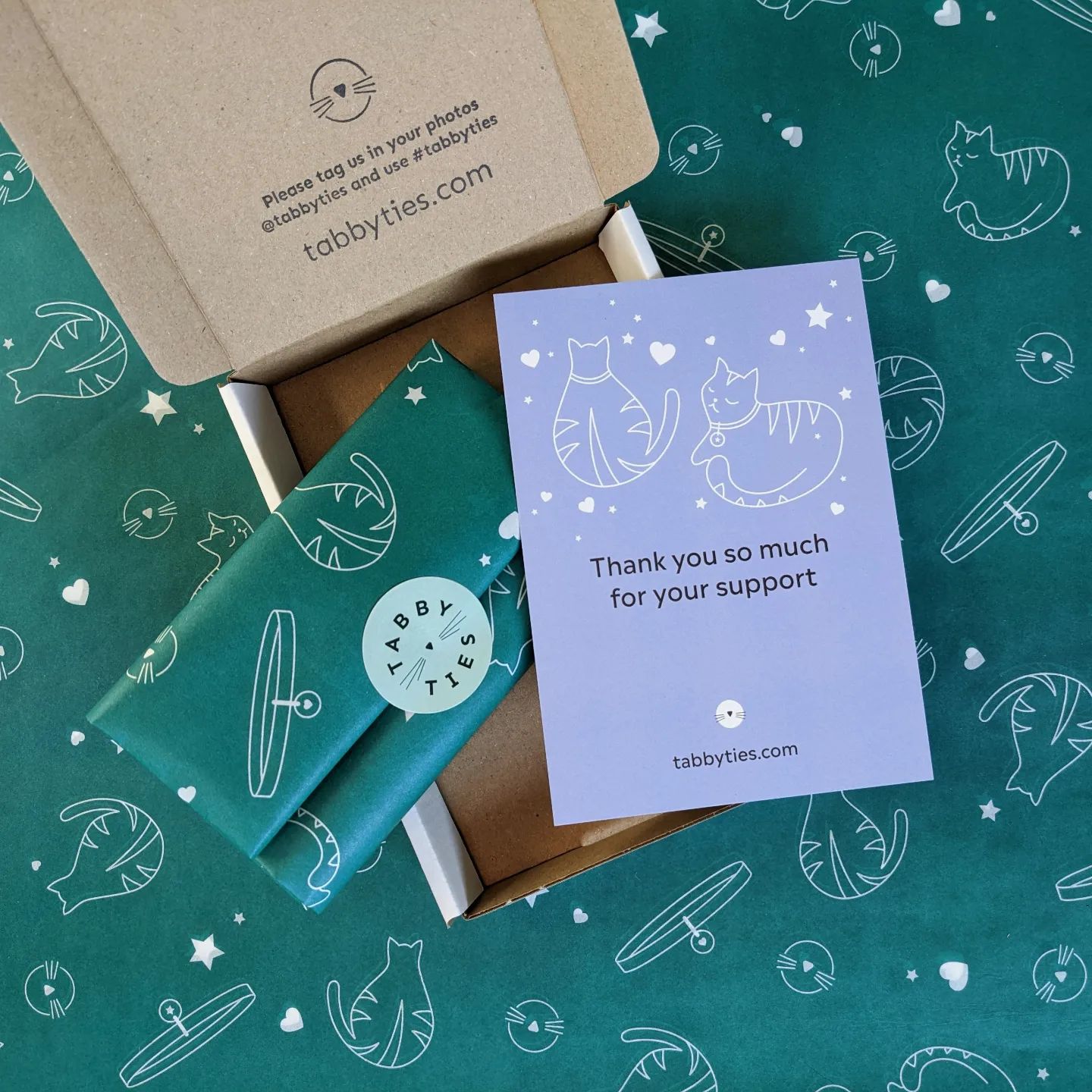 What to Look With Personalized Cardboard Boxes?

With all this information, it can feel a little daunting to figure out what premium packaging should look like! There are a few standout features for premium custom boxes, and here are some considerations.
Branding

Both the shipping box (more durable corrugated cardboard with the shipping information) and, of course, the inner product box should have company branding at the bare minimum.
This should be branding that represents the values and lifestyle that the product represents, and it should be depicted in a way that is consistent with the brand narrative. Best practices include bright colors and bold lettering, but these decisions must first and foremost be consistent.
First Impression and Presentation

There should be in-depth consideration of the first impression of receiving a product in your packaging. What is the presentation going to be when the box is opened?
More and more social media influencers are making unboxing videos where presentation is key.
When customers open the box, will they find their new product shaken and damaged, positioned any which way, or will they find their new item correctly set, cared for, and valued?
Sustainability

A recent survey showed that as many as 88% of consumers want companies to start using sustainable packaging. The presence of plastic and unsustainable packaging will even cause some people to stop purchasing certain products.
In this day and age, big and small companies are responsible for doing the most they can to care for the environment. This is why choosing sustainable personalized cardboard boxes, and other packaging is crucial.
As many as 85% of people globally are even willing to pay more for sustainable and environmentally friendly products. This demonstrates a big shift in values, and customers will show more brand loyalty when they see that a company's values align with their own.
How Premium Packaging Boxes Affect Pricing and Income

We can now see that consumers are willing to pay more for products that align with their values, including sustainability. Customers are also more interested in unique product packaging, even if the product itself is not overwhelmingly distinctive.
We also know that packaging extends the brand's story and identity. For many products, the brand identity is part of what customers buy. This makes consumers choose one product over another and creates brand loyalty over time.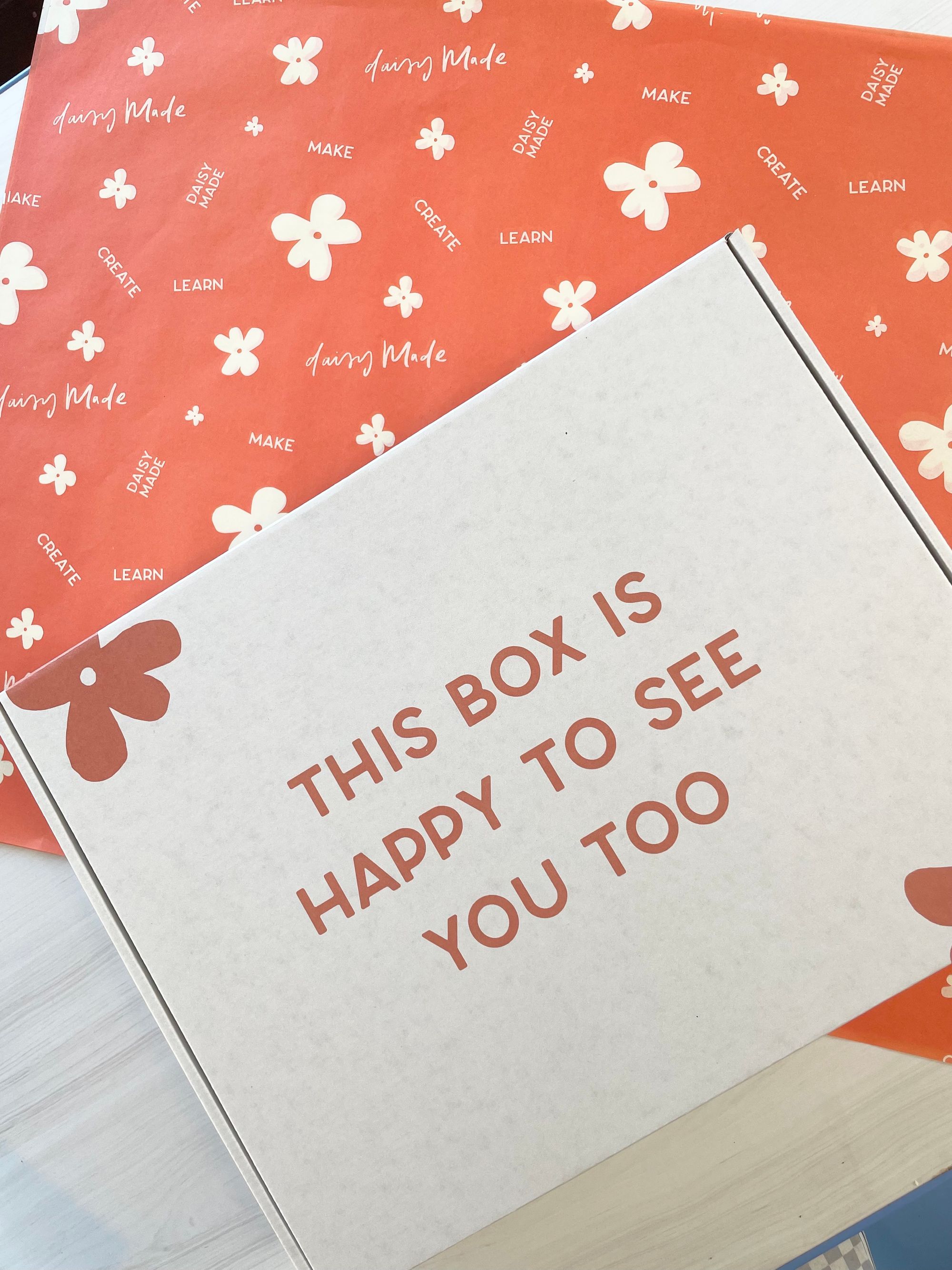 🎁 That's a Wrap!

Premium packaging boxes will not only build your brand, but also attract repeat customers that appreciate the extra energy and dedication involved with your stylized and sustainable packaging.
Want to make the switch to premium custom boxes and packaging that are well-designed and sustainable? See our range of sustainable shipping products made from better materials that you can style with your branding!