Unboxing a gift or a package you ordered online is an experience within itself. Offering customers a memorable unboxing experience will increase the brand's reputation and encourage customers to repurchase.
By using custom multi-colored tissue paper for packaging, you can reflect your brand story and demonstrate your brand values to your customers. Something as simple as colored tissue can add an element of luxury to your packaging.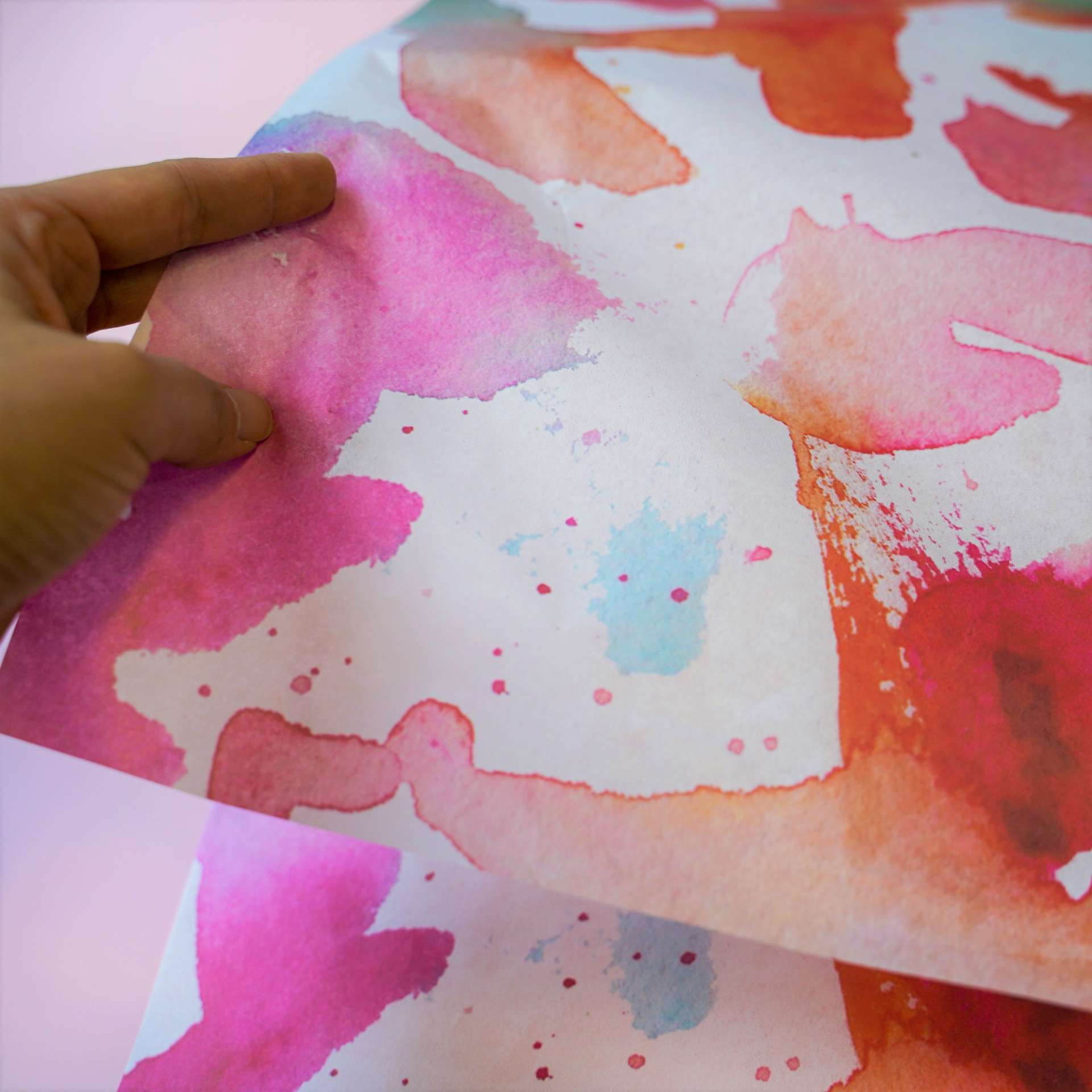 There are many advantages of using custom-colored tissue for packaging your products:
Adding Depth to Your Message
Customers are not just buying your product, they're buying your story. You're not just selling your product, you're selling a lifestyle that customers get with your product. A simple thing like a branded multi-colored tissue paper shows your customers that you care. These little details differentiate a great brand from a mediocre one. Your customers will notice and appreciate your effort in customizing your tissue paper packaging.
Improve Brand Perception
Research reveals that 68% of customers believe brand packaging makes the product more upscale. Further, 44% of customers think that premium packaging makes it worth the premium cost. Additionally, 64% of eCommerce customers say they're more likely to share their unboxing experience if the product is packed with branded tissue paper.
The brand's perception is directly proportional to the prices of your brand. This means brands can increase their prices without worrying about swaying away their customers. Customers who associate your brand with luxury, joy, and excitement won't mind a slight price increase. They will remember the value of your product and associate it with positive experiences.
Cost-Effectiveness and Lightweight
For e-commerce businesses, shipping costs can be a burden, so keeping packaging lightweight is the key to managing shipping costs. It's often a struggle to balance the right size, branding, and weight. In such a scenario, custom tissue paper can become your secret weapon—custom tissue papers do not take up a lot of space, weigh almost nothing, don't need big boxes, and are effective and cost-efficient! These qualities make them perfect for packaging.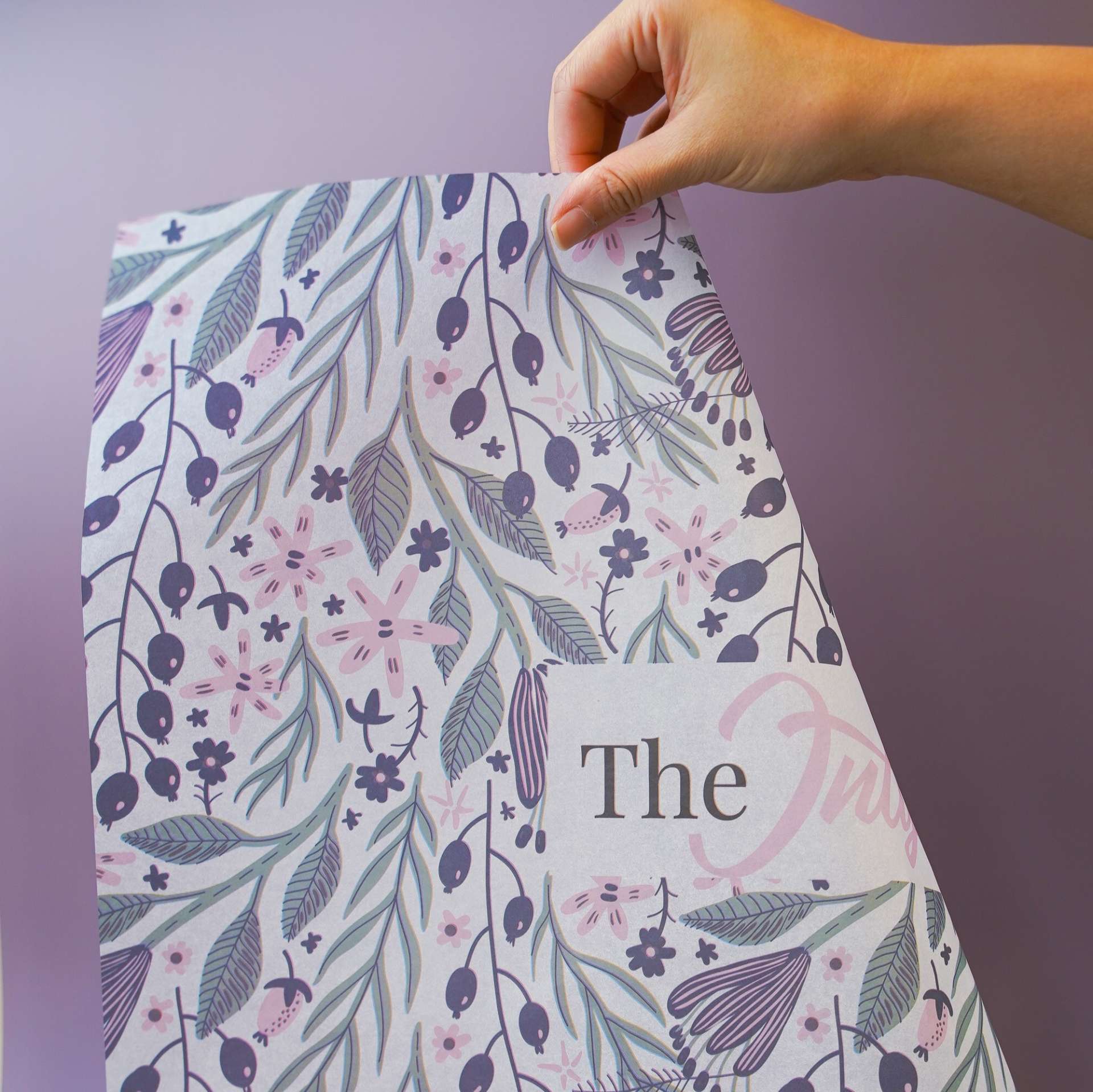 Making High-Quality Colored Tissue Paper Packaging
Here are some tips on how you can effectively design your branded tissue paper to wrap your products:

Think About Your Target Audience - You have to tell a story, but that story should be relevant to your target audience. Think about your audience and what elements of your brand attract them. Finally, use your tissue paper packaging to magnify those elements.

Think About the Story You Want to Tell - Consider what value your product is adding to your customers' lives. How do you want your customers to feel after they open the box? How can your packaging enhance their overall unboxing experience? Answer these questions to master the art of packaging that appeals to your customers.

The Logo is Important - Your logo showcases your brand identity. Remember to use tissue paper colors and designs that complement your logo and make it stand out without overdoing it. The background should not overpower your brand logo so that the design could be seamless and memorable.

Patterns and Colors - Tissue paper colors are one of the key elements of tissue paper packaging. Whether you choose patterns or solid colors, subtlety is the key! The packaging accentuates your product and does not distract from it. Remember that empty spaces are as important as filled ones.

Be Experimental - Do not shy away from being experimental with new designs and colors. You want to make your brand and its unique packaging stand out from the competition. Give your customers a cohesive experience with different colors and layers.

Use circular packaging - Is my Colored Tissue Paper Recyclable? This is a question that brands should ask themselves before designing their custom tissue paper. Sustainability and recyclability are important for modern-day customers who want to change their purchasing habits to reduce their environmental impact. Using recyclable tissue paper makes your brand stand out and demonstrates your commitment to sustainability.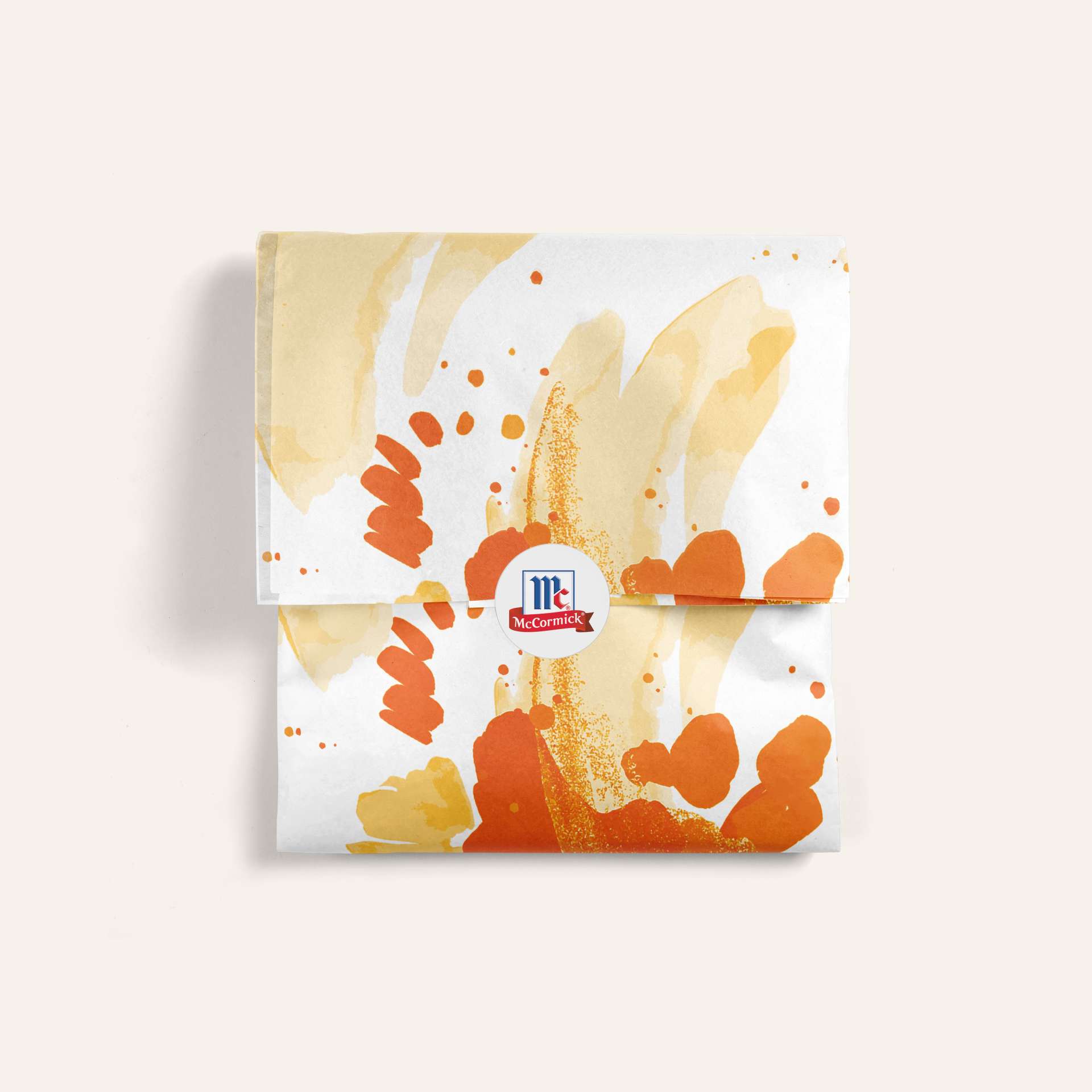 🎁 That's a Wrap!
Thinking of using custom-colored tissue paper for your product packaging? That's an idea we can get behind! noissue's custom multi-colored tissue paper is a great option for you. Made of acid-free, FSC-certified paper, and printed with soy-based inks, noissue's custom multi-colored tissue paper is completely compostable, beautiful, and perfect for leveling up your packaging game.
Bring your brand to life and express your vibe by customizing your own multi-colored tissue paper here.