Coffee is one of the most popular beverages that billions of people consume every day. ☕ Statistics suggests that, in the US alone, people drink coffee more than water with 66% of them consuming it on a daily—a 14% increase since last year. It's a major staple beverage for a lot of people. The coffee industry is very saturated with several big brands raising the bar of the competition with new roasts, blends, and definitely more fun and aesthetic presentations.
One way of upping the competition is using unique and different coffee cup sleeves that can attract your customers even at first glance. Now, you may think how something as simple as coffee cup sleeves can make a difference. However, brands saw surprising results once they started using customized paper coffee cup sleeves, as personalized paper coffee cup sleeves make your drinks more noticeable and easy to remember—a must for any business.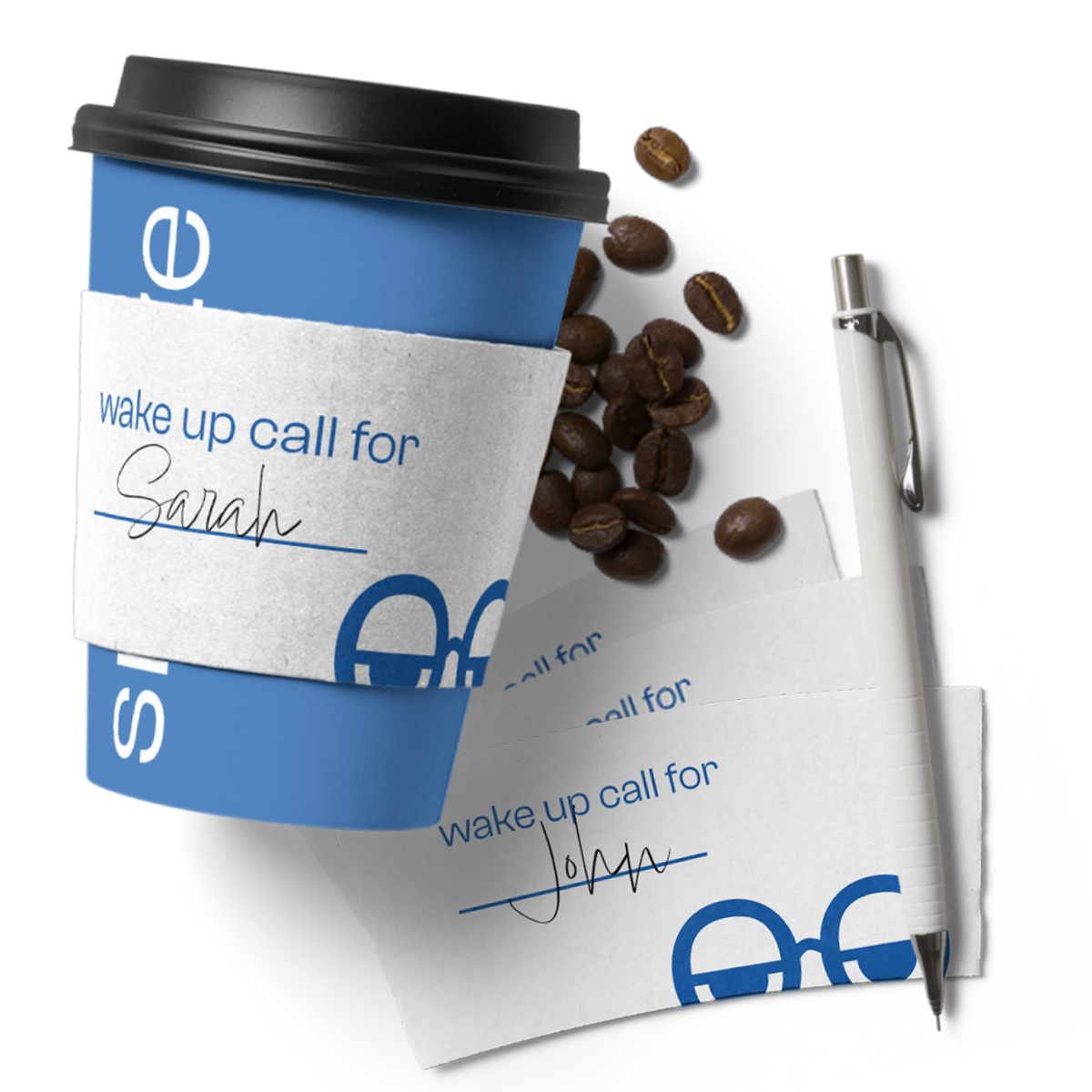 A Marketing Strategy
Coffee cup sleeves are a great way to market your brand for the world to see! For instance, coffee shops with their own branded coffee can advertise their products on their cup sleeve. They can even advertise other businesses on their drinks based on their marketing strategy, and hint partnerships or promotions. When someone buys coffee to-go, they take their cup everywhere—the average amount of time to drink a cup of coffee is between 30 to 45 minutes, which means the person drinking it will have ample time to scan the cup. Additionally, if the person interacts with others, they will see the cup sleeve and the advertising printed on it, too!
Improving Customer Satisfaction
Imagine being handed a hot cup of coffee without any sleeve. Cardboard sleeves around the cup keep the customer's hands safe. You can customize the coffee sleeve to align with the coffee you serve and the cups you use. With customized cardboard sleeves around the cup, your customers will have something nice to look at while drinking their coffee.
In the hospitality industry, customer satisfaction is key. Happy and satisfied customers make your business successful. Therefore, adding coffee sleeves for your customer's safety is necessary for businesses that want to excel.
Creating Brand Recognition
If properly branded, coffee sleeves can advertise your brand to several people at once. Little details like napkins and coffee sleeves tell a lot about what kind of brand you are. The colors you use and the message you convey on the sleeve matter! Customers create an association in their minds about your business through these little details.
For instance, you can tell your customers your brand story or value with the kind of coffee sleeve you use. If you're a fun little neighborhood cafe where college students hang out or a more distinguished one around the financial district, the design, colors, and message on your coffee sleeve will tell a lot about the kind of vibe your coffee place has.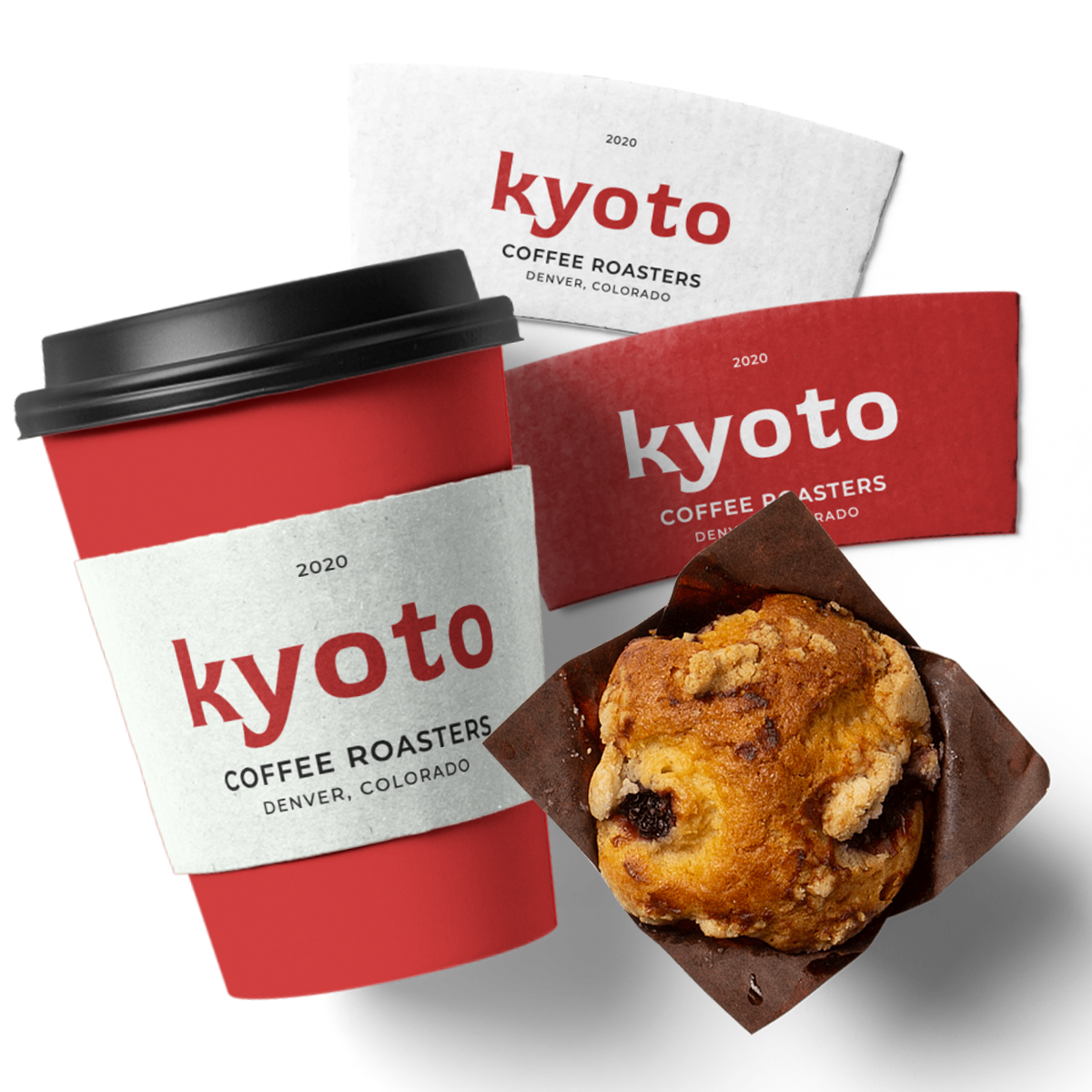 Designing the Best Cup Sleeves
There are many things to consider while designing your customized coffee cup sleeves to have the best impact. Some of them include:
Your Logo
A logo is the first connection you have with your customers, a subtle introduction of who you are and what you stand for. So it's important to make it count! You should have a simple logo that's easy to read and, most importantly, has a personalized touch.
Exposure
In this Instagram-run world, people are all about aesthetics, so don't let the opportunity of giving your customers a reason to take tons of pictures of your product to upload on social media go to waste! An aesthetically pleasing coffee sleeve is a huge plus for your brand image, and having people post about it on the web will invite great publicity. Big brands increase their sales by creating a trend to encourage customers to post artsy pictures with their coffee, too. So why not take a cue from them?
Patterns and Colors
Gone are the days when coffee sleeves were expected to be plain Kraft brown. People are demanding more than that now. Several brands offer very creative color schemes in their cup sleeves that are aesthetically pleasing. Having fun and colorful coffee sleeves enhances the entire coffee-drinking experience for customers. This is where you can add some coffee cup sleeve art and fun, memorable designs to excite your customers. Your color scheme does not have to be always bold, but it should match your brand name and aura.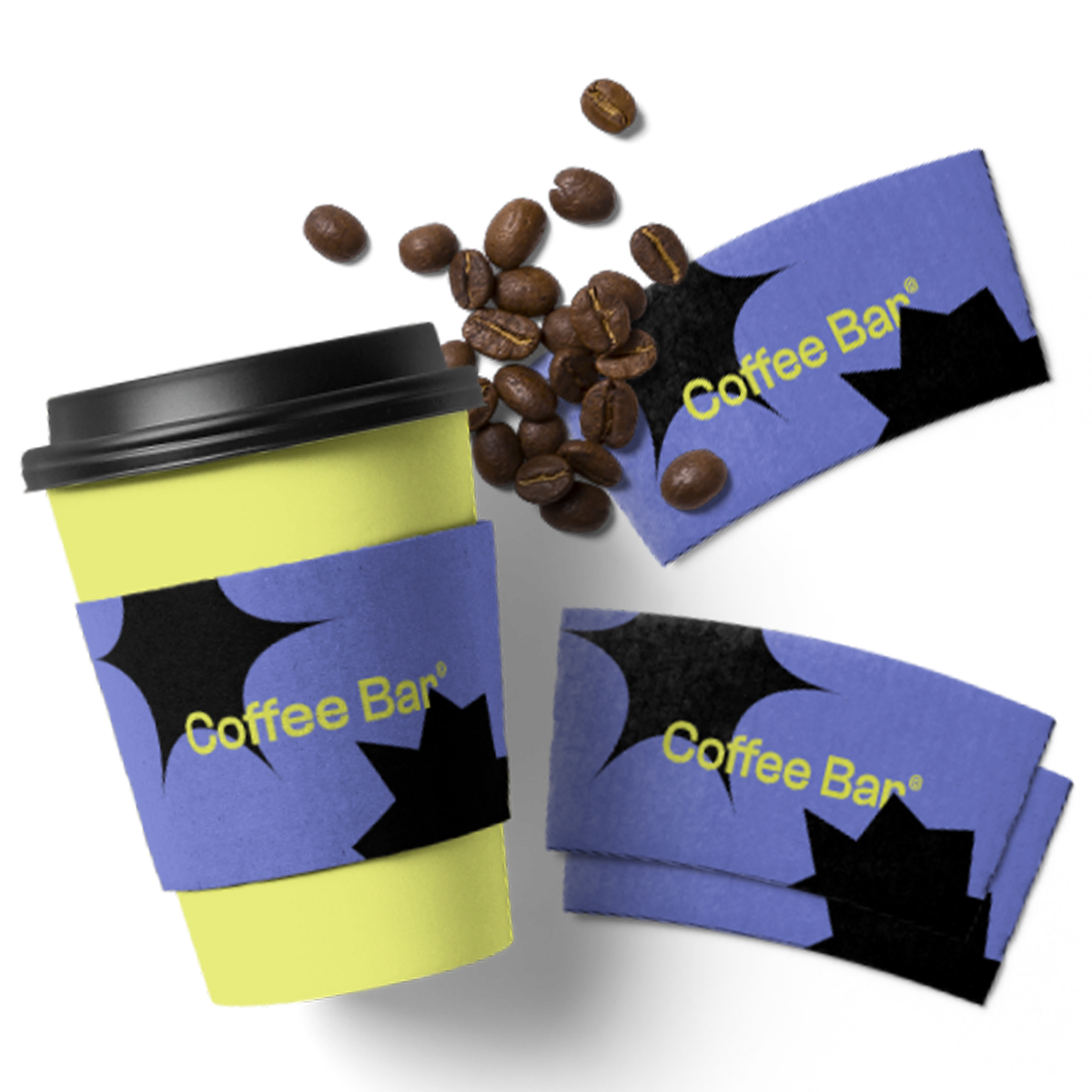 🎁 That's a Wrap!
Investing in customizable coffee sleeves can take your brand to another level. At noissue, we make wholesale custom coffee cup sleeves in three different sizes (8, 12, and 16 oz). Made of recyclable material, these coffee sleeves are printed using non-toxic water-based inks to reduce their environmental impact. Being double layered, they protect your customer's hands and prevent any burns. You can completely customize them according to your needs. To know more, check out our products here.