noissue Eco-Friendly Gift Box and Custom Paper Sticker by @humblestitchstudio
Plastic packaging is the arch-nemesis of ecology. Did you know that more than 1 million plastic products and packaging are thrown in the trash every single minute? Only 6 percent of plastic in the US was recycled last year, leading to a whopping 35 tonnes of plastic being thrown away into landfills each year.
If everyone started creating and using eco-friendly kraft boxes, there would be a difference. And if we want to change the world, we can start with ourselves first, one business at a time.
What is an Eco-friendly Gift Box?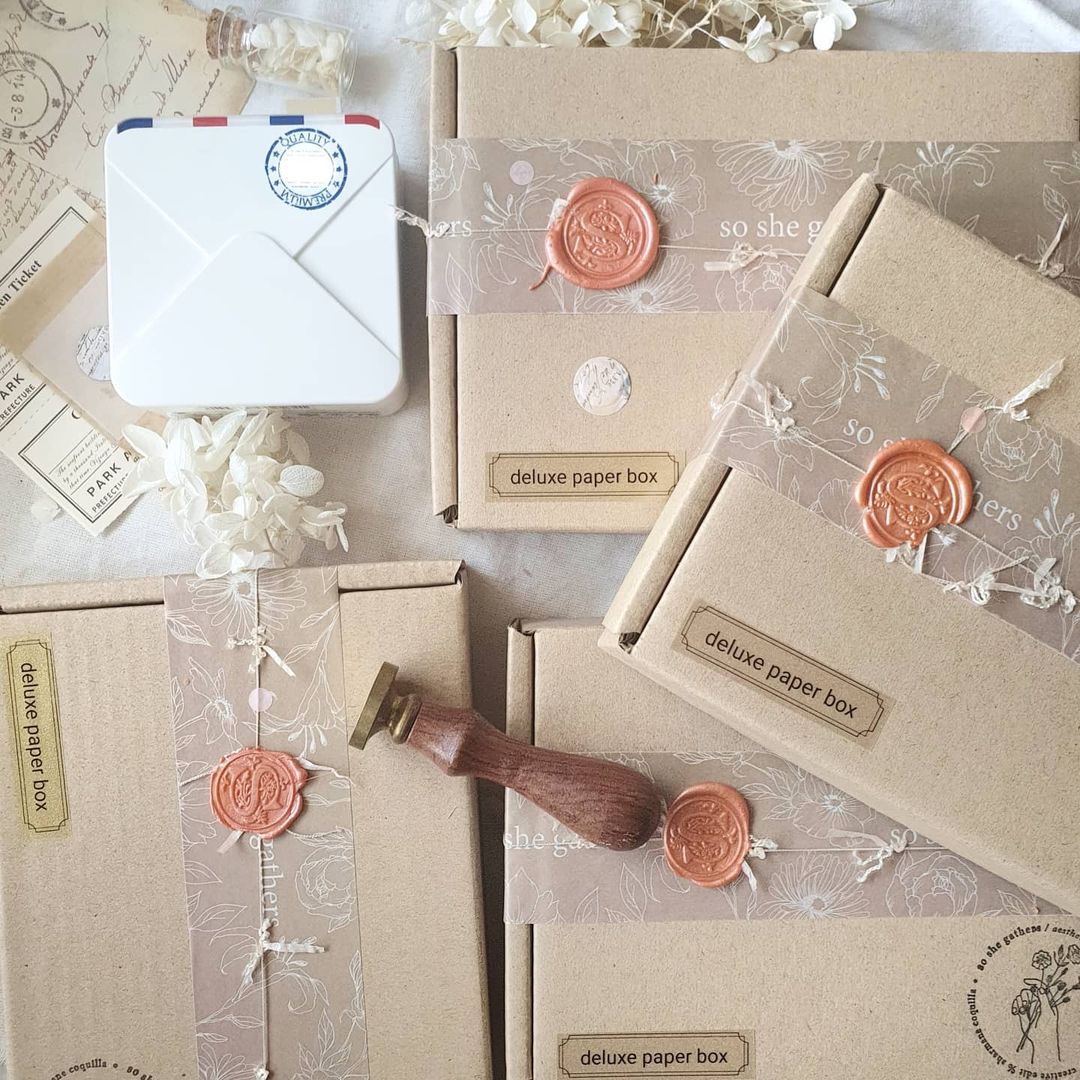 An eco-friendly stock box is supposed to be small, made of 100% recycled and/or compostable materials, is plastic-free, and contain products or gifts made from recycled pieces or non-polluting materials. This could be Compostable Tape or Compostable Tissue Paper, shredded paper, or a Custom Stamp that uses eco-friendly soy-based ink.
Many eco-friendly gift boxes contain a plastic-free gift, like crop seeds for the gift recipient to grow their fruit-bearing plants. This adds to the customer experience and creates a gift that keeps on giving long after the box has been opened.
If there is a label or a card inside, it is also made from recycled materials, and if the product is shipped overseas, it is packaged inside 100 percent recycled stock cardboard boxes.
Can Gift Boxes Be Used for Composting?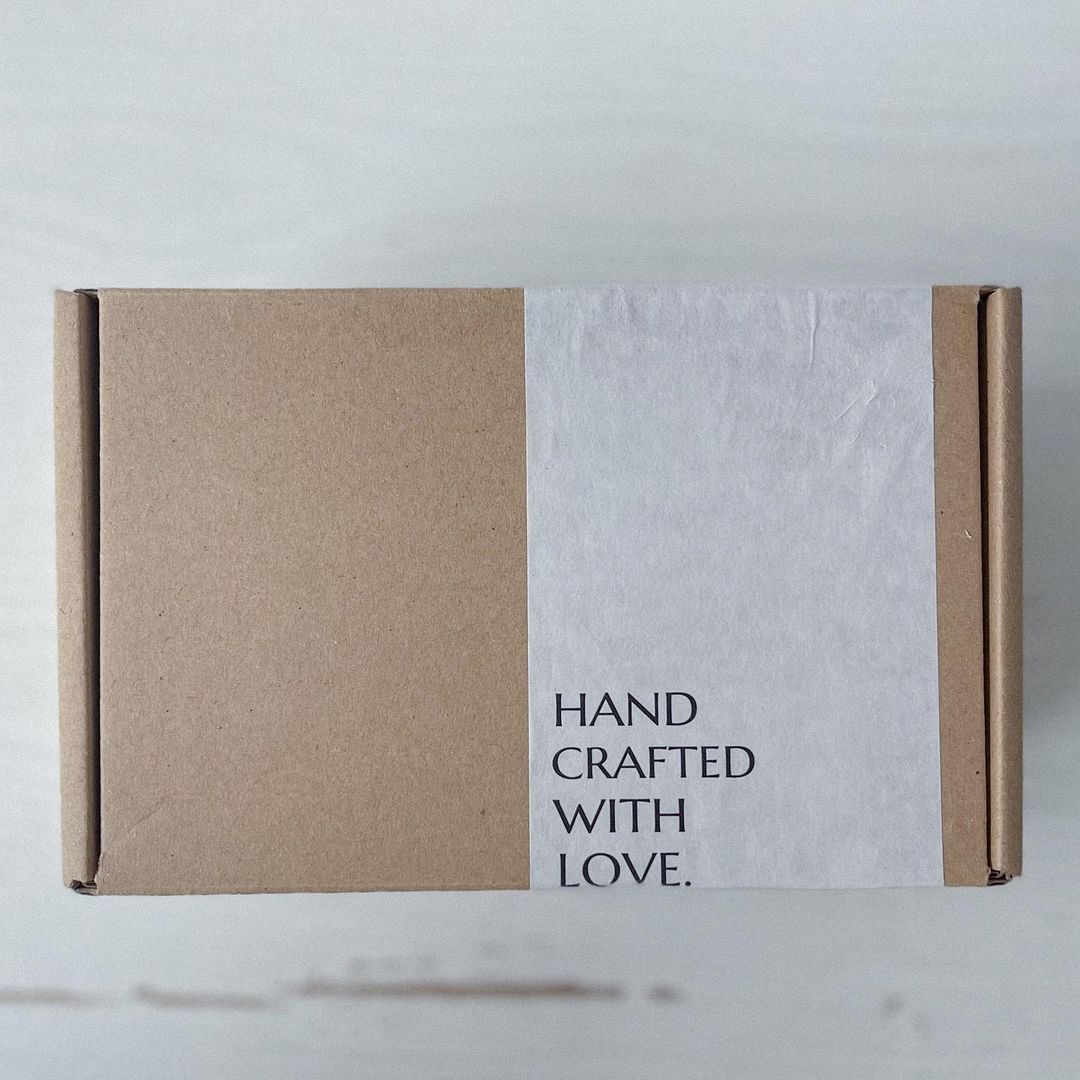 High-quality kraft boxes compost within 180 days in home compost, or in 90 days in commercial or professional composting conditions. They leave no trace of toxic waste or residue behind. Did you know that traditional plastic packaging takes a thousand years to decompose?
Small shipping boxes can also be composted depending on whether they have been recycled from the same material. When you see a box with the label "compostable," that means the cardboard composites into nutrient-rich materials which are good for the plants.
Mailers could also be used for composting if they are labeled as such. If you haven't purchased compostable mailers for your business yet, you could quickly turn your older ones into reusable ones by attaching adhesive strips on the sides so they can be opened and closed more than once.
There are some products that are already meant to be reused. For example, noissue's entire mailer range comes with two adhesive strips on the bag, which means they are easily reusable.
Why are Recycled Boxes Important?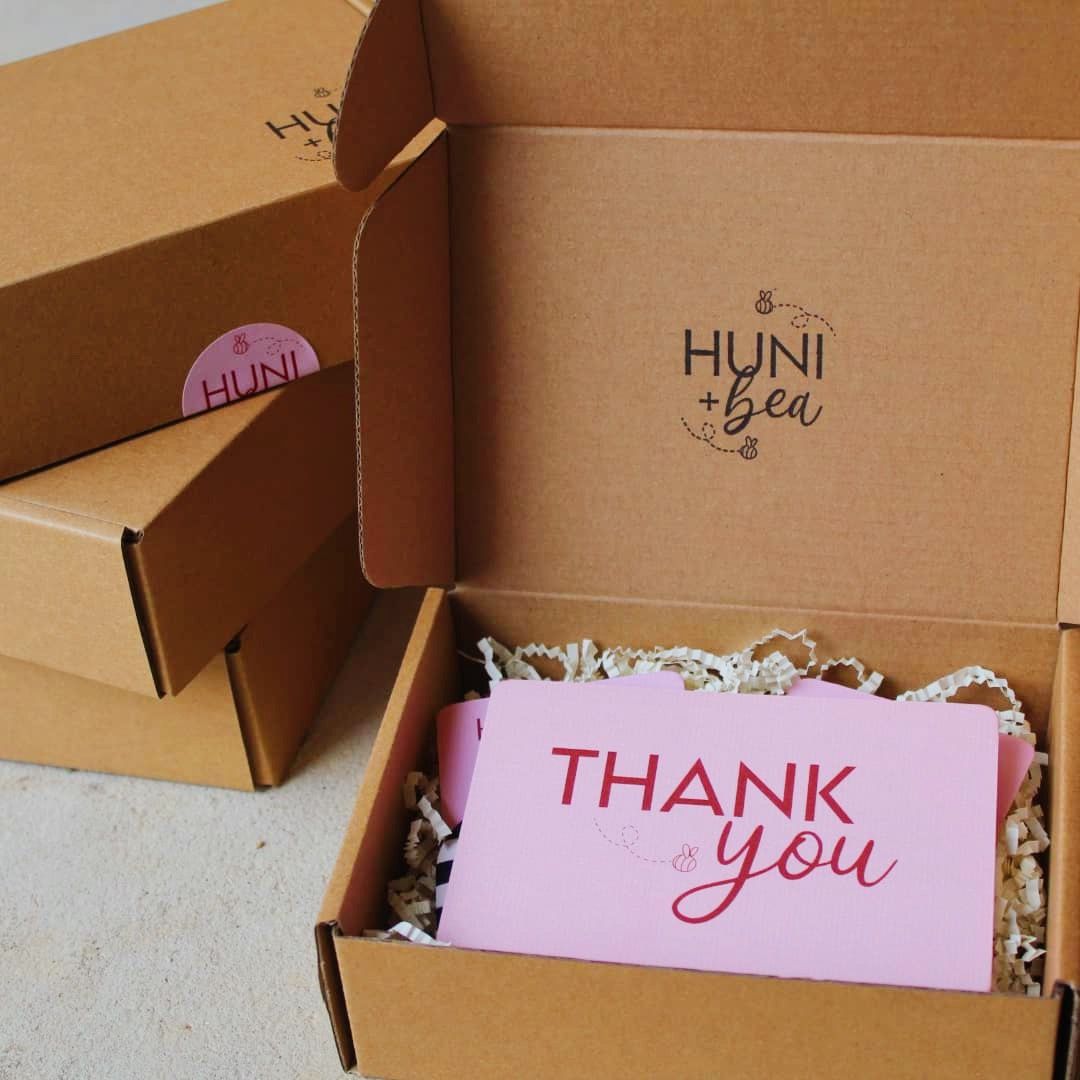 Regardless of the corrugated box styles you and your business chose to use, having that recycled label on the packaging speaks a lot about you. You are responsible and willing to go to the extra effort of sourcing sustainable materials to make a difference to the waste your business creates.
This changes the perception of your brand in the eyes of your customers, and eventually, the choice would end up giving your business more benefits long-term.
Being perceived as responsible nurtures loyalty in your clients and would subsequently raise the lifetime value of your customers.
According to a 2021 study by Futerra, more than 88 percent of the customers are willing to trust a company more if it uses recycled or compostable packaging or supports any environmental causes.
Data from the same survey shows that more than 50% of the people interviewed strongly believe that they can make a difference if they decide to use fewer plastic bags and if they start buying from sustainable businesses. Only 4% don't believe that recycling makes a difference.
When people were asked if they prefer that brands and businesses take on a more sustainable approach by offering better packaging in terms of the environmental cost, 88% of customers said they were willing to pay a little extra for ethical packaging. This means you could factor in added costs from eco-friendly packaging into your business, and it wouldn't impact your sales – in fact, it could do the opposite.
Some Brands Make Being Environmentally Friendly Harder For Consumers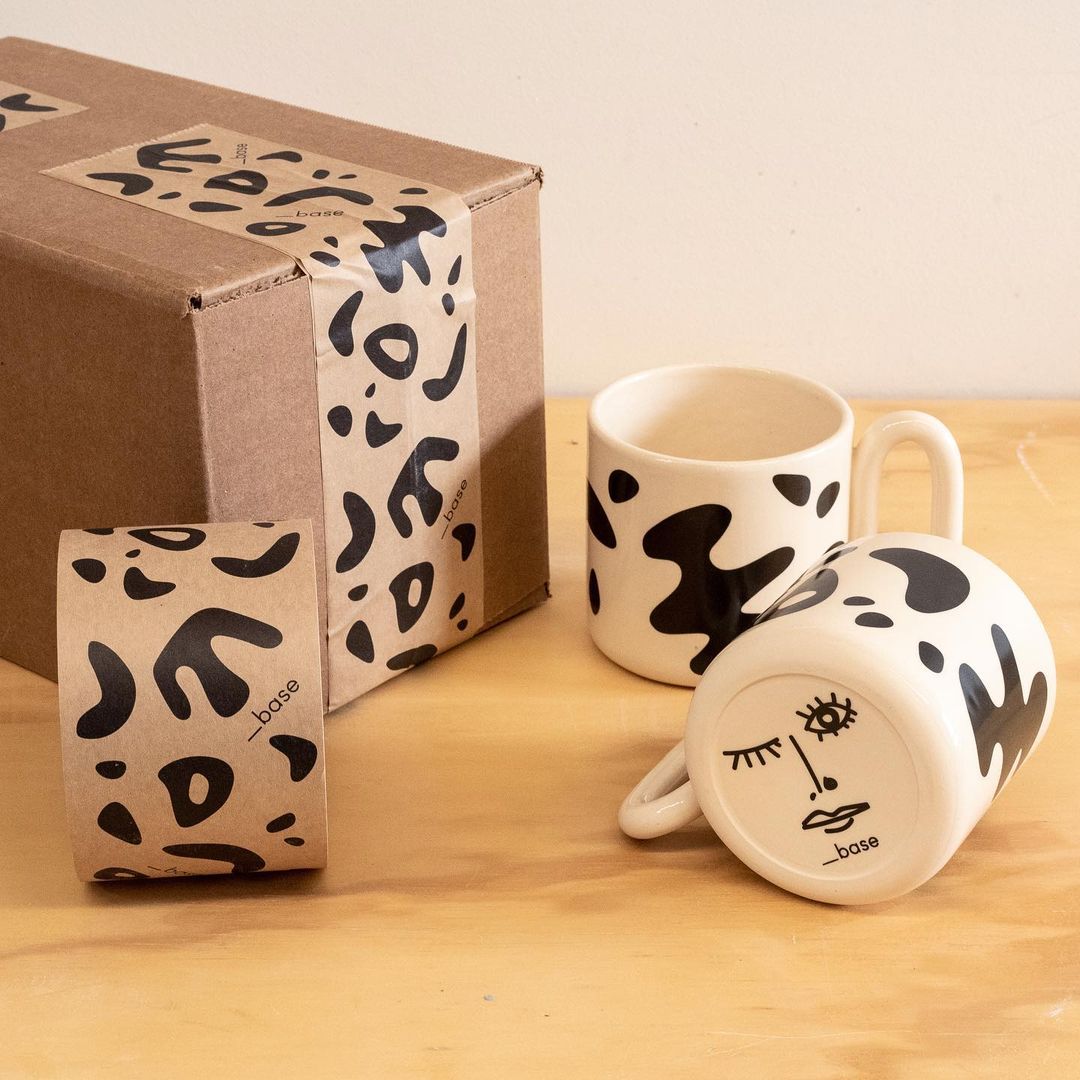 Some brands use a plastic stock box for their products or include non-environmentally friendly components inside their packaging.  Roughly 40 percent of the surveyed people from the same study reported that brands make it hard for them to live sustainably and they are sometimes forced to buy products they know are bad for the environment because of the irresponsible packaging.
Only 28% of people were able to find sustainably packaged products for all the categories they shop in. And that was mostly owed to the fact that these people lived sustainably and produced a large portion of their food and necessities on their own. There is a big opportunity for brands operating in a variety of industries to do better in their packaging, and attract loyal customers for it.
The Smaller, The Better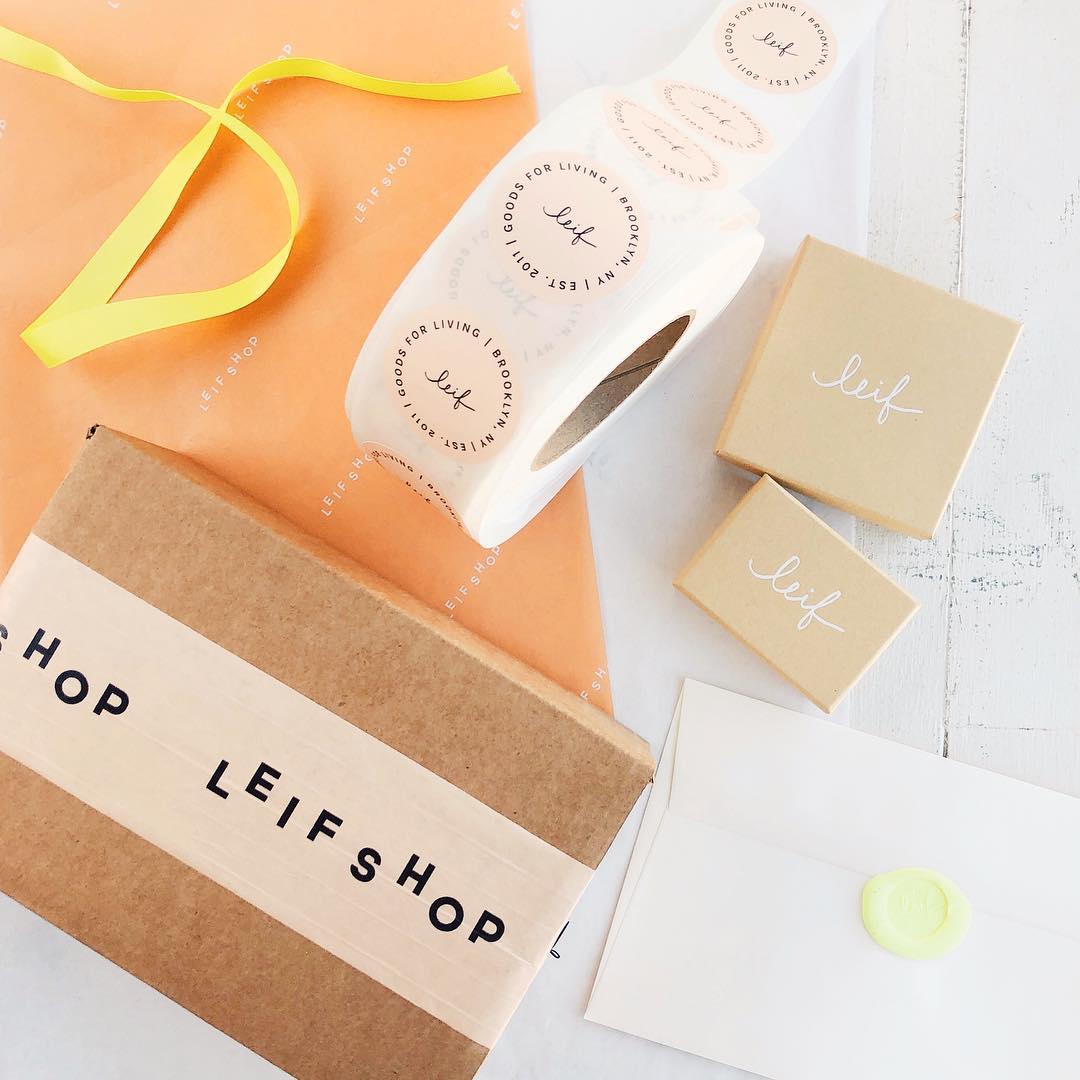 Using small shipping boxes when you can saves both materials and prevents your products from moving inside the packaging, saving them from any damage.
Smaller boxes also mean the material used for the manufacturing could be split into more boxes.
Of course, there are predetermined sizes, and not everyone orders a stock box with tailored dimensions, but that is also an option if you've noticed that there isn't anything on the market that fits your needs.
Wrapping It Up

The most reliable eco-friendly boxes should be manufactured entirely from recycled or compostable materials. Sometimes these two eco-friendly options overlap. The evidence is there that people care about the environment and are willing to pay extra to support companies on the right track.
If you are looking to make a change in your packaging, take a look at noissue's environmentally friendly kraft boxes today!