Packaging is more than just a means to contain, preserve and deliver the product you are offering. You can bring the customer experience to the next level with the right packaging and promote your brand.
Good-looking product box design also brings brand awareness by inspiring customers to unbox your products while recording and sharing their experiences.
Aside from making custom folding carton boxes that reflect your brand identity to meet your customers' needs, you should also include vital information on the packaging labels.
Must-Have Information on Product Packaging Labels 🏷️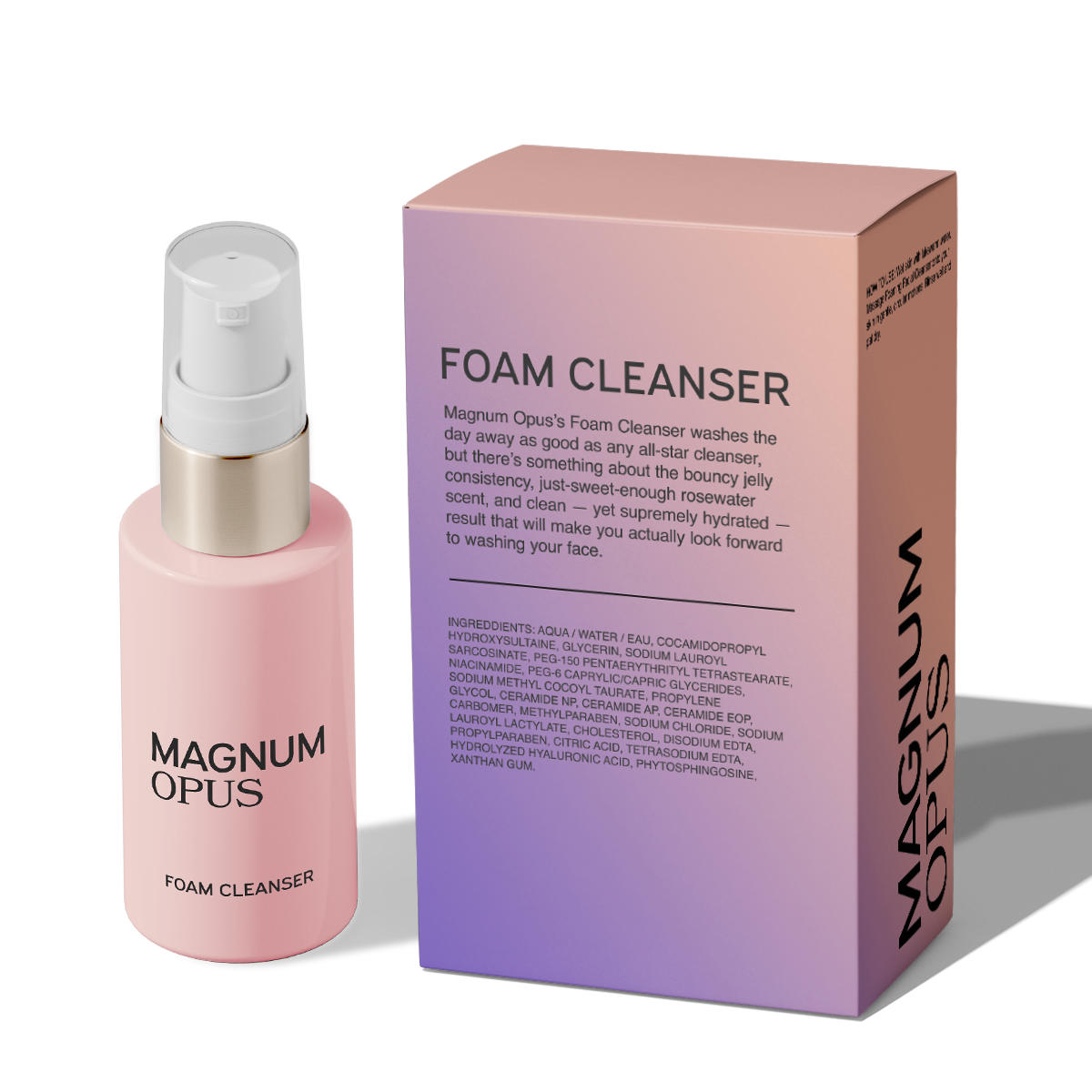 Whether you are informed on the topic or not, any business who presents their product one way and delivers it another could be prosecuted. The most common violations are misrepresenting or exaggerating a certain product hidden inside packaging.
To avoid such issues, ensure you are truthful both in advertising, presentation on your website, or other communication mediums and the product packaging. The end customer should be aware of all of this information before purchasing and receiving the package:
Method of manufacturing.
If it contains any hazard.
Date and place of manufacturing.
How fit is the item to serve the purpose it is sold for?
Licenses by organizations (If any).
Safety Instructions

Aside from including this basic information on a label, you would also need to include safety instructions if your product carries any potential danger to the user. For example, all children's toys need to include safety guidelines. Electrical items, as well.
Barcode

Despite not being the best-looking element of your boxes for products, the barcode is an essential part of any shipping package. You cannot and should not ship or sell a product without a barcode. The barcode should be concise and easy to read and scan.
Weights and Measures

Under the FPLA (Fair Packaging and Labeling Act) about the weights and measures of packaged goods, each package must contain a very close product in terms of weight on average to the one you've offered in your presentation.
Moreover, the information about the packager, importer, and the manufacturer should also be addressed. If you are interested in offering your products in Europe, you must include a CE symbol marking which states that your business declares conformity to the legal requirements in Europe.
QR Codes

Including a dynamic QR code on your product packaging that connects to your website or a microsite is a great way to convey key information that you don't have enough space for on the label. This could be a video demonstrating how to use the product or end-of-life care instructions for disposing of the packaging.
How to Use Packaging To Your Brand's Advantage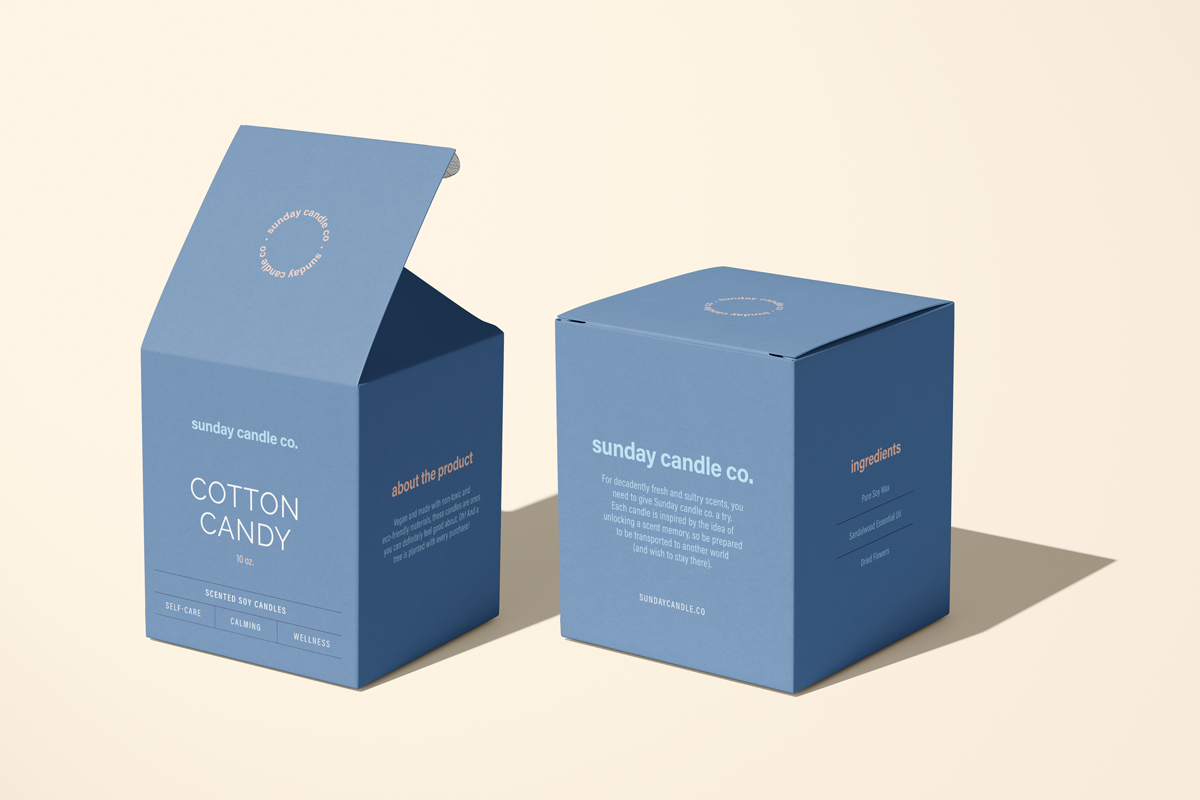 Undoubtedly, packaging can be used as a branding tool for any business, small or large. With the constant rising competition for products like pet food, cosmetics boxes, candle boxes, and many other FMCGs, differentiating your product might sometimes not be enough.
You need to differentiate the experience of using your product. Custom product box printing could help you achieve that by helping you to:
Communicate your brand image. Have you seen a Dominos pizza courier pass by you, and then the next day, you decide that you are in the mood for a Dominos product? Your packaging could have the same effect. There is a reason why all Domino's pizzas have the same distinctive smell. Combined with recognizable packaging, it works as a free promotional measure.
Increase repeat buyers. You can easily increase repeat buyers with the right product box design. Have you ever bought a certain product for the packaging alone? Going through the supermarket and seeing a bottle of water that you can certainly reuse for some purpose might end up with you buying a product for the packaging, not for the product.
Distinguish your brand: You can easily distinguish yourself by branding your packaging right. Your goal should be wherever someone sees your packaging to recognize it immediately, even if they haven't been your customer yet.
How To Make Your Packaging Unique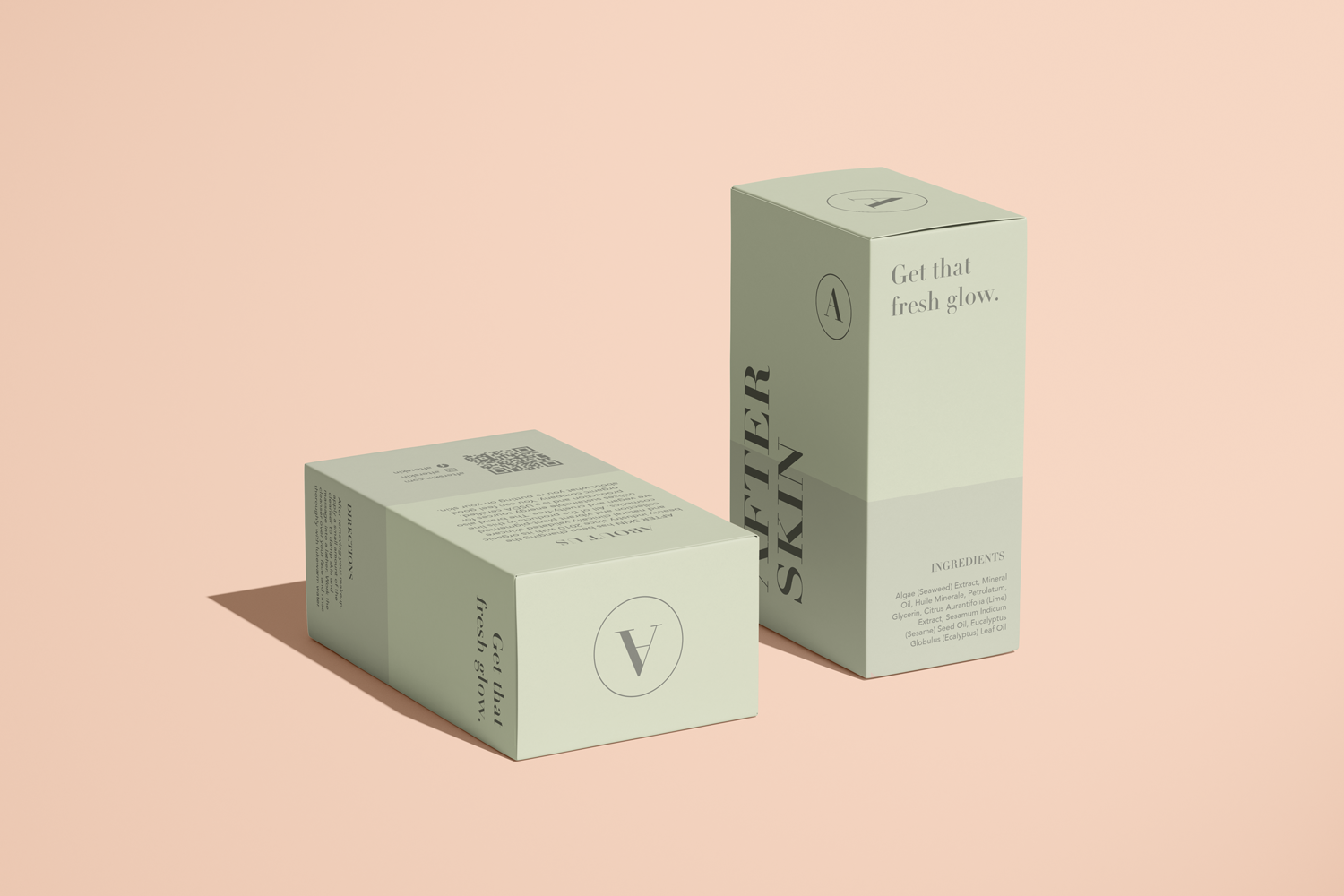 Regardless of the product, all successful brands' packages have one thing in common: the logo and company name are written in an attention-grabbing and unique way. Whether that difference would be based on colors, calligraphy, images, or something else, is entirely up to the company's brand image.
Custom folding carton boxes are a great way to compliment your brand. Some boxes could be used creatively for other purposes after receipt. A great example is toy packages. Some companies create carton boxes that can unfold and be reassembled as a dinosaur or anything else that would intrigue the child.

This is just an example regarding that niche, but you could always repurpose the idea to match your product and brand identity. Candle boxes often carry scents and messages in the form of mini cards. Although these cost little to the business in general, they are likely to lead to repeat purchases.
Think Out of The Box

Redesigning your packaging is exciting. Despite literally designing a box, think out of it! You can astound your customers with a genius design that wouldn't cost you much more than sending out a regular carton box.
If you don't have a custom box design ready to go for your products, noissue's Customizable Packaging Design Templates are a great solution. You can browse from a selection of design themes, select your favourite, provide a brief with key information you want included on the box, like your logo and brand colors, and then submit it to our design team. They'll take care of the rest, and send you a finished design to review!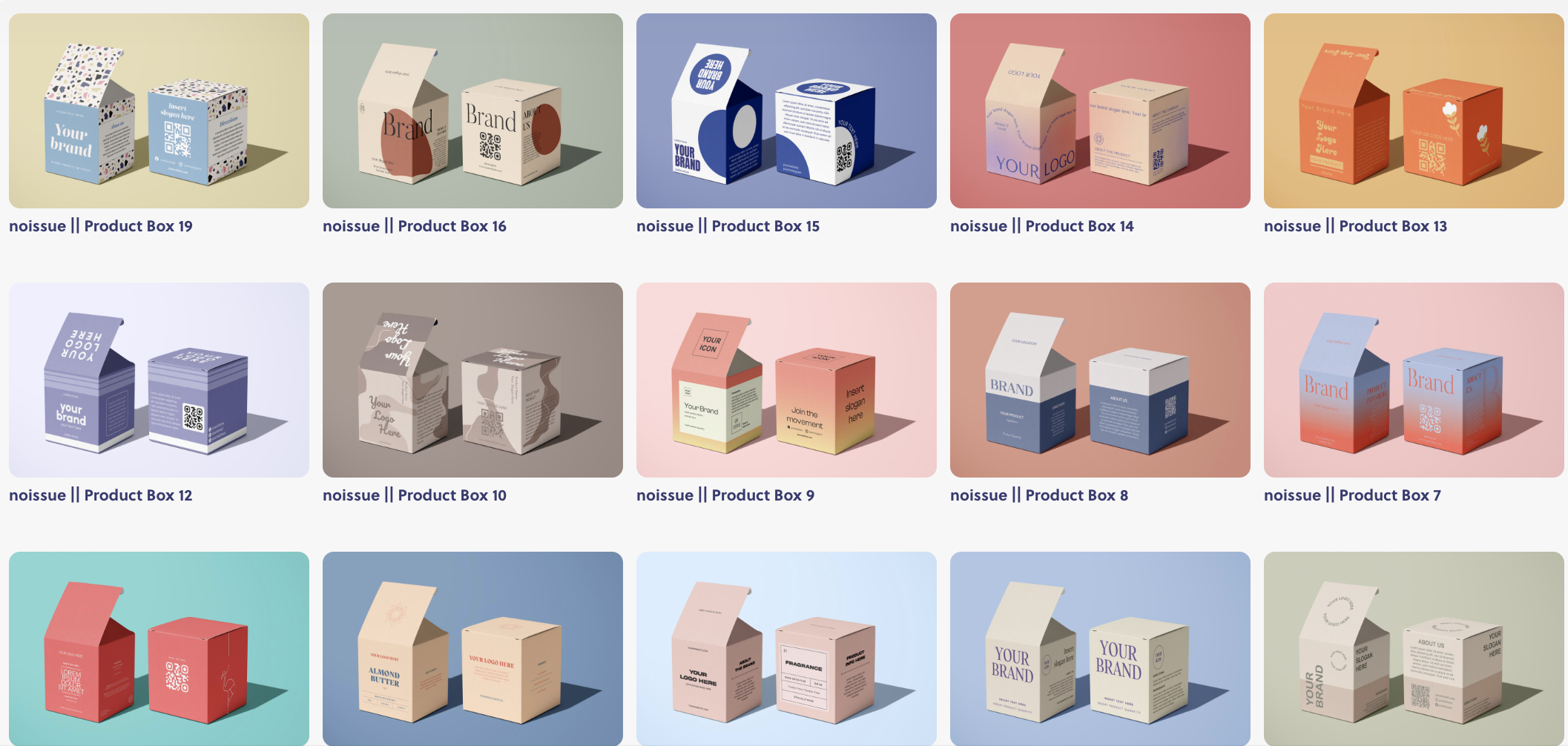 If you are interested in ordering a custom kraft box or want to work with a packaging company to design one for yourself, check out our Custom Folding Boxes.