Packaging is an essential part of the cosmetics industry. It catches the customer's eye and entices them to buy your product. If you're a cosmetics company looking for an affordable and eco-friendly packaging option, paper tube packaging might be the perfect choice for your business.
In this article, we'll outline how to create your paper tube packaging and provide some tips on how to make your products stand out in a competitive market. Keep reading to learn more!
Considerations For Shipping Cosmetic Products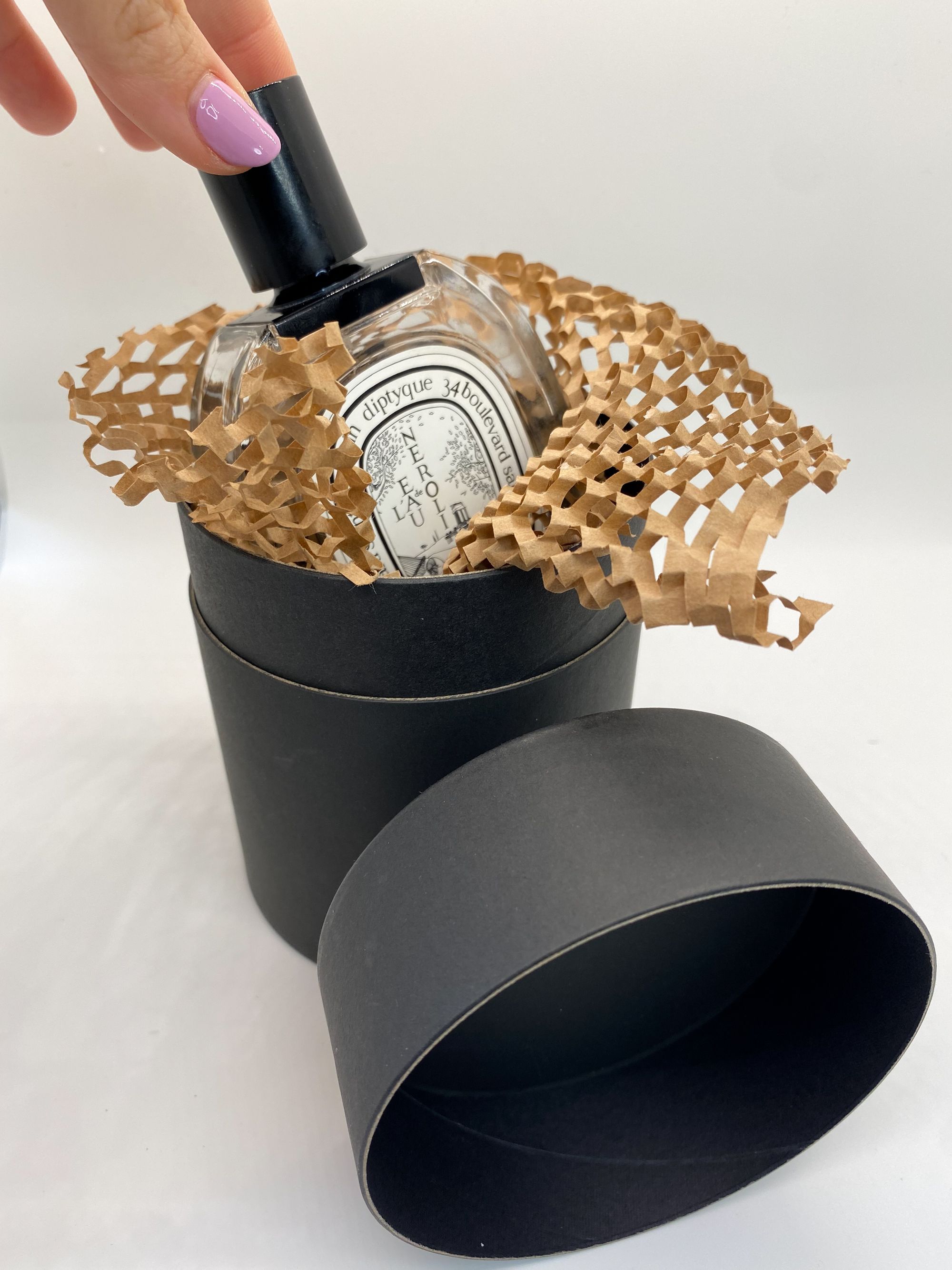 One of the most critical considerations when it comes to packaging your cosmetics is shipping. Whether you're selling your products online or in stores, you need to ensure that they arrive safely and undamaged to your customers.
There are a few key factors that affect the safety of your products during shipping.
1. Protection from moisture

Products like foundation, concealer and powder are particularly susceptible to damage from moisture. When these products come into contact with water or humidity, they can become lumpy, cakey, and unusable.
That's why it's essential to choose a packaging option that will protect your products from moisture during shipping. Paper tubes are an excellent choice for this, as they are naturally water-resistant and won't break down or become damaged over time.
2. Protection from light

Another factor to consider is light. Many cosmetics, especially those with SPF, are sensitive to light and can degrade in quality if exposed for too long. Paper tubes offer excellent protection from light, as they can be printed with an opaque design that will keep your products safe from exposure.
3. Protection from impact

During shipping, it's not uncommon for products to be jostled around or handled roughly. This can cause cosmetic bottles and tubes to crack or break, resulting in wasted products and unhappy customers.
To avoid this, you'll want to choose a packaging option that offers ample protection from impact. Paper tubes are an excellent choice here as well, as their sturdy design and flexible construction can protect your products from the effects of falls, bumps, and more.
How To Safely Ship Your Cosmetic Products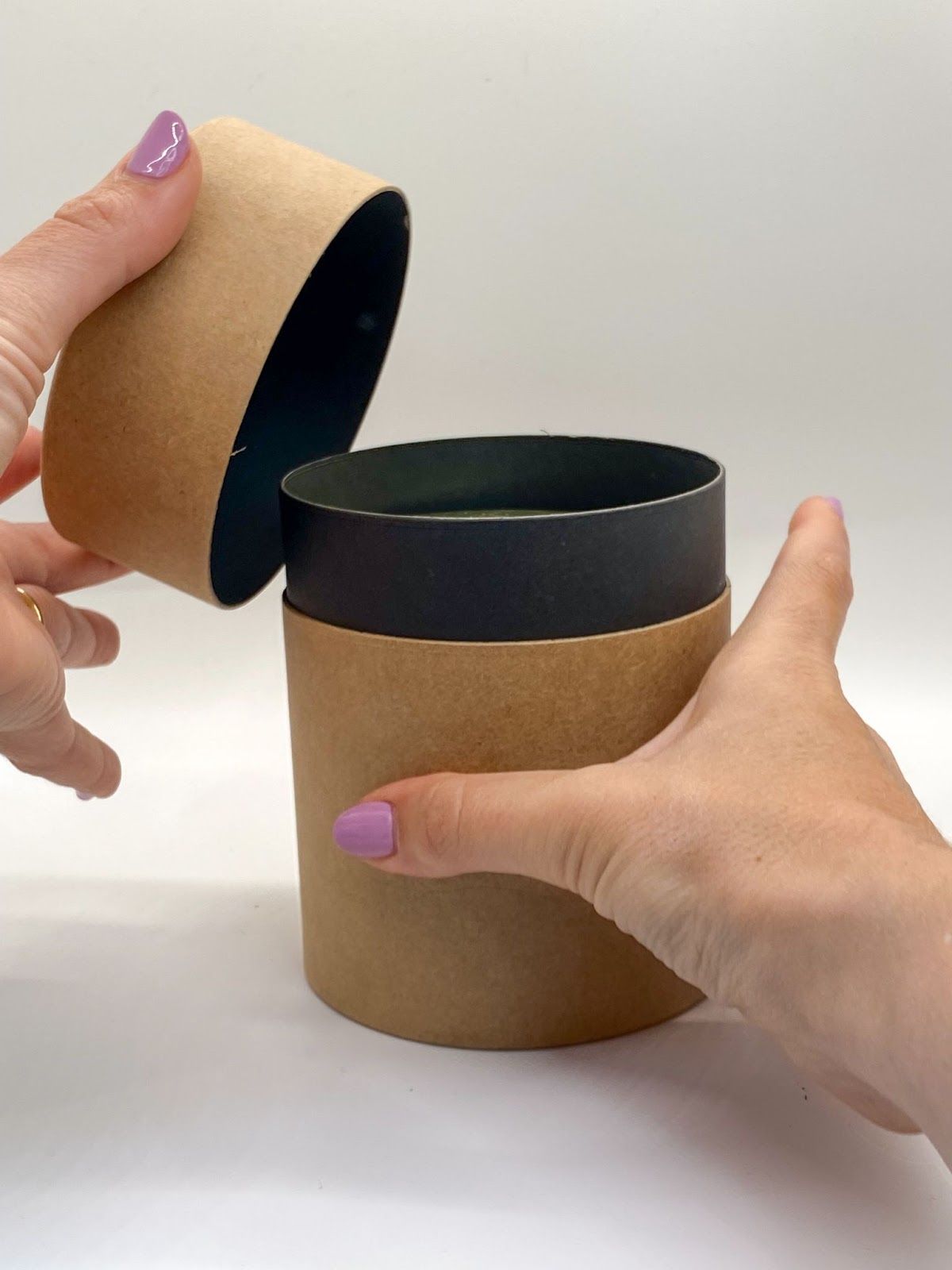 Once you've chosen the design and color of your paper tubes for cosmetic packaging, there are a few steps you'll need to take to ensure that your products arrive safely at their destination.
Preparation

First, you need to measure the dimensions of your products and determine the size of the tubes you'll need. Depending on the size of your products, you might want to consider using multiple tubes per order or investing in a variety of tube sizes.
Then, you'll need to find a supplier who can provide you with the right size and number of tubes, ideally for a wholesale price.
Presentation

Once you have your tubes, you'll need to pack them carefully for shipping. Be sure to fill any empty space in the tube with custom tissue paper to prevent your products from moving around and becoming damaged.
Finally, you'll need to label your tubes with your company's logo, branding colors, and other important information, such as the product and order numbers. Decoration will help to give your products an extra level of appeal and visibility when displayed in stores or online.
With these steps in mind, you can create your paper tube packaging for your cosmetic products and ensure that they arrive safely at their destination.
Where To Find Paper Tube Supplies

If you're ready to create your paper tube cosmetic packaging, there are several suppliers and manufacturers who can help. Some of the best options include custom tube manufacturers like noissue. Here are some benefits of working with us:
Circular packaging

As the world becomes more focused on sustainability, many companies are looking for ways to reduce their environmental impact.
One of the best options is paper tube packaging. This type of packaging follows the principles of the circular economy as it's made from recycled and recyclable materials while still offering the same protection as plastic or glass packaging.
Your customers will also appreciate the eco-friendly nature of paper tubes, and they'll be more likely to purchase from you again in the future. Ecommerce is already under heavy scrutiny for its environmental impact, so it's important to do what you can to reduce your company's footprint.
Forest Stewardship Council certified

When you work with a packaging supplier like noissue, you can rest assured that your packaging is FSC-certified. This means that your paper tubes are sourced from responsibly managed forests and come from companies that value sustainability.
In addition to providing high-quality products at a fair price, noissue is committed to responsible manufacturing practices and forestry.
Dedicated customer support

At noissue, we understand how important your packaging is to the success of your business. That's why we offer customer support at every stage of the process, from selecting a product to designing your packaging and shipping it to your customers.
Whether you have questions about our products or need help with the ordering process, our team is here to help.
Added customization

We know that cosmetics are an aesthetic-driven industry, so we offer packaging products that will help you brand your paper tubes. Our custom stickers, custom roll labels, custom die cut stickers are the perfect addition to the outside of the tube, as you can customize the size, design and color to create a fully branded exterior.
Use stickers or tape to add your company's logo or branding to the tube, giving your products an extra level of appeal. Don't be afraid to get creative in your designs!
Complimentary range of products

While our paper tube packaging is ideal for most cosmetic scenarios, we understand that there's no such thing as one-size-fits-all packaging. Your business might sell other products alongside cosmetics, or you might need a different type of packaging for a unique project.
No matter your needs, we have a complete range of eco-friendly packaging options to choose from, including:
●   Tissue and wrapping
●   Boxes and mailers
●   Bags and totes
●   Stamps and embossers
●   Stickers and labels
●   Cards and tags
●   Tape and dispensers
●   Foodsafe and hospitality.
Getting Started

Ready to boost your cosmetics business with paper tube packaging? This packaging product will help protect your cosmetics during shipping and give them an extra level of appeal and visibility in stores and online.
If you're looking for other applications for paper tube packaging beyond cosmetics, check out these 6 creative ways to use them to use them for other products.
Here at noissue, we work with you to find the perfect packaging solution for your products, so don't hesitate to get in touch today if you have any questions!