Many ecommerce businesses are focused on making their packaging and unboxing experience just as good as the product itself, and it's for a good reason – people love opening packages!
The hashtag #unboxing on Instagram, for example, has over 700,000 posts. 🎁
Perhaps it's the familiar childhood feeling of Christmas morning when you get to open presents. Or maybe, it's an appreciation for the craftsmanship that went into designing the packaging.
Whatever the reason, unboxing is now a crucial part of the ecommerce customer journey. In a recent study by Ipsos, 72% of Americans said that product packaging design influenced their decision to purchase. This statistic is likely even higher for Millennial and Gen Z shoppers. A carefully thought out gift box can make all the difference in building customer love and loyalty. Here's how to create one!
Key Considerations to Building a Great Branded Gift Box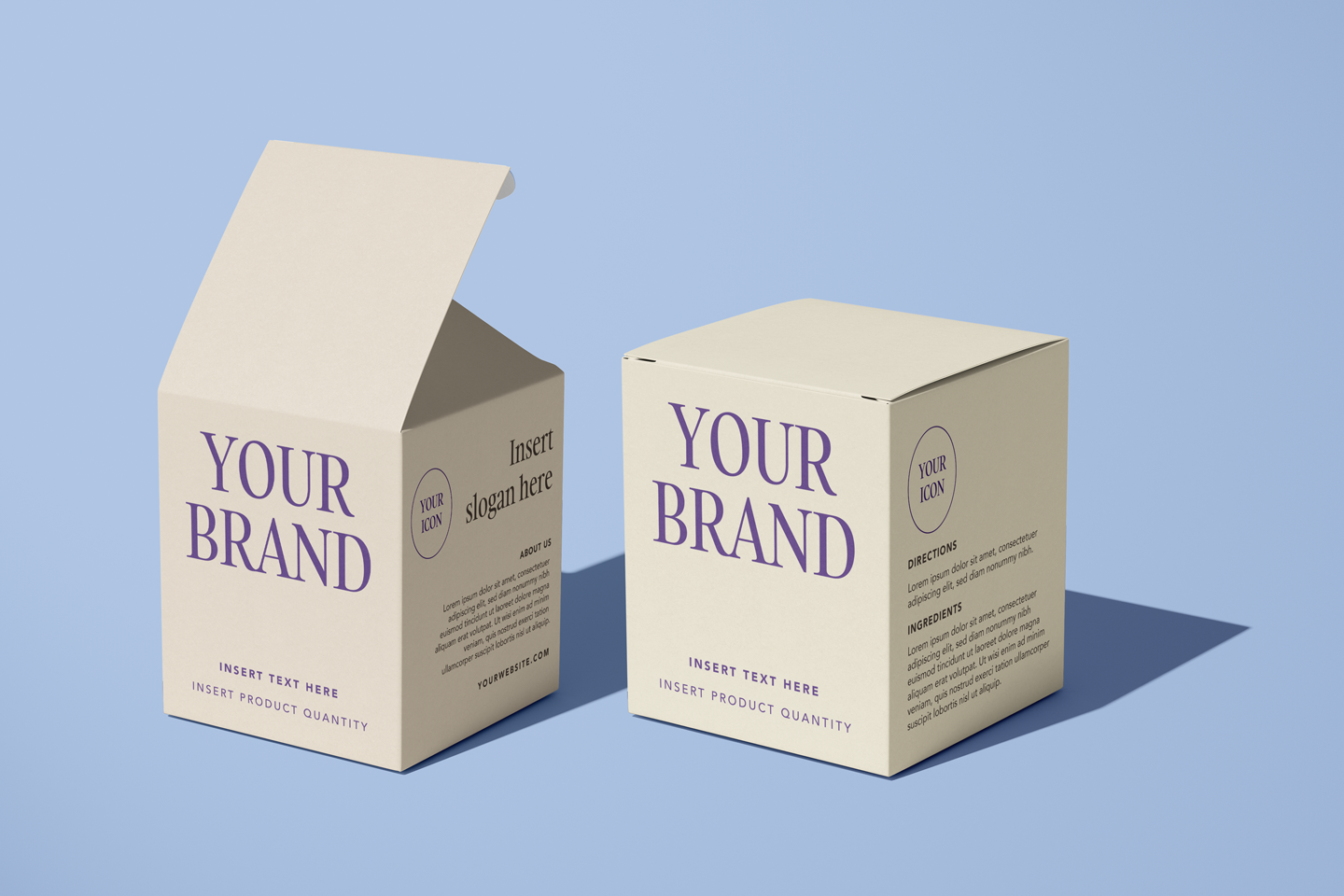 If you're looking to create branded gift boxes for your product, there are a few key considerations to keep in mind. At noissue, we specialize in helping businesses create beautiful, eco-friendly packaging to make their products stand out. Before you start designing, it's essential to think about the following:
Box size: The size of your box will be determined by the products you're packaging. You'll need to leave enough room for padding (if needed) and ensure that the lid closes properly.
Material: We offer a variety of recyclable, reusable and compostable materials, including FSC-certified paperboard.
Color scheme: You'll want to choose a color scheme for your gift box that complements your brand. If you're not sure where to start, our team can help!
Design: The design of your box should be unique to your brand. We have a range of templates to choose from, or you can start a design from scratch.
Opening and assembling: The way your box opens and unfolds is just as important as the design. Gift boxes with lids makes accessing the box's contents easy, enhancing the unboxing experience.
What Information is Often Included on a Gift Box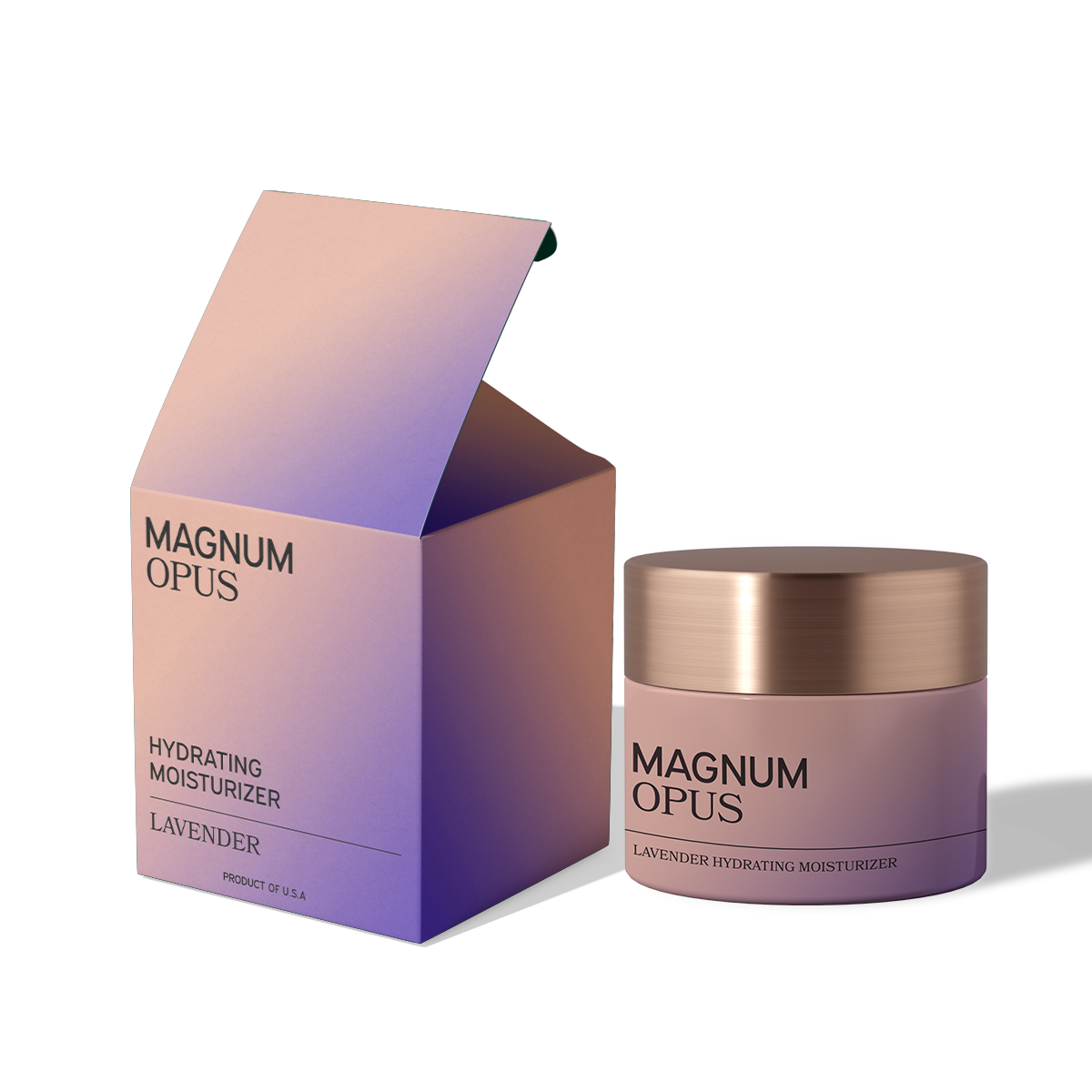 Having a stylish, eco-friendly box is a good start, but there's more to consider regarding what information to include in your gift boxes. Most businesses will include their logo and contact information, like their website or social media handles. You may also want to have a direct call-to-action, such as "Find more gifts on our website" or a dynamic QR code that links through to a microsite. Depending on the product, you may need to include additional information, such as care instructions or warnings.
Note that you can also use custom stickers or labels to add information to the exterior of your gift box. This can be a good option if you need to include a lot of information or if you want to change the information from time to time.
How to Design Gift Box Packaging

1. Design Your Own Custom Gift Box Design Offline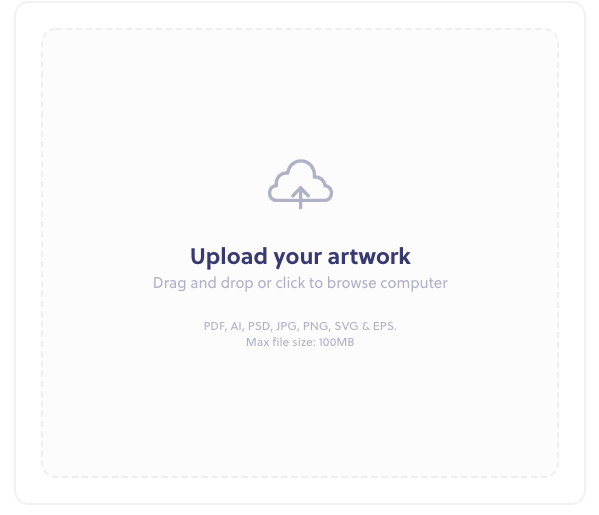 If you have a clear vision in mind for your gift box, you can download guidelines for the box from the product page, produce the design offline and then upload the finished artwork to noissue's platform.
2. Use a Pre-made Template if You Need a Little Help

If you don't have the ability to create a design offline, that's okay! Instead, you can use a beginner-friendly template editor and choose from a wide range of gift box templates. The templates are all fully customizable and can be customized with your brand's logo, colors, and messaging – all you need to do is detail this information in the brief.
3. Submit Your Order

You'll also need to select the quantity and size of your gift box. Make sure to order enough for your needs, and that the size is appropriate for the products you'll be packaging.
You can buy our cardboard gift boxes in wholesale quantities to save money if you require a large quantity. Once you've submitted your design, one of our team members will be in touch to confirm the final design before it goes to print.
Complete Your Design with Other Complementary Packaging Products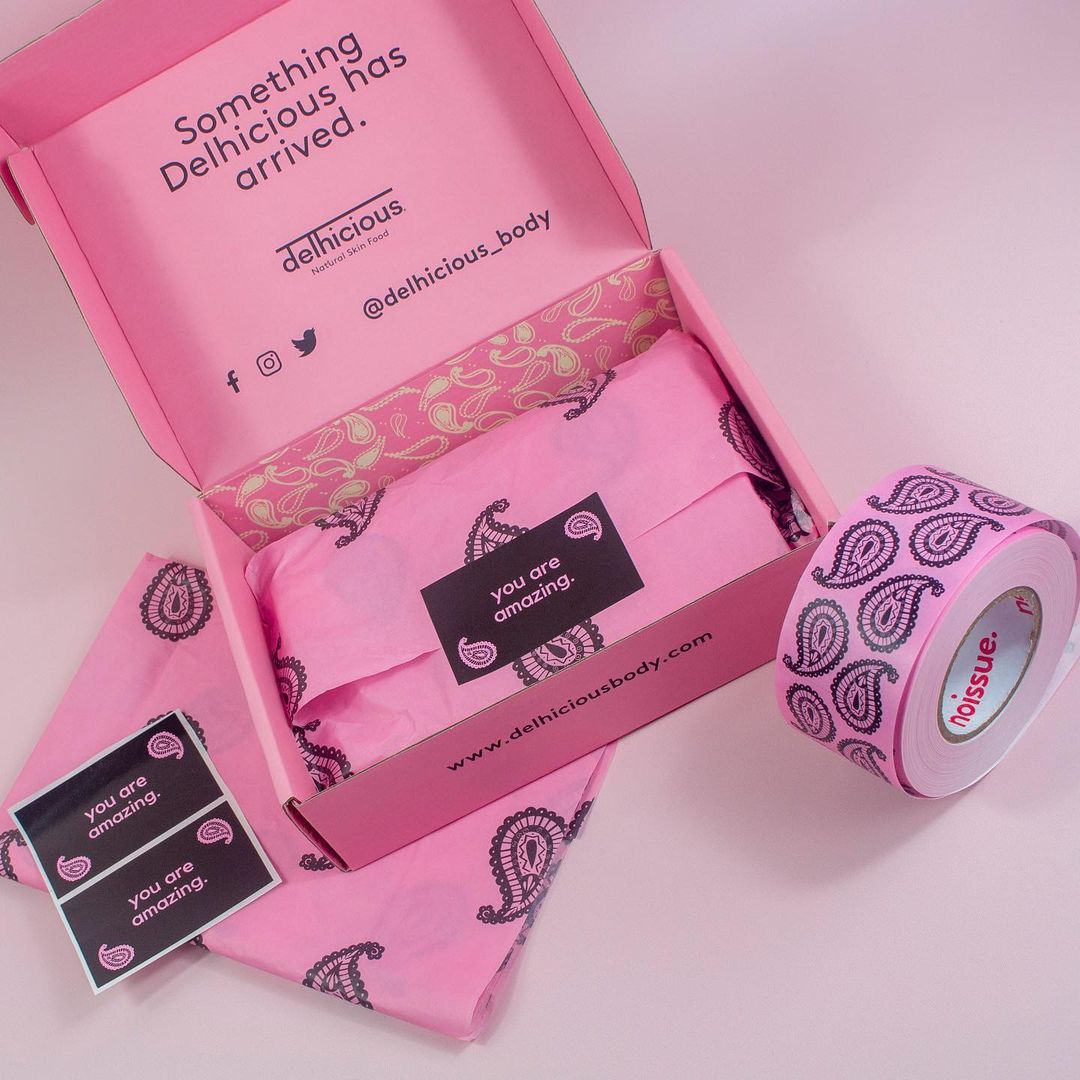 If you want to give your customers the full unboxing experience, don't forget about complementary packaging products! At noissue, we offer a wide range of eco-friendly packaging products, including tissue paper, stickers, and cards. These can be customized to match your gift box design and brand colors.
Additional packaging can also be a great way to add value to your product. For example, you could include a thank-you card with every order or add a branded sticker to seal the box shut.
For those who ship internationally, our boxes and mailers are the perfect way to send your products safely and securely. They're made with circular materials and are either recyclable, compostable, or reusable.
Get Started Designing Your Gift Box Today

Now that you know the basics of designing gift box packaging, it's time to get started with a reputable gift box supplier!
If you're not seeing as much repeat business as you'd like, it might be time to consider upgrading your packaging. With noissue, you can design eco-friendly custom packaging that's sure to impress your customers.
Not only will you be doing your part for the environment, but you'll also be giving your customers a memorable unboxing experience. Get started today and see the difference.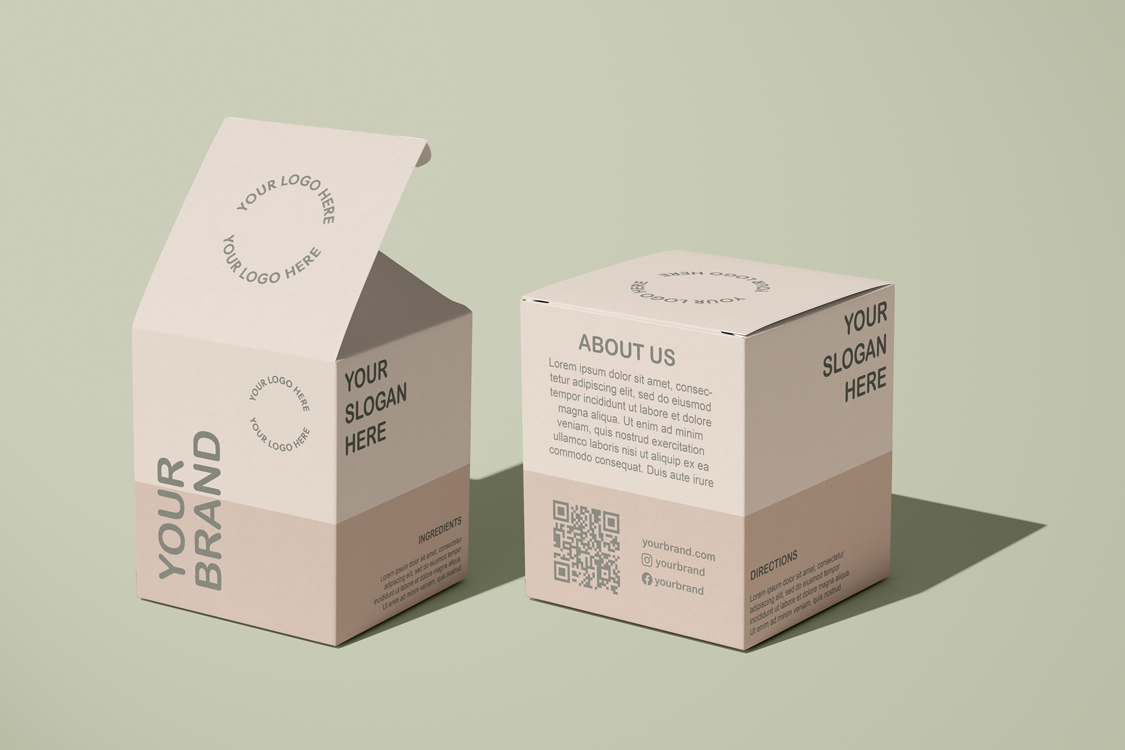 Browse our product catalog