(feature image: @thetinytassel)
If there's one thing entrepreneurs lack, it's time. No matter how long you've been in business you're probably filling a dozen or more roles in your growing company. Sometimes you are the only employee, which means you do everything.
Often, it takes getting to a breaking point before entrepreneurs begin considering hiring or outsourcing specific functions. That breaking point could look like missing deadlines, failing to deliver, forgetting tasks, or losing an important customer (and really, every customer is important).
If any of those situations seem familiar to you, it might be time to delegate, and the sooner you begin delegating for the right things, the sooner you'll begin to maximize your business' and your potential.
When you first start your business, everything is about costs. That doesn't change much as your business grows. One thing entrepreneurs may overlook is the cost of their time, and the cost of doing everything by themselves.
When the burden of the whole business is on your shoulders, you quickly run out of it. As one entrepreneur described it to me: "It's like having a dartboard with all of my tasks on it. Everyday I throw a dart and wherever it lands is what gets done. The other stuff has to wait."
How to Value Your Time

Your time has value and to start delegating and realizing the greatest return on your talents, you need to have an understanding of how much a specific task is worth to you and how much your time is worth – in dollars.
For example, take order fulfillment. This is a function that has become very highly specialized, it's pretty much down to a science. There are companies that can receive inventory, stock products, pick, pack, and ship orders for a fraction of the cost and time that an entrepreneur can.
These companies are also often able to offer savings to their customers based on their scale, expertise and contacts in the shipping & logistics field.
In addition to the tangible costs, it's important to consider three major aspects of doing anything yourself:
1. the time you must invest
2. the energy you'll expend
3. the opportunities you may lose because you can't do something else.
It may not seem like it at first – but this is where some entrepreneurs lose the most. Your time is valuable – very valuable. If you are doing something yourself that you can pay someone else to do better at a reasonable cost (relative to your time value), then the solution is to find the right person to take on the right job.
Finding the right long-term partner will also set you up for a sustainable way to grow and scale your business, while freeing you up to maximize your time and energy on other priorities.
Interested in translating this into dollars and cents?
First, figure out how much it would cost you to pay someone per hour to do that task for you. Second, ask yourself, "How much is my time worth per hour?" Then compare the amounts.
If you can create value worth hundreds or thousands of dollars using your time and talent in the correct way, then you may not be well served doing tasks you can outsource in an affordable way. What tasks are you currently doing which can be done by others? What is the cost benefit of getting help with these tasks?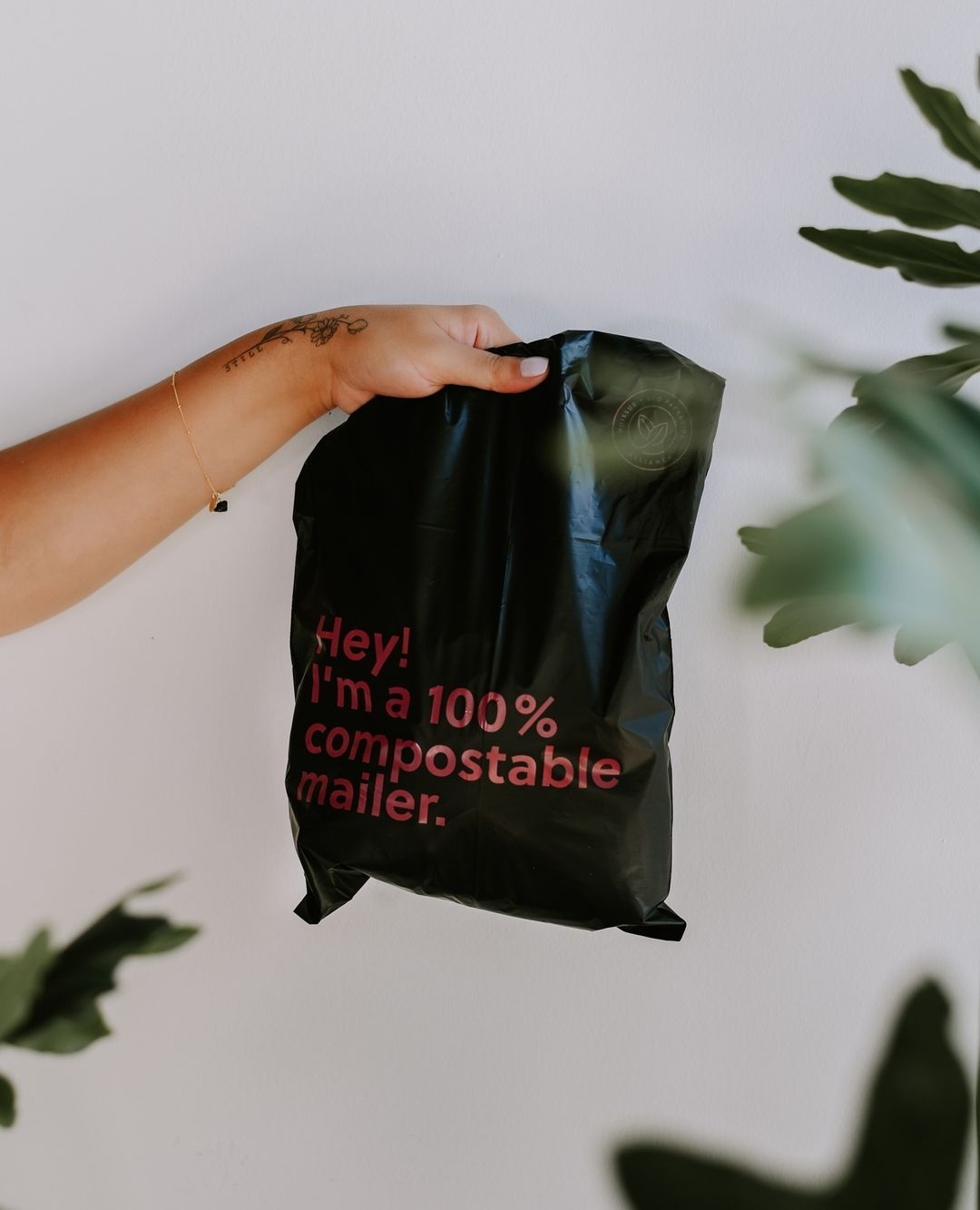 Leverage Through Fulfillment Partners

Earlier, I alluded to order fulfillment as a prime example of where outsourcing makes sense. I did that for two reasons:
1. Every ecommerce entrepreneur does it
2. It can consume a tremendous amount of time; buying packaging material (after figuring out what you need to buy), setting up and breaking down your work area (because it might double as your dining room table), opening your online store, printing labels, finding the right item, and going to the post office and back even for one order.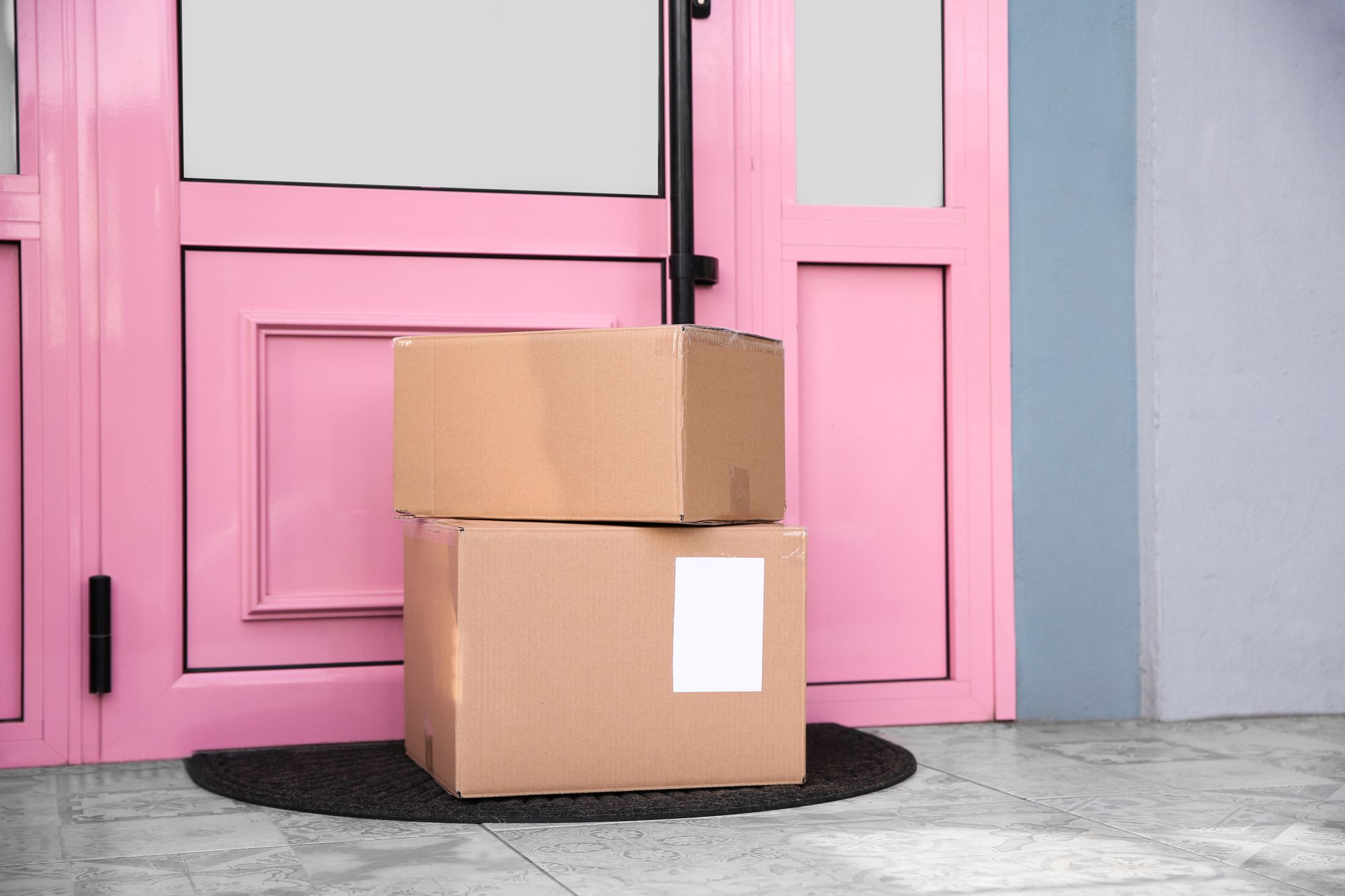 Here's a helpful checklist to use when you consider outsourcing your fulfillment operations:
Understand your goals. Is cost most important? It may be if your average order value is low. Or is it accuracy? If your products are unique or expensive, you may want to pay more for a better service. Is it responsiveness and accessibility? Maybe it's important to you to have a 3PL that allows you to visit, to train the team fulfilling your orders and to always be able to contact someone on the ground floor. Understanding your goals will allow you to compare service providers in ways that marketing material doesn't always make clear.
Define your needs. Every eCommerce company is unique. The customers you serve may be a niche of the market, maybe you organize your business in such a way that it goes beyond non-traditional, maybe the products you sell don't fit the typical end-of-the-year peak season. Having a well-defined idea of what you need will allow you to find a 3PL capable of providing that service. Consider your volume, your products, your customer expectations. If you need to optimize for efficiency, find someone with heavy automation or a lean operation. If it's a custom unboxing experience, then find someone committed to caring for the process as much as you would. Use those needs as a rubric to measure a potential 3PL partner.
Lastly, think of the future. Where you are today isn't where you intend to be years from now. Switching 3PLs is not only a huge hassle, but expensive and can lead to service failures. Same-day delivery, curbside pick-up, the ability to see or try a product before buying, container transloading - these may not be capabilities you need today, but will need in the future. Make sure your 3PL is capable now or at the very least committed to growing with you along that journey. The worst thing that can happen is that your business booms and your 3PL can't keep up.
Effective business decisions require a thorough understanding of the costs involved with any expenditure. How you spend your time is no different. Finding ways to free yourself up to create value instead of saving money on minor tasks will be one of the best decisions you as a business owner make.
Once you've decided you're ready for – and would benefit from – working with a fulfillment partner, we recommend you search online for a 3PL that checks every box on your list (they do exist!), ask fellow entrepreneurs about their experience with the 3PL, and arrange a tour so you can see the operation in action. Good luck!
---
Daniel Murphy leads fulfillment operations at Saltbox, a venture capital-backed startup that delivers flexible workspaces and logistics-enabling solutions that help modern e-commerce companies start, grow, and scale. When he isn't in the warehouse, he enjoys all the free time he has because he hired someone to mow his lawn and clean his pool.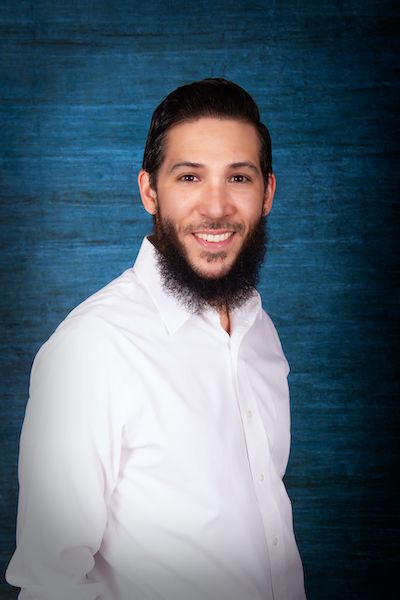 About Saltbox
Saltbox is the Modern Warehouse for digital commerce companies. With our purpose-built network of flexible warehouses in major metropolitan areas across the country, we are powering the ecommerce economy and the next generation of entrepreneurs by democratizing access to essential operations and logistics infrastructure. From flexible and smartly designed warehouse and office suites to on-demand services like our Elastic Workforce, Fulfillment, and even photography studios, Saltbox solves some of the most critical challenges ecommerce entrepreneurs face when starting, growing, and scaling their businesses.