Stock Up on Popular Items, Gift Cards, and Packaging

Make sure you have plenty of inventory on hand for both in-store and online purchases. Your POS system can help you spot your top sellers so you can reorder the best of the best. Having gift cards on hand is also a smart move as the holidays are inching closer.
And don't forget about your packaging for online orders! Order enough tissue paper, mailers, and tape so you can ship items without delays.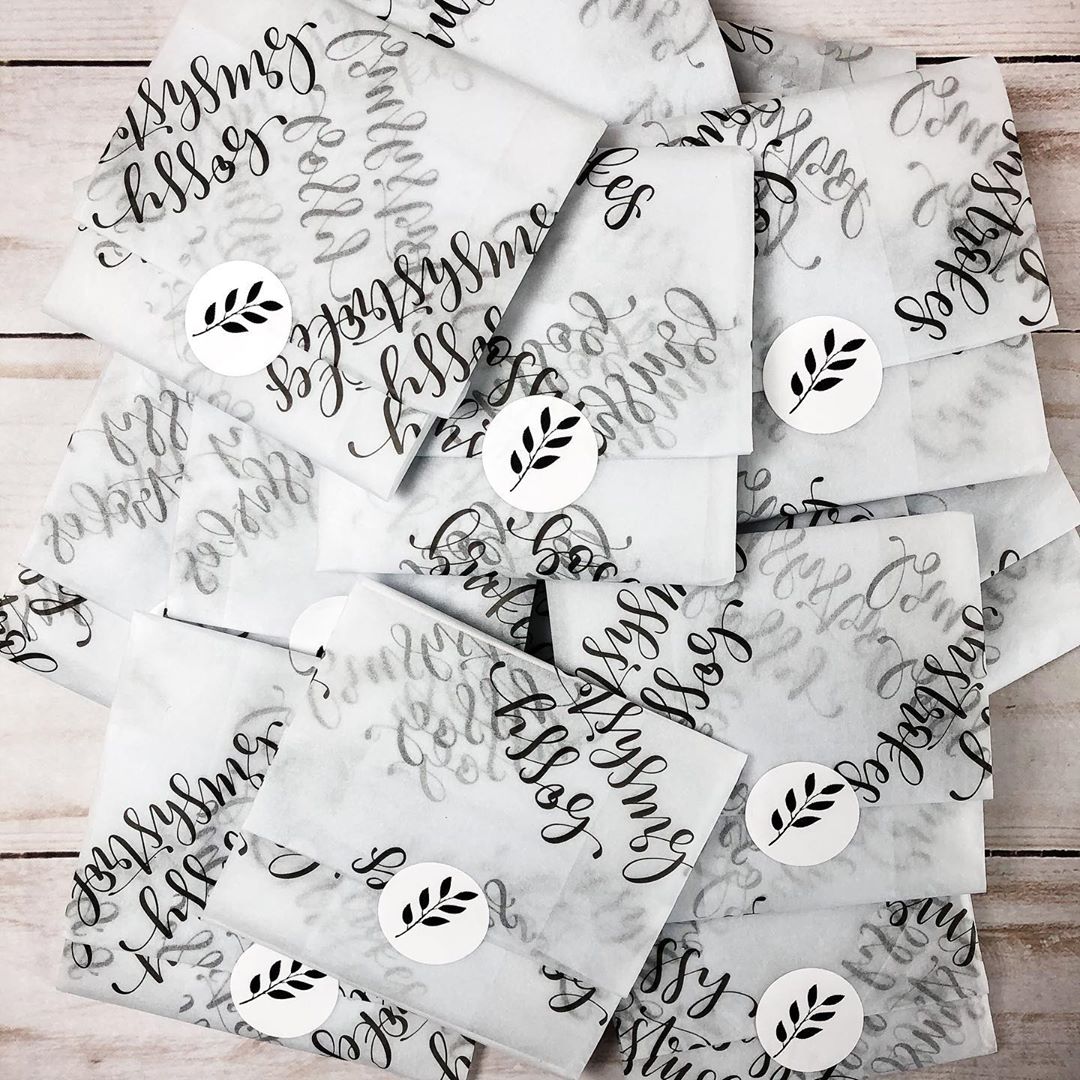 Extend Your Hours

Flexibility is key, so it might be worth it to extend your hours if you have staff available. This will give more people a chance to stop by and can help reduce crowds, which is especially important this year.
Update Your Website and Online Listings

Change the homepage of your ecommerce website to reflect your Black Friday and Cyber Monday offers and plans. You can do this by making a site banner or uploading a featured image to the backend of your site.
If you're offering any special deals for online purchases, such as exclusive discounts or free shipping, make sure your promos are displayed front and center.
If you're extending your hours for Black Friday, update your online listings on Facebook, Google My Business, and Yelp to let people know you'll be open longer.
Offer Flexible Fulfillment Options

To give customers more choices this year, offer more ways to pick up and pay for orders. Options like Buy-Online-Pickup-In-Store, curbside pickup, and local delivery have all skyrocketed since the onset of the COVID-19 pandemic. Your POS and its mobile apps can help you manage the status of all your orders as they come through different channels.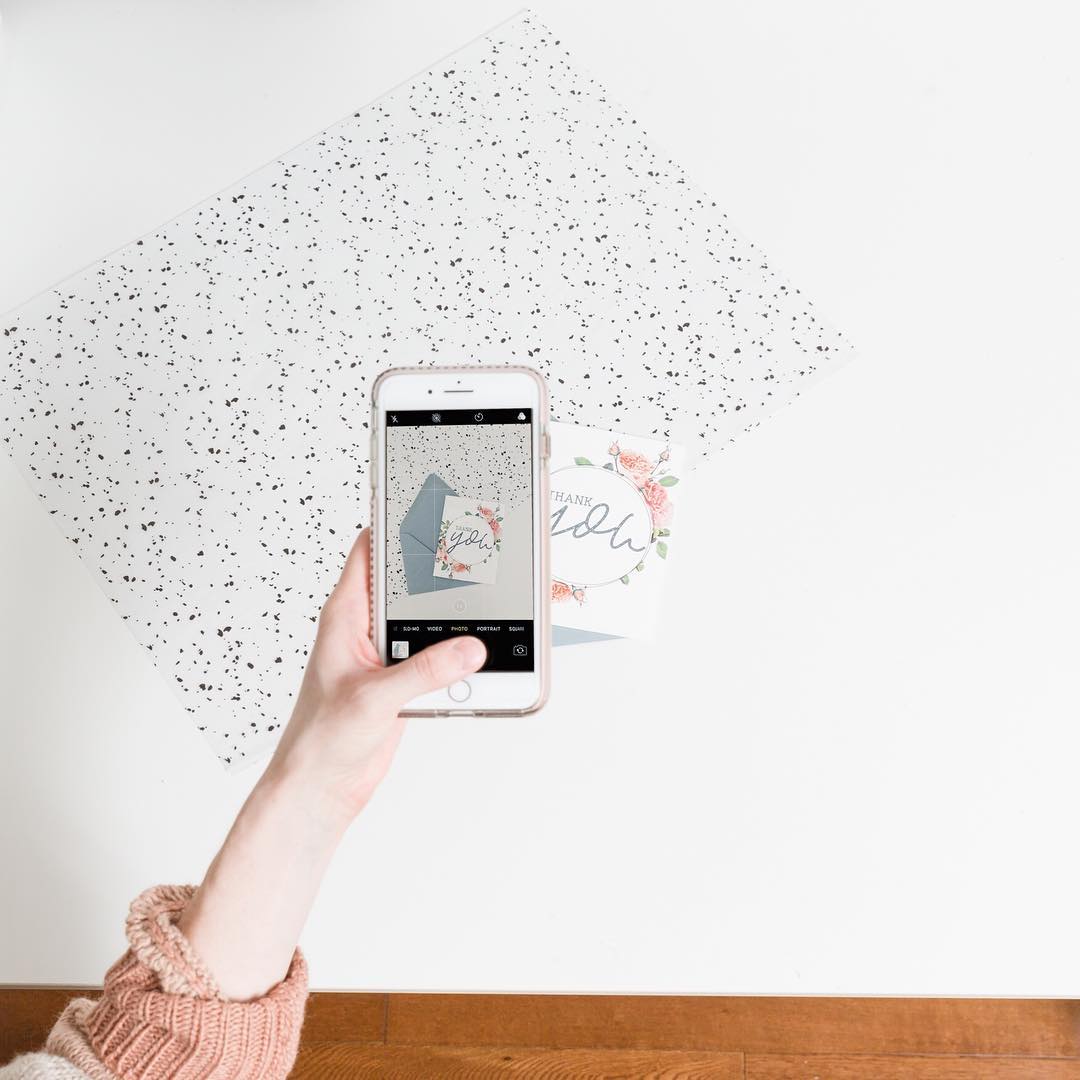 Promote Your Offers

Once you've locked in your plans, spread the word to as many people as possible. Cast a wide net by decorating your storefront and using free social media platforms to your advantage.
In Store
This November, your printer is your new best friend. Print out any flyers or signs for Black Friday and post them in your windows for high visibility. If you can, post them in other popular areas like grocery stores, coffee shops, and local bulletin boards. Not a graphic designer? No problem! You can access tons of flyer designs for free on Canva and on American Express's website.
On Social Media
Having a big sale? Post about it! Use your Facebook, Instagram, and TikTok accounts to drive awareness. Build a content calendar leading up to Black Friday and Cyber Monday with graphic images that stand out and captions that drive actions. Make sure you update your Instagram and TikTok bios with any relevant links so people can easily find more information.
Send an Email Campaign

Put your email subscriber list to good use by sending a campaign leading up to the big day. Let your subscribers know about any special deals, offers, or events surrounding your business on Black Friday and Cyber Monday. We recommend sending a couple of emails leading up to each day and then a final reminder email day-of to drive last minute traffic. You can even open your sales up early to your current subscribers.
Bonus tip: With every new customer that visits your store online or in person, try to capture their email address so you can continue to build a relationship with them. On your website, offer an exclusive coupon for new email subscribers to entice sign-ups. In your store, use your POS system's email capture feature at checkout. Raffles, product samples, or special offers are great for incentivizing new customers to sign up.
Reach Out to Press and Local Media Outlets

Go beyond your own channels by getting some publicity for your business. Send a pitch email to bloggers, influencers, and publications in your area to see if they'd be interested in writing about your small business's plans for Black Friday and Cyber Monday.
---
Emily Polner is the content writer at ShopKeep. ShopKeep gives tens of thousands of independent businesses the power to sell in store and online, take payments, and manage their day-to-day operations — all from one seamless, intuitive platform. Our products, services, and award-winning retail analytics and customer care have helped small businesses grow for over a decade. Learn more at shopkeep.com.