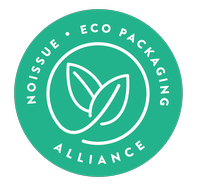 A marketplace is a fun way to shop, connect, and discover new brands. Usually, marketplaces feature local brands. One brand always has a story to tell, and seeing them all gathered in one place, where you can talk to the owners, sellers and ask about their products, makes you feel like you are part of a community.
Our featured brand today is a marketplace that aims to change the world by gathering brands with the same philosophy so consumers can shop purposefully and sustainably without fuss. Before the pandemic hit, they would organize events where like-minded people would come and have fun.
Jana, the founder of The Good Trade, tells us what it's like to pivot from being a physical marketplace where people gather and enjoy a full-on online store during the pandemic.
In Jana's own words:
"Hello, my name is Jana. I'm the founder and organizer of The Good Trade, a thoughtful platform for purpose-driven and sustainable brands and individuals.

In The Good Trade, we believe that we can live a life that's good and does good! We made it our mission to gather brands with the same philosophy so that you can shop purposefully and sustainably without fuss. We work with brands that advocate for zero-waste living, veganism, fair trade, or work with a community for sustainable livelihood."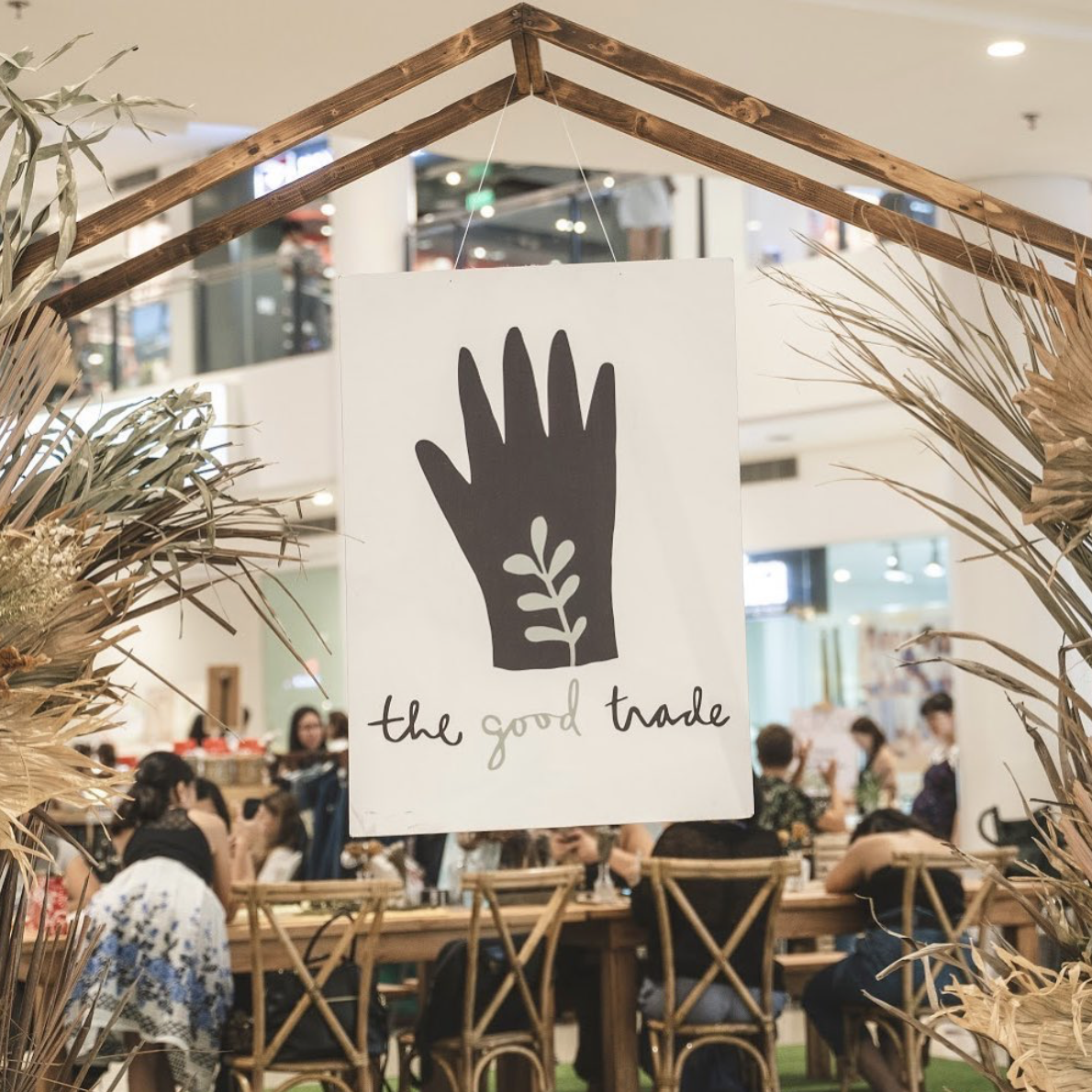 "I started The Good Trade with the intention of giving back. As I hosted more and more Street Stores, I realized that I actually carve out time during weekends to make a positive impact (I was working as a stock trader then!)

That's when it hit me that that shouldn't be the case; making an impact shouldn't be a one-time, big-time thing rather, it should be a habitual, continuous effort.
During the time we started, the zero-waste movement was just gaining traction. Since it was a fairly new concept, the advocacy was met with skepticism and doubt; This was two years ago. The movement is growing thanks to the overwhelming support and commitment of purpose-driven brands and advocates to make better choices.

The landscape is so different now compared to when we started, but we're rooted in the same mission. Just a little background -- The Good Trade started a zero-waste and sustainable fair. We gather purpose-driven brands and NGOs in one place so that consumers can shop ethically and sustainability without fuss. Whether you're looking for refillable or tools to aid the transition to zero waste, curate an ethical capsule wardrobe -- we've got you covered. More than just buying and selling, we had donation stations and recyclable stations for items you need to give away or dispose of.

Because of COVID, we had to cancel all of our fairs and pivot the business online. Although it is a whole different challenge, we successfully gathered over 100 sustainable and local brands virtually in our online marketplace. You can check it out at www.thegoodtrade.ph. Each purchase supports a small purpose-driven brand and a portion goes to NGOs as donations; One purchase, twice the impact."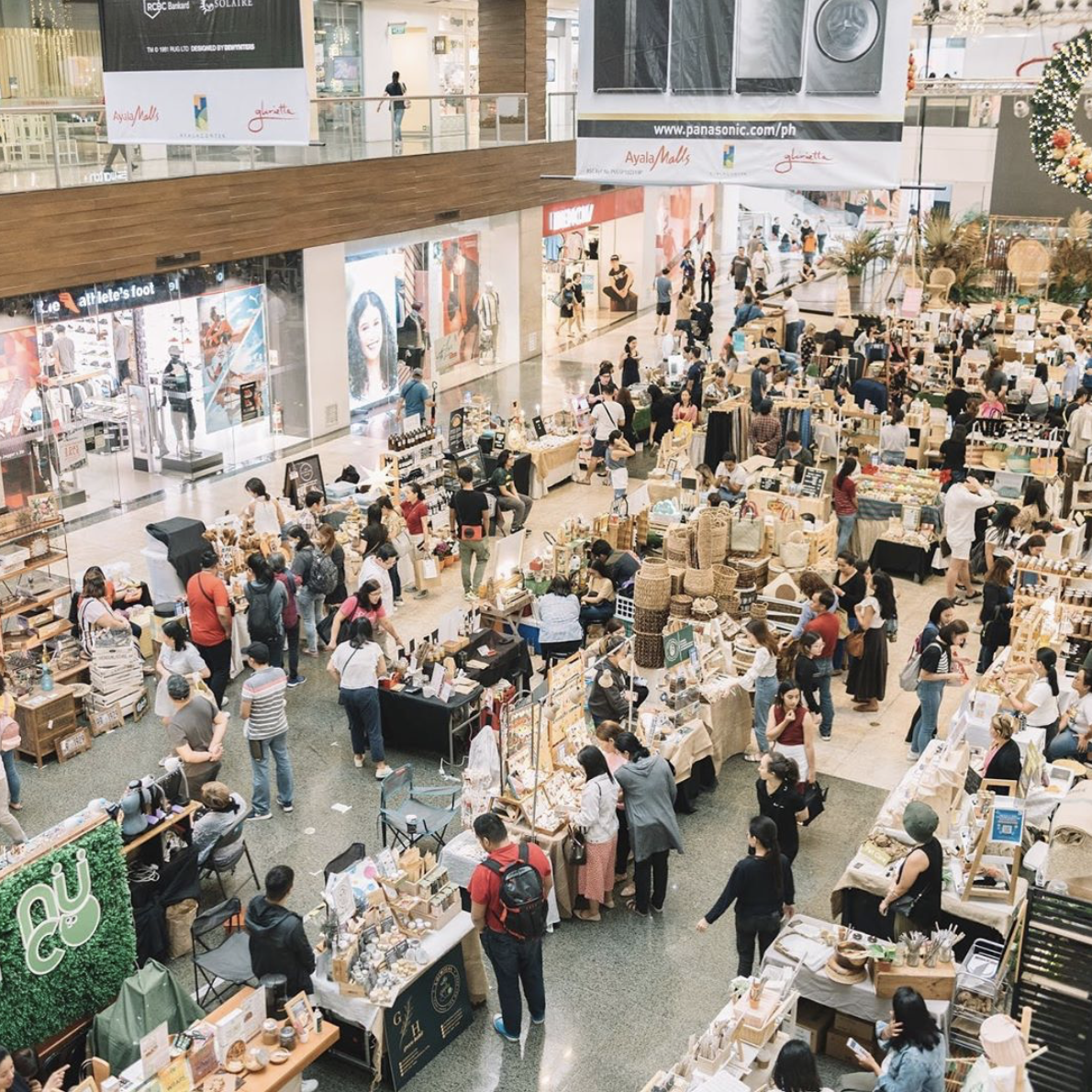 "Circumstances change, and the only way we can move forward is if we are willing to evolve as individuals, a community, and as a brand.
Two concepts I keep coming back to are leading with empathy and staying rooted in our purpose.
It is important to understand and empathize with the community -- our team, our merchants, and our advocates. Understanding where they are at right now enables you to see where their needs and your purpose intersect.
This way, you push your business forward and more importantly, address a pain point and create a positive impact.

The Good Trade is dedicated to catalyzing systemic change in how consumers value products and consume media. Hopefully, one day, embracing an eco-ethical ethos becomes a standard rather than an add on. We envision The Good Trade to provide better alternatives that suit the ever-changing consumer preference and remain at the vanguard of a movement that proves that sustainability isn't just a buzzword."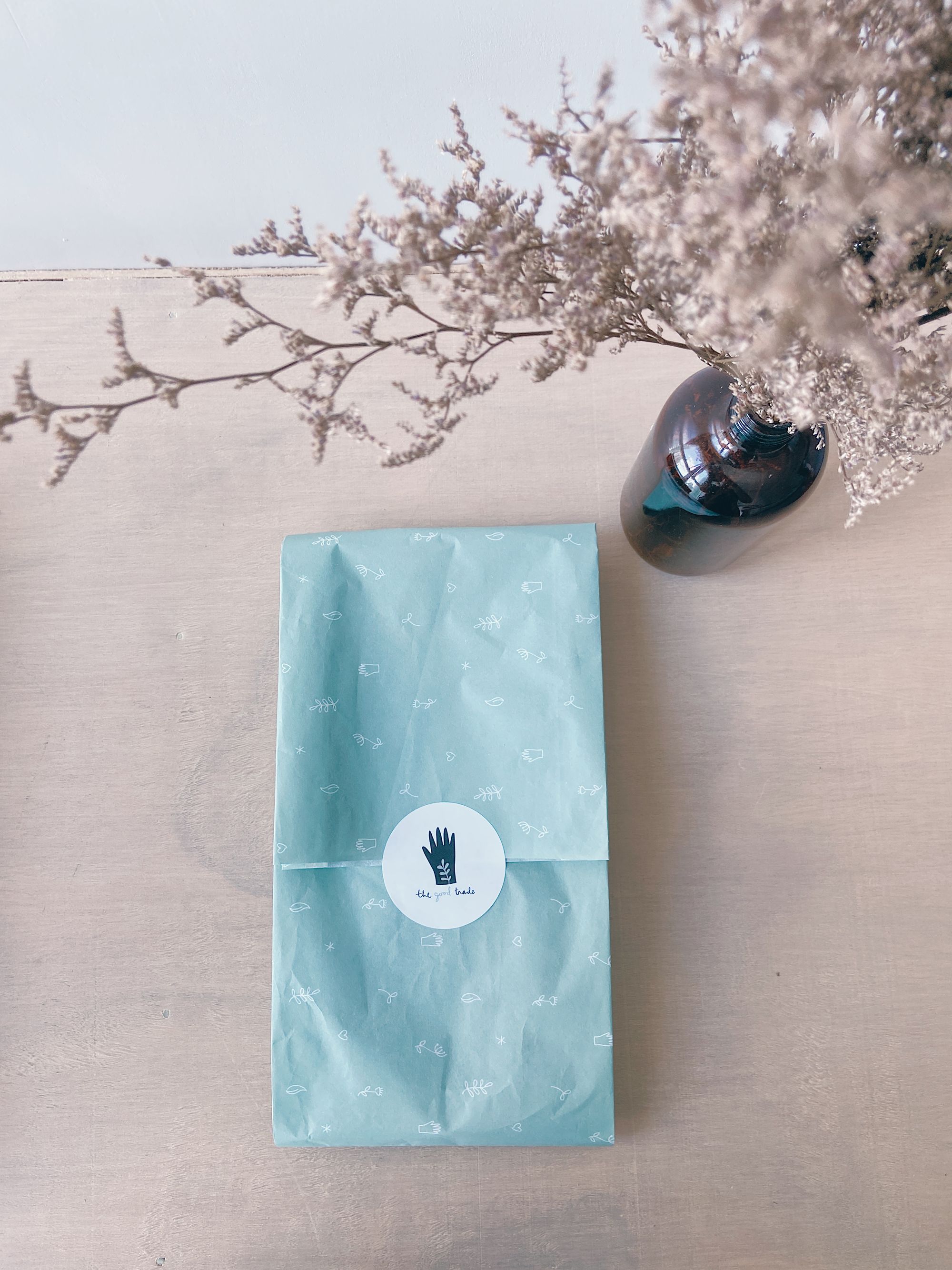 "With the launch of our online marketplace, we at the Good Trade looked into ways to further minimize the impact of our activities on the environment. We wanted to make sure that our mission is reflected in every part of our business - this includes finding a packaging partner that shared our values and goals related to sustainability. Our packages are lovingly wrapped in sustainable materials, depending on availability: tissue/kraft paper, sticker printed using soy-based ink and/or a compostable mailer."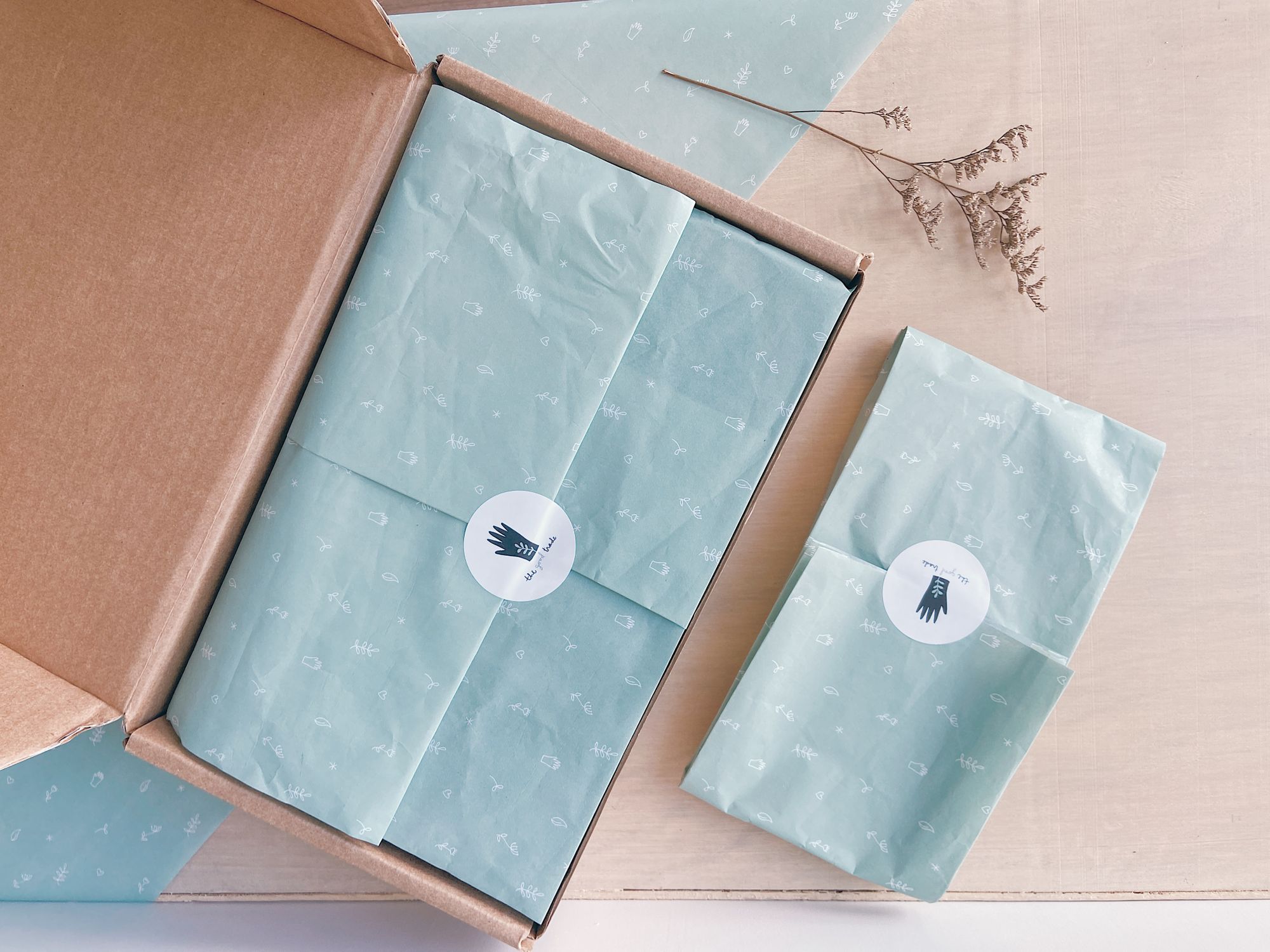 "Aside from offering eco-friendly and sustainable packaging, we also liked noissue's low minimum order requirements which are perfect for small to medium enterprises like us. Their website is also easy to use and they have responsive customer service."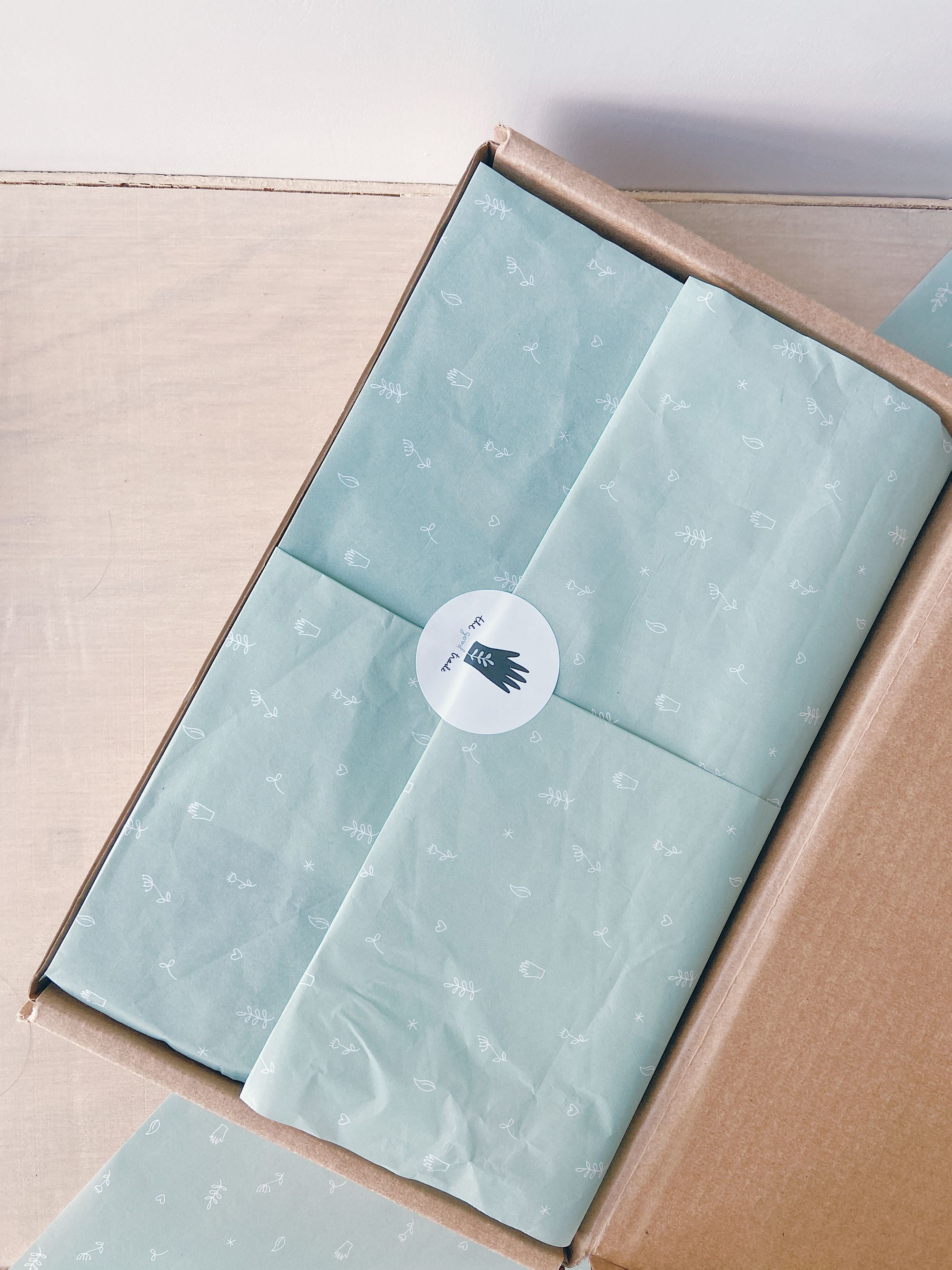 "Show your support for purpose-driven biz, while saving the environment and some $$$.  Up to 15% on selected items starting on November 1!

We know, these uncertain times have been a real challenge, but we believe that it's still an opportunity for us to do some good! Your purchase supports a community of purpose-driven brands and NGOs.

Cop items on sale at www.thegoodtrade.ph. For international shipments, kindly email us your order number and we'll send a quote for you!"
---
Find more of The Good Trade here:

Website: www.thegoodtrade.ph
Instagram: @thegoodtrade.ph