Regardless of whether you're the owner of a fast-food chain or a high-end restaurant, if you're serving burgers and french fries, you definitely need some inspiring food basket liners.
Basket paper can be much more than just a decoration for your food. It can also complement the atmosphere of your place and will contain spills. Read on to learn our top design tips for creating Custom Food Basket Liners!
How do I Choose The Best Food Paper Liners?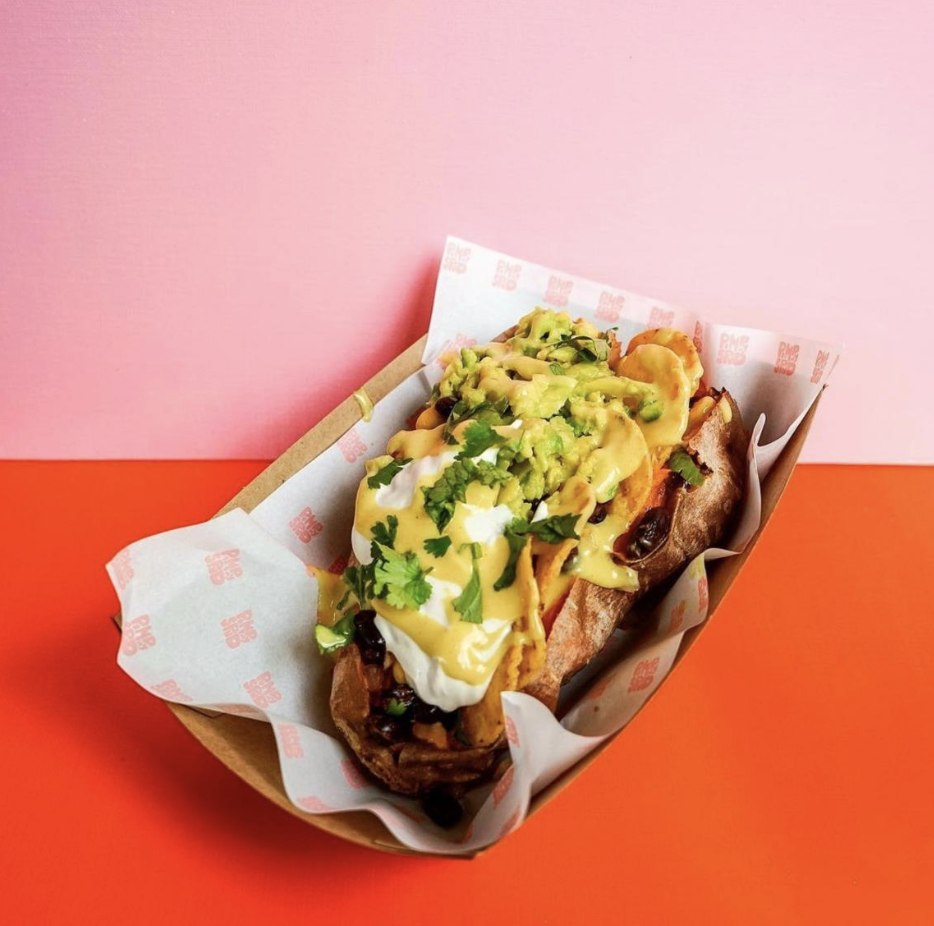 When choosing food paper, there are many things to look for, starting with the size, material, looks, and overall feel of the product. The colors of the paper can either contrast or complement certain features in your restaurant's decor, like the walls, tables, or even the floor or ceiling.
They can become a part of the atmosphere and the interior design. Pay attention to what types of clothes your frequent customers wear. Your paper liners should be in the same style.
1. Choosing the Right Size

A good food paper liner must be big enough to be able to wrap a burger comfortably, as well as cover a plate completely. Both sides of the paper liner need to be presentable because some food servings would require both of its sides to be visible to customers.
For that reason, in the past few years, newspaper liners have become more and more popular. They add the extra oomph many restaurants are looking for.
The most popular sizes are:
5.5 x 5.5''
7'' x 10''
12'' x 7''
12'' x 9''
12 x 12''
12 x 15''
12'' x 16.5''.
The most recommended and popular among those are the 7'' x 10'' and the 12'' x 16.5'' sizes as they're the most versatile. You can serve food on them, both large and small portions, and you can easily wrap almost anything if needed in the 16-inch one, which can also be of service if you are serving larger portions of food like pork ribs accompanied by fries.
If you are serving cone-shaped trays with fries, you should consider the 12'' x 16.5'' option. For larger bread portions, the minimum recommended size is the 12'' x 12'' square paper.
2. The Right Material

Nowadays, more and more people care about the environment. According to MasterCard's study in 2021, more than 50% of people believe that they should reduce their carbon footprint and are starting to do so.
Impress the majority and choose a compostable or recycled material for your food basket liners. Make sure it's evident that they are compostable or from recycled materials in a subtle way. You want your customers to consciously know that to increase the chance of them wanting to visit your place again – not just for the food, but for the service and experience as well.
Choosing products that are FSC-certified means that you care about the environment, which your customers should know.
3. Complement The Ambience and Your Clientele

Luckily, there are hundreds of designs, and if you can't pick one, you can always design it yourself. Are you serving rather young or old people? Whatever the case may be, make sure your design matches your clientele. If your restaurant has a standard ambiance, the safest design to go for is the newspaper paper liners for food baskets. If you're serving vegetarians or vegans, serve them the food in a liner that depicts something sustainable, green, and fresh.
What Are The Design Possibilities?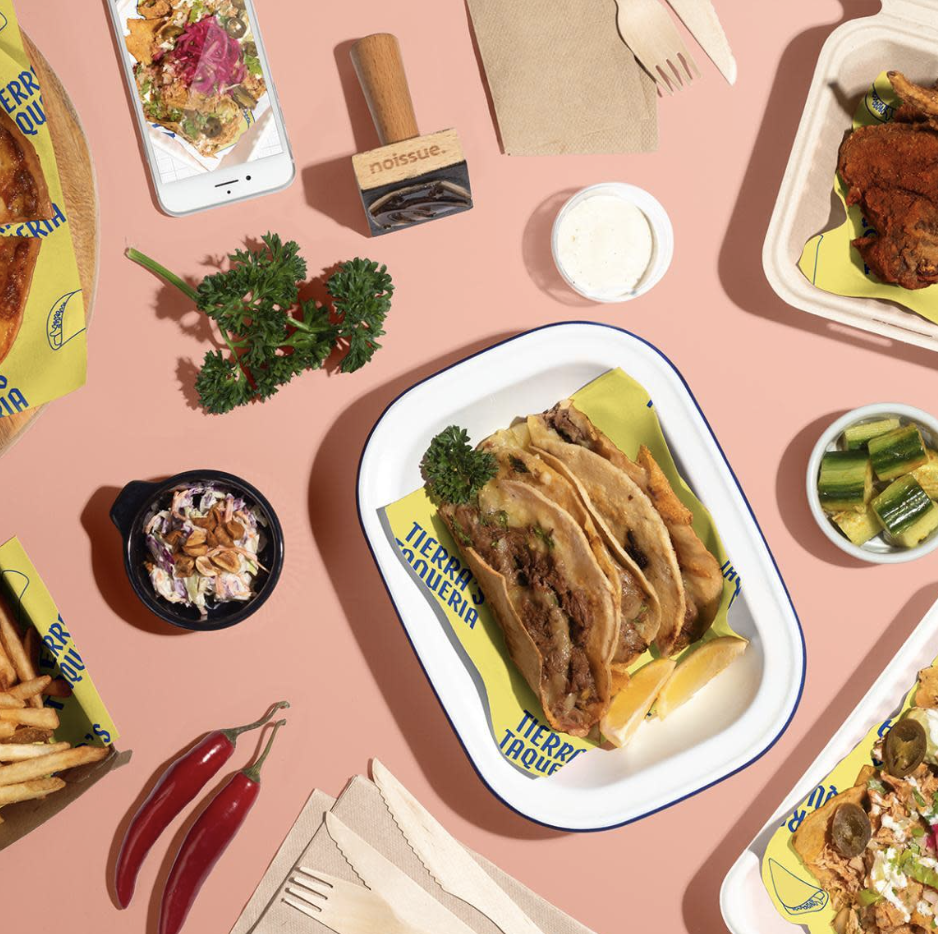 Currently, the majority of companies offering fast food basket paper offer a print selection of 1 or 2 colors, 2 colors Pantone, or a one-color background. Look for liners that use water-based ink and are food safe.
The majority of service providers print only 1-sided paper liners with an uncoated finish. Go beyond that to make your customers notice the extra steps you've taken.
Mistakes To Avoid When Ordering Custom Food Basket Liners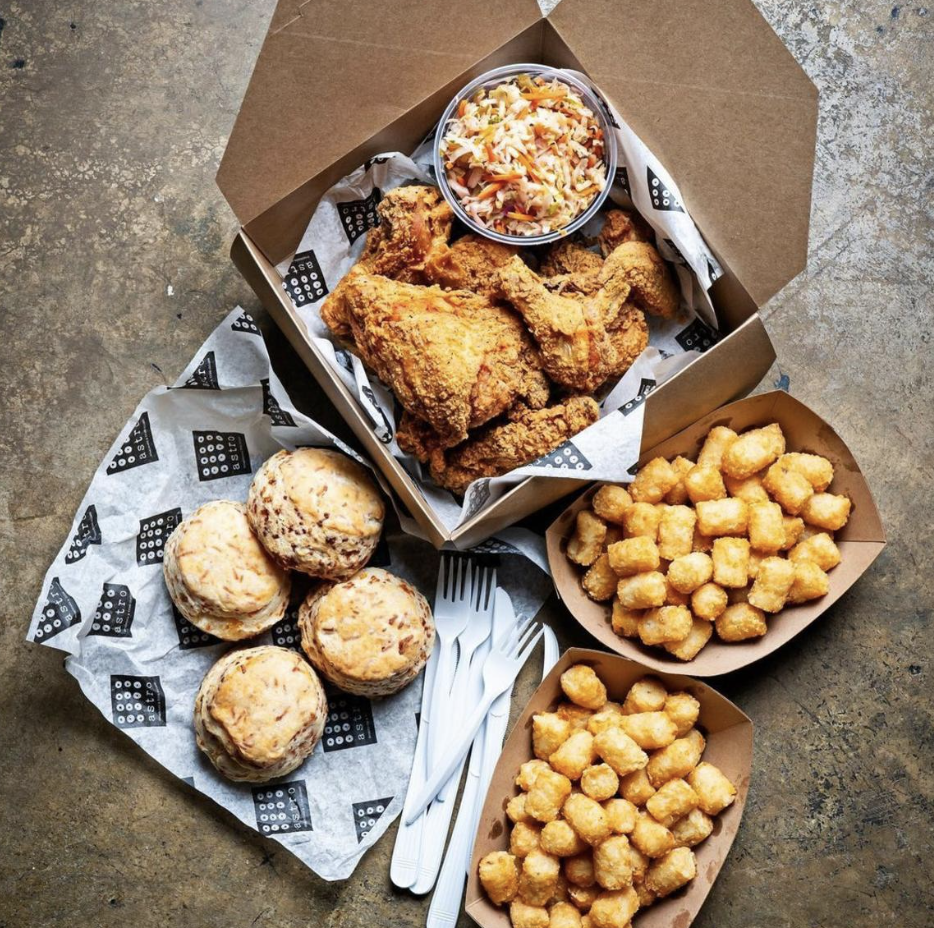 There are many mistakes to avoid when creating custom paper liners. You might order paper liners for food baskets that are too small, resulting in food dropping out of the plate and annoying your customers.
If your paper liners are too big, then you might have wasted resources on manufacturing them, which speaks both badly for the environment and for your business as a whole in front of the customer.
When using one color as a background for the liners, make sure it is in sync with your restaurant. If everything is white in your place, and you use a pitch-black background for your liners, it will look out of place, regardless of the premium look overall.
Darker backgrounds can work and add a premium feel, however, only in the right atmosphere. Taking a look at the waiter's uniform colors might also give you a good idea of what color paper liners to choose. If you are going for alternating colors, make sure they don't irritate the eyes by being too bright or by having too much contrast.
Moreover, unusual shapes are rarely used. Since plates are mostly rectangular or round, the preferred shape of the paper liner that can serve both of these plates is the rectangular one.
Wrapping It Up

One thing is for sure, if you own a restaurant, you need food paper liners. If you know the size, material, and shape you're after or if you need help to do so, check out noissue's Custom Paper Liner options for your business and get started designing today!

Browse our product catalog