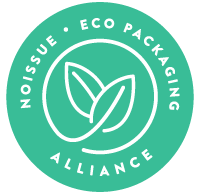 What's better than genderless athleisure? Genderless athleisure that's made from the most sustainable city–Copenhagen! Dilayla Kopuz and Olina Schytte were university mates before they opened [IM]perfectionists, a genderless athleisure wear brand that's made from 100% natural materials and hand packed in circular packaging from noissue.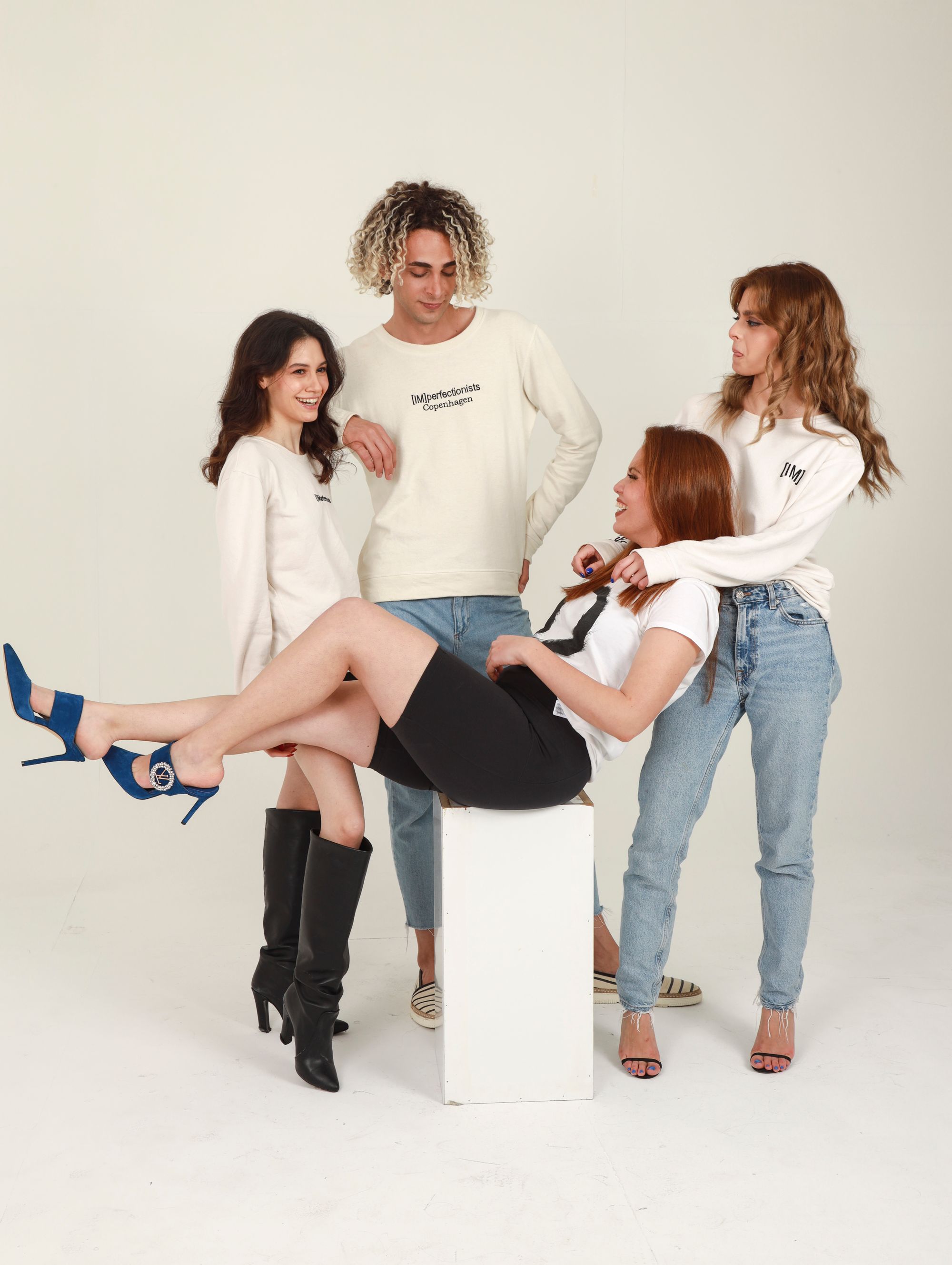 With Dilayla and Olina's small business they are able to put into reality their dreams of rethinking conventional fashion by producing slow responsibly-made natural clothes that can be worn by absolutely anyone and everyone! Their clothes are made genderless, ageless with timeless designs, and with inclusivity.
"I believe that fashion is a reflection of the society in a sense so I work with all types of models and I do not limit clothing by gender. it's a big point on my creative vision."
At the moment, the two founders have designed two unisex sweatshirts that can be styled for any occasion, from work to an evening night out. They have three core values that are made noticeable in their actions: Innovation, Sustainability, and Ethical Production. They're clothes are made off organic non-genetically modified textile fibers to cut out pesticides and insecticides, and use 100% natural and innovative textiles like hemp. The sweatshirts they created are of organic hemp and cotton blend and all the embroidery and stitching are made with cotton too, while the tags and labels are printed with OEKO-TEX certified dyes.
When it comes to Innovation, it isn't limited to their textiles, as they use high-technology to create prototypes digitally before creating the final designs to cut down on unwanted wastes from wrong sampling. They also have their own 3D avatar model to help. And to stitch all of those initiatives together, all their designs include a QR code which shows their customers how the design of each product is made step by step and by whom, to provide optimal transparency. They have zero wastage designs like tote bags and facial cleaning pads as well.
Ethical production, on the other hand, is to ensure equal and fair payment to their employees supporting UNSDG goal no. 5: gender equality and no. 8: decent work and economic growth. Their clothes are stitched together in a small atelier in Istanbul, Turkey where Dilayla, the co-founder and designer, who is from Istanbul, is present throughout the whole production. Making sure that everything runs smoothly, and that everyone is treated fairly. All the suppliers they work with is ethical and responsible. And their shipments are done by lorry to minimize their footprint.
The founders know how fast fashion impacts the planet. With over 100M clothing pieces disposed of each year, they made it a mission to make clothes that don't leave microplastics when washed, supporting UNSDG Goal no. 14: life below water and also working on the biodegradability of their designs.
Throw-away culture and overconsumption are both toxic parts of the fashion industry and this is one thing the founders wish to educate others to stray away from. Textile choices to production methods and durability are focal points in all the designs. Supporting UNSDG's Fashion Revolution, they do not limit sustainability with production only, but see it as a core value to achieve in every area possible.
That's why even in packaging, [IM]perfectionists made it a point to start with a company that has the same values as they do–noissue!
When Dilayla found out about noissue on Instagram, it became a no-brainer. The founders instantly fell in love with the fact that noissue offers circular packaging that follows the frameworks that they're after. They use the noissue 100% Compostable Mailer, Tissues, and Paper Stickers.
"We never switched to sustainable packaging we started our journey as a company with noissue and we proceed further on our journey with them. The sustainability options they provide are highly efficient and trust worthy. We love noissue!"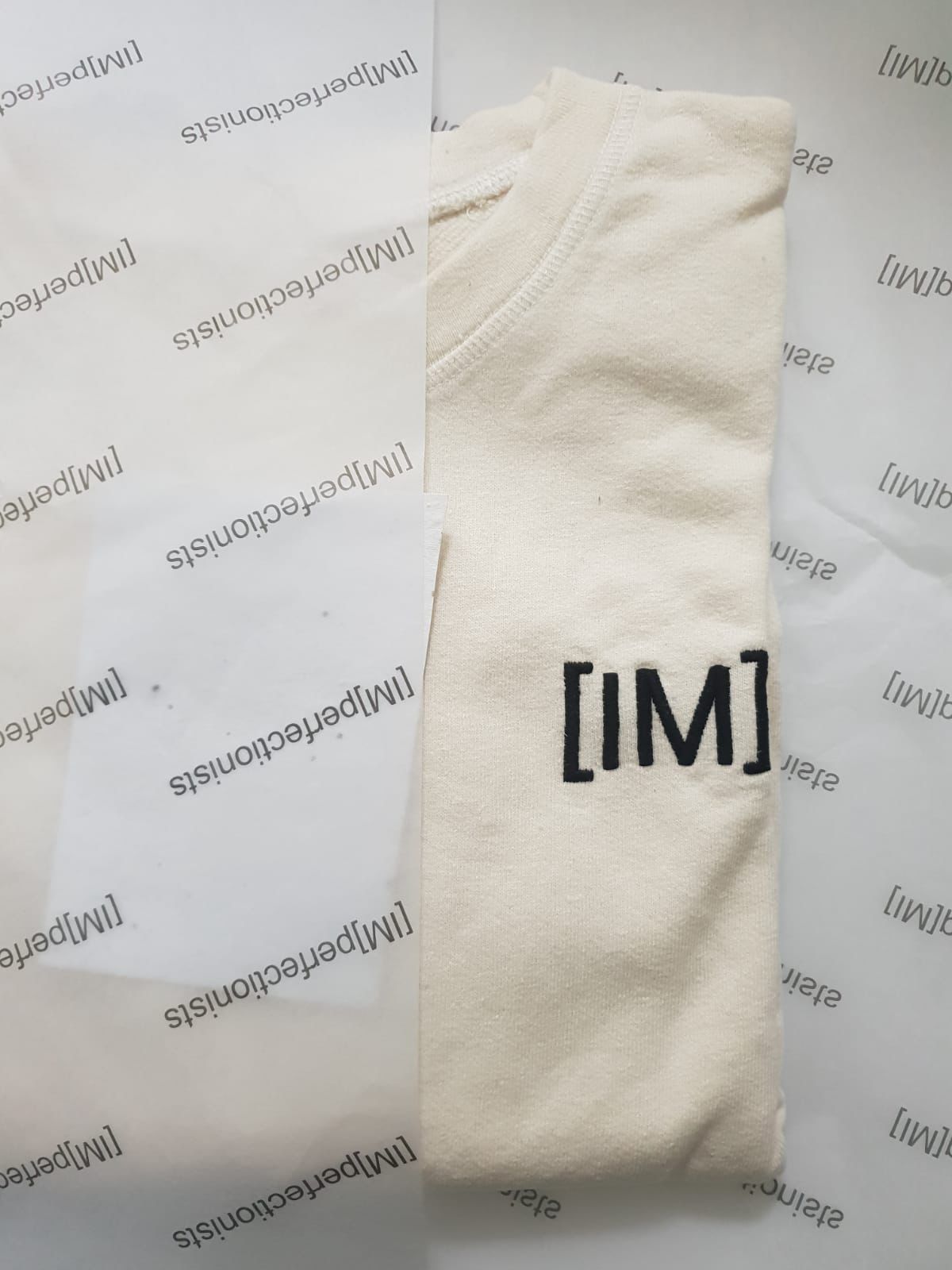 As a slow fashion brand, [IM]perfectionists is aware that 8% of global CO2 emissions is caused by the fashion industry. And even though they move their supply chain closer together to minimize transportation pollution, they wanted to do more. Joining the Eco-Alliance enables them to help contribute to global reforestation and be with other like-minded small businesses that aim to be better together.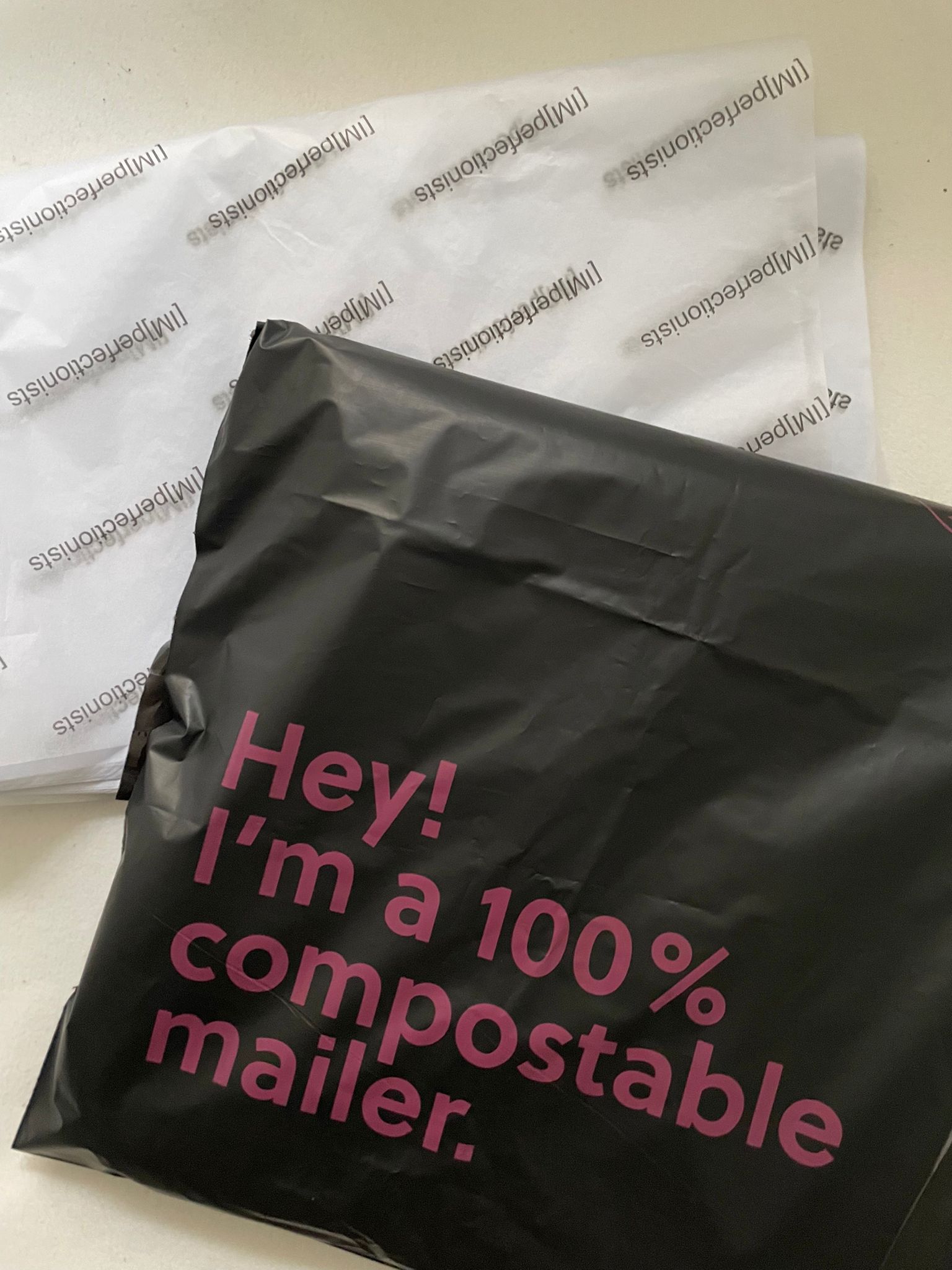 [IM]perfectionists is on the rise! Though it hasn't always been easy, especially with the founders being self-taught on many aspects at ages 18 and 19, they believe that getting out of their comfort zones and learning about the ropes of the business were challenging but necessary to be where they are now.
Their advice to others planning on opening their own small business is to, "always search up and dig down on where you get the materials from. If the suppliers are not willing to search up for you, or don't know the answer, don't work with them. Also make sure the companies you work with are reliable and trust-worthy like noissue!"
A brand with a heart, the founders share that all their designs are their favorite! But the Tiger sweatshirt that Dilayla drew herself will always have a special place in their hearts as this too remains to be the crowd favorite.
And when it comes to their favorite customer story, they have tons! But in most cases, Olina delivers the products herself which surprises most of the customers that the co-founder of the brand is delivering their package!
Beautiful and humble, [IM]perfectionists is a brand that is just absolutely perfect in their own way, and one we'd love to get behind!
---
Find more of [IM]perfectionists here:‌‌‌‌‌‌
‌‌‌‌‌‌‌‌‌‌
Website: imperfectionists.dk‌
‌Instagram: @imperfectionists_official
If you enjoyed this read, we bet you'll like this feature too: ‌
Carrie Goff Designs: Nature in the Palm of Your Hand
‌‌
‌Want to share your story? We'd love to hear it! Join the Eco-Alliance here and share your deets with us here to get a chance to be featured on The Wrap!
Questions? Email us at ecoalliance@noissue.co