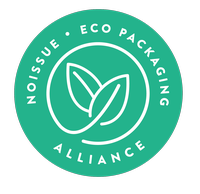 Finding the perfect balance to have time for your hobbies while working a job that you equally love is a dream for many. While some enjoy learning a variety of new things, turning a passionate hobby to a full-time job is a huge leap worth taking. With a background in both Art & Design and Computer Engineering, Portugal based illustrator Inês Dinis channeled their love for colourful things and handmade crafts and quit their job in cybersecurity to fully pursue art.
Inês is now a full time freelance illustrator who dreams of living surrounded by nature, like on a tiny farm with lovely animals, which is what a lot of their drawings and stationery consist of.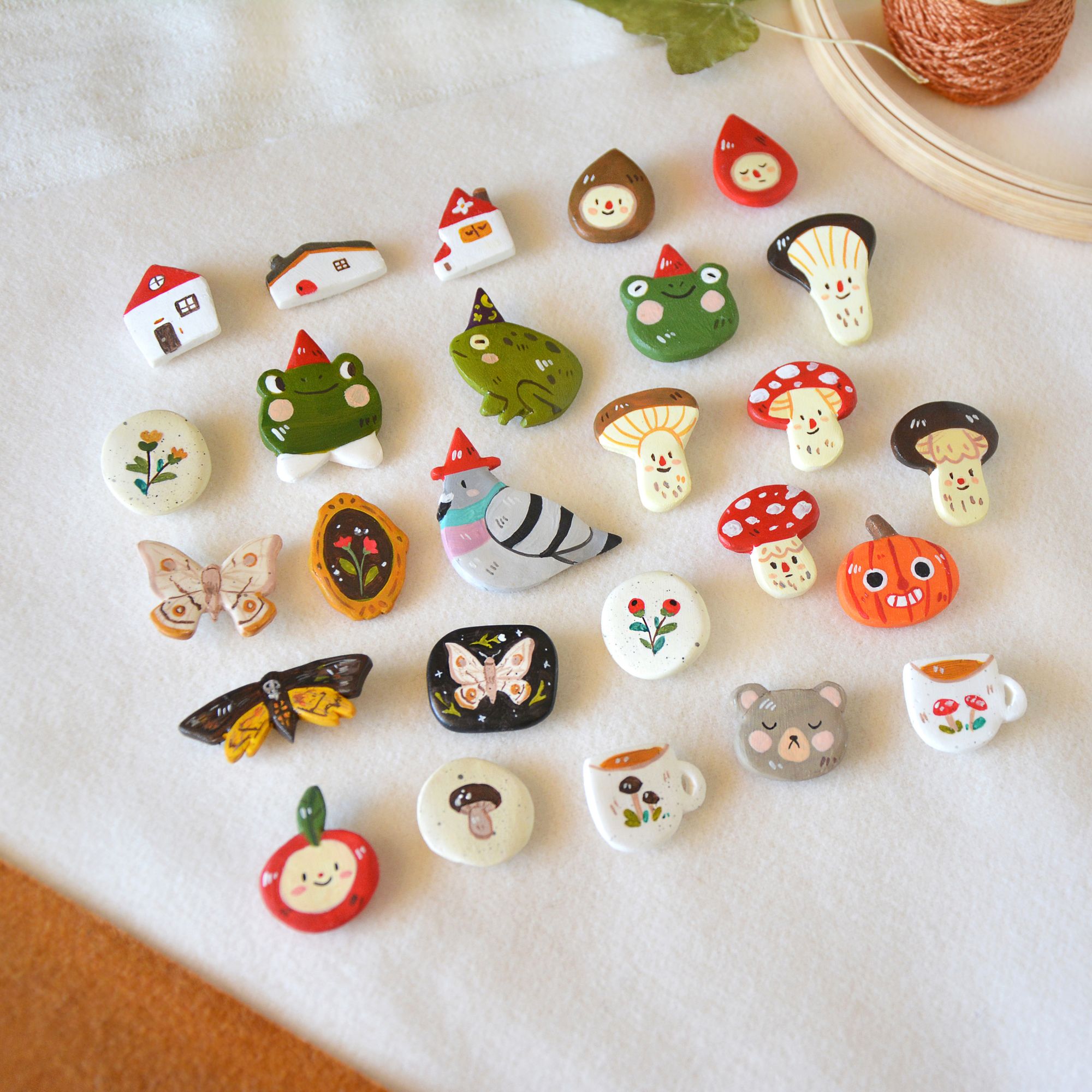 While Inês admits that going freelance makes her work harder, her passion for making people smile with her art makes her feel more fulfilled and accomplished in the end. One of their favorite products is their handbound notebooks. The whole process of hand stitching the pages is just so relaxing, but it brings the artist more joy to know that people will be filling them with their own stories!
"If someone's having a difficult day and my art makes it better, even just for a while, that's what makes me happy."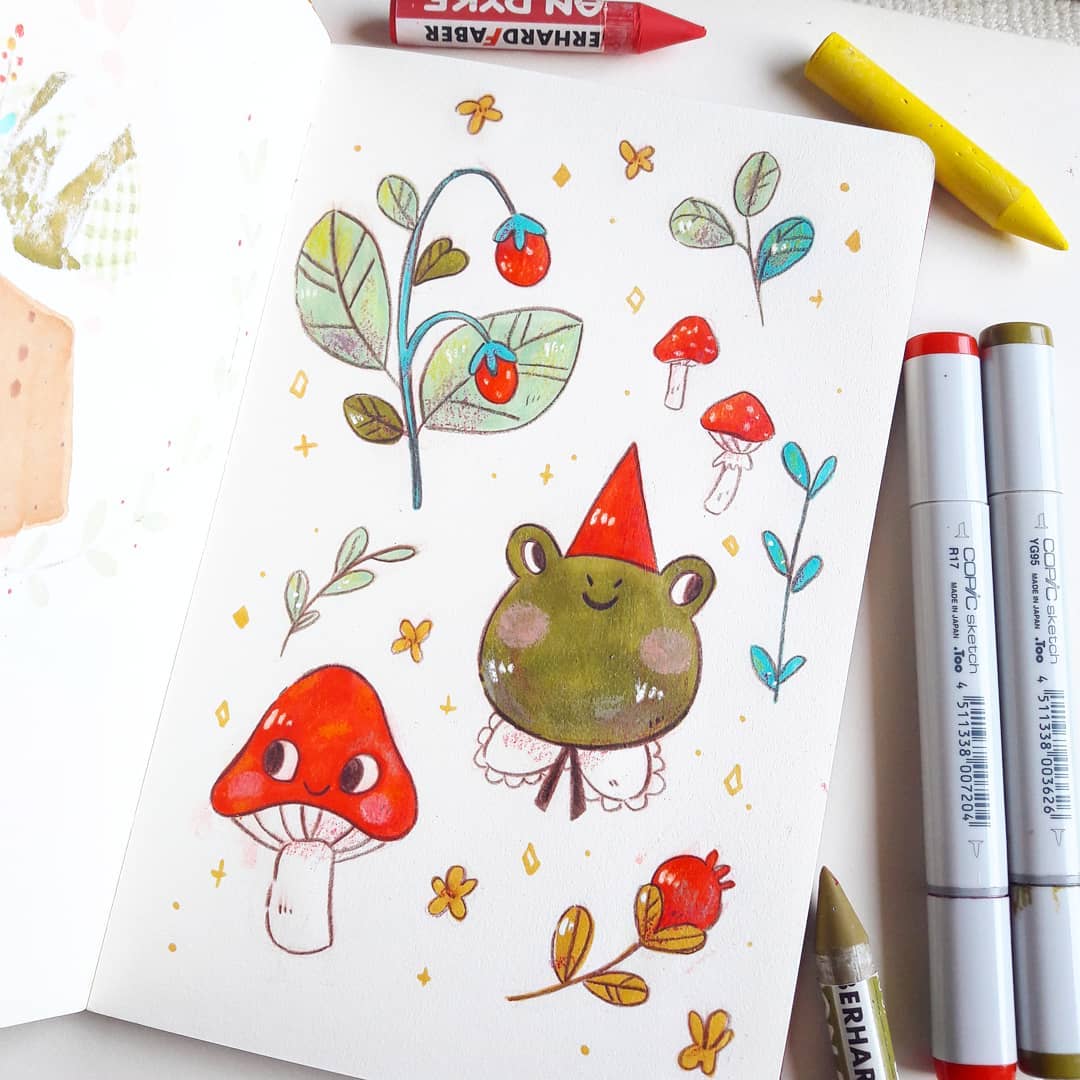 The illustrator used to stay up late to draw and paint while managing a 9-6 job during the day. This didn't give them much time to execute all the new ideas that came across their mind — the curse of every creative.
As a young business, Inês is already doing their best to reduce their footprint with every order they send out. They use a lot of recycled packaging whenever they send out their products such as corrugated cardboard sheets to prevent art prints from bending which Inês sources from empty supply boxes meant to be thrown away by their local art shop. In the future, the entrepreneur aims to switch to fully recyclable supplies for their packaging and products.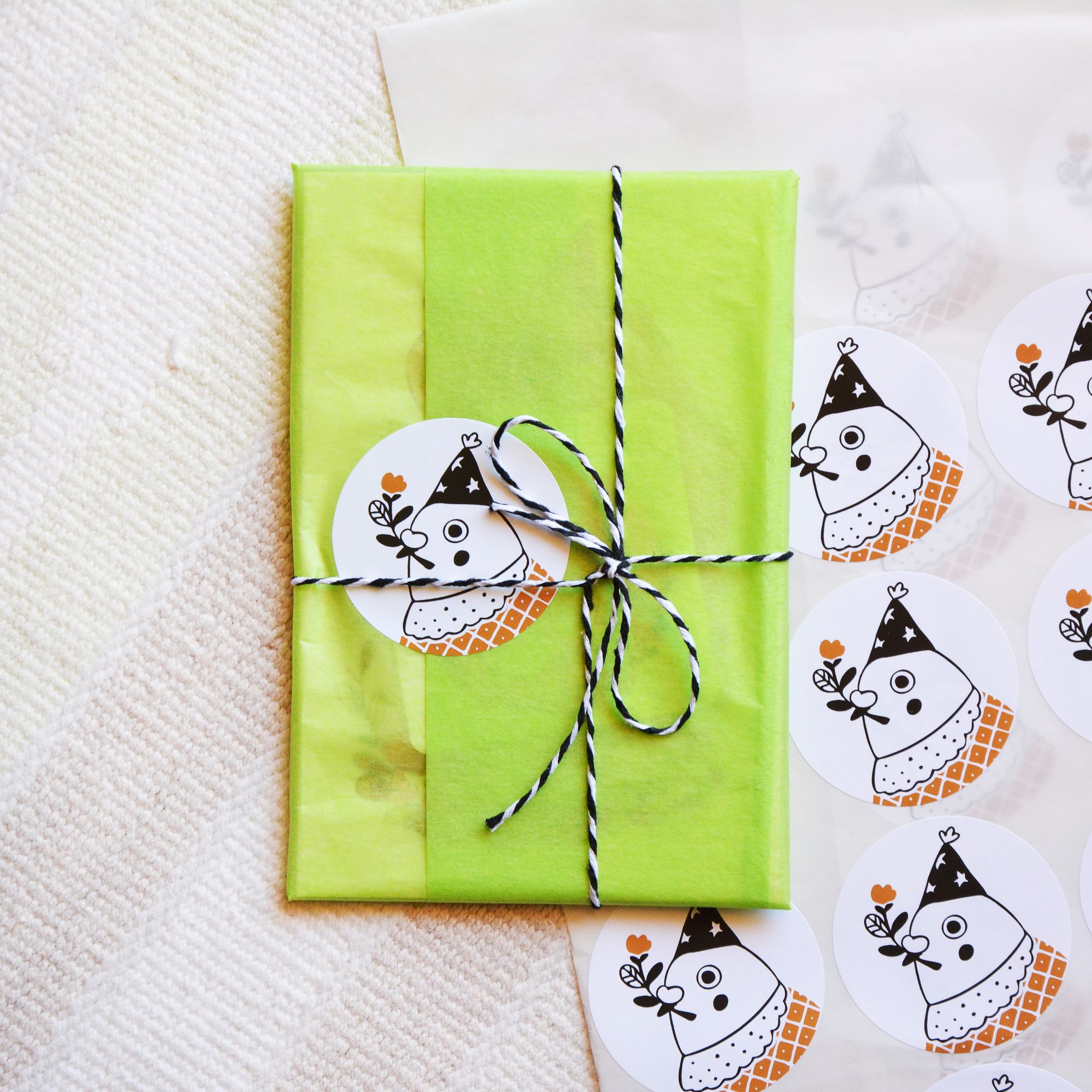 Social media means a lot to the creator as they do take inspiration from the encouraging words by their customers and followers to continue their craft. They came across noissue's products from fellow small businesses and were drawn by the company's commitment to sustainability. Since Inês shares the same values, they got their own wooden stamp and custom stickers to inject their cozy branding into their packaging.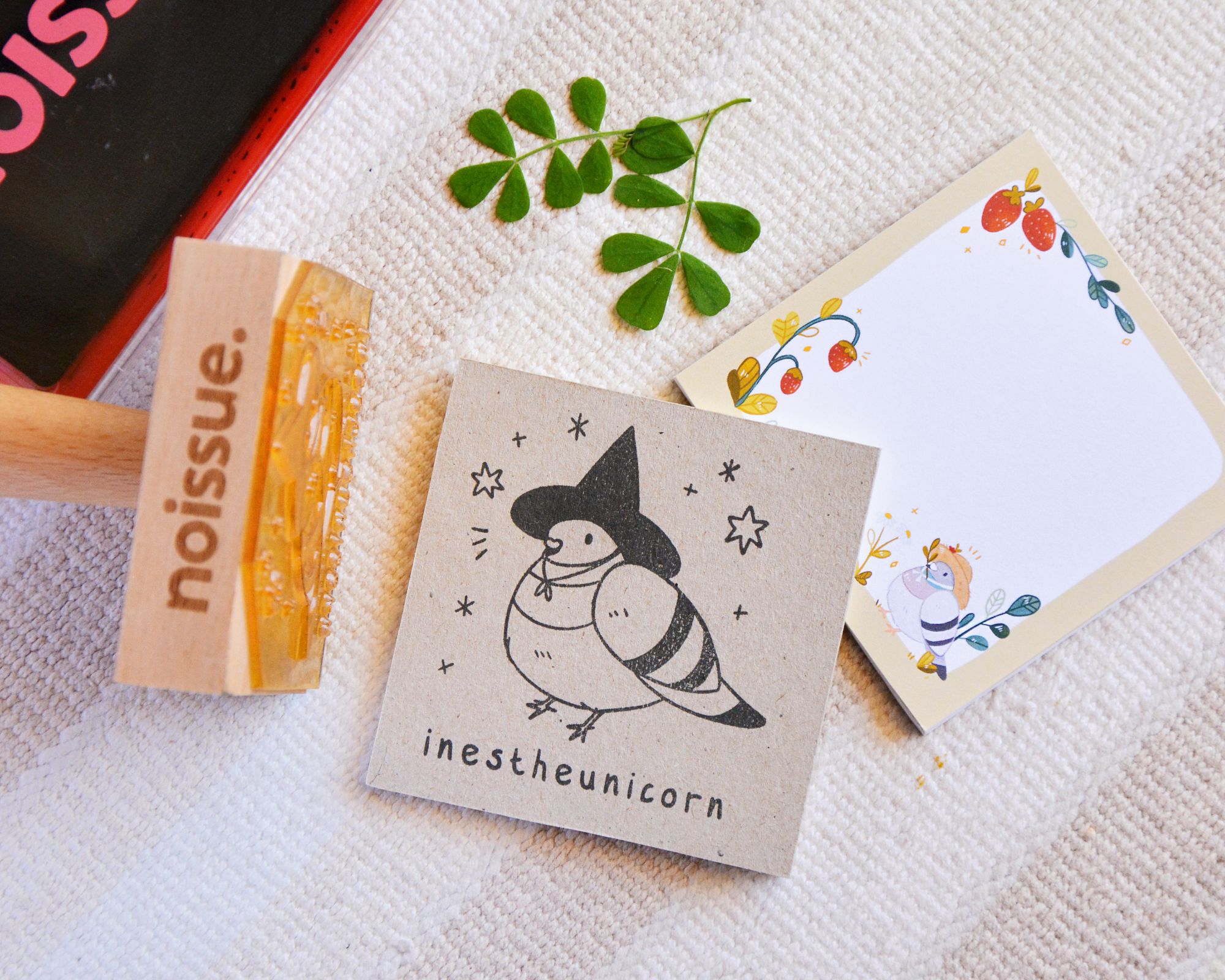 Moreover, Inês also joined the Eco-Alliance which allows them to plant a tree for every order they place with noissue. By collaborating with such a like-minded business, the freelance illustrator gets more inspired to look for more ways to reduce their environmental impact.
"Planting a tree for every order I place is a huge deal to me. As someone who needs to use paper for my products, I don't want to be simply using Earth's resources without giving anything back in return."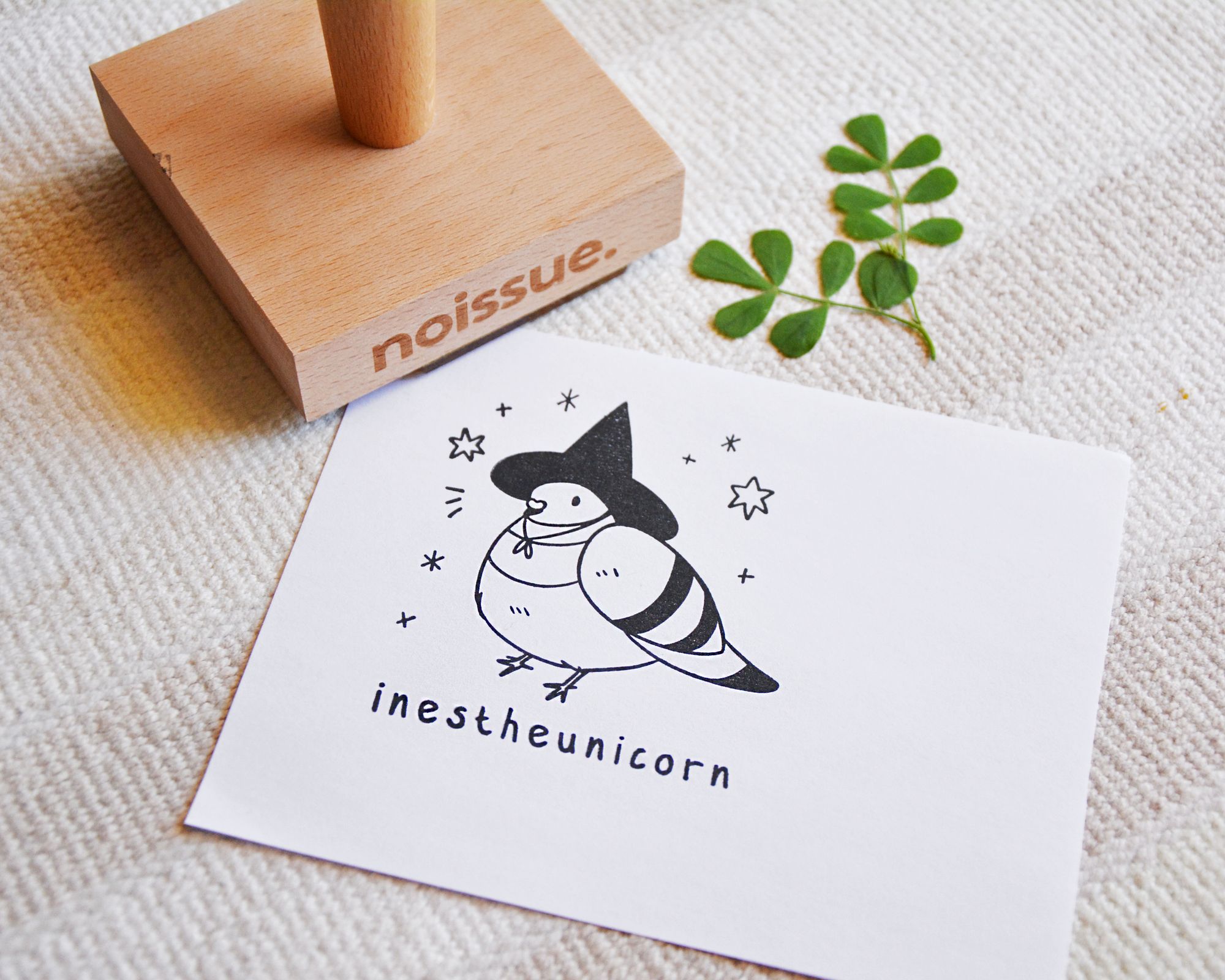 Inês' biggest challenge as a small business owner was trusting in themselves and the process. The artist doesn't consider their business as a stand alone brand just yet and prefers to collaborate with other artists rather than thinking of ways to stand out. Plus, social media makes it ten times more difficult with the temptation of comparing success to established brands while just starting out. As someone who has grown with people who aren't entrepreneurs and has been constantly discouraged about going freelance, Inês actively fights against these by surrounding themselves with supportive people and journaling every milestone.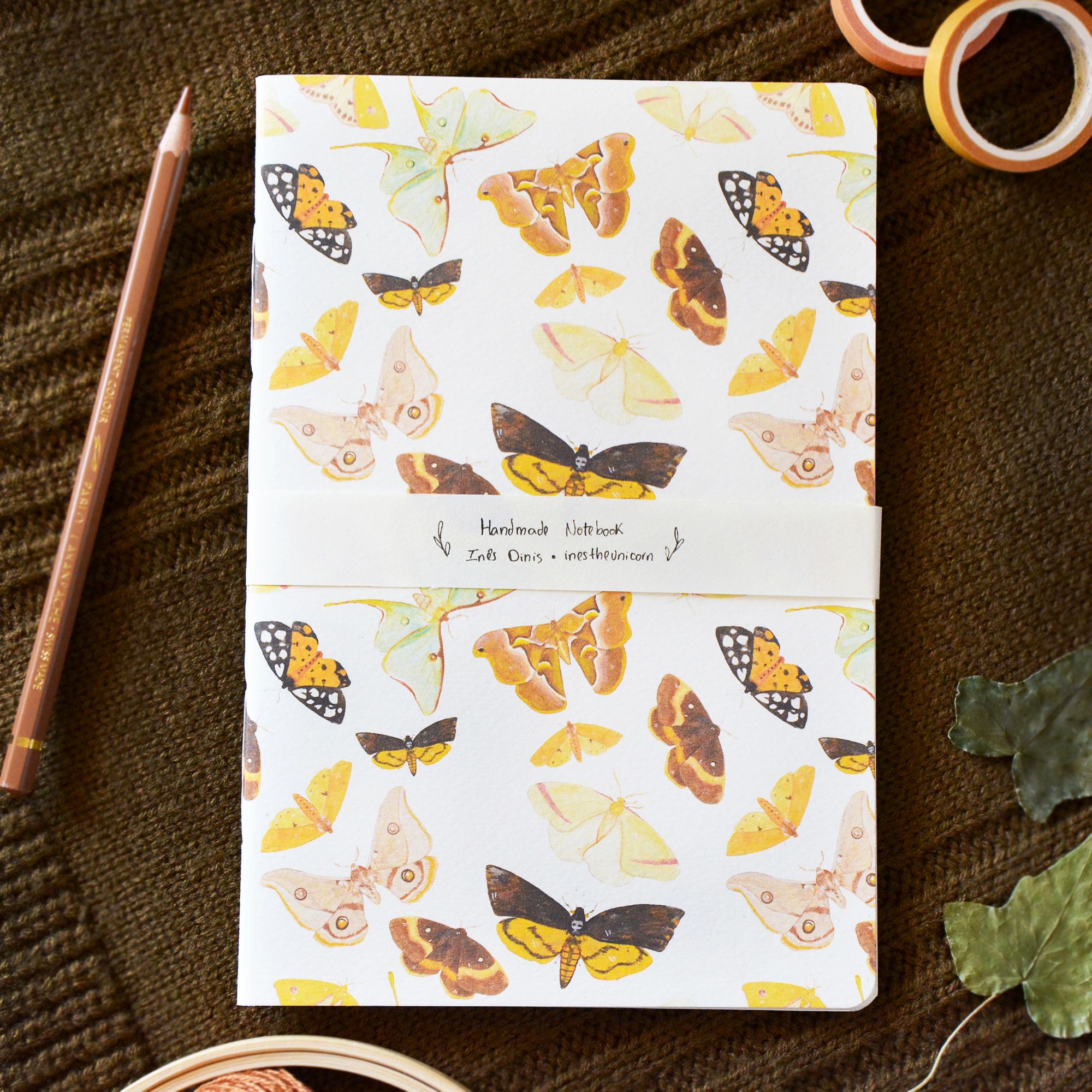 Getting into the right mindset is essential in starting a business. It's important to always go back to why you started in the first place and to stick to achieving your goals along the way. While it's good to use social media to your advantage, Inês advices young and upcoming artists to not get lost in the numbers and to just create what they love. Managing a small business isn't easy, but there will always be people who will support you just as long as your heart is right.
---
Find more of Inês Dinis here:‌‌
Website: inestheunicorn.bigcartel.com
Instagram: @inestheunicorn
Like this story? Tell us yours! Share your brand story and love for your custom packaging and get a chance to be featured on the wrap! If you're a noissue customer and are interested, you can join the Eco-Alliance by clicking here and answering a few questions here.
Questions? Email us at ecoalliance@noissue.co.