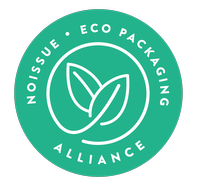 Artists have been using nature as their inspiration to create pieces for centuries. There's so much beauty in nature that is represented and shown in many different ways.
One artist who does this is Ingrid. She creates beautiful, detailed artworks, stationery, and homeware that will captivate your soul. She shares with us how she turned this passion into a business and how she works as a one-woman team alongside her day job:
"My name is Ingrid, I'm based in Brisbane. I'm an artist and illustrator - creating artwork, stationery, and homewares that primarily feature Australian flora and fauna."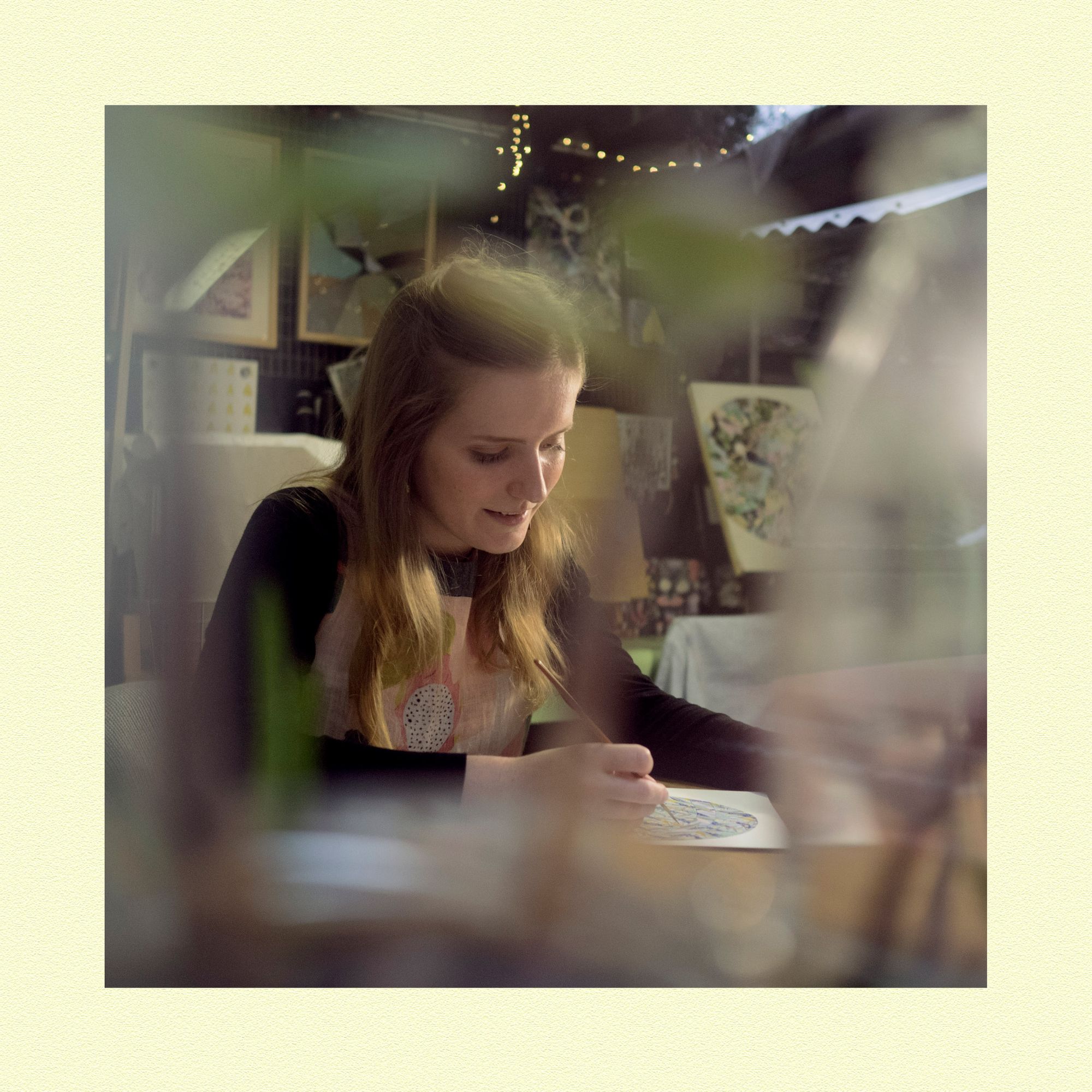 "I grew up in an area of Brisbane that's surrounded by bushland, so I think it was easy to find inspiration for the illustrations I create in my backyard. Our parents also really loved to take us on camping trips to national parks, and have always encouraged a fascination with the animals and plants. This - paired with my own love of painting - meant illustrating local flora and fauna came as a natural progression. I'm also a bit of a sucker for stationary, so my brand started with me selling greeting cards at a local shop. It has since grown to have my own online shop and a beautiful set of wholesalers around Australia! It's still a relatively small-scale gig, but so far seems to be growing each day."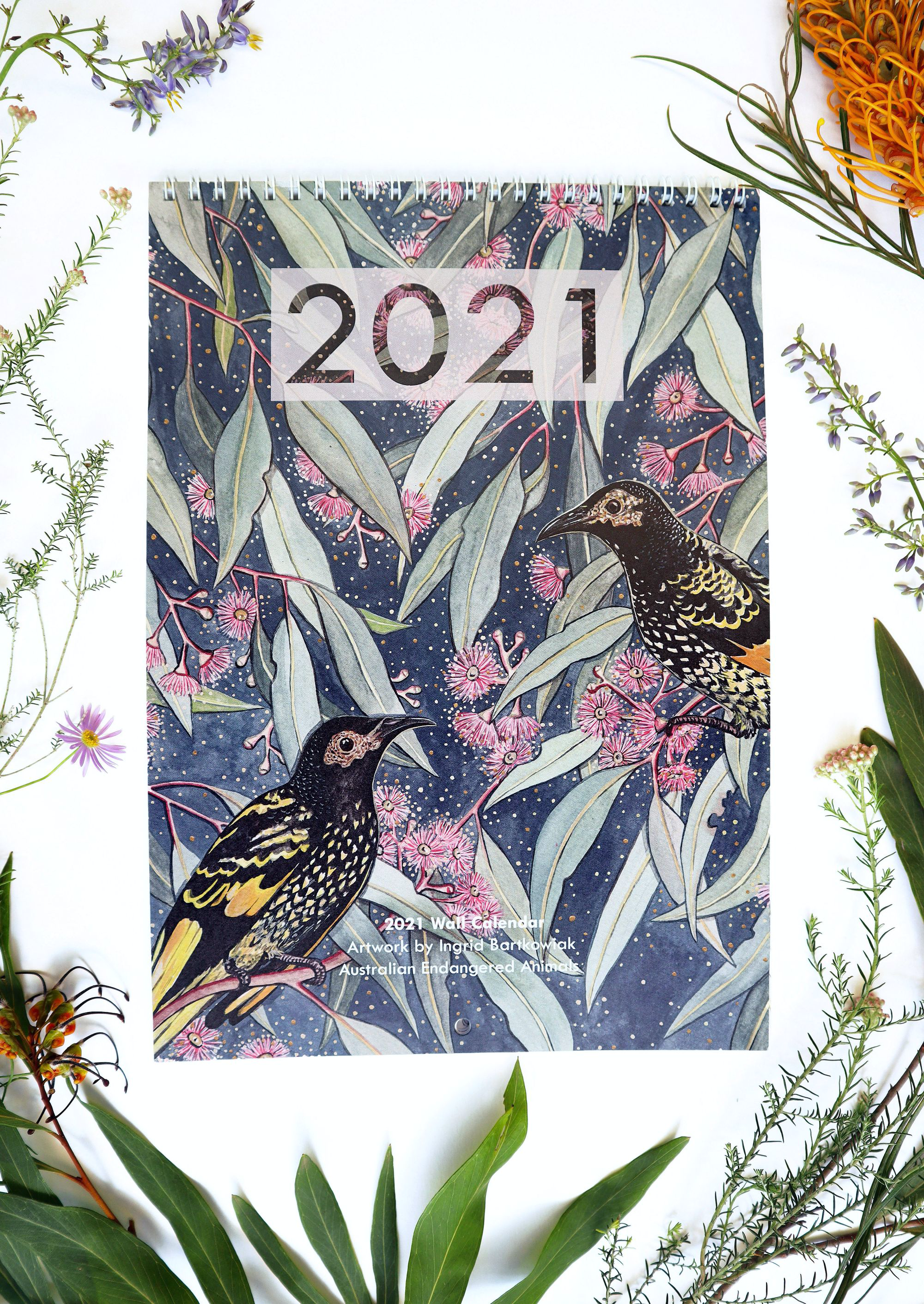 "My vision would be that, through my illustrations, people are encouraged to appreciate and learn more about some of the incredible species we have here on planet earth. I love the way art can act as an avenue to expose people to new concepts, ideas, and issues - it's important to me that my business and artwork can also be a vehicle for learning. I'd also love for my business to somehow become completely waste-free. I'm not there yet but am always looking for ways to be more sustainable."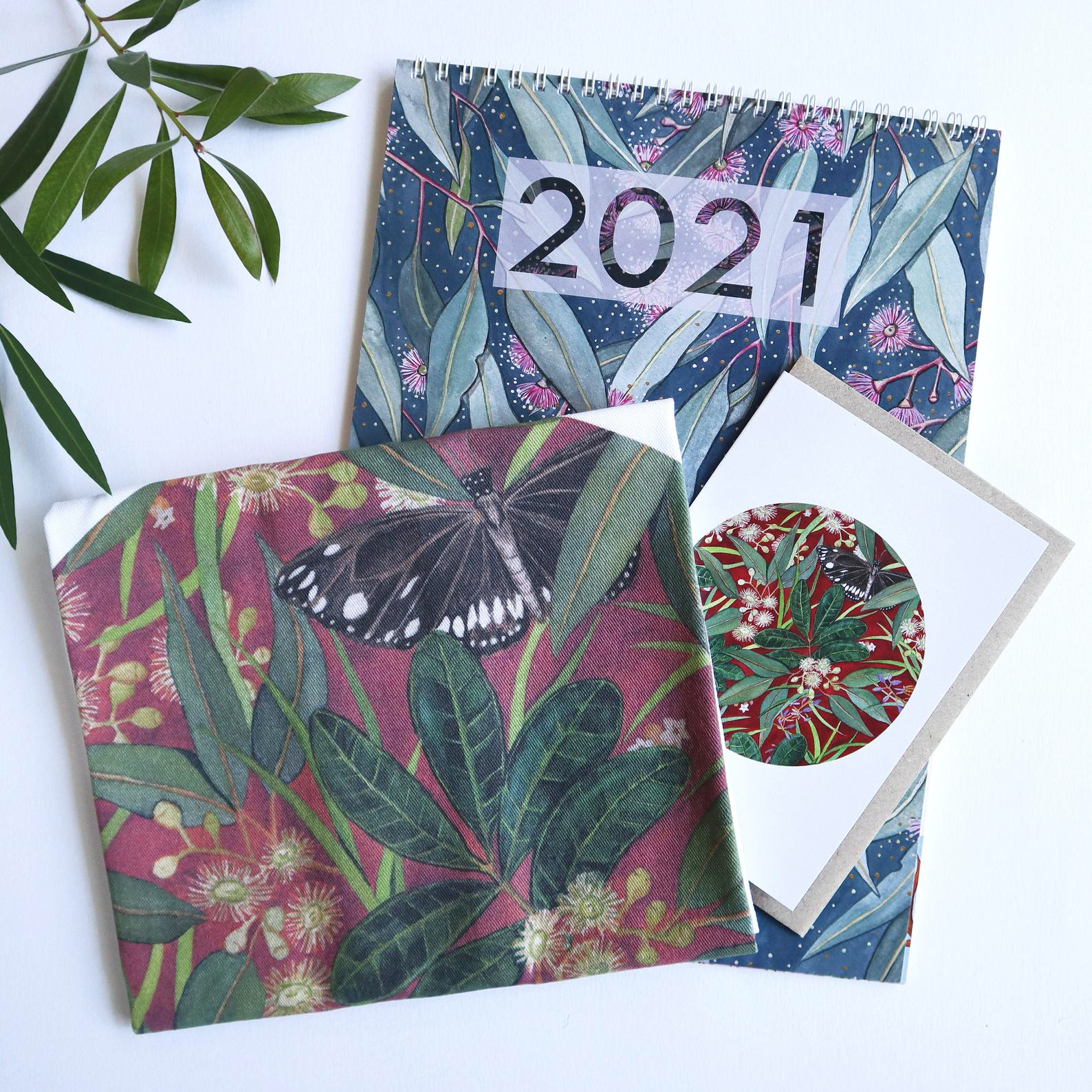 "I always loved detail-oriented work as a child. I remember spending hours pouring through picture books with wondrous watercolor illustrations. Later, I was heavily influenced by artists and illustrators such as William Morris, Holly Exley, and William Robinson - all of them had a focus on the natural world and detail, which has also become my biggest inspiration."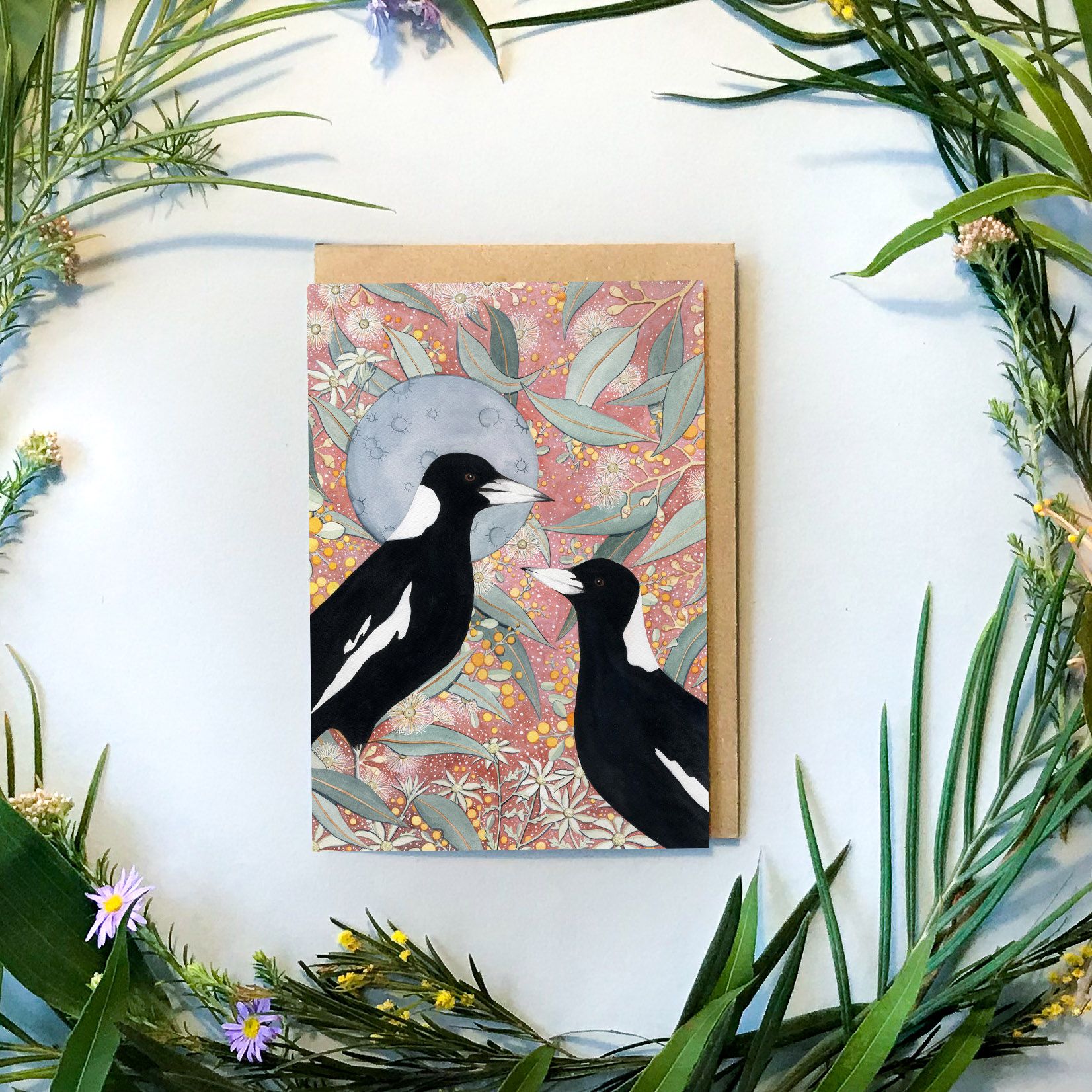 "I think I was lucky that when I started my business, it was a fairly slow and stress-free process as I didn't think it would become my full-time job. I was really just doing it for fun, so I had time to research and work things out without many people watching me make mistakes! However, as the business grew and became my main focus, there have definitely been challenges! Learning how to manage your accounts, dealing with packing 200 calendars in just a few days, and, of course, when things get lost in the post! It can also be difficult to juggle time, as I am both the artist that makes the artwork, and then the person who designs, packs, and posts the final product."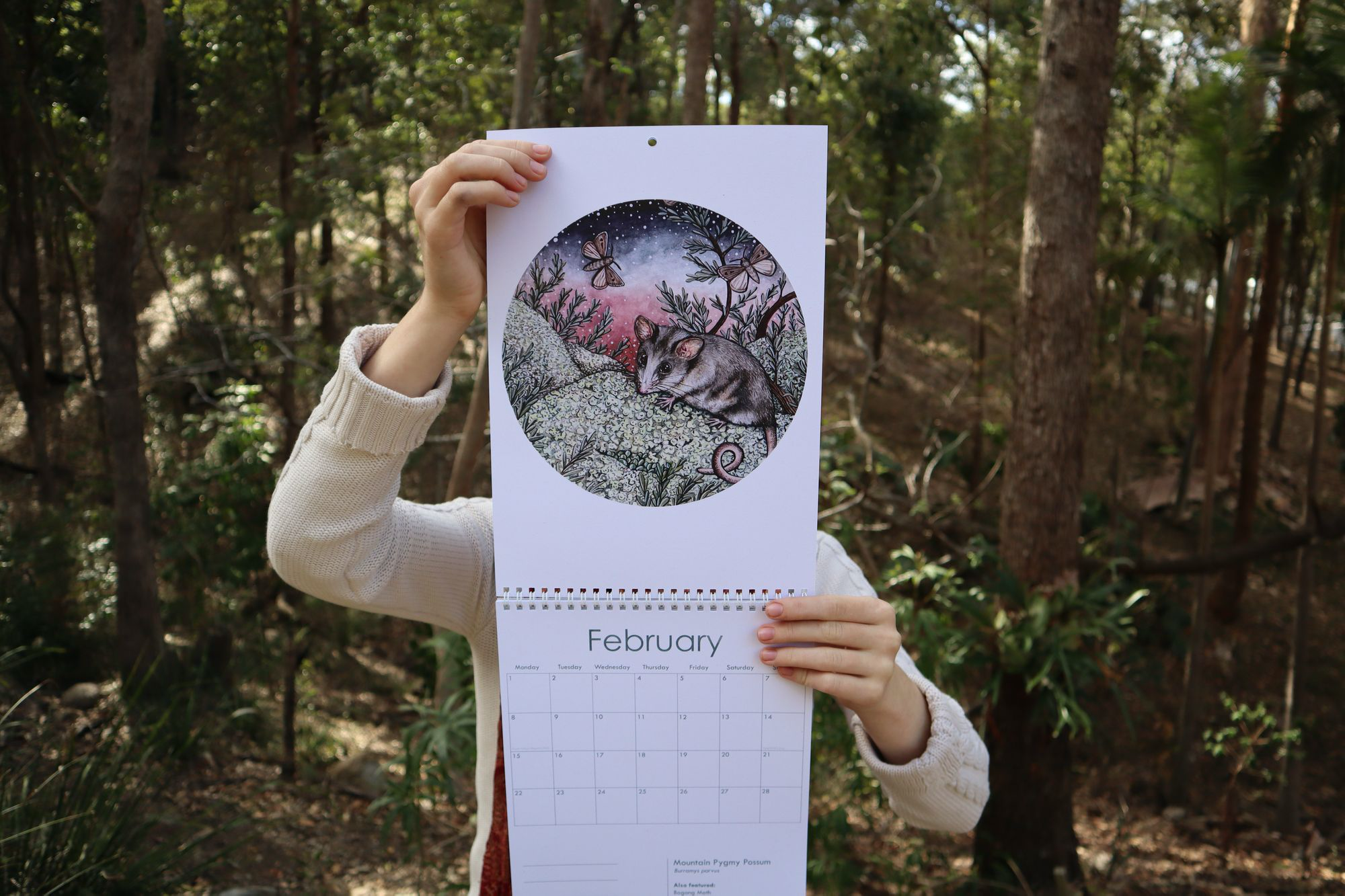 "When there are difficulties, I think you have to remind yourself that the first time you do anything, it's going to take longer and feel more difficult, but it will be worth it in the long run. Once you work out a system, practice doing whatever 'the thing' is, and allow yourself space to breathe, it becomes almost second nature. I remember when I'd have a panic attack every time an Etsy order would pop up, as I'd be so anxious about if it would arrive safely or if the customer would like it. It took me so long to pack the order as I felt like I didn't know what I was doing - and I mean, I kinda didn't! So be kind to yourself - practice and research became my friend, and now packing orders is super easy!
When I think about all the jobs, I just can't think of anything better than running my own business and getting to paint! It's also incredibly rewarding to hear heartwarming stories from customers about who they have gifted an artwork or product to and why it's so special to them."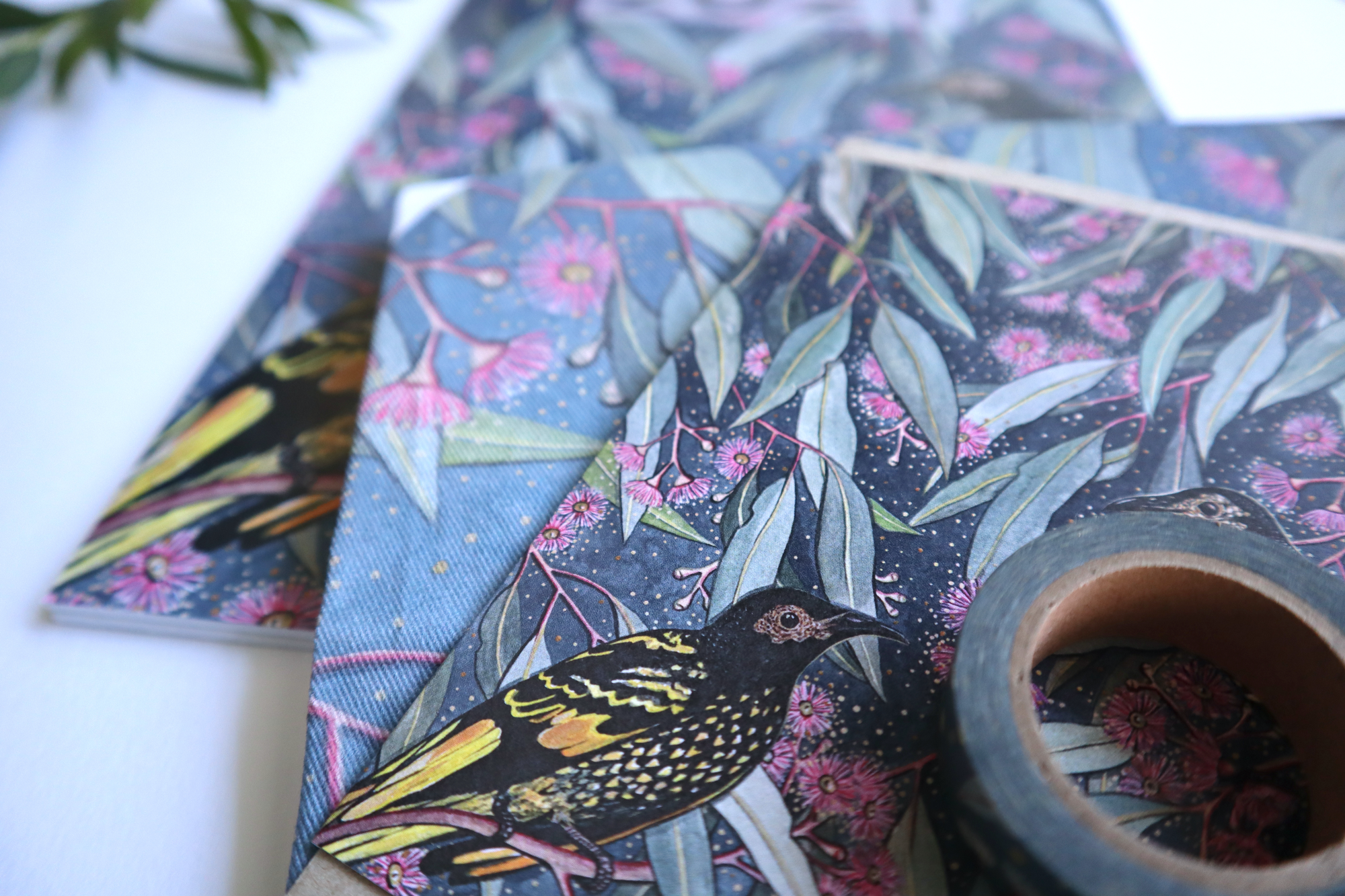 "Our family has always had an interest in sustainability, but this was further entrenched in me when I got a Christmas casual job for a company that focused on providing more sustainable options for people's living. I actually still work there to this day because I've loved being so well educated about environmental issues and feeling like I can make a genuine impact on people's lives. This has crossed over in my own art practice as I often paint animals and plants that are threatened or endangered due to human impact. I feel it's my responsibility as a business owner to be aware of my own impact and try to make educated decisions around running a business from that."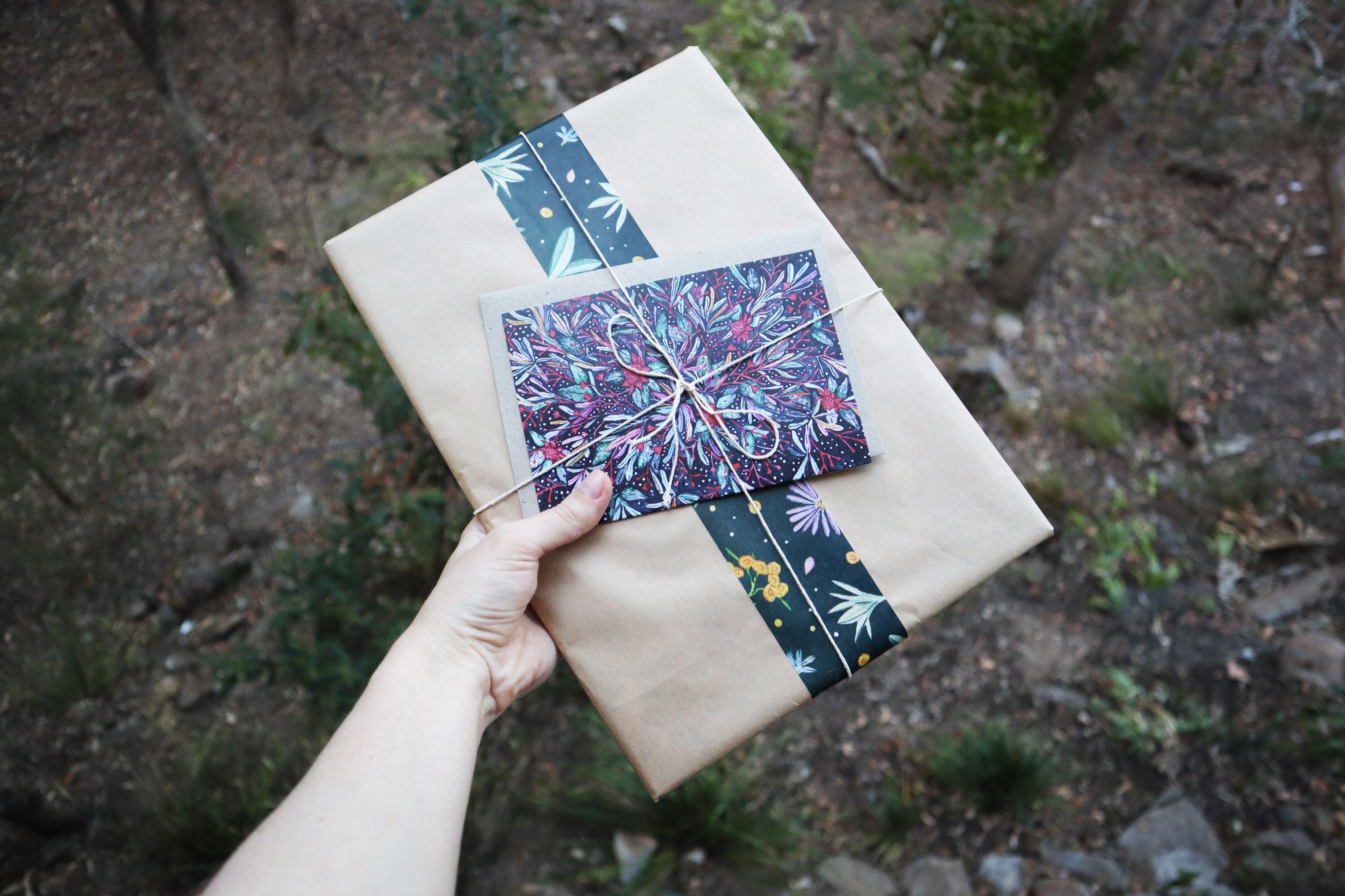 "I avoid plastic packaging wherever possible, and I try to reuse cardboard boxes as much as I can. The main 'waste' I create is paper and cardboard - this is mulched and composted in our garden wherever possible. For my postage labels, I print on old scrap paper that would have otherwise been thrown away. Where possible, I choose to manufacture in Australia or as close as I can get. I wrap my prints in compostable baking paper instead of plastic. The majority of my products are printed on recycled paper. I try to only have products made that I think will be useful or long-lasting (so not just immediately thrown away). I always try to avoid using sticker paper or plastic packaging tape. However, if I'm reusing boxes, some may already have tape on them - I've replaced these with washi tape, rubber ink stamps, and paper packing tape."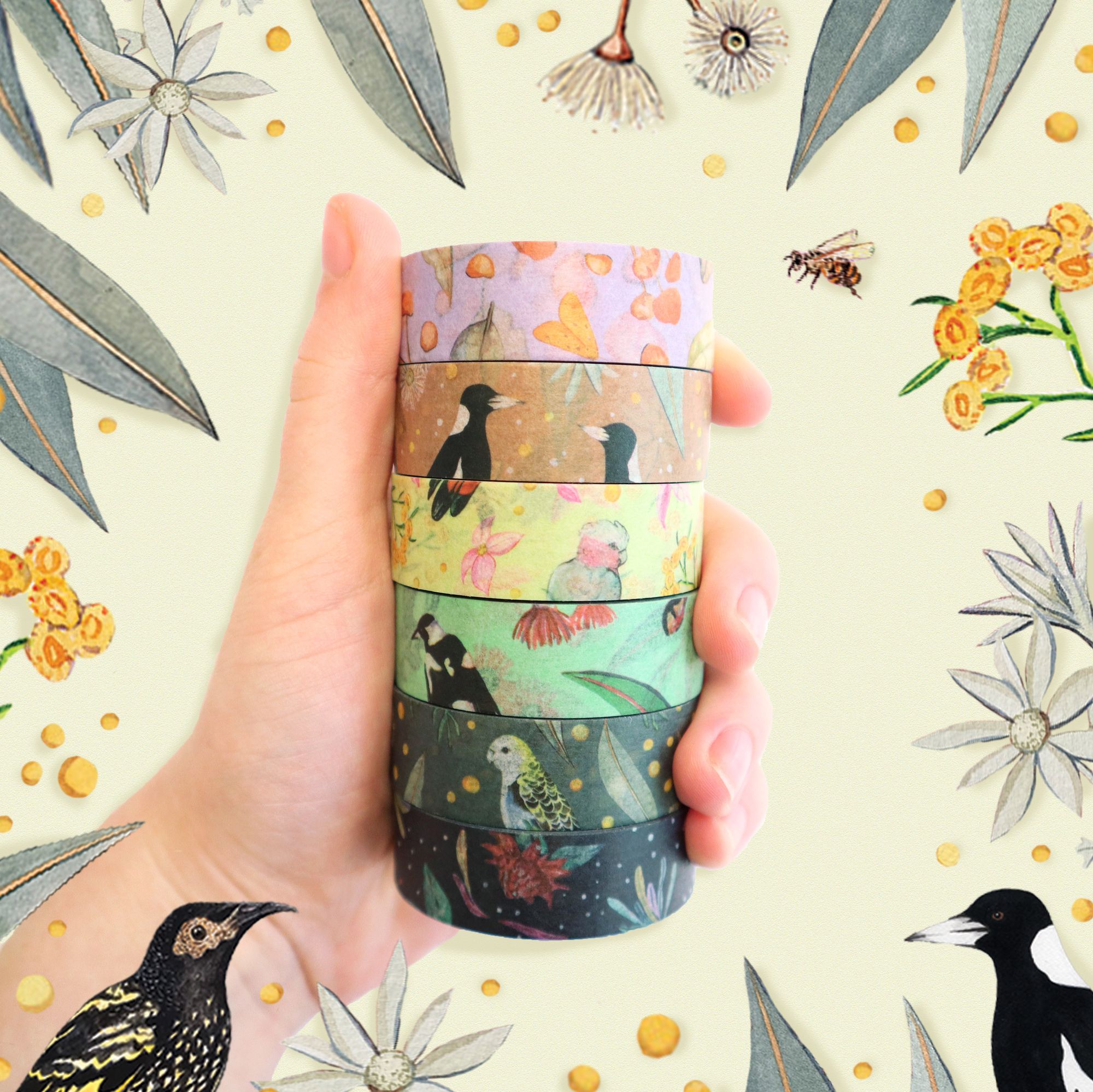 "Well for starters, I needed a 'do not bend, handle with care' stamp as I was finding handwriting it was taking a bit too long! But I also wanted it to look aesthetically pleasing and on-brand, so I decided to design my own. I chose to also get the water-activated tape as a bit of a treat to myself after the successful launch of the 2021 calendars - I already needed to get more paper tape for packing anyway, and I figured I could also use the tape as a belly band for gift wrapping in the Christmas season as it looks so beautiful - so a double purpose product!"
"I went with noissue as it was the only place I could find that easily offered custom paper tape printing in full color, which I feel makes a real difference to how the tape looks to suit my brand. The design process was super easy, and when I did have any questions, they were answered quickly."

Ingrid Bartkowiak fun fact:

"If my brand were an animal, it would be a mala (rufous hare wallaby), because it's a little bit shy, but mainly here to be cute and bring joy."
---
Find more of Ingrid Bartkowiak here:
Website: www.ingridbartkowiakart.com
Instagram: @ingrid.b.art