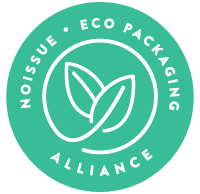 'Tis the sea-son to wear the ocean on your sleeve! You might already know that seaweed, or what others call sea veggies, are marine plants found under the sea or at the shoreline and provide the base for most ocean life food chains. These greens are also commonly used in Asian delicacies, and are scientifically backed up to be nutritious, and can be beneficial to the body more than we can ever imagine. But we bet you didn't know that they can also be turned into sustainable fabric?
This is something Inland Sea knows more than a thing or two about! They're a sustainable clothing brand that specializes in using seaweed in clothing and is out raising awareness and solving the climate crisis one seaweed shirt at a time–and did we mention they use circular materials for packing orders, too?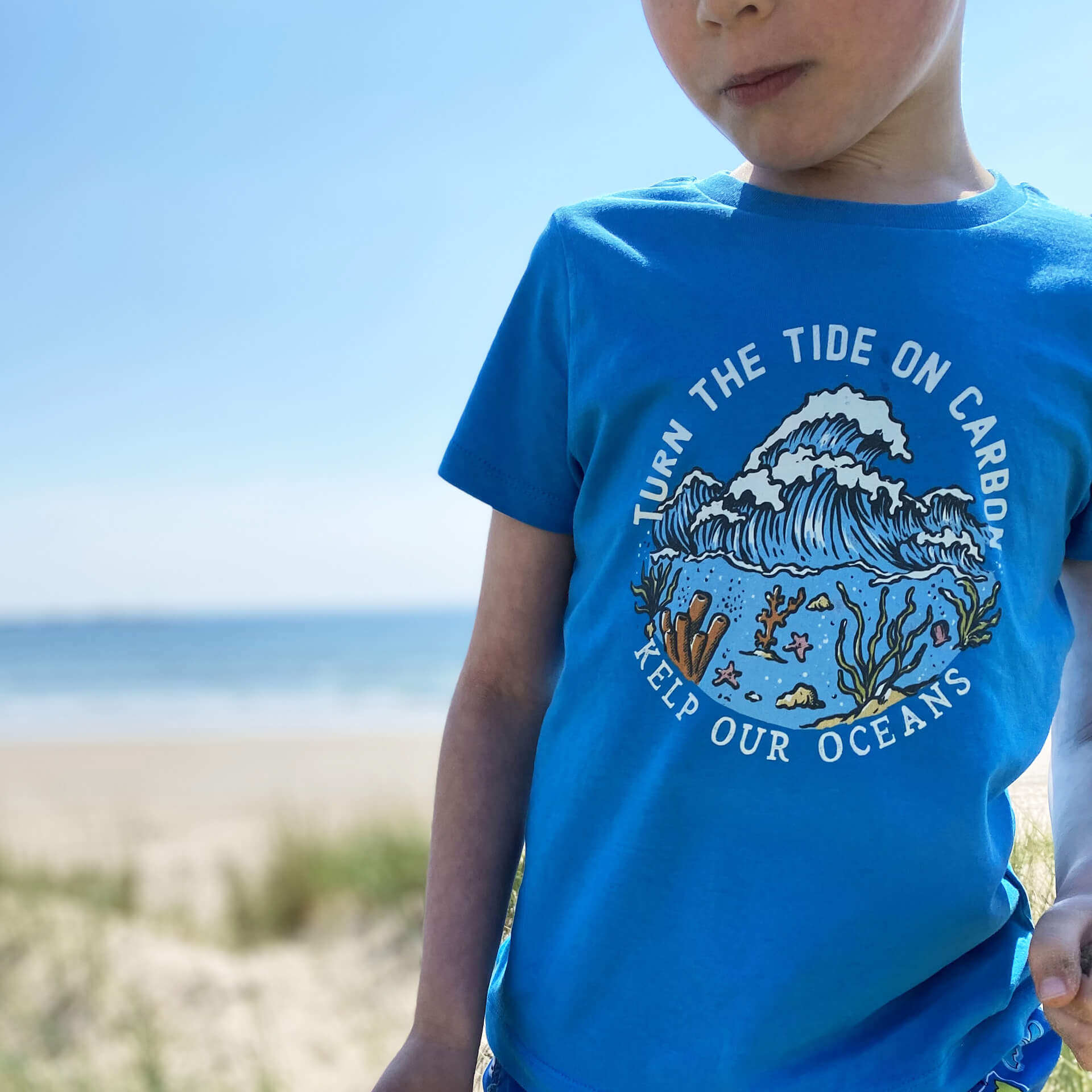 Adam, the owner of Inland Sea, initially set up his sustainable business in 2017 to raise awareness on plastic pollution, but the brand has since developed into trying to solve fast fashion and addressing the climate crisis by using new sustainable materials and investing back in seaweed farms to help offset their carbon footprint.
The team behind Inland Sea believes in the greatness of seaweed. To them, it contributes a lot in helping solve the current crises we're experiencing with our climate. Intending to be the pioneering brand to use seaweed in clothing, the team continued to evolve to using sustainable materials for clothes, accessories, and even packaging!
"This is why we choose to use noissue"
With sustainability at their core and combating environmental collapse at the forefront of their business, Inland Sea is big on using earth-friendly materials for their packaging. With a great feeling towards noissue, knowing that their mission and values are the same as theirs, it was a no-brainer to work with the circular packaging brand.
The sustainable fashion brand used recycled cards in all their packaging at first, but after learning how many trees were cut down to produce that kind of packaging, they swiftly turned away and started finding a fully biodegradable alternative. They use noissue's 100% compostable mailers.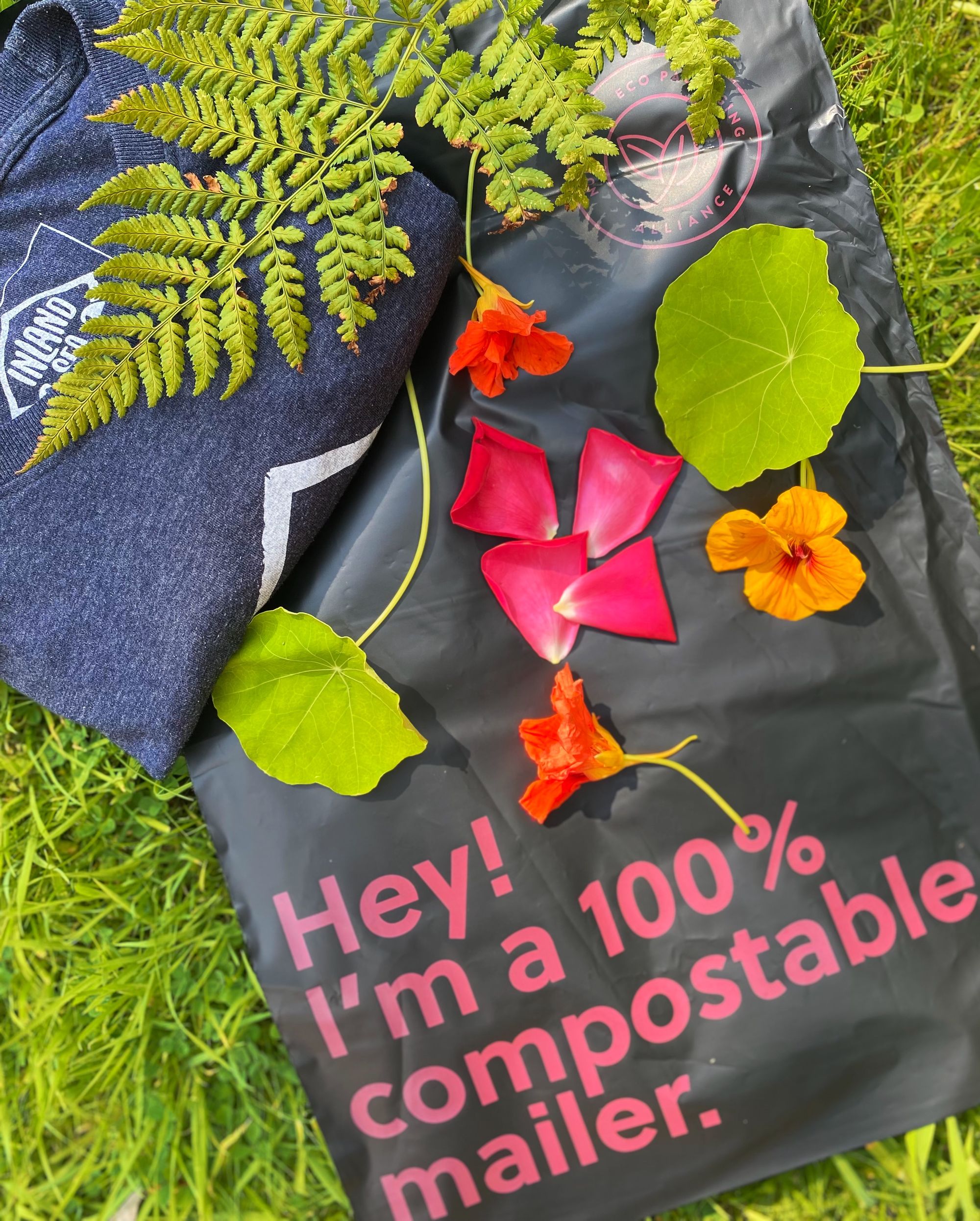 "We believe the more we all work together, support and collaborate, the more likely we are to solving the climate crisis."
To decrease their contribution to pollution, Inland Sea also currently uses an electric bike service for all their local deliveries. They are investing back into seaweed farms in the UK, as well, to offset their carbon footprint and trying to encourage other businesses to take on the idea.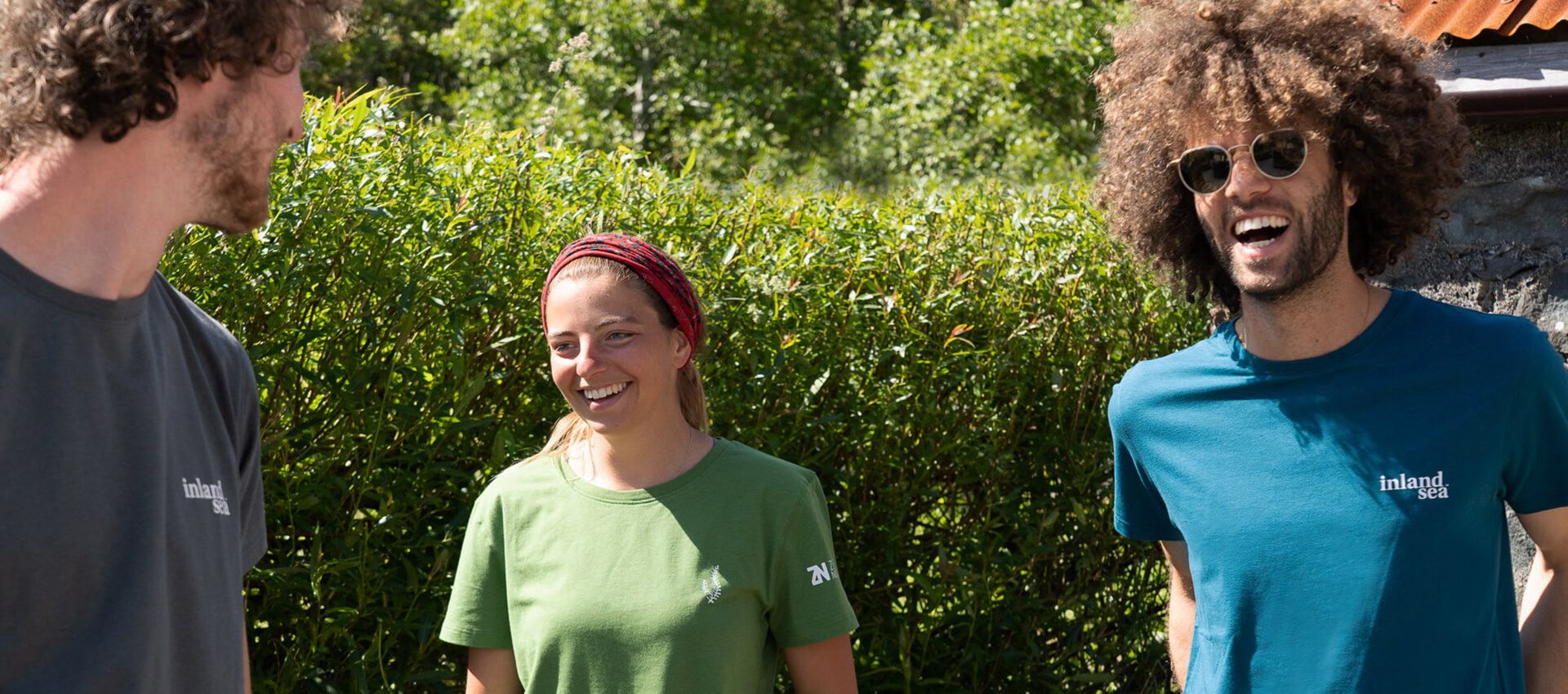 Trying to resolve something as big as climatic disruption isn't easy. For a fashion brand, efforts like this don't only take hard work but also money and time. These are the biggest struggles Adam encountered as he runs the business by himself. He sometimes gets help from family, but there are still many factors to consider when you want to achieve so much for your advocacy.
But no matter the hurdle, Adam carries on. With the uniqueness of his brand and the passion and commitment he has to solving environmental destruction, there's no stopping Inland Sea from building its name in the sustainable fashion industry.
It's high tide that you learn about seaweed and everything you can make out of it. One thing we know now is, if you don't want to eat your veggies, then maybe wear them when you can!
---
Find more of Inland Sea here:‌‌‌‌‌
‌‌‌‌‌‌‌‌
Website:‌ inlandsea.co.uk
Instagram: @inland.sea
Like this story? Tell us yours! Share your brand story and love for your custom packaging and get a chance to be featured on the wrap! If you're a noissue customer and are interested, you can join the Eco-Alliance by clicking here and answering a few questions here.
Questions? Email us at ecoalliance@noissue.co