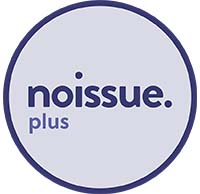 Launched in March 2020, Wild offers sustainable, natural deodorant products delivered straight to the customer's door. They're encouraging people to go aluminium free with compostable, plastic free refills and an impressive formula that keeps you feeling fresh for 24 hours. Wild is making the switch to a sustainable lifestyle easy! And by choosing to package their products in noissue's circular materials, they're ensuring it's an earth conscious-unboxing experience from start to finish with our Compostable Mailers.
---
Tell us a bit about yourself, and how you come to work with Wild?
I'm Emily and joined Wild in February 2020 as one of the early employees. At the time, Wild was a kickstarter campaign and the deodorant was yet to get into anyone's bathrooms. Despite knowing very little about the company when I joined, Wild's mission really stood out to me. Firstly, Wild wants to cut out single-use plastic from the bathroom. I'd just completed a Geography degree so anything environmental was right up my street and was very aware that people needed easy swaps like Wild to help them do their bit for the environment. Secondly, I've got eczema so I'm a little bit obsessed with everything I put on my skin, so Wild's approach to using simple, natural ingredients was also another big appeal to the role.

Day to day I look over the social, communications and brand side of Wild. It involves getting stuck into lots of different aspects of the brand from emailing customers, coming up with new scents, and the odd bit of hand modeling for our Instagram! It's really varied and I get to spend all day interacting with our customers which is great.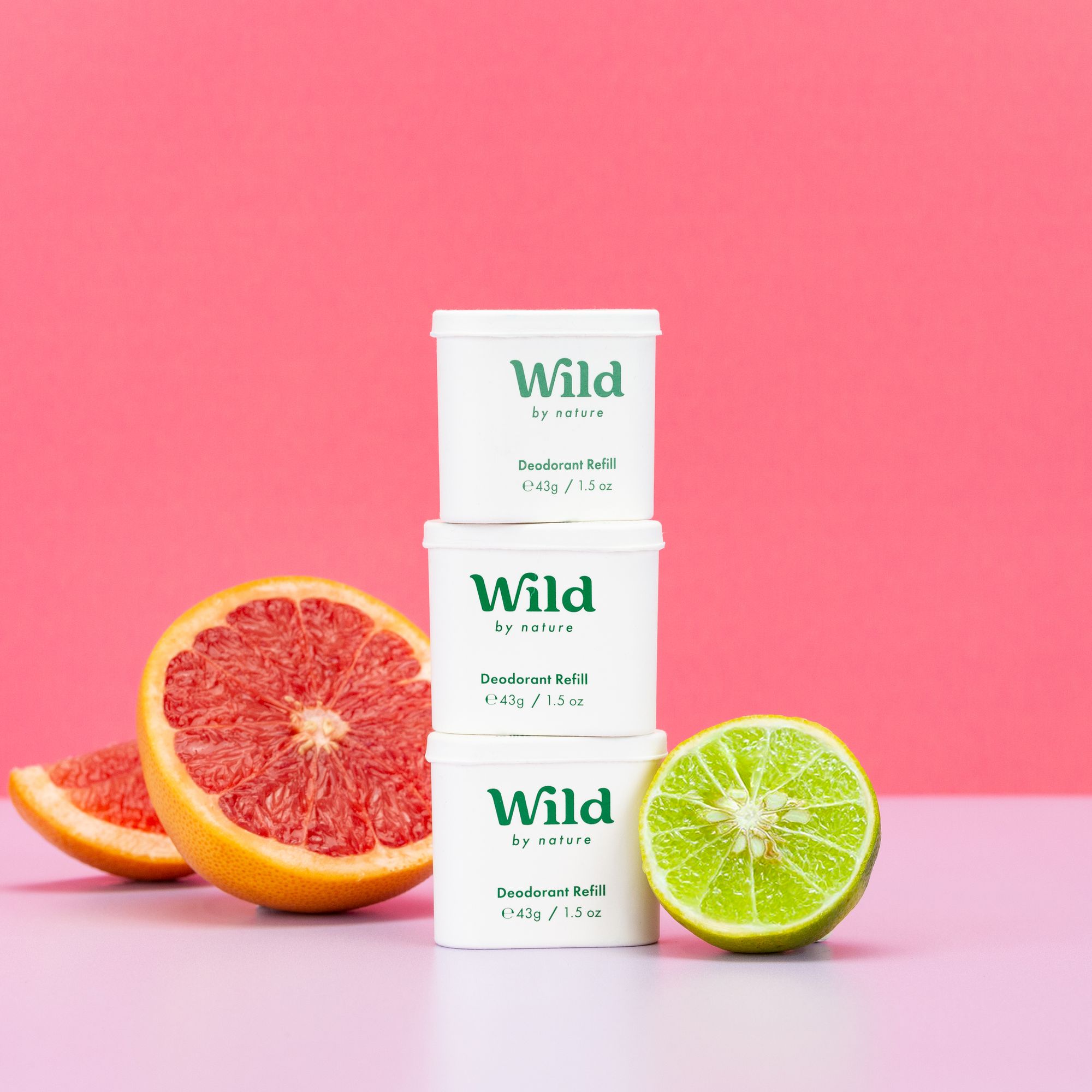 "Wild by nature" is such a great name and is evocative of your brand's overall aesthetic. How did this name come to be?
Wild departs from many eco brands because instead of using muted and pastel colours, we've embraced the bold and colourful. The name Wild really summarizes this because whilst it still alludes to the natural and sustainable aspect of the deodorant, it's really allowed us to have fun with the brand. We use bold and colourful photography for our product shots which helps catch people's attention and let them know about the new deodorant on the block!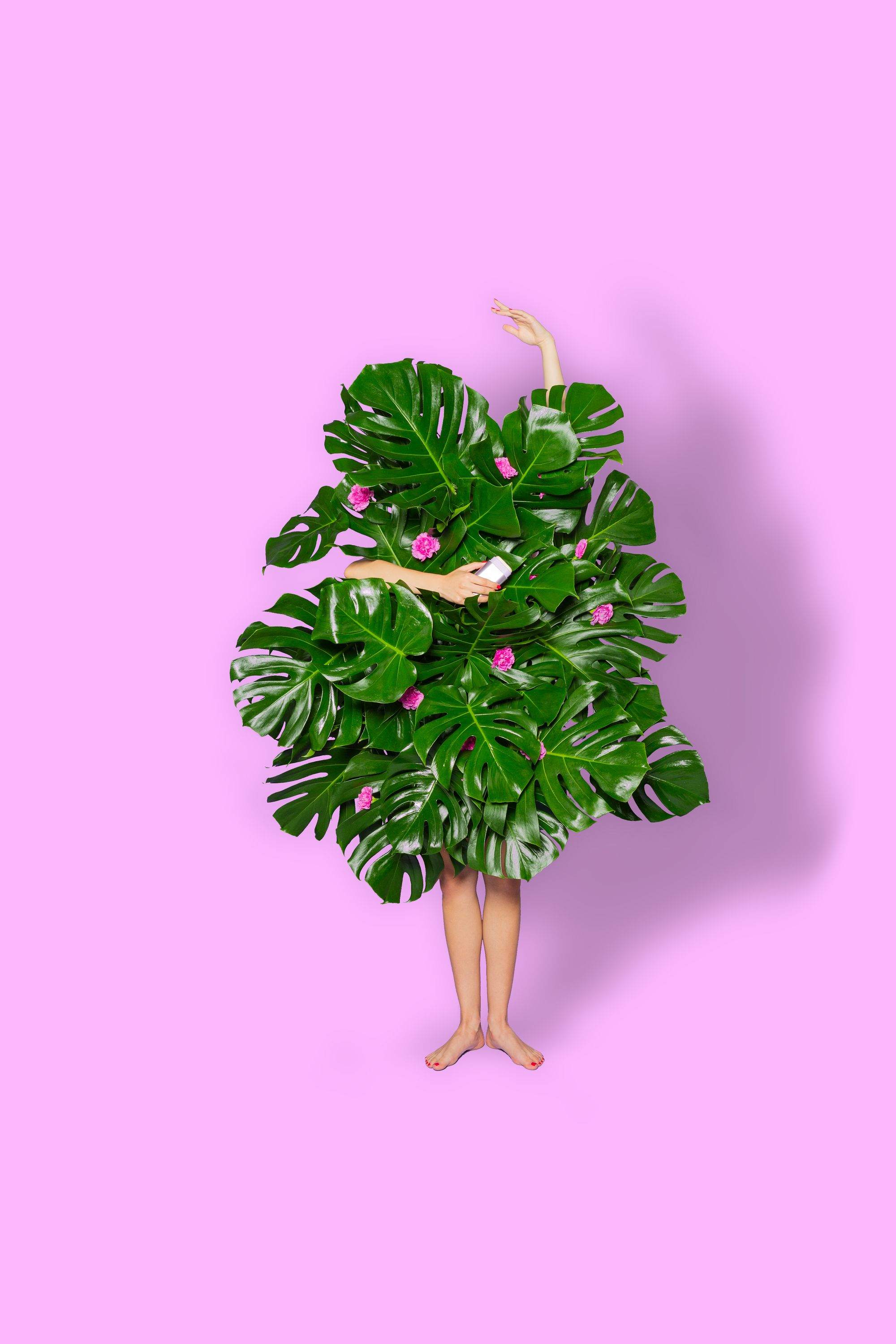 Can you break down what it means for your products to be "wildly effective and sustainable"?
Wild seeks to bridge the gap with a high performing natural deodorant that provides an effortless user experience and all-day odour protection all whilst being natural and single-use plastic-free.

We say we're wildly effective because there can be the assumption that natural or eco-friendly products aren't as effective as mainstream deodorant and we get the concern for deodorant- the stakes are high when body odour is to play with! To put people's minds at ease, we put Wild through scientific testing in a lab and the results showed that Wild provides up to 24 hours of protection. That means even on those busy days, Wild will keep you smelling great. Our customers agree and since we launched in March 2020 we've clocked up over 6500 5* reviews on Trustpilot.

We're wildly sustainable because we've completely taken single-use plastic out of the deodorant experience. Our deodorant is packaged in bamboo pulp which is biodegradable and can either be put in the compost bin or paper recycling when it's empty. Since we launched, we've stopped hundreds of thousands of throwaway deodorant cans from going into landfill!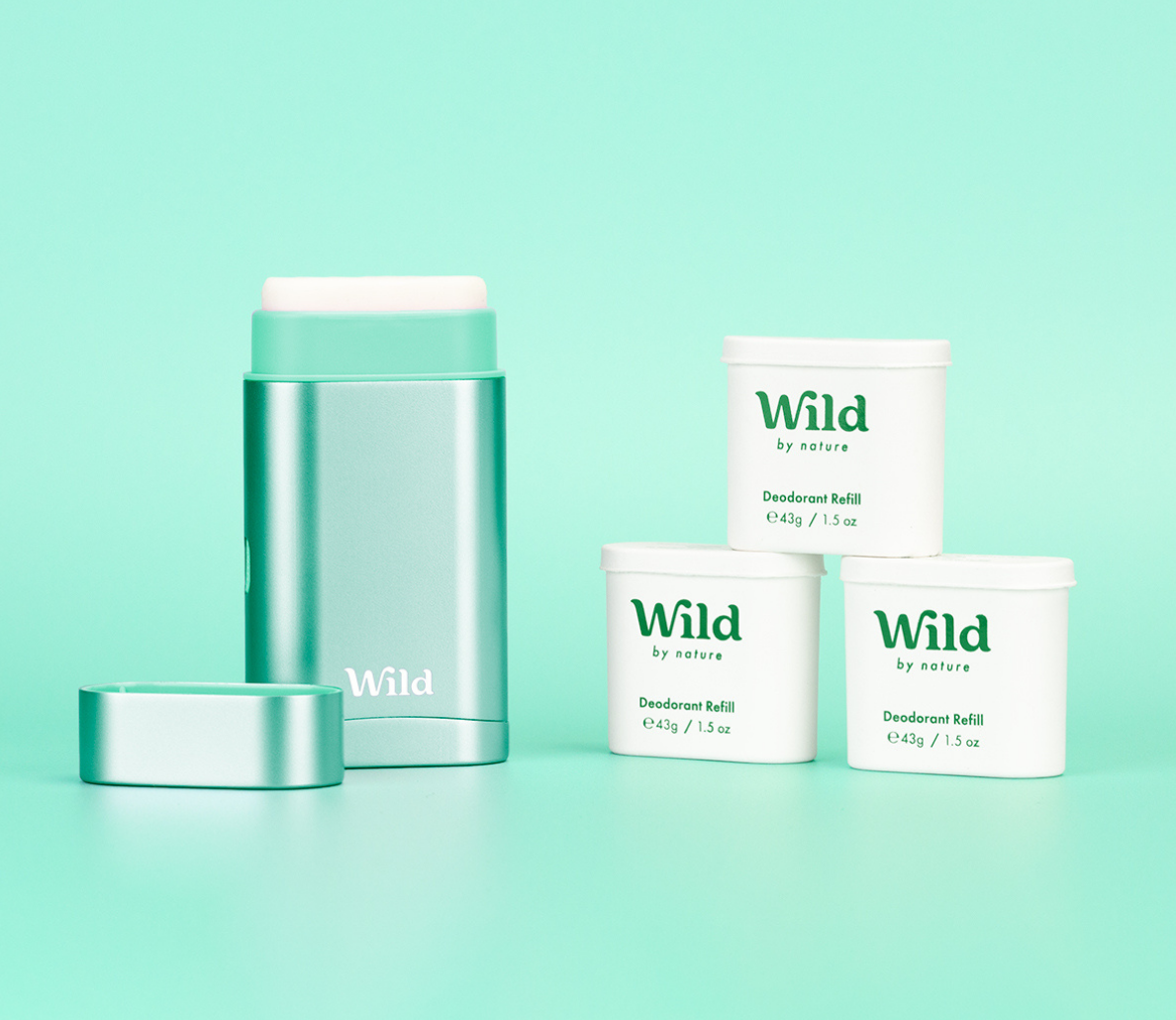 The branding on your site is fun, creative, and doesn't take itself too seriously. We'd love to hear your creative process when it came to choosing your noissue packaging.
Thanks! Receiving your Wild delivery is really exciting - it's not often you get deodorant delivered to your door! We send our large orders in one of your eco mailers to keep all the components together. We wanted packaging that would help generate the excitement and therefore bright colours were a must. Secondly we loved that the eco-mailers are compostable, just like our refills, so it all ties together nicely. The mailers are of great quality so our hope is that customers reuse their eco mailers for parcels they need to send and therefore help to reduce waste.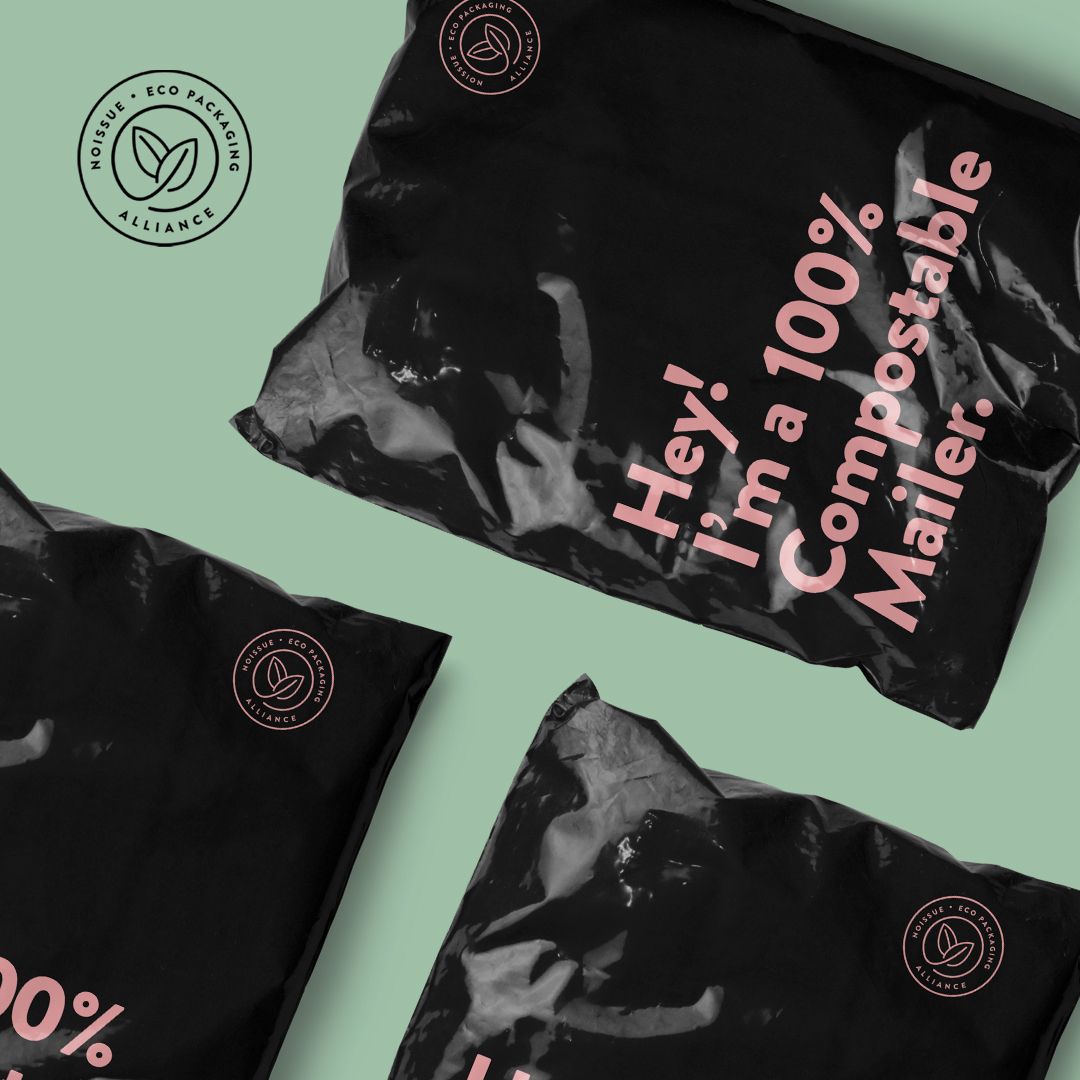 By joining the noissue Eco-Alliance, Wild is taking their commitment to sustainability a step further by contributing to global reforestation with each purchase. We love that offsetting is a priority for your brand, can you speak on your contributions to 'On A Mission'?
We're a carbon negative company and donate a percentage of every sale to the sustainable reforestation organization ONAMISSION. We've planted over 110,000 trees since March 2020 and these trees play a vital role in sequestering carbon dioxide from the atmosphere and helping slow the rate of climate change. We like to call it our very own Wild forest!

We have to ask - what's your fave Wild product?  
If you'd asked me two weeks ago I would have said Fresh Cotton & Sea Salt without a doubt but I've just started using the limited edition Christmas scent which is Pine Needles. I think that's taken the top spot!
---
Find more Wild here:‌‌
Website: wildrefill.com
Instagram: @wildrefill
Like this story? Tell us yours! Share your brand story and love for your custom packaging and get a chance to be featured on The Wrap! If you're a noissue customer and are interested, you can join the Eco-Alliance by clicking here and answering a few questions here.
Questions? Email us at ecoalliance@noissue.co.