If you've had the same packaging for your brand for a while, your customer experience might be starting to feel a little lacklustre. Luckily, we have some totes amazing news for you. It involves a brand-new, versatile item to add to your brand's sustainable packaging repertoire.
Introducing the new kid on the block: noissue's custom Tote Bags! Sustainable, beautiful, and customizable – these bags have it all.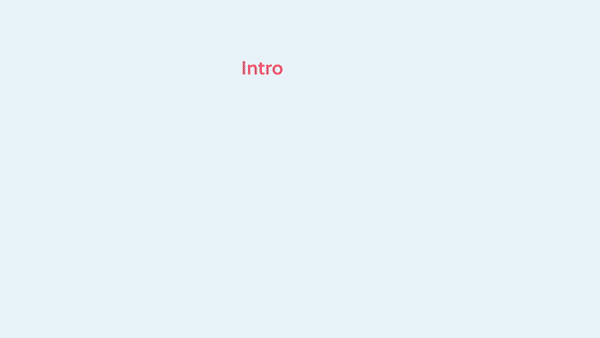 Why tote bags, you ask? There's good reason why they're everywhere. Tote bags are on the rise in popularity as an eco-friendly alternative to plastic bags, which have faded from existence because of the damage they do to our planet.
Tote bags have multiple uses: they're big and durable enough to carry everything you could possibly need in your day, from books, to gym clothes, to tinned spaghetti. You name it, a tote bag can hold it!
But it's not just the practicality that make these bags so attractive, either. For businesses, they're a customizable packaging item that can house your products and then reused by your customers in a way that provides ongoing promotion for your brand. In other words, they're an effortless marketing tool.
As pretty as they are practical, the tote bag is here for the long haul. Here's three reasons why you should add these beauties to your brand's custom packaging.
1. Their Versatility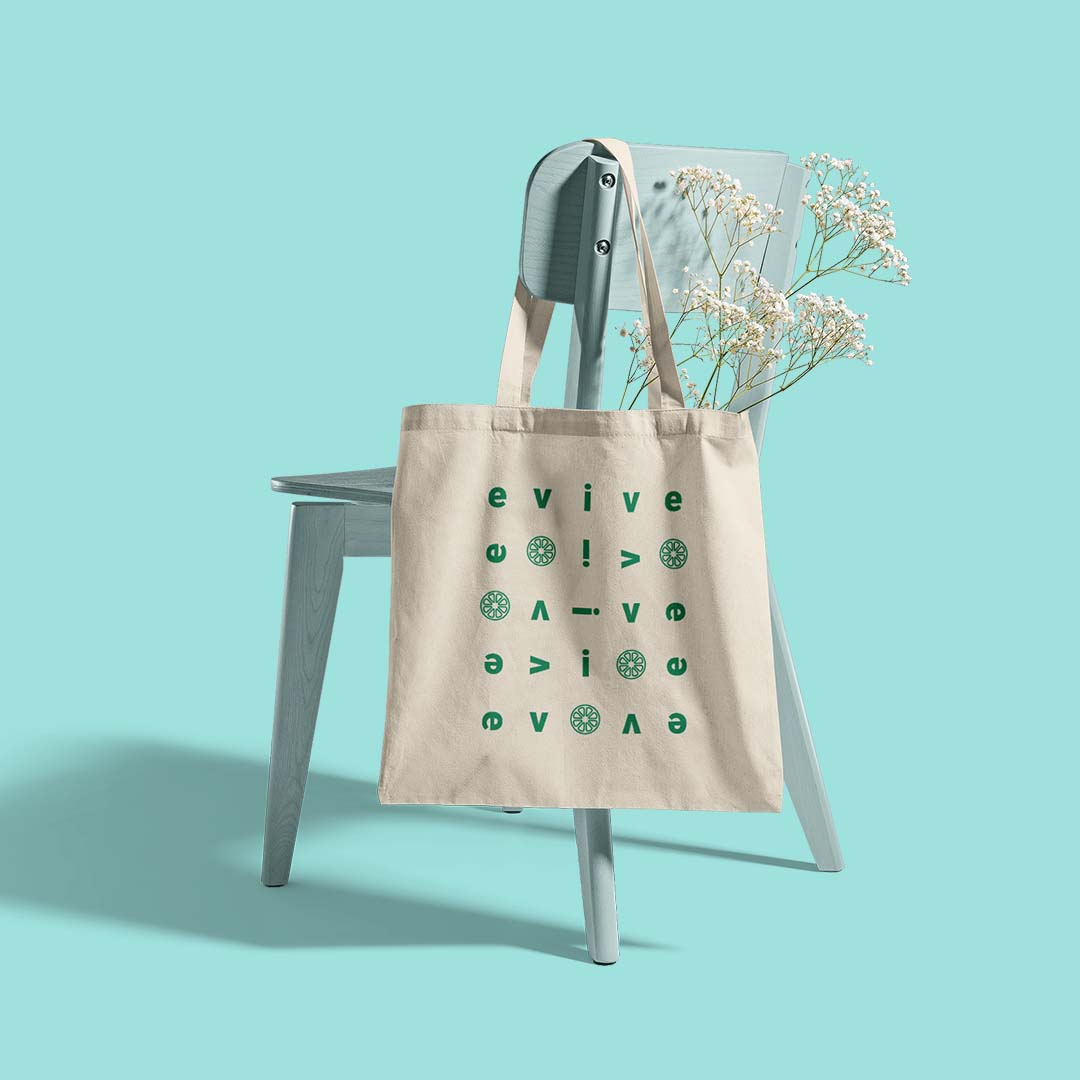 Tote bags can be used in many ways. Shopping, wrapping, storage, at events… the list goes on. Due to their versatility and reusable nature, custom, eco-friendly tote bags provide a fantastic branding opportunity.
By personalizing a tote bag with a design that links back to your brand, you can package products safely for delivery and then provide customers with the opportunity to reuse and wear them out in the real world. This shares your brand identity with a much wider audience than just your end customer.
The beauty of a tote bag is it can be used every single day, and any design or logo you print on them stands loud and proud for the world to see.
It's not just the world of ecommerce that can benefit, either. Reusable bag packaging like totes can be customized and used in-person in bricks-and-mortar stores, small-scale business events, or even private celebrations such as baby showers, weddings, or parties. Everyone loves to get personal.
2. Their Creativity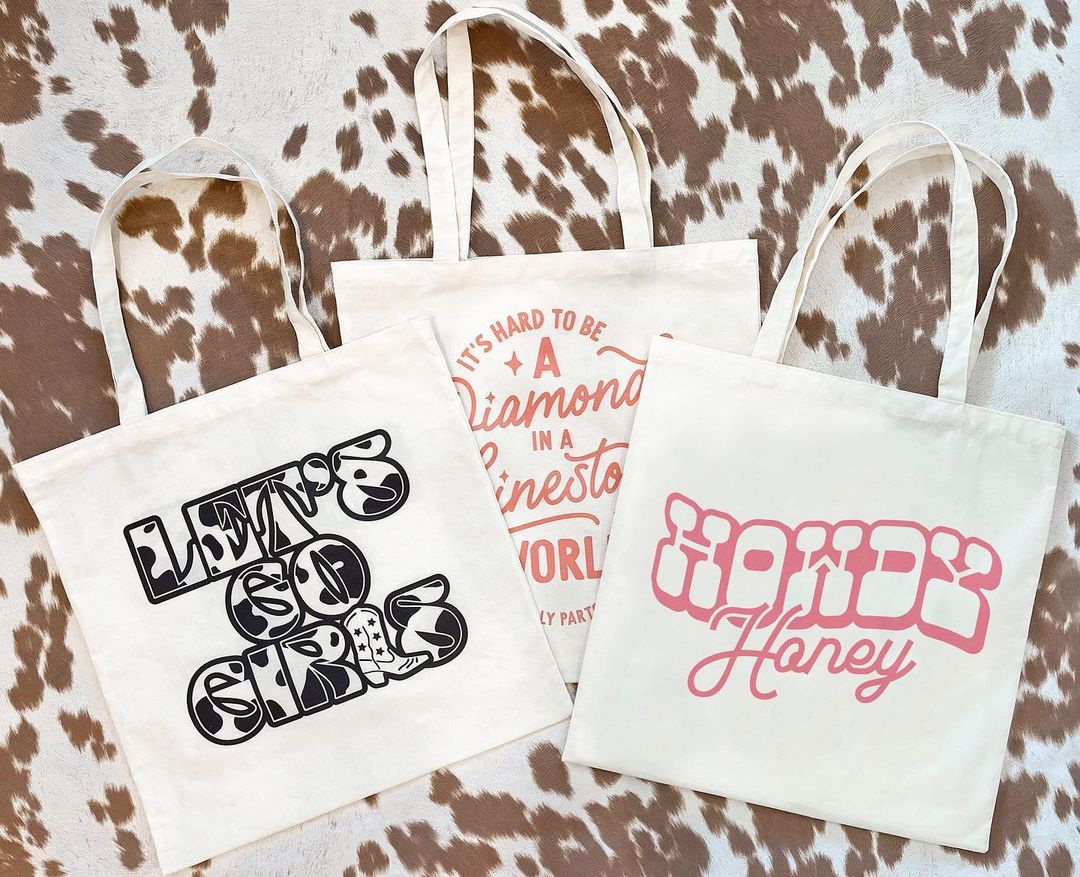 Customizing a cotton tote bag is like turning a blank canvas into your own work of art.

Nothing says unique like custom branding, so to provide the best tote-bag promotion possible, let your imagination run wild when it comes to a design that reflects your brand's personality.

Are you a fun and funky brand that doesn't want to come across too seriously? You could reflect this through a vibrant color choice and the use of quirky illustrations.
Maybe you value elegance and sophistication above all else? A simple, clean-cut logo or pattern could work wonders. Whatever your brand identity, capture the essence of what you're all about in your design – and have some fun!
Here at noissue, we can print pretty much any single-color design on our totes (within a few parameters!), and as the bags are customizable on both sides, you have room to include logos, typography, illustrations and patterns. Basically, whatever your heart desires.
Stuck on ideas for a visual design? Don't hesitate to call on our Creative Community for some inspiration.
3. Their Sustainability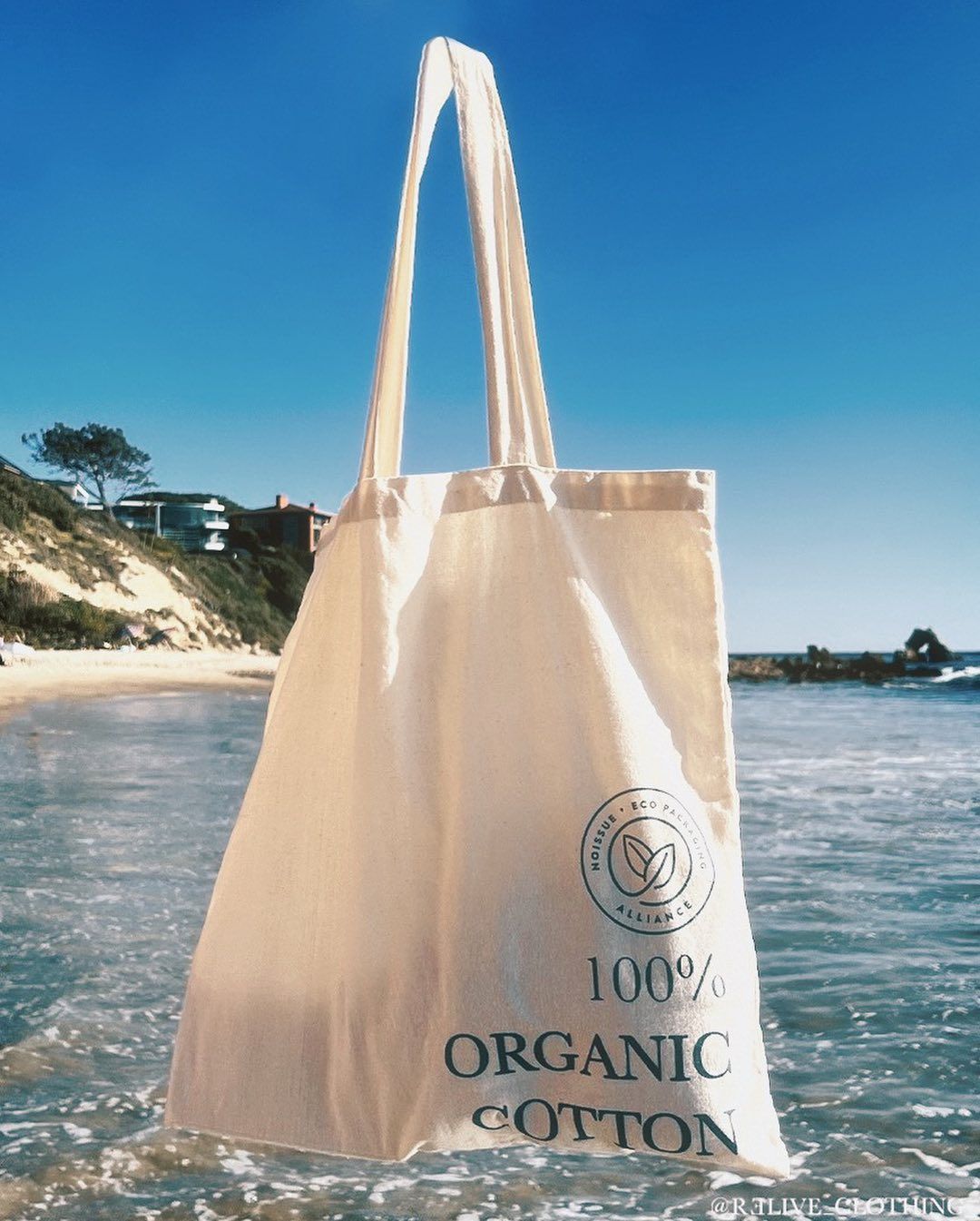 Take a second to imagine a world without plastic waste where environments are clean and unpolluted and the seas are plastic-free.
Sounds too good to be true? Well, being sustainable isn't as tricky as you might think. Choosing tote bags as a plastic packaging replacement is a great step forward.
You can choose to make your custom tote bags from either a 60% Recycled Organic Cotton mix or 100% Global Organic Textile Standard (GOTS) certified cotton.
Organic cotton is a more sustainable choice when compared to regular cotton as it is grown without the use of pesticides. It's also created from seeds that have not been genetically modified.
This process of not using harmful chemicals benefits not only the environment, but also the health of workers who pick the cotton and the surrounding communities around these fields.
Our custom tote bags also fit into noissue's reusable products framework. While a lot of packaging is thrown away after a single use, our tote bags can be used again and again. This, coupled with designs using water-based ink, means we are one step closer to packaging that can eliminate single-use plastic once and for all.
The Key Details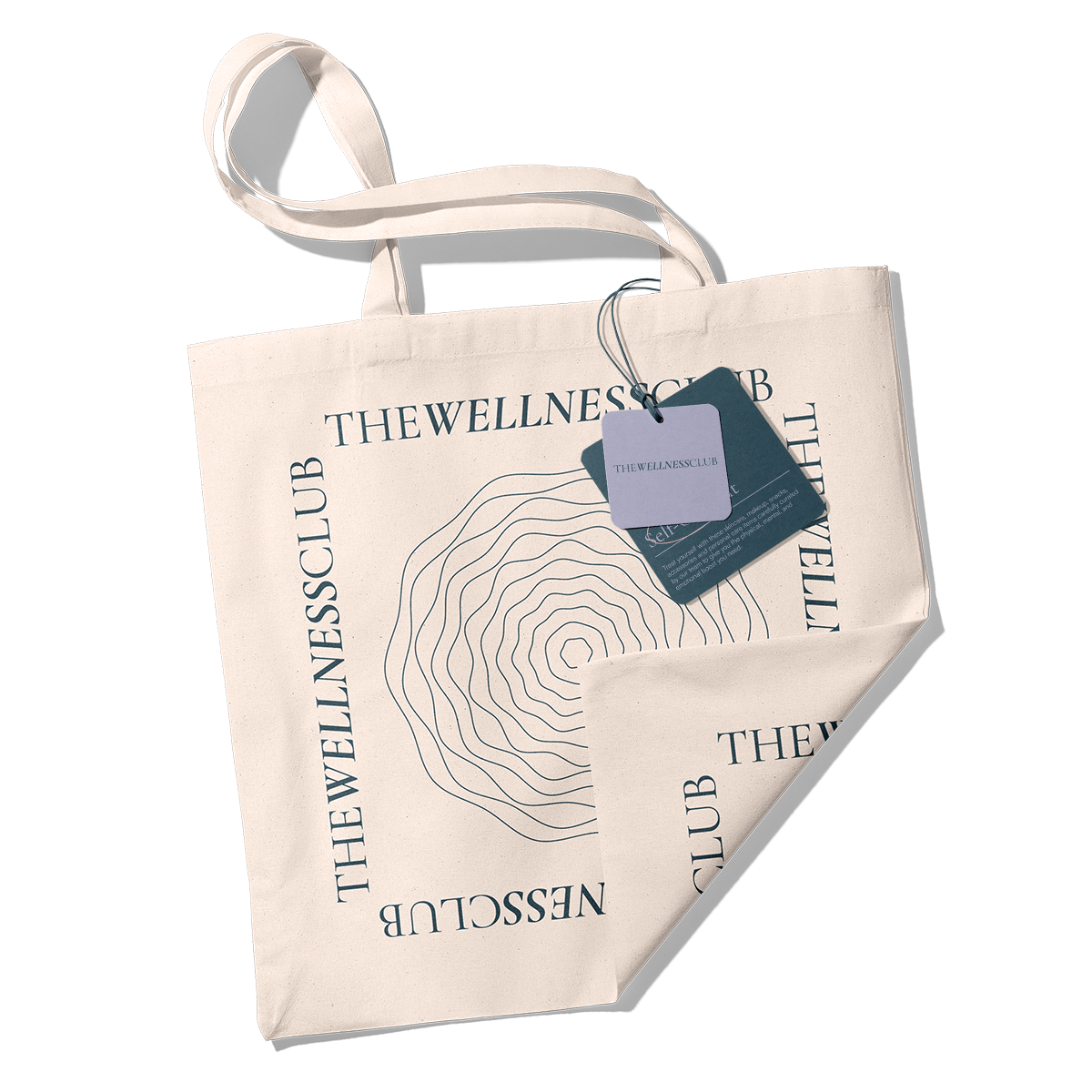 Size: noissue's tote bags are currently offered in a one-size-fits-all (40cm x 40cm body and a 2.5cm x 54cm handle) which is more than enough room to fit all of your customer's bits and bobs.
Ink: noissue's tote bags use water-based ink, which means they're free from the harmful chemicals that are present in plastisol inks and are a much better option for the environment. Water-based inks have a "soft hand feel" and high stretch performance, which means they wear well over time.
Material: noissue's tote bags are made from durable and sustainable organic cotton. These bags are easily customized by printing your single-color design, art work or logo on a natural material background.
Design: To create your tote bags, upload your chosen artwork or logo to our easy-to-use platform and tweak the size, color, and rotation until it looks just right. Choose how many items you want to order, which with low prices and low minimum order quantities (only 25!) means you can bag a beauty of a bargain.
After that, all you need to do is sit back, relax and await the speedy delivery of your totes-amaze bags at your door within three weeks. Voila!
Mix and Match

By this point, you may want to try the tote bags out. We've got an insider tip for you: they match gloriously with a range of noissue products that allow you to create a collection of branded packaging wonders.
From custom tissue paper that adds another layer of creative, sustainable wrapping, to our acid-free stickers that can adorn the outside of any packaging, there's no limit to creating an unboxing experience that is second to none.
Choose one product, choose two, or choose them all. Whatever your vision and your budget, at noissue, we have it in the bag. Get started with noissue's custom tote bags here. 🛍️
Have a question about what totes are capable of? Visit our Tote Bag help page or contact us by clicking the little question mark in the bottom right corner. We are here for you, every step of the way.