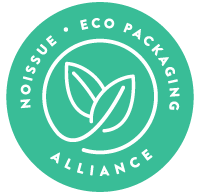 Bright and colorful accessories are so in and we can't get enough of them! UK-based creative Rosy started creating beautifully designed makeup bags, earrings, scrunchies, tote bags, and more for others to love them as much as she does. Her brand rosa features cute and stylish patterns that Rosy initially designed as a hobby during the lockdown brought about by the pandemic. Together with her love for art and design, she ships her products in compostable noissue Mailers to stay in line with her commitment to sustainability.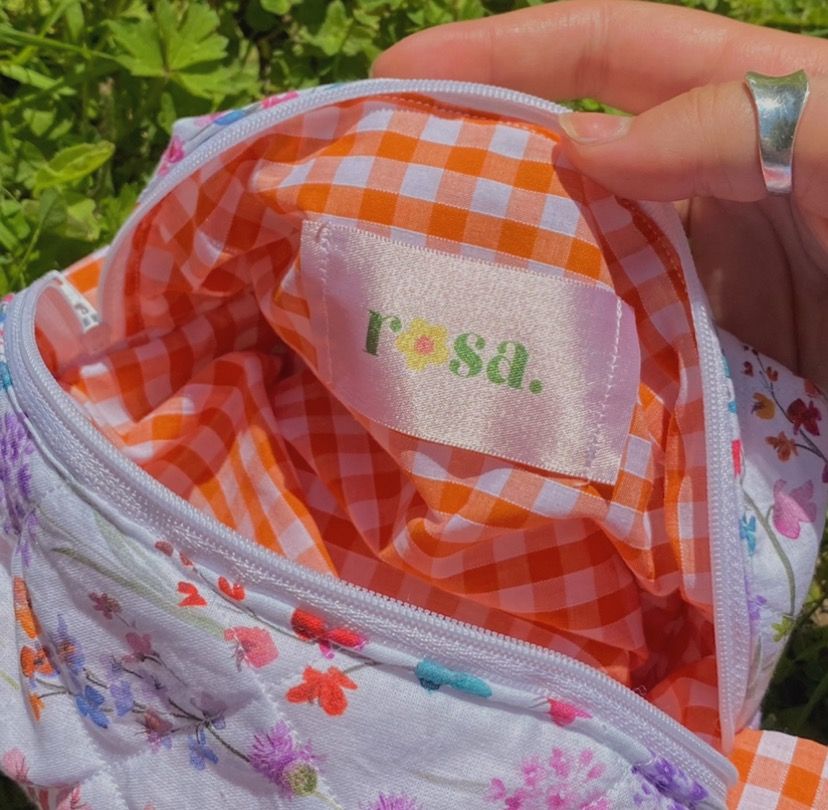 Rosy always had a love for being creative, but not the academic kind. She picked up art as a hobby while on lockdown as she struggled with her mental health. Her newfound hobby soon became the best thing she ever did since she received so much love from it. With other amazing small businesses thriving and making their mark on social media, launching rosa was such a humbling experience that further inspired Rosy to not be afraid to show off her true self and passion.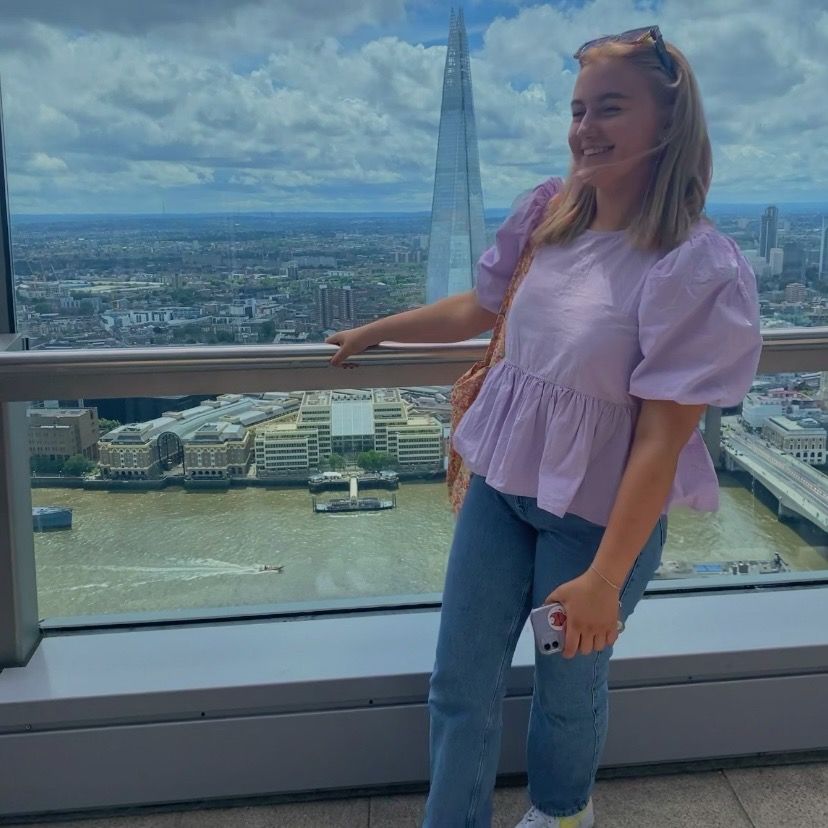 It's Rosy's dream to have her own little shop and sell her products and other items made by small businesses. As a University student studying Textiles, she also dreams of making her own organic fabric and designs that she can hopefully apply to her products. Another goal of hers is to become 100% sustainable as protecting the planet is a vital thing that everyone–especially businesses–should take into account.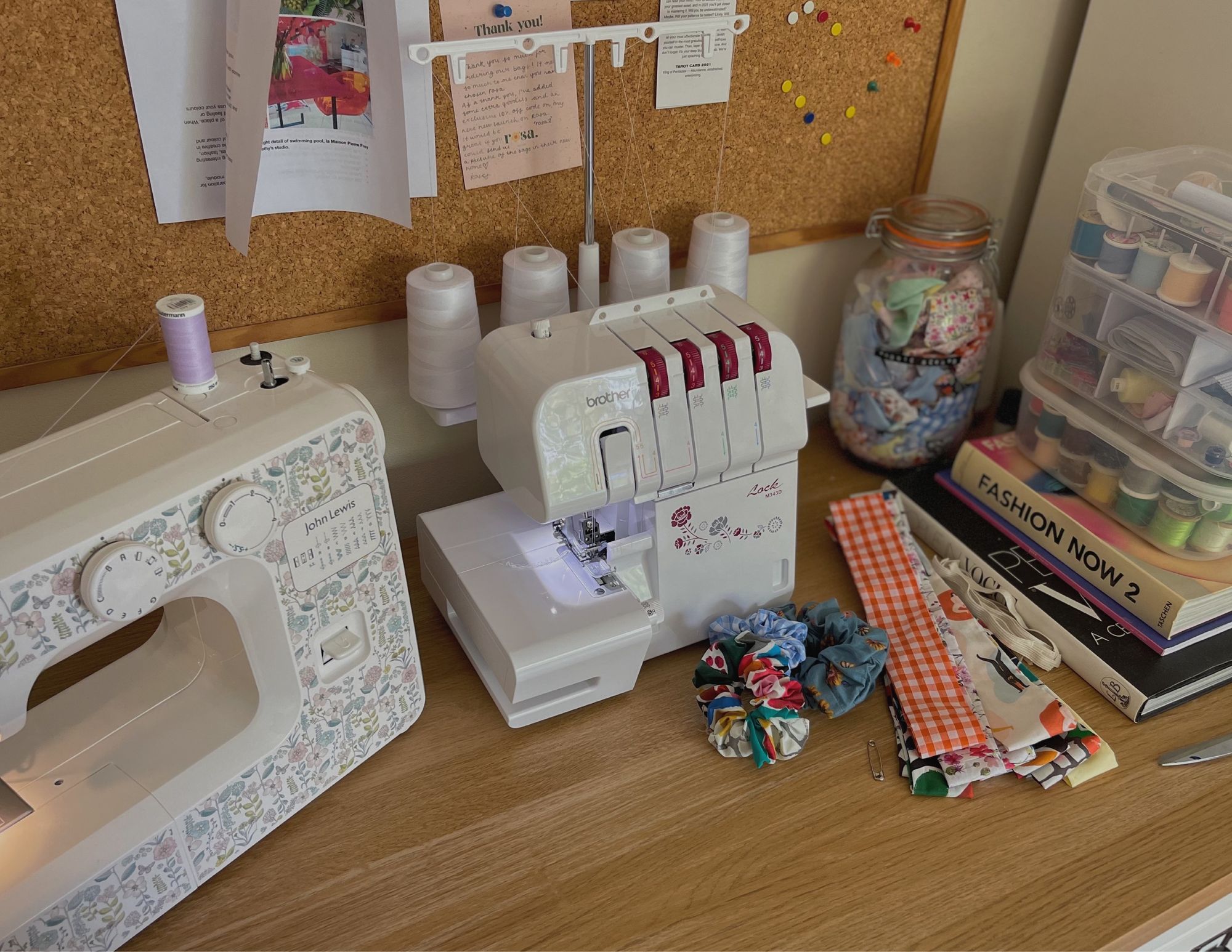 Rosy started her sustainability journey by using 100% circular packaging featuring noissue Compostable Mailers. Rosy sees noissue as a fun and playful brand who goes beyond sustainability, and aspires to be just like them. She sources organic cotton and other earth-friendly materials as she works towards making sustainability the heart of her brand. Rosy believes that sustainability is our future and further commits to the cause beyond packaging by joining the Eco-Alliance and contributing to global reforestation! Rosy remains transparent with her customers and proudly showcases her commitment to sustainability by giving a little behind the scenes of what her brand is about in her blog up on her website.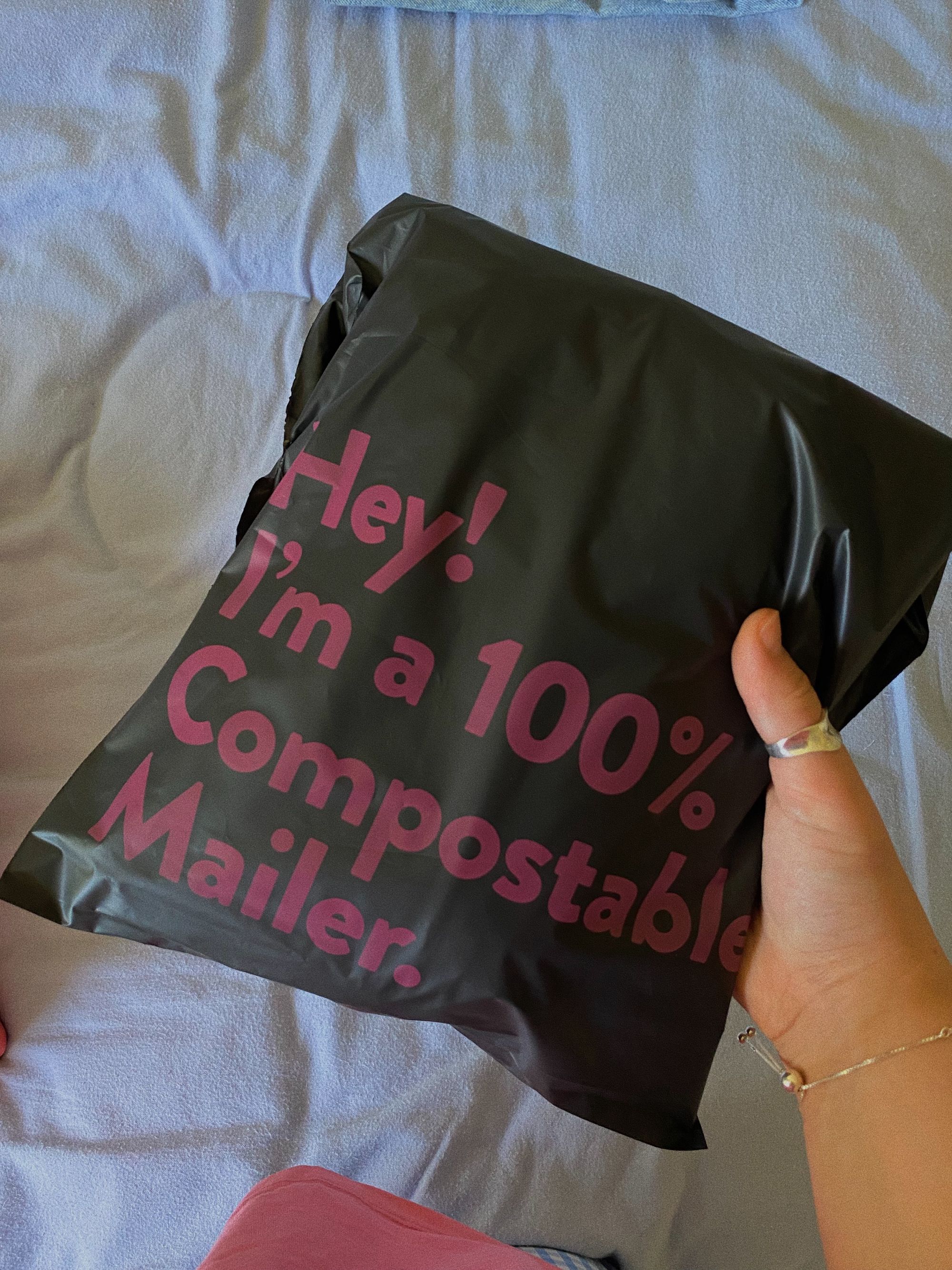 rosa is all about expressing who Rosy really is. She has always been an introvert and rosa has given the passionate creative so much confidence in herself. Despite her drive, Rosy has experienced her fair share of challenges in running the business. Sales have the tendency to become unpredictable and relying too much on her brand made her become too harsh on herself as she compared rosa to other small businesses. Selling your own art and creations can be so personal that turning over to the hands of your audience can be hard. Rosy copes with this by stepping back and reflecting to realize that we're all on different journeys and are too different from each other to compare. Rosy's advice to other entrepreneurs in the same industry is to create the things you love mainly for yourself. While it's not bad to share your work and to have other people appreciate it, it should only come as a bonus.  Rosy reminds herself that she started her business for herself and not to dwell on the things that are out of her control.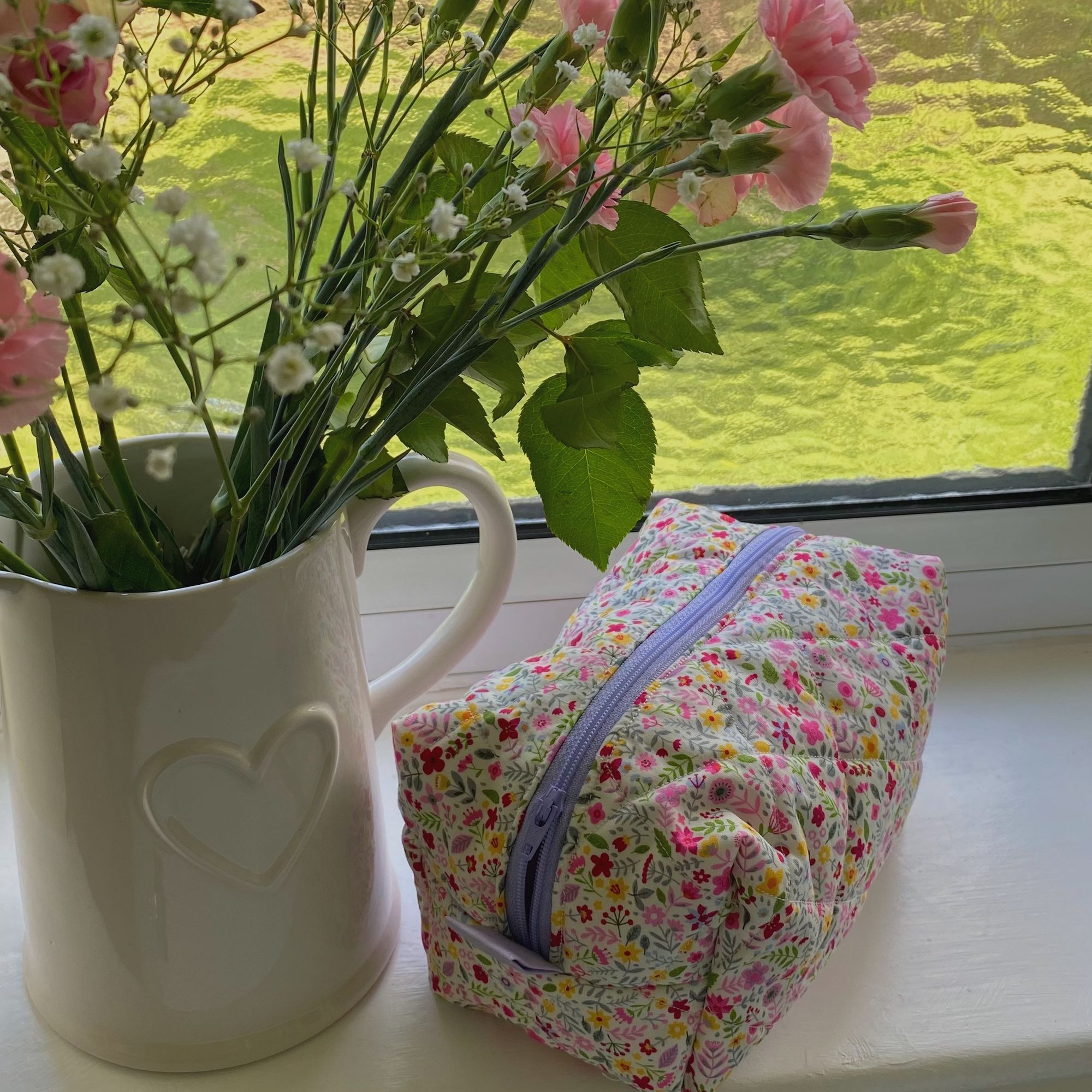 "I think when you rely so much on what others think, makes it hard to motivate yourself.  But also, be original, look at other businesses as inspiration, not as a template for your own. And of course, choose noissue for your packaging!"

With all the heart that Rosy has put into her business, it's heartwarming to know that her cute products not only cheers us up, but indirectly supports her passion for art. From eye-catching patterns to ethically sourced materials, you just know that copping accessories from rosa come from a good place.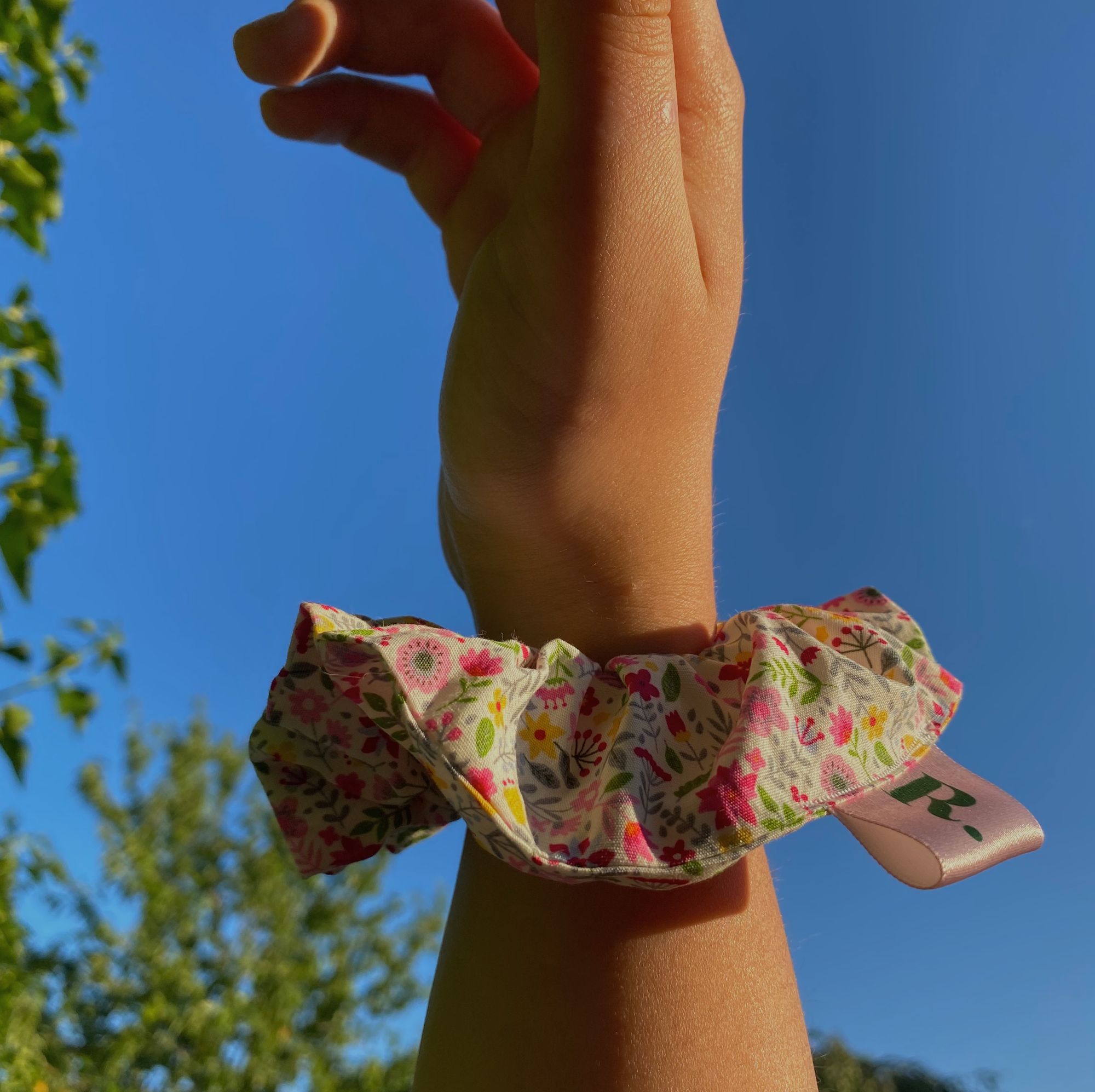 ---
Find more of rosa here:‌‌‌‌‌
‌‌‌‌‌‌‌‌
Website: rosa-accessories.co.uk
Instagram: @_rosa.uk
Like this story? Tell us yours! Share your brand story and love for your custom packaging and get a chance to be featured on the wrap! If you're a noissue customer and are interested, you can join the Eco-Alliance by clicking here and answering a few questions here.
Questions? Email us at ecoalliance@noissue.co