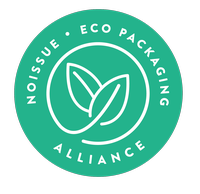 For many who've adjusted to working from home due to the pandemic, their wardrobes had to shift as well. From donning a corporate attire to slapping on whatever is comfortable and presentable, fashion trends have definitely changed in the past year. Chic loungewear grew to fame for it's professional look while being a comfy ensemble to sport at home.  
Kelsey Hopkins started the fashion brand Ivy Marie which features sustainable luxury loungewear for women. Based in the United States, the business aims to offer high quality and eco-friendly loungewear to keep working women comfortable. Their signature set consists of a waffle robe-like jumpsuit and romper which basically looks like a robe with pants or shorts.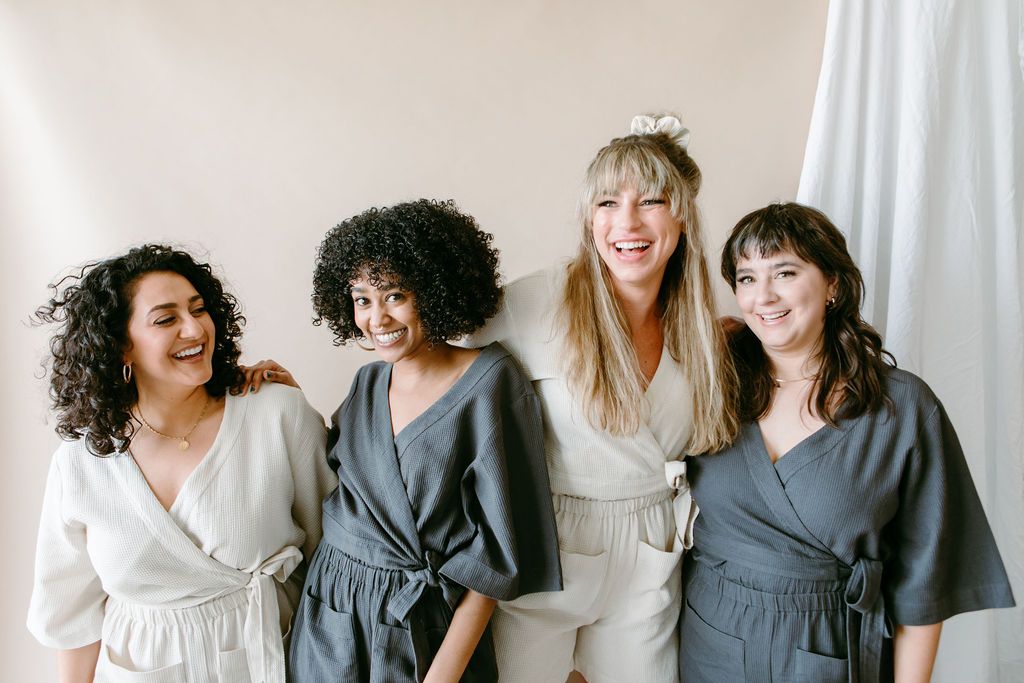 Sustainability means a lot to Kelsey and her business. Kelsey works full-time as an accountant so designing her own line of loungewear and venturing towards sustainable fashion were new grounds for her. During the pandemic, she spent hundreds of hours researching and taking online classes in fashion and sustainability. Since she couldn't fly out and see her manufacturer's facility herself due to COVID restrictions, she also had to find a like-minded third party such as SupplyCompass who would ensure that the factory making her clothes would stick to her business values as well.
Each piece from their collections are made out of 100% certified organic cotton and are produced ethically by a women-led factory in India. Their factory is GOTS certified, which is the world's leading processing standard for textiles made from organic fibres. Its owner holds their work to the highest standards and aims to be an all-women factory by 2024.
"Through eco-friendly manufacturing, charitable giving, and ethical business practices, Ivy Marie empowers women to practice sustainability as a lifestyle without sacrificing quality in their loungewear."
As a purpose-driven business that puts social responsibility and sustainability before profit, Ivy Marie makes sure that ethical and responsible practices are at the forefront of their business. If you head to their website, you could see stats of how much they save on carbon reduction, gallons of water, and how many trees they've planted with each purchase.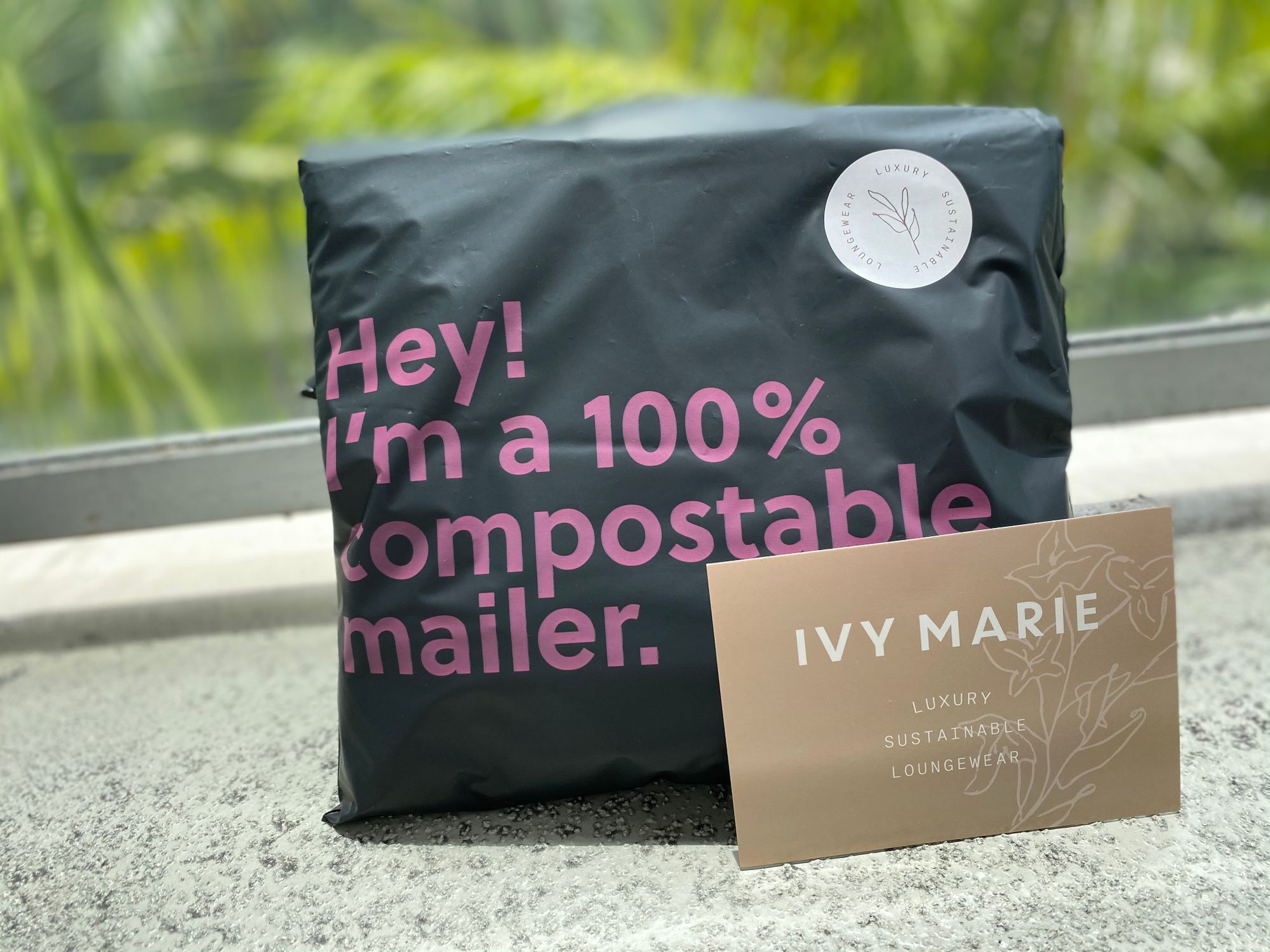 While the brand recognizes how custom packaging can add a personal touch and inject their branding on each product they send out, Kelsey admitted that they chose noissue for their sustainable products and principles. The loungewear brand uses noissue's compostable mailers, stickers, cards, and shipping labels which they wrote all about on their website.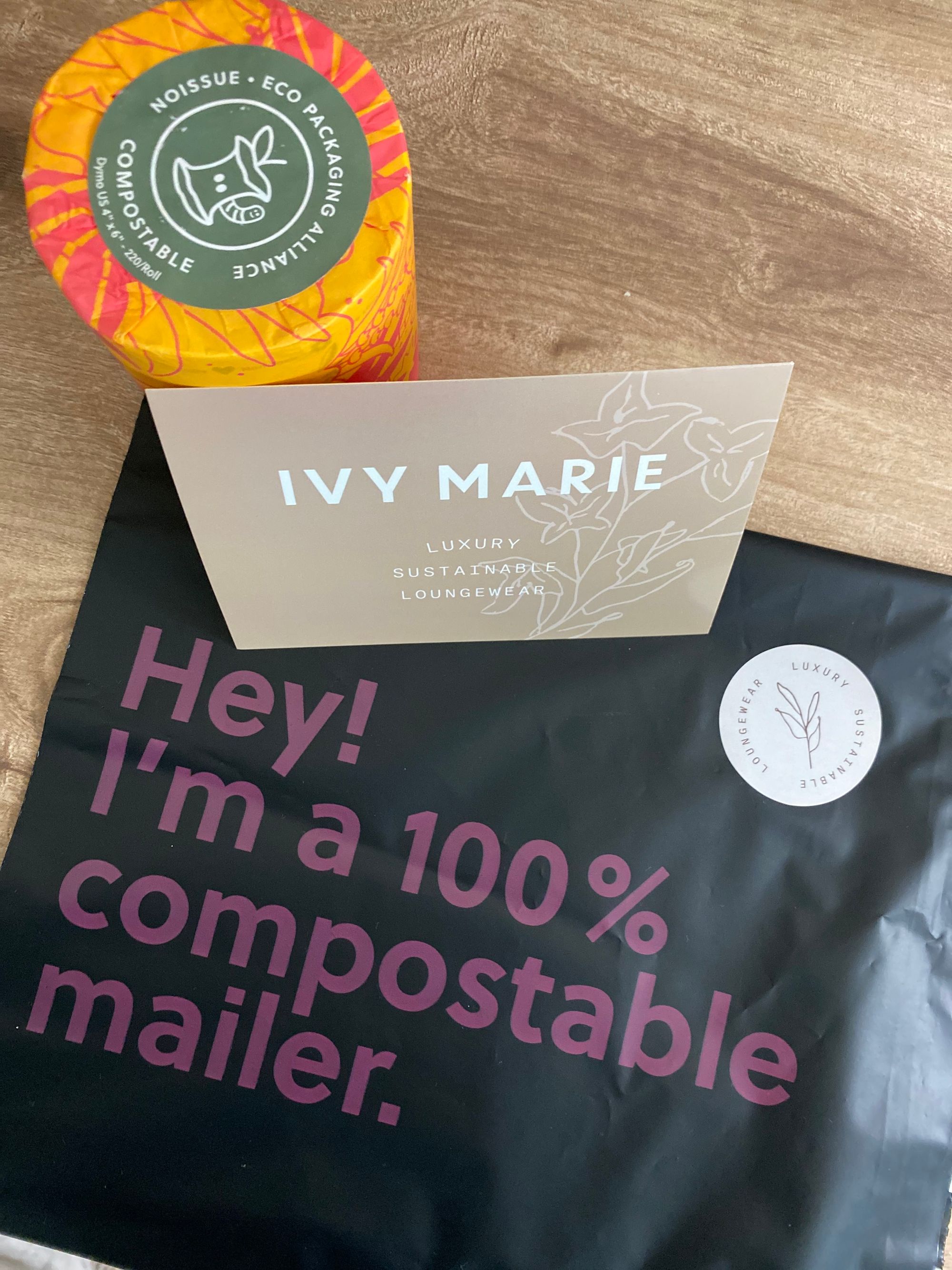 Together with this, Ivy Marie donates 5% of all profits to environmental justice organizations such as the NRDC, Earthjustice, and Intersectional Environmentalists. Moreover, they plant 5 trees for each purchase made through Ecologi and are on their way to their full certification as a Certified B Corporation. While Kelsey makes it clear that Ivy Marie isn't affiliated with the previously mentioned organizations, they support the belief that there cannot be environmental justice without racial, social, and economic justice.
"Ivy Marie is committed to doing our part in promoting the interests of not only sustainability, but equality — because you cannot have one without the other."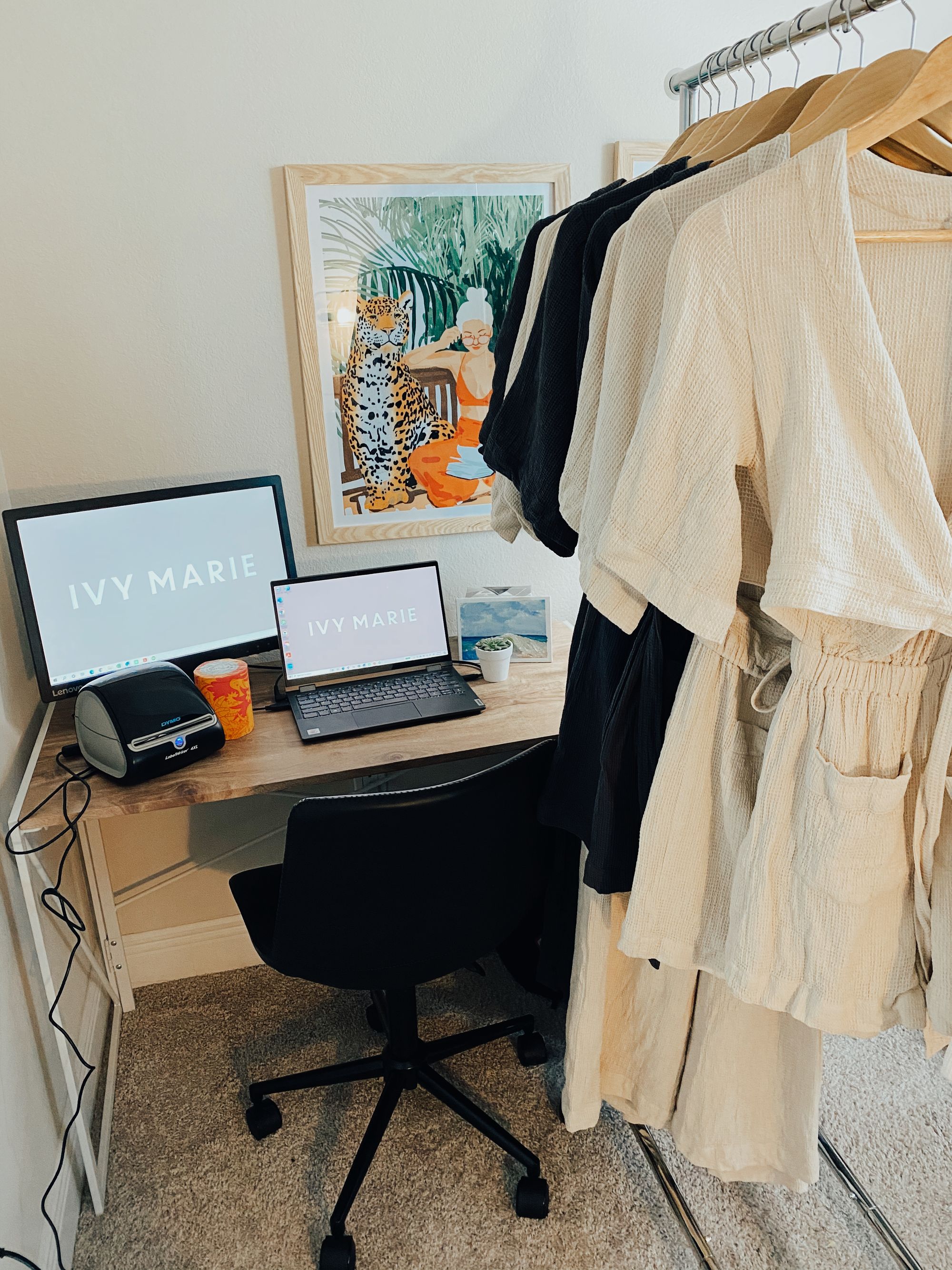 Kelsey looks up to businesses who support their local communities and makes a stand on social issues.  She has a huge admiration for Birmingham, Alabama-based slow fashion store A Basic Shop who'll be adding Ivy Marie products to their inventory soon. They're an inspiring small business who supports local businesses in their community and stands for various human rights issues.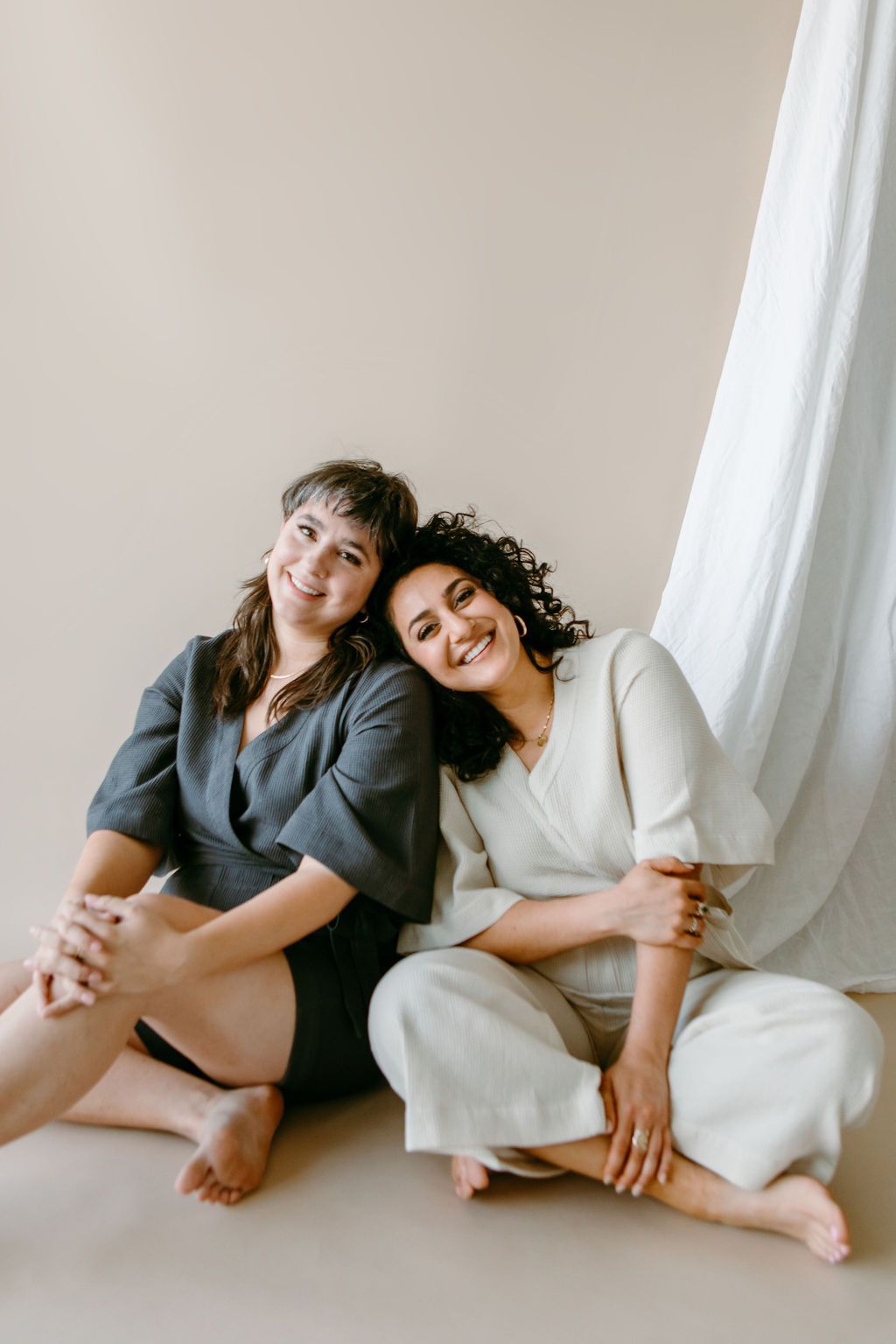 While Kelsey has established what Ivy Marie stands for, the business wasn't born overnight. It took Kelsey months of prototypes, deep dives into sustainable practices, and consulting with a community of hard-working women to get Ivy Marie where it is today. Several business owners like her father believe that the product comes before the brand, but Kelsey had to disagree. She spent more time establishing her company's values and branding before deciding on her first product. She urges other companies to put customers before their products and to use their platforms to educate them rather than just sell them their products.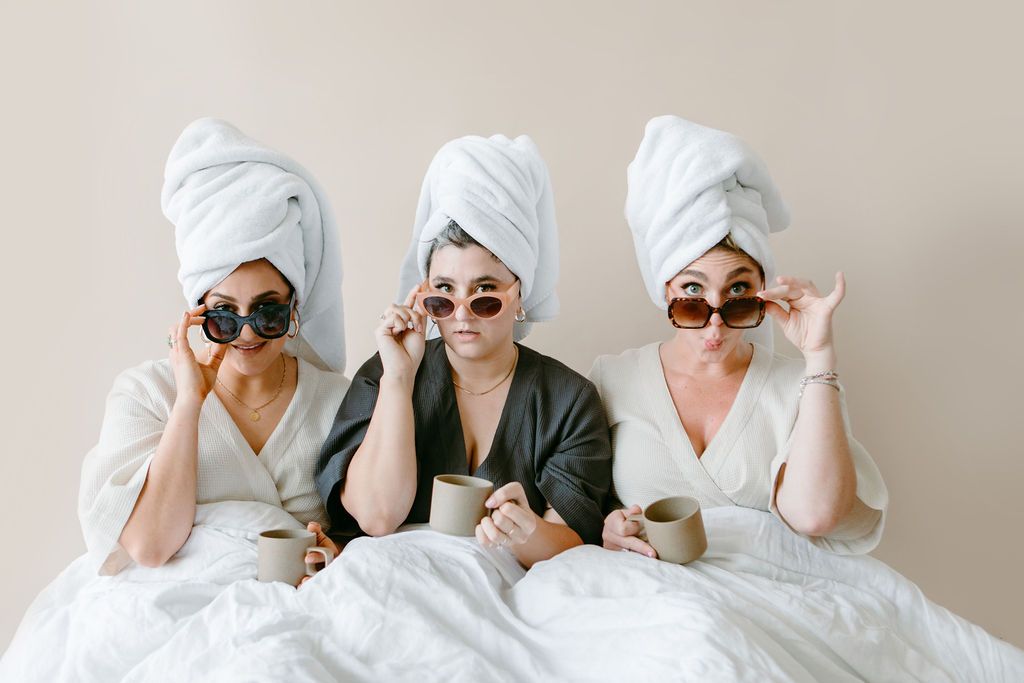 Encouraging the right values will create a bigger impact and leave a longer lasting change rather than convincing customers to buy whatever product that's environmentally friendly. Remember, you need to build better habits for a sustainable lifestyle to officially take off.
---
Find more of Ivy Marie here:‌‌
Website: shopivymarie.com
Instagram: @shopivymarie
Like this story? Tell us yours! Share your brand story and love for your custom packaging and get a chance to be featured on the wrap! If you're a noissue customer and are interested, you can join the Eco-Alliance by clicking here and answering a few questions here.
Questions? Email us at ecoalliance@noissue.co.